Why Did Weinstein Force Quentin Tarantino to Hire Bruce Willis for Pulp Fiction?
Quentin Tarantino was always all about making his own decisions, but when he was working on Pulp Fiction, Hollywood's most notorious producer made him cast Bruce Willis against his will.
Quentin Tarantino is, without a doubt, one of the most iconic and acclaimed movie directors of all time. Every movie made by this man is a hit and almost an instant classic, but some are more significant than others — and Pulp Fiction, specifically, is largely considered to be the director's magnum opus.
However, despite the movie's obvious greatness, it was not done exactly the way Tarantino envisioned it. The director had a very specific picture in mind, and to achieve it, he went as far as rejecting Johnny Depp who wanted to be part of Pulp Fiction — in the end, however, even Tarantino had to make a sacrifice cast-wise.
Bruce Willis, much like Depp, wanted in on the acclaimed director's new project; he wanted to take the leading role of Vincent Vega, but at that point, it was already booked by John Travolta. However, Willis was a way bigger name than Travolta then — and there was a massive shareholder who wanted a big star to be part of the film.
That person was Harvey Weinstein, one of the most influential producers in the entire Hollywood, and even though Quentin Tarantino didn't like it, he had to make sure that the former titan of the industry would get his big name on the poster. But there wasn't a vacant character in Pulp Fiction for Willis to fill…for some time.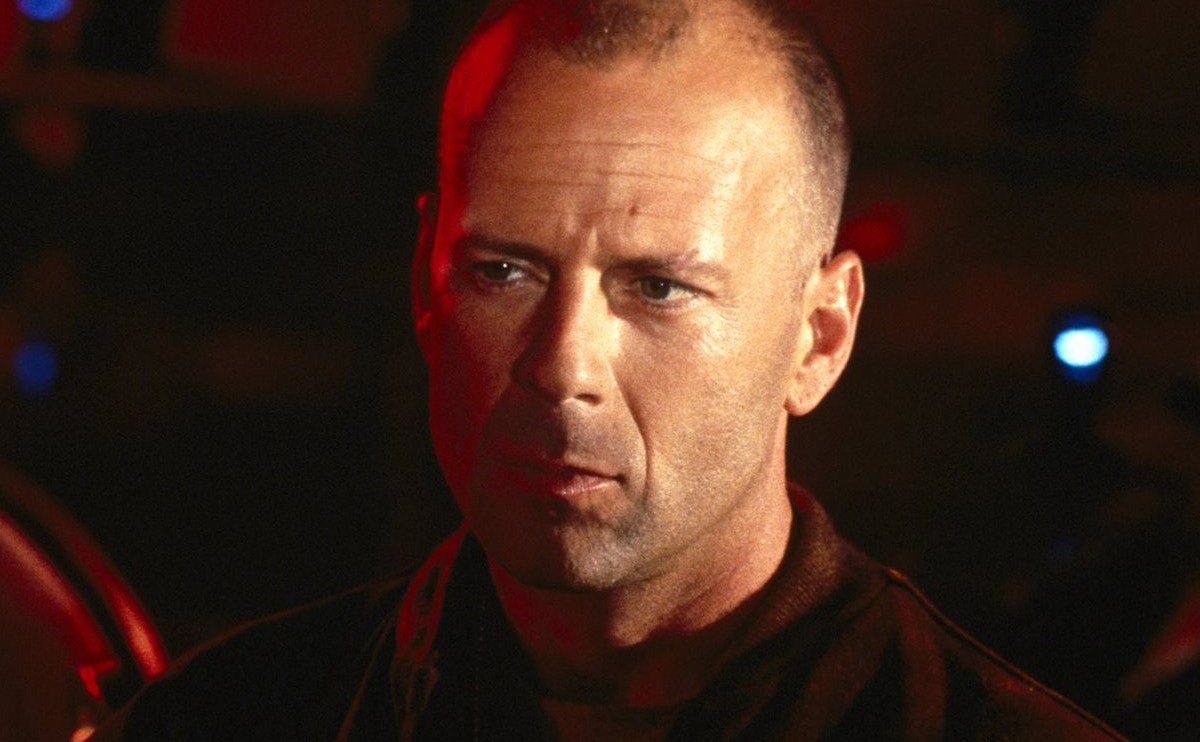 Matt Dillion, the actor who was cast to play Butch Coolidge initially, couldn't commit to the movie, and Tarantino offered this role to Bruce Willis instead. This ensured that both Willis and Weinstein would be happy, though for different reasons.
"Once I got Bruce Willis, Harvey got his big movie star, and we were all good: Bruce Willis made us legit. Reservoir Dogs did fantastic internationally, so everyone was waiting for my new movie. And then when it was my new movie with Bruce Willis, they went apesh*t," the director told Vanity Fair.
Quentin Tarantino did not plan on casting Bruce Willis at all. Bruce Willis did not plan to play Butch. But Weinstein was demanding a big star, and when Dillion quit the project, one thing led to another — and despite going against the director's initial idea, Pulp Fiction turned out phenomenal, becoming an instant cult classic.
Source: Vanity Fair