Why Does New Lois Lane Rachel Brosnahan Look So Familiar?
The role of Lois Lane will be another impressive achievement for the actress, who has already made a name for herself in the film industry.

As is often the case in an actor's life, one great role can drastically affect a movie career. Such was the case with Rachel Brosnahan – her portrayal of Midge in the hit series The Marvelous Mrs. Maisel made her a household name.
Now her acting career is about to take another sharp turn – the actress has been cast as Lois Lane in Superman: Legacy.
The actress made her film debut in 2009 – she played a cameo role in the horror movie The Unborn. Thus, at the very beginning of her professional career, Rachel managed to work with the big stars – Gary Oldman and Idris Elba.
This movie was followed by episodic roles in major projects. Rachel has starred in Gossip Girl, The Good Wife and CSI: Miami.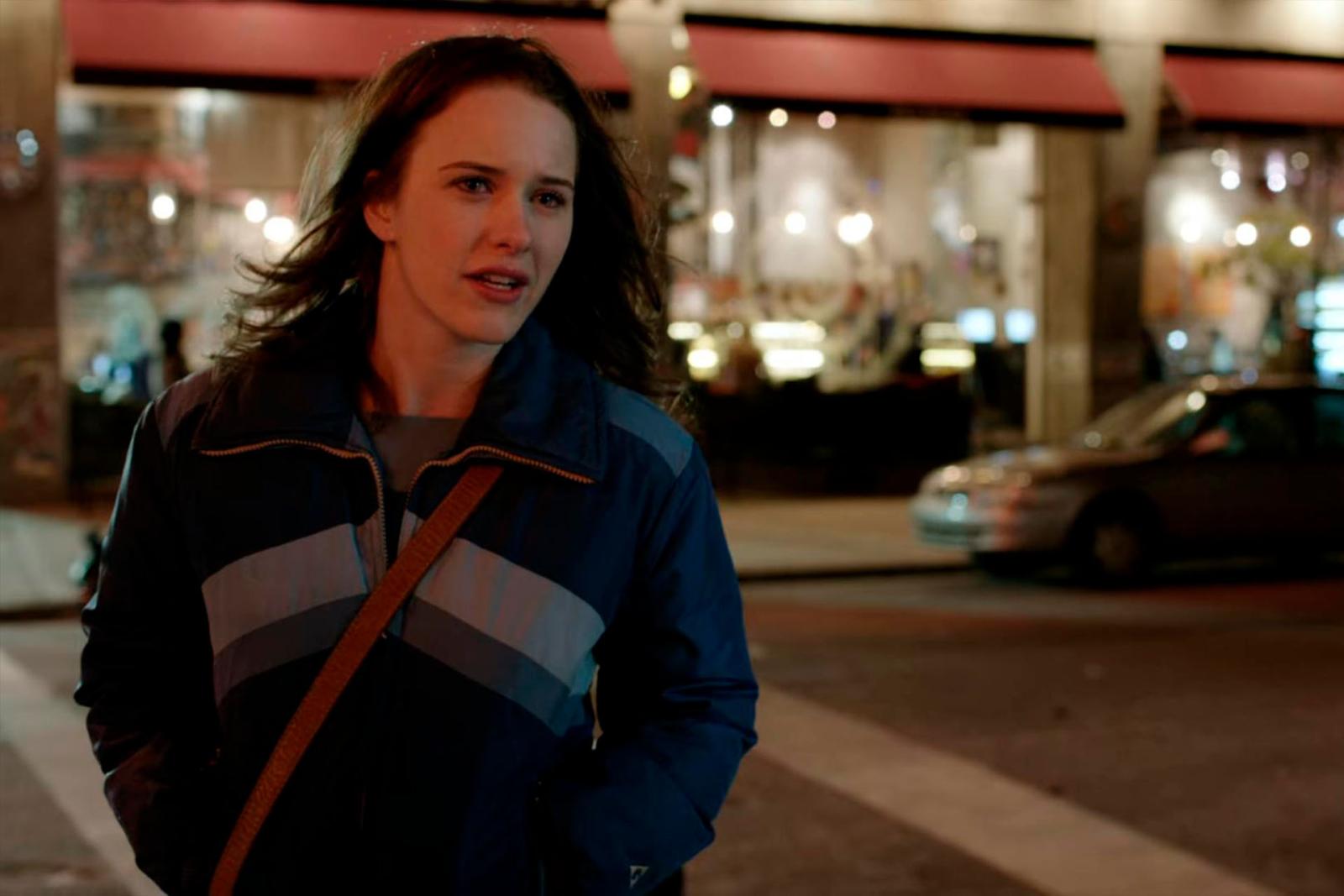 An important moment in the creative biography of the actress was the fantasy melodrama Beautiful Creatures. Rachel is a fan of fantasy genre, Harry Potter books and C. S. Lewis' Narnia series. So playing a part in the fantasy show became her dream job.
Then Brosnahan appeared in the top series Orange Is the New Black and added another significant project to her filmography.
The actress got a small role in the flashback, but the fans remembered the actress: the flashback scenes of the series about the women's prison are an important part of the plot.
One year later, Rachel was invited to another hit series – House of Cards. In this project the actress fully revealed her potential and brilliantly played the role of Rachel Posner.
Later the actress had important roles in the series Manhattan and Crisis in Six Scenes. In the movies The Finest Hours and Patriots Day she played supporting roles.
The real popularity came in 2017, after the release of the show The Marvelous Mrs. Maisel. To make a comedy about how comedy is made is not an easy task, but the creators of the series managed to solve it.
Now Rachel is not only an actress of a popular series, but also the owner of several prestigious awards. For the role of Miriam Maisel in 2018 she received an Emmy and a Golden Globe, and in 2019 she received another Golden Globe and a SAG Award.