Why Has Taylor Swift Received an Honorary Doctorate?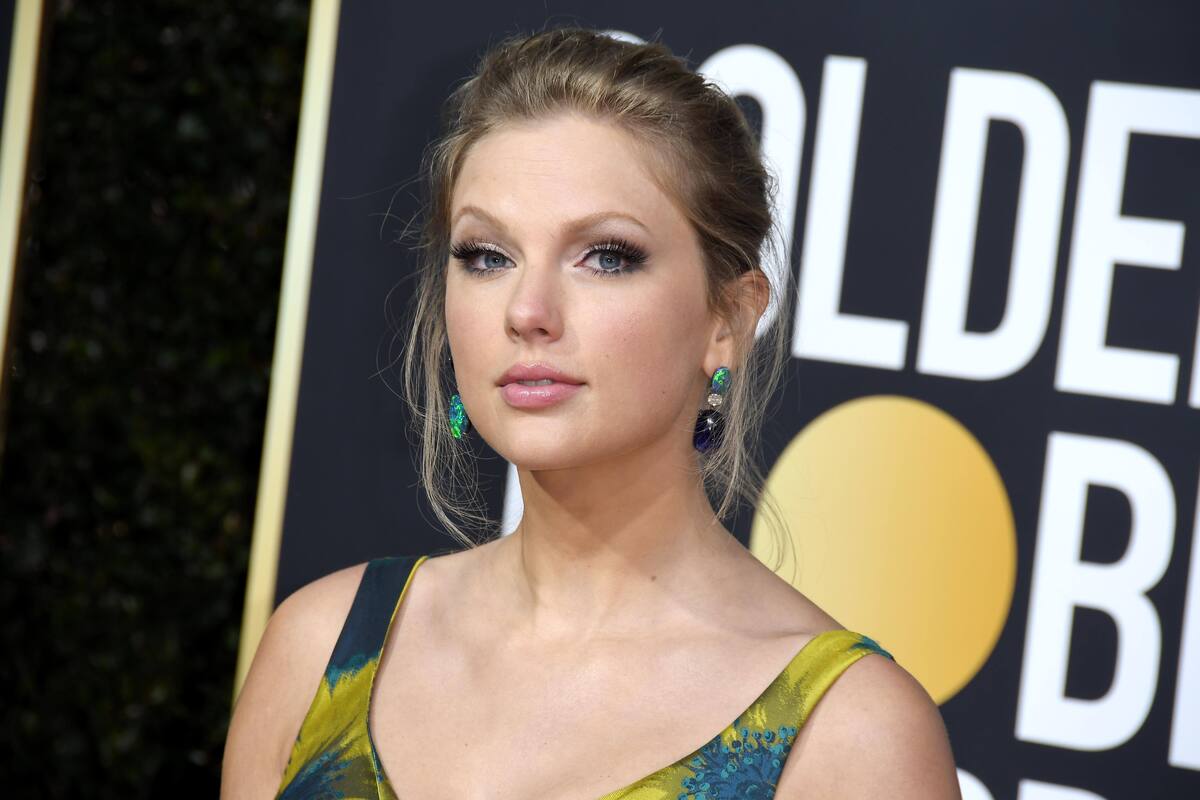 The singer's resume just keeps on getting more and more impressive, but this time, how well-deserved is that?
Taylor Swift has received an honorary degree in fine arts from New York University, even though she clearly did not spend the previous years in auditoriums. This is why, despite her inspiring Wednesday speech that Taylor delivered rocking a purple mantle, many people seem to be furious about her new "doctor" title.
"I never got to have a normal college experience per se. I went to public high school until 10th grade and then finished my education doing home school work on the floor of airport terminals," Swift admitted herself.
Even though people still admire her music, it doesn't seem fair to them.
An honorary degree does not amount to an actual doctoral degree, because the university waives all academic requirements for granting this title. This is more a gesture of appreciation for one's achievements in a certain field than an academic milestone. Usually, such degrees are listed in one's CV as an award, and not in the education section.
Still, many people lashed out at Swift for boasting about what they deem as an "unearned" doctor title.
Others argue that the formality does not actually undermine the academic achievements of those who were enrolled and actually studied.
One would hardly doubt that Taylor Swift's contribution to the music industry is massive. The singer and songwriter, she has won 11 Grammy awards, 34 American music awards, 29 Billboard music awards, and even an Emmy award. Swift encompasses a lot of genres in her impressive discography, having amassed more than 50 million album sales and over 78 billion streams.