Why Martin Scorsese Never Worked With Ray Liotta Again After Goodfellas
The filmmaker is known for frequent collaborations with his favorite actors, but he only worked with Ray Liotta once in 1990.
Summary:
Martin Scorsese is known for his frequent collaborations with many talented actors, leading to beautiful results
However, the filmmaker only worked with Ray Liotta once, and that was decades ago
After the actor's untimely death, Scorsese expressed regret and revealed why they never worked together again
Martin Scorsese is hailed as one of the greatest directors of the modern era, having built up an extremely impressive filmography over the years and working with the very best actors.
But if you've seen a decent amount of the filmmaker's work, you've probably noticed that there are a few faces that pop up quite a bit.
Like many big-name directors, Scorsese seems to prefer building personal relationships with his stars, inviting his favorite actors to appear in his films time and time again.
Scorsese's Most Frequent Collaborators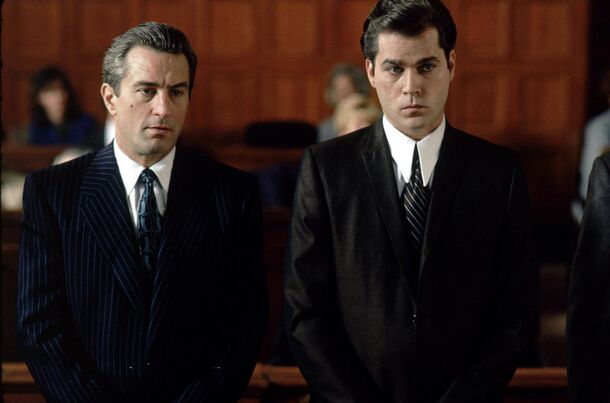 The most notable of these are, of course, Robert De Niro and Leonardo DiCaprio, who have had numerous collaborations with the director.
De Niro has appeared in eleven of Scorsese's films to date, starting with 1973's Mean Streets, while DiCaprio has starred in seven, having first worked with the filmmaker in 2002's Gangs of New York.
However, some fans find it odd that Scorsese has never worked with another actor again after having him star in one of his greatest films.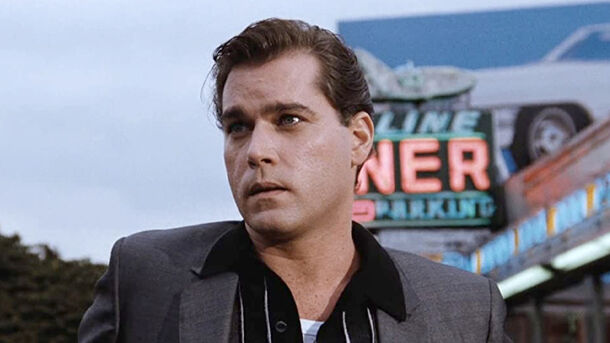 Ray Liotta was the lead actor in the director's iconic 1990's film Goodfellas, portraying real-life gangster Henry Hill and receiving high praise for his outstanding performance.
Despite the expectations of many fans, this was the only collaboration between the two, and considering that the actor passed away on May 26, 2022, any chance for another one has been lost forever.
Why Scorsese and Liotta Never Worked Together Again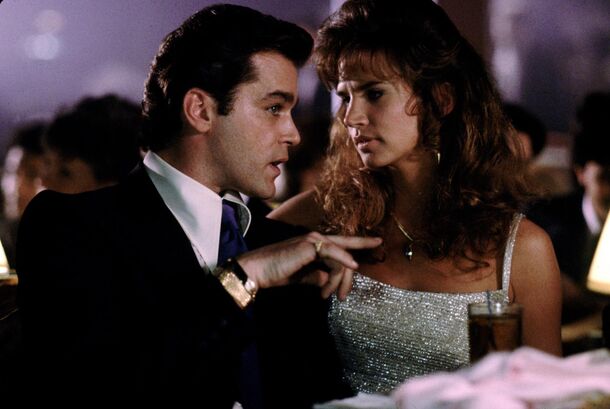 In an interview with The Guardian, the filmmaker expressed his regret for never using the actor's great talent in one of his works since Goodfellas, despite having planned to do so several times.
According to Scorsese, "the timing was always off, or the project wasn't quite right," but he always admired Liotta's work, bringing up his performance in 2019's Marriage Story, which he found "genuinely scary."
It seems that the director is much more concerned about a particular actor's suitability for the role and doesn't just invite his favorites based on mutual acquaintances.
Now, in light of the actor's untimely death, he regrets never following through with his intention and hopes Liotta knew "how much the work [they] did together meant to [him]."
Scorsese's latest film, Killers of the Flower Moon, was recently released on October 20, 2023, and has received high praise from both critics and audiences.
Source: The Guardian