Wild Scream Theories That Will Make You Question The Entire Franchise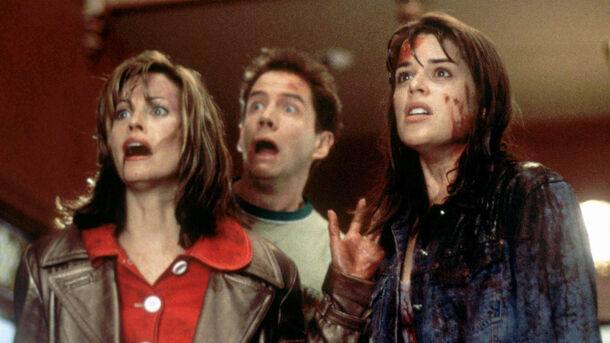 Scary Movie saw the signs, but we ignored them.
While Wes Craven's masterful franchise is known for its unexpected twists and turns, its dedicated fanbase has taken things a step further by coming up with imaginative theories that could reshape how we understand the entire saga.
From the old-fashioned hoaxes to the freshly minted conspiracy theories, here are 5 of the most intriguing Scream theories that will make you rethink everything you thought you knew about the franchise.
One intriguing theory within the Scream franchise is that the Ghostface murders are not the work of ordinary killers, but rather a supernatural entity. This intriguing concept is based on the killers' almost supernatural resilience, seemingly inhuman accuracy, and uncanny ability to strike at just the right moment.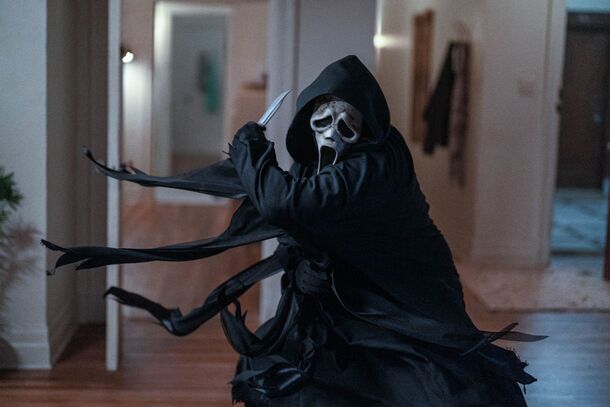 The simultaneous presence of several killers in different locations suggests a level of coordination that goes beyond the capabilities of human beings, which is simply given to the killers by the mask that they put on for their gruesome acts.
4. Dewey Is the Mastermind
A strange but intriguing theory in the Scream universe suggests that Dewey Riley may have been secretly involved in the murders from the beginning. Several details, such as Dewey giving Roman Sidney's phone number or his unlikely survival of seemingly fatal wounds, are used to support this idea.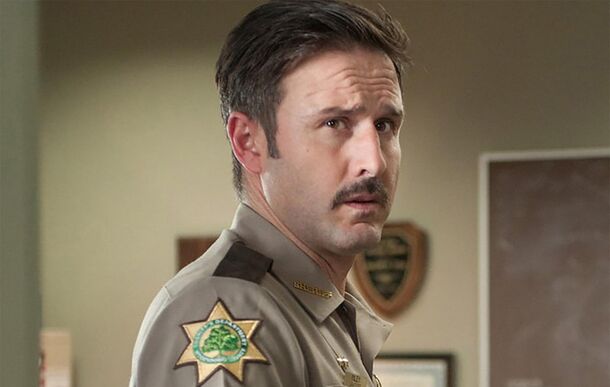 Additionally, his conversation with Randy in Scream 2, where he talks about his goofy facade, adds an interesting layer to the theory, which was hilariously spoofed in the Scream parody film Scary Movie.
3. Wes Was Dewey's Kid
The return of Deputy Judy Hicks in Scream 5 was a pleasant surprise for die-hard fans, but it was the introduction of her son, Wes, that caused a stir in the Scream franchise. Scream 5 takes place ten years after Scream 4, with Wes being at least 18 years old during the events, suggesting that Judy had an eight-year-old child during the earlier movie.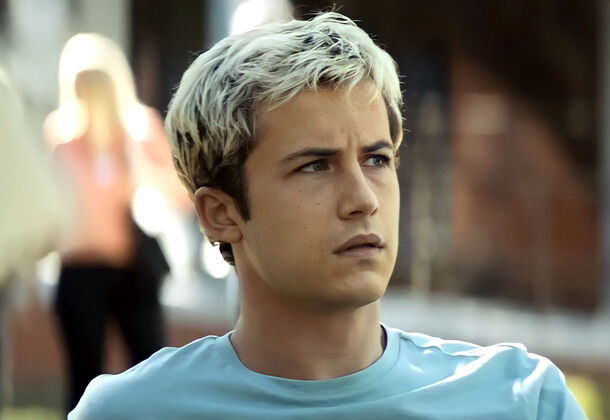 This breakthrough challenged viewers and Gale's concerns about Judy's relationship with Dewey, as it became clear to many fans that Dewey did have an affair with Judy long before he met Gale.
Do you believe that Wes could have been Dewey's son?
2. Gale Started It All
This mind-boggling theory suggests that Gale Weathers may have made a dark deal with the OG killers, Billy and Stu. Their agreement was that Gale would help them capture Sidney in exchange for her own fame and success as a save-the-day heroine.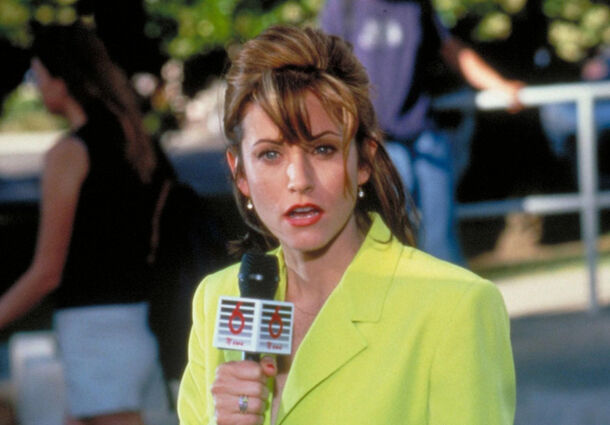 Though her plan didn't go exactly as planned, Gale still achieved her goal of a sensational news story and material for her book, proving her willingness to make risky deals to further her own ambitions.
1. Stu and Billy Are Half-Brothers
Among the most popular Scream theories is the suggestion that the original Ghostface killers, Stu Macher and Billy Loomis, may have shared an unspoken familial connection as half-brothers. Proponents of this theory point to subtle hints throughout the movie that suggest Billy and Stu's partnership may have more complex roots.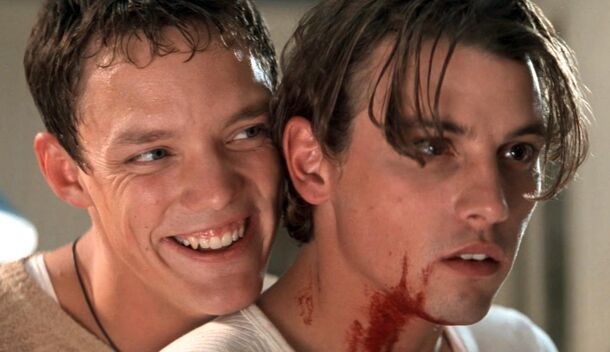 In the first Scream movie, Billy's motives stemmed from his mother's affair, which led to a plan to frame Sidney's father for the murders. But this theory goes deeper, suggesting that in discovering his mother's infidelity, Billy may have stumbled upon an even darker secret: that Stu may be his half-brother.
This sheds light on Stu's active involvement in their murderous plan — a desire for retribution against their parents and their hidden secrets.