Will Daniel Radcliffe Replace Hugh Jackman As MCU's Wolverine After Deadpool 3?
Is Hugh Jackman passing the torch to Daniel Radcliffe?
The upcoming Deadpool 3, which is now part of The Marvel Cinematic Universe, promises to be a real treat for fans with all the rumors suggesting that a bunch of actors from pre-MCU Marvel movies will appear in Deadpool 3.
Fans are eagerly waiting for Deadpool 3, especially with Ryan Reynolds reprising his role as the quirky anti-hero. The film has already garnered attention with the return of Hugh Jackman as Wolverine and Jennifer Garner's Elektra.
But not only Marvel veterans are supposedly coming back, but also new faces are expected to debut. According to the recent scoop by insider Daniel Richtman, Daniel Radcliffe, the beloved Harry Potter star, is joining the cast in a "secret" role.
Radcliffe has been fancast by many fans as the MCU's Wolverine for a long time, especially given Wolverine's shorter stature in the comics. The exact nature of his role remains a mystery, but fans are excited. What are the most possible options?
The New Wolverine
There's a possibility that Radcliffe will be introduced as the MCU's Wolverine. This could be a way to give Hugh Jackman a chance to finally retire from the role, passing the torch to a younger actor.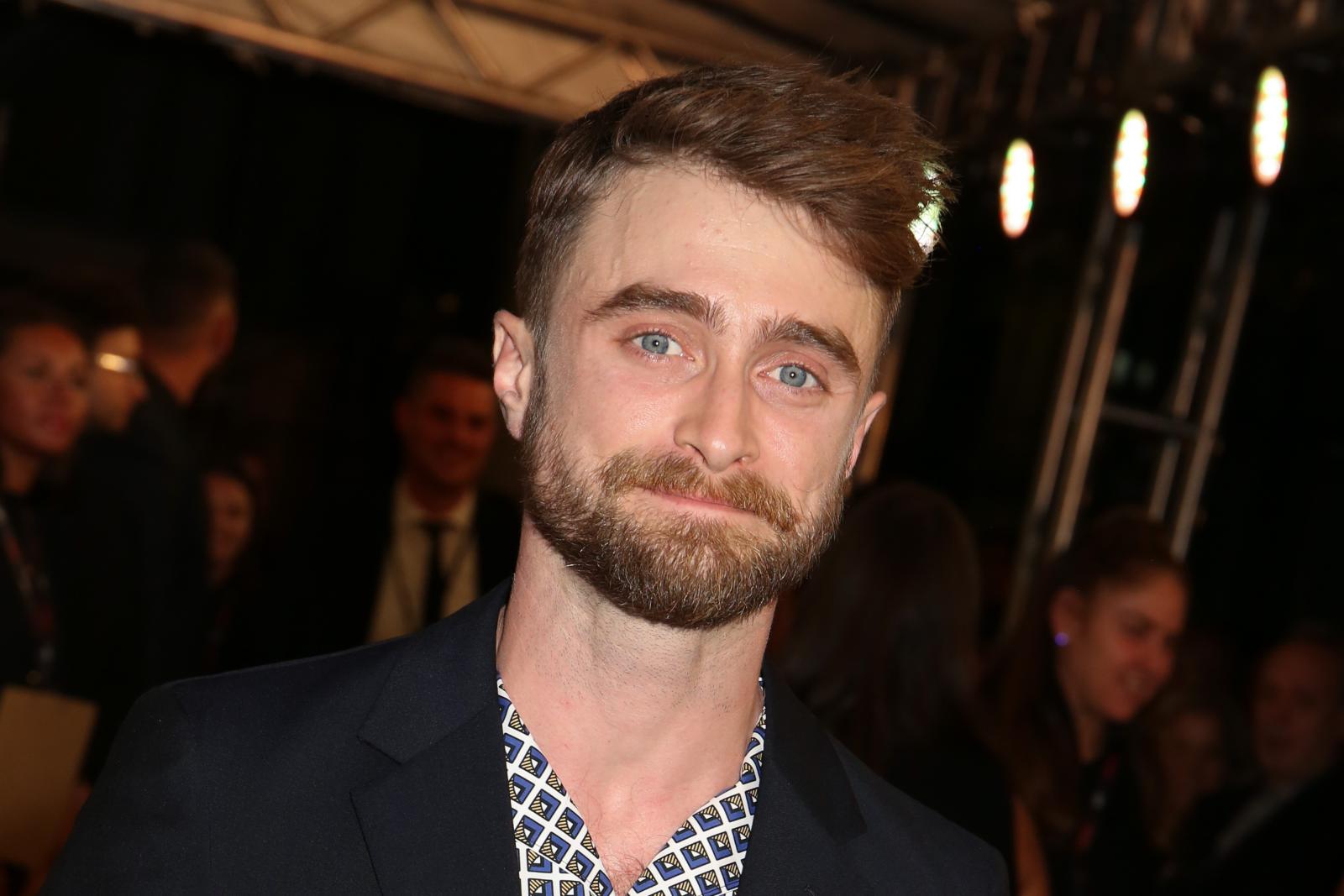 A Wolverine Variant
Radcliffe might portray a Wolverine variant from another universe. This could be just a nod to the fans, a bit of fan service without any major implications for the MCU storyline.
While it would be fun, some fans are a bit concerned it might turn out like John Krasinski 's Mr. Fantastic, who was also fancast by many for the role. He eventually portrayed the character, but only for a small cameo in Doctor Strange in the Multiverse of Madness, with the actual Fantastic Four movie currently struggling to find an actor to portray Reed Richards.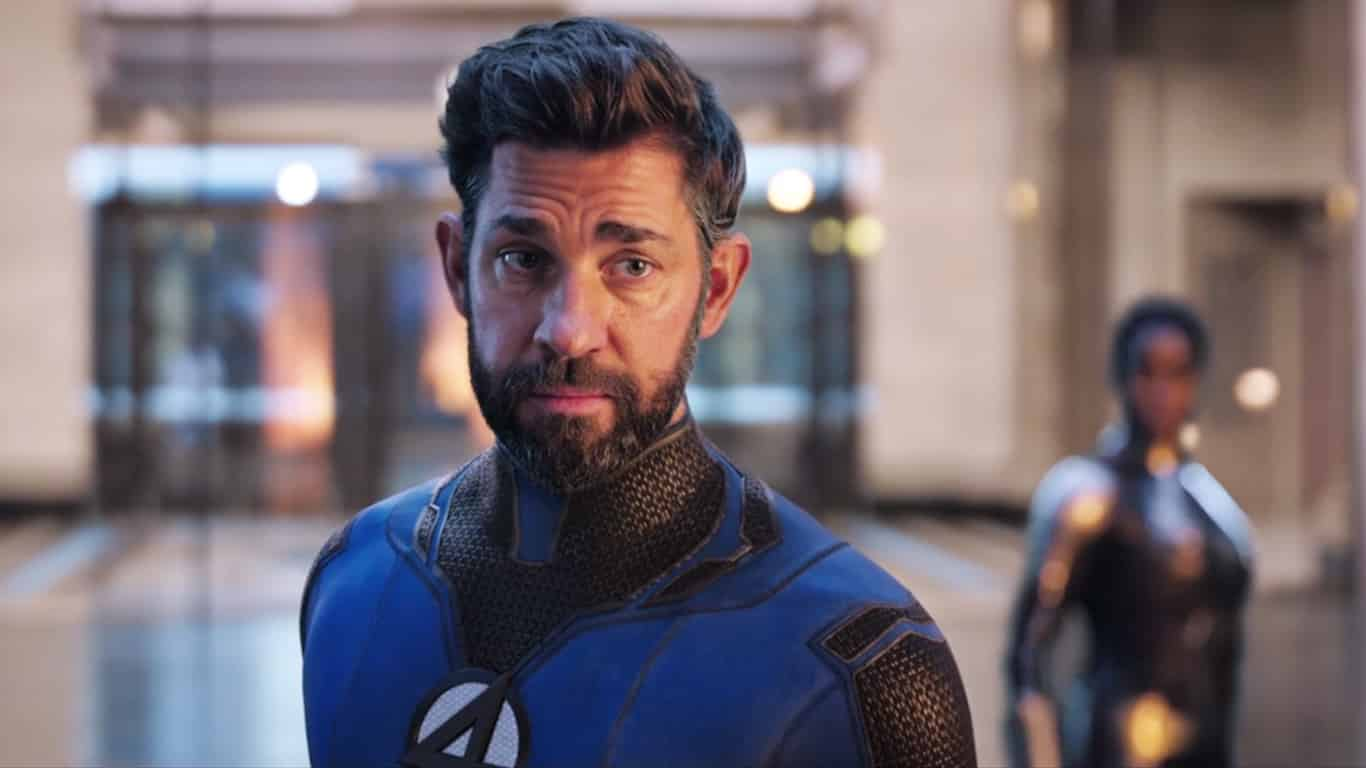 Another Role Or a Brief Cameo
Remember Brad Pitt's blink-and-you-miss-it cameo in Deadpool 2? Radcliffe's role might be similar. He could have a really small cameo, perhaps without any dialogue, and meet a violent end, much like Pitt's character.
To find out for sure, we'll have to wait and watch. Deadpool 3 is set to hit theaters on May 3, 2024.
Source: DanielRPK on X, Reddit