Will Johnny Depp Return as Captain Jack Sparrow? Here's What We Know So Far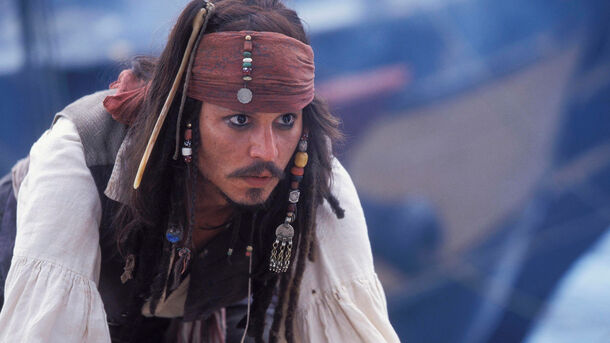 The star of Pirates of the Caribbean was fired from his iconic franchise amid the scandalous divorce. Now that it's settled, will Johnny Depp reprise his role?
Johnny Depp 's career in the past decades is nothing short of extraordinary, with the actor bagging numerous top-tier roles and playing a bunch of iconic and extravagant characters. Being one of the most prominent and famous actors in Hollywood, Depp managed to remain an A-lister for the longest time.
The situation changed dramatically when the legal battle between Johnny Depp and his ex-wife Amber Heard began. The actor was effectively fired from every major franchise and stonewalled from Hollywood. Among other roles Depp lost was his iconic gig as Captain Jack Sparrow in Pirates of the Caribbean.
Fans were extremely frustrated with this decision, but now that all the lawsuits are settled and Pirates 6 admittedly not even in production yet thanks to the joint strikes, can we expect Johnny Depp to reprise his most famous role? Here's what we know.
During the trials, Depp himself confirmed that he wouldn't go back to Disney and work on the next Pirates of the Caribbean movie even if they came to him and offered "$300 million and a million alpacas" and that "nothing on this earth" would convince him to forgive the company that dumped him so ruthlessly (via Mirror UK).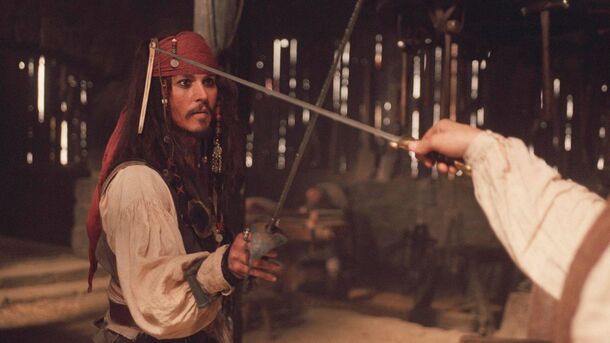 Later, rumors of Disney trying to lure Depp back in with a $301M offer started appearing, but they were quickly shut down by the actor's representative.
At the recent Academy Awards, the franchise's producer Jerry Bruckheimer was asked about Johnny Depp's potential return, too. While speaking to ET, the producer gave a cautiously optimistic yet non-committal answer.
"We'll see. I would love it. I would love to have him in the movie — that's all that I can tell you," Bruckheimer replied.
Admittedly, at this point, everything depends on Depp's attitude and whether he'll be able to forgive Disney for firing him in the first place. Since the actor's reputation has been restored, it's unlikely that the company wouldn't want its main moneymaker back, so the only question is whether Johnny will want to deal with Disney once again.