Will Madame Web Be Any Different From Sony's Previous Flops? Sydney Sweeney Hopes So
Sydney Sweeney teases that this time the Marvel movie is going to be different.
Fans have long suspected who Sydney Sweeney will be playing in Marvel's new Madame Web project, but finally we have official confirmation – Sydney will introduce Julia Carpenter also known as Spider-Woman.
The actress herself recently admitted that the movie will be different from other superhero projects:
"I think it's different from what people expect a superhero movie to be."
In the recent interview, Madame Web producer Lorenzo di Bonaventura talked about the upcoming Spider-Man spin-off and how it differs from previous Marvel Universe projects. He also confirmed Madame Web's unusual nature and revealed that the movie will feature an unexpected genre:
"It's a different kind of movie in that universe. It's almost, in a way, more of a thriller. It's not an action piece, because, in a way, [Madam Web's] skill set is not conducive to an action piece."
The plot of Madame Web is still under wraps, but Bonaventura also revealed that the movie will tell Madame Web's origin story.
According to him, the movie will appeal to fans of Spider-Man, as this superheroine is present in the comics, but her story is not fully revealed. The new project will shed light on the fate of Madame Web before the comics, which will be a unique experience even for the most hardcore comic book fans.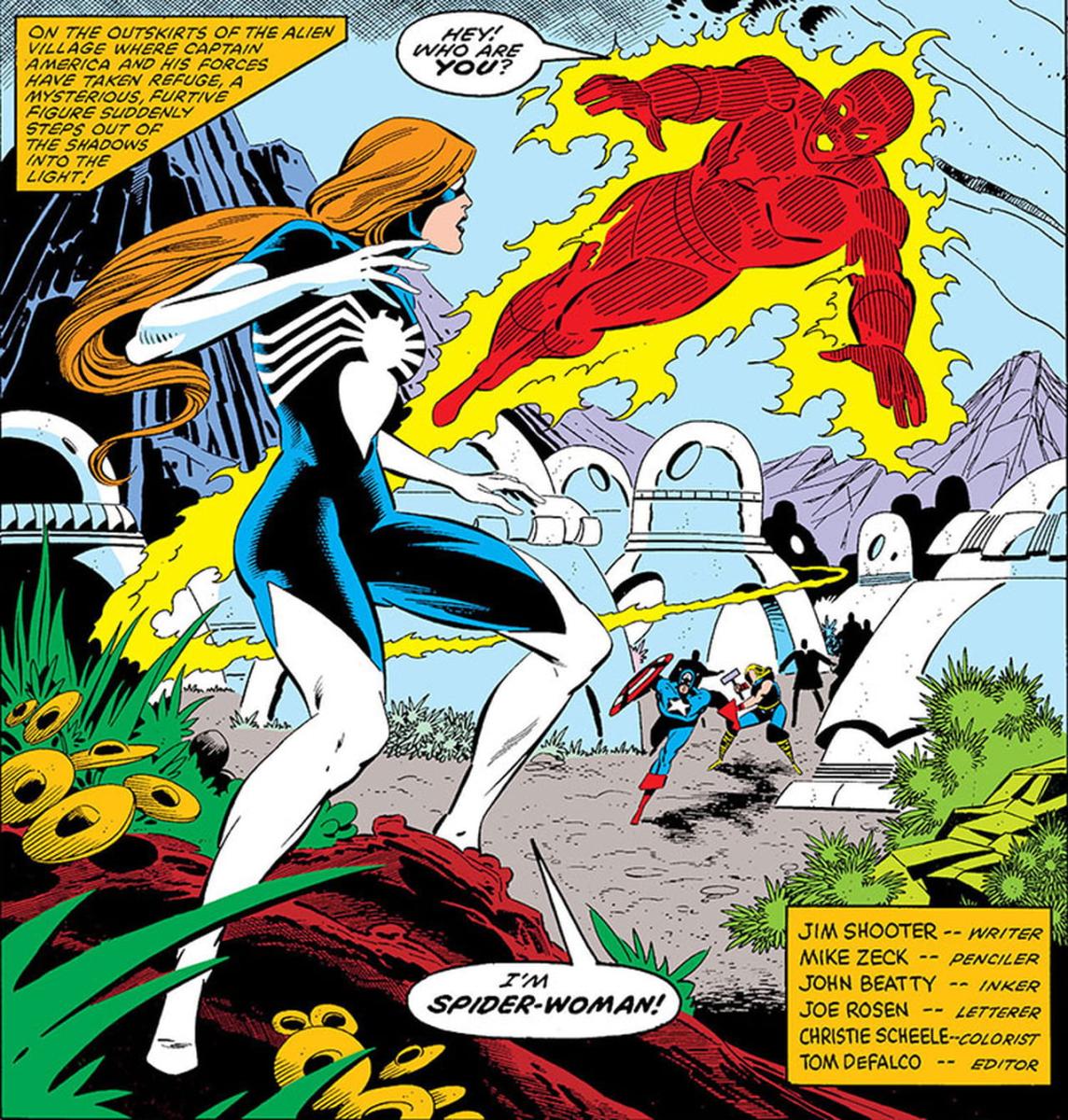 As Spider-Woman, Carpenter made her first comic book appearance in 1984's Secret Wars # 6.
A secret government group decided to create their own superhero and a college friend convinced Julia to participate in an "athletic study." During the experiment, Julia was "accidentally" injected with a mixture of spider venom and exotic plant extracts, giving her powers similar to those of Spider-Man.
The main character, Cassandra Webb or Madame Web, played by Dakota Johnson, is known to be an old woman in the comics who has suffered from blindness and other illnesses throughout her life.