Will Nebula Return After 'Guardians of the Galaxy 3'? Here's What Karen Gillan Has to Say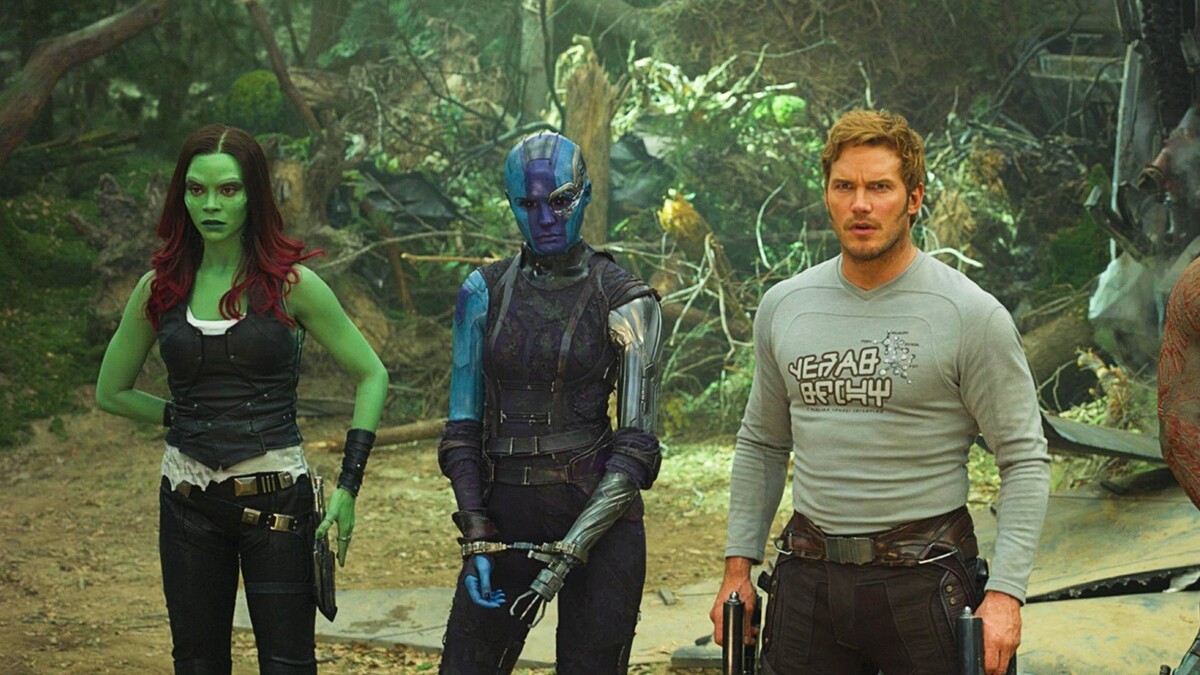 It looks like James Gunn and Co. are cooking up something big for the upcoming third installment of Marvel's space opera.
After learning that the director and Dave Bautista will leave the MCU after the film's release, fans can't wait to find out the future of other 'Guardians of the Galaxy' characters.
The story of Marvel's beloved team of space bandits is nearing its end – after the death of Gamora (Zoe Saldaña) at the hands of Thanos, the team will be completely unprepared to fight a powerful new villain, Adam Warlock (Will Poulter). There will undoubtedly be plenty of wacky action in the upcoming film, but some heavy drama will obviously play a huge part as well.
It is not yet known which of the characters will leave the MCU for good (except for Bautista's Drax), but it looks like Karen Gillan 's Nebula may not survive the events of 'Guardians of the Galaxy 3 '. In a recent Instagram post, the actress revealed that she doesn't "know if Nebula will return beyond this, it's possible that this is her final chapter." (Read the whole statement below)
Of course, this isn't the best sign for the future of a beloved character, but the fact that Gillan isn't sure about Marvel's plans for her character makes the whole premise of Nebula's death not so clear-cut.
Fans are certainly saddened by such news, but many on Twitter are confident that Nebula will definitely get her own Disney+ series about her relationship with Thanos and Gamora.
'Guardians of the Galaxy 3' will hit theatres on May 23, 2023.