Will Smith Wanted Django Unchained to Be... a Love Story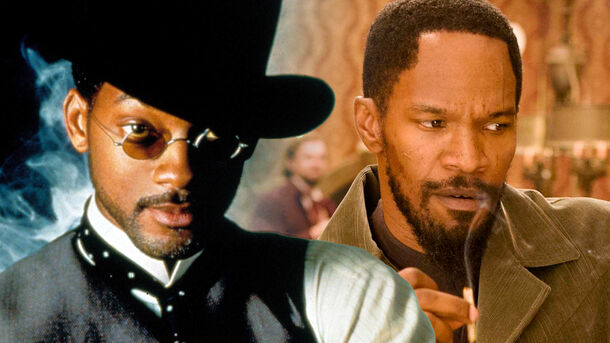 The actor was so committed to his vision of the film that when Tarantino disagreed, it became the reason for him to turn down the role.
Even more than a decade later, Django Unchained remains a great addition to Quentin Tarantino 's filmography, as not only was it the director's first (and instantly successful) foray into the Western genre, but it also featured a ton of now-iconic scenes and highly memorable performances.
Jamie Foxx was a perfect choice to play the titular slave-turned-bounty hunter, as he managed to shine even with such acting giants as Christoph Waltz and Leonardo DiCaprio in the supporting roles.
But Foxx wasn't the first choice for the role, as Will Smith could have been cast as Django at one point, and if that had happened, we would have gotten a completely different movie.
During his appearance at Close Up with The Hollywood Reporter, Smith revealed exactly why he turned down the offer to play the character, as he envisioned the movie having a very different tone than Tarantino wanted.
The actor saw the idea of a character who learns to be an efficient killer in order to save the love of his life, who has been taken from him, as a setup for "the greatest love story African-Americans had ever seen from American cinema."
While Quentin wanted to stick to the original revenge plot, Smith was so committed to his vision of the love story that it was the only condition for him to play the role, so the two had to part ways due to creative differences.
Fans seem to be glad that Will stepped down from the role, as it seems to them that he only saw the surface of the plot.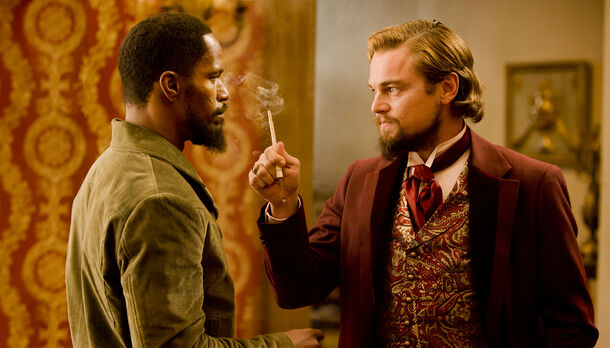 They say that the revenge aspect of the story in no way undermines the love arc, as all that keeps Django from being consumed by the dark side is his love for Broomhilda.
They believe that if the film had been reworked according to Smith's tastes, we would have gotten a much more superficial story that wouldn't have been nearly as effective as the one Tarantino ended up going with.