With One Script Tweak, Keanu Reeves Saved Speed From Being a Hot Mess
Joss Whedon, who worked on the script for the movie, revealed that the actor's intervention helped him finally understand how to write the character.
Keanu Reeves has had his fair share of ups and downs in his long career, starring in both cult classics and controversial mediocrities.
While 1999's The Matrix is considered the movie that made him an international superstar overnight, Reeves had already starred in several hit films before that.
The 1994 film Speed, directed by Jan de Bont, is one of the most important and one of the best films of the actor's entire career.
The high-octane, non-stop thrill ride story of LAPD SWAT bomb disposal officer Jack Traven, who tries to prevent the bus from exploding while maintaining the speed limit of no less than 50 miles per hour, captivated audiences and became a box office success.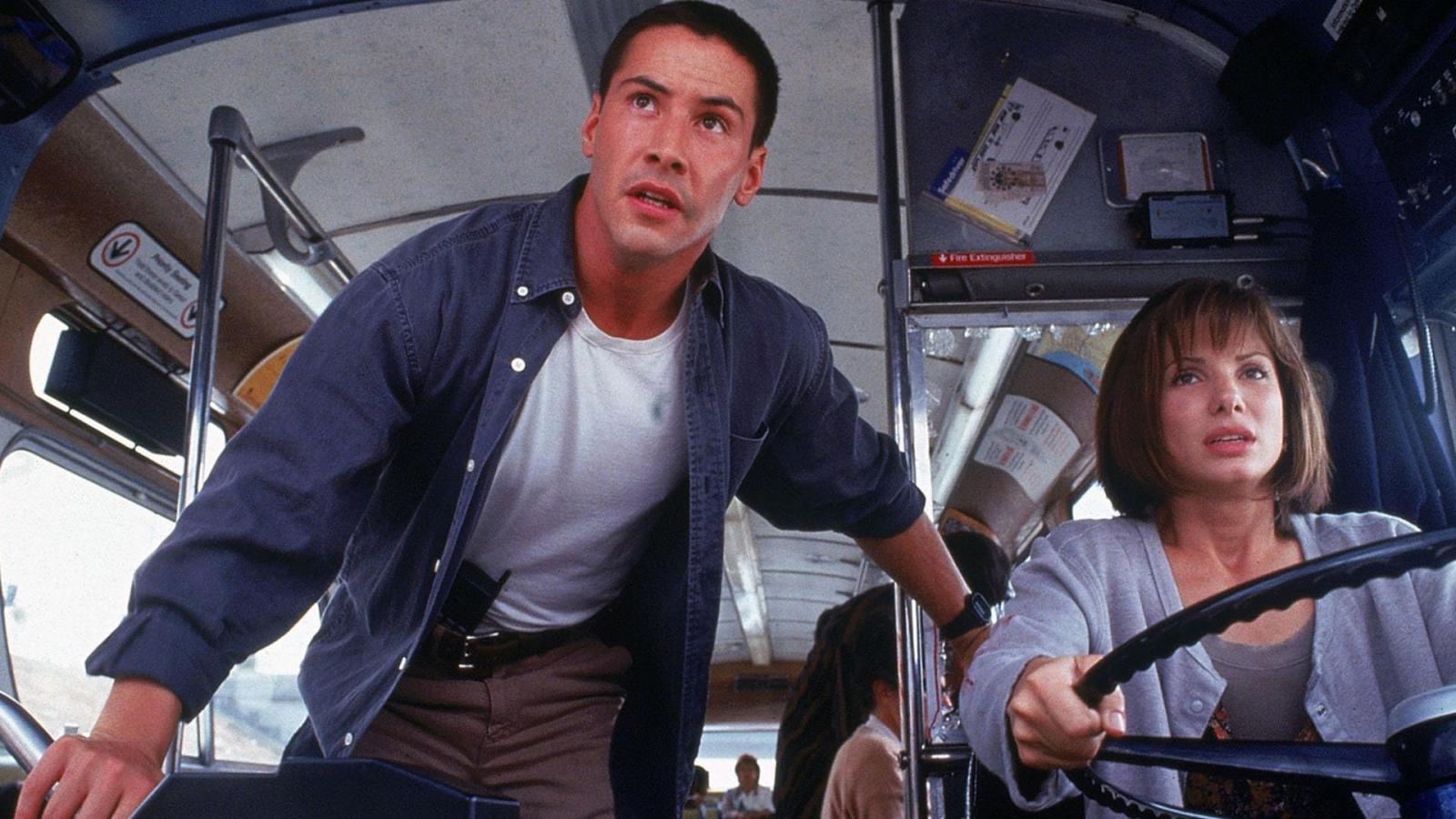 However, it seems that the movie's main character wouldn't have been as compelling and sympathetic without the intervention of its leading man.
While speaking on the 50 MPH podcast, Joss Whedon, who worked on the script for the film, although he remained uncredited, revealed that he had a bit of trouble writing Keanu's character.
But then the actor told him how "unfailingly polite" actual SWAT members are, calling everyone sir or ma'am, which he learned firsthand by talking to them while researching the role.
"It was like click - that was it. I understand this character now," said Whedon, adding that Reeves didn't even want to pull his gun on screen, but eventually had to because there was no way the studio would "let you not pull your gun."
As for the movie's most iconic line, "Pop quiz, hot shot," Joss revealed that, contrary to popular belief, he wasn't responsible for it, as it was already in the script before he joined the production.
Now, years later, Keanu Reeves is still as famous and beloved by fans as ever, perhaps even more so than in his earlier years.
The actor's next big screen appearance will be in Ballerina, a spin-off film that is part of the John Wick franchise, although it is unclear whether he will play a significant role in the story or just make a cameo appearance.
The movie is scheduled to be released on June 7, 2024.
Source: 50 MPH podcast