Worst Marvel Backstabbings, Ranked From Ouch to Even Loki Is Shocked
Betrayal tends to come from the people you least expect it from.
From sibling betrayal to going into full-on war mode just because you thought it was the better choice, the MCU comic book and movie world has delivered its fair share of shocking betrayals from its most beloved characters.
In the world of superheroes and their constant contradictions and battles, backstabbing can happen even from those you thought would always be by your side. Here is the list of the most shocking MCU betrayals of all time.
5. Professor X Betrays Cyclops and Jean Grey
In X-Men: Second Coming, Professor X's covert plan to bring back a mutant with the potential to save his kind puts Cyclops and Jean Grey in harm's way and undermines their trust in him.
This pivotal event reshapes Professor X's relationship with the X-Men, with lasting consequences for the characters and the Marvel Universe.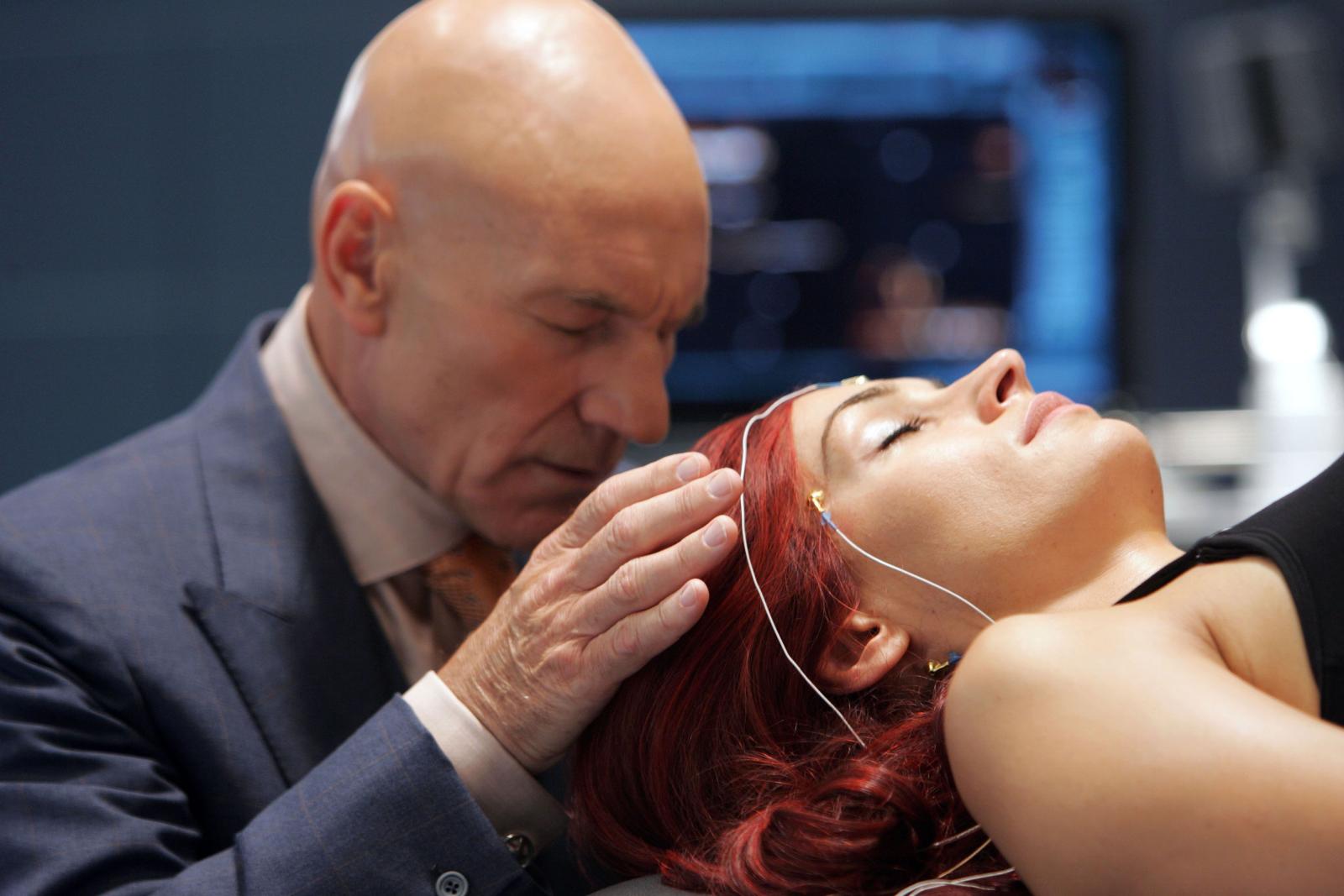 4. Quicksilver Manipulates Scarlet Witch
In House of M, Quicksilver manipulates Scarlet Witch to help remake the world into a mutant utopia, but his actions nearly cause mutants to die out.
This betrayal demonstrates the difficult choices and moral complexities that superheroes face, not only in their everyday choices but also in the choices they have to make make for those they love.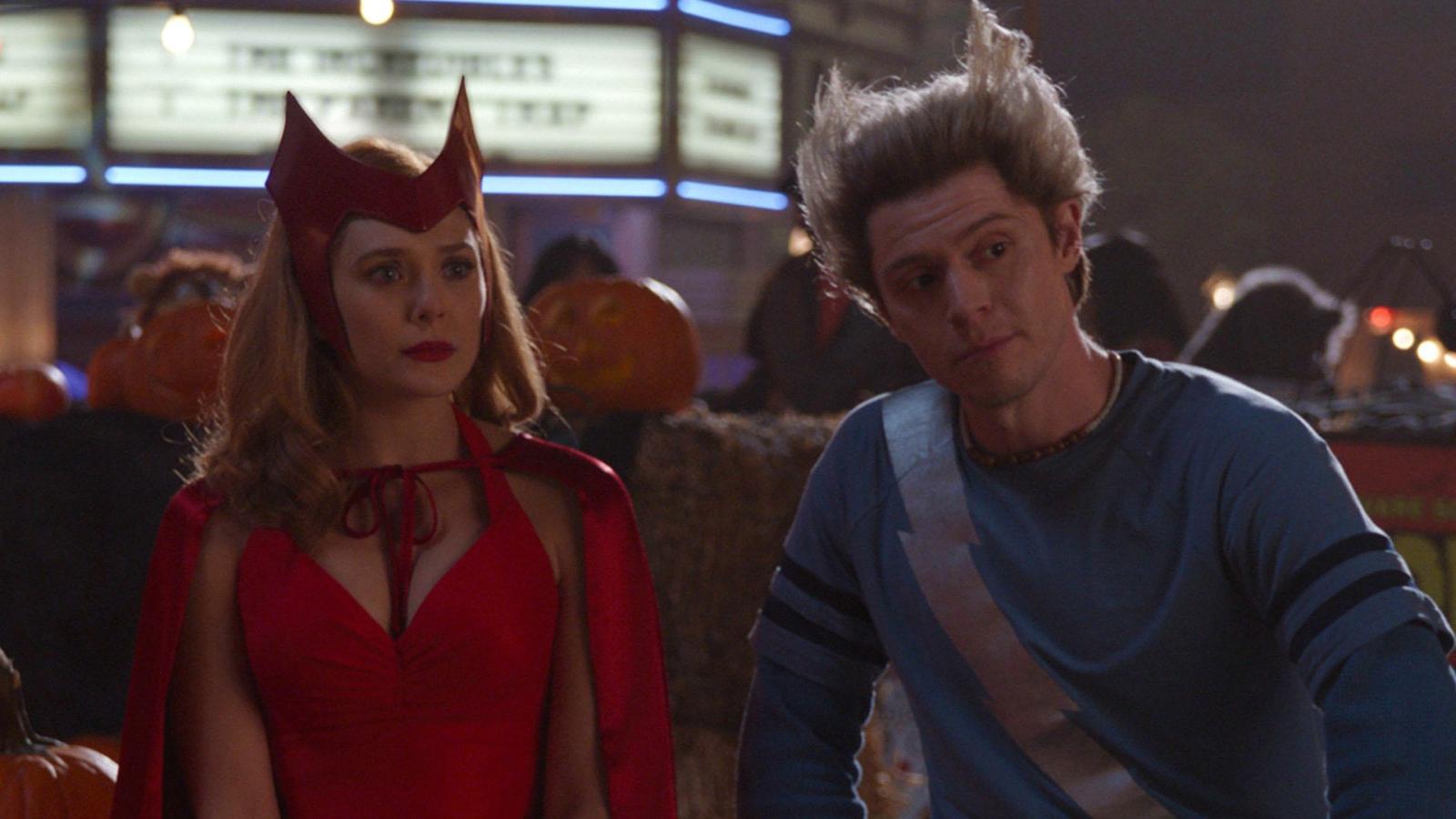 3. Doctor Strange Betrays Captain America
In New Avengers #3, the Illuminati choose to destroy an alternate Earth in order to protect their own.
However, Captain America's strong opposition results in Doctor Strange erasing his memory of their actions and his involvement with the Illuminati.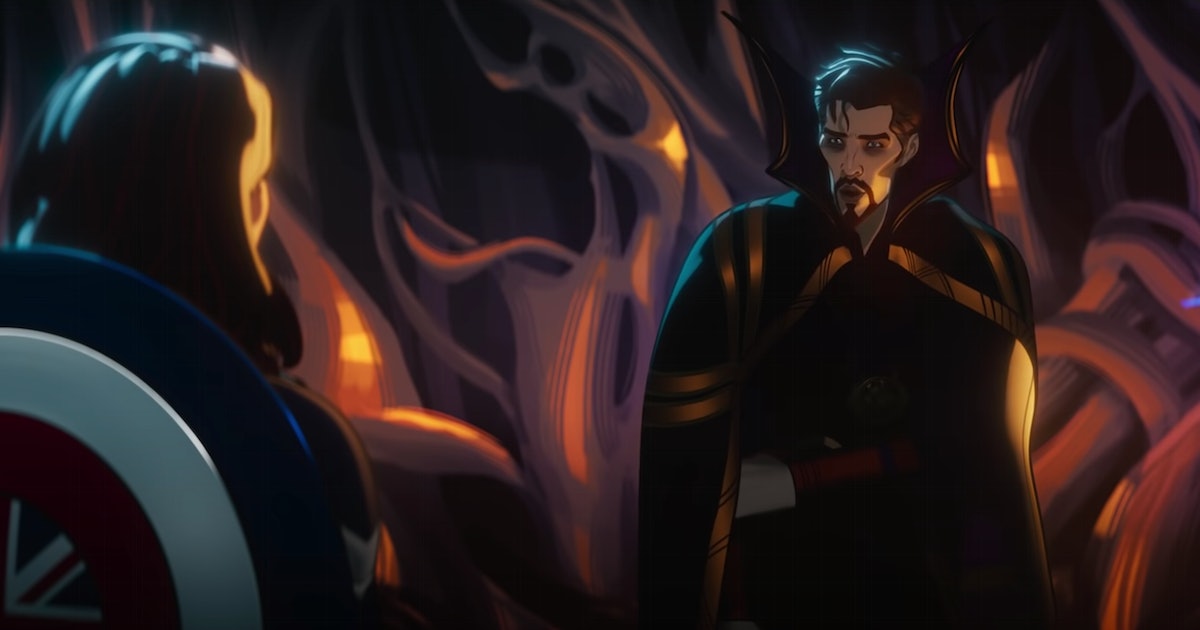 2. Captain America Betrays the Avengers
You can never expect Captain America to not only say "Hail Hydra," but actually mean it.
The Secret Empire crossover shocked audiences by revealing Captain America to be a Hydra agent when complications with the Cosmic Cube led to two versions of Cap, one evil and one representing the real Steve Rogers.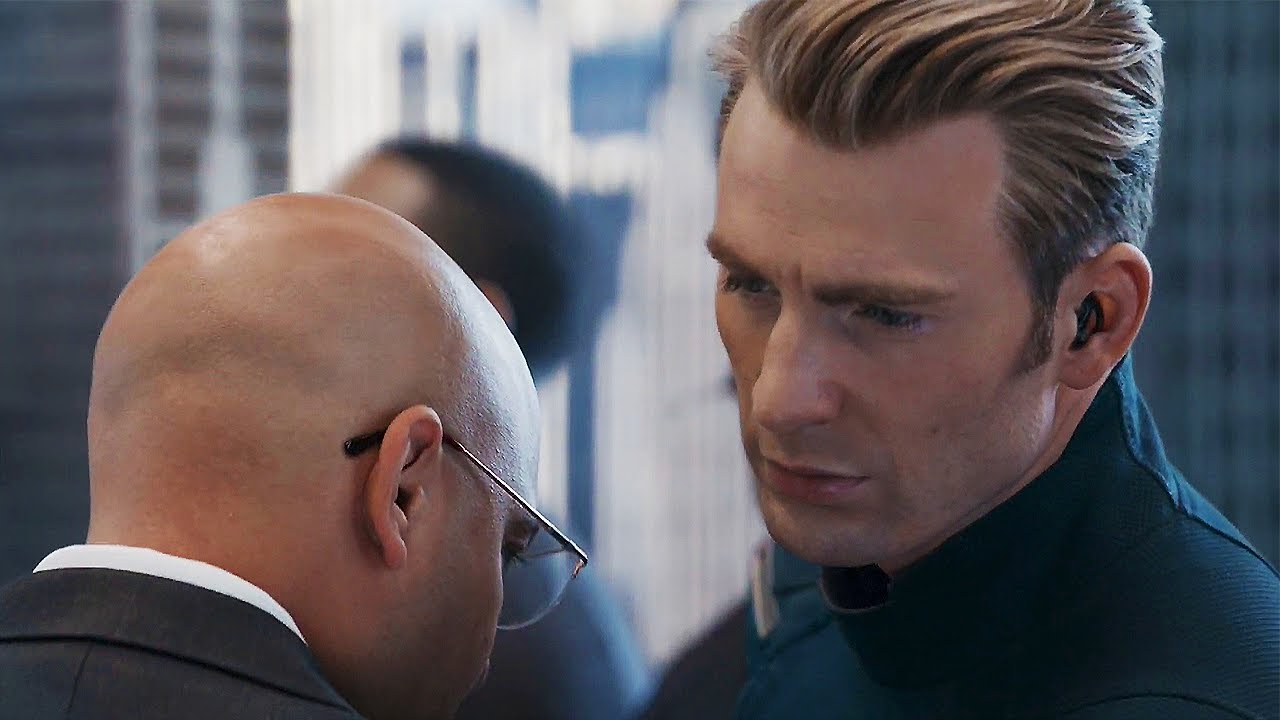 1. Iron Man's Action in Civil War
If Captain America has never stopped being on the good side (except for the situation with his doppelgänger), Iron Man has made a conscious choice.
In both comics and movies, Tony Stark supports hero registration, leading to a clash with Captain America and other Avengers who oppose it.
Captain America forms the Secret Avengers to maintain their independence, while Iron Man goes to war to bring them into the fold, resulting in the fall-down of the most powerful superhero alliance.