Yep, Harry Styles' New Album Is Called 'Harry's House', And It's Already a Meme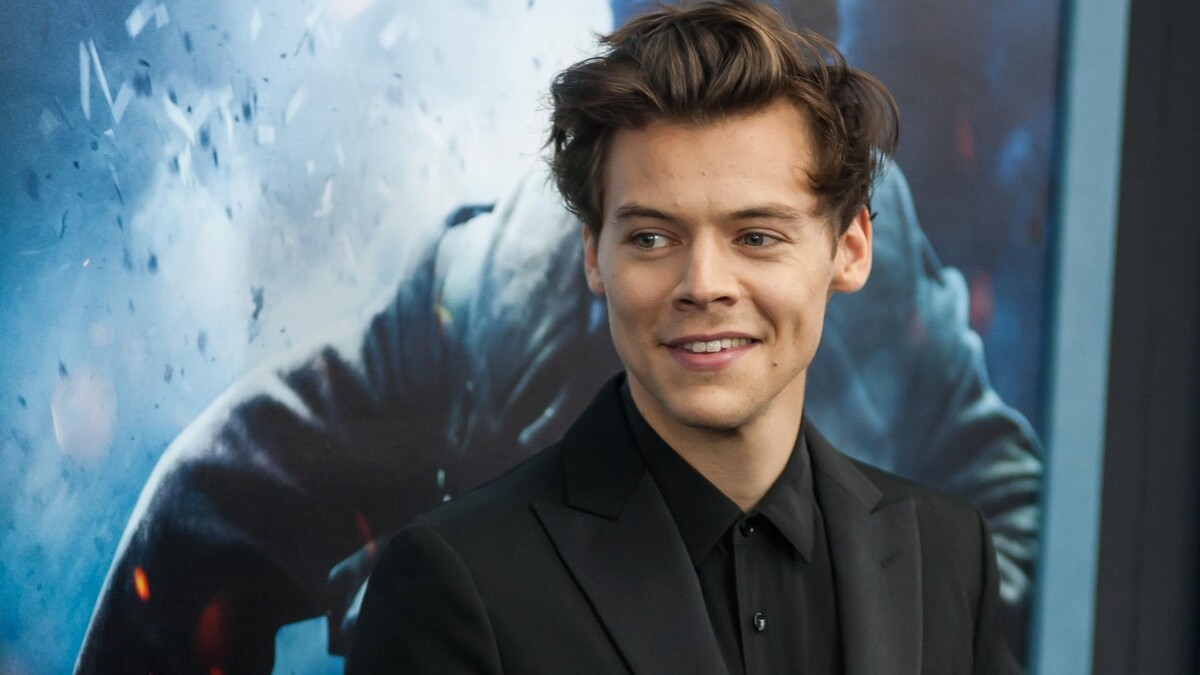 Okay, this is not a drill! Harry Styles is coming back with a new music album, about three years after 'Fine Line'.
Looks like the Target leak that previously made waves on social media was not a speculation at all: Harry Styles ' new album is indeed called 'Harry's House' and is due to come out on May 20.
This thing is so big it even got Spotify screaming and crying… and not only Spotify.
Even the Teletubbies!
The news left fans so emotional they tried to cope with it the best way they know how: by making memes.
Just how fast the night changes, though.
Several days ago, an unexpected item on Target, titled 'Harry's House - Target Exclusive', caused waves on Twitter, with fans figuring out that might be the name of the upcoming album. Some people refused to believe that… Well, jokes on them, as they now have to prepare for 'Harry's House' to hit their headphones in late May.