Your Ultimate K-Drama Character Match Based on Your Birth Month
This list might just make you believe in fate (or at least in the power of K-Dramas).
Whether it's a person leading a double life, a justice-driven prosecutor, or a playful CEO with a heart of gold, there's a relatable character in every K-drama.
January – Do Min-joon from "My Love from the Star" (2013-2014)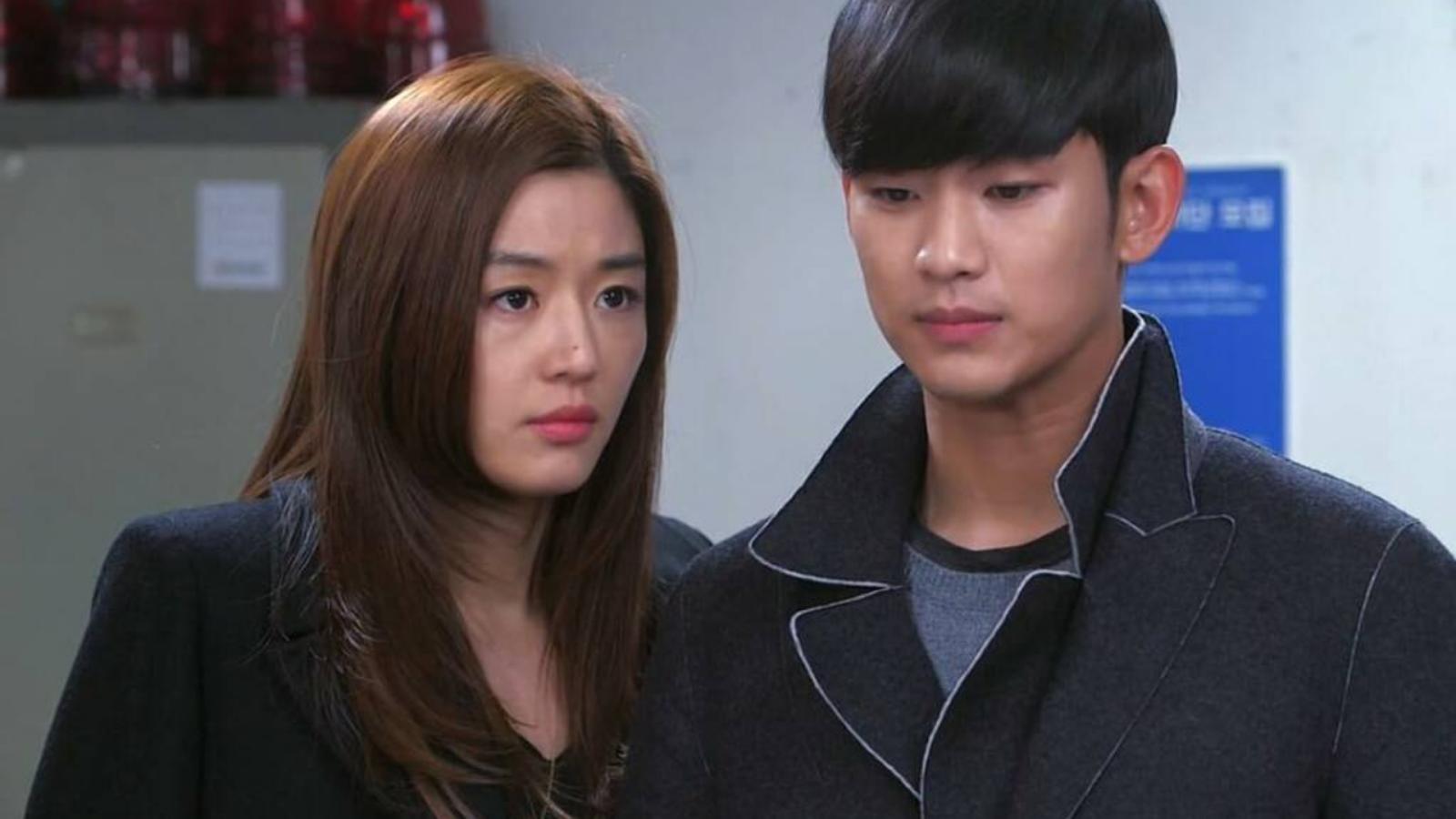 Born in January? You're paired with Do Min-joon, an alien who landed on Earth 400 years ago. He has superhuman sight, hearing, and speed, plus he can teleport and stop time. As he waits to return to his planet, he becomes a college professor. His life takes a turn when he meets a top actress, Cheon Song-yi. Amidst several attempts on her life, which he thwarts with his powers, they fall in love. He struggles with the dilemma of returning to his planet or staying for love.
February – Kim Joo-won from "Secret Garden" (2010-2011)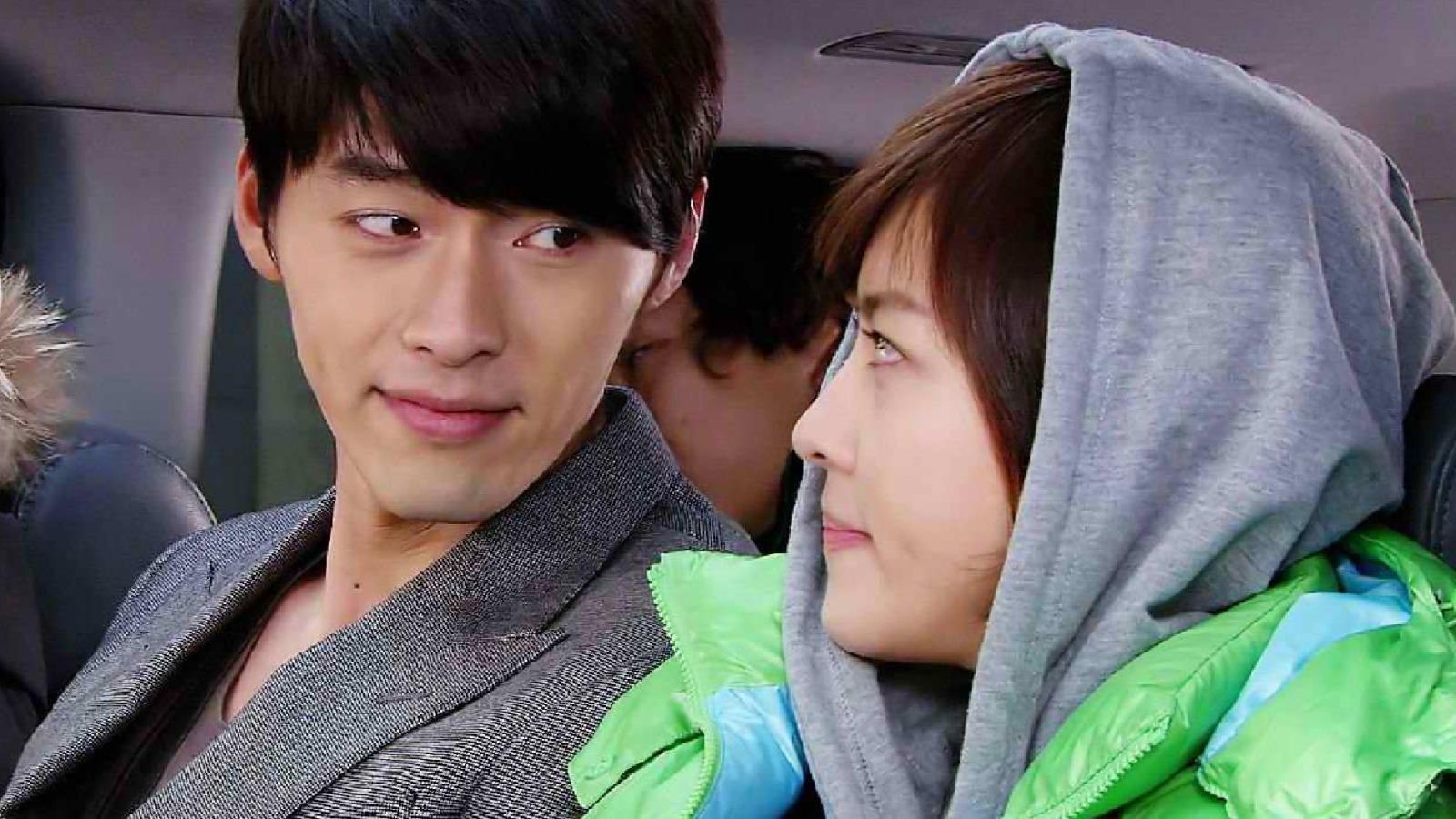 February babies, your "spirit animal" is Kim Joo-won, an arrogant CEO with a penchant for tailored suits. His life changes when he meets Gil Ra-im, a stuntwoman, and ends up in a body swap thanks to a magical liquor. Joo-won starts to experience life from her perspective, leading to a series of comedic and romantic encounters. Through this bizarre experience, he becomes more empathetic and falls deeply in love with Ra-im. Eventually, they manage to switch back, but not without facing challenges that test their love, including family disapproval and class differences.
March – Cha Do-hyun from "Kill Me, Heal Me" (2015)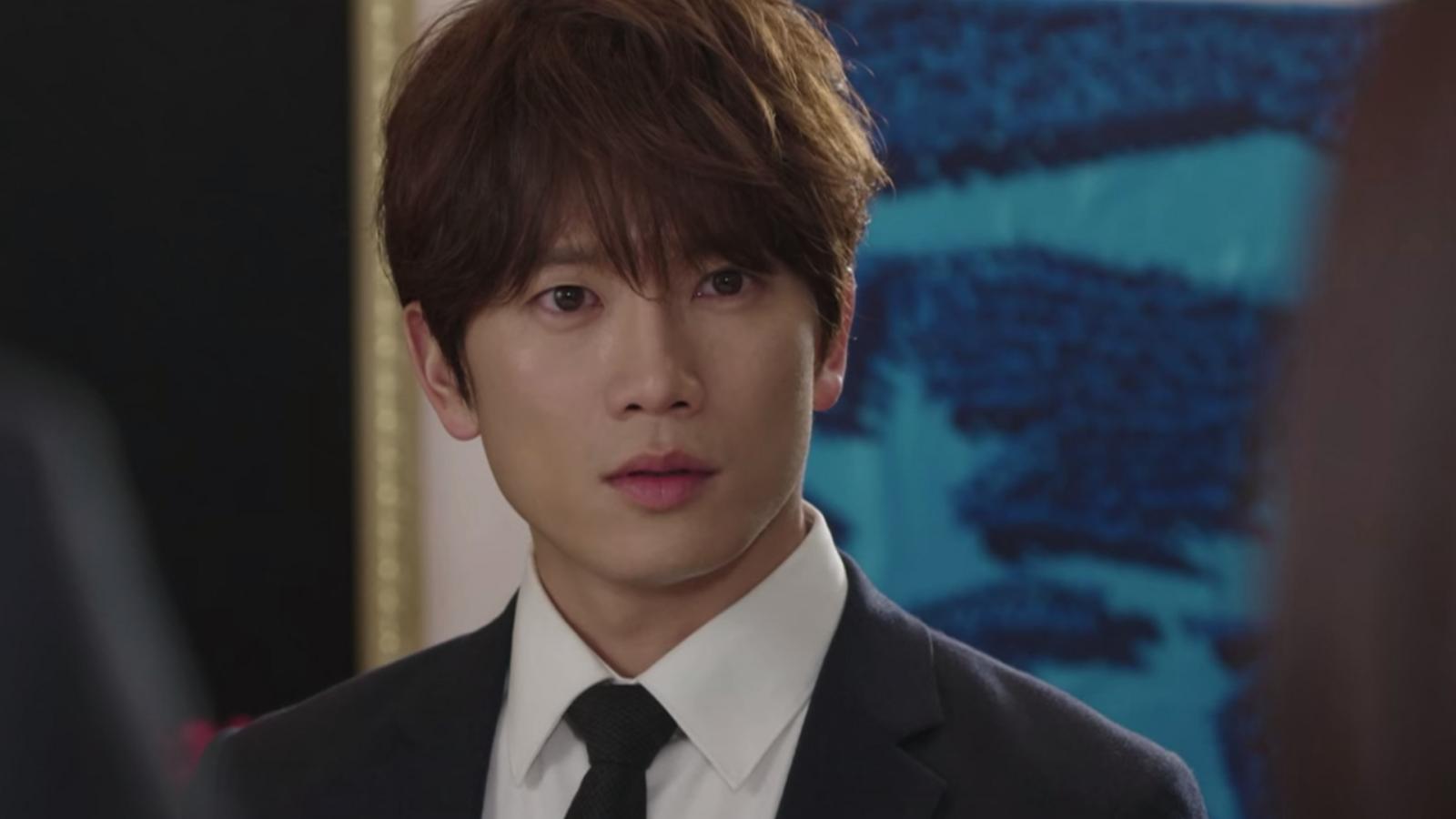 Born in March? You're akin to Cha Do-hyun, a wealthy businessman with dissociative identity disorder. His seven different identities range from a violent man to a teenage girl. He hires a first-year psychiatric resident, Oh Ri-jin, to help him secretly. As she treats him, they uncover dark childhood memories, revealing that they were childhood friends who were tragically separated. Each identity represents a facet of his trauma. Eventually, he confronts his past, reconciles with it, and finds love with Ri-jin.
April – Hwang Tae-kyung from "You're Beautiful" (2009)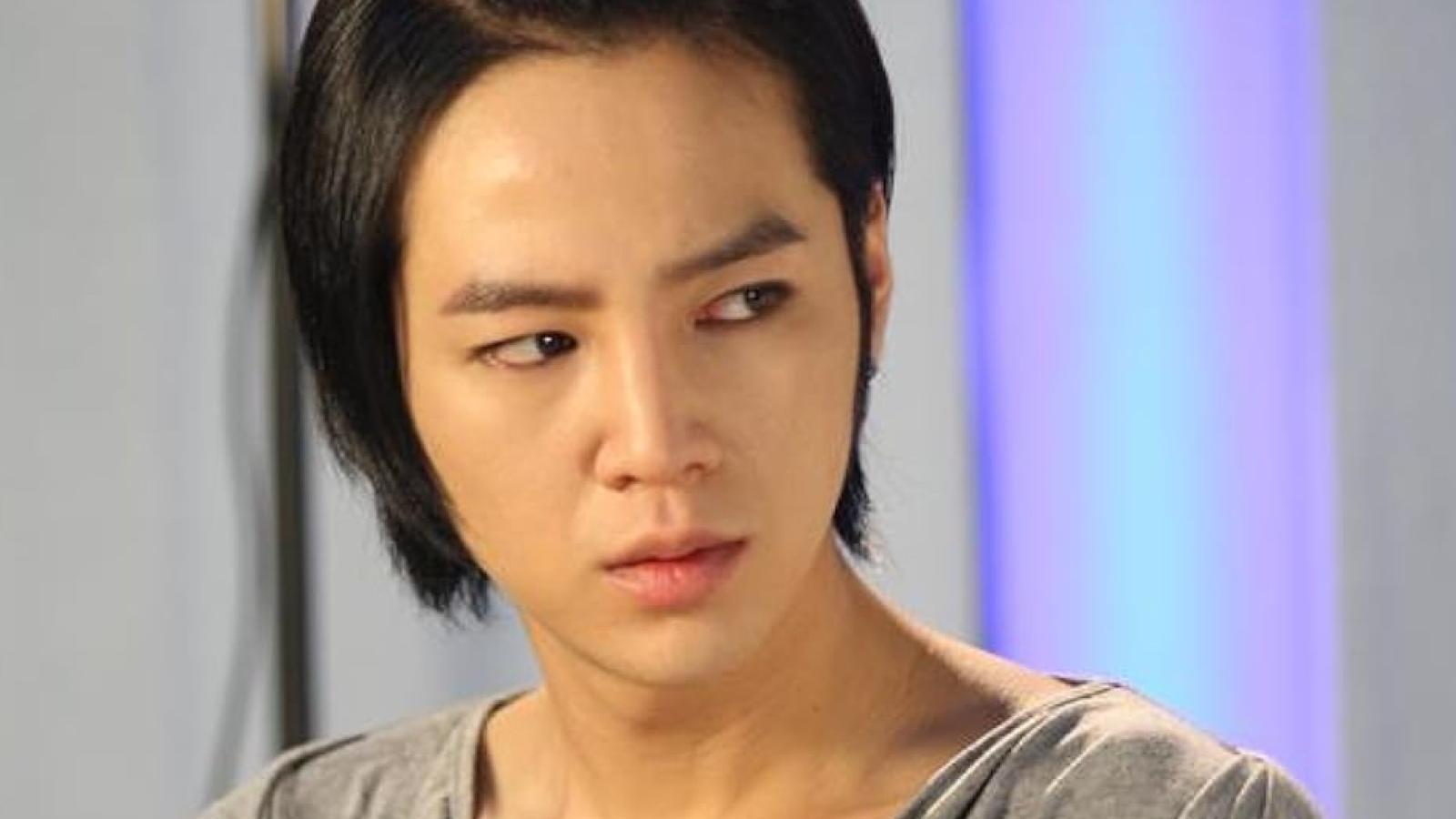 If you're an April baby, you resonate with Hwang Tae-kyung, the lead vocalist of a popular music group, A.N.JELL. We're pretty sure you can kinda relate to his prickly demeanor and perfectionism. The drama kicks off when Go Mi-nam, a nun-in-training, has to impersonate her twin brother and join Tae-kyung's band. Initially, Tae-kyung dislikes her but gradually falls in love, unaware she's a woman.
May – Goo Jun-pyo from "Boys Over Flowers" (2009)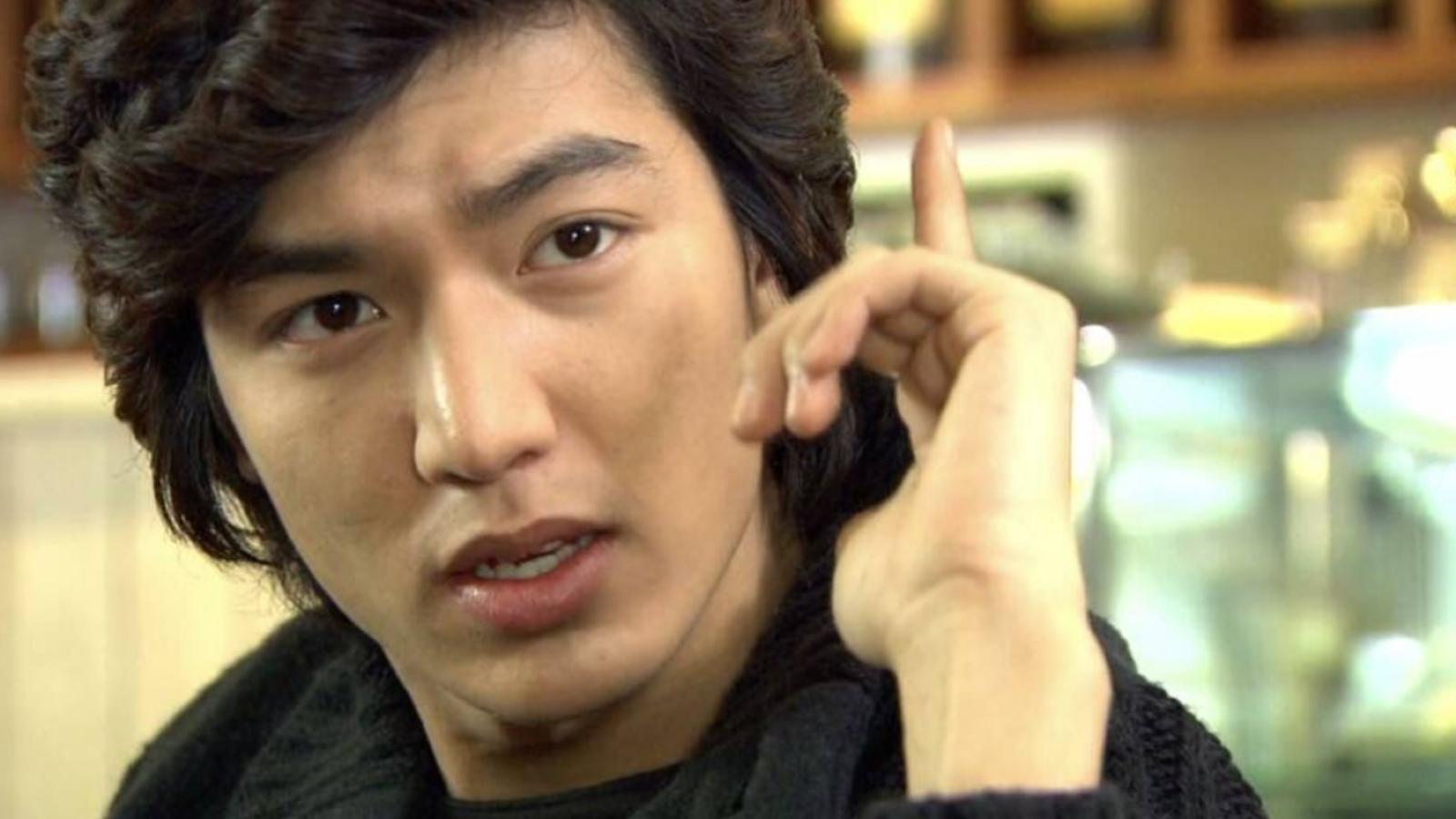 May people, you're matched with Goo Jun-pyo, the rich and often brash leader of the F4 group at a prestigious high school. His world turns upside down when he meets Geum Jan-di, a girl from a modest background. Initially, he bullies her, but soon, his feelings morph into love. The story follows their turbulent relationship marked by Jun-pyo's overprotective nature, romantic gestures, and misunderstandings. Their love faces numerous trials, including his mother's disapproval and his own memory loss.
June – Jung Jae-chan from "While You Were Sleeping" (2017)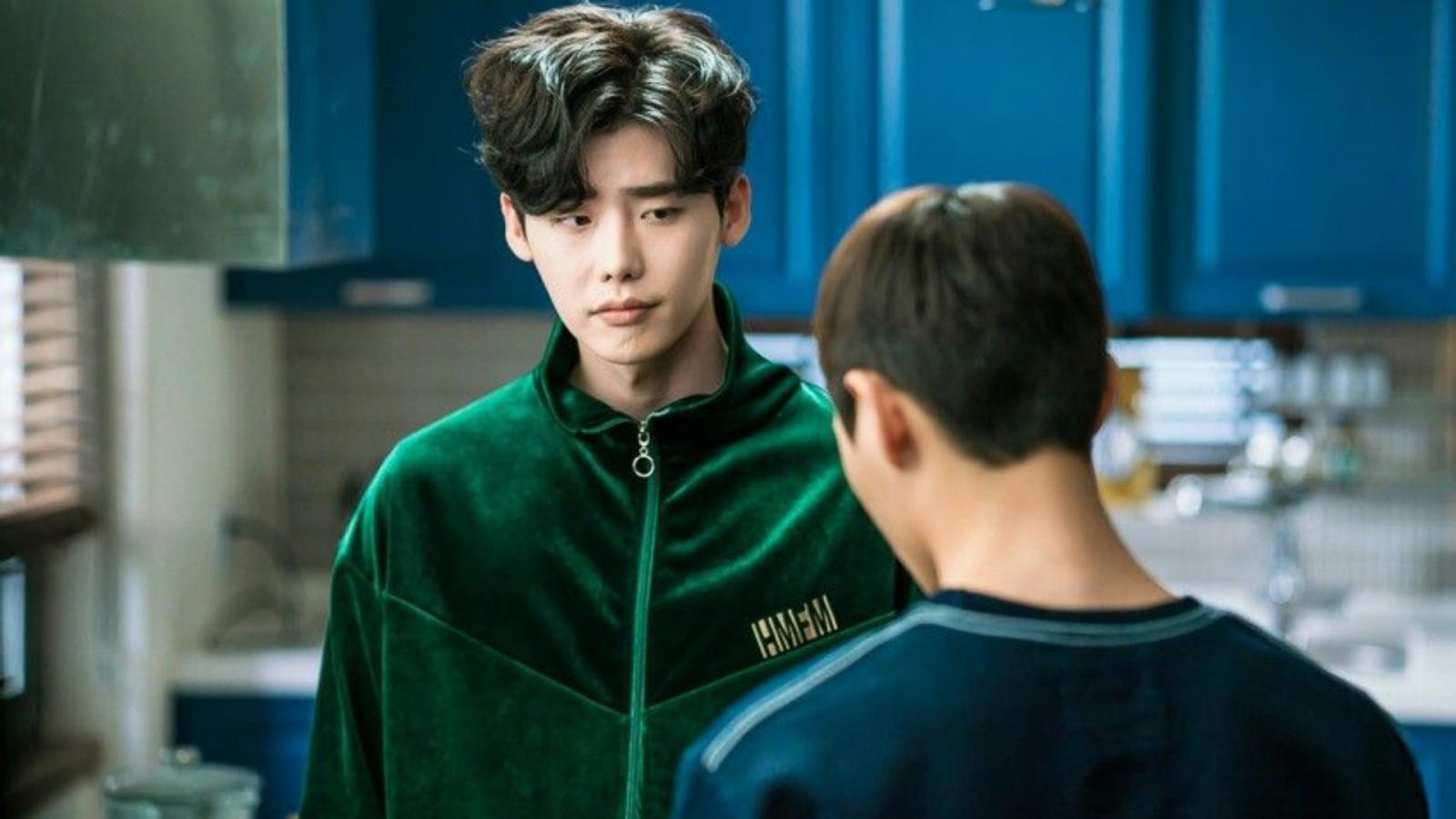 June babies, meet Jung Jae-chan, a rookie prosecutor with a strong sense of justice. He enters the life of Nam Hong-joo, a woman who can see future events through her dreams. When he starts having similar premonitions, they team up to prevent these tragic events. The drama intertwines their efforts to change the future with developing romance. Jae-chan, initially skeptical and cautious, grows into a more confident and decisive character, deeply caring for Hong-joo.
July – Seo Jung-hoo / Park Bong-soo from "Healer" (2014-2015)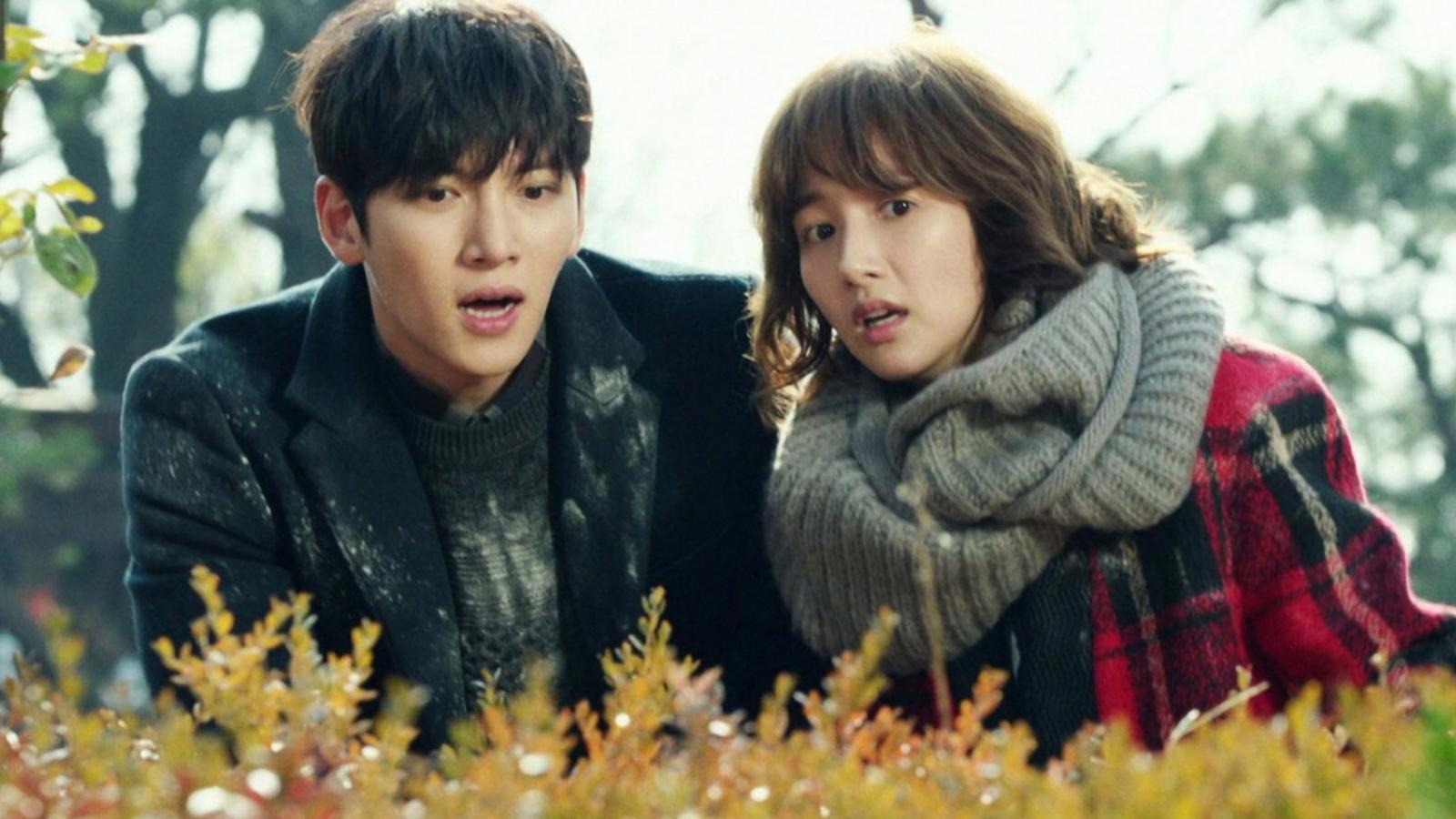 July-born, you align with Seo Jung-hoo, aka 'Healer', a mysterious errand guy with top-notch fighting skills. By day, he's the clumsy and shy Park Bong-soo, but by night, he's a secret agent. He gets hired to uncover the truth behind a decades-old incident involving a group of friends who ran an illegal broadcasting station. During his mission, he meets and falls in love with Chae Young-shin, an enthusiastic reporter.
August – Ahn Min-hyuk from "Strong Woman Do Bong-soon" (2017)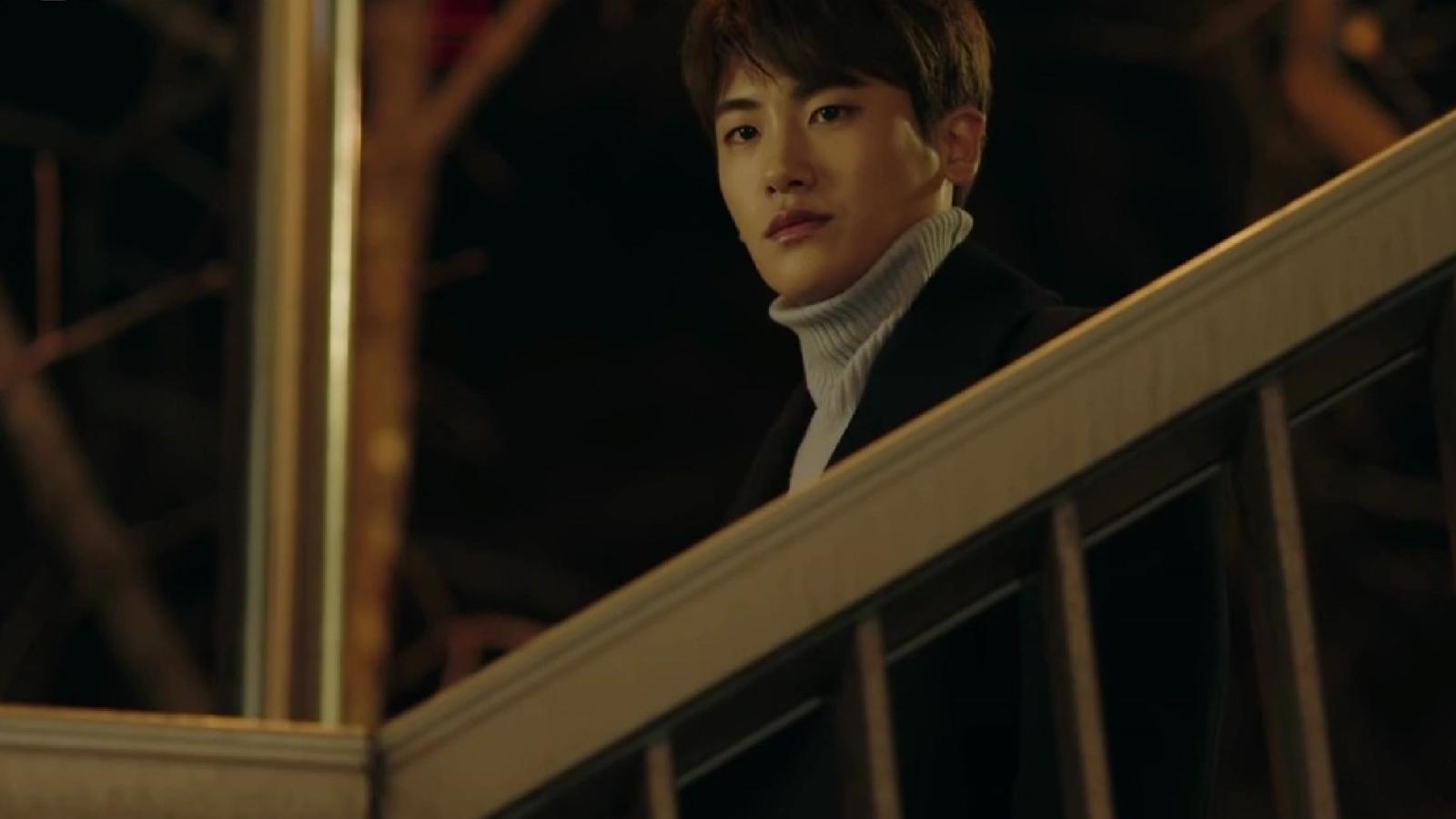 August folks, say hello to Ahn Min-hyuk, the young CEO of a gaming company. He hires Bong-soon, a woman with superhuman strength, as his bodyguard to protect him from an unknown threat. Min-hyuk, who is quirky, playful, and open-minded, soon develops feelings for Bong-soon. Min-hyuk's supportive and respectful attitude towards Bong-soon's powers and her personal quest is a major plot element.
September – Jang Jae-yeol from "It's Okay, That's Love" (2014)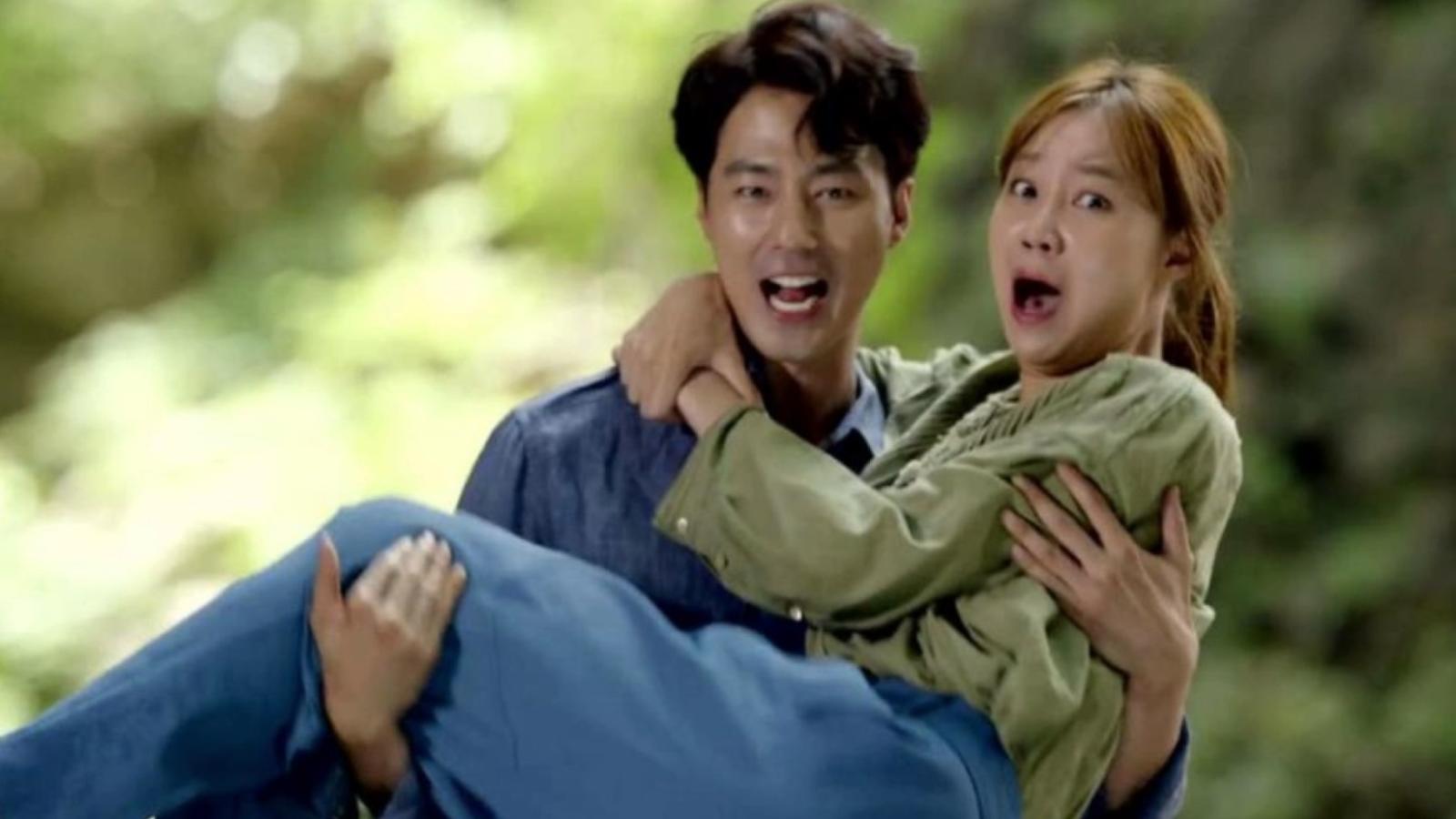 September souls, you're akin to Jang Jae-yeol, a bestselling mystery author and radio DJ who suffers from obsessive-compulsive disorder and schizophrenia. He meets Ji Hae-soo, a psychiatrist, and they start a complicated relationship. Jae-yeol's life unravels as his hallucinations intensify, one of which is a character from his book, a close friend he sees and interacts with. Soon enough we learn that his hallucinations stem from witnessing his father's murder and his mother's subsequent framing of his brother for the crime.
October – Kim Shin from "Goblin" (2016-2017)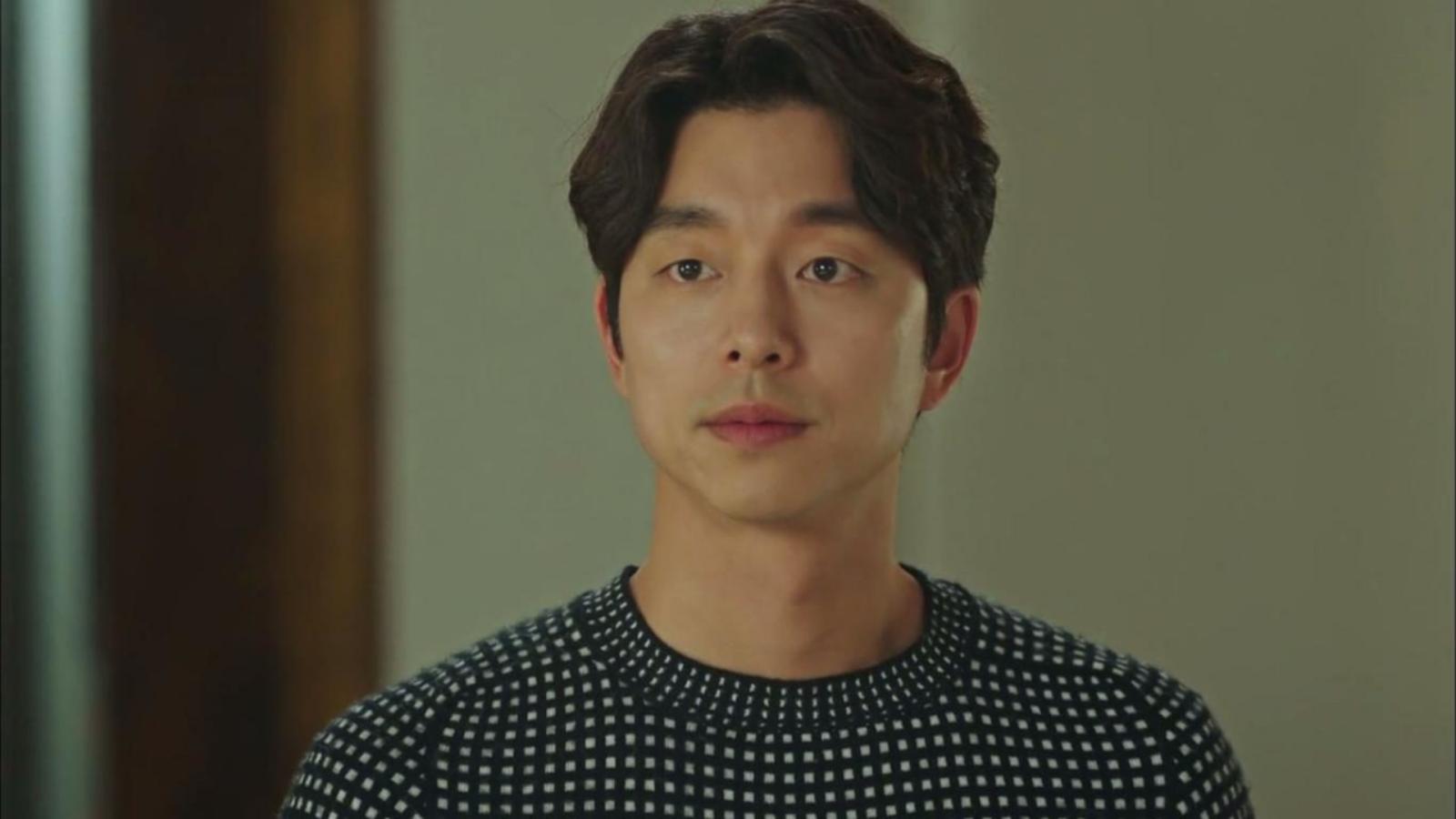 Born in October? You're matched with Kim Shin, a 939-year-old immortal goblin and protector of souls. He seeks to end his immortality by finding his human bride, Ji Eun-tak, who can pull out the sword that keeps him alive. Their relationship is marked by humor, tenderness, and poignant moments, as Eun-tak learns about her destiny. Shin's immortal life is interwoven with the fate of the Grim Reaper, who turns out to be the reincarnation of his past enemy, but now they share a close, brotherly bond.
November – Kim Bok-joo from "Weightlifting Fairy Kim Bok-joo" (2016-2017)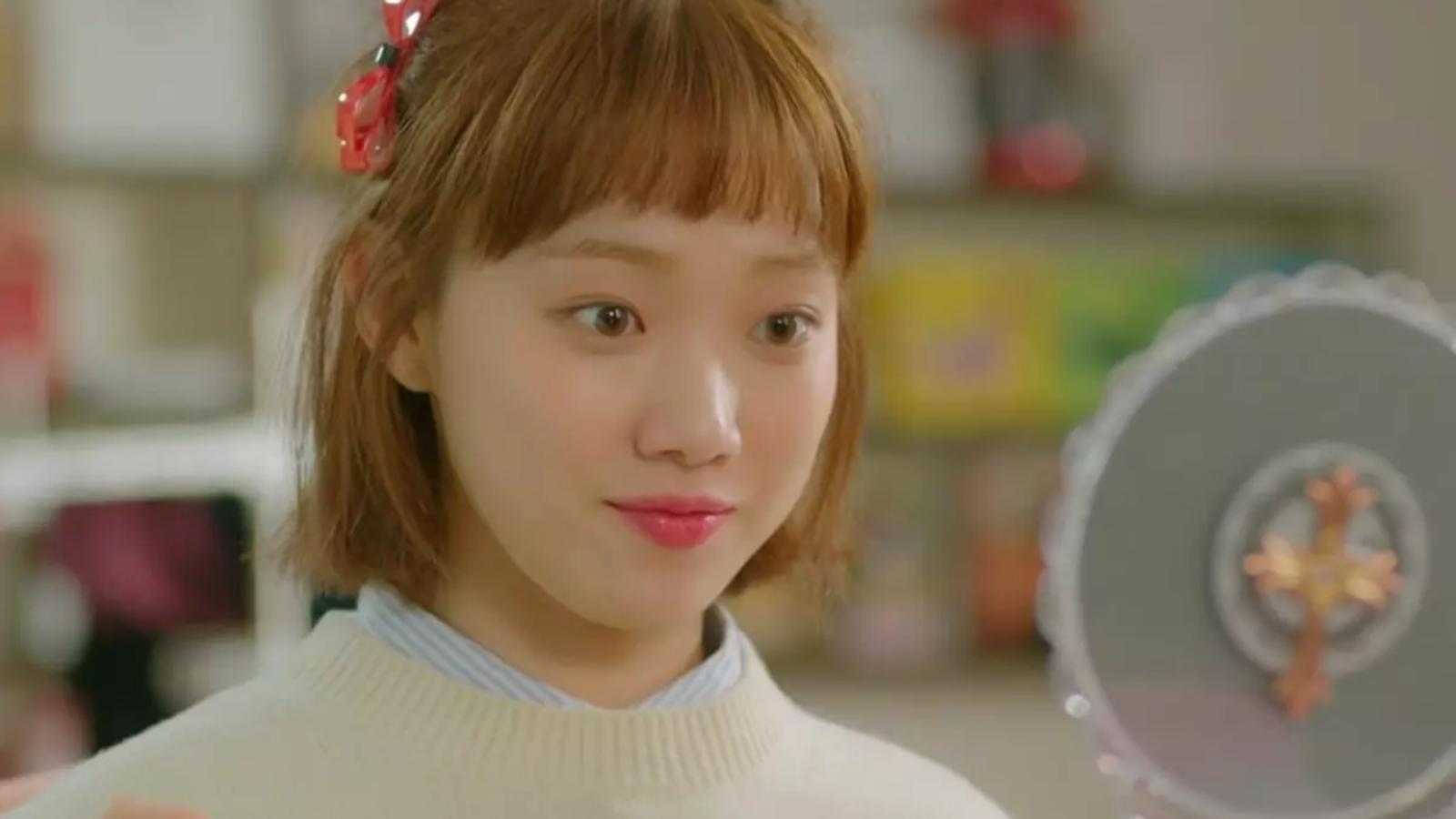 November folks, say hello to Kim Bok-joo, a young, talented weightlifter with big dreams and a bigger heart. She goes through the typical struggles of a young athlete, dealing with competitions, training, and growing pains. Her life takes a turn when she falls for Jung Joon-hyung, a swimmer who struggles with false start trauma. Their relationship starts from childhood friends to lovers, filled with cute, awkward, and supportive moments.
December – Heo Joon-jae from "Legend of the Blue Sea" (2016-2017)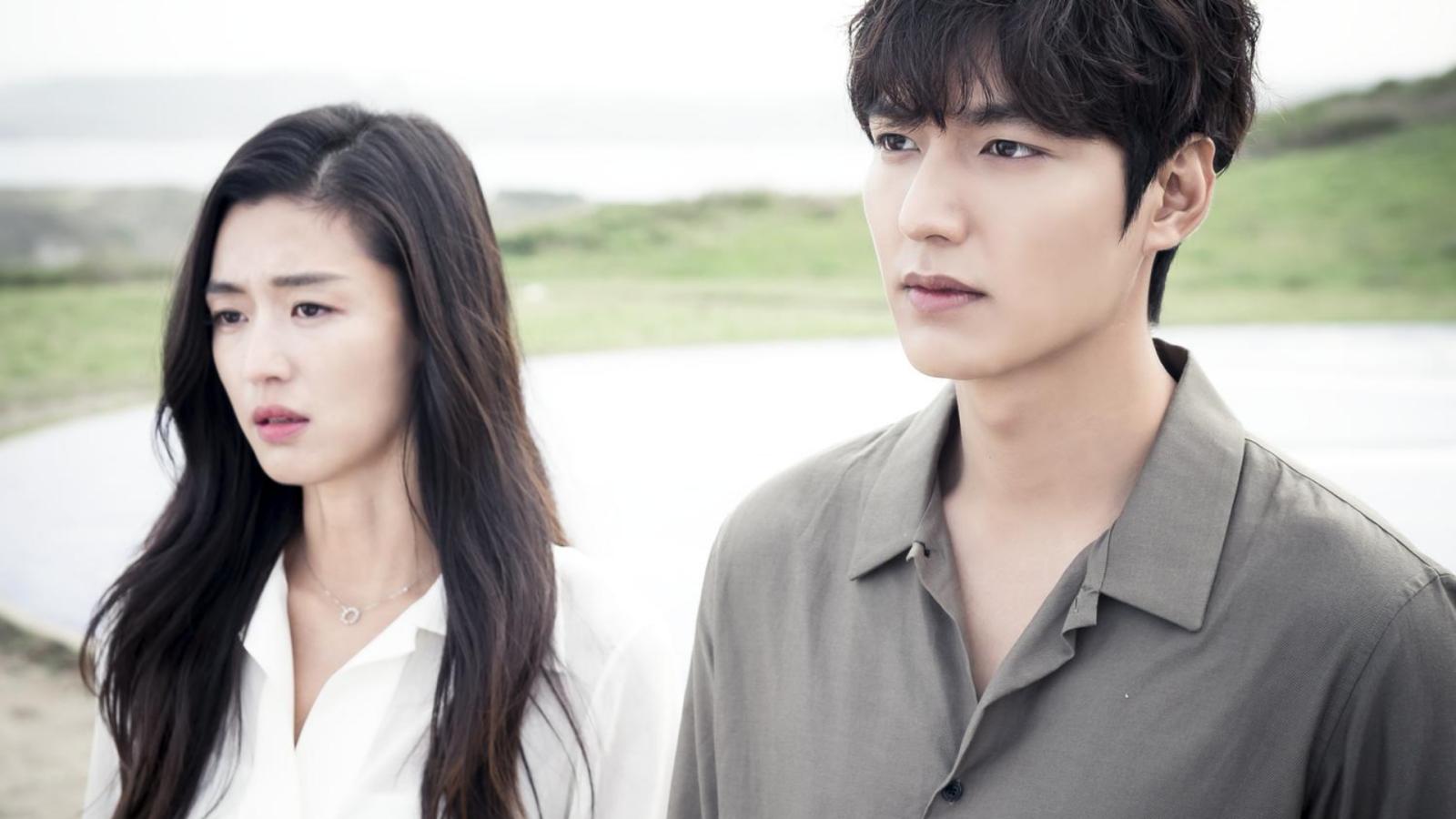 December-born, you resonate with Heo Joon-jae, a charming con artist with a soft heart. His life changes when he meets Shim Cheong, a mermaid who ends up in the modern world. Joon-jae, initially skeptical, soon becomes protective of her. The drama intertwines their romance with past life flashbacks, showing their tragic Joseon-era love story. Joon-jae deals with family issues, his criminal activities, and the realization of Cheong's true nature. He struggles to protect her from those who wish her harm.