Your Zodiac Sign Reveals K-Drama You Should Watch in 2023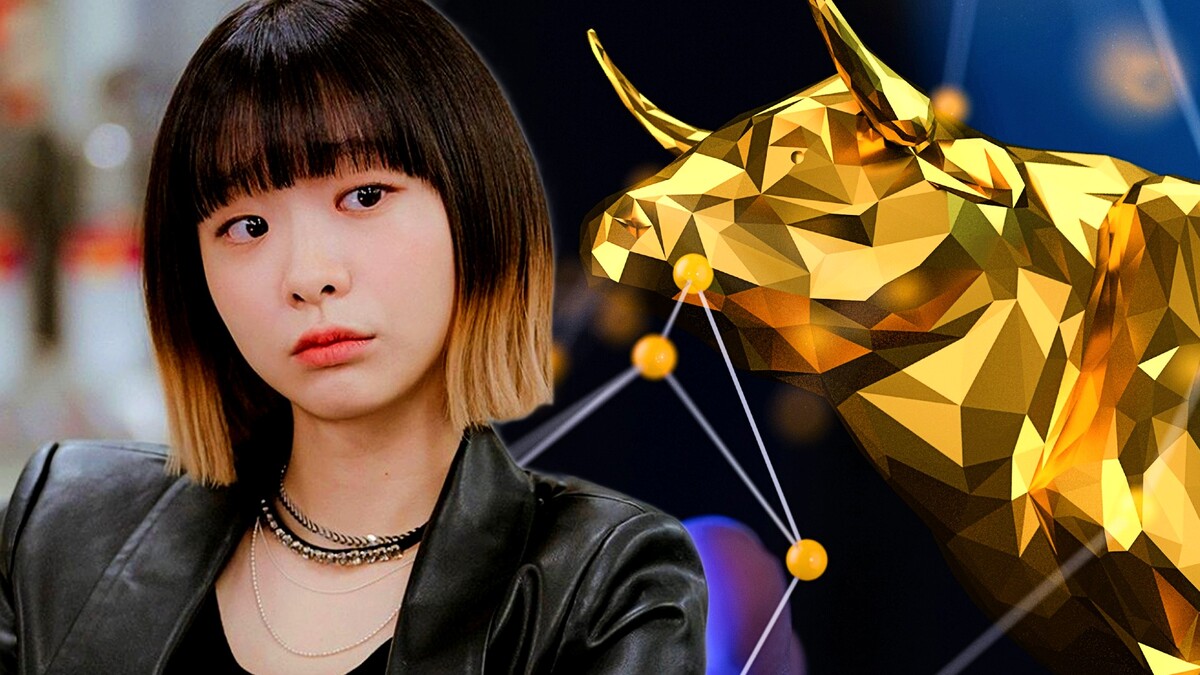 What if we told you that your zodiac sign might be the compass you need to navigate through the seemingly infinite sea of Korean dramas on Netflix and other streaming platforms?
Whether you're a thrill-seeking Aries or a sentimental Cancer, there's a K-drama that fits your astrological profile like a glove.
Aries: "Descendants of the Sun" (2016)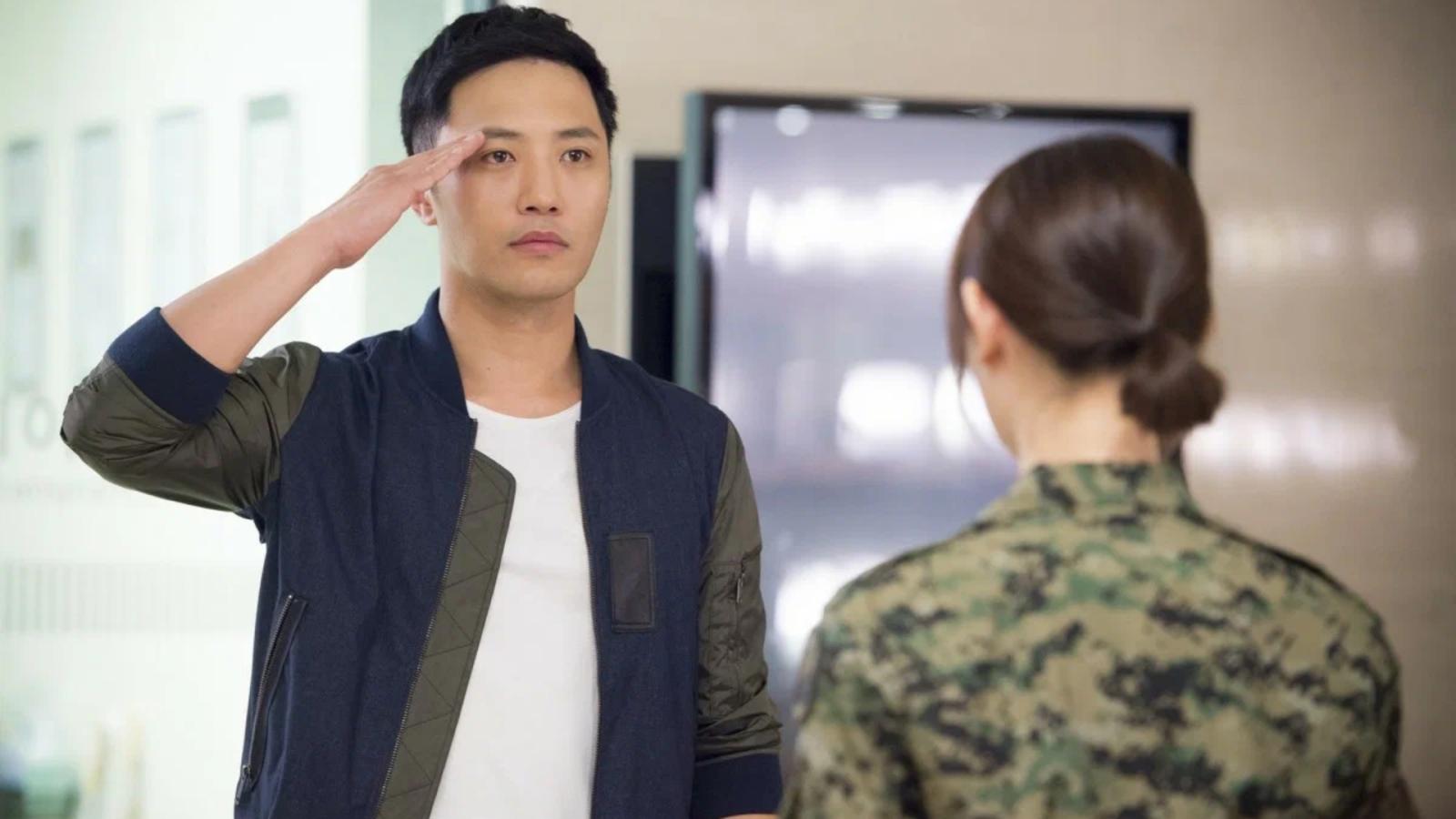 Why it's a match: Aries, you're known for your bravery and leadership skills. No one takes charge like you do, and that's why "Descendants of the Sun" is your perfect K-drama soulmate.
The Plot: This drama takes us to the war-torn country of Uruk, where Captain Yoo Shi-jin, a Special Forces officer, meets Dr. Kang Mo-yeon, a feisty surgeon. Amidst bullets and surgeries, love blooms.
Character Traits: Just like you, Shi-jin is brave and never backs down from a challenge. Mo-yeon, on the other hand, is as independent and dedicated as they come – sounds familiar, doesn't it?
Taurus: "Crash Landing on You" (2019-2020)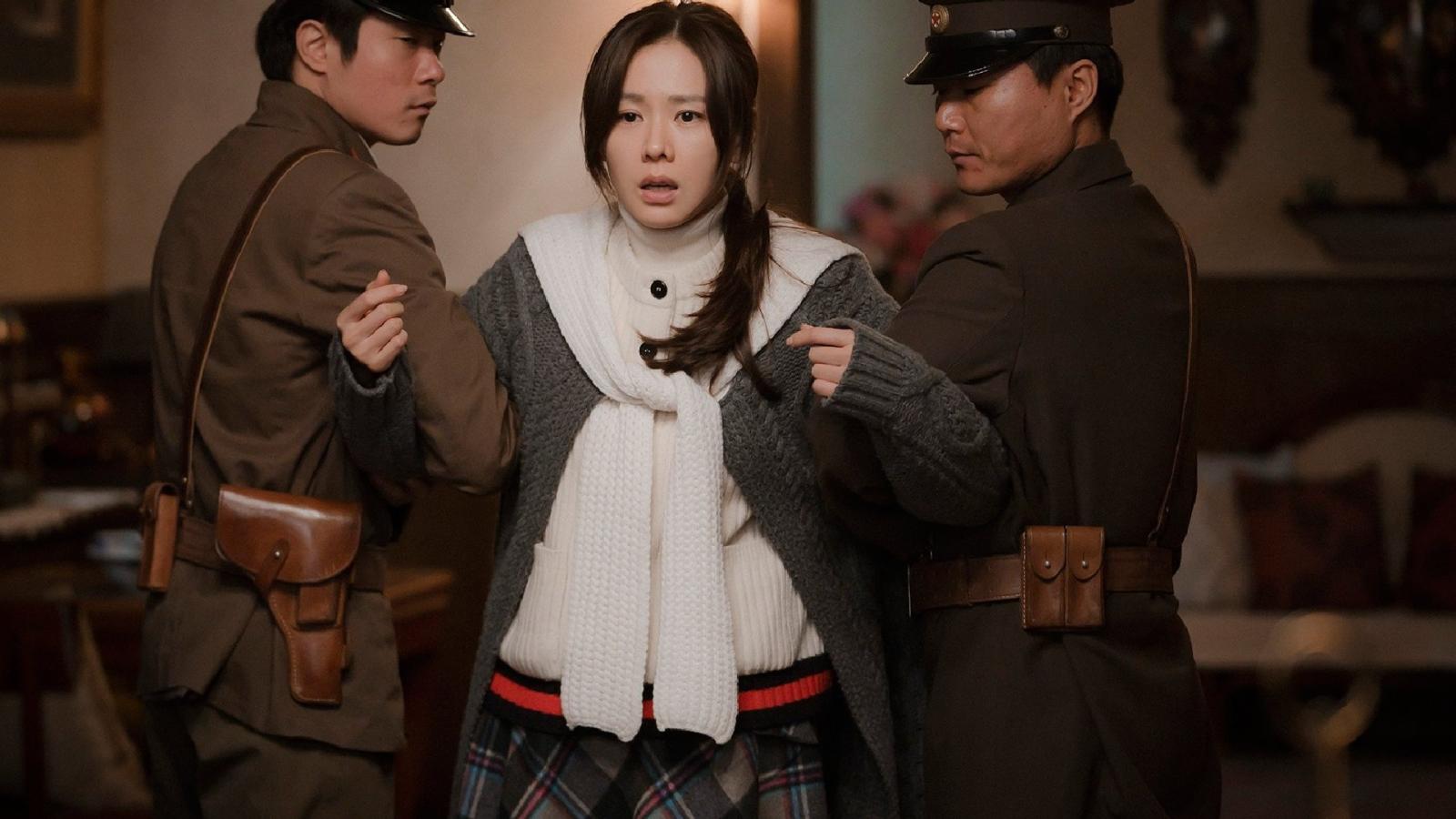 Why it's a match: Taurus, you're all about loyalty and comfort, aren't you? "Crash Landing on You" delivers that emotional security blanket you crave.
The Plot: South Korean heiress Yoon Se-ri crash lands in North Korea and meets Captain Ri Jeong-hyeok. What starts as a quest to get her safely back home turns into a love story that crosses borders.
Character Traits: Jeong-hyeok is steadfast and reliable, like any good Taurus. And let's not forget Se-ri, who loves the finer things in life but learns to appreciate the simpler ones too.
Gemini: "Healer" (2014-2015)
Why it's a match: Geminis are known for their adaptability and curiosity. "Healer" offers a plot as twisty and multifaceted as you are!
The Plot: Seo Jung-hoo, aka Healer, is a night courier who can get any job done. He crosses paths with Chae Young-shin, a reporter, and Kim Moon-ho, an established journalist. Together, they unravel dark political secrets.
Character Traits: Jung-hoo changes identities like a Gemini changes hobbies. Young-shin's curiosity and Moon-ho's gift of the gab are totally up your alley!
Cancer: "Reply 1988" (2015-2016)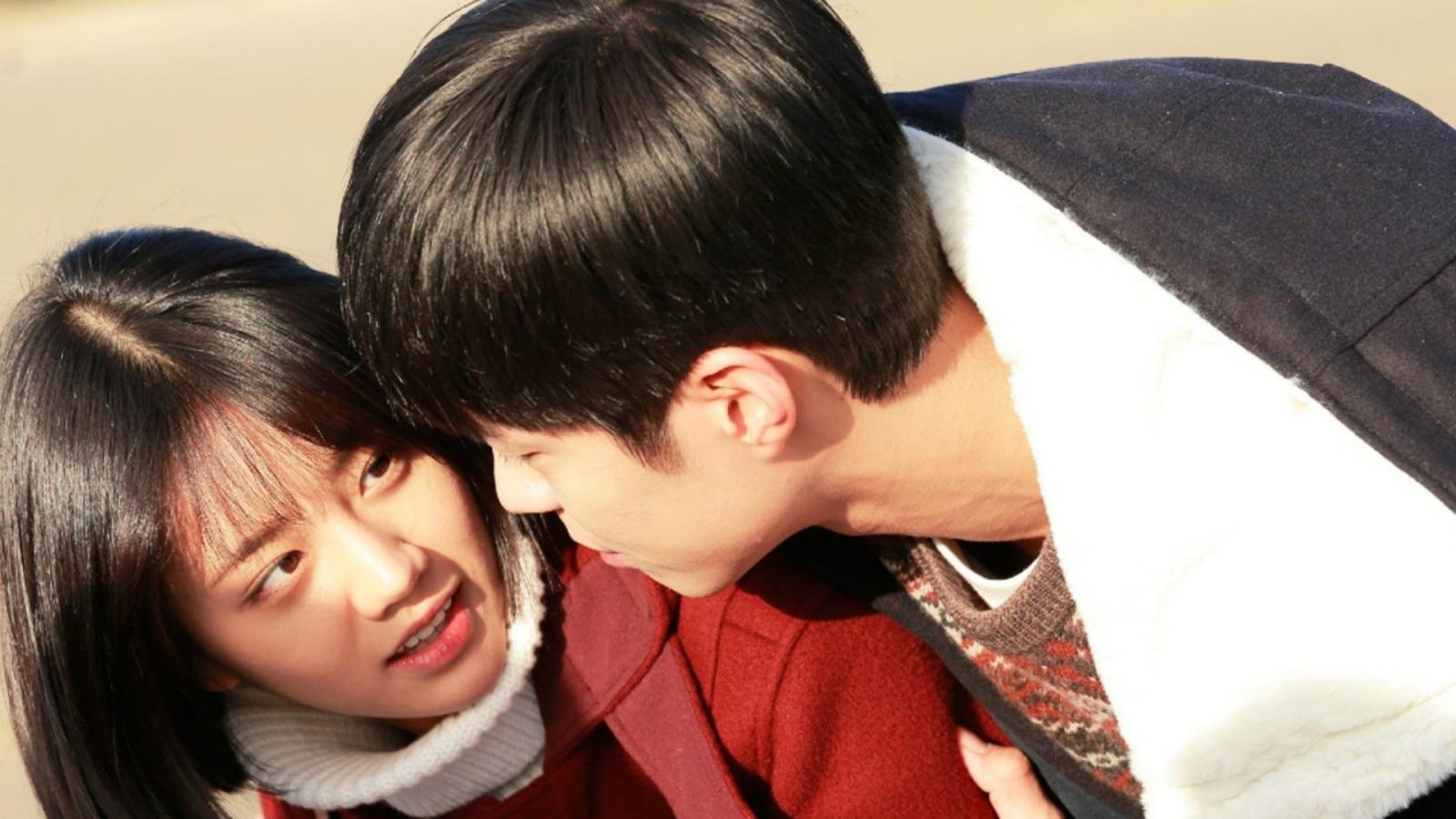 Why it's a match: Cancer, you're the nostalgic, family-oriented type. "Reply 1988" will make you laugh, cry, and reminisce – all in one go.
The Plot: Set in 1988, this drama follows the lives of five friends living in the same neighborhood. It's a heartwarming story that focuses on family dynamics, youthful passion, and the pains of growing up.
Character Traits: The main characters embody the essence of family and friendship, something that you, dear Cancer, hold very close to your heart.
Leo: "Sky Castle" (2018-2019)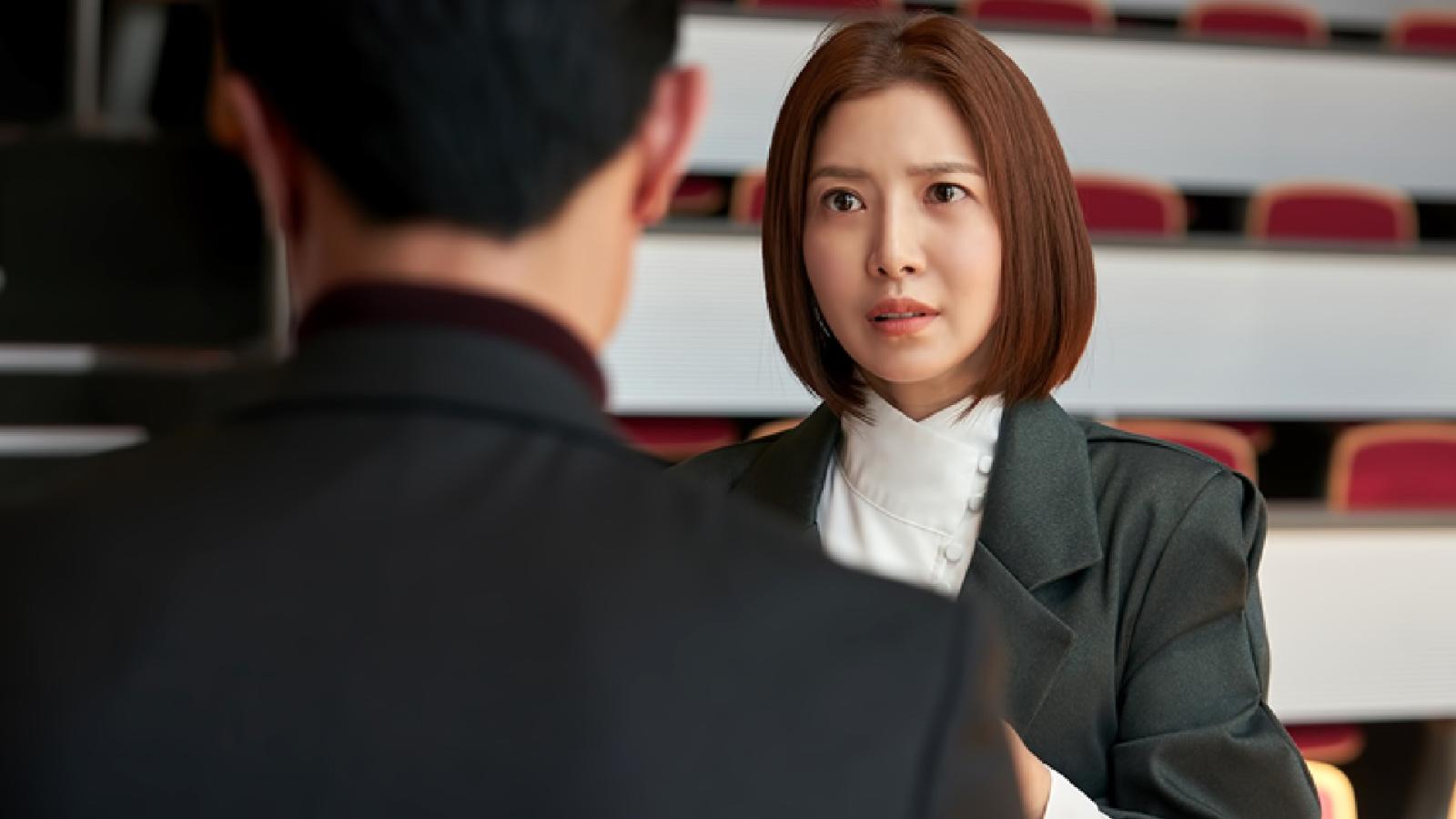 Why it's a match: Leos, you're all about ambition, aren't you? But you also have a strong sense of loyalty. "Sky Castle" mirrors your duality.
The Plot: In an exclusive residential area called Sky Castle, wealthy housewives stop at nothing to get their children into top universities. We're talking bribes, emotional manipulation – the whole nine yards.
Character Traits: With multiple protagonists, there's a character for every Leo trait. From the ambitious Woo Joo to the prideful and wealthy Han Seo-Jin, you're going to see your reflection more than once.
Virgo: "Hospital Playlist" (2020-2021)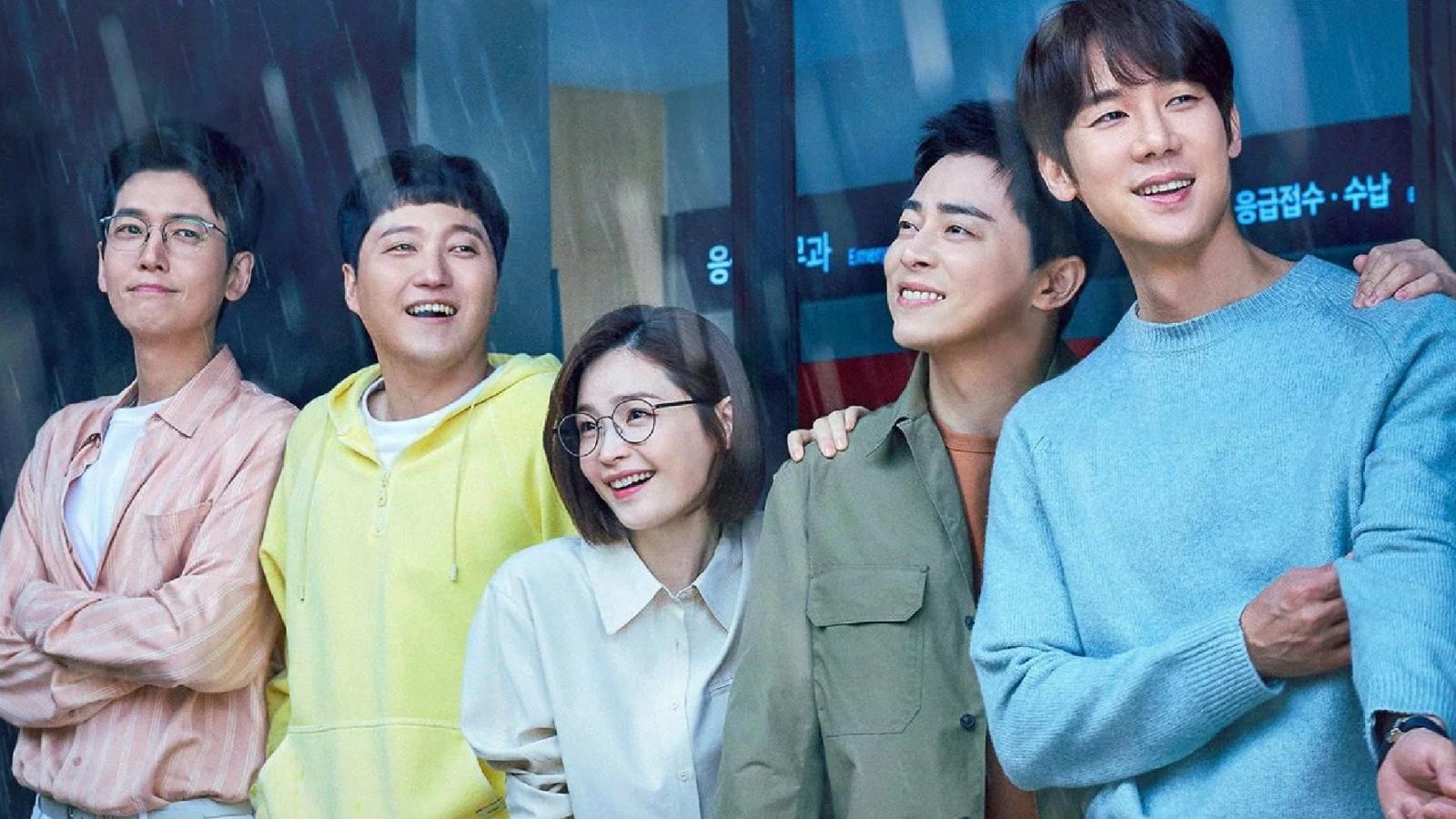 Why it's a match: Virgos, you're the detail-oriented planners of the zodiac. A hospital setting where every second counts? That's your jam.
The Plot: Five medical school friends work in the same hospital, juggling life-saving surgeries and friendship. The series balances intense medical cases with light-hearted moments of friendship and love.
Character Traits: The doctors in this drama are just like you – meticulous and dedicated. And trust me, their planning and problem-solving skills are next-level!
Libra: "What's Wrong with Secretary Kim?" (2018)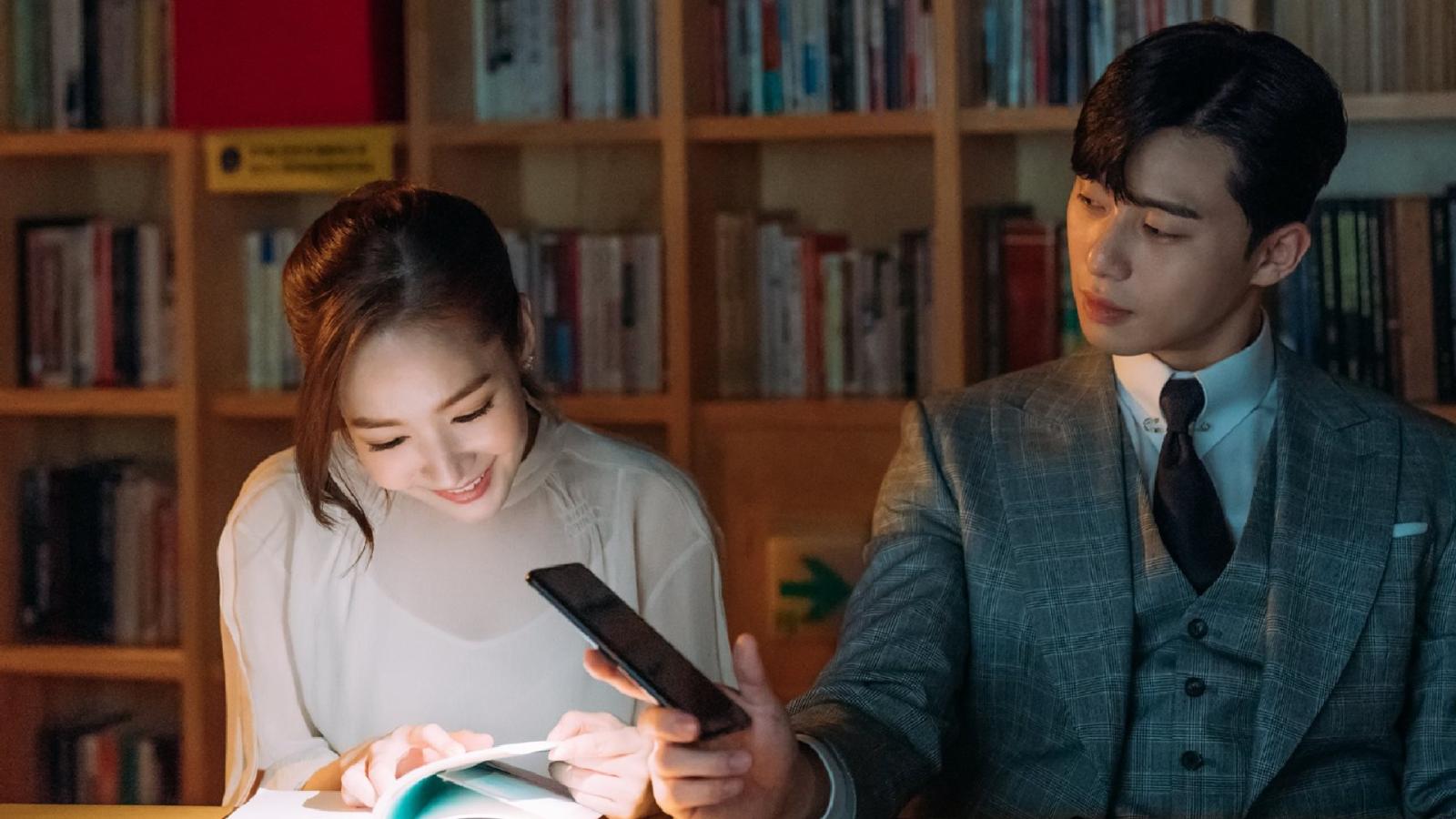 Why it's a match: Oh, Libra, you're the hopeless romantic of the zodiac! You're all about balance, and guess what? So is this drama.
The Plot: Lee Young-joon is a narcissistic vice chairman, and Kim Mi-so is his efficient secretary. When Mi-so resigns to find love, Young-joon realizes he's been in love with her for years. Cue the romantic gestures!
Character Traits: Mi-so embodies your need for balance; she's practical yet romantic. Young-joon, with his charm and wit, would be your ideal partner, wouldn't he?
Scorpio: "Itaewon Class" (2020)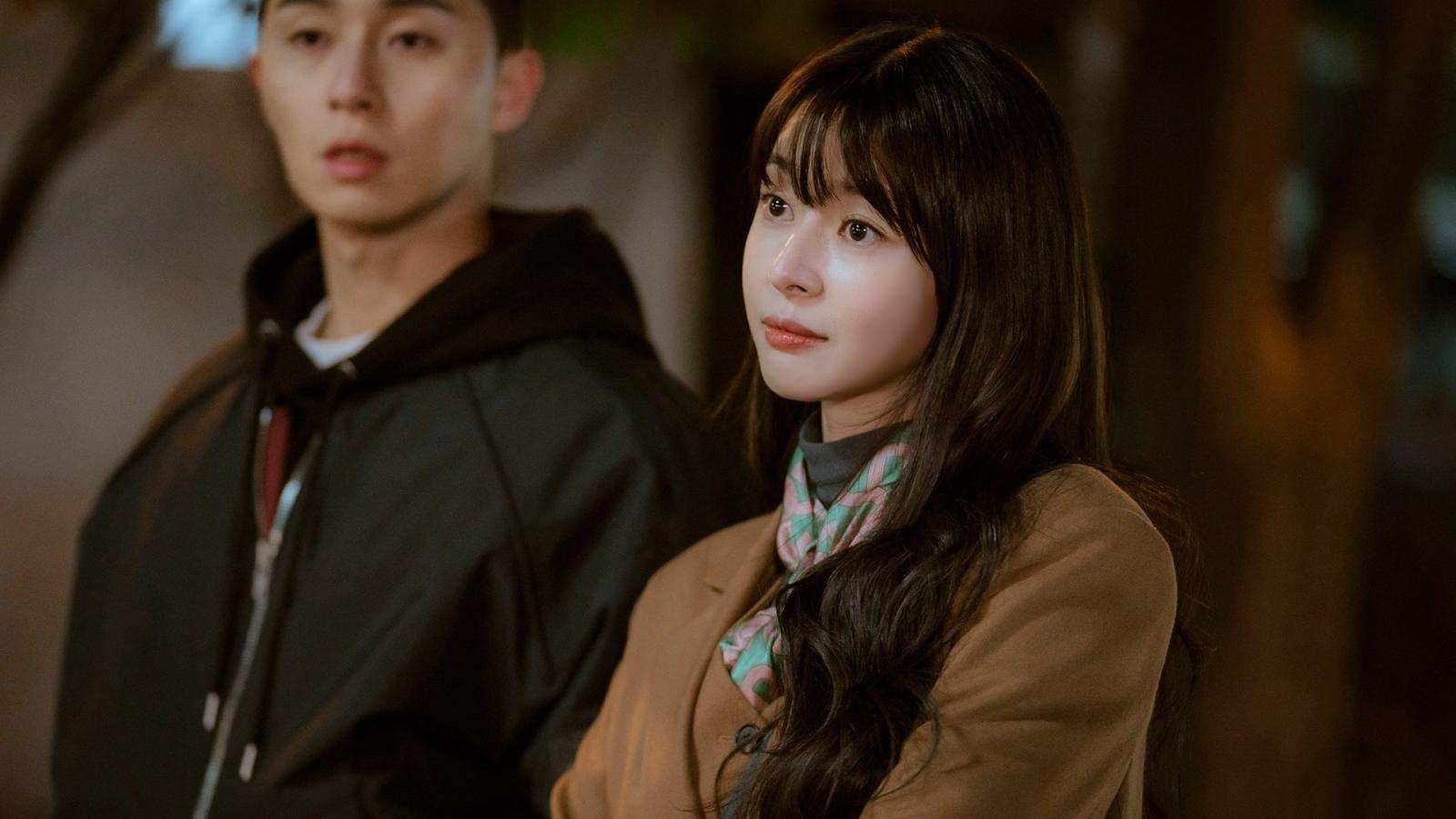 Why it's a match: Scorpios, you're all about transformation and intensity, right? "Itaewon Class" takes us through a character arc that's just as transformative as your personality.
The Plot: Park Sae-ro-yi gets expelled and later imprisoned for standing up to a bully. He vows revenge and starts a bar-restaurant in Itaewon, eyeing the downfall of the food conglomerate owned by the bully's family.
Character Traits: Sae-ro-yi is persistent and strategic, much like you. He's not afraid to delve deep into the messy stuff – emotions, revenge, and all.
Sagittarius: "Vagabond" (2019)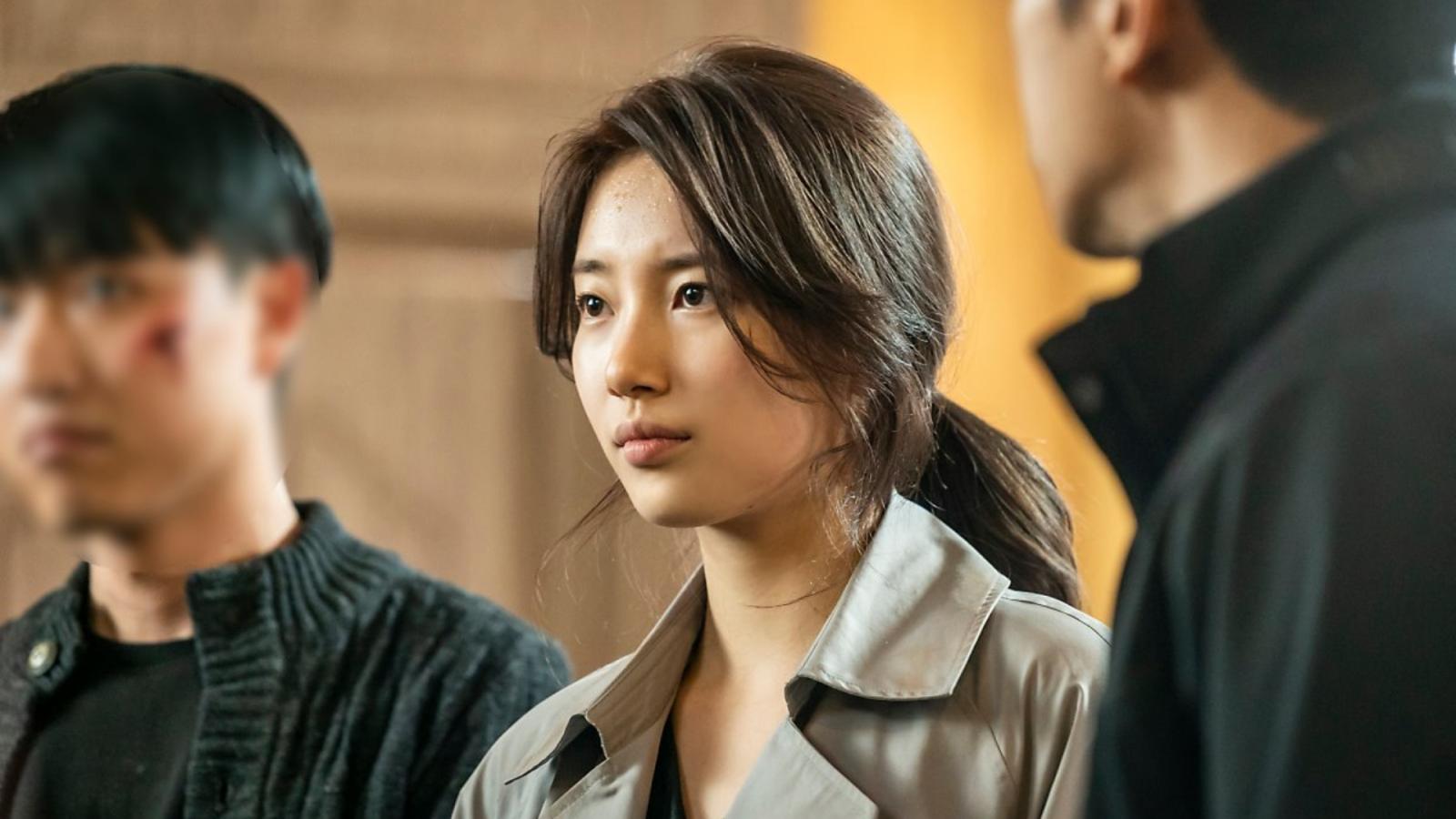 Why it's a match: Sagittarians, you're the adventurers of the zodiac. "Vagabond" is chock-full of action, international locales, and conspiracy theories – basically, a Sagittarian dream.
The Plot: Cha Dal-gun loses his nephew in a mysterious plane crash. Refusing to believe it was an accident, he teams up with Go Hae-ri, an NIS agent, to uncover a deep-rooted government conspiracy involving corruption and arms deals.
Character Traits: Cha is an unstoppable go-getter who travels from Morocco to Korea for answers. Just like you, he's fearless and hates being confined.
Capricorn: "Misaeng" (2014)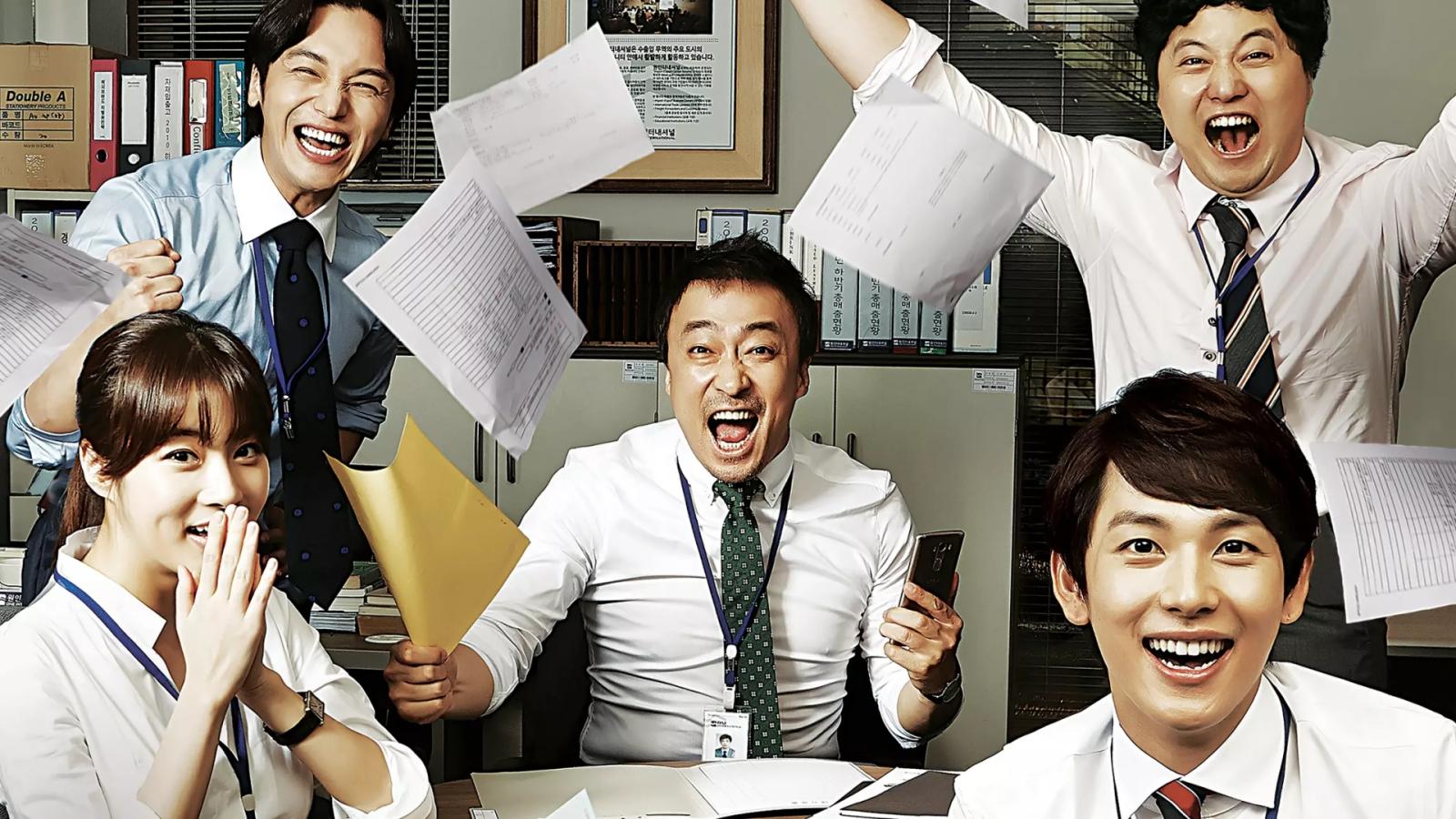 Why it's a match: Capricorns, you're all about that corporate ladder, aren't you? "Misaeng" gives you an uncensored look at office life.
The Plot: Jang Geu-rae, a former baduk (board game) player, becomes an intern at One International. Despite lacking a college degree, he navigates office politics and workloads through sheer perseverance and the lessons he learned from baduk.
Character Traits: Geu-rae is the epitome of the hardworking Capricorn. He starts at the bottom but steadily rises by showcasing his commitment and adaptability.
Aquarius: "W: Two Worlds" (2016)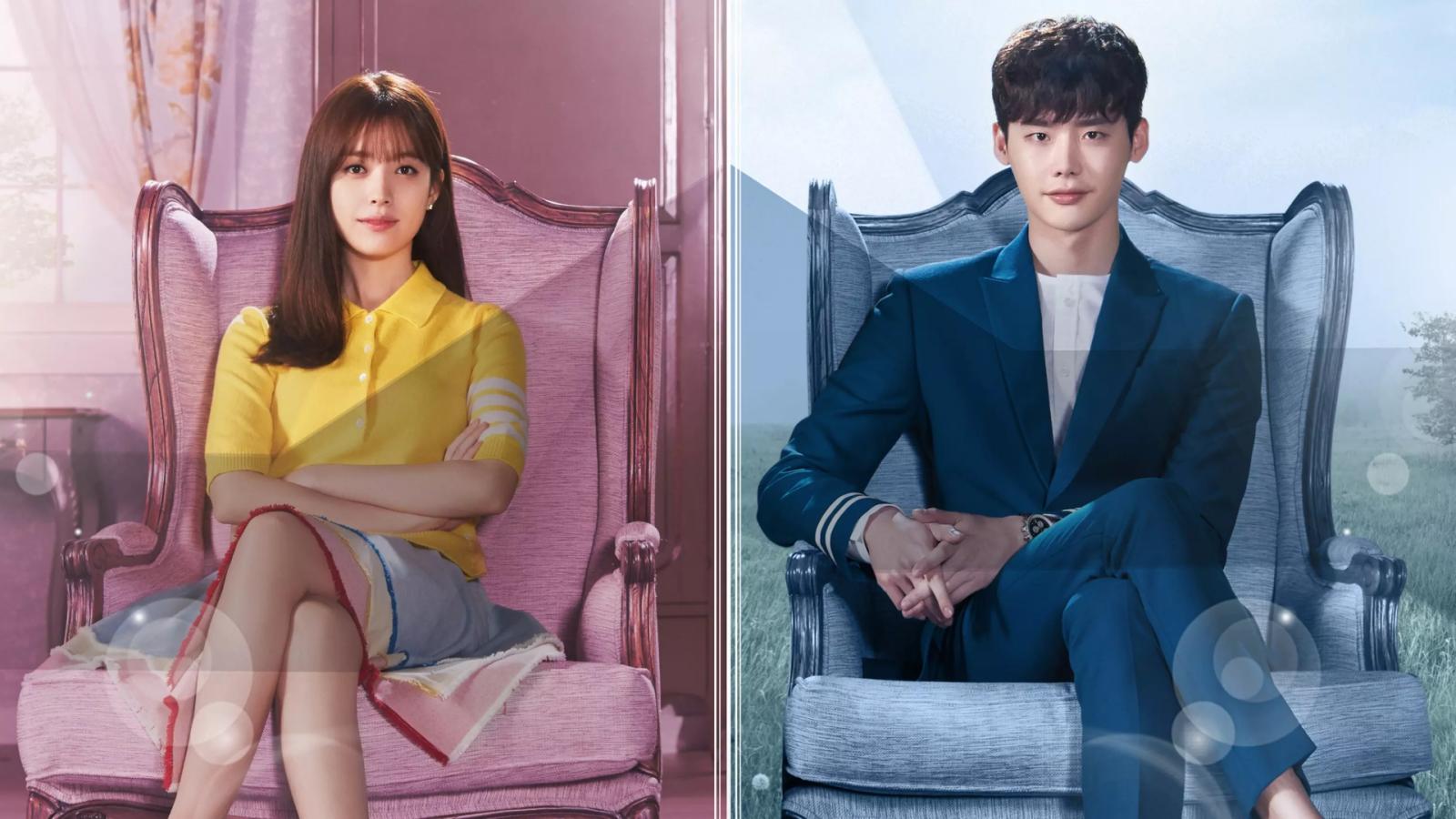 Why it's a match: Aquarius, you're an imaginative intellectual. "W: Two Worlds" has layers of reality that'll feed your love for complexity.
The Plot: Oh Yeon-joo, a surgeon, finds herself dragged into the world of a webtoon created by her father. There, she meets Kang Chul, the protagonist, and they both try to understand the increasingly complicated rules of their overlapping worlds, including why she's the only one who can save him from life-threatening scenarios.
Character Traits: Kang Chul is an innovator, just like you. Yeon-joo's logical yet out-of-the-box thinking will remind you of yourself.
Pisces: "Goblin" (2016-2017)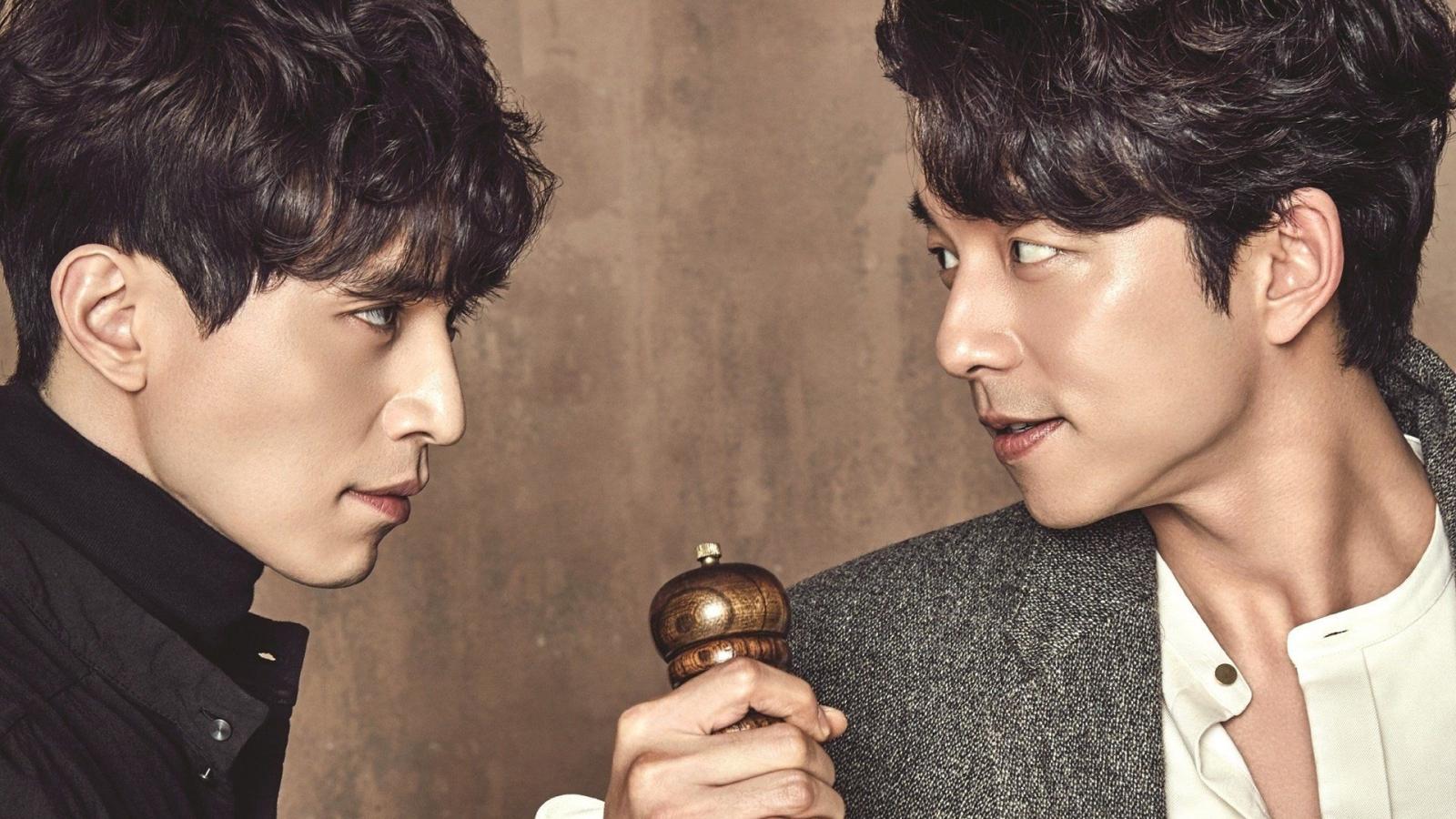 Why it's a match: Pisces, you're the dreamers and the emotional ones. "Goblin" is a magical, centuries-spanning tale that'll tug at those heartstrings.
The Plot: Kim Shin, an immortal goblin, is tired of his eternal life and searches for his human bride who can pull out the sword lodged in his chest, allowing him to rest in peace. He meets Ji Eun-tak, a high-schooler who can see ghosts, and they become intertwined in a tale of life, death, and love.
Character Traits: Kim Shin is poetic and introspective, kinda like you, while Eun-tak's emotional intelligence will resonate with your sensitive side.