Your Zodiac Sign Reveals Underrated Sitcom You Should Watch in 2023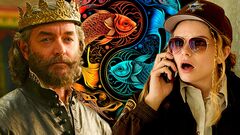 Ever thought your zodiac sign could guide your Netflix-and-chill time?
If you're looking to find a binge-worthy sitcom that'll resonate with your zodiac vibes, look no further.
Aries: "Better Off Ted" (2009–2010)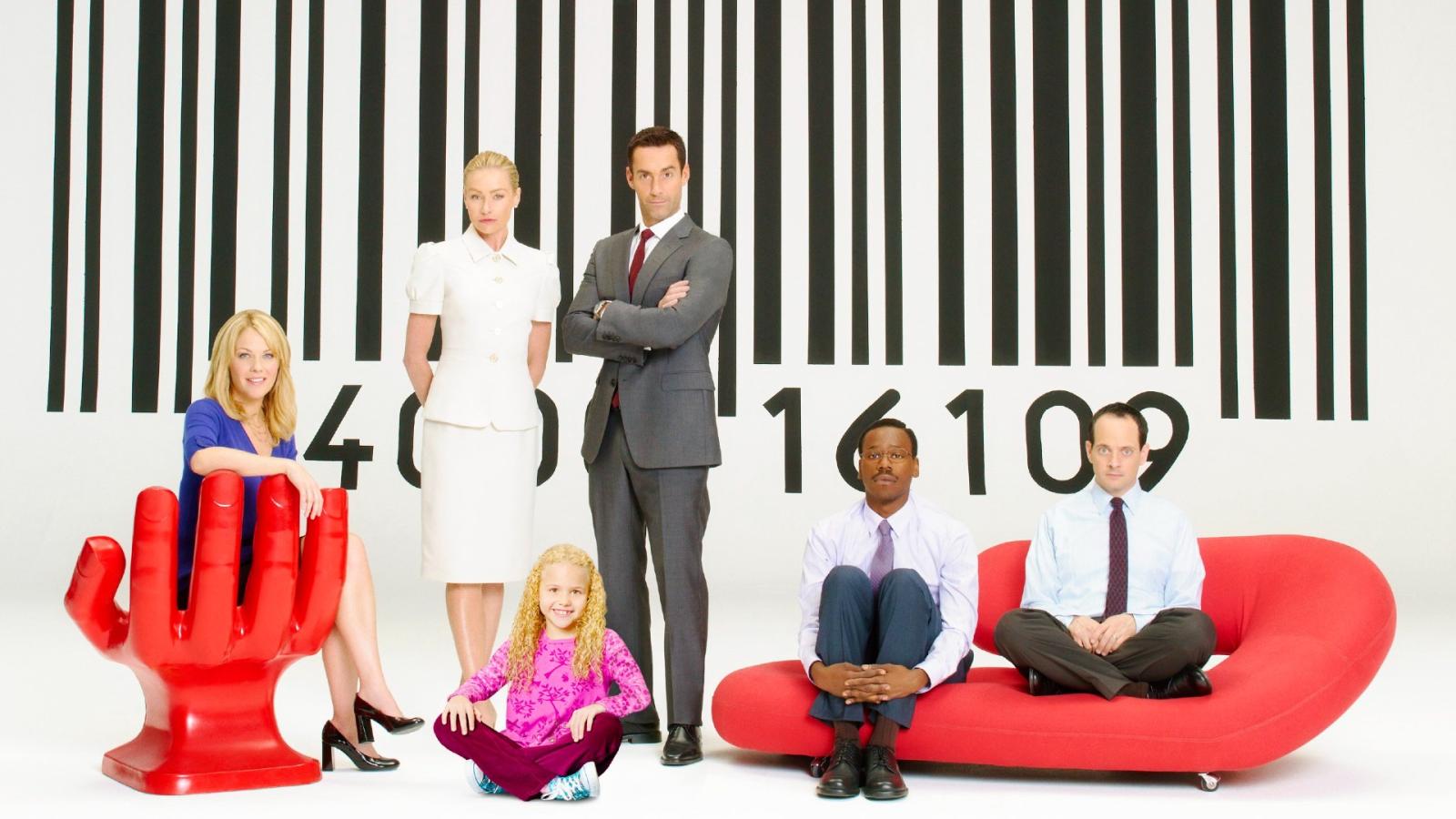 Aries, you're bold, ambitious, and a leader in the workplace – or, you know, you aspire to be. Which is why you should check out "Better Off Ted." This sitcom is set in a soulless mega-corporation where the R&D team invents absurd products. Ted, the protagonist, has to navigate the chaos while maintaining his moral compass.
Imagine trying to handle a workforce that's been accidentally "weaponized" because of a typo. Sounds like something you'd handle with grace and a couple of expletives, right? "Better Off Ted" didn't pull in the ratings, but it's a hidden gem perfect for Aries who know what it's like to juggle chaos and ambition.
Taurus: "Cougar Town" (2009–2015)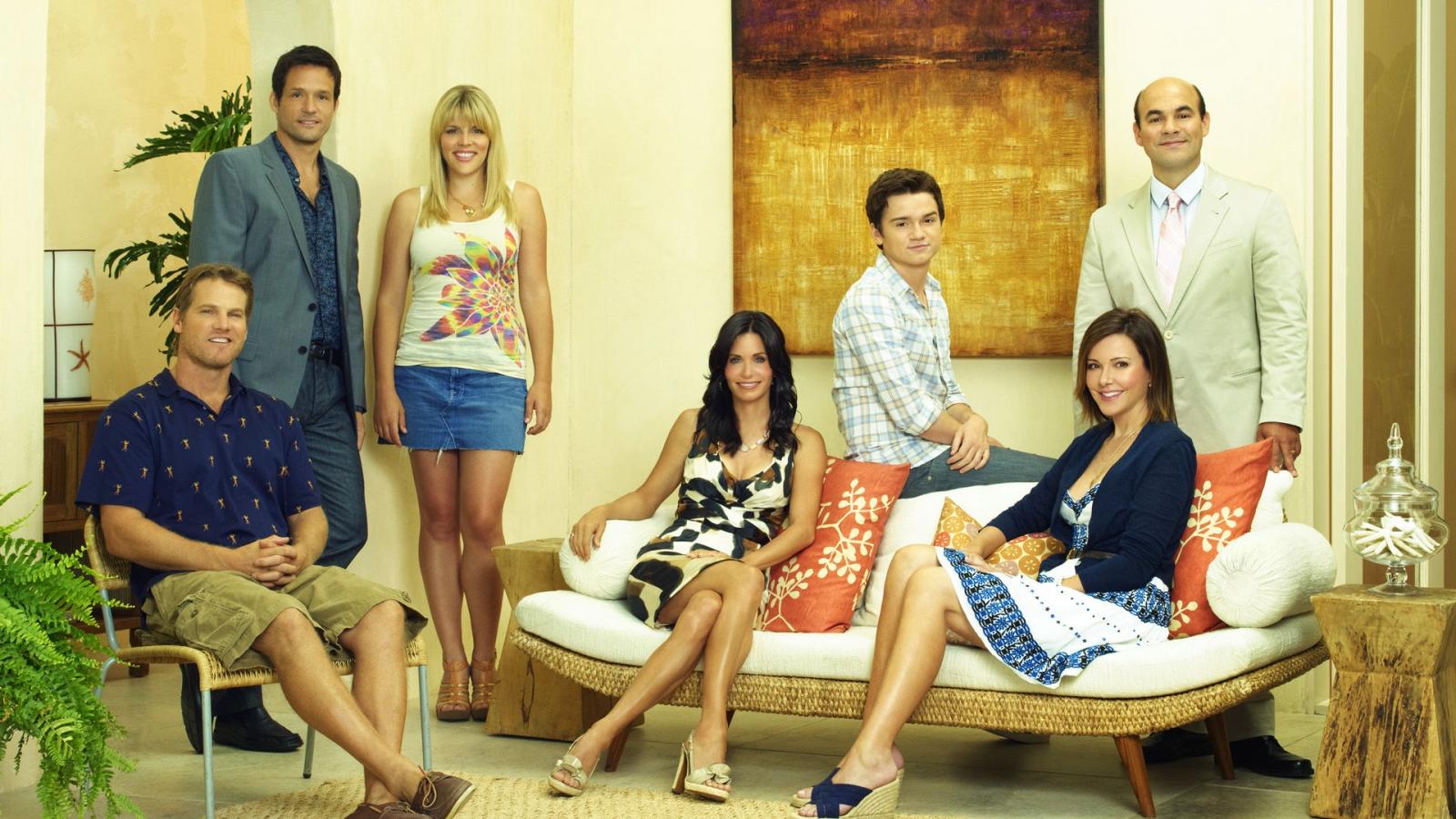 Dear Taurus, you enjoy the finer things in life: good food, cozy homes, and let's not forget wine. "Cougar Town" follows the life of Jules, a newly divorced mom learning to navigate the waters of singlehood with a glass of wine – always.
With a tight-knit group of quirky friends and neighbors, Jules explores love, friendship, and motherhood. It's the perfect blend of character depth and light humor, a bit like the red wine Jules so loves. The show may have the word 'cougar' in it, but it's more about relationships and less about the hunt, you feel me?
Gemini: "The IT Crowd" (2006–2013)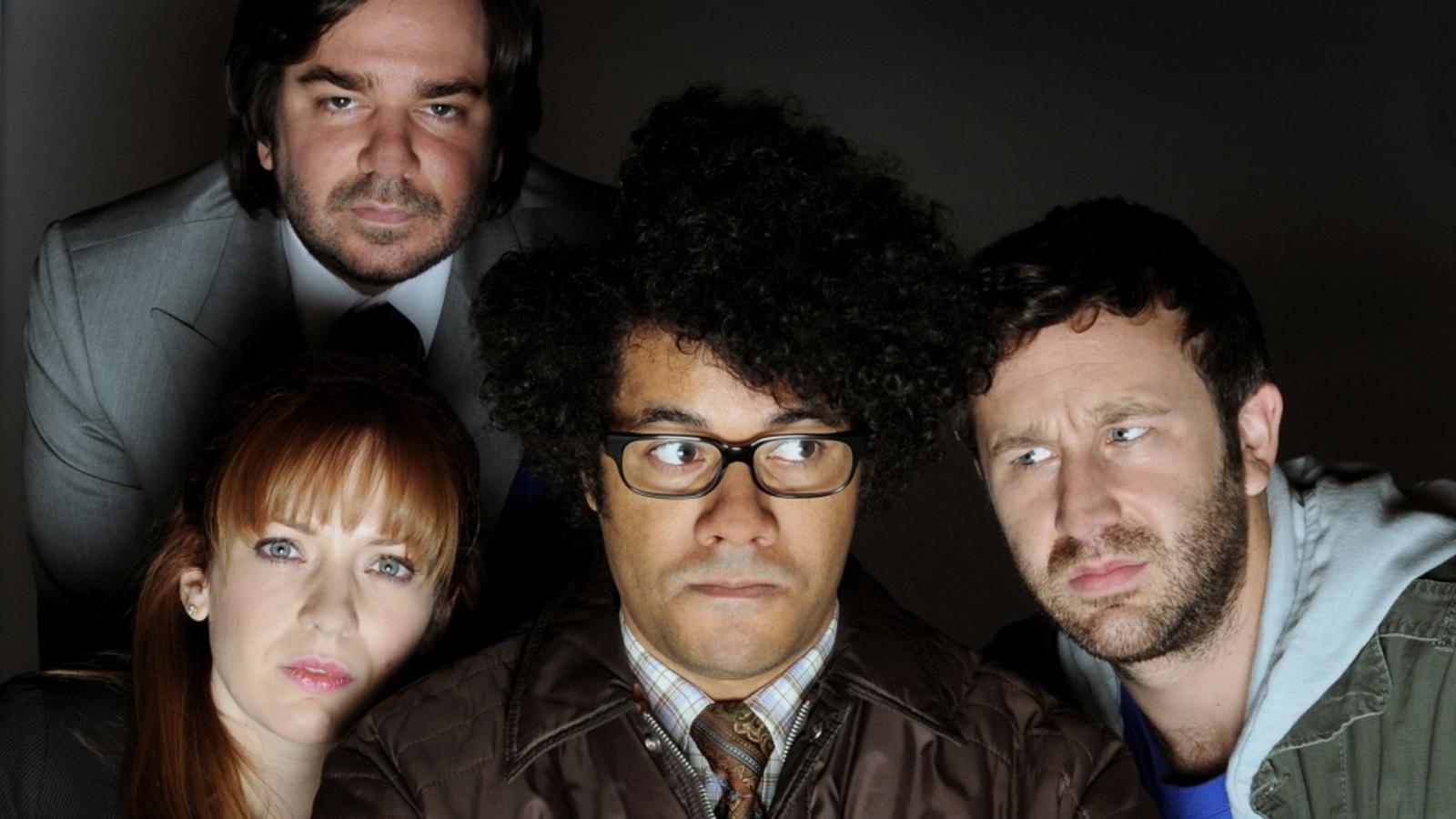 Hey Gemini, we know you have this knack for tech stuff and are always buzzing with ideas. Meet "The IT Crowd," a British sitcom about the three staff members of the IT department located in the basement of Reynholm Industries. It captures the everyday hilarity of tech nerds who'd rather hide behind their monitors than engage in social niceties.
The dichotomy between the trio – Roy, Moss, and their completely tech-illiterate manager Jen – is the kind of situation we can totally see you Geminis thriving in, because let's be honest, you'd be the life of that basement party.
Cancer: "Raising Hope" (2010–2014)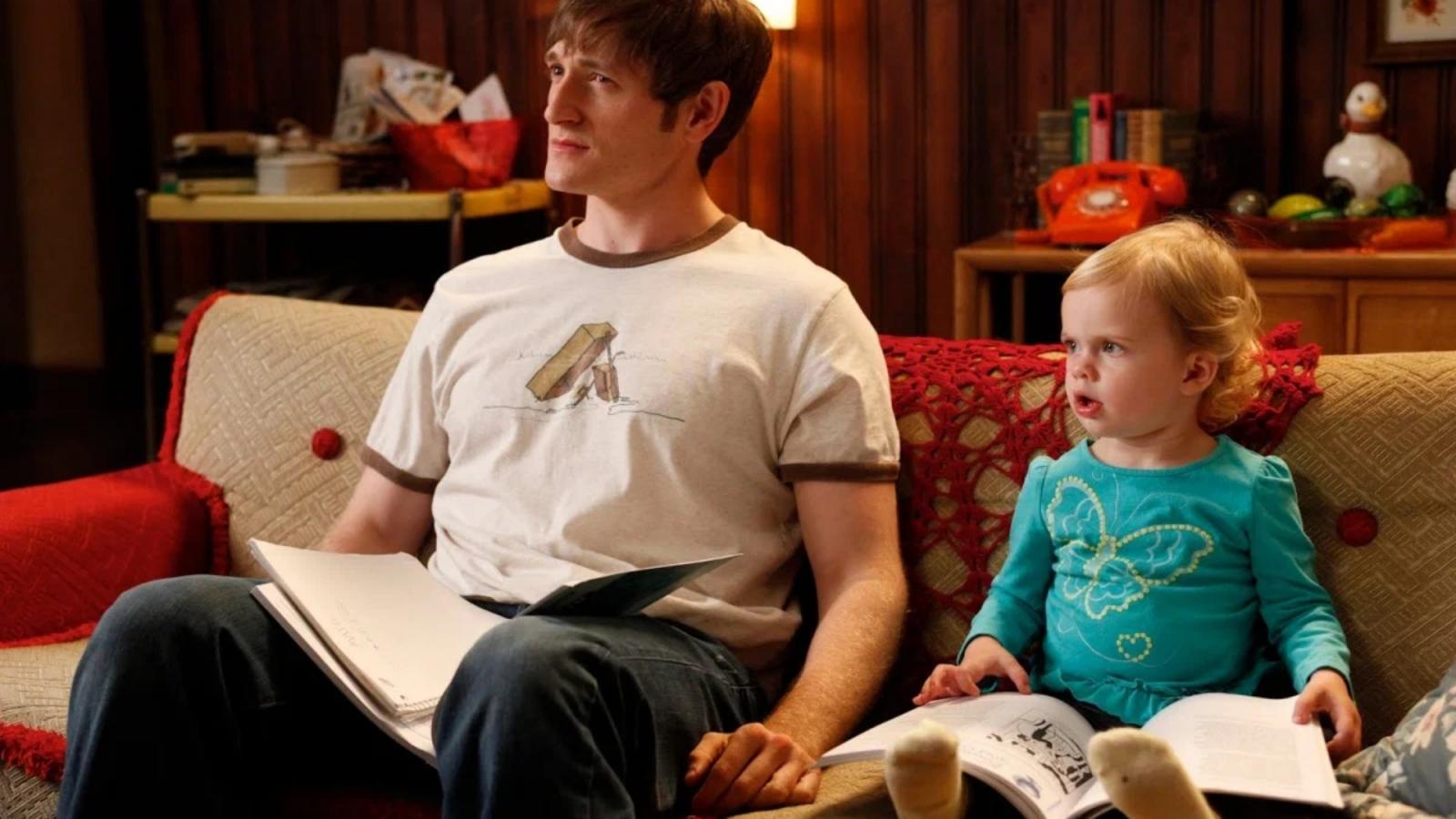 Family is everything to you, Cancer. "Raising Hope" is about a 23-year-old who winds up having to raise his daughter after the mother, whom he had a one-night stand with, ends up on death row. How's that for family drama?
The Chance family may not be the brightest bulbs in the box, but they're a close-knit bunch who manage to provide for their newest member in oddball ways. It's got heartfelt moments balanced with humor – something you Cancerians will totally appreciate.
Leo: "Party Down" (2009–2010)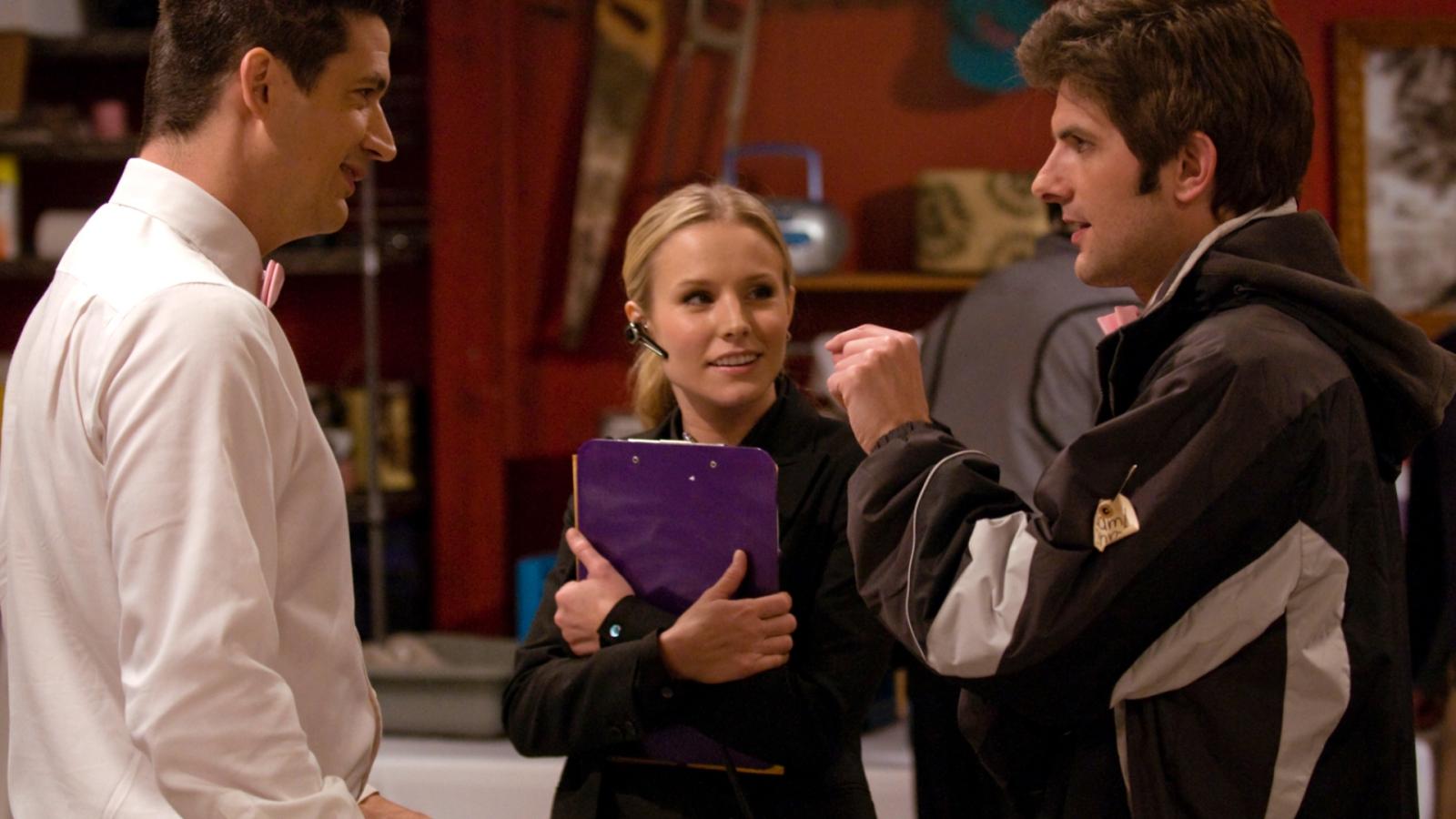 Leos, you're all about that glamour, drama, and center-stage action, right? "Party Down" revolves around a group of Hollywood wannabes working for a catering company while trying to make it big. You've got struggling actors, comedians, and writers all bringing their own flair to mundane catering gigs.
The show's a brilliant blend of subtle and over-the-top humor, just like you Leos when you walk into a room. The series was a critical darling but sadly got canned after two seasons, kinda like how some of your dramatic flairs can be misunderstood.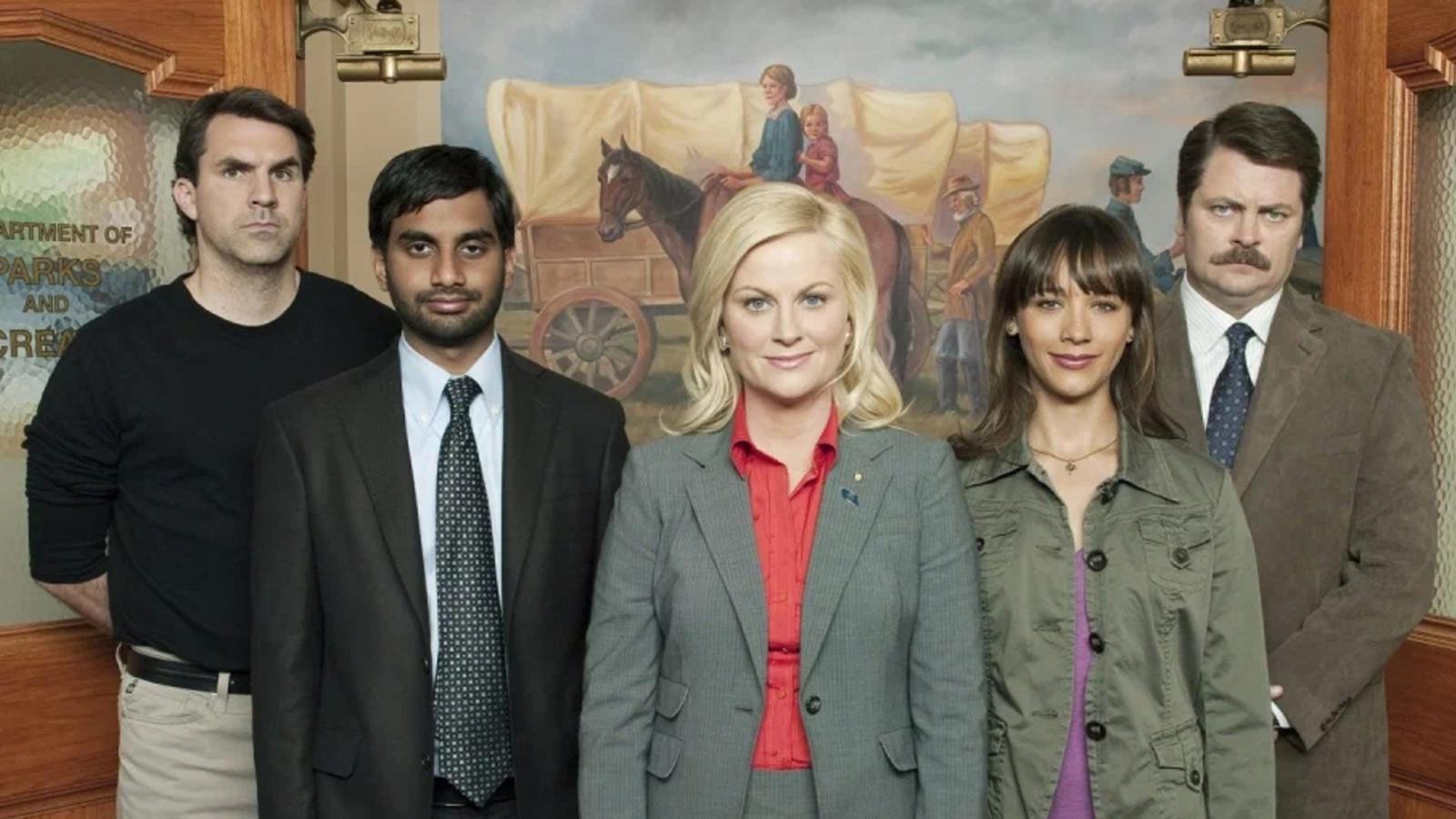 Virgos, you're the organized, resourceful types who'd thrive in local government – especially one as chaotic as Pawnee's Parks Department. Sure, "Parks and Rec" got its due praise, but it's still underrated in terms of how accurately it nails the work dynamic in a local government office.
Leslie Knope, the ever-optimistic bureaucrat, is probably your spirit animal, isn't she? With her binders and plans, she's on a mission to make her town a better place, and so are you, Virgo, in your own unique way.
Libra: "Happy Endings" (2011–2013)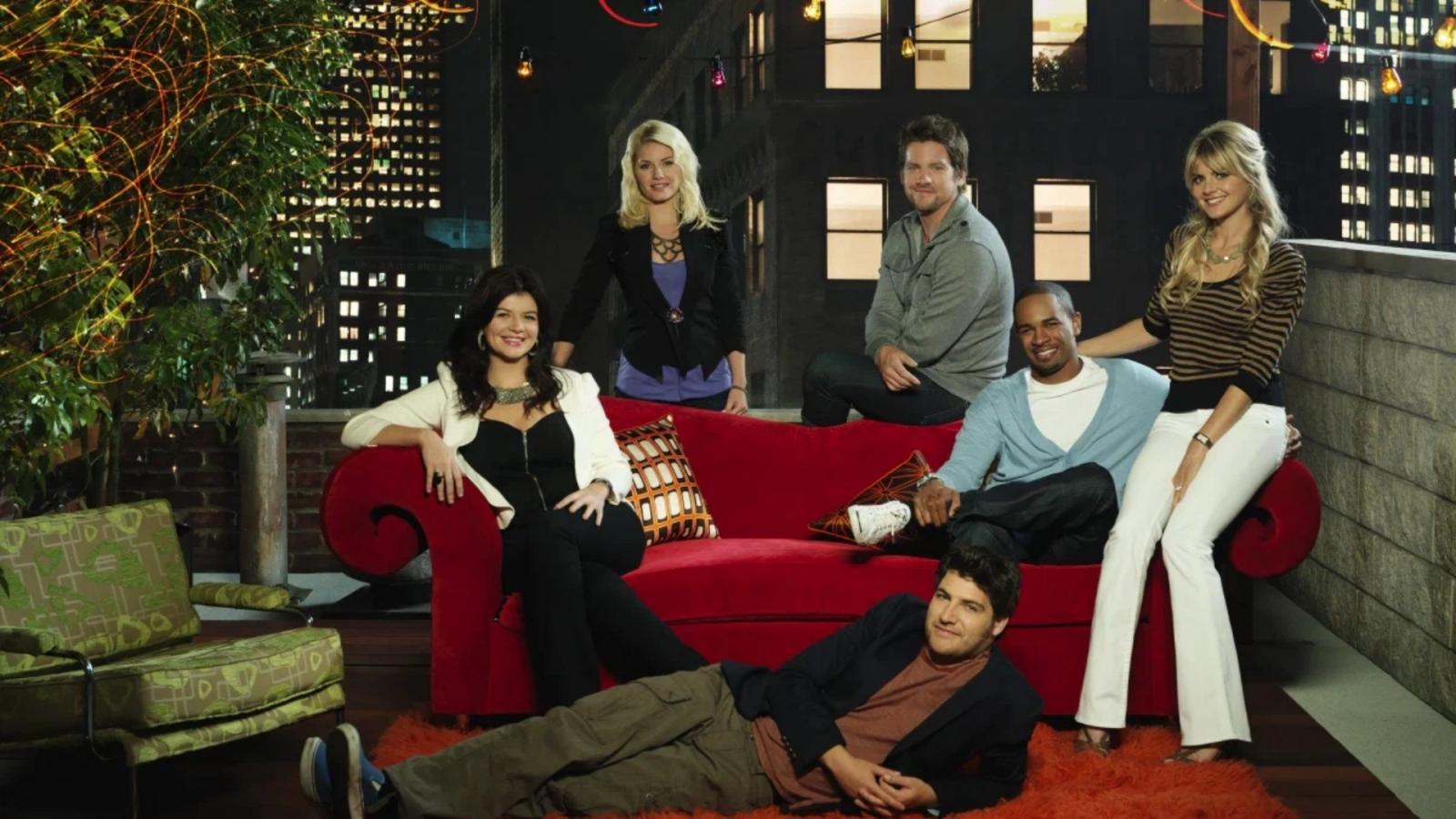 Libras, you love romance, friendships, and, most importantly, balance. "Happy Endings" begins with a runaway bride and examines the dynamics among a tight-knit group of friends after the incident.
There's a harmonious blend of romantic follies, friendships, and crazy adventures, ticking all your Libra boxes. It's all about maintaining balance in a group where everyone's kinda imbalanced. The show only ran for three seasons but packed in the laughs and heartwarming moments.
Scorpio: "Wilfred" (2011–2014)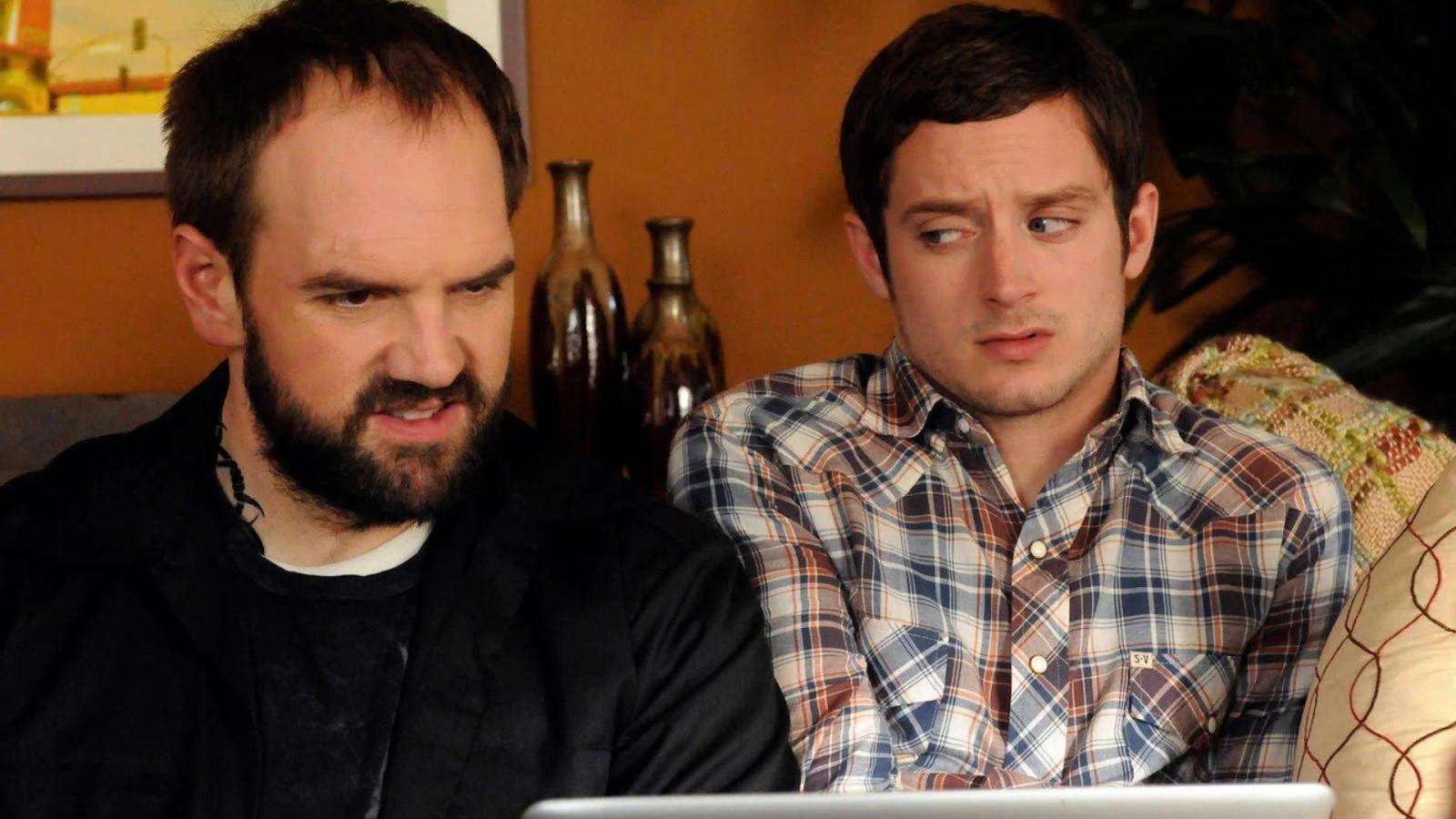 Scorpio, you're all about the psychological depths, and you don't mind getting a bit dark. "Wilfred" is as dark comedy as it gets. Elijah Wood plays Ryan, a depressed lawyer who sees his neighbor's dog Wilfred as a pot-smoking man in a dog suit.
The show delves into themes of mental illness and existential crises, all wrapped up in a veil of surreal humor. You Scorpios will be nodding along and going, "I get it," while laughing at the absurdity.
Sagittarius: "Galavant" (2015–2016)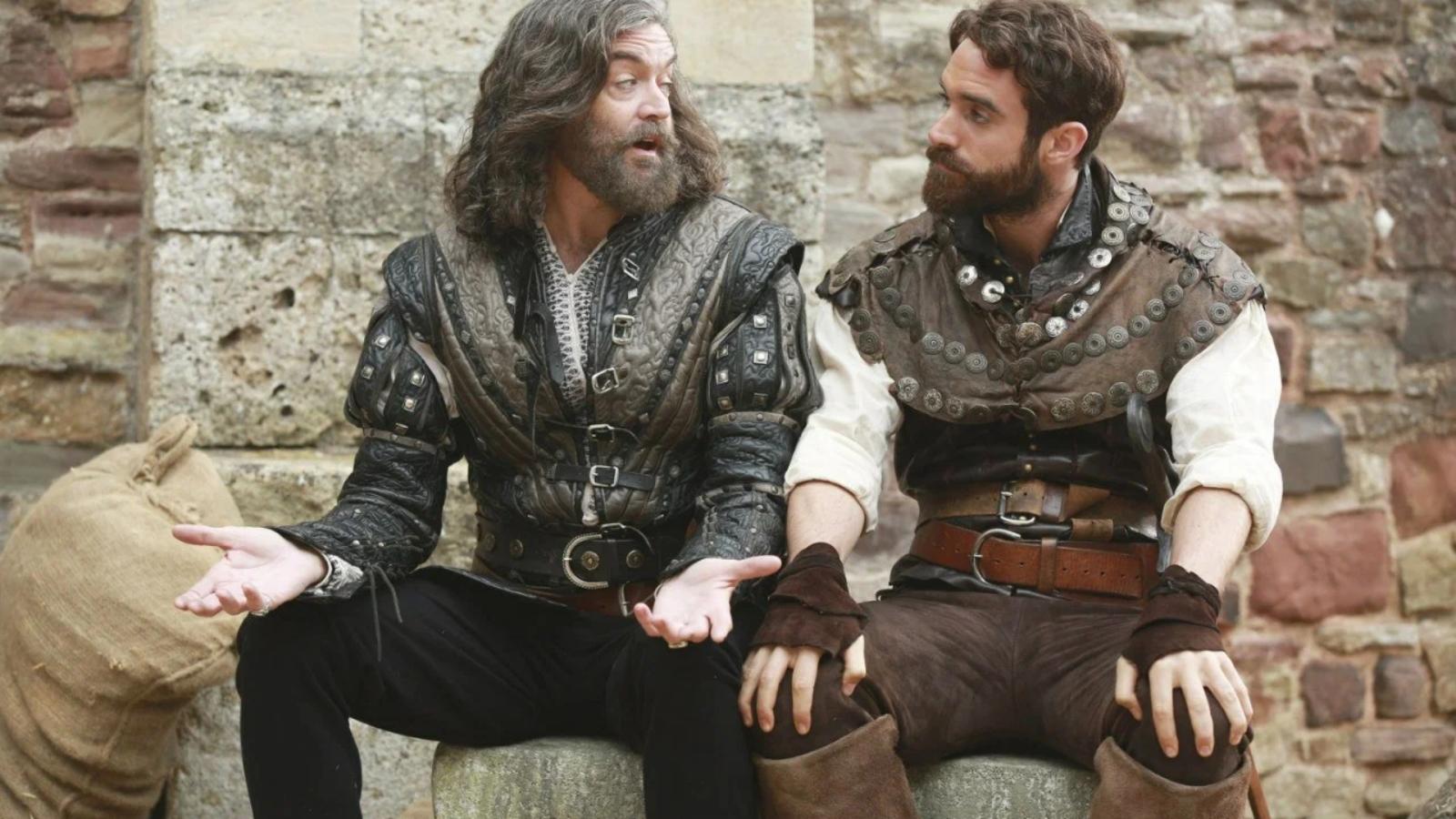 Sagittarius, you're always up for a journey, and "Galavant" is just that – a comedic musical journey across medieval kingdoms. Think of it as Monty Python meets Disney, bursting with irreverent songs and bizarre characters.
The show follows Galavant, a knight set on reclaiming his reputation and his love from the evil King Richard. It's a hilarious jaunt through a storybook world, and trust me, it's criminally underrated. The humor's a little left-field, much like your sense of adventure!
Capricorn: "The Grinder" (2015–2016)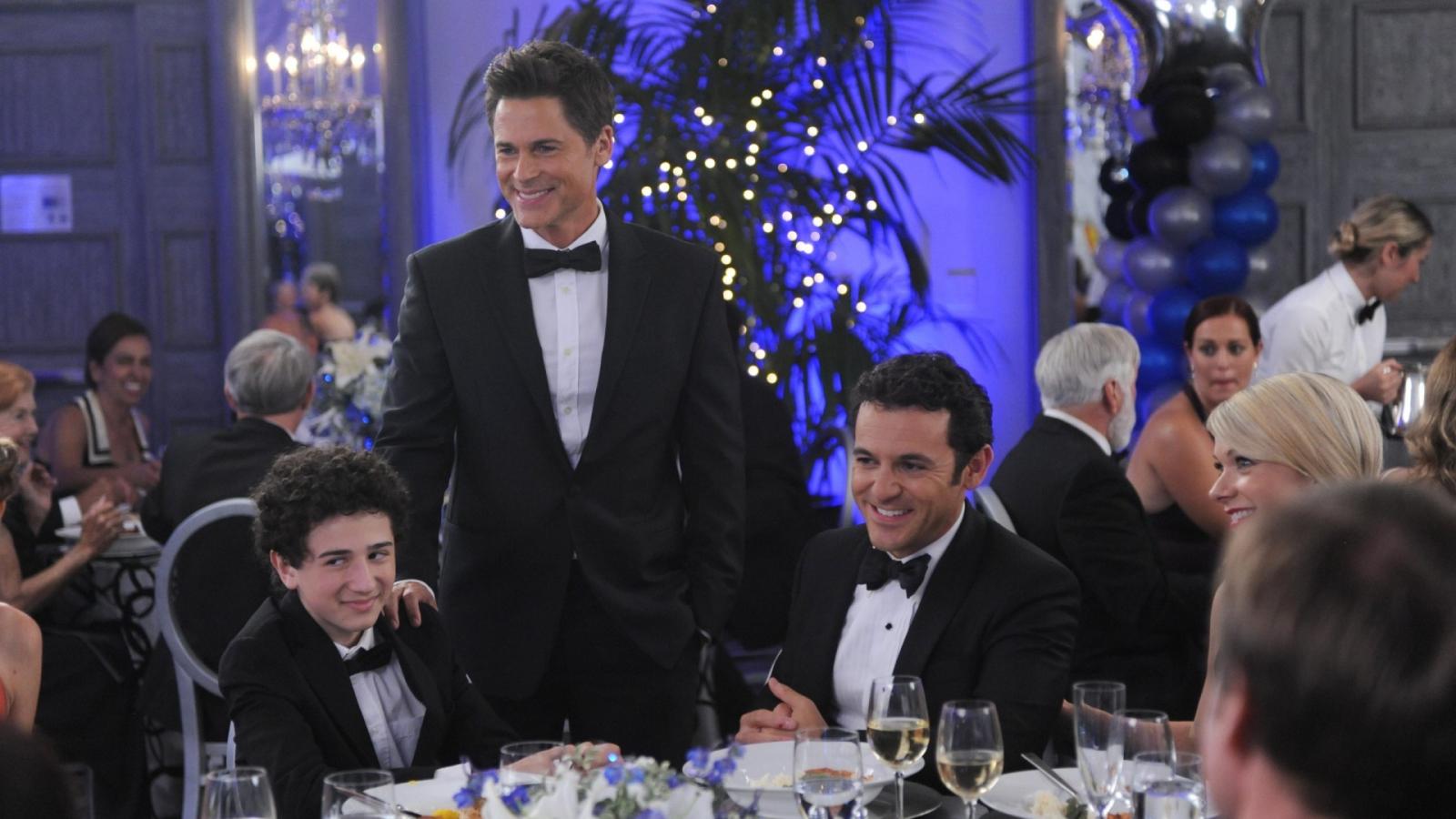 Capricorn, you're all about ambition and climbing the ladder, even if that ladder is completely fictional. In "The Grinder," Rob Lowe plays a TV lawyer who moves back to his hometown to take over his family's law firm, despite having no real legal experience.
The clash between TV glam and real-world grit is hysterical and pretty much a metaphor for your work-life balance, Cap. The show was axed after one season, but it's a hidden gem with wit as sharp as your ambitions.
Aquarius: "Dirk Gently's Holistic Detective Agency" (2016–2017)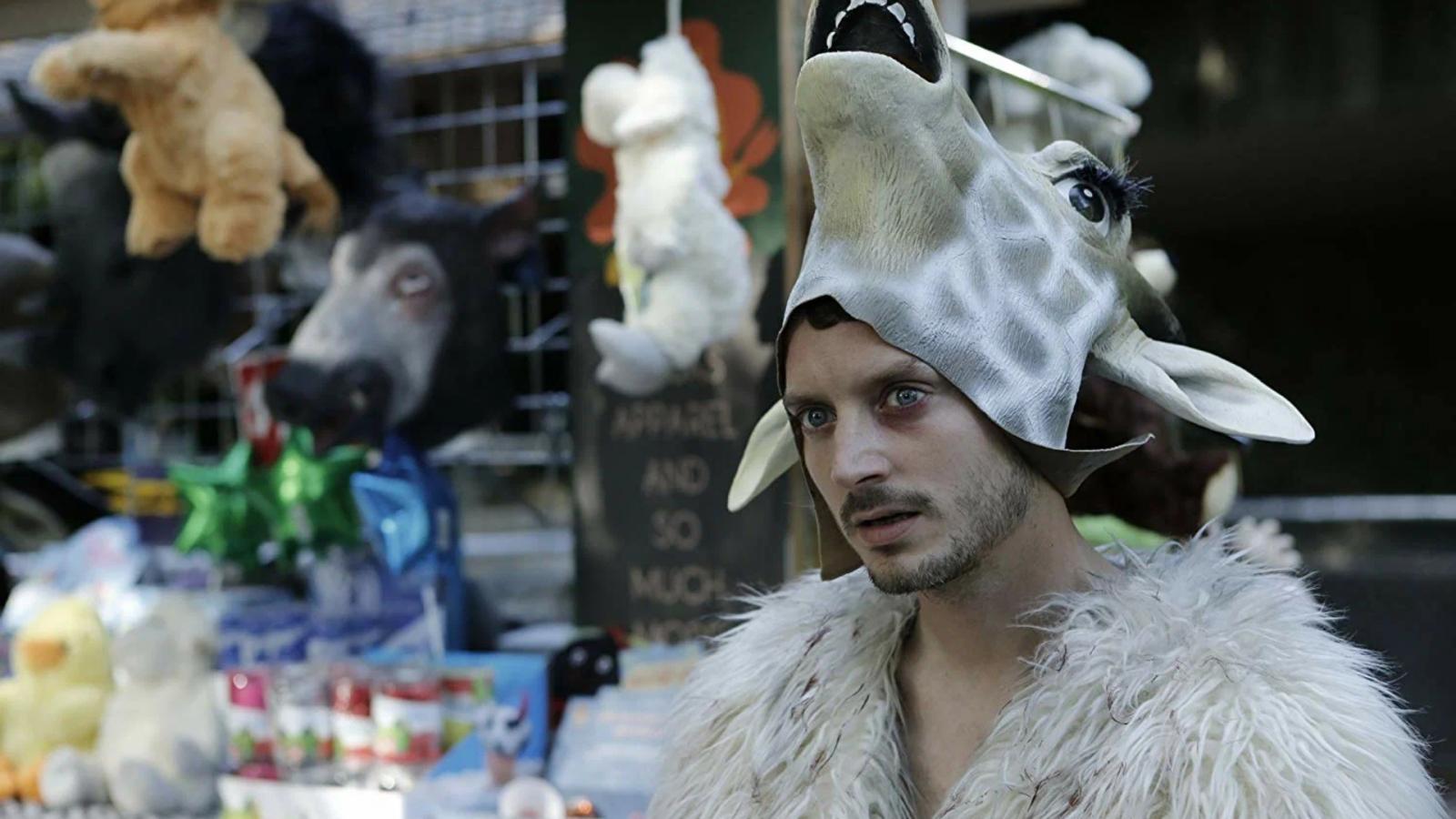 Aquarius, you're known for your quirky, eclectic taste, and this show is right up your alley. Based on Douglas Adams' novels, this series follows Dirk Gently, a "holistic detective" who believes everything is interconnected.
With a mix of time-travel, body-swapping, and a corgi, it's a wild ride. Plus, it dives into the intricacies of friendship and destiny – themes that'll resonate with your philosophical side.
Pisces: "Don't Trust the B---- in Apartment 23" (2012–2013)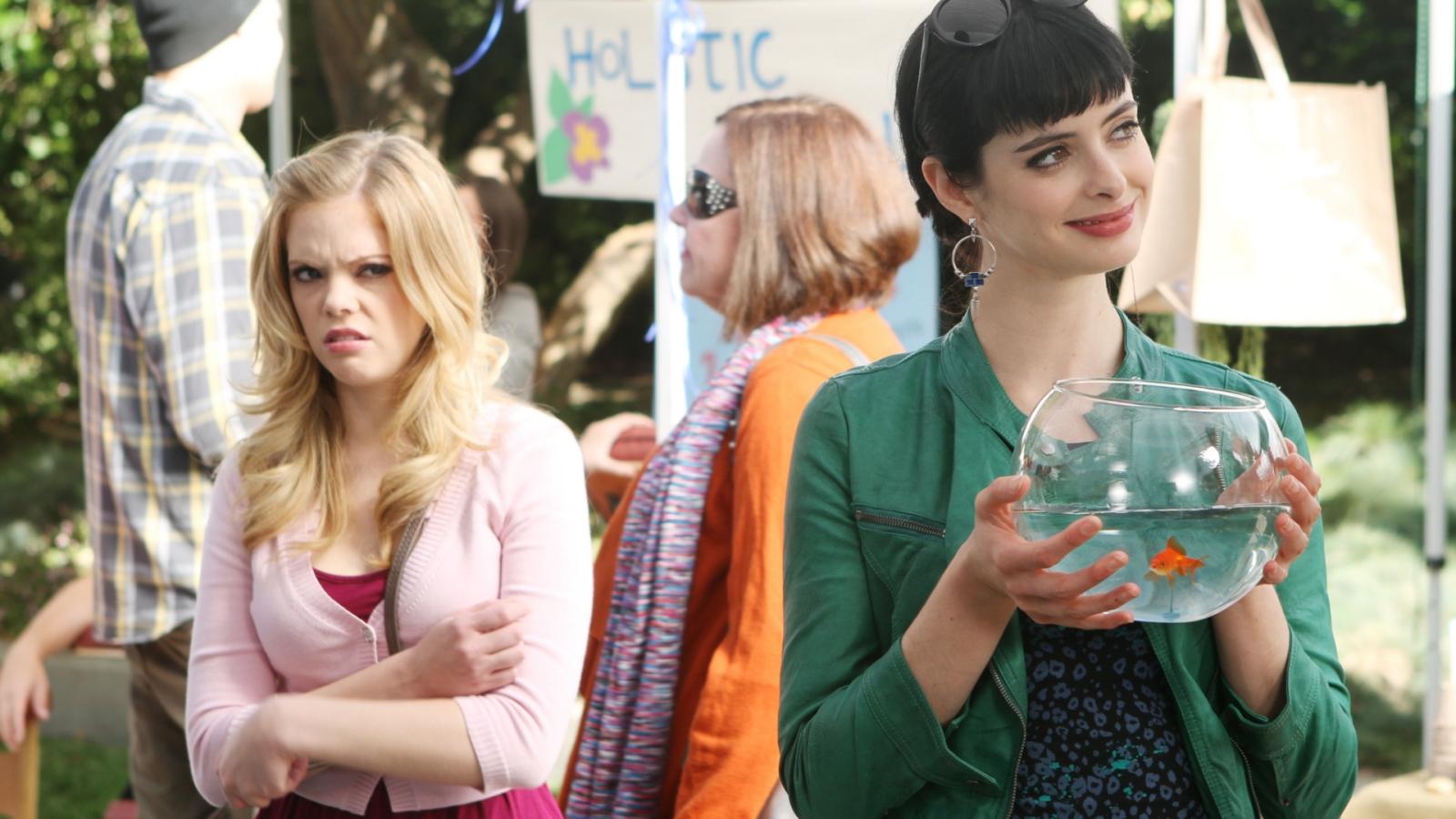 Sensitive Pisces, you love the whimsy and fantasy, but you also appreciate the raw messiness of human emotions. Enter "Don't Trust the B---- in Apartment 23."
The show revolves around June, a naïve Midwestern girl who moves to New York and ends up rooming with Chloe, a con artist with a heart of... let's say bronze? With James Van Der Beek playing an exaggerated version of himself, the show offers escapism with a dose of emotional realism.