Zack Snyder's Rebel Moon Trailer Has Fans Bawling After DC and Marvel Flops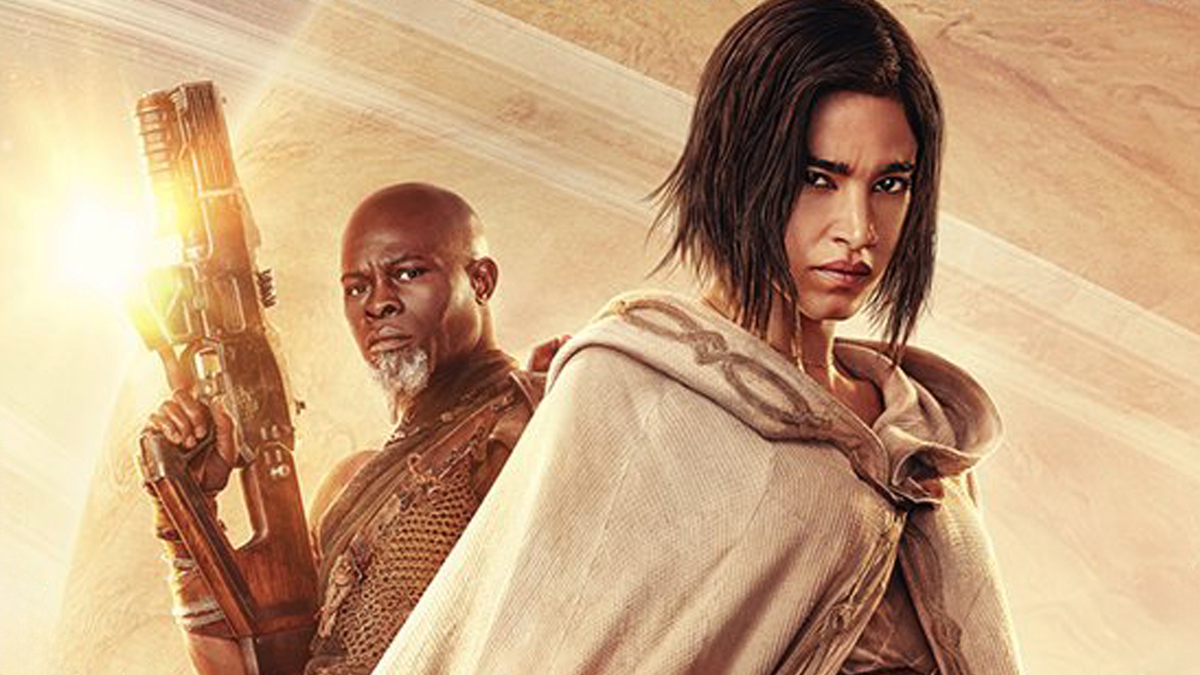 Once again, Zack Snyder inspires fans' hopes for better cinema amid big-studio flops with his latest update on Rebel Moon and the first trailer announcement.
Summary:
Since he left DC, Zack Snyder has been working on his standalone project, Rebel Moon, which will be released on December 15, 2023.
After months of hyping the movie up, Snyder recently promised to release the first trailer on November 12.
Fans are going crazy over the announcement and can't wait to get the first glimpse of Rebel Moon.
After leaving DC — and his notorious DCEU — behind, Zack Snyder has not been idle in the slightest. The director's new project, Rebel Moon, is set for release later this year, on December 15, and fans can't wait to finally watch the movie that was promised to be a more adult version of Star Wars with blood, sex, and corruption.
So far, not a single trailer for the movie has been released, but this fact doesn't prevent Zack Snyder's fans from being in love with Rebel Moon in advance. Even the "f*ck Star Wars" controversy didn't seem to influence the general attitude of fans: everyone's hyped over the moon (the rebel one) and waits for more updates.
Zack Snyder Ready to Reveal the First Trailer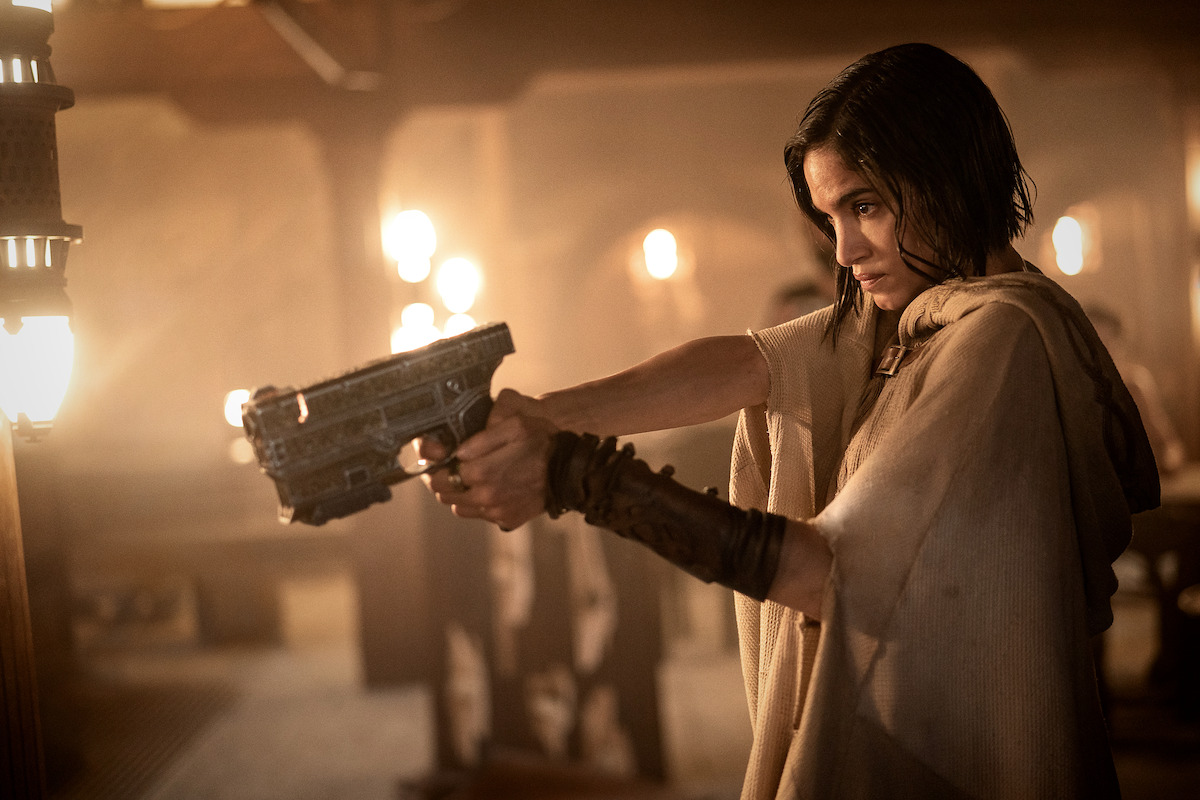 On November 6, Snyder made a huge announcement promising to finally share the trailer for Rebel Moon. The director hopped on his X (formerly Twitter) and addressed the fans, teasing them with a poster picture and the upcoming Geeked Week.
"This Sunday, tune in to America's Game of Week on FOX where I'll drop the trailer for REBEL MOON – PART ONE: A CHILD OF FIRE. And catch me right after at Geeked Week for more!" Snyder wrote.
Down in the comment section, fans are going ballistic over the announcement. It's hard to estimate how much longer they would have lasted without a trailer, but the long wait will finally be over on November 12 when the first video is dropped.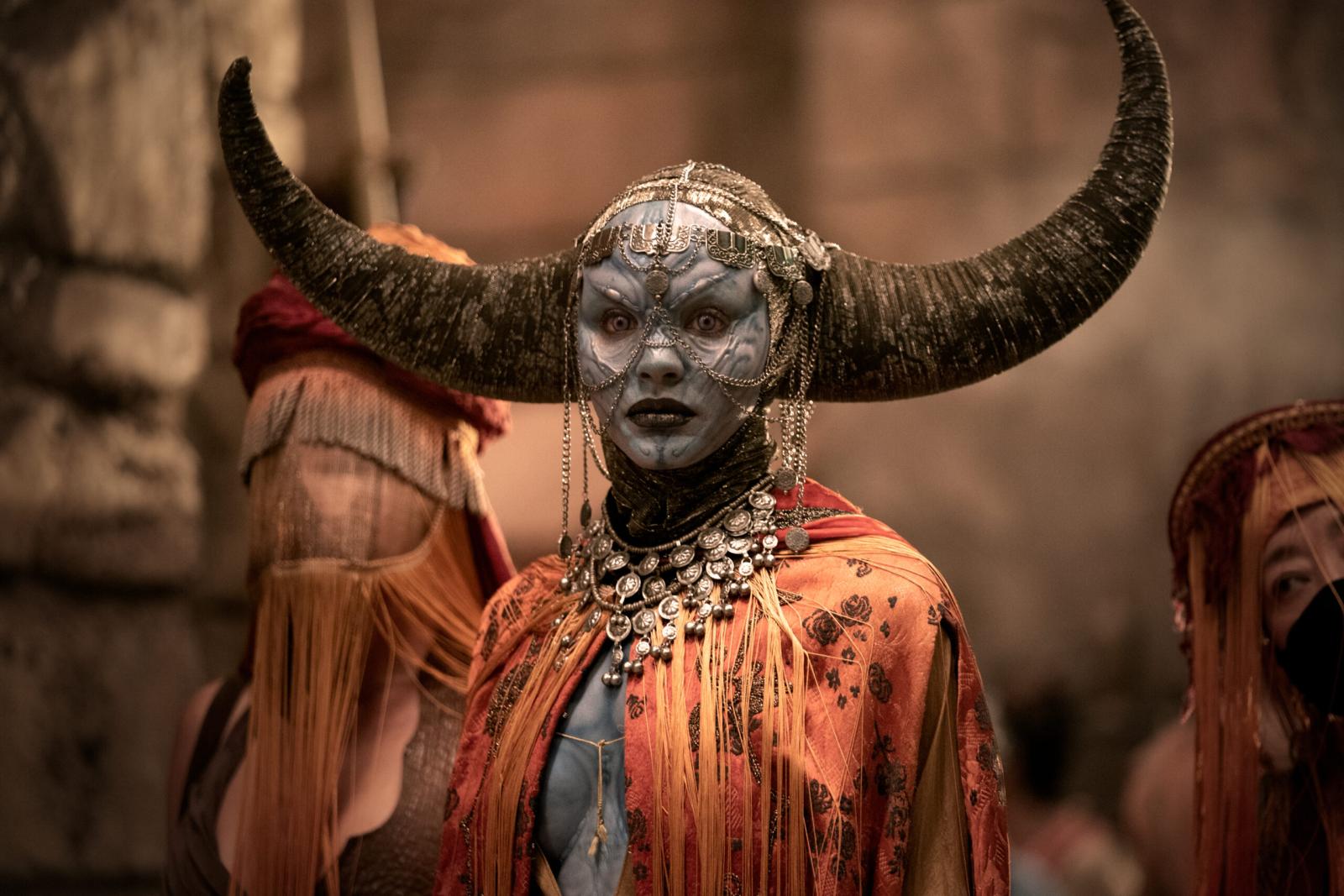 So far, few things are known about Rebel Moon's plot, characters, and setting, but the development of the project has been looking promising. Rebel Moon was in talks for numerous years until Snyder finally left DC and put together a team to make this project come true, and in just over a month, we'll learn whether the hype was worth it all along.
Are you hyped for Rebel Moon?