Bones and All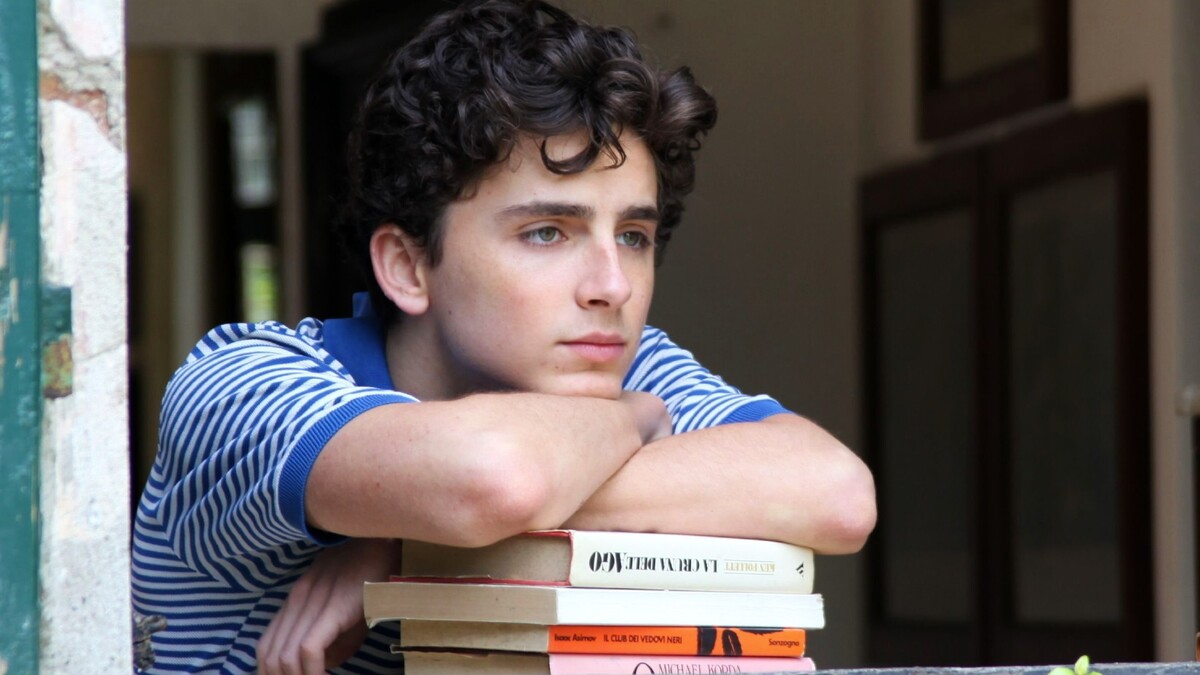 'Call Me by Your Name' Sequel is Still on the Cards, According to Luca Guadagnino
Pretty great news for fans who've been waiting for years.
September 9, 2022 9:19 am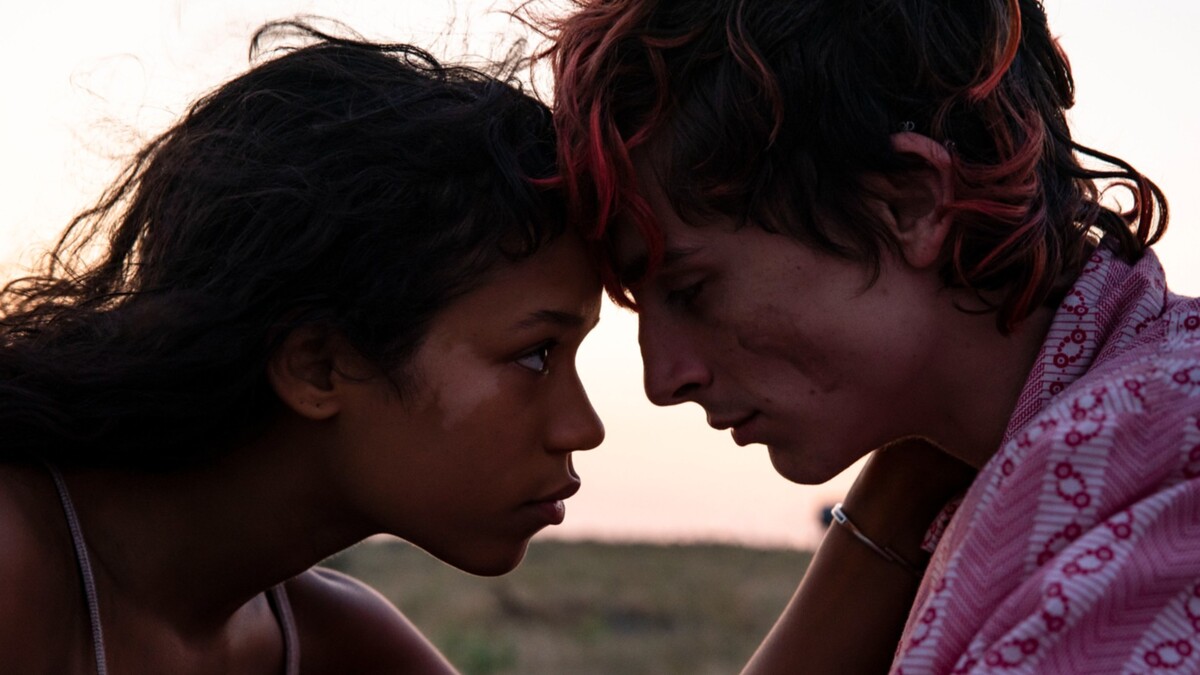 Are There Any Sex Scenes in 'Bones and All'?
Newest Timothée Chalamet film, reuniting him with 'Call Me By Your Name' creator Luca Guadagnino, is already creating major Oscar buzz after Venice Film Festival premiere.
September 5, 2022 7:36 am