'What Would Dave Chappelle Do?' Fans Wonder as Will Smith-Chris Rock Drama Goes On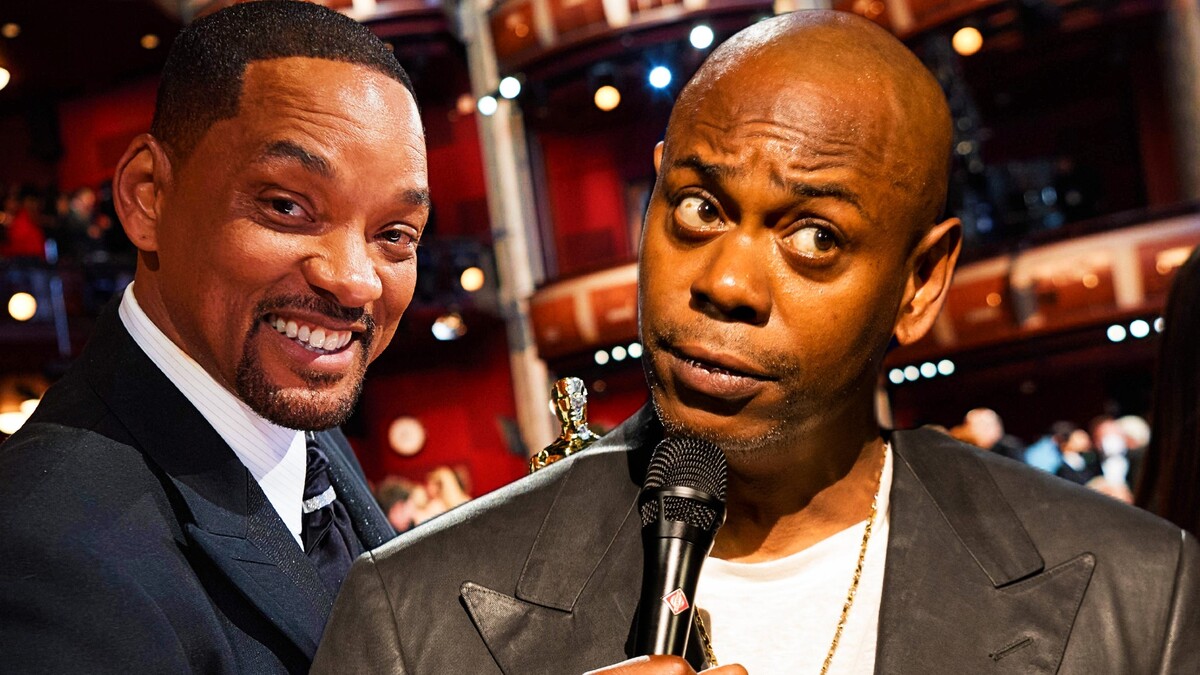 If one is offended by Chris Rock's jokes, they're perhaps better off staying away from Dave Chappelle's shows.
In light of recent Oscars drama Twitter has started to roll out its own suggestions regarding how comedian Dave Chappelle would have reacted to Will Smith 's escapade should he be the one to stand on stage that day and not Chris Rock.
Some people are even ready to pay money to see Chappelle's reaction to Smith's assault.
There are people who are sure Chappelle would have probably hit Smith back. However, others argue he would not, noting that the stand-up comedian would definitely continue to roast Smith even after the slap.
Others thought he would never get slapped in the first place.
Well, we are unlikely to find out — unless Chappelle speaks out for himself. As of now, people continue to delve into the situation, pondering what could be done: should Will Smith be punished for what he did, or will it all end up to be water under the bridge?