10 A-Listers You Didn't Realize Voiced Your Favorite Cartoon Characters
These A-listers might've slipped under your radar, but their contributions to our favorite animated characters are nothing short of delightful.
1. Tom Hanks as Woody – "Toy Story" series (1995-2019)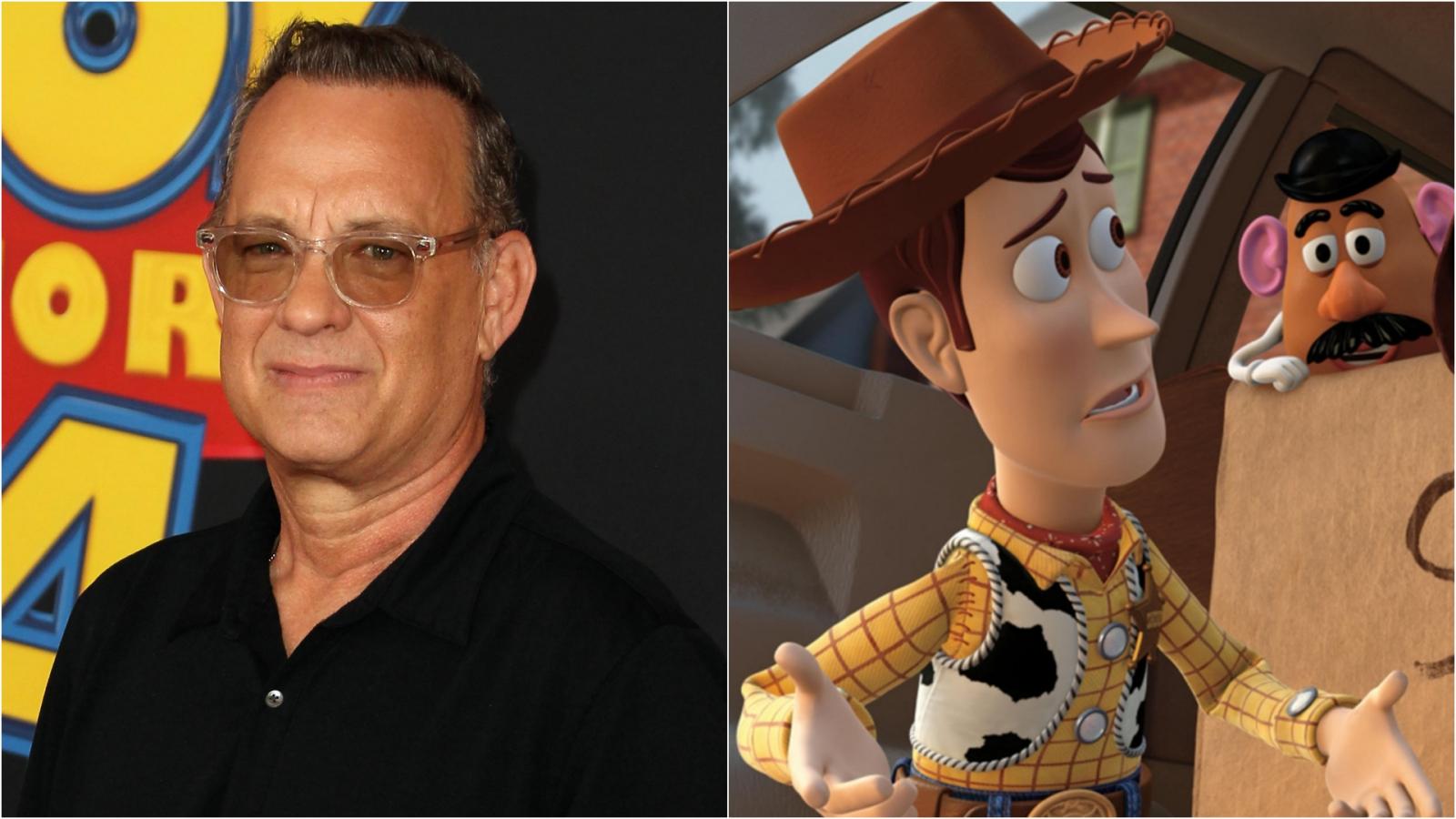 Fame as big as Tom Hanks's is hard to miss, but did you know he's been our beloved cowboy, Woody, in Pixar's "Toy Story" series? Yes, that affable, pull-string cowboy who taught us the value of loyalty and friendship was none other than Mr. Hanks himself. The films revolve around a group of toys that come to life when humans aren't present, and their adventures are filled with heart, humor, and a dash of existential angst. Who'd have thought a children's film about talking toys could tackle such profound themes? Woody's 'can-do' attitude and bravery are a testament to Hanks's range as an actor. And fun fact: Tom's brother, Jim Hanks, often fills in for Woody's voice in the myriad of "Toy Story" spin-offs and merchandise.
2. Mike Myers as Shrek – "Shrek" series (2001-2010)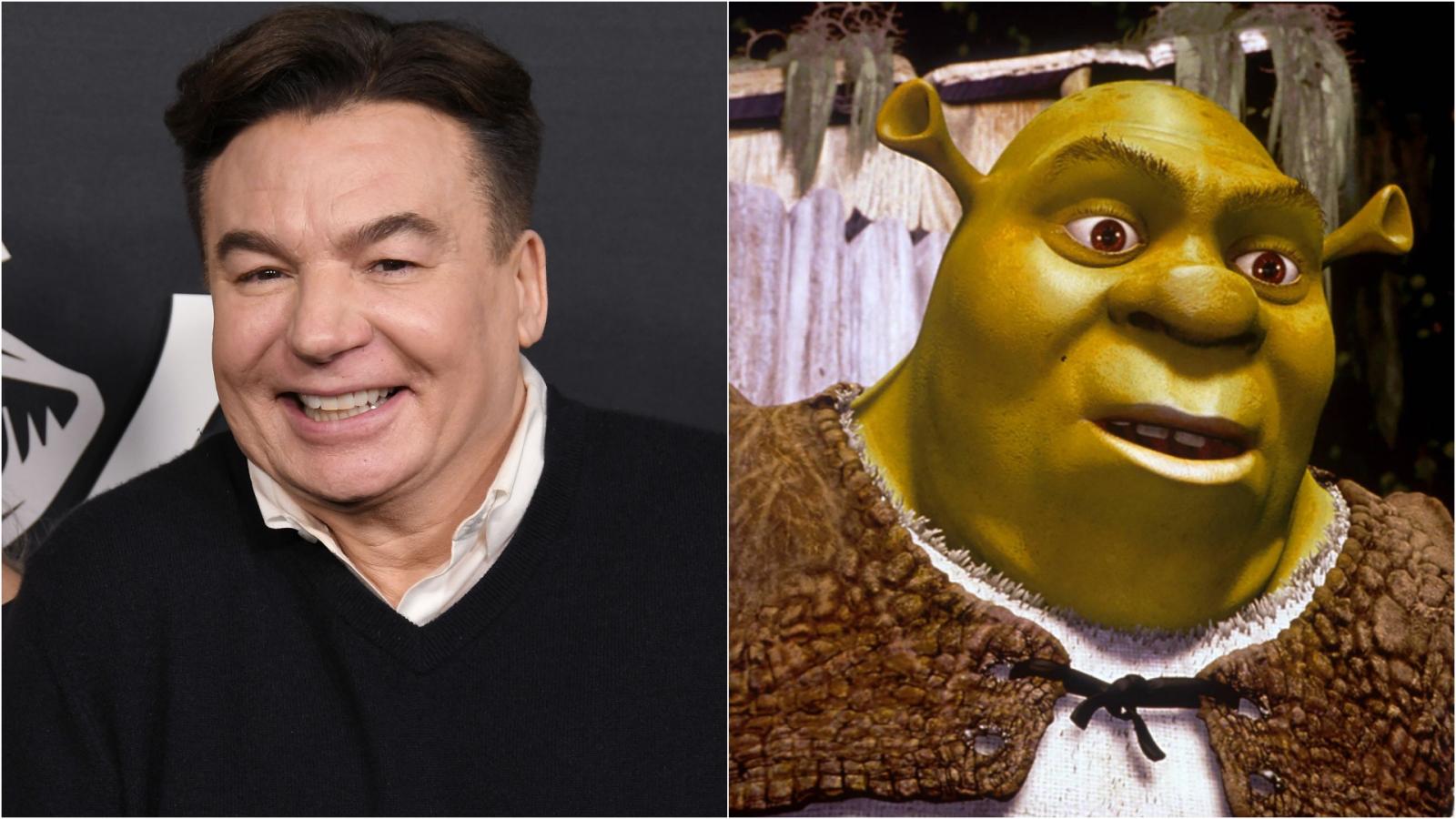 Next up, it's everyone's favorite grumpy yet lovable ogre, Shrek, voiced by none other than the comedic genius Mike Myers. In a delightful reversal of the classic fairy tale trope, "Shrek" features a good-hearted ogre who, along with his chatty sidekick Donkey (Eddie Murphy), embarks on a quest to rescue Princess Fiona (Cameron Diaz). Myers' Scottish brogue adds a layer of character to the crude but loveable ogre, and his talent shines throughout the series. The first "Shrek" film was a massive success, even winning the inaugural Academy Award for Best Animated Feature in 2002.
3. Ellen DeGeneres as Dory – "Finding Nemo" (2003) and "Finding Dory" (2016)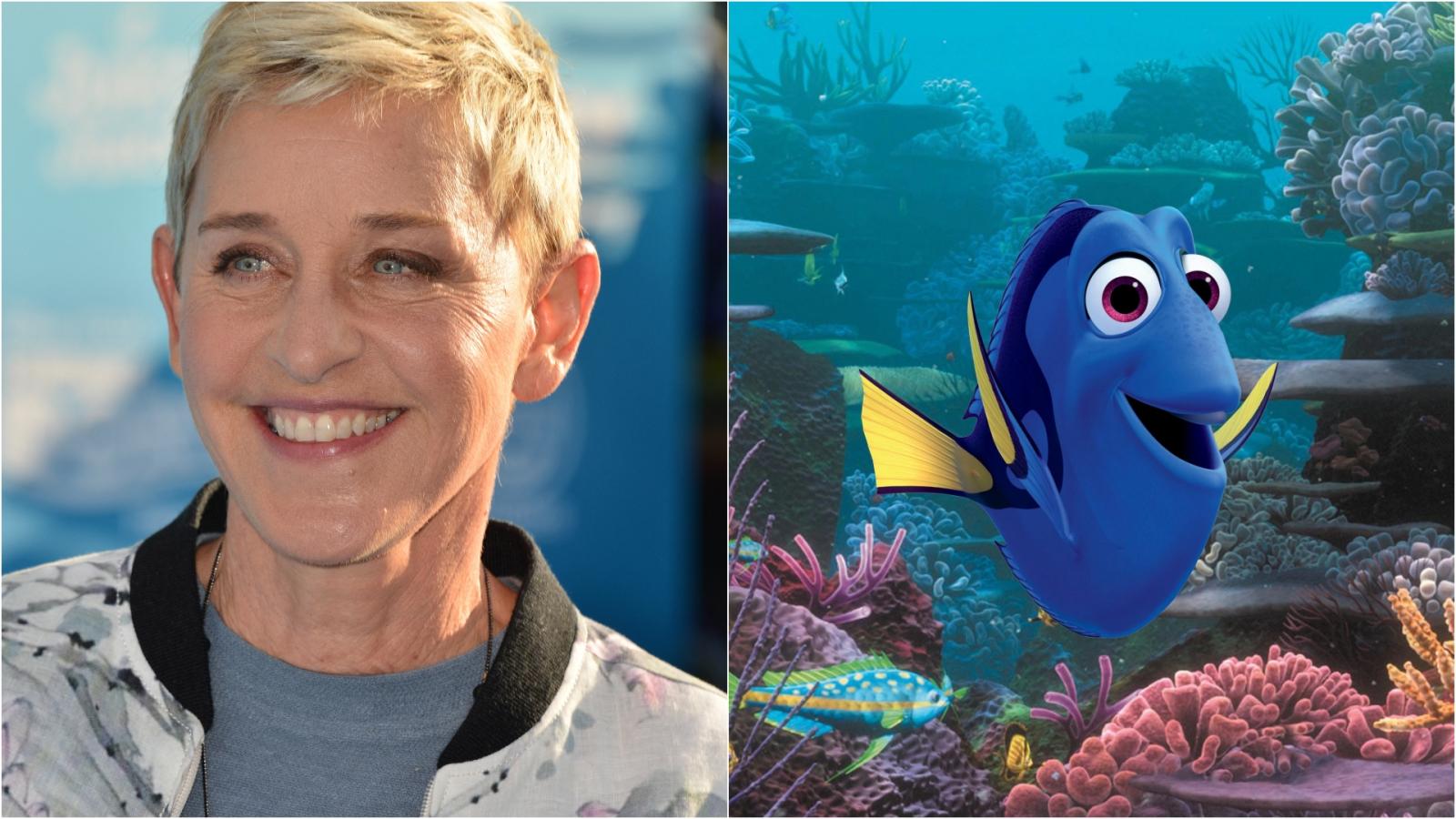 When we think of a Regal blue tang fish with severe short-term memory loss, there's only one name that swims to mind – Dory. Ellen DeGeneres brings her comedic timing and warm-hearted charm to the lovable but forgetful fish in "Finding Nemo" and its sequel, "Finding Dory." These Pixar films offer an engaging underwater adventure filled with dangers, friendships, and family reunions. Dory's happy-go-lucky character and determination to help, despite her own limitations, win the hearts of audiences around the globe. The films were both critical and commercial successes, with "Finding Nemo" scoring an impressive 99% on Rotten Tomatoes.
4. Ryan Reynolds as Guy – "The Croods: A New Age" (2020)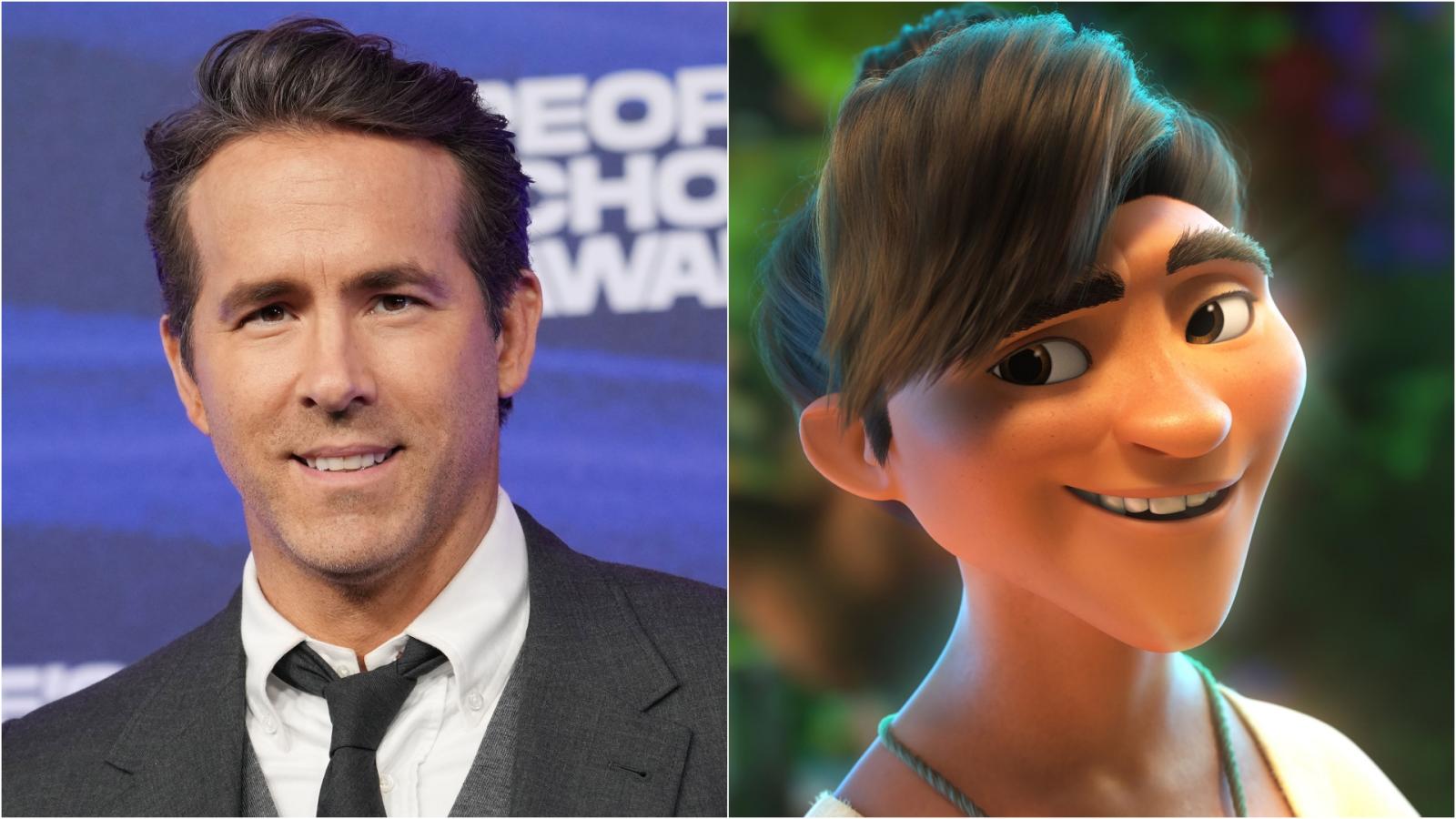 We know Ryan Reynolds for his charm, his wit, and his penchant for playing unconventional characters (ahem, Deadpool), but he also lent his voice to the character Guy in "The Croods: A New Age." This movie is a sequel to "The Croods" (2013), and it follows the prehistoric Crood family as they meet a family that's a couple of evolutionary steps ahead – the Bettermans. Reynolds' character, Guy, is an inventive and adventurous young man who falls for the Croods' daughter, Eep.
5. J.K. Simmons as Tenzin – "The Legend of Korra" (2012-2014)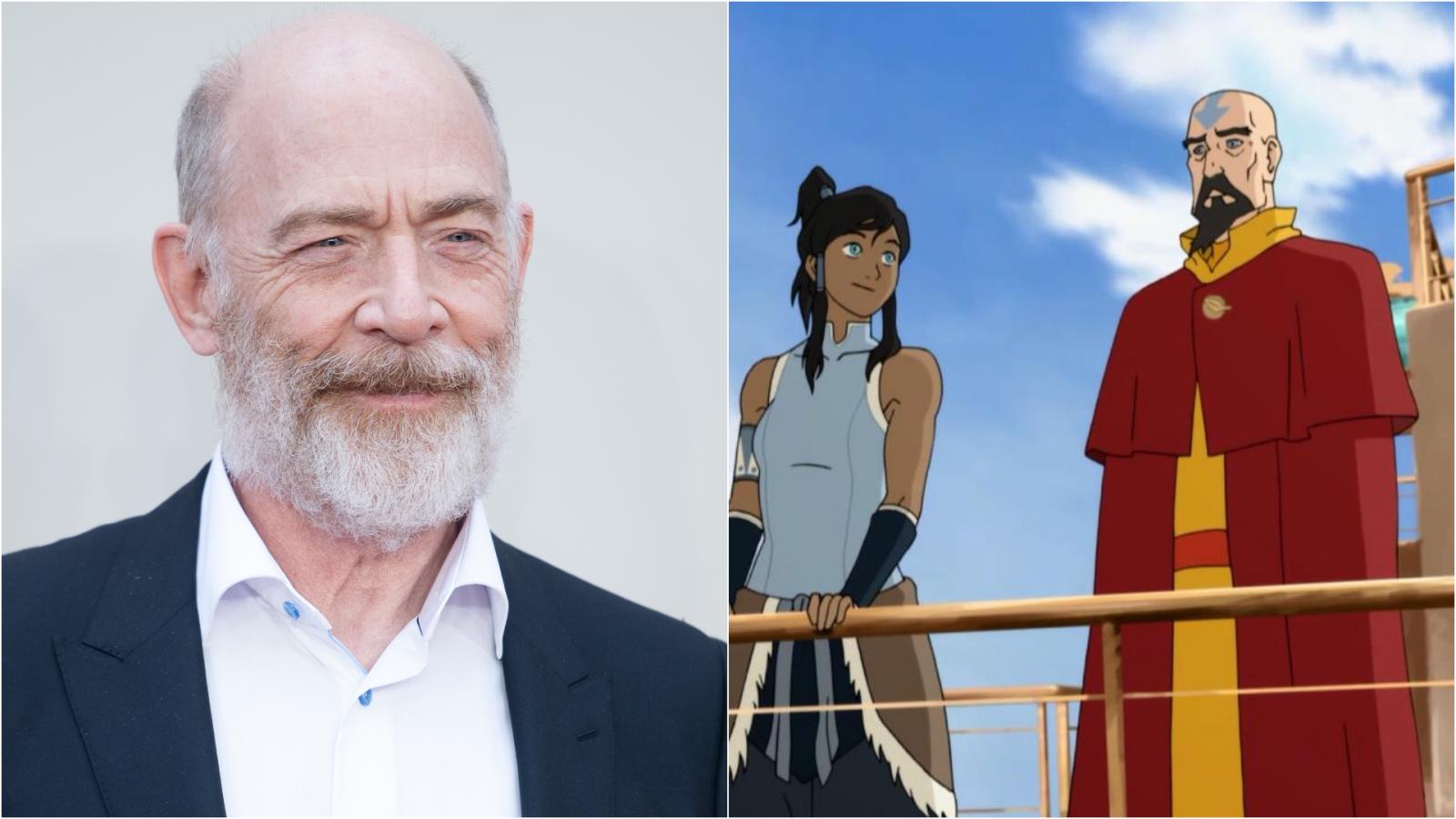 J.K. Simmons is an actor known for his commanding presence. He masterfully voices Tenzin in the animated television series, "The Legend of Korra." Set in a world where some people can manipulate elements (fire, water, earth, air), the series follows Korra, the new Avatar, responsible for maintaining harmony in the world. Tenzin, Korra's mentor and the son of the previous Avatar, is brought to life by Simmons' earnest and sincere delivery, creating a character that is both wise and profoundly human.
6. Meryl Streep as Blue Mecha – "A.I. Artificial Intelligence" (2001)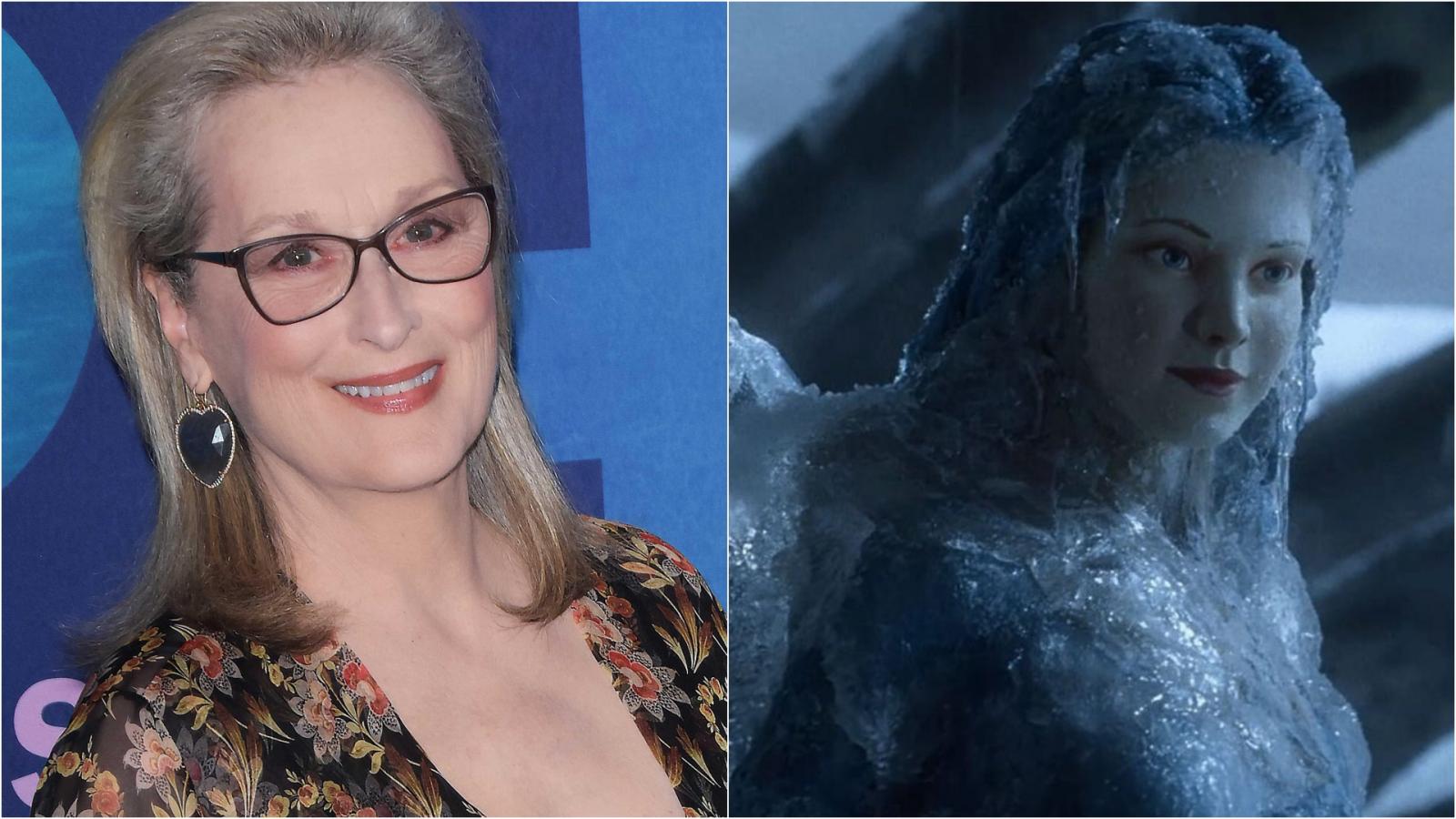 In a display of her impressive versatility, Meryl Streep voices Blue Mecha, the fairy godmother-esque figure in Steven Spielberg 's "A.I. Artificial Intelligence." The movie explores the line between humanity and artificial intelligence in a future drowned by melted polar ice caps. Streep's Blue Mecha appears near the end, presenting a poignant and ethereal presence that shifts the movie's tone towards the metaphysical. Even in an artificial form, Streep's performance is charged with emotion, proving yet again why she is considered one of the greatest actresses of our time.
7. Oprah Winfrey as Eudora – "The Princess and the Frog" (2009)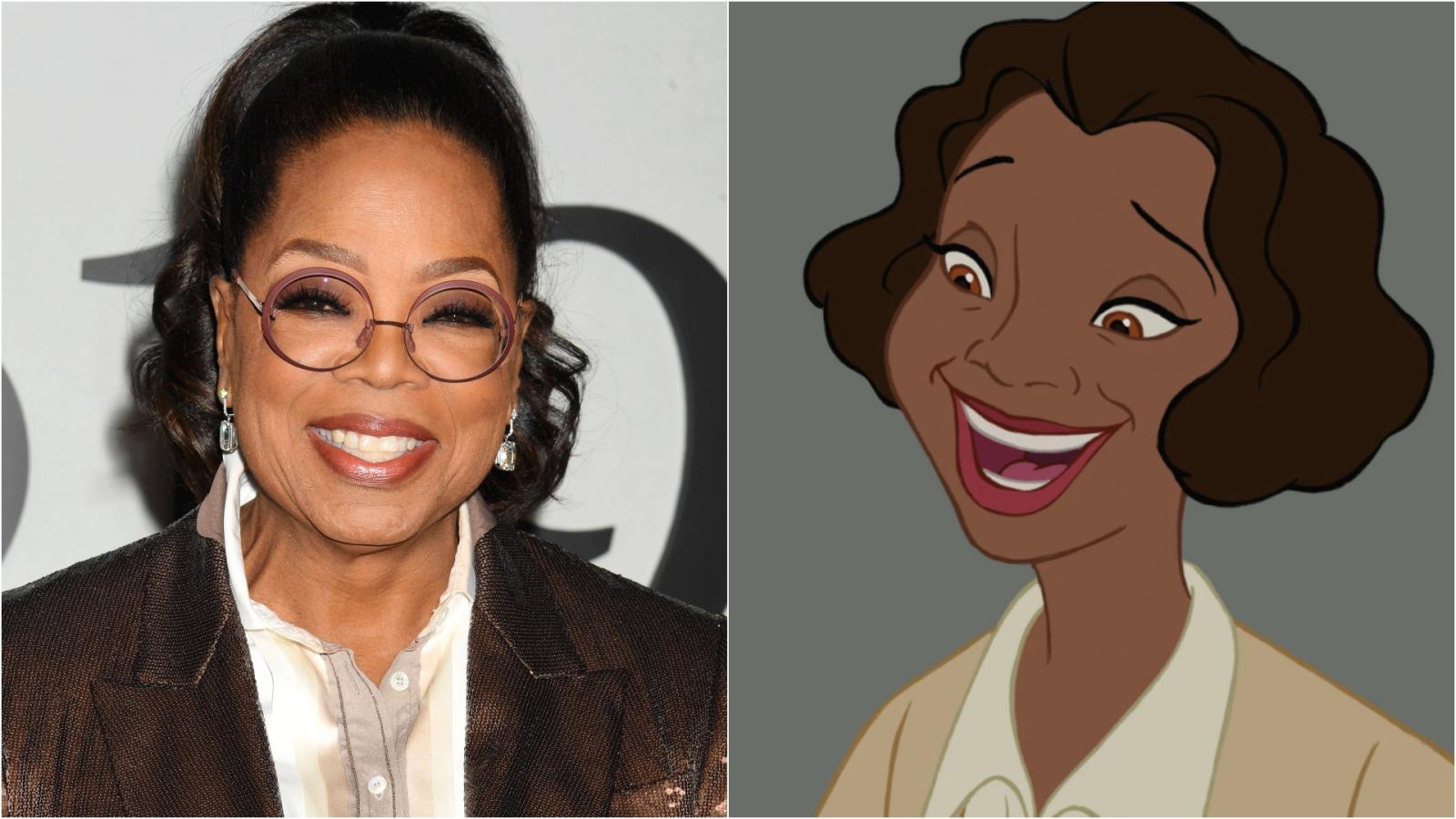 Talk show queen Oprah Winfrey lent her voice to the character of Eudora, Tiana's mother in Disney's "The Princess and the Frog." Set in New Orleans, this film presents a twist on the classic fairy tale by having Tiana, an aspiring restaurant owner, turned into a frog after kissing a prince who was transformed into a frog by a voodoo sorcerer. Winfrey's Eudora is a hardworking seamstress, a character full of warmth, wisdom, and a strong desire for her daughter's happiness.
8. Morgan Freeman as Vitruvius – "The Lego Movie" (2014)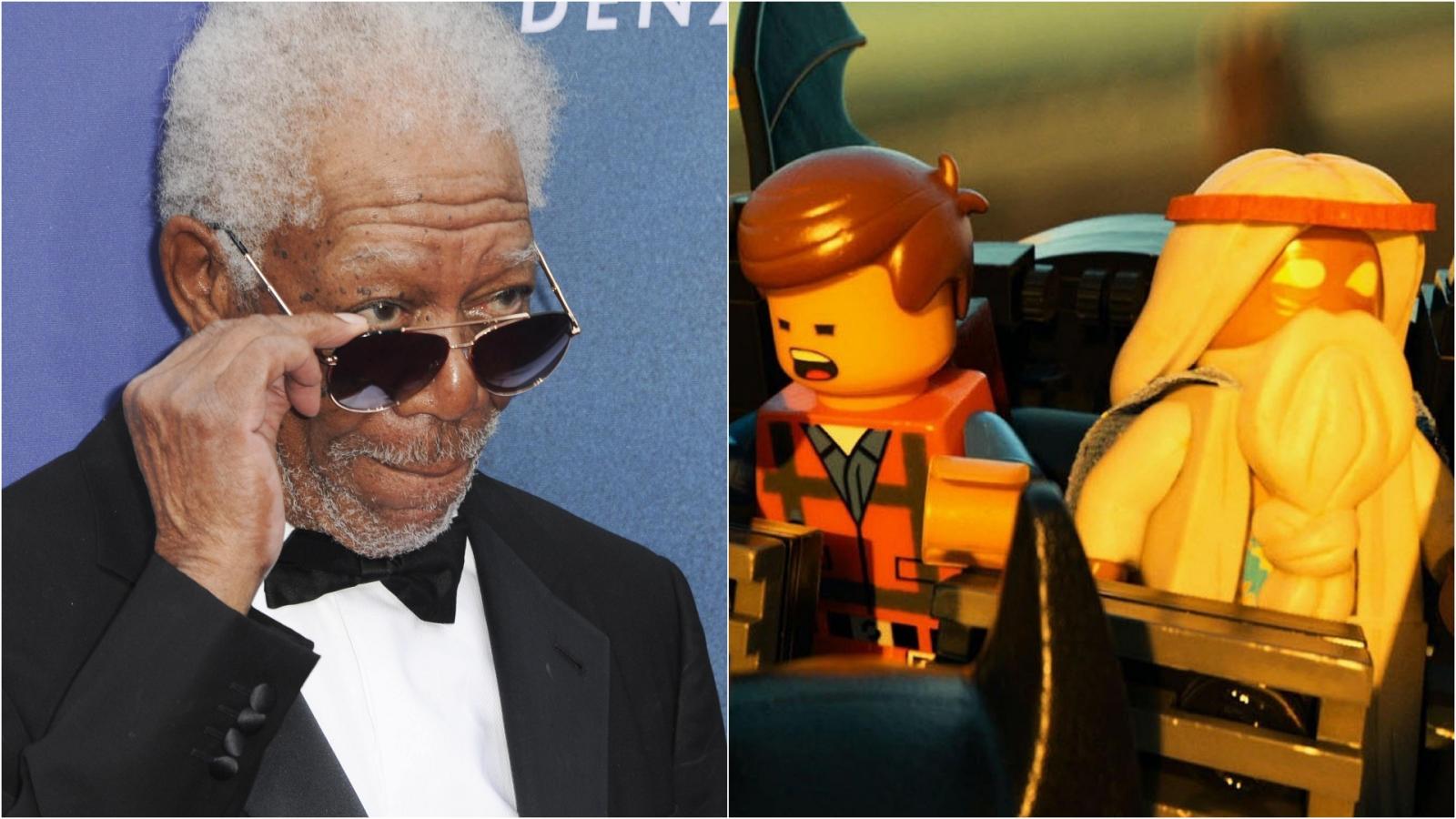 Morgan Freeman, with his majestic voice, could probably read the phone book and make it sound like a cinematic masterpiece. In "The Lego Movie," he lends his voice to Vitruvius, an old wizard who guides the main character, Emmet, in his quest to stop the villainous Lord Business. This film is a whirlwind adventure through various Lego universes, brimming with humor, creativity, and unexpected poignancy. Freeman's Vitruvius is full of wisdom and silliness in equal measure, making him a delightful character in this imaginative film that received a 96% Rotten Tomatoes rating.
9. Bruce Willis as RJ – "Over the Hedge" (2006)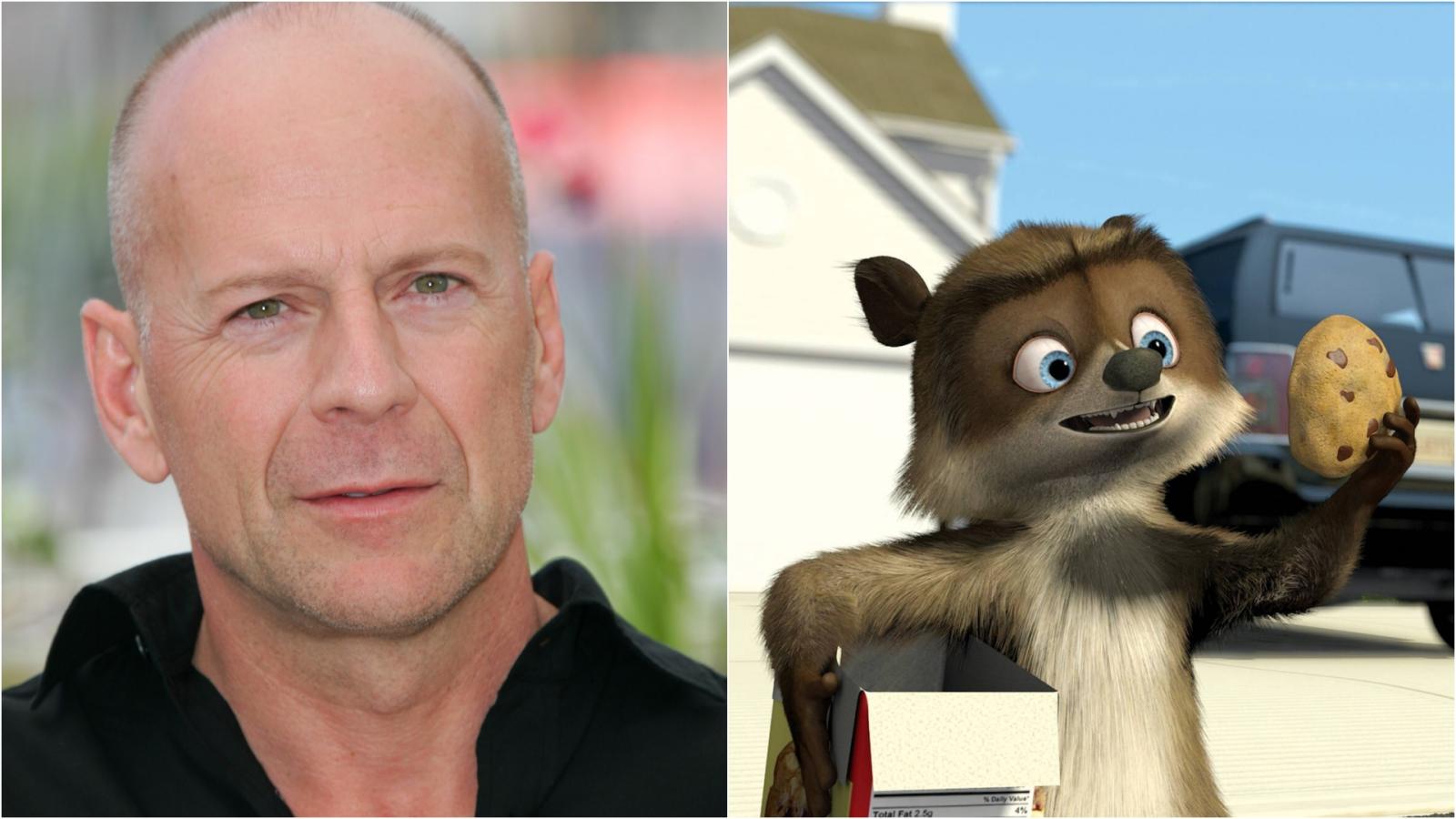 Who knew the tough-as-nails John McClane from "Die Hard" could so brilliantly voice a mischievous and charismatic raccoon? In "Over the Hedge," Bruce Willis does exactly that, voicing RJ, a crafty raccoon who tricks a group of naïve animals into raiding suburban homes for food. This DreamWorks film is a humorous critique of consumerism and suburban sprawl, presenting a fun adventure with an underlying message about overconsumption. Willis's snappy and clever performance as RJ contributes significantly to the movie's charm and wit.
10. Angelina Jolie as Tigress – "Kung Fu Panda" series (2008-2016)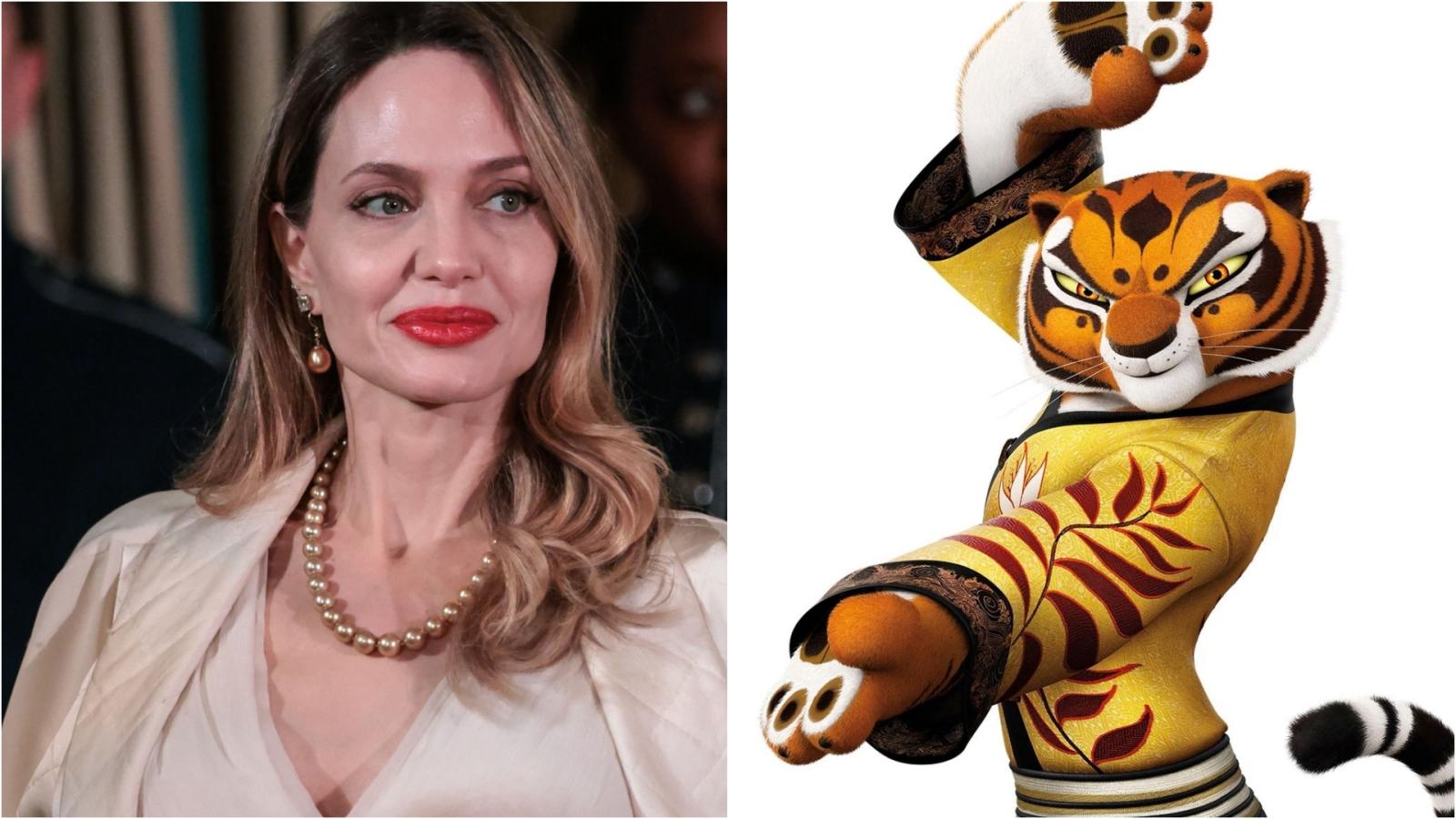 The fiercely talented Angelina Jolie brings her A-game as Master Tigress in the "Kung Fu Panda" series. This DreamWorks trilogy follows Po, a clumsy panda turned Dragon Warrior, and his journey of self-discovery and kung fu. Master Tigress, voiced by Jolie, is a stern and disciplined martial artist who eventually becomes one of Po's closest allies. Jolie infuses Tigress with a sense of strength and grace that underscores the character's evolution throughout the series, making her a fan-favorite.