10 Actors Who Broke Free from Their Famous Siblings
These actors stepped out of their sibling's shadow to enjoy their own limelight.
1. Jake Gyllenhaal (Sibling: Maggie Gyllenhaal)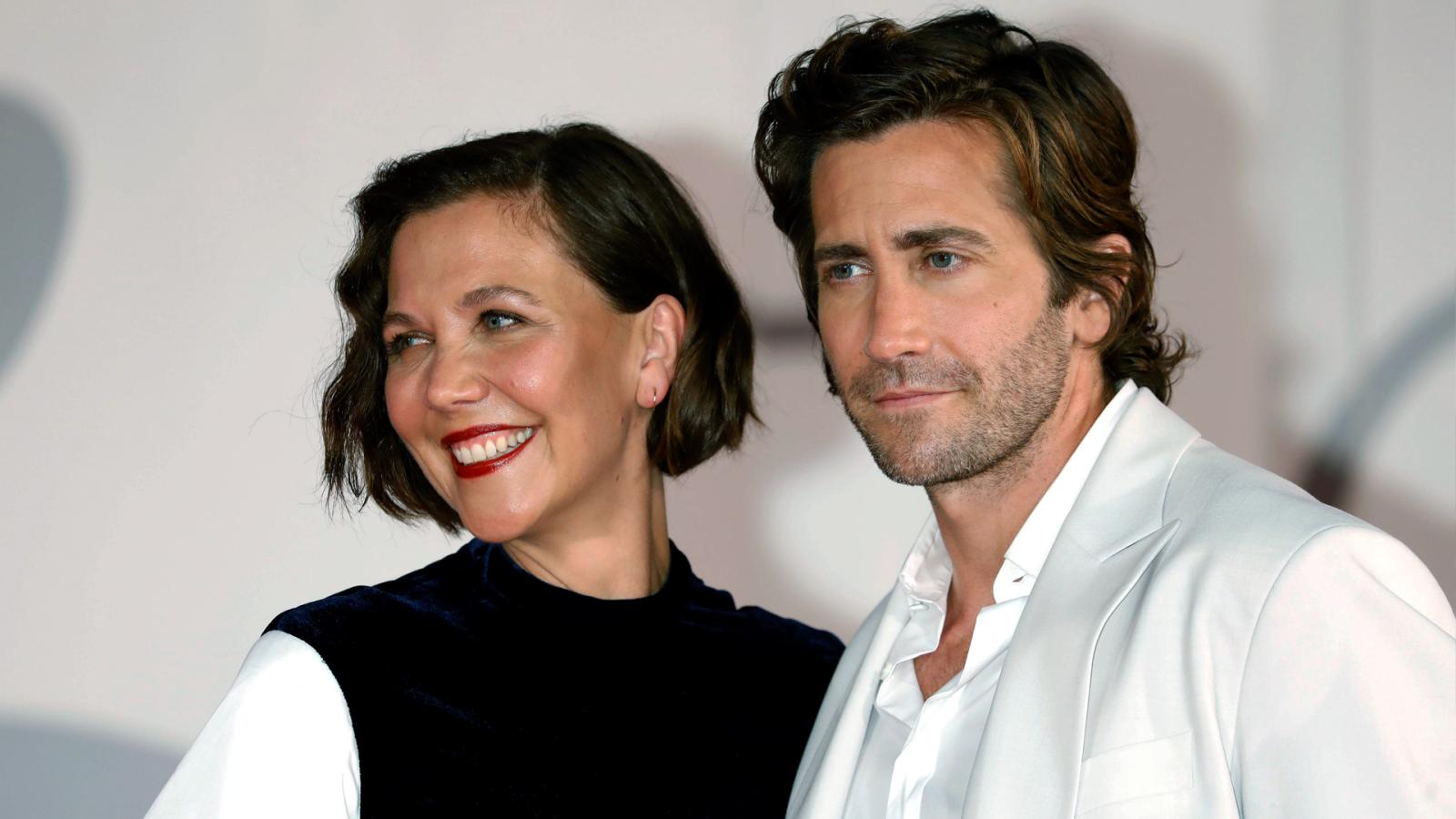 Jake Gyllenhaal may have started his career as "Maggie Gyllenhaal's younger brother," but he's long since broken free from that moniker.
While his breakthrough role in "Donnie Darko" in 2001 was a cult hit (scoring 87% on Rotten Tomatoes), it was his performance in "Brokeback Mountain" (2005) that truly established him as a powerhouse actor in his own right. The film was a critical success, earning Jake an Oscar nomination for Best Supporting Actor.
Since then, he's taken on a range of diverse roles, from an ambitious crime journalist in "Nightcrawler" (2014) to an eccentric art critic in Netflix's "Velvet Buzzsaw" (2019). Jake has continuously proven himself to be more than just a sibling of another famous actor.

2. Elizabeth Olsen (Siblings: Mary-Kate and Ashley Olsen)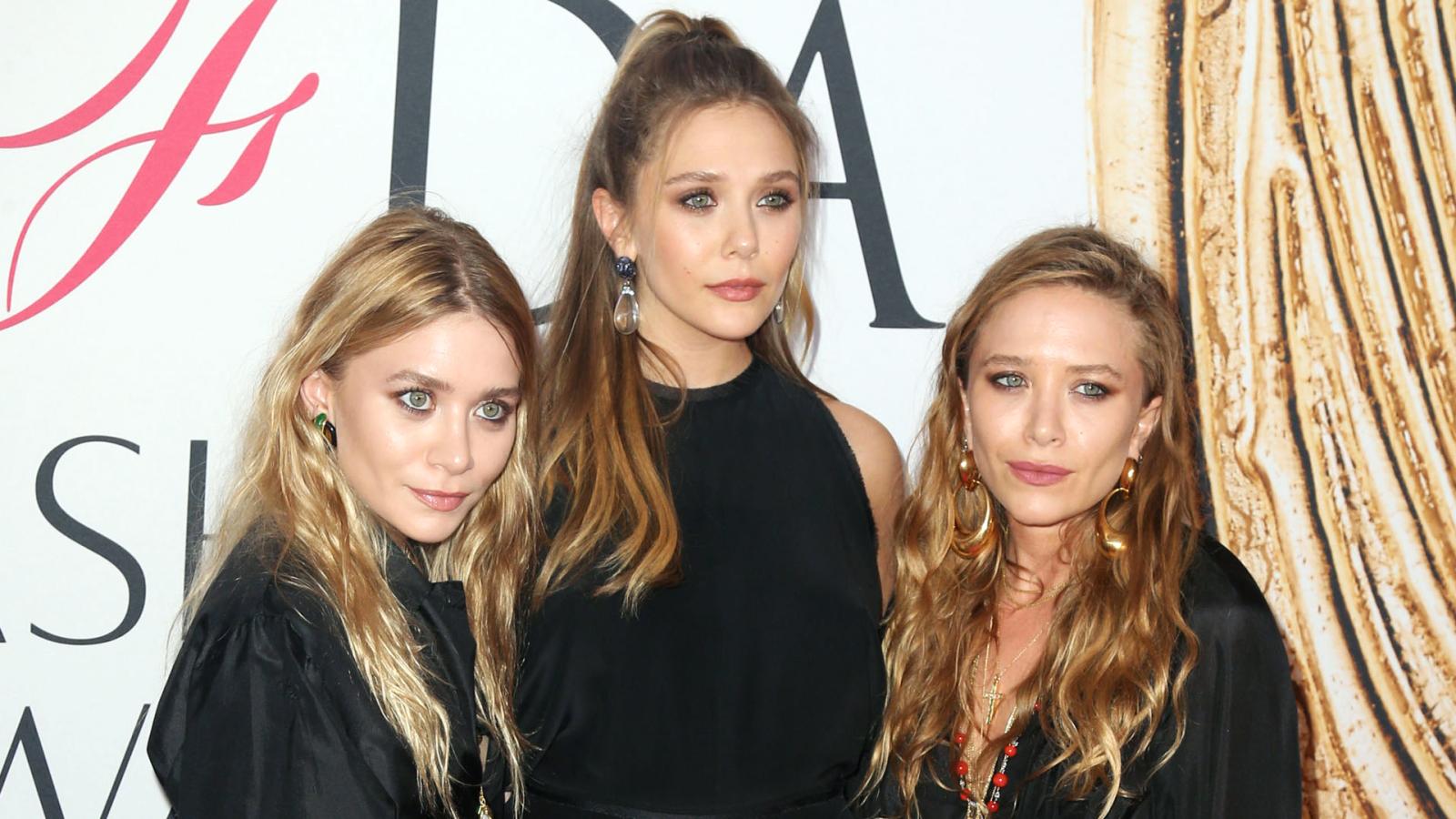 Elizabeth Olsen, younger sister of the famous Olsen twins, has become a formidable talent in her own right. Mary-Kate and Ashley may have been the toast of the 90s with "Full House," but Elizabeth has emerged as a new generation's favorite Olsen. Making her breakthrough in the indie drama "Martha Marcy May Marlene" in 2011, she received critical acclaim and numerous award nominations.
But it was her role as Wanda Maximoff, aka the Scarlet Witch, in the Marvel Cinematic Universe that propelled her to global stardom. Elizabeth was almost unrecognizable in her early MCU appearances, but her powerful performances in "WandaVision" (2021) and "Multiverse of Madness" (2022) finally gave her the spotlight she deserved.

3. Dave Franco (Sibling: James Franco )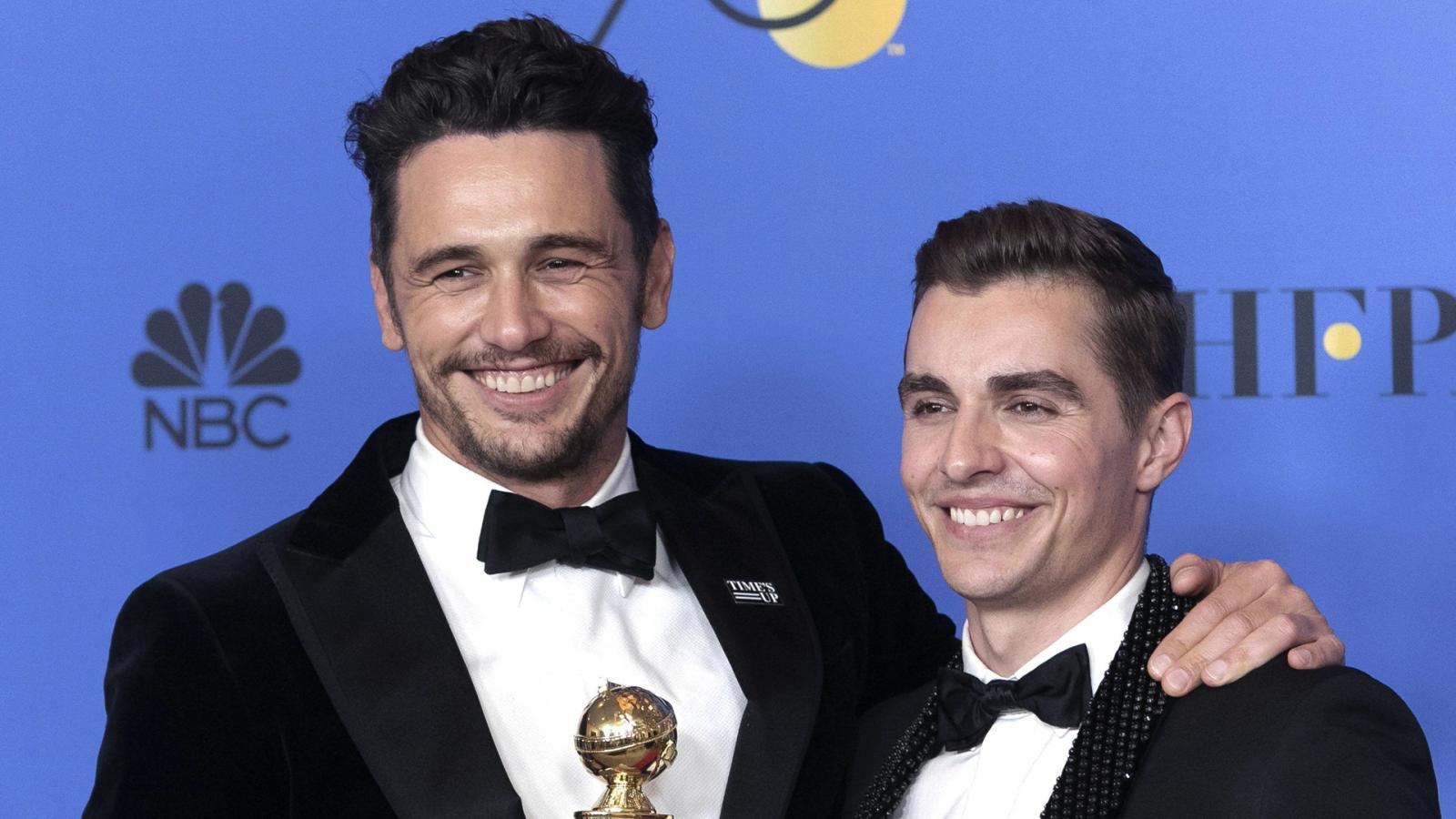 Having James Franco as your elder brother might make carving your own path appear intimidating, but Dave Franco has successfully accomplished exactly that.
After smaller roles in films like "Superbad" (2007), Dave truly began to shine in "21 Jump Street" (2012), playing a charming high school drug dealer. Since then, he's established himself as a comedy staple, appearing in successful films like "Neighbors" (2014) and "Now You See Me" (2013).
Not to be content with just acting, Dave made his directorial debut in 2020 with "The Rental," which notched up a solid 74% on Rotten Tomatoes.

4. Casey Affleck (Sibling: Ben Affleck )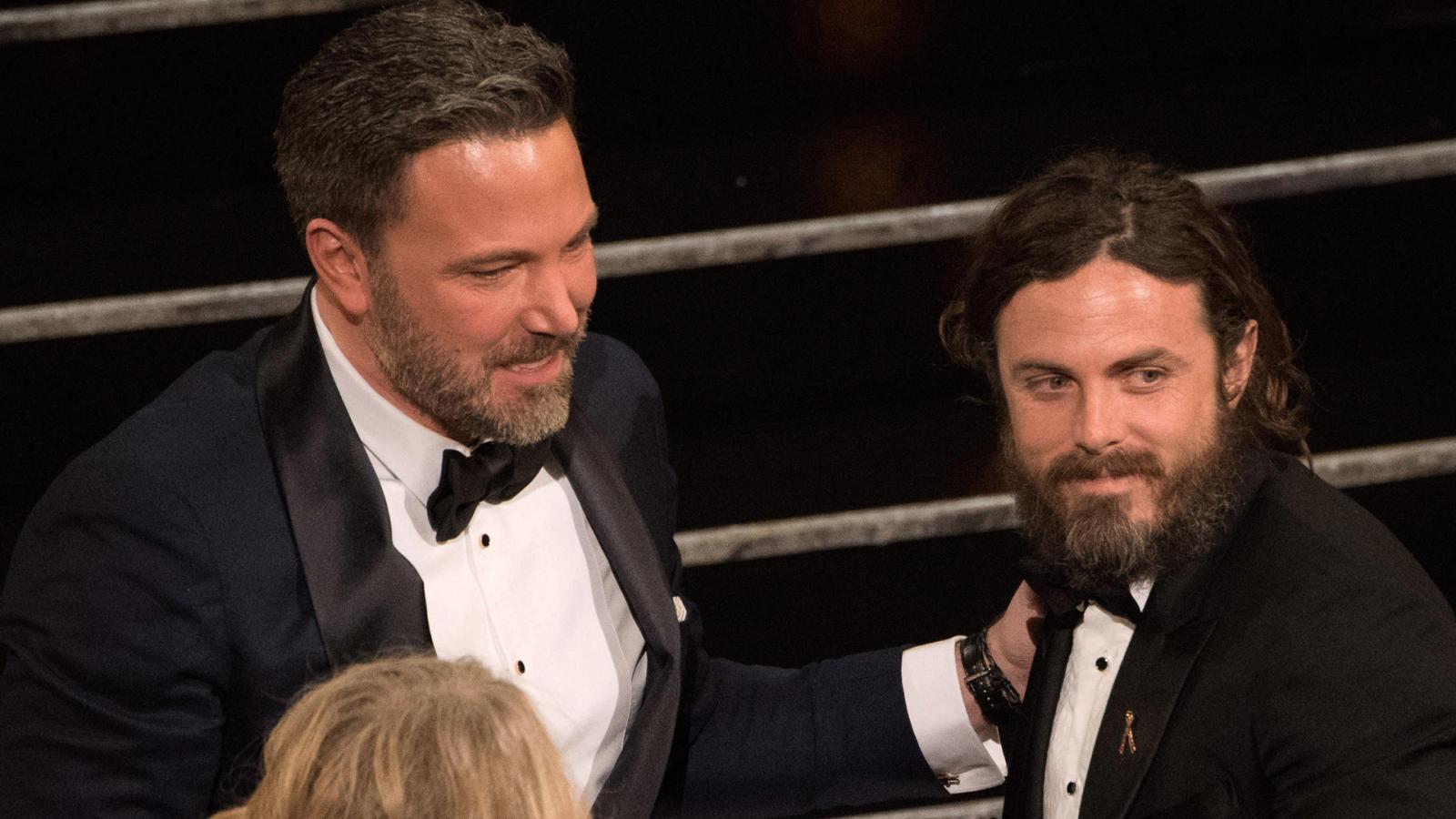 Casey Affleck's career could easily have been eclipsed by his older brother Ben's. However, the younger Affleck brother has carved out his own impressive acting resume.
While he appeared in the "Ocean's" trilogy alongside his brother, Casey's first major recognition came from his Academy Award-nominated performance in "The Assassination of Jesse James by the Coward Robert Ford" (2007).
His powerful and understated performance in "Manchester by the Sea" (2016) even won him an Oscar for Best Actor. Interestingly, Casey has a Letterboxd rating of 3.6, higher than his brother's.

5. Emily Deschanel (Sibling: Zooey Deschanel)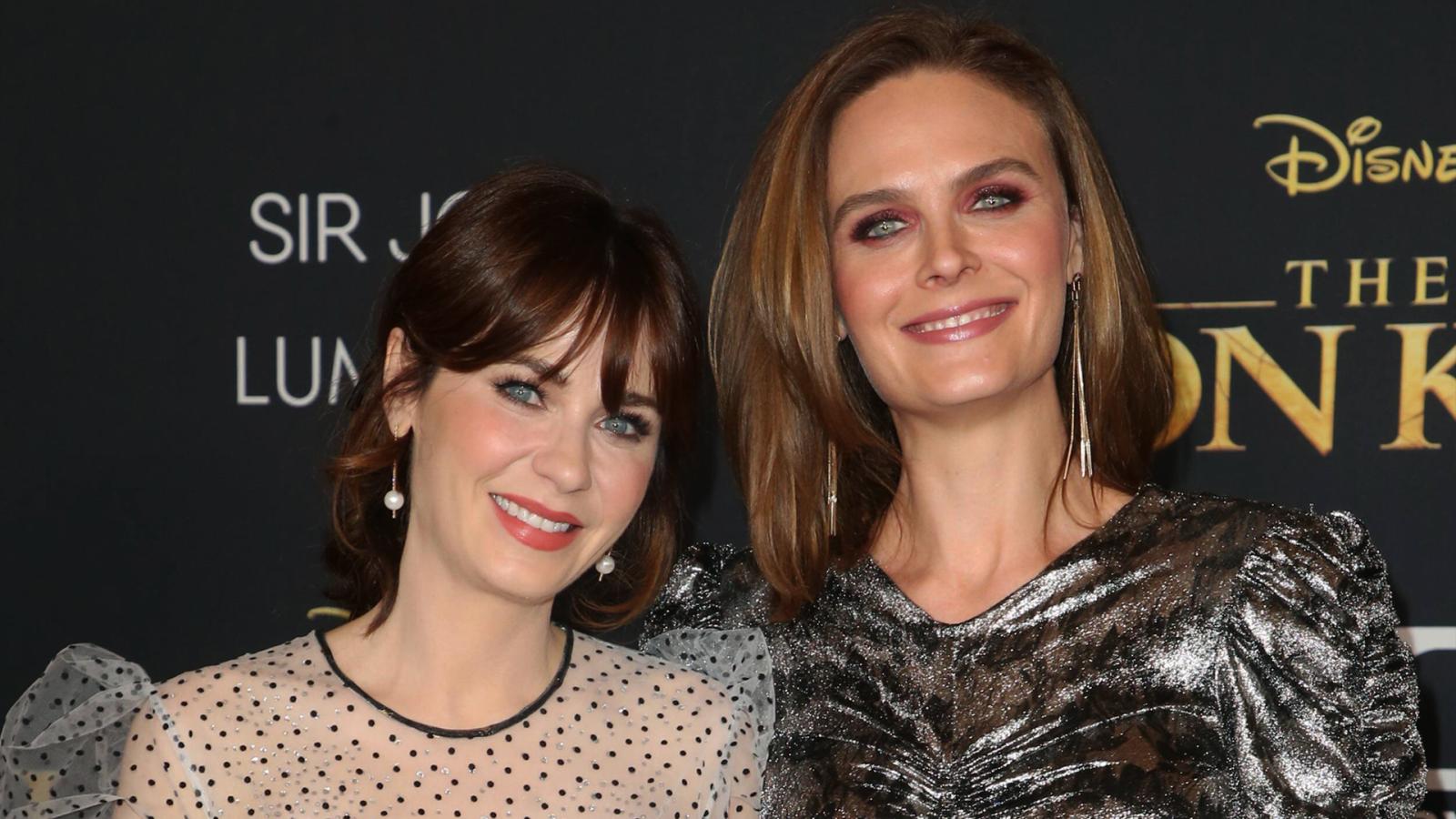 When your younger sister is indie darling Zooey Deschanel, making a name for yourself is not an easy task. Yet, Emily Deschanel managed to do just that with her long-running role as Dr. Temperance Brennan on the hit television series "Bones" (2005-2017).
While Zooey was enchanting audiences in films like "500 Days of Summer" (2009), Emily was building a fan base with her mix of scientific jargon and social awkwardness.
As a fun fact, Emily's character on "Bones" has a higher IQ than Albert Einstein's!

6. Solange Knowles (Sibling: Beyoncé)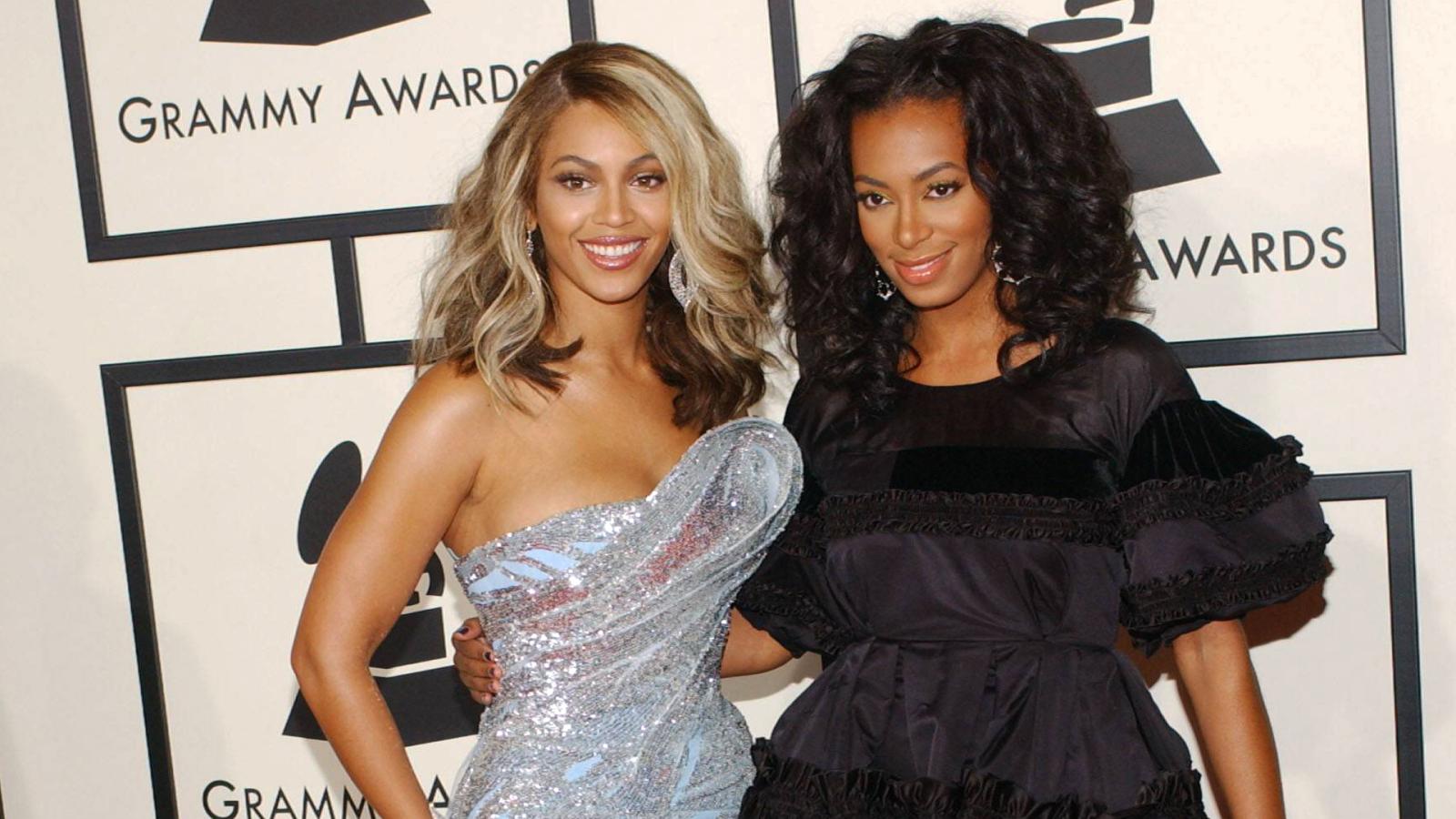 While not traditionally an actor, Solange Knowles has appeared in several films and deserves recognition for breaking free from her big sister Beyoncé's shadow.
While Beyoncé was busy becoming a global superstar, Solange slowly carved her own path in the music and film industries. She starred in the direct-to-video movie "Bring It On: All or Nothing" (2006) and lent her voice to the animated series "The Proud Family." Her music career also gained momentum with a distinct, experimental style that earned her a Grammy for her album "A Seat at the Table" in 2016.

7. Elle Fanning (Sibling: Dakota Fanning)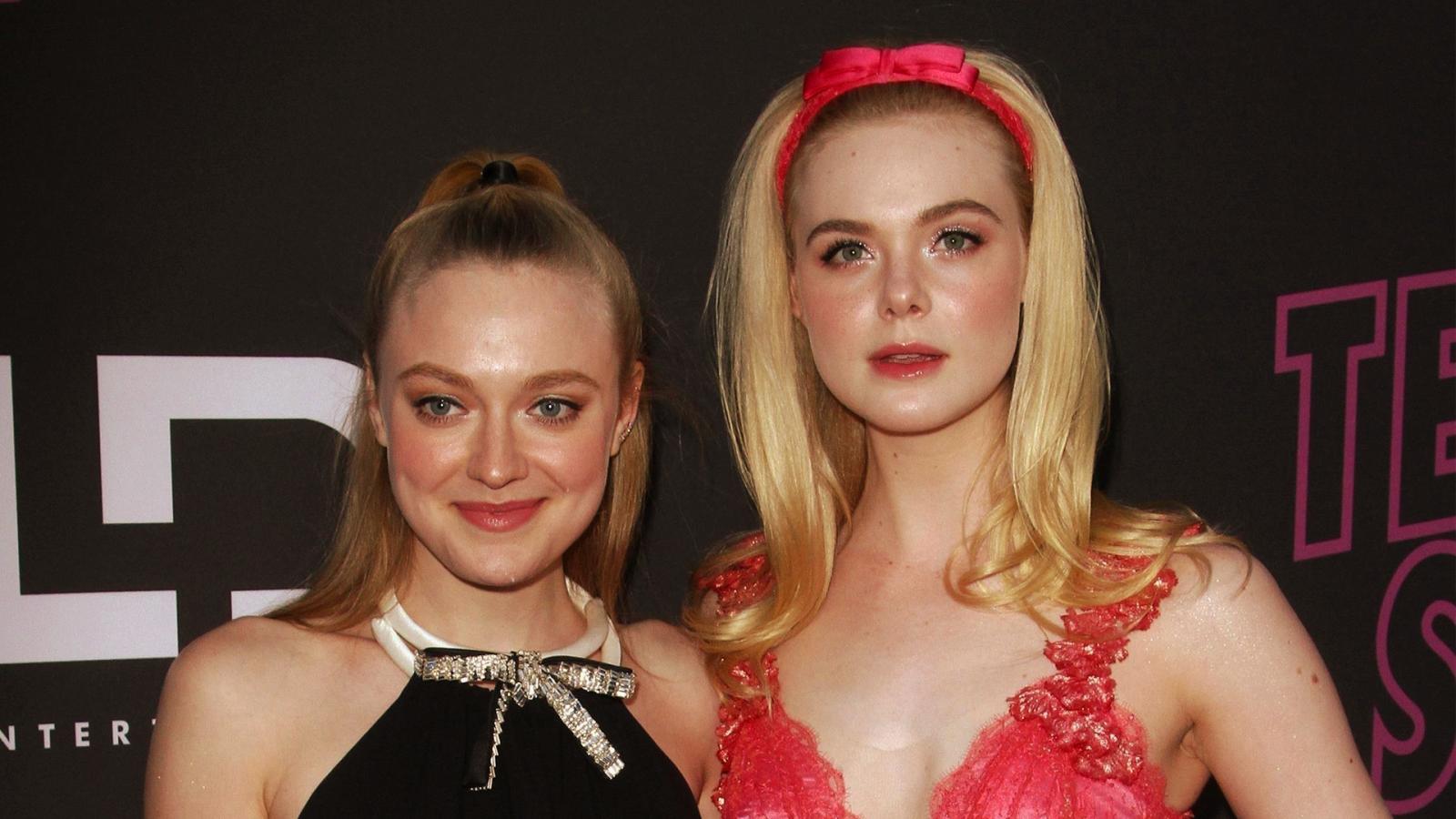 Elle Fanning started her acting career playing younger versions of her sister Dakota's characters, but it wasn't long before she stepped out of Dakota's shadow and into her own spotlight.
Her breakout role came in 2011 with J.J. Abrams's "Super 8," which scored a commendable 81% on Rotten Tomatoes. Since then, she's displayed incredible range in films like "Maleficent" (2014), "The Neon Demon" (2016), and the critically acclaimed TV series "The Great" (2020-present), where she plays a comedic version of Catherine the Great. Elle even learned to play the violin for her role in "Trumbo" (2015).

8. Charlie Murphy (Sibling: Eddie Murphy)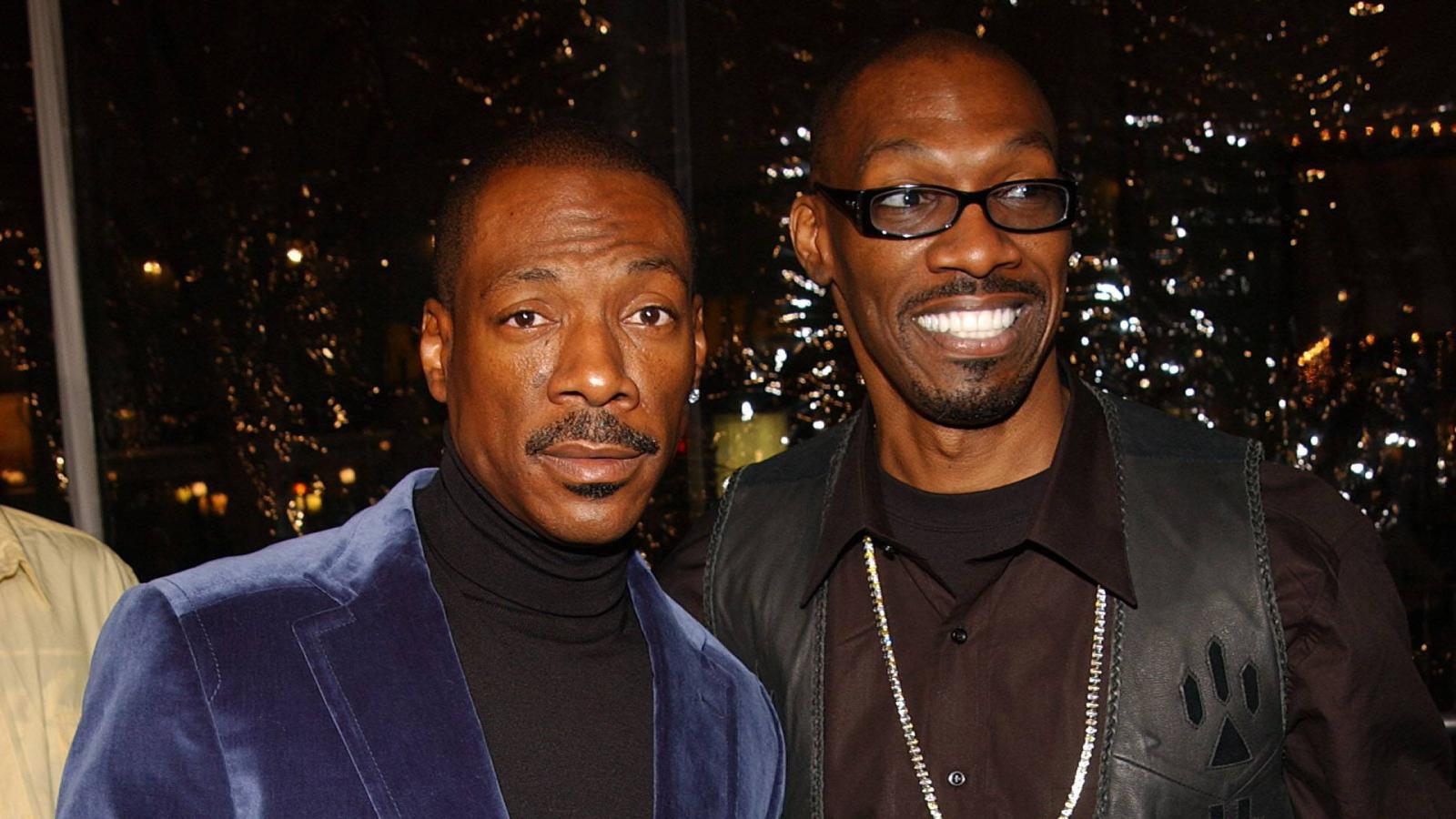 Late actor and comedian Charlie Murphy, older brother to comedy legend Eddie Murphy, had his work cut out for him breaking free of Eddie's immense shadow.
Charlie, however, made a name for himself with his unforgettable storytelling in "Chappelle's Show," particularly the "Charlie Murphy's True Hollywood Stories" segments. He also appeared in films like "Jungle Fever" (1991), "Night at the Museum" (2006), and the animated series "The Boondocks."
Although he passed away in 2017, Charlie Murphy's impact on the comedy world remains undeniable.

9. Rooney Mara (Sibling: Kate Mara)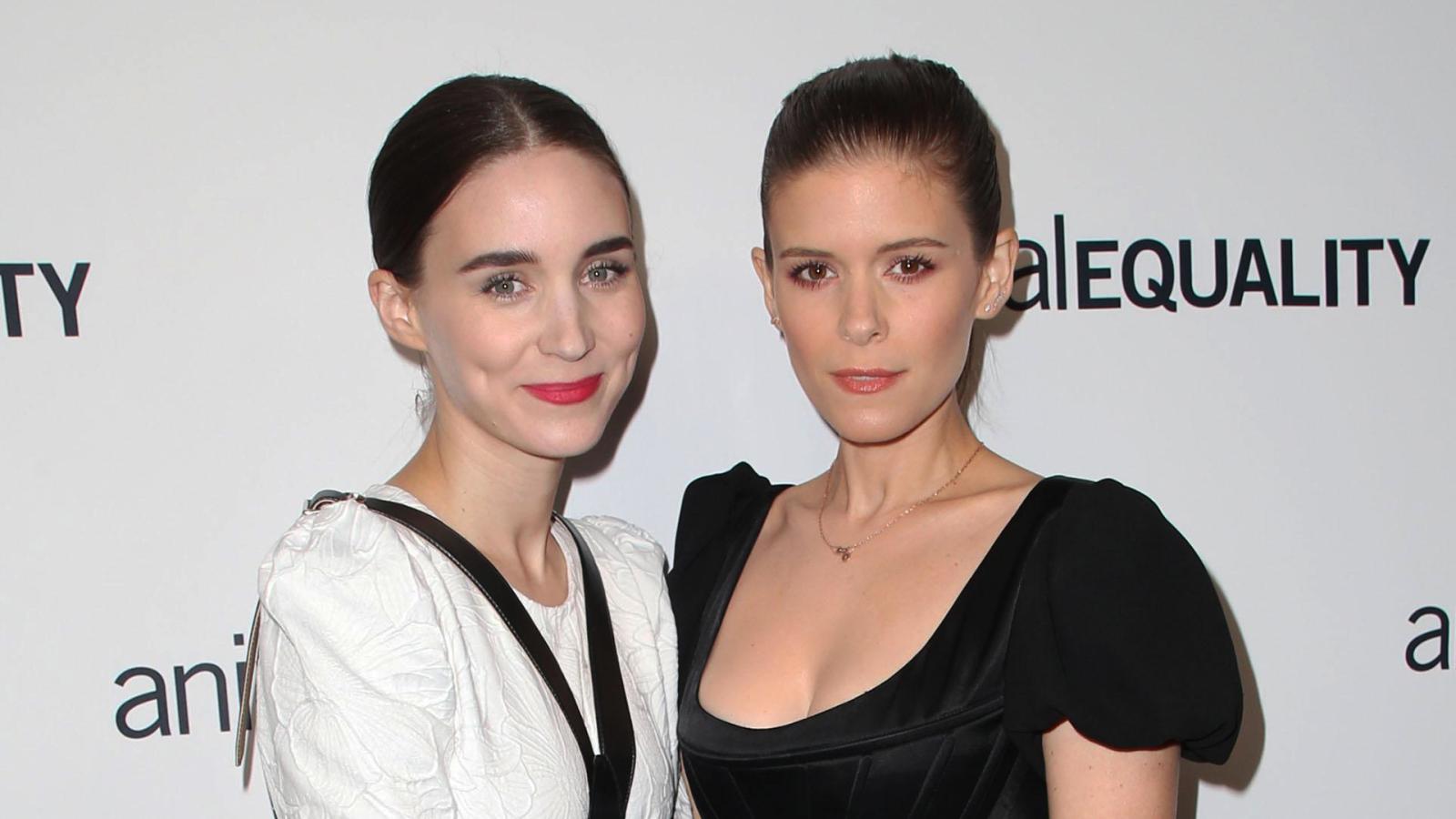 Rooney Mara may have started her career in the shadow of her older sister Kate, but she quickly broke out on her own.
After a handful of supporting roles, Rooney's breakthrough came with her Oscar-nominated performance in "The Girl with the Dragon Tattoo" (2011). She then proved her acting prowess in films like "Carol" (2015) and "A Ghost Story" (2017), the latter of which achieved an impressive 91% on Rotten Tomatoes.

10. Luke Hemsworth (Siblings: Chris and Liam Hemsworth)
While his younger brothers, Chris and Liam, are known for their roles in "Thor" and "The Hunger Games " respectively, Luke has been making his own way in Hollywood.
After several years in Australian television, Luke landed a role in HBO's "Westworld " (2016-2022). His portrayal of security officer Ashley Stubbs has been well-received, demonstrating his ability to hold his own in a cast of heavy hitters.
While he might not wield Thor's hammer or fight alongside Katniss Everdeen, Luke Hemsworth has proven that talent runs in the family.