10 Best Cases of 'Casting Against Type' That Actually Worked
That time when Hollywood decided to roll the dice, throw caution to the wind, and cast actors against type, creating some truly unforgettable cinematic experiences.
1. Adam Sandler in "Punch-Drunk Love" (2002)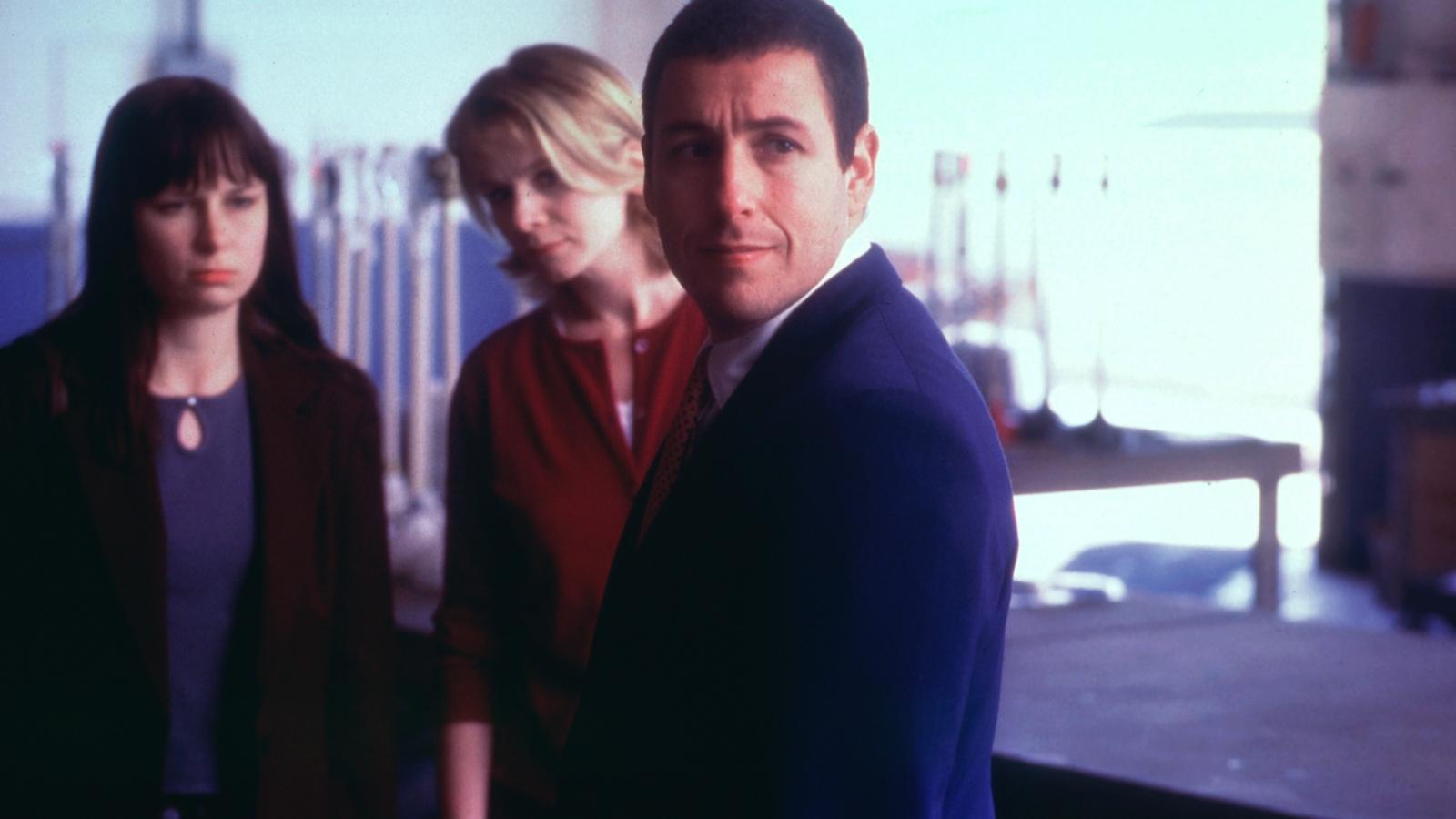 Let's begin with everyone's favorite goofball, Adam Sandler, taking on the role of a psychologically troubled small-business owner in "Punch-Drunk Love". In this film, director Paul Thomas Anderson saw past the "Happy Gilmore" antics and tapped into Sandler's potential for intense, dramatic performance. The gamble paid off, earning the film a 79% rating on Rotten Tomatoes, and Sandler got a Golden Globe nomination. Yes, the movie about a novelty plunger salesman being blackmailed by a phone sex line while trying to exploit a pudding-for-air-miles promotion snagged a Golden Globe nod. Go figure.
2. Jim Carrey in "Eternal Sunshine of the Spotless Mind" (2004)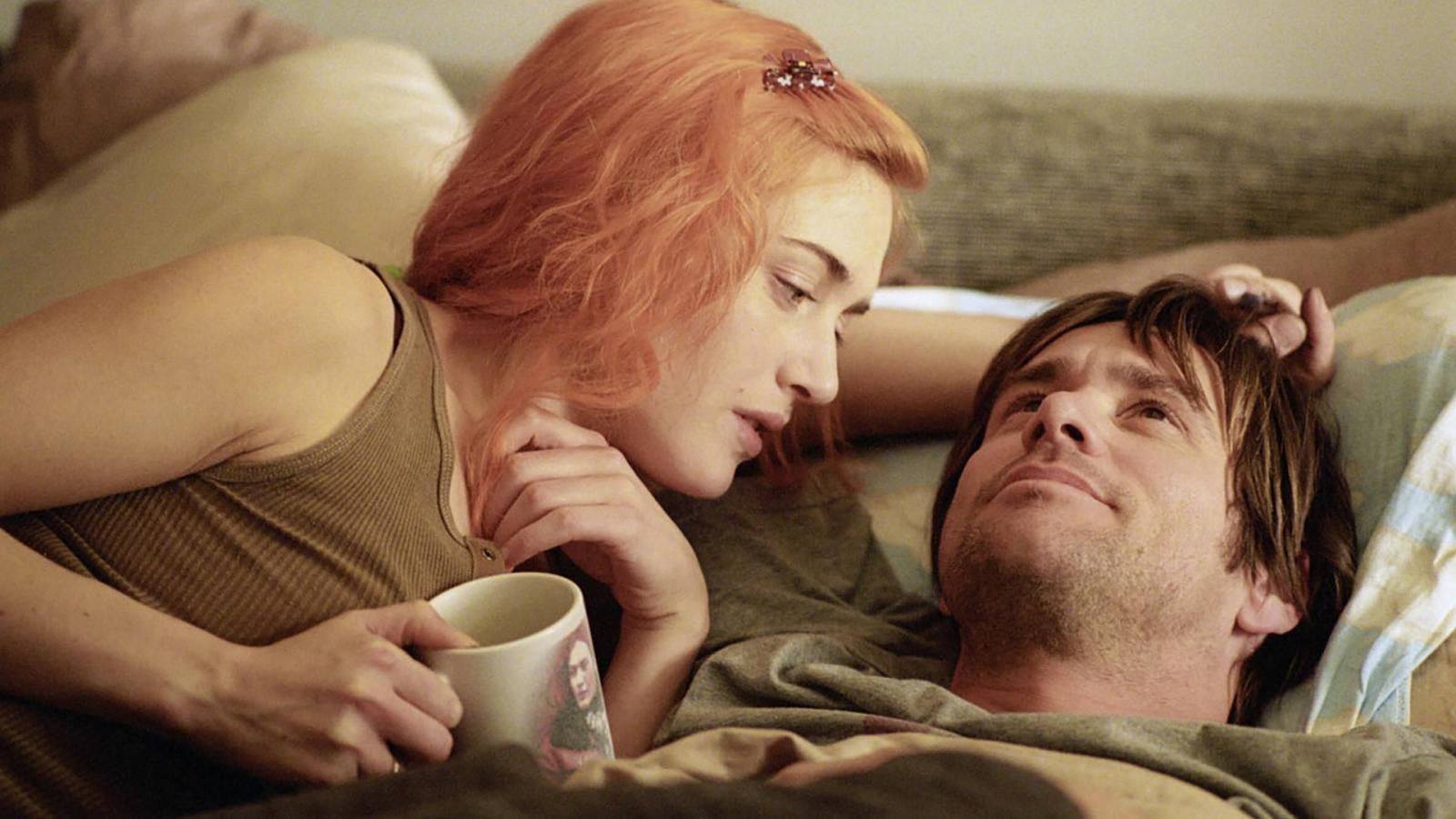 Slapstick comedy icon Jim Carrey surprised everyone in this whimsical yet somber tale of love and memory. As Joel Barish, a man trying to erase his memories of a failed relationship, Carrey was a far cry from "Ace Ventura". The film grossed $72 million at the box office, an impressive feat considering its melancholic and complex narrative. Carrey's performance garnered critical acclaim, proving once and for all that underneath the rubber face and comedic antics lay a seriously good actor.
3. Steve Carell in "Foxcatcher" (2014)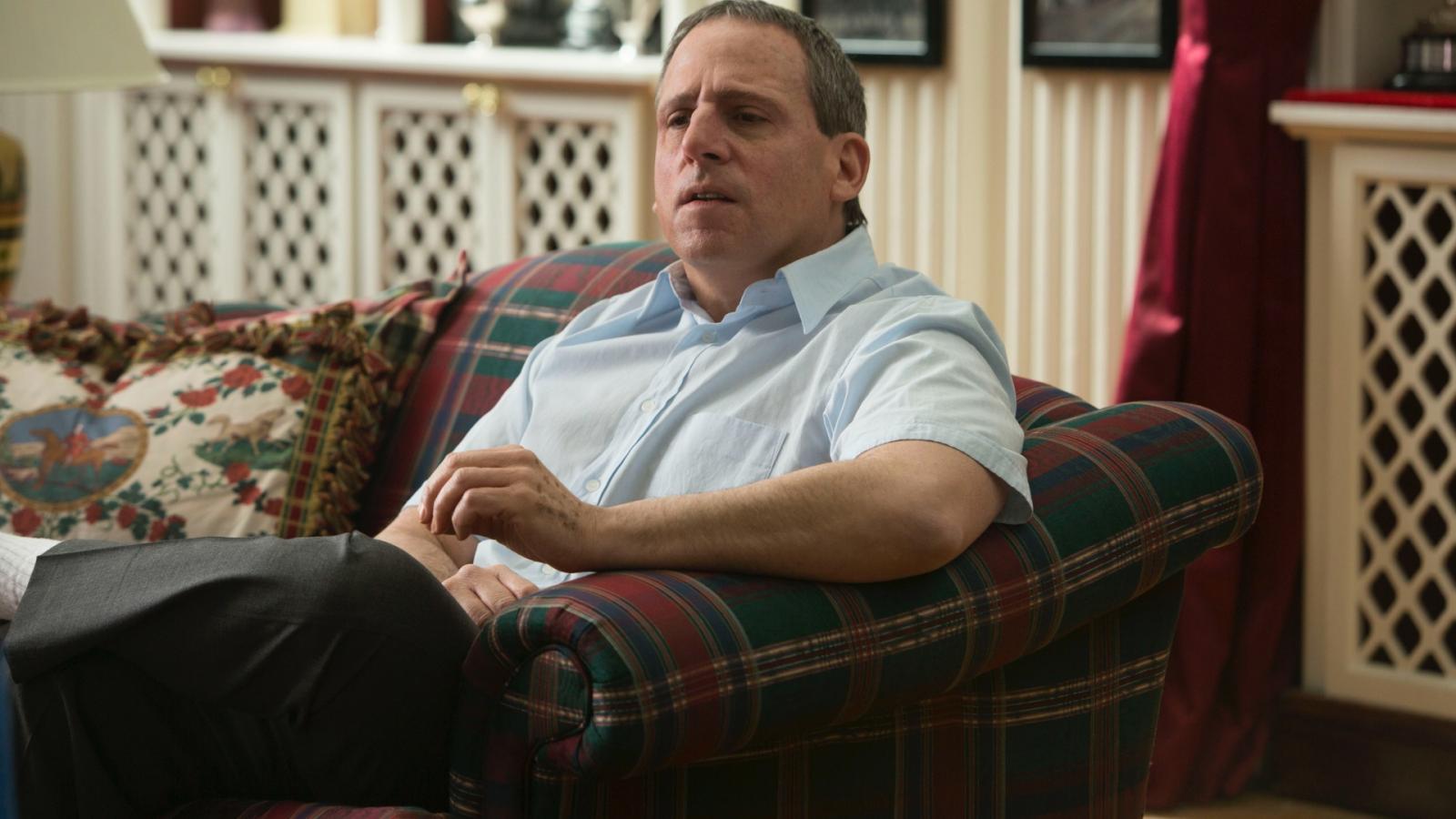 Known for his comedic timing in "The Office," Steve Carell shocked audiences with his portrayal of the eerie, obsessive multimillionaire John Du Pont in "Foxcatcher". Carell's transformation, both physically and performance-wise, earned him an Oscar nomination, which isn't half bad for a guy who played a 40-year-old virgin. With a budget of $24 million, the movie managed to bag $20.8 million in domestic box office, showing that audiences were ready to embrace Carell's darker side.
4. Robin Williams in "One Hour Photo" (2002)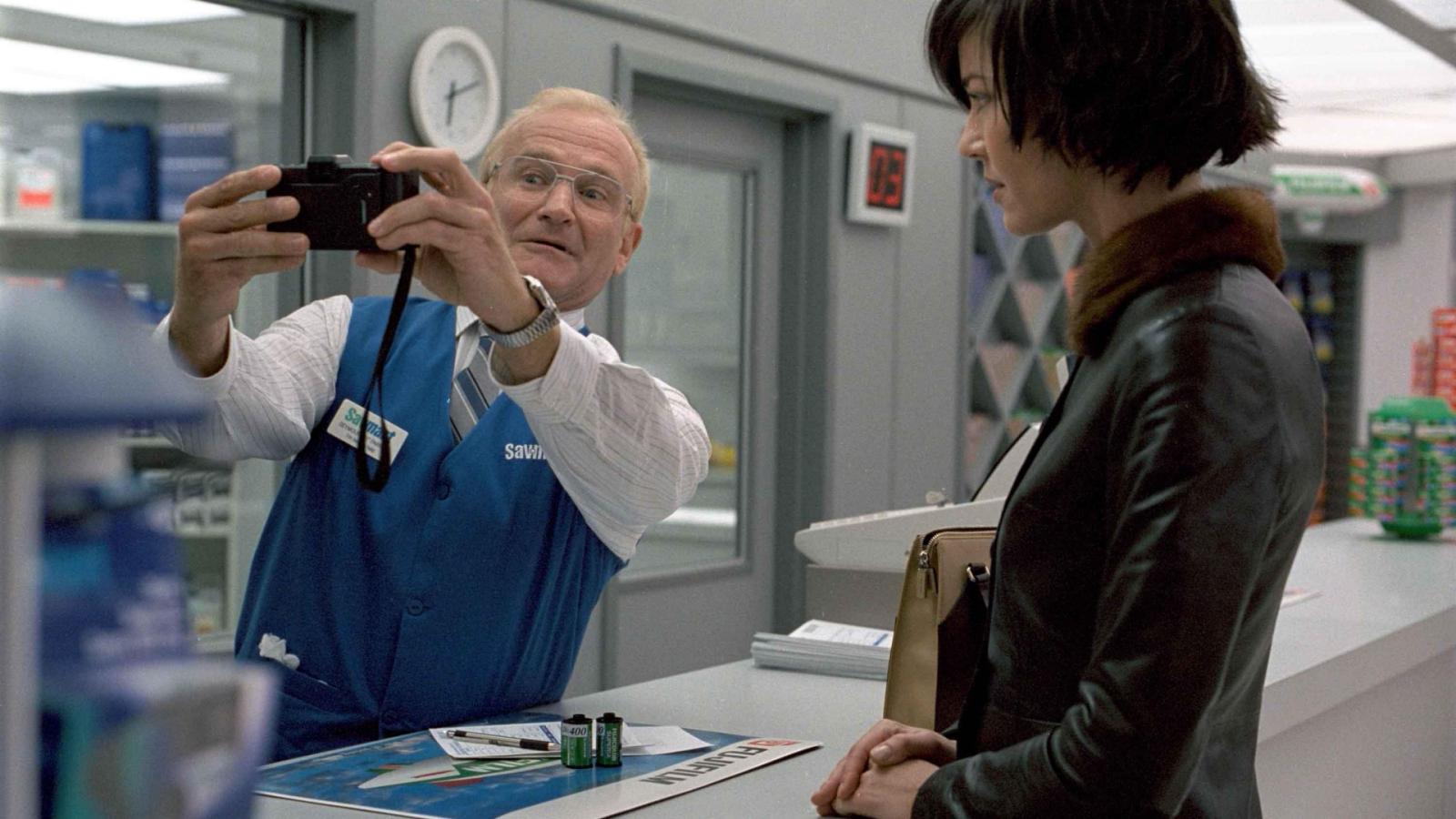 No one expected Mork from Ork or the Genie from Aladdin to deliver one of the most chilling performances of the decade, but Robin Williams sure pulled it off in "One Hour Photo". Williams played Sy Parrish, a lonely photo technician who becomes obsessed with a family whose photos he develops. His performance was deeply unsettling, resulting in a Sundance Film Festival nomination. The film itself was a box office success, raking in over $52 million.
5. Charlize Theron in "Monster" (2003)
Stepping away from her traditional glamorous roles, Charlize Theron underwent a drastic transformation to play Aileen Wuornos, a real-life prostitute turned serial killer, in "Monster". The film was a critical and box office success, grossing $60.4 million against a $8 million budget. Theron won an Academy Award for her performance, proving that beauty truly can morph into the beast and even snag an Oscar while doing it.
6. Henry Fonda in "Once Upon a Time in the West" (1968)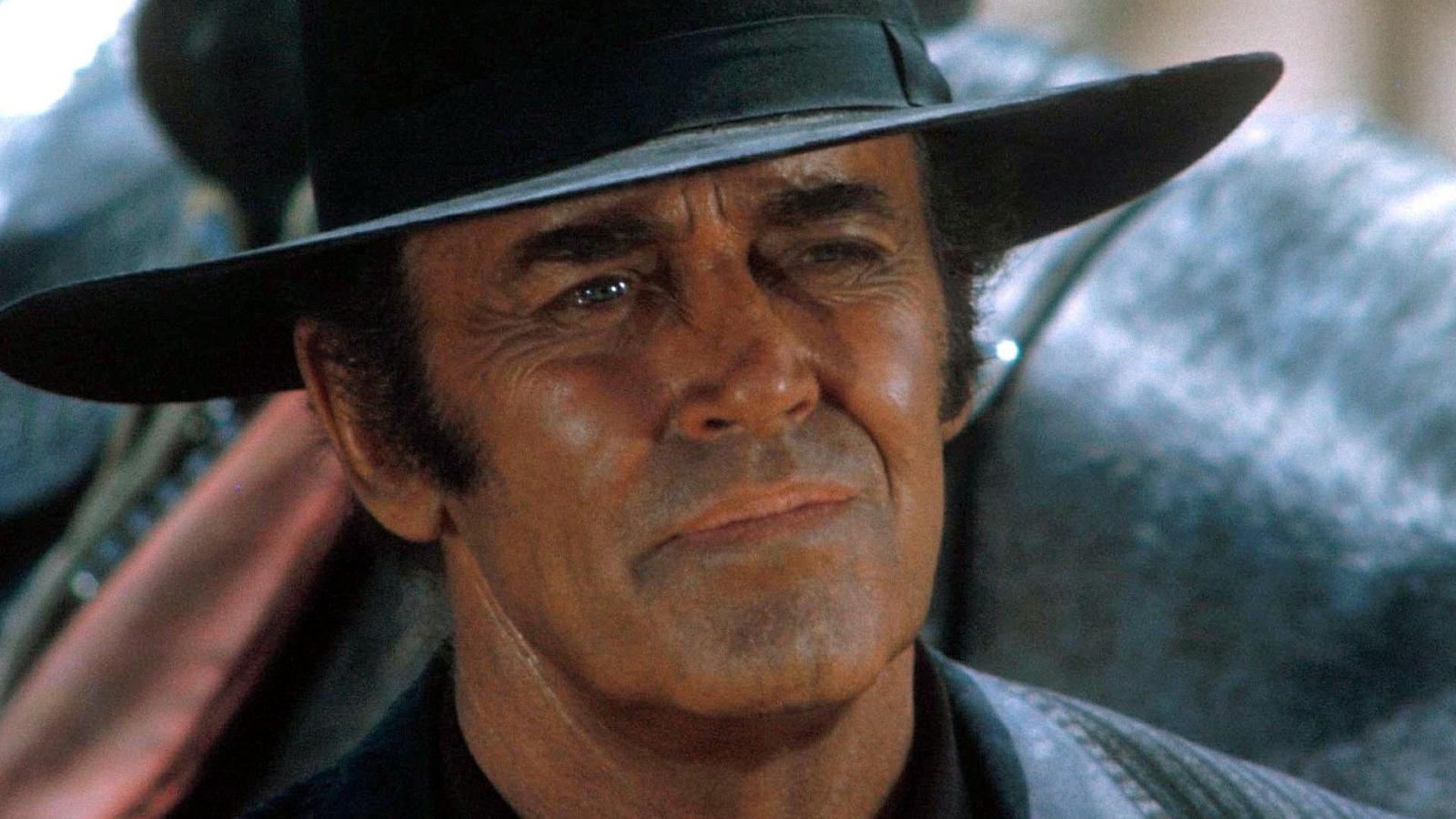 Known for playing the quintessential good guy in films like "12 Angry Men" and "The Grapes of Wrath," Henry Fonda turned the tables in Sergio Leone's spaghetti western. As Frank, a remorseless killer, Fonda was a cold departure from his usual roles. The film was a huge hit, grossing over $5 million domestically, a substantial sum at that time. Its success proved that even America's sweetheart could convincingly play a stone-cold killer. As Fonda himself said about his casting, 'I'd been too good too long. Suddenly, I had the chance to be a vicious killer'.
7. Bill Murray in "Lost in Translation" (2003)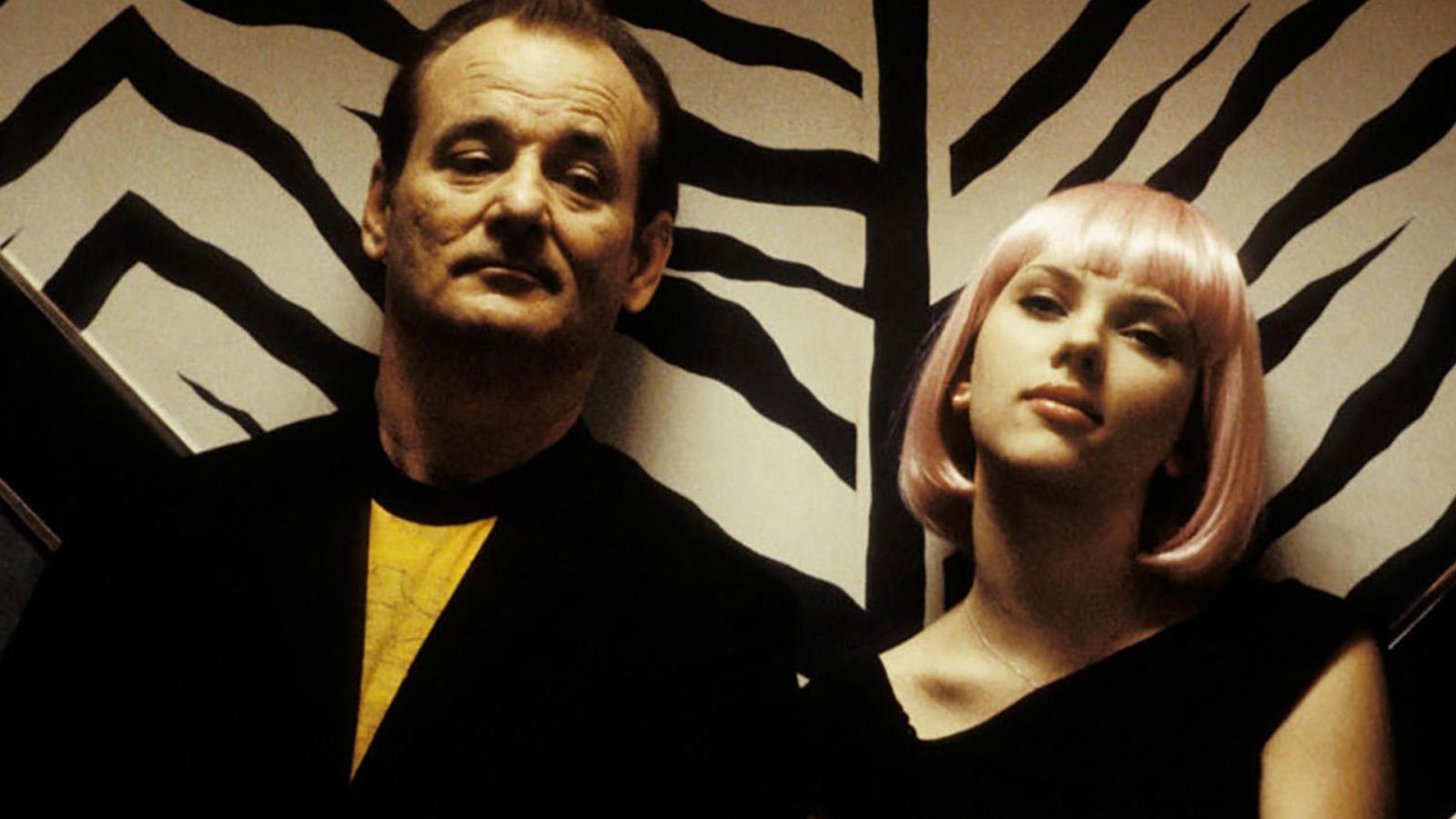 Who would've thought that Bill Murray, known for his hilarious roles in "Ghostbusters" and "Groundhog Day," could deliver such a touching and poignant performance in Sofia Coppola's "Lost in Translation"? Playing an aging actor, adrift and disconnected in Tokyo, Murray showed a depth and vulnerability that many didn't know he had. The film, which was made for just $4 million, raked in a whopping $119 million at the box office and earned Murray an Oscar nomination for Best Actor.
8. Mo'Nique in "Precious" (2009)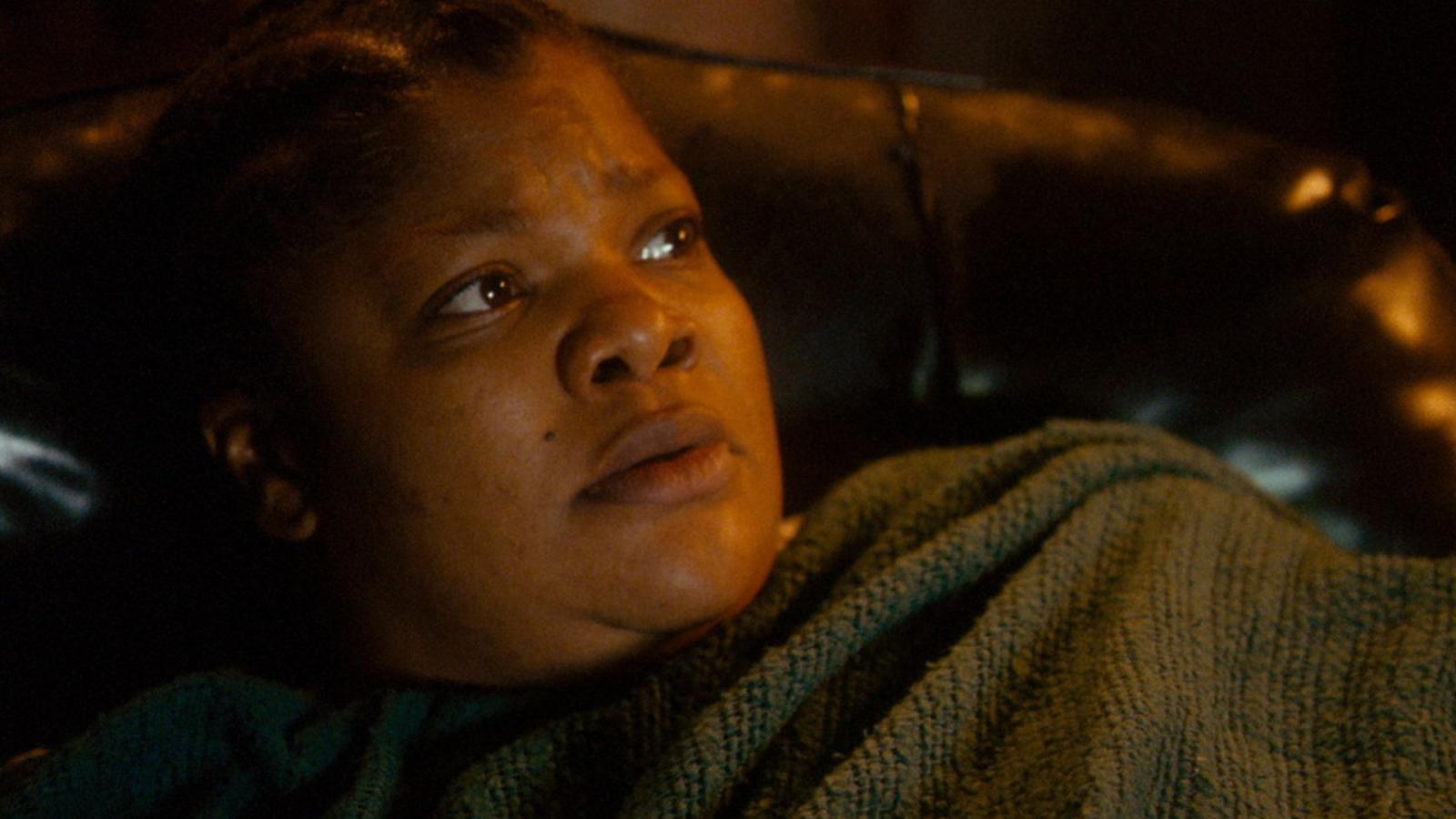 Known primarily for her comedic roles and stand-up routines, Mo'Nique's role in "Precious" as an abusive and negligent mother was a dramatic departure from her comfort zone. Her heart-wrenching and terrifying portrayal shocked audiences and critics alike. The movie made a significant impact at the box office, grossing over $63 million. For her compelling performance, Mo'Nique bagged an Academy Award for Best Supporting Actress.
9. Leslie Nielsen in "Airplane!" (1980)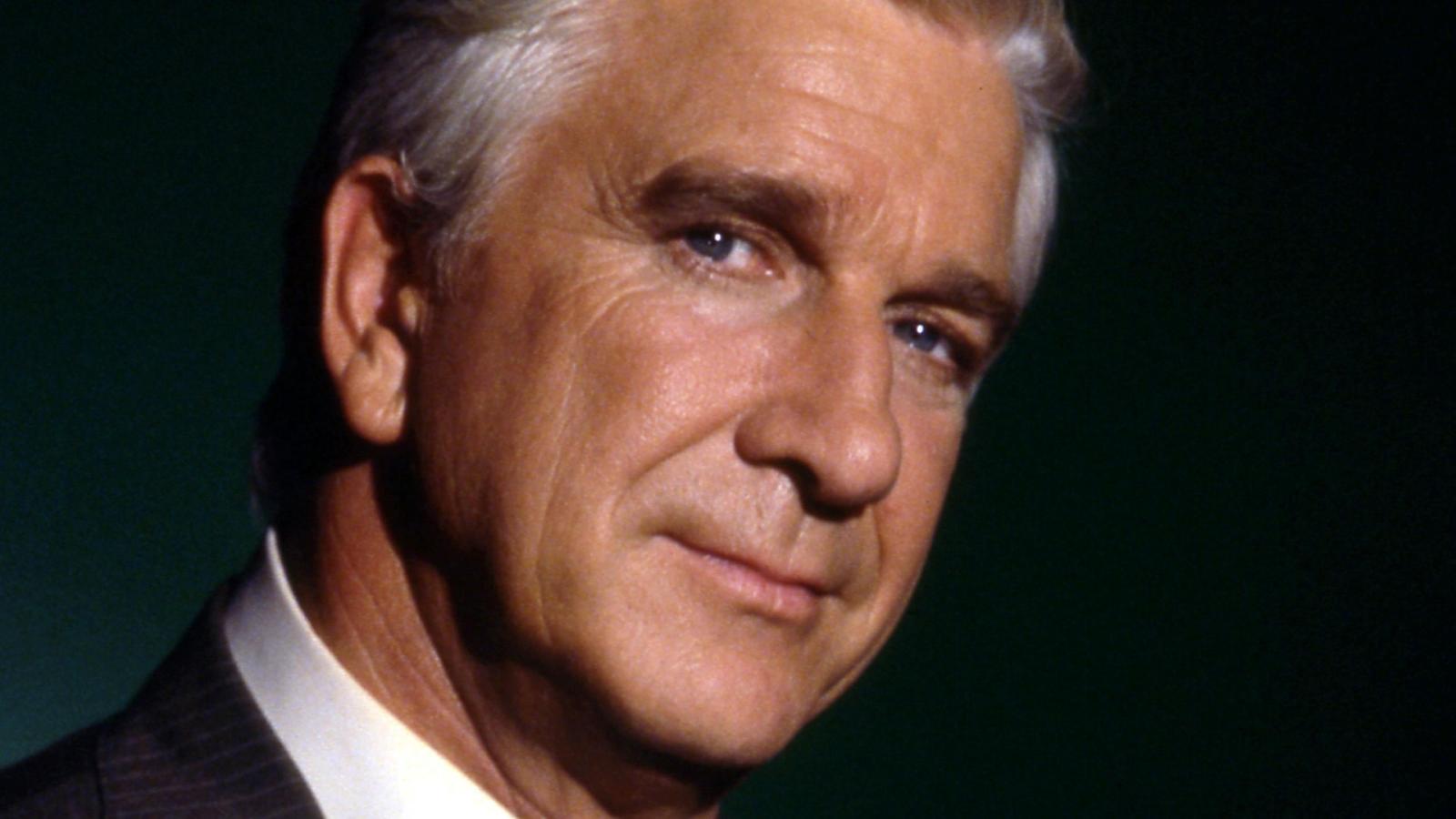 Remembered as one of the kings of slapstick comedy, Leslie Nielsen was initially known for his roles in dramas and westerns. However, "Airplane!" turned the tables, casting him as Dr. Rumack, whose deadpan delivery of utterly absurd lines became the hallmark of his comedy career. The movie was a huge hit, grossing $158 million against a $3.5 million budget, proving Nielsen's comedic chops. As Nielsen himself once said, "I've finally found my home – as Lt. Frank Drebin."
10. Bryan Cranston in "Breaking Bad" (2008-2013)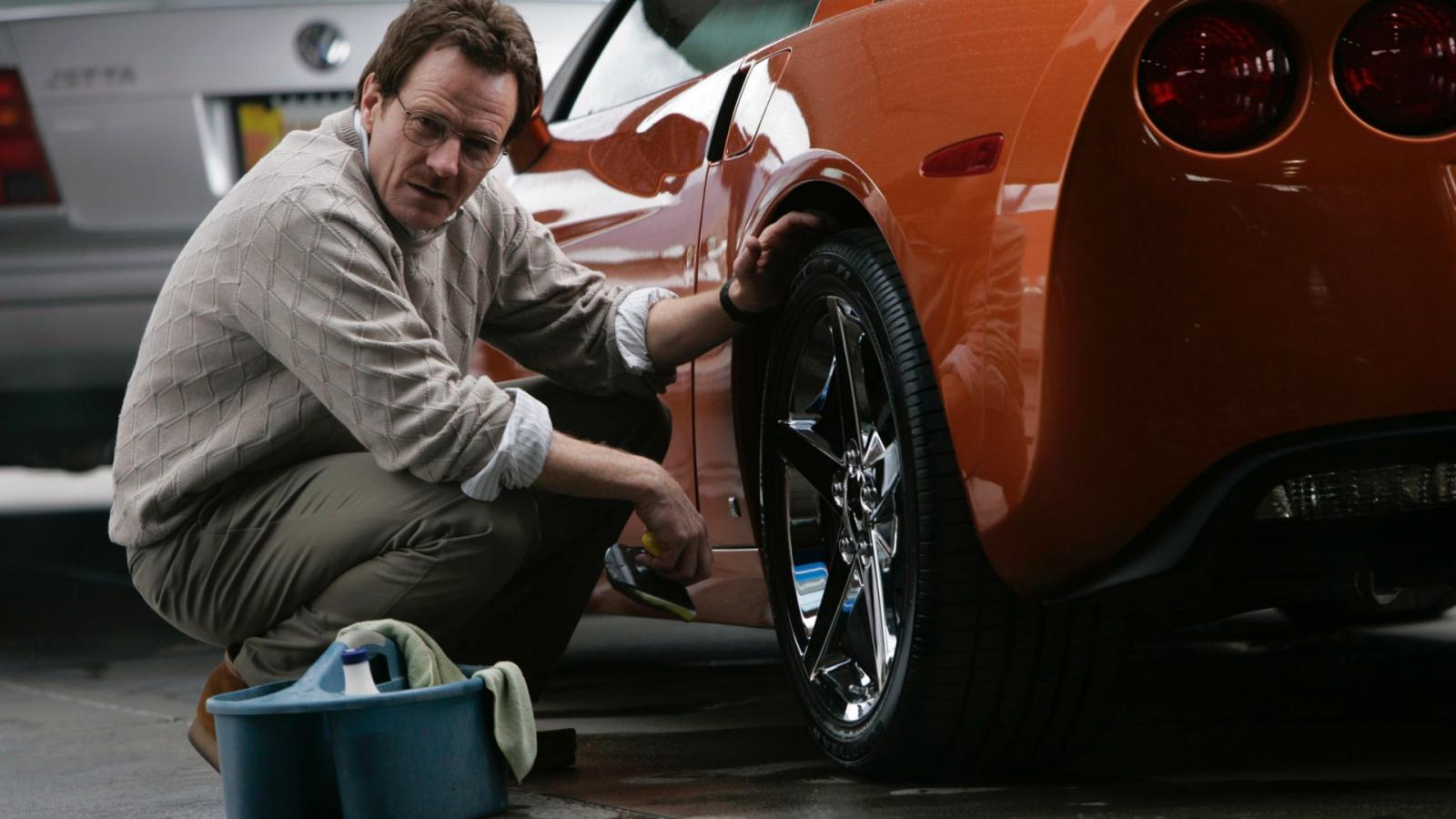 Finally, we have Bryan Cranston, known for his role as the goofy and lovable dad Hal in "Malcolm in the Middle." Then came "Breaking Bad," where he played Walter White, a high school chemistry teacher turned methamphetamine manufacturer. The role was a significant departure, earning Cranston four Primetime Emmy Awards. The series was a massive hit, with the final episode watched by over 10 million viewers. The goofy dad had convincingly transformed into an intimidating anti-hero, breaking the typecast in a way few could have imagined – and just like that, an icon was born.