10 Best Desi Rom-Coms to Spice Up Your November
Looking for something lesser-known? Look no further.
These films are a total treat, blending romance with wholesome vibes and that special something only Bollywood can offer.
1. Jab We Met (2007)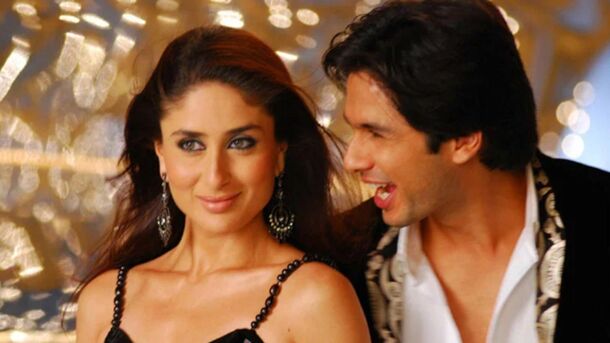 "Jab We Met" is starring Shahid Kapoor as Aditya and Kareena Kapoor as Geet. Aditya is a dejected businessman who randomly hops on a train and meets Geet, an ever-chatty Punjabi girl. Together, they miss their train, end up stranded, and then find their way to Geet's family in Punjab. Geet is set to elope with her boyfriend, Anshuman, but convinces Aditya to take a detour to meet her family first. Chaos ensues when the family thinks they're a couple. Eventually, Aditya leaves for Mumbai, leaving Geet to go find Anshuman.
2. Dil To Pagal Hai (1997)
The 90s were the golden era of Bollywood, and this rom-com proves it. Starring the one and only Shah Rukh Khan, Madhuri Dixit, and Karisma Kapoor, this one's for all you dreamy souls out there. Rahul (SRK) runs a dance troupe and believes his soulmate is out there. Pooja (Madhuri) is engaged to Ajay but loves to dance. Nisha (Karisma), a dancer in Rahul's troupe, is secretly in love with him. When Nisha gets injured, Pooja steps in, and the chemistry is palpable. Will Rahul finally realize Pooja is the one?
3. Yeh Jawaani Hai Deewani (2013)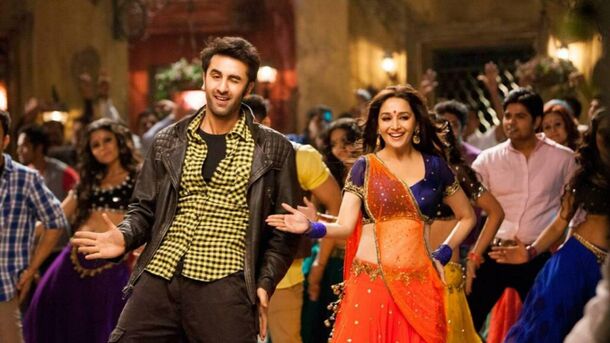 This film stars Ranbir Kapoor as Bunny and Deepika Padukone as Naina, two former classmates who meet on a trekking trip. Bunny is a travel photographer who dreams of seeing the world, while Naina is a medical student. After the trip, they part ways, each chasing their own dreams. Years later, they meet again at a friend's wedding. Old sparks fly, but they're on different life paths. Is love enough to bring them together?
4. Band Baaja Baaraat (2010)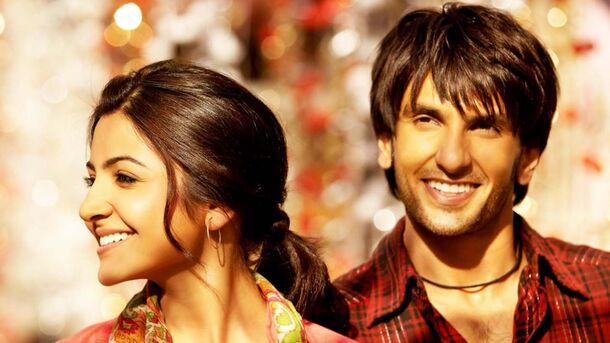 Shruti (Anushka Sharma) and Bittoo (Ranveer Singh) are two fresh-out-of-college youngsters who start a wedding planning business. Initially, they're all about the money, promising never to mix business with pleasure. But you know how these things go, right? Amidst sangeets and flower arrangements, they find themselves falling for each other. Things get complicated when they share a passionate kiss, and soon enough they find out that business and pleasure are a tricky mix.
5. Queen (2013)
While not a typical rom-com, "Queen" has enough humor and heart to make the cut. Rani Mehra (Kangana Ranaut) is a sheltered Delhi girl whose fiancé, Vijay, breaks off their engagement days before the wedding. Heartbroken, she decides to go on her European honeymoon alone. In Paris, she meets Vijayalakshmi, who helps her loosen up. Then she heads to Amsterdam, discovering her own worth and a sense of freedom she never knew existed.
6. Barfi! (2012)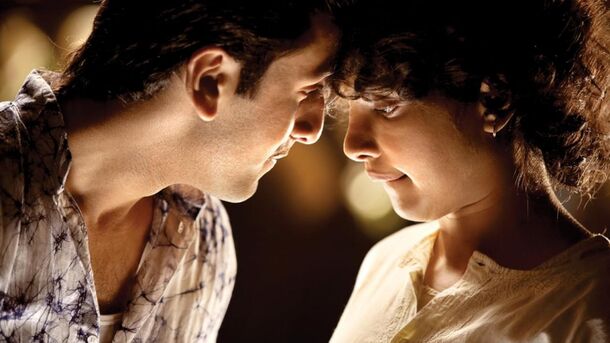 Don't be fooled by the quirky title; "Barfi!" is a heartwarming film featuring Ranbir Kapoor as Barfi, a deaf and mute man, and Priyanka Chopra as Jhilmil, an autistic girl. Barfi is in love with Shruti (Ileana D'Cruz), but she marries someone else. Fast forward a few years, and Barfi finds himself looking after Jhilmil. The two form an incredible bond while getting caught up in a kidnapping scheme and police chase.
7. Hum Tum (2004)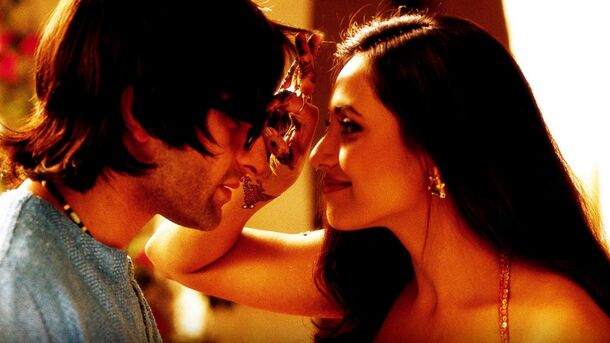 Rani Mukerji and Saif Ali Khan play Rhea and Karan, who first meet on a flight from Delhi to New York. They can't stand each other but keep bumping into one another over the years. Each meeting marks a different life stage for them, and the tension slowly turns into friendship and then into something more. But both are scarred by past relationships, making things even more complicated.
8. Zindagi Na Milegi Dobara (2011)
This one's technically not a rom-com, but with its hilarious moments and romantic subplots, it couldn't be left out. The story revolves around three childhood friends – Arjun (Hrithik Roshan), Kabir (Abhay Deol), and Imran (Farhan Akhtar) – who go on a trip to Spain before Kabir gets married. Along the way, Arjun falls for their scuba diving instructor, Laila (Katrina Kaif). Kabir questions his engagement, and Imran tries to connect with his estranged father.
9. Khoobsurat (2014)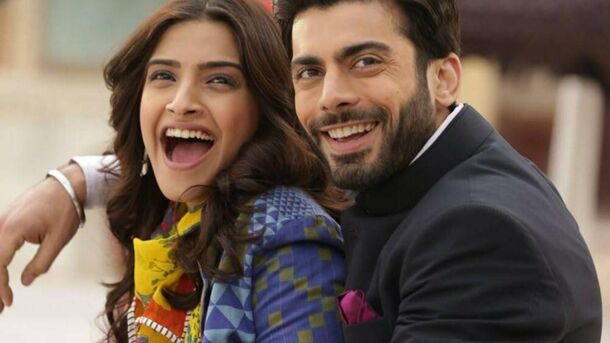 Sonam Kapoor stars as Dr. Milli Chakravarty, a quirky physiotherapist hired to treat the paraplegic Shekhar Rathore, the ruler of a royal family. Milli is a total misfit in the prim and proper royal setting, capturing the attention – and eventually the heart – of the young prince Vikram Singh Rathore, played by Fawad Khan. Between breaking royal protocols and receiving glaring stares from the queen, Milli turns the royal household upside down.
10. 2 States (2014)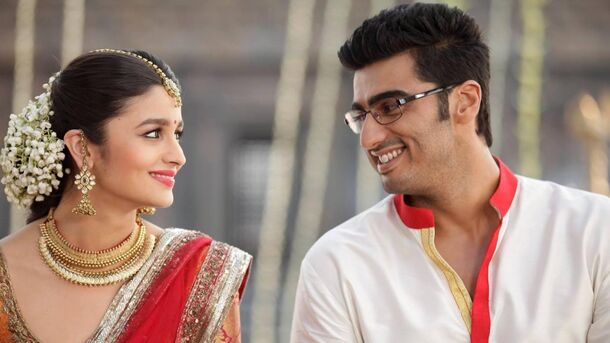 "2 States" is based on Chetan Bhagat's bestselling novel. Arjun Kapoor plays Krish, a Punjabi boy, and Alia Bhatt plays Ananya, a Tamilian girl, who meet at IIM Ahmedabad. Love blossoms, but it's India, and you can't get married without your parents' blessings. Cue the desperate attempt of trying to get their families to accept each other, complete with cultural clashes, dramatic confrontations, and comedic misunderstandings.