10 Box Office Bombs That Are Actually Worth Watching
These are movies that, despite their less than stellar performance in terms of dollars and cents, offer some serious bang for your buck in terms of quality.
1. The Fall (2006)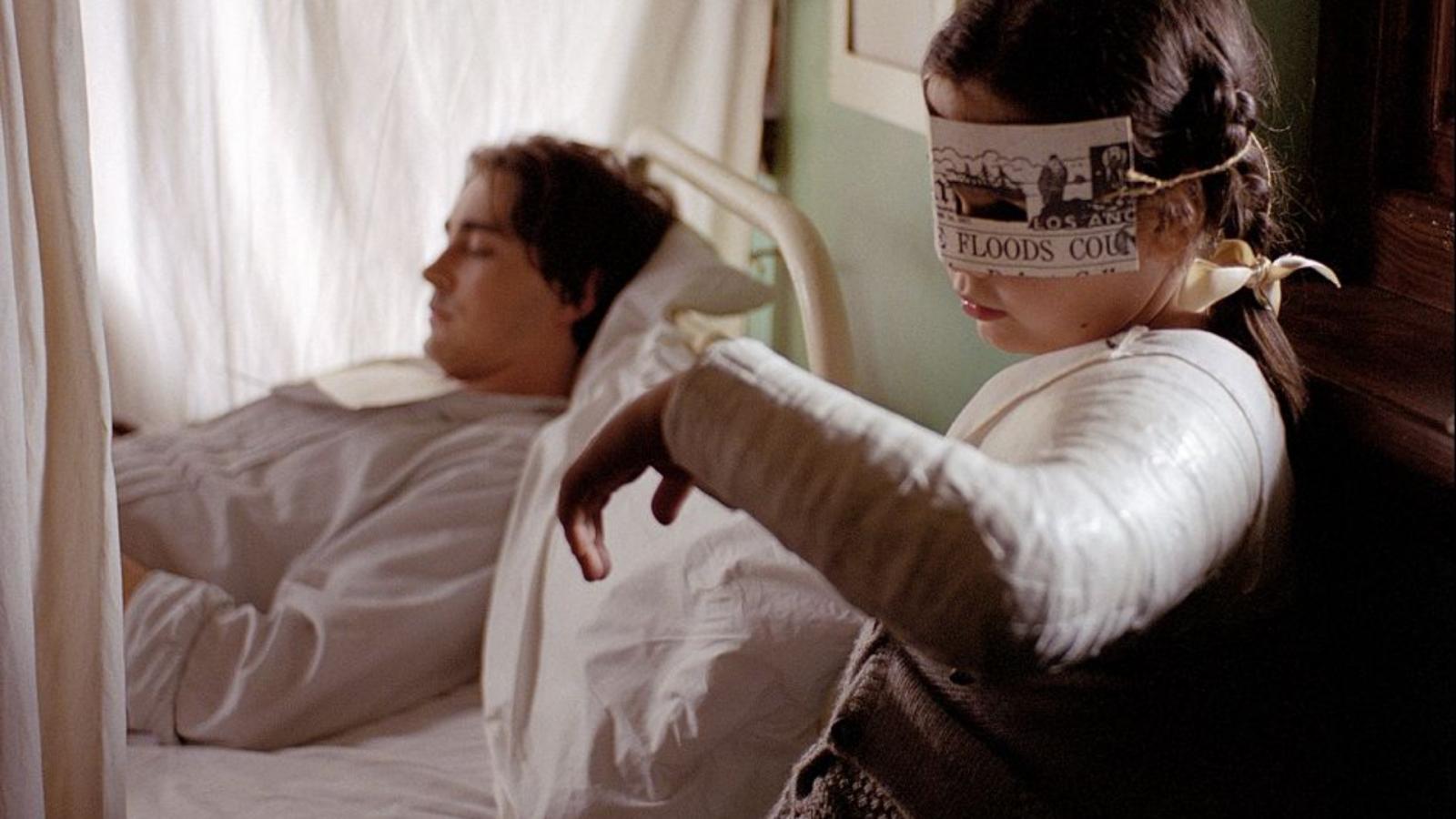 The Fall is an opulent visual feast directed by Tarsem Singh that brought in a paltry $3.7 million against a budget of $30 million. It tells the story of a Hollywood stuntman named Roy (Lee Pace) who, while recovering in a hospital, befriends a young immigrant girl, Alexandria (Catinca Untaru). Roy spins an elaborate adventure story to Alexandria, all in an attempt to manipulate her into procuring lethal quantities of morphine for him. However, as the lines between the tale and reality blur, the movie's heart reveals itself. Despite the somber premise, the film is surprisingly touching, with a dazzling spectrum of visuals that belies its box office bomb status. Let's just say, The Fall is the equivalent of an art house movie made with a blockbuster's visual ambition.
2. Dredd (2012)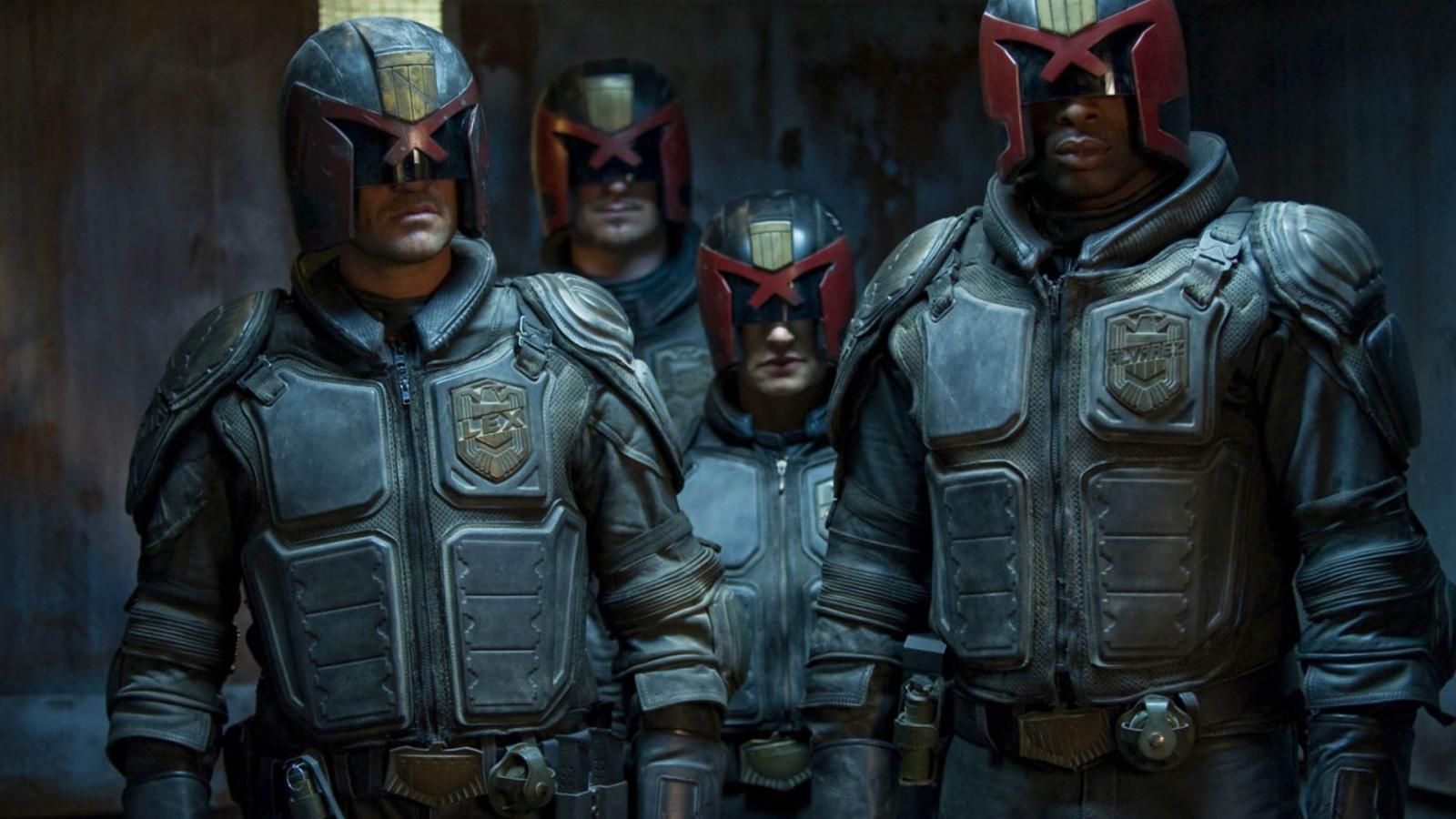 Dredd is a gritty, intense dystopian action film based on the 2000 AD comic strip Judge Dredd. Despite garnering positive reviews, especially for its impressive visual style and Karl Urban 's stoic performance, the film bombed at the box office, earning just $41.5 million against its budget of $45 million. Set in a future where law enforcers known as Judges have the power to dispense justice as judge, jury, and executioner, Urban's Dredd and his psychic trainee (Olivia Thirlby) find themselves trapped in a high-rise slum, targeted by a ruthless drug lord (Lena Headey). The claustrophobic setup allows for tense, close-quarters combat sequences that utilize a 'slow-mo' drug effect for some breathtaking visuals.
3. Moon (2009)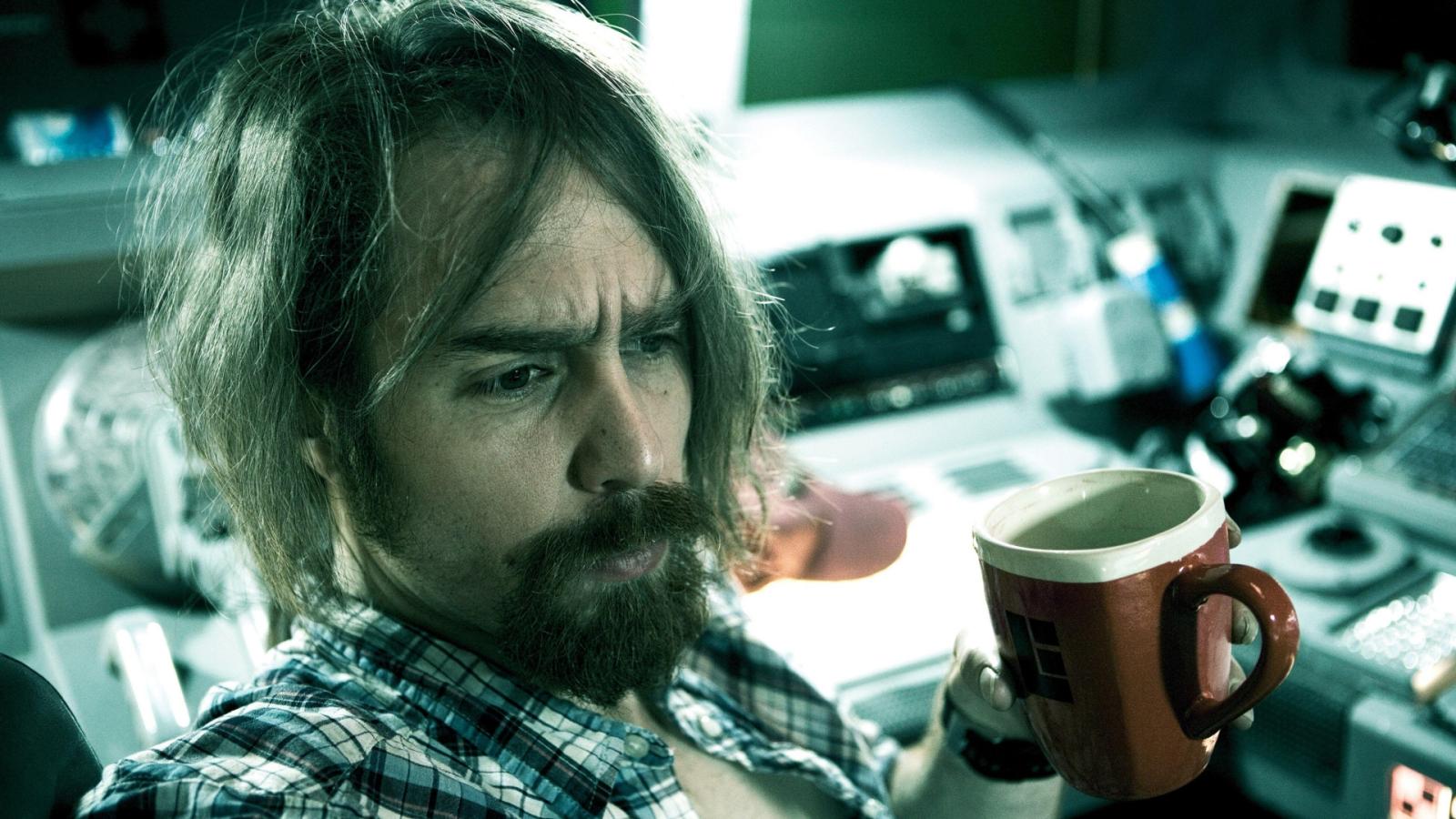 Moon, a sci-fi drama directed by Duncan Jones, is a box office underperformer that is nonetheless a must-watch. It garnered only $10 million at the box office against its $5 million budget. Sam Rockwell delivers a tour-de-force performance as Sam Bell, a man nearing the end of his three-year stint mining helium-3 on the far side of the moon. The film's twisty narrative is both a haunting exploration of isolation and a moral quandary about the human cost of progress.
4. Cloud Atlas (2012)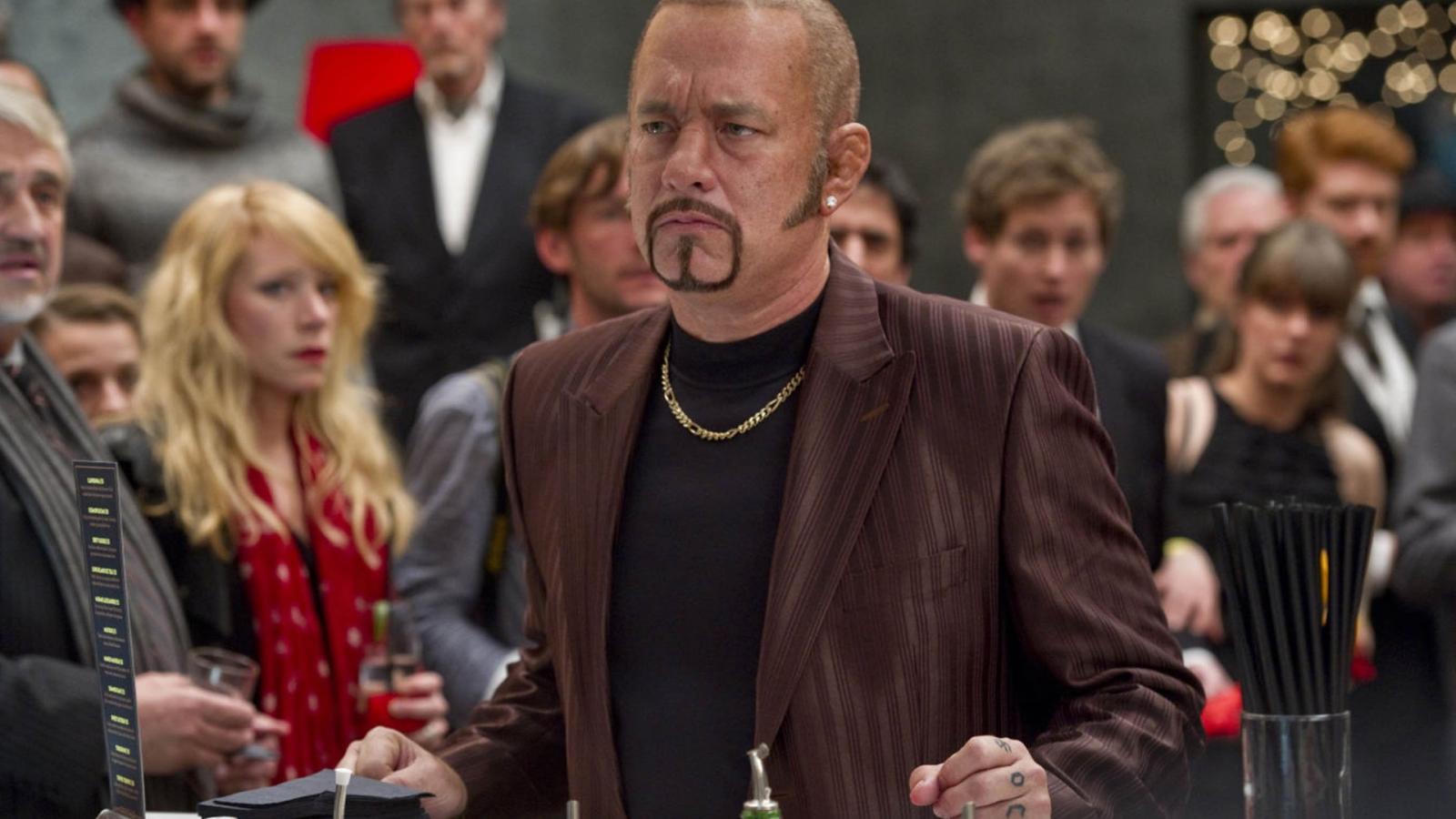 Cloud Atlas is a dense, ambitious film that you can't actually categorize all that easily. It's a time-hopping, genre-blending epic that explores how actions and consequences can impact lives across centuries. The film's interwoven narratives span across six different eras, from the 19th century South Pacific to a post-apocalyptic future. Despite a star-studded cast that includes Tom Hanks and Halle Berry, and being based on a best-selling novel, the film only raked in $130.5 million against its $100 million-plus budget. However, its Rotten Tomatoes audience score of 66% suggests that while it may have been a box office disappointment, there are plenty who appreciate its daring and scope.
5. Kiss Kiss Bang Bang (2005)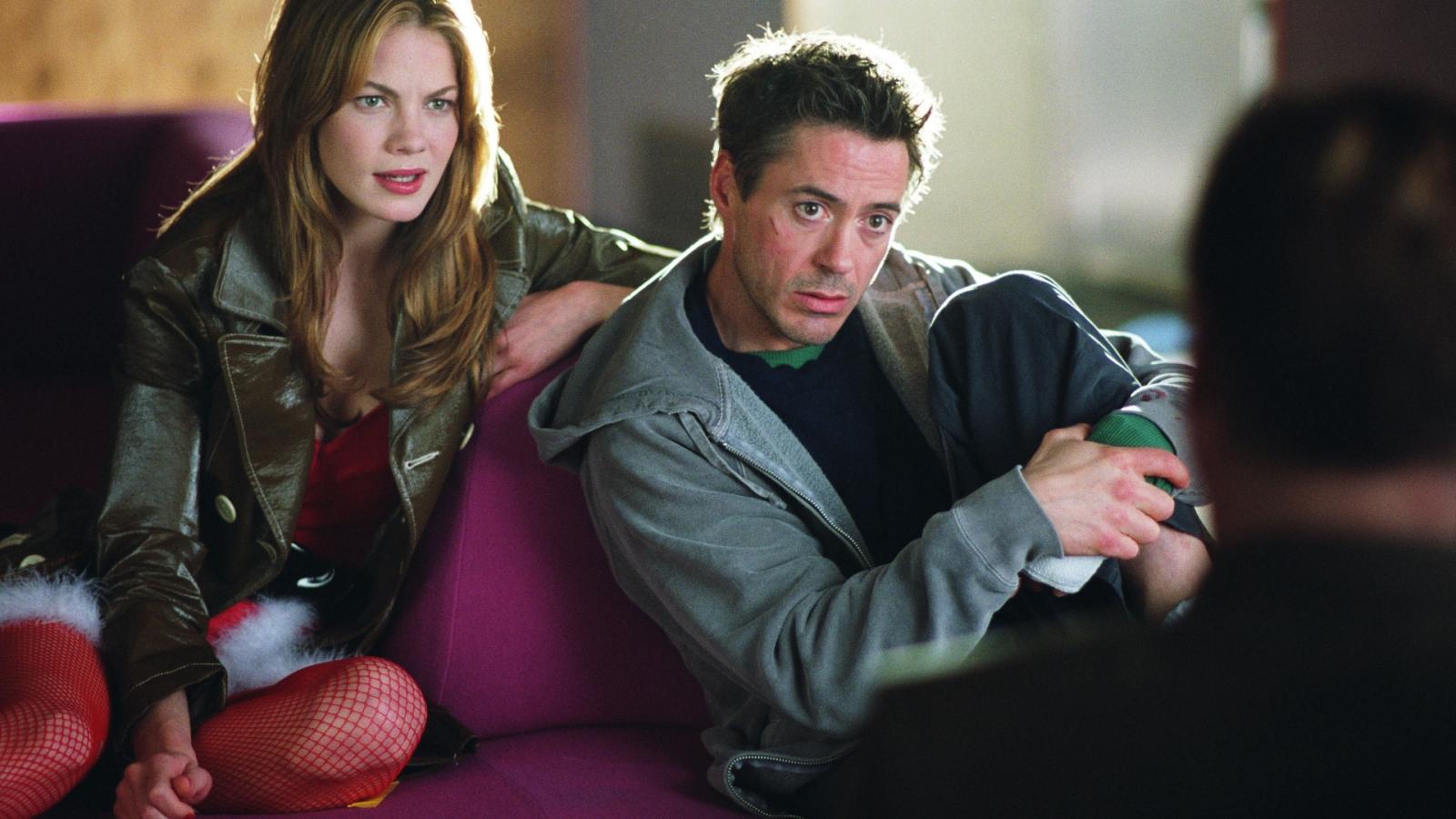 Kiss Kiss Bang Bang is a sharply witty neo-noir film that flopped at the box office, earning only $15.8 million against a budget of $15 million. It follows the misadventures of Harry Lockhart (Robert Downey Jr. ), a small-time thief turned accidental actor, as he becomes embroiled in a murder mystery alongside a private eye (Val Kilmer) and his childhood crush (Michelle Monaghan). Director Shane Black's knack for snappy dialogue and offbeat humor shines throughout, making this movie a very entertaining watch.
6. Children of Men (2006)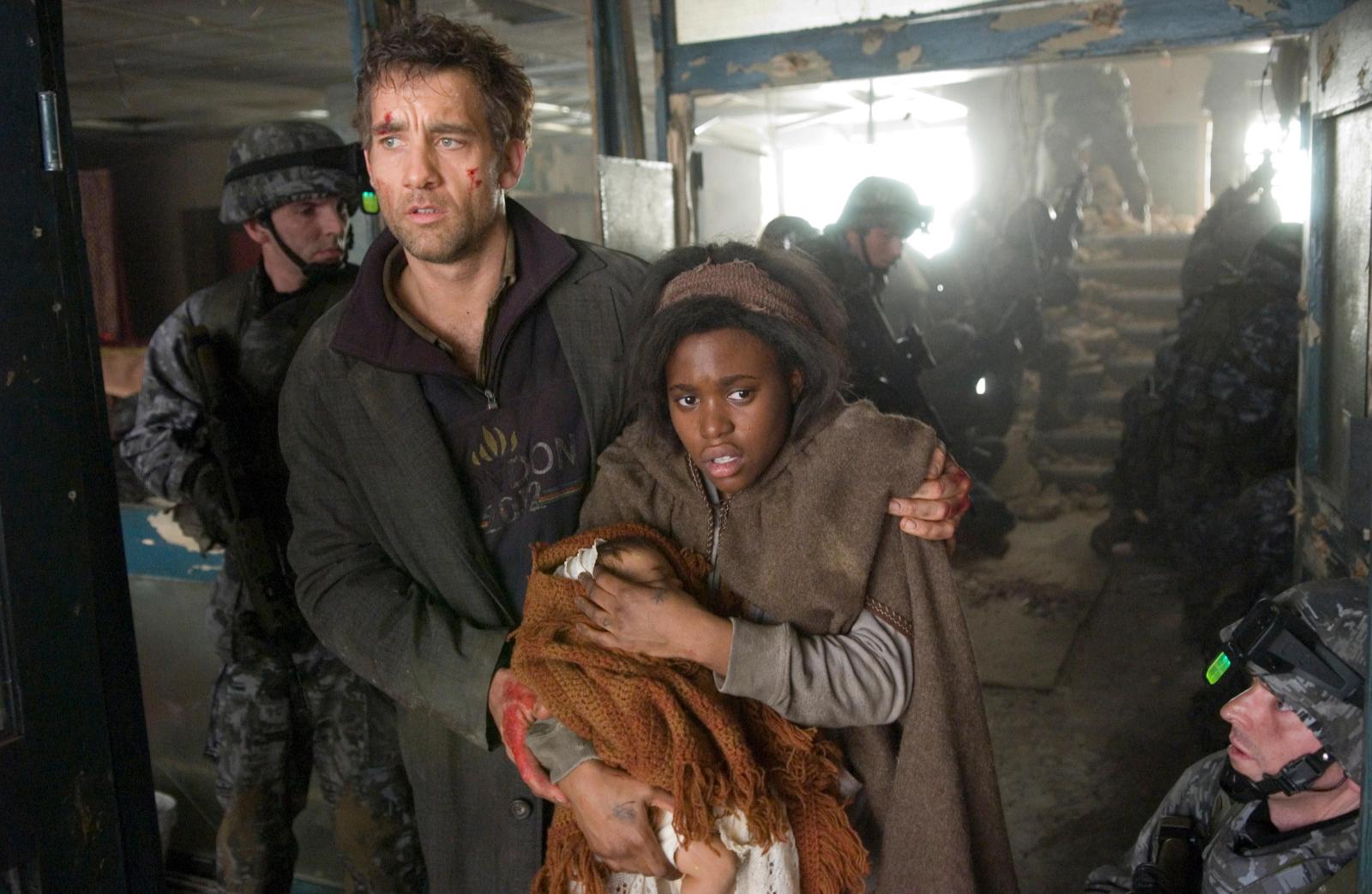 Children of Men, a dystopian thriller directed by Alfonso Cuarón was a commercial disappointment, pulling in a mere $70 million worldwide against its $76 million budget. Set in a grim future where humans have become infertile, Clive Owen's character, Theo, is thrust into a desperate race to protect the only pregnant woman on Earth. The film is lauded for its long, unbroken shots and the haunting portrayal of societal collapse. However, its bleakness and unflinching realism perhaps limited its box office appeal. Despite its lukewarm commercial reception, the film has a strong 92% rating on Rotten Tomatoes, a testament to its quality at least.
7. Speed Racer (2008)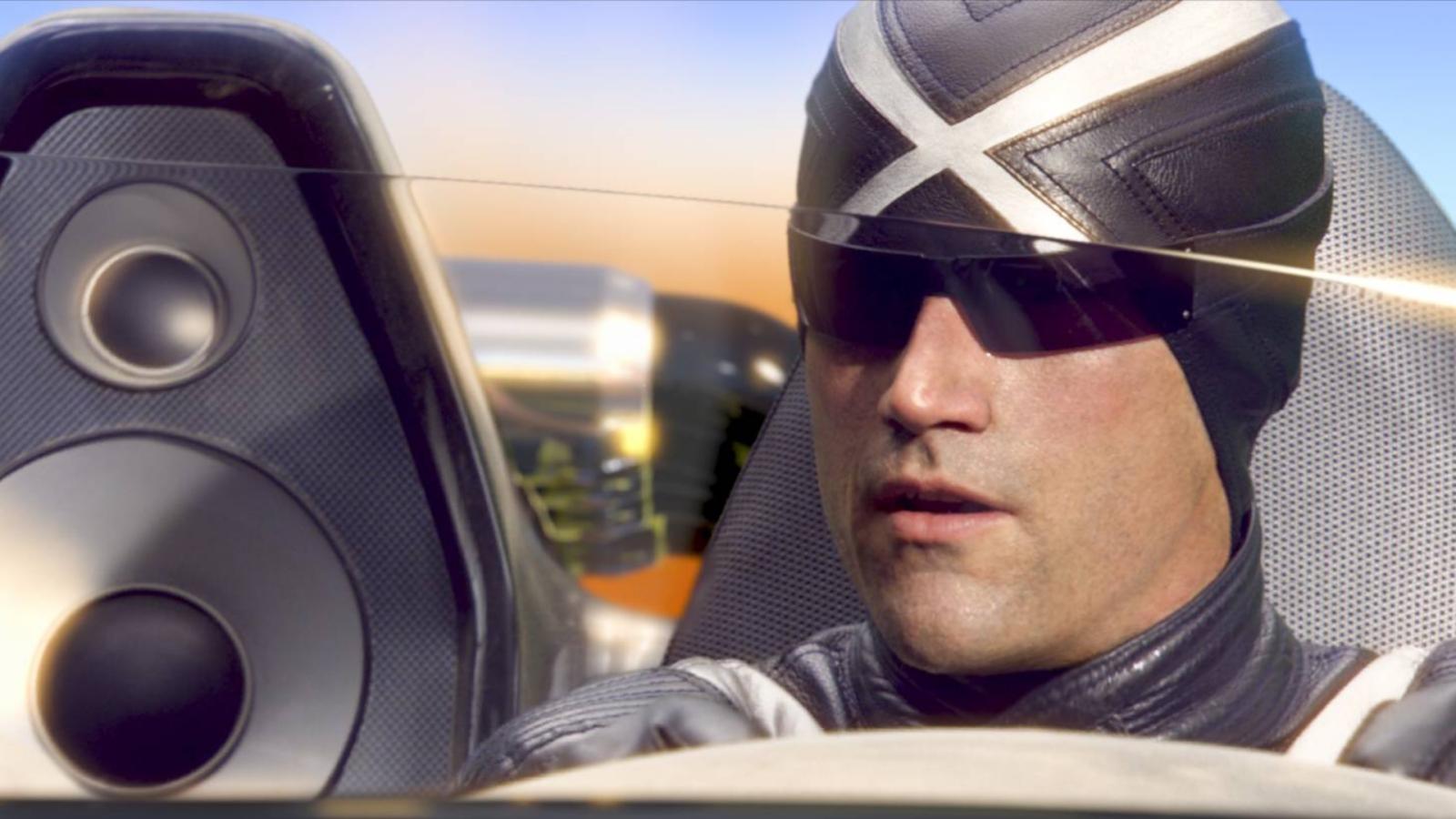 The Wachowski siblings' Speed Racer is a film that could easily be dismissed as a commercial bomb. The film grossed only $93.9 million against a budget of $120 million. However, beneath the candy-colored surface and frenetic race sequences, Speed Racer is a heartfelt ode to family and integrity. Based on the 1960s Japanese anime series, the film follows the journey of Speed (Emile Hirsch) as he competes against unscrupulous corporate interests in the high-stakes world of racing. Its kaleidoscopic visuals are nothing short of eye candy, while its unexpectedly touching narrative is the cherry on top.
8. Sunshine (2007)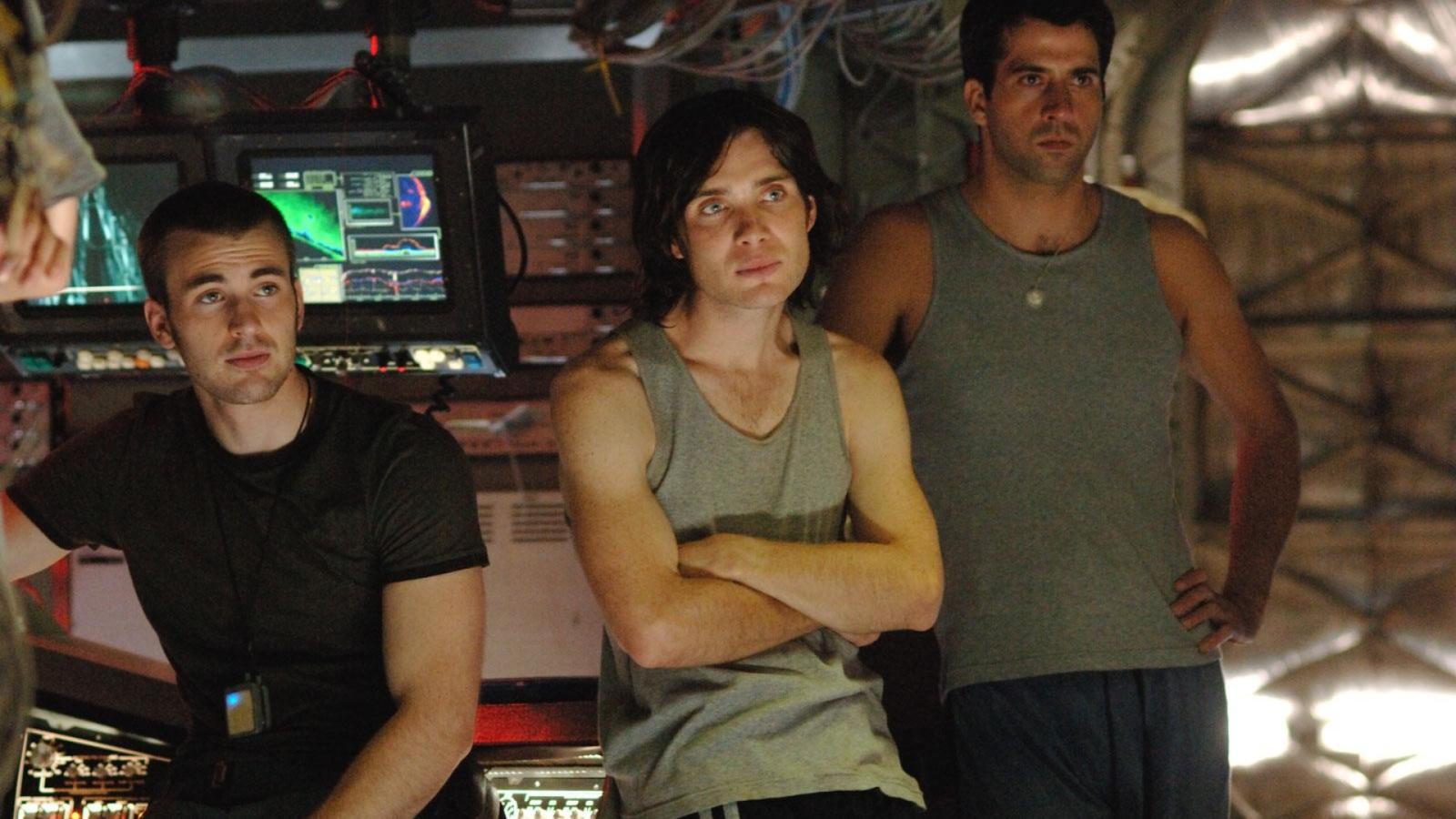 Danny Boyle 's Sunshine is a visually stunning sci-fi thriller that didn't quite light up the box office, making only $32 million against its $40 million budget. The film presents a chilling scenario in which the Sun is dying, and a crew of astronauts are humanity's last hope. They must deliver a nuclear device to the heart of the sun to reignite it. The film explores the psychological toll of their journey, combined with the relentless physical threat of the Sun itself. Despite its box office failings, Sunshine received a solid 76% on Rotten Tomatoes and has since gained a cult following.
9. Scott Pilgrim vs. The World (2010)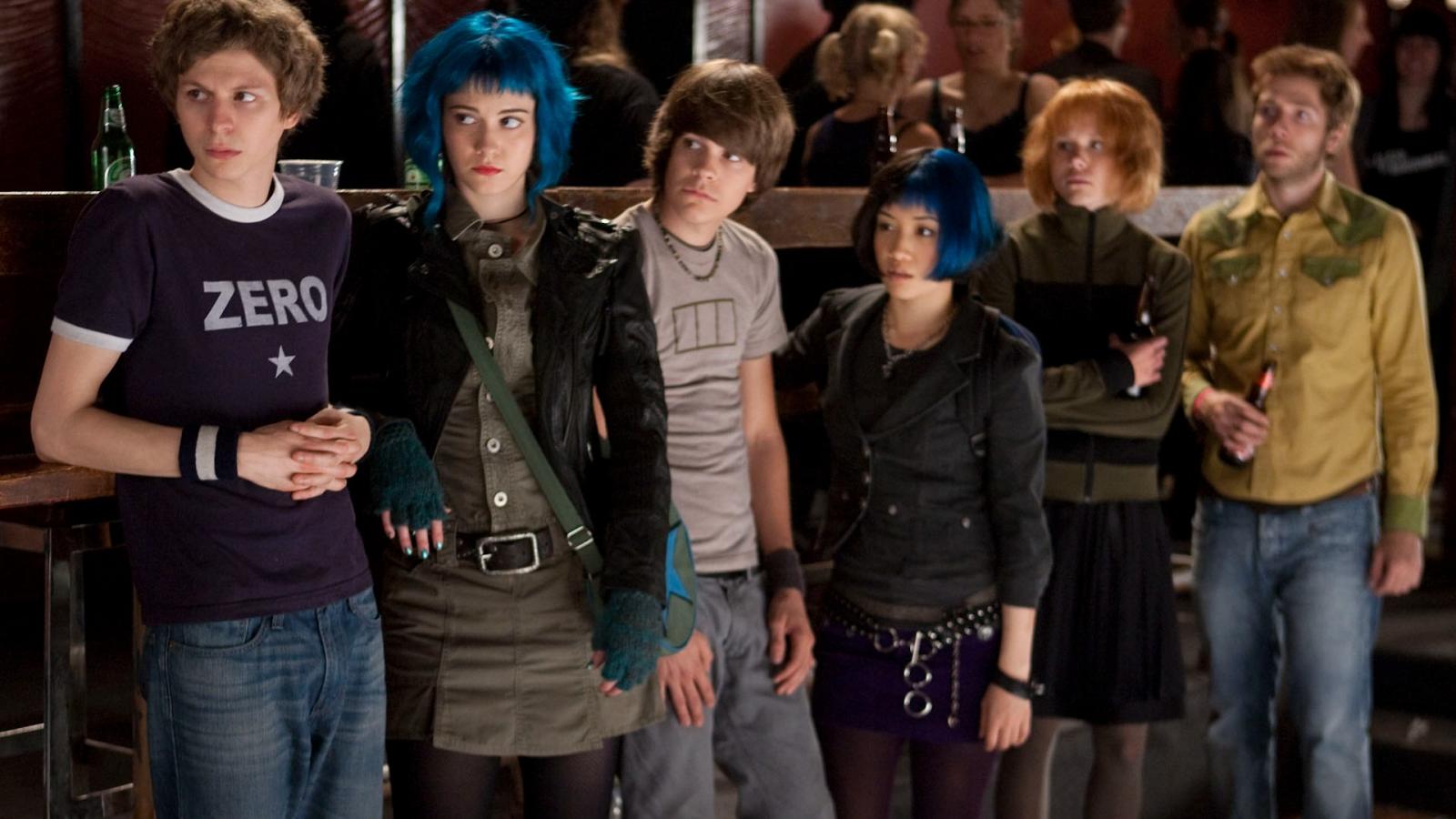 Scott Pilgrim vs. The World is an action-comedy film directed by Edgar Wright, which only managed to gross $47.7 million against a budget of $85 million. The film is based on a graphic novel series and follows the eponymous Scott Pilgrim (Michael Cera), a bass guitarist who must defeat his new girlfriend's seven evil exes to win her heart. The film's unique blend of pop-culture references, comic book aesthetics, and kinetic action sequences makes it a distinct and enjoyable cinematic experience. Despite its poor box office performance, the film has since found its audience and currently holds an 82% approval rating on Rotten Tomatoes.
10. The Nice Guys (2016)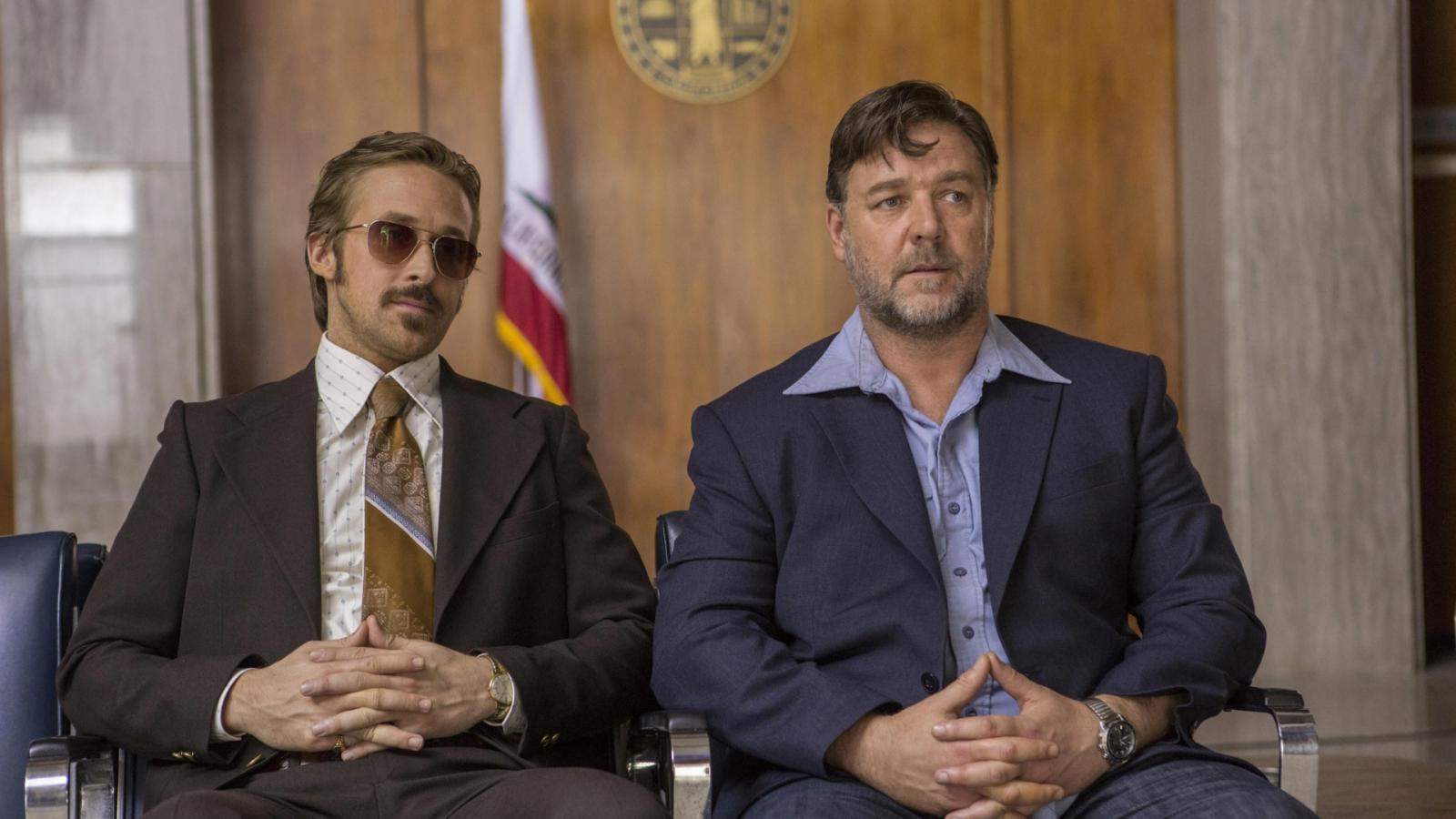 The Nice Guys is a quirky action-comedy from director Shane Black that pairs Russell Crowe and Ryan Gosling as unlikely private investigators in 1970s Los Angeles. Despite its charismatic lead performances and sharp, funny script, the film only managed to pull in $62.8 million against a budget of $50 million. The mismatched duo's investigation into the alleged suicide of a fading porn star leads them into an underworld filled with eccentric characters and surprising twists. Its clever balance of humor, action, and mystery make The Nice Guys a film that's well worth your time, regardless of its box office performance.