10 Characters That Were Surprisingly Killed Off In Popular TV Shows
No one is safe in TV land.
1. Ned Stark from "Game of Thrones"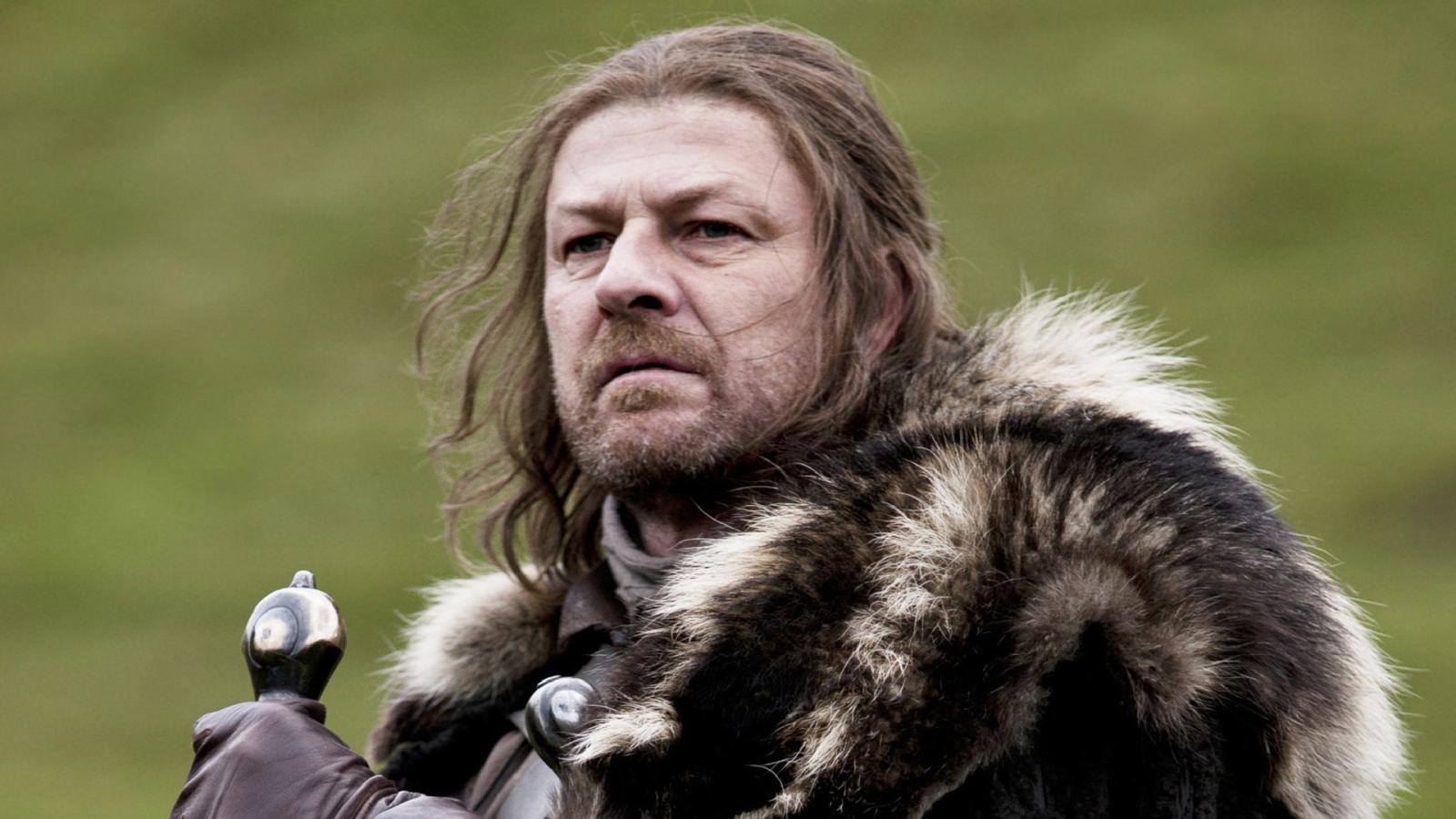 We have to start with the man who started it all. "Game of Thrones" was just getting started, and Ned Stark, played brilliantly by Sean Bean, was undoubtedly the show's protagonist. A man of honor in a world of conniving schemers, Ned was the moral compass in an otherwise compass-less world. The honorable Eddard "Ned" Stark was decapitated right in front of his daughters. It wasn't just a sword cutting through his neck; it was the series cutting through our preconceived notions of how stories were supposed to go. It's the TV equivalent of hitting the ground running. Or in this case, hitting the ground headless.
2. Charlie Pace from "Lost"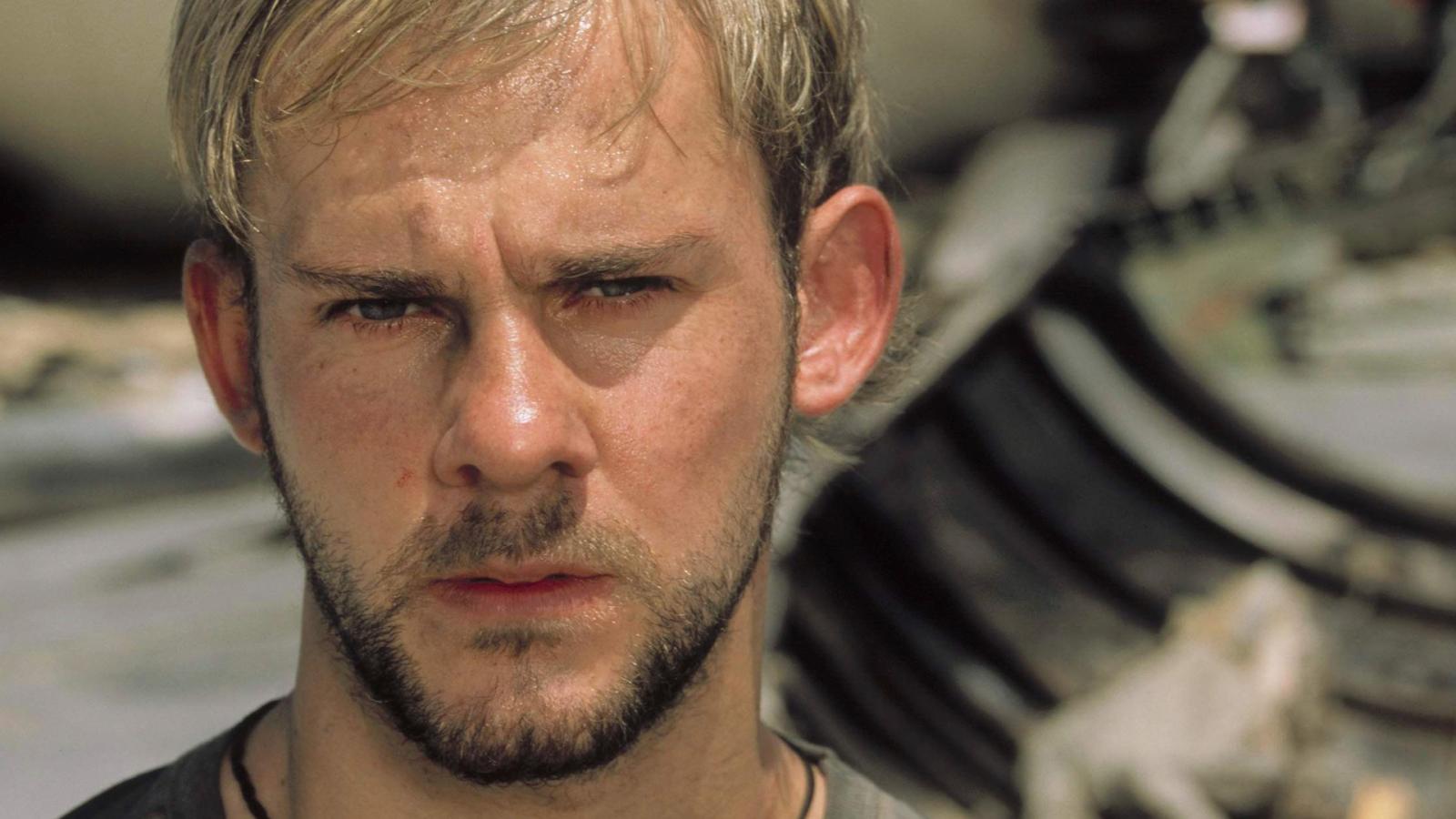 "Lost" was a show that prided itself on mystery and unpredictability, but Charlie's death was a real gut punch. Just when you think he's safe and sound, after successfully turning off the signal jammer in the underwater Looking Glass station, Charlie seals himself in a room to prevent the rest of the station from flooding, sacrificing himself so Desmond can escape. He could have just closed the door and saved himself, but no! He wanted us to drown in our tears instead. Thanks, Charlie. As if we weren't lost enough.
3. Rita Morgan from "Dexter"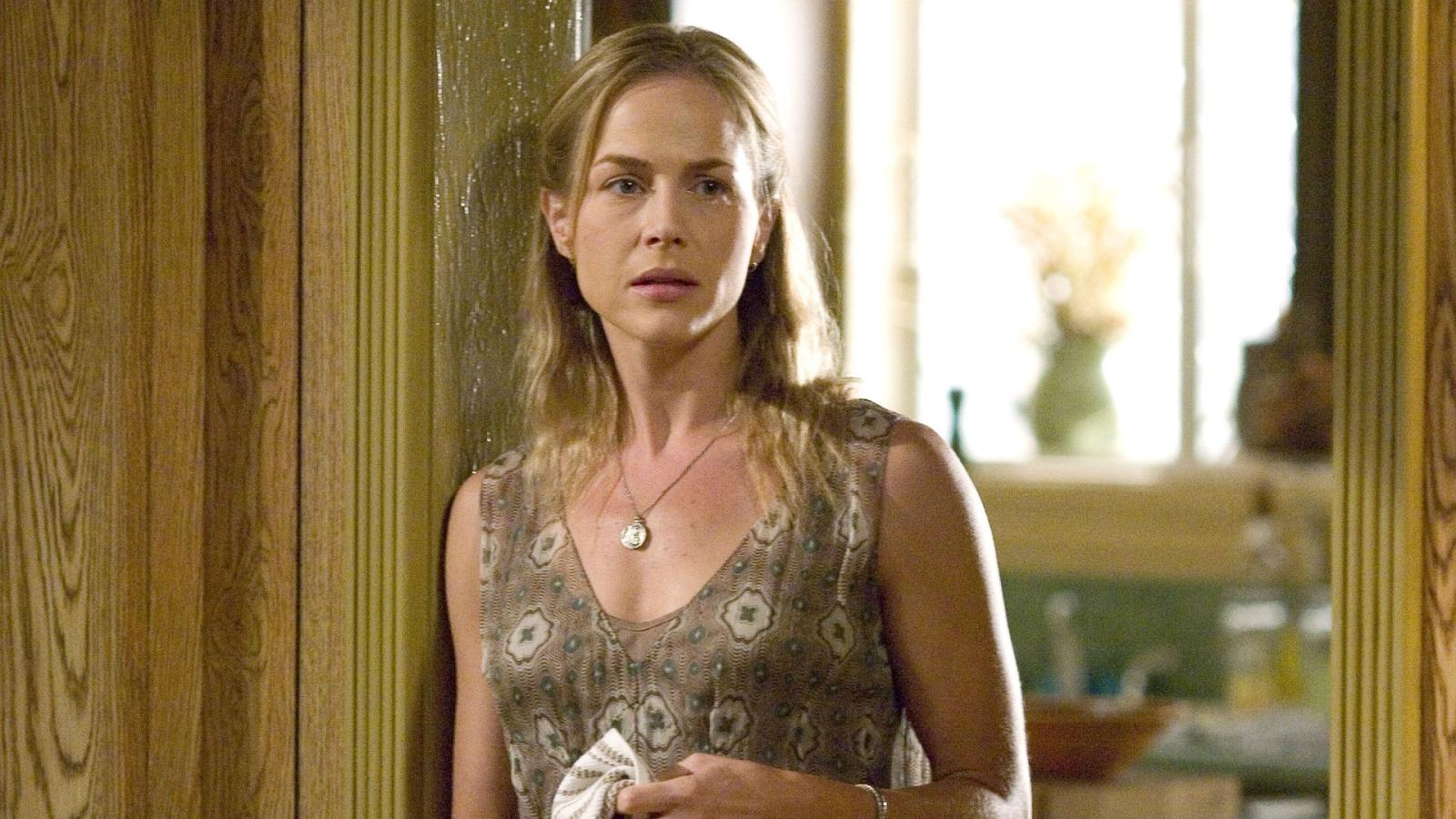 In a show about a serial killer, you'd expect some characters to meet an untimely end. However, nobody expected Rita Morgan, Dexter's girlfriend turned wife, to be one of them. What makes this death even more shocking is that Dexter had just eliminated the Trinity Killer, thinking his loved ones were safe. Only to return home and find Rita dead in a bathtub, with their son sitting in a pool of her blood. It was a chilling, full-circle moment that not only broke Dexter's heart but ours too.
4. Joyce Summers from "Buffy the Vampire Slayer"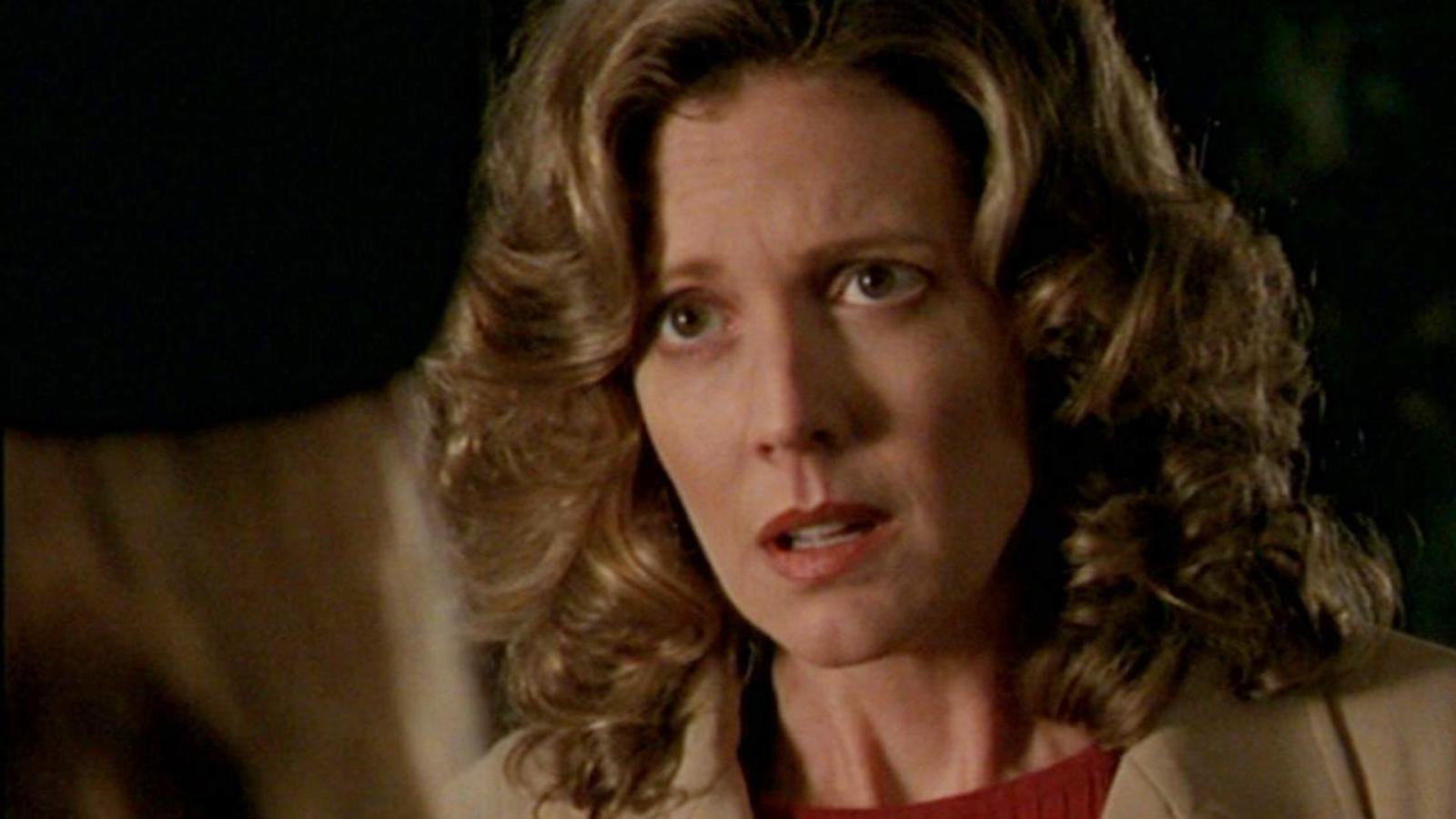 In a show teeming with vampires, demons, and all manner of supernatural threats, it was the mundane, real-life danger that delivered one of its most shocking blows. Joyce Summers, mother of the titular slayer Buffy, was a grounding presence in the show, a beacon of normality in a world full of supernatural chaos. Her death from an aneurysm was one of the most heartbreaking and unexpected moments in the series. The episode "The Body," which dealt with her death, was nearly devoid of the series' usual witty banter and supernatural shenanigans, focusing instead on the harsh reality of mortality and loss. Joyce, your warm maternal presence is sorely missed!
5. Matthew Crawley from "Downton Abbey"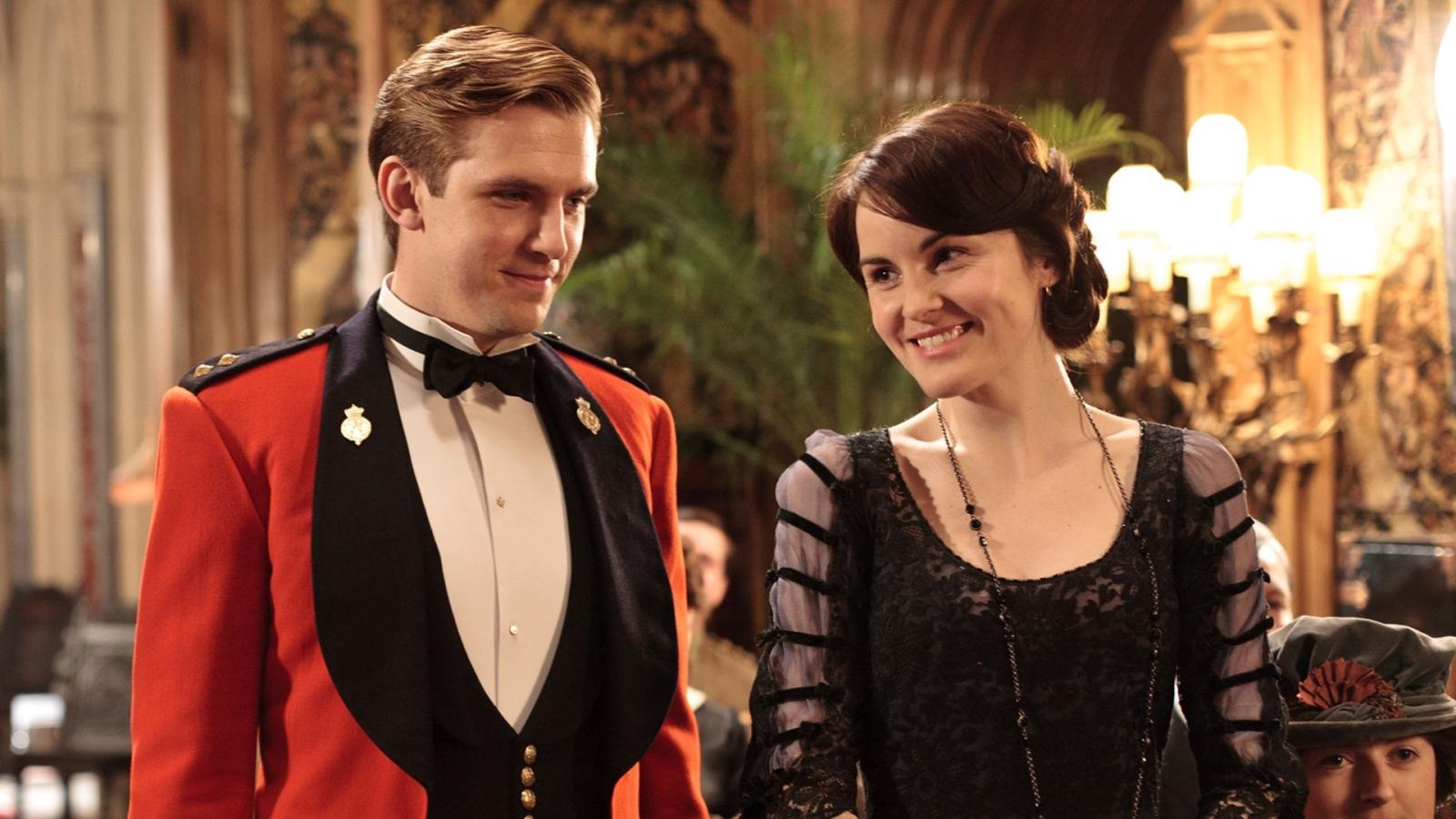 "Who needs a nice, calm Christmas," said the creators of "Downton Abbey" as they ruined ours by killing off Matthew Crawley. Crawley was one half of the show's most beloved couples, his relationship with Lady Mary being the beating heart of the series. But all that came to a tragic end when Matthew was killed in a car accident just after visiting his wife and newborn son in the hospital. The sheer abruptness of it all left fans reeling. We expected to see a happy family scene, not a dramatic death scene with Matthew lying lifeless beside his wrecked car. It was like asking for a cup of hot cocoa and receiving a cup of cold, bitter coffee instead.
6. Zoe Barnes from "House of Cards"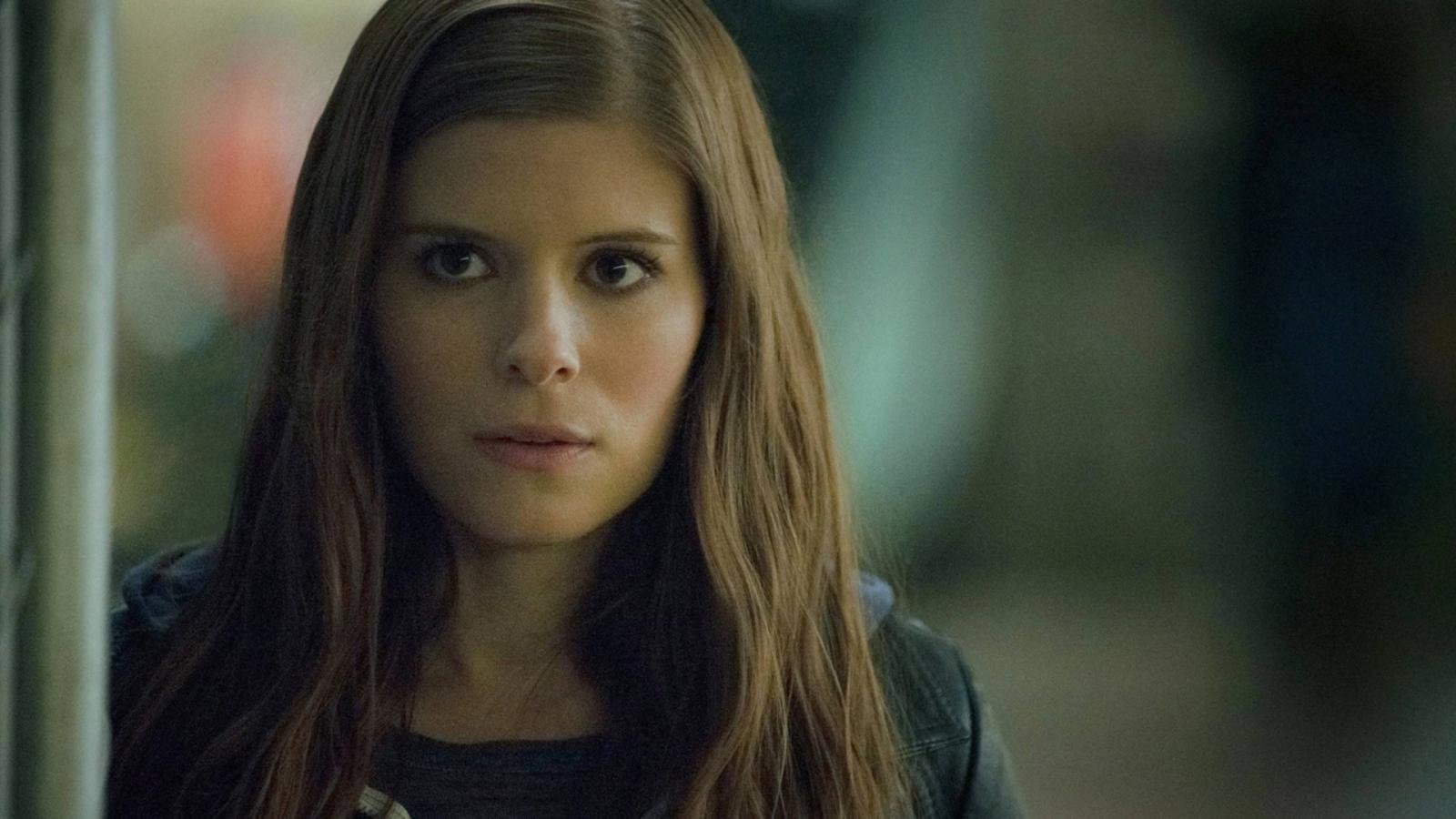 "House of Cards" wasted no time in proving it was a ruthless political drama. The show's willingness to shock its viewers was cemented with the shocking death of Zoe Barnes, a young and ambitious journalist. After forming an alliance with the power-hungry Frank Underwood, Zoe began to realize that he was using her for his own means. And just when she was starting to pose a real threat to him, Underwood decided to solve the problem in the most brutal way possible – by pushing Zoe in front of a subway train. Shock doesn't even begin to cover it. That scene left our jaws on the floor and our hearts in our throats. It was less of a plot twist and more of a plot shove into an oncoming train.
7. Robb Stark from "Game of Thrones"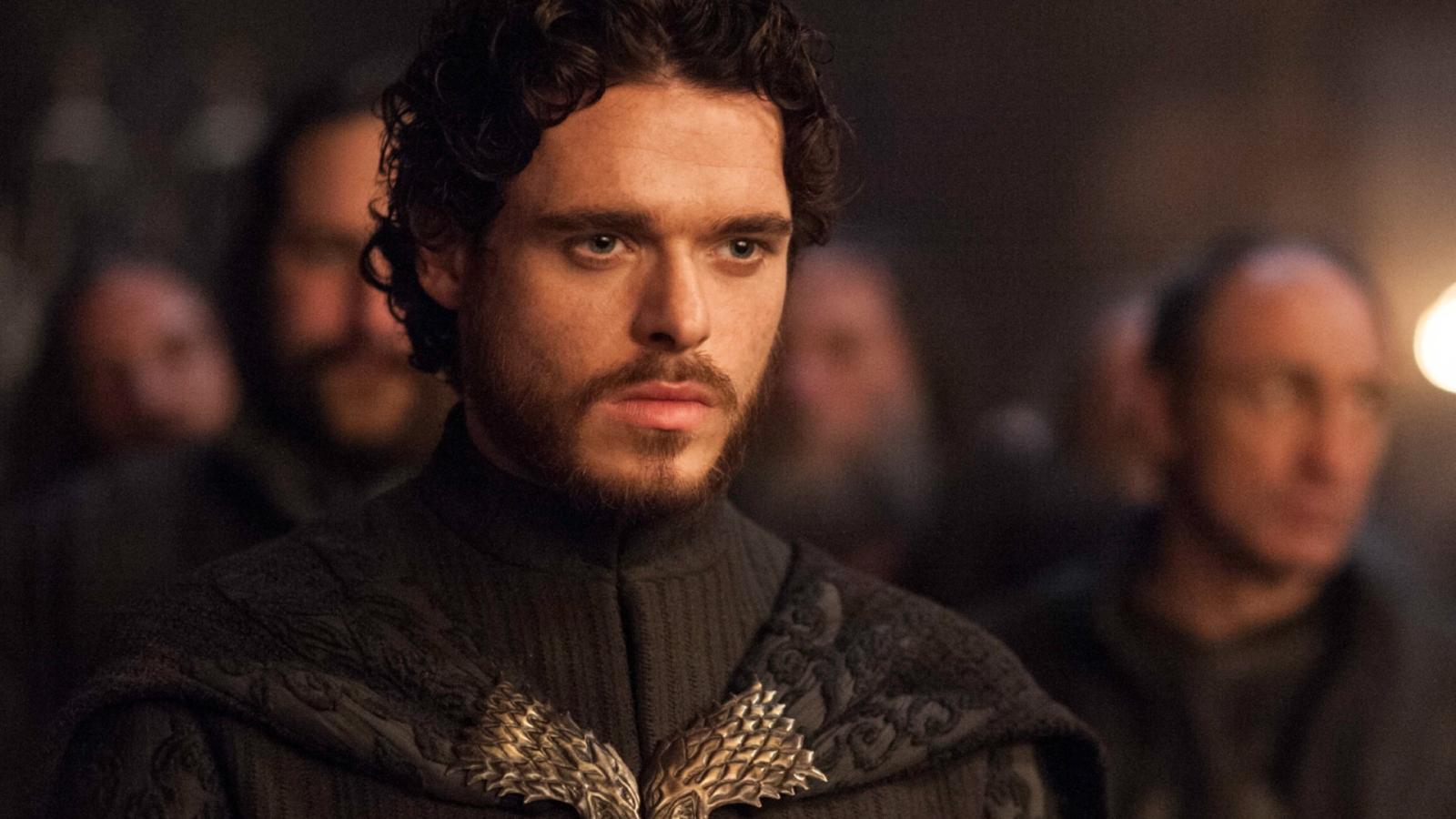 Just when "Game of Thrones" fans were recovering from Ned Stark's death, the show pulled off the infamous Red Wedding, killing Robb Stark, his mother Catelyn, and his pregnant wife Talisa in a horrifying massacre. The moment was shocking in its brutal treachery, going down in TV history as one of the most unexpected and distressing scenes ever. Robb, a strong, noble character, was seen by many as the show's new protagonist after his father's death, making his sudden demise all the more shocking. Seriously, the Stark family reunion in heaven must be getting quite crowded.
8. Will Gardner from "The Good Wife"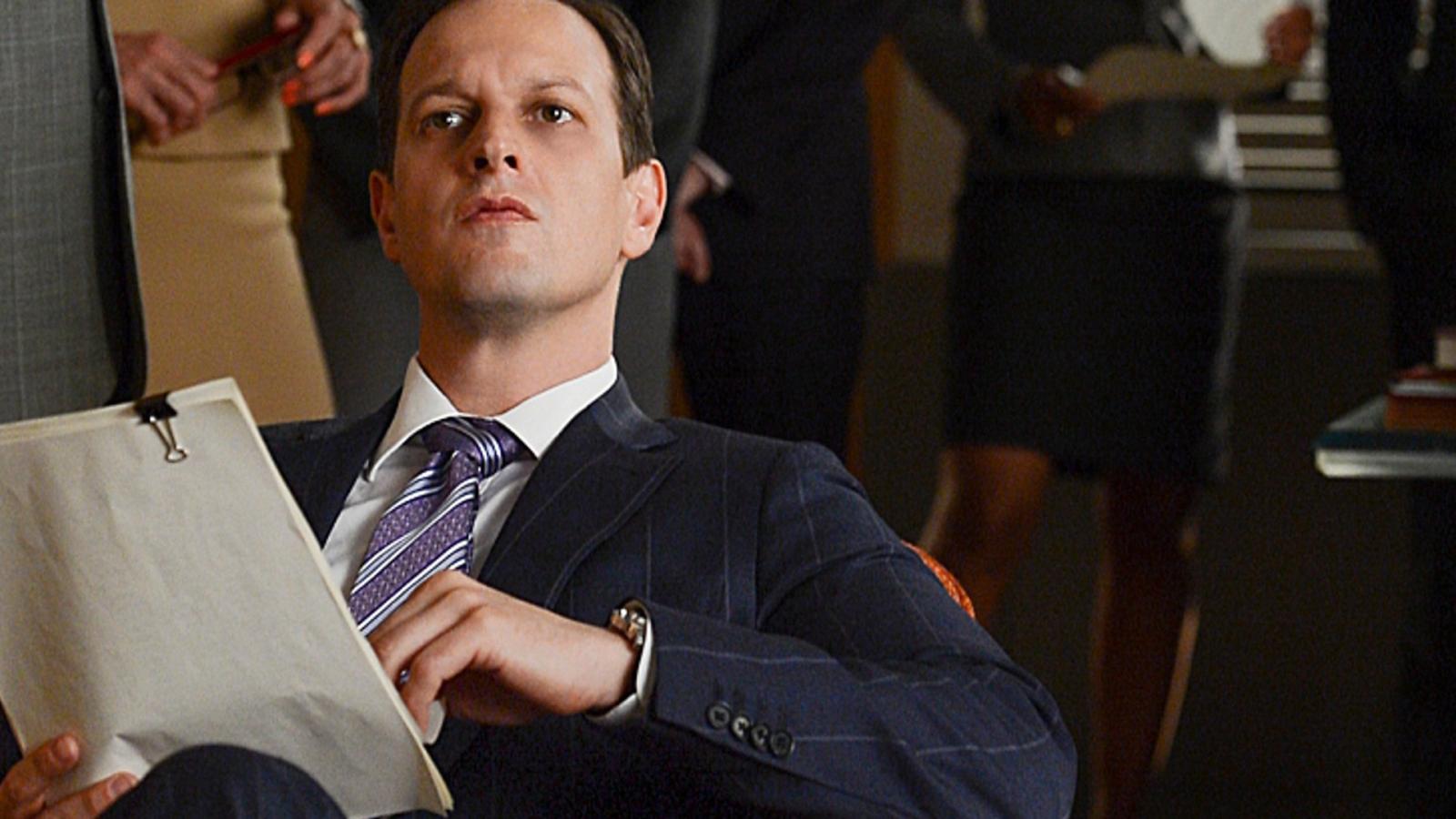 Now here's a death that blindsided us all. Will Gardner, the charismatic lawyer and Alicia Florrick's love interest on "The Good Wife," was shockingly gunned down in court. What made it worse was that the showrunners brilliantly disguised it as a regular episode, making the shock all the more jarring. One minute, Will was passionately arguing in court, the next he was sprawled on the ground, bleeding out. The shock value was through the roof, and we spent the following week questioning the meaning of life and TV.
9. Susan Ross from "Seinfeld"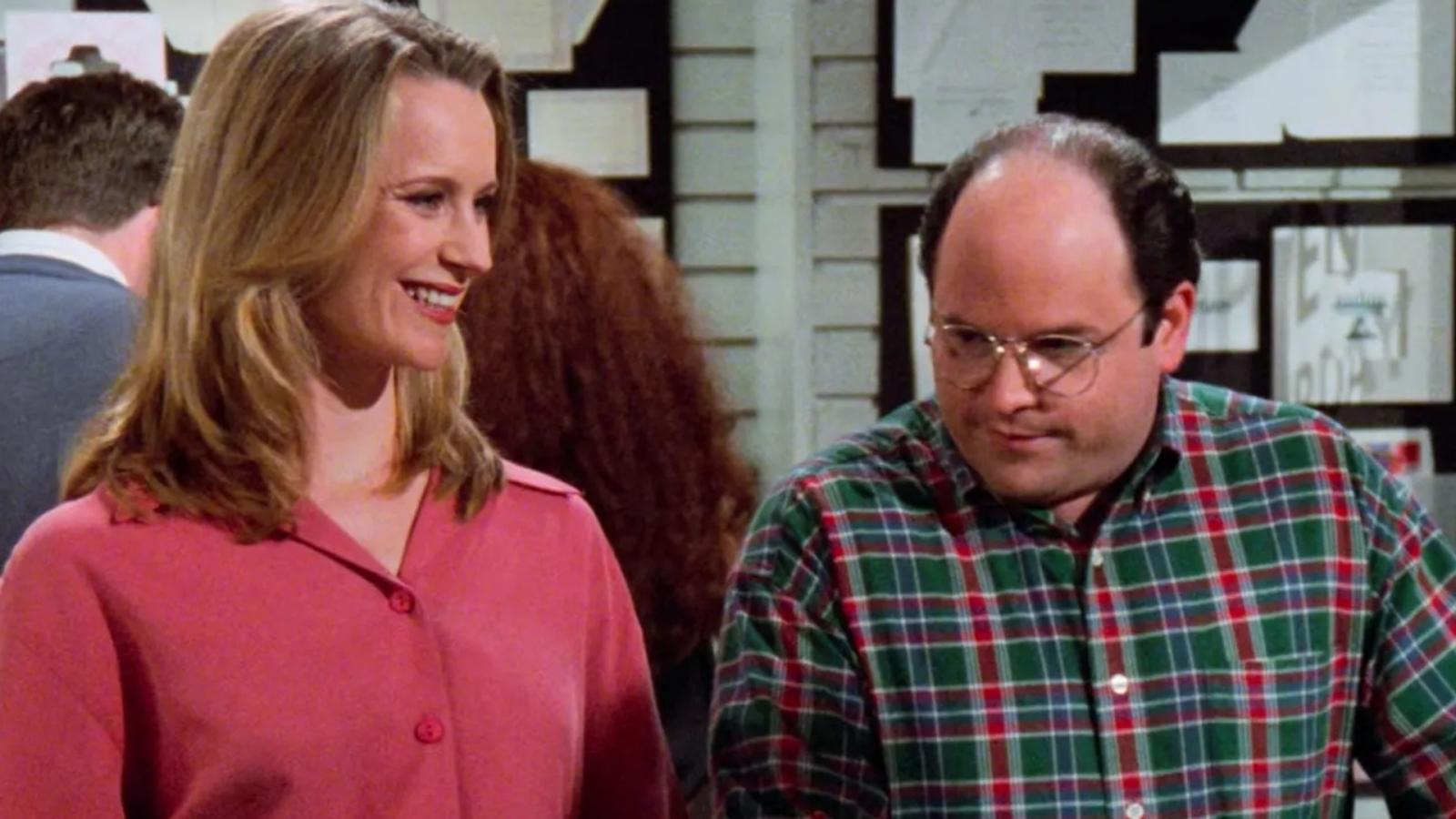 "Seinfeld," the sitcom famously "about nothing," served us a death that was just as absurd as the show itself. George Costanza's fiancée Susan Ross met an end as ridiculous as their relationship. She died from licking cheap, toxic wedding invitation envelopes that George had chosen. Yup, you read it right. She didn't get hit by a car, or have a tragic accident. She was licked to death. It was a shocking, unexpected, and hilarious twist, keeping true to the show's ethos of finding humor in the most mundane aspects of life.
10. Maude Flanders from "The Simpsons"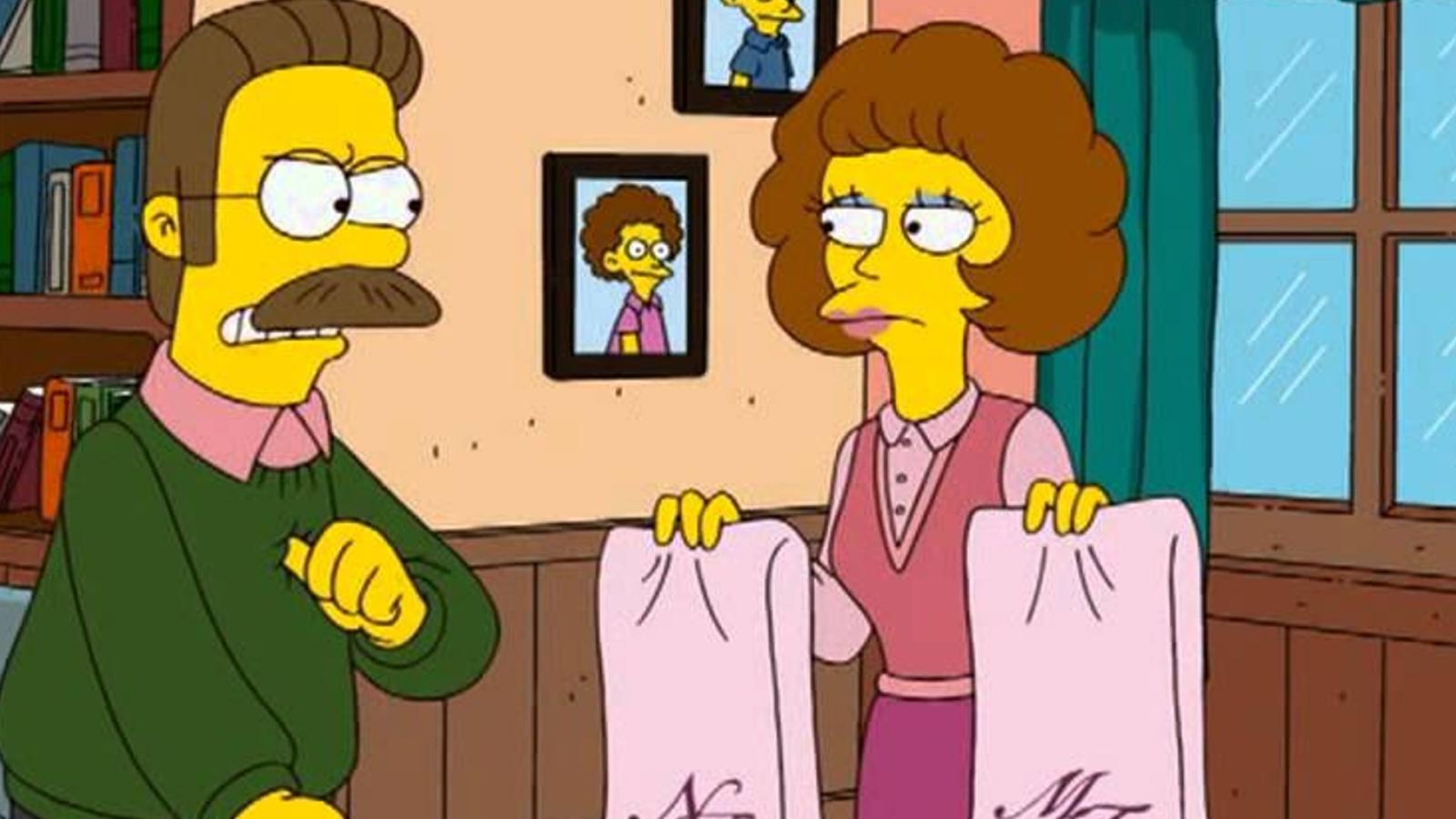 Even animated characters aren't safe from the grim reaper. Maude Flanders, Ned Flanders' loving wife on "The Simpsons," was killed in a freak accident involving a T-shirt cannon. The reason behind her death was even more surprising, as it was due to a contract dispute with the voice actor. It was a dark, satirical take on real-life issues within the TV industry, but it left the viewers and poor Ned Flanders stunned.