10 Child Actors Who Are Now Dominating The Big Screen As Adults
As they say, "from small beginnings come great things." And in this case, truly legendary cinematic tales.
1. "Elijah Wood – From Touching Dramas To Epic Quests"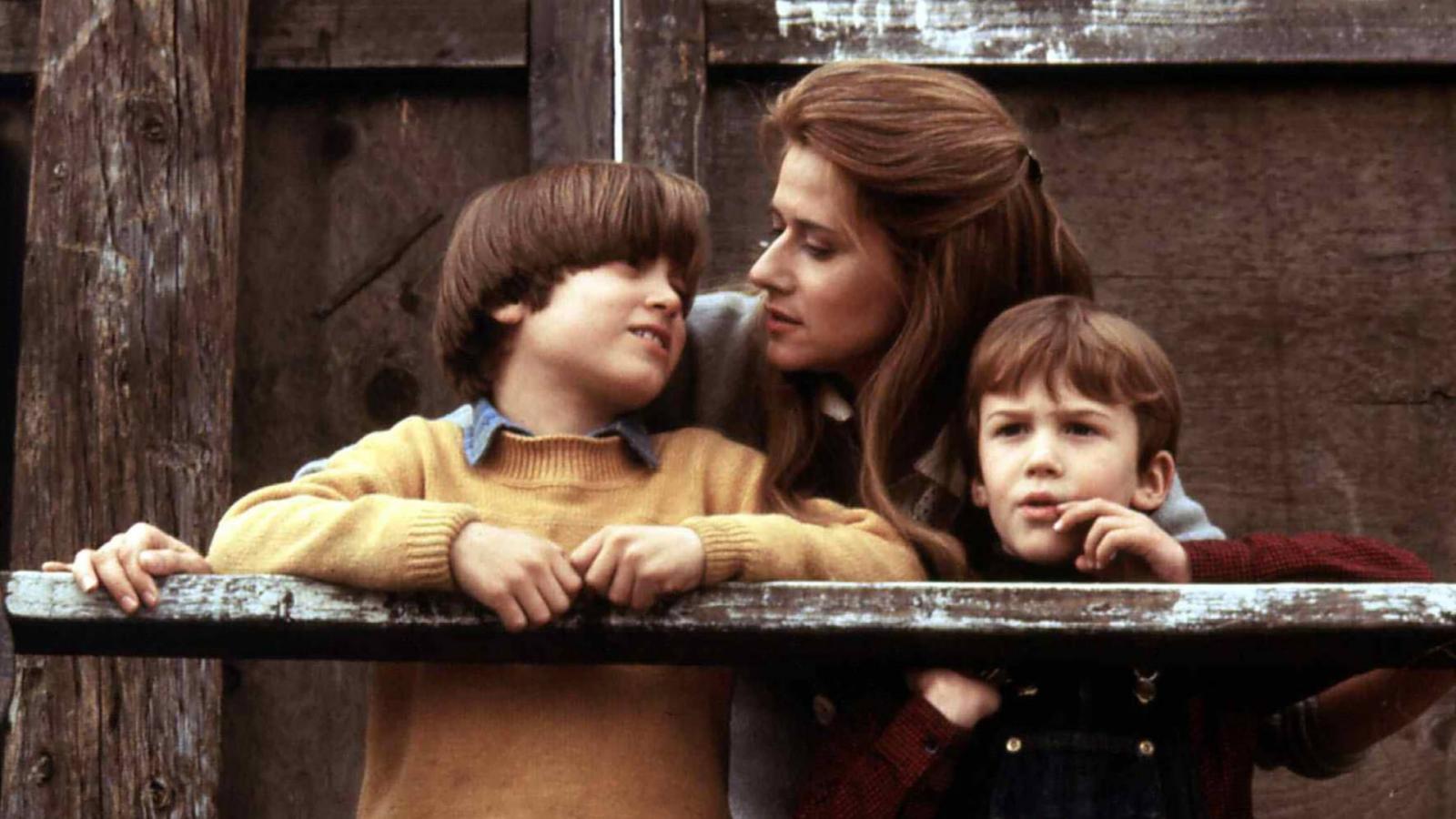 Before he bore the One Ring in "The Lord of the Rings," Elijah touched hearts in "Radio Flyer." Facing childhood trauma head-on, the film follows two brothers and their imaginative escape from reality. Fast forward, and Wood transitions to Middle Earth, where Frodo Baggins embarks on a perilous journey, fighting orcs and resisting the seductive power of the ring. His transition is remarkable, having managed an illustrious career spanning diverse genres post his early start.
2. "Joseph Gordon-Levitt – From Outer Space to Dreamscapes"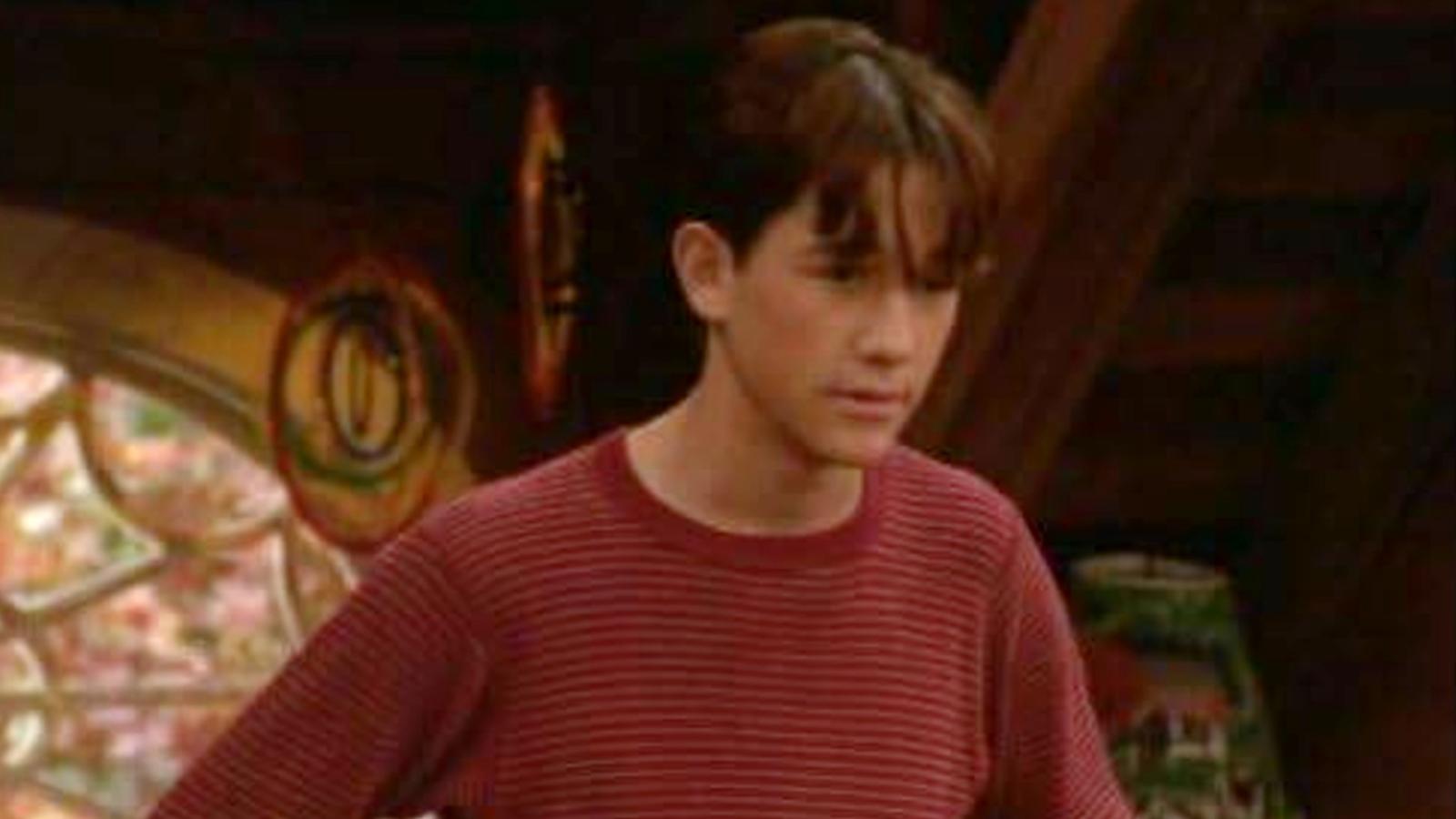 As Tommy Solomon in "3rd Rock from the Sun," Joseph portrayed an old alien in a young boy's body, navigating the quirks of human life. Fast forward, and he's leaping through layered dreams in Christopher Nolan's "Inception," attempting heists within subconscious realms. Additionally, his portrayal of Philippe Petit, walking a tightrope between the Twin Towers in "The Walk," solidified his reputation as a versatile leading man.
3. "Natalie Portman – An Assassin's Protégé to Psychological Thrillers"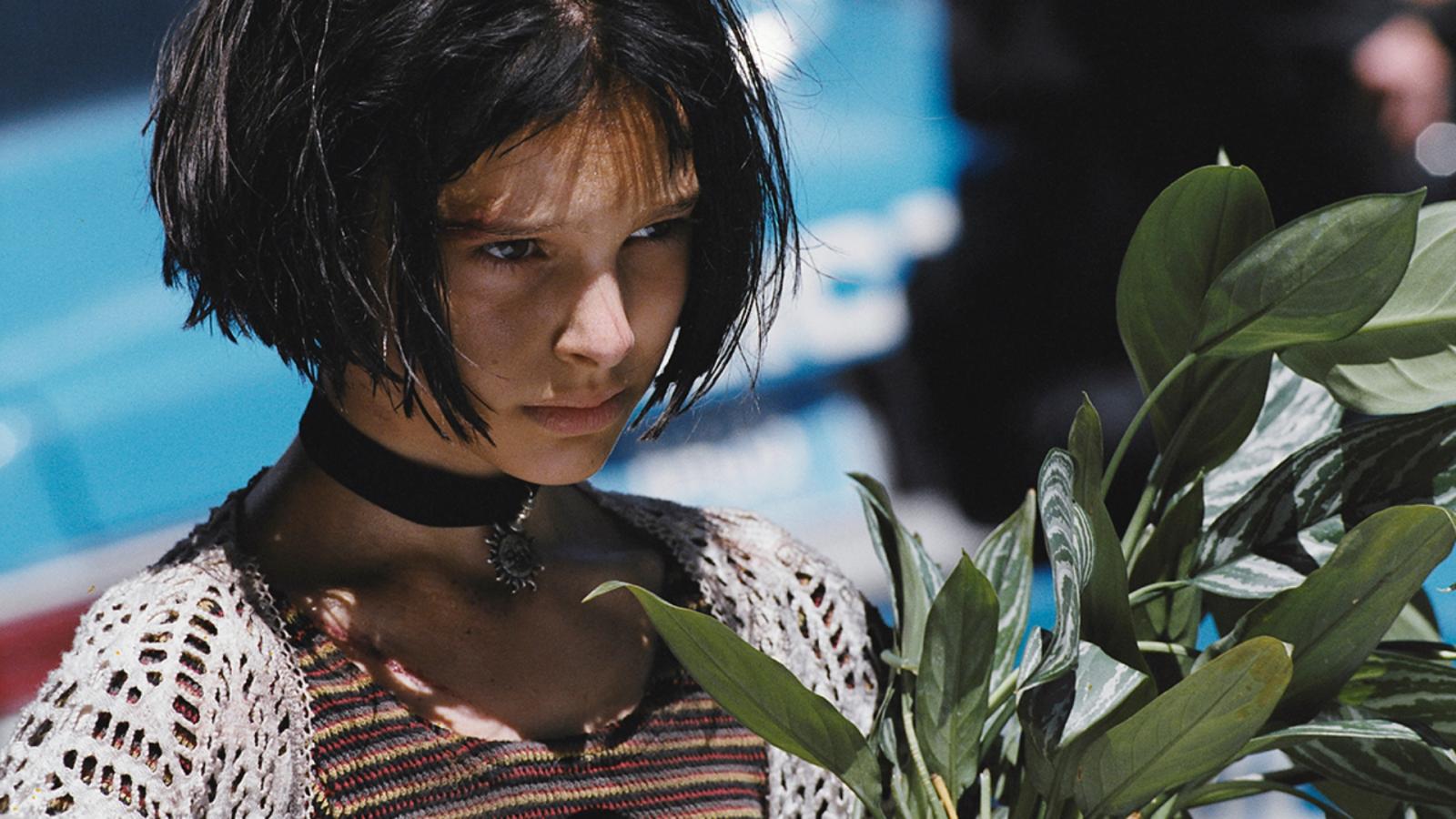 At 12, Portman debuted in "Léon: The Professional" as Mathilda, a girl seeking vengeance for her murdered family. Years later, she delved deep into the psyche of a dancer's obsession and descent into madness in the acclaimed "Black Swan." This chilling performance showcased her range, evolving from a child actor to an Oscar-winning artist.
4. "Christian Bale – From Internment Camps To Gotham's Shadows"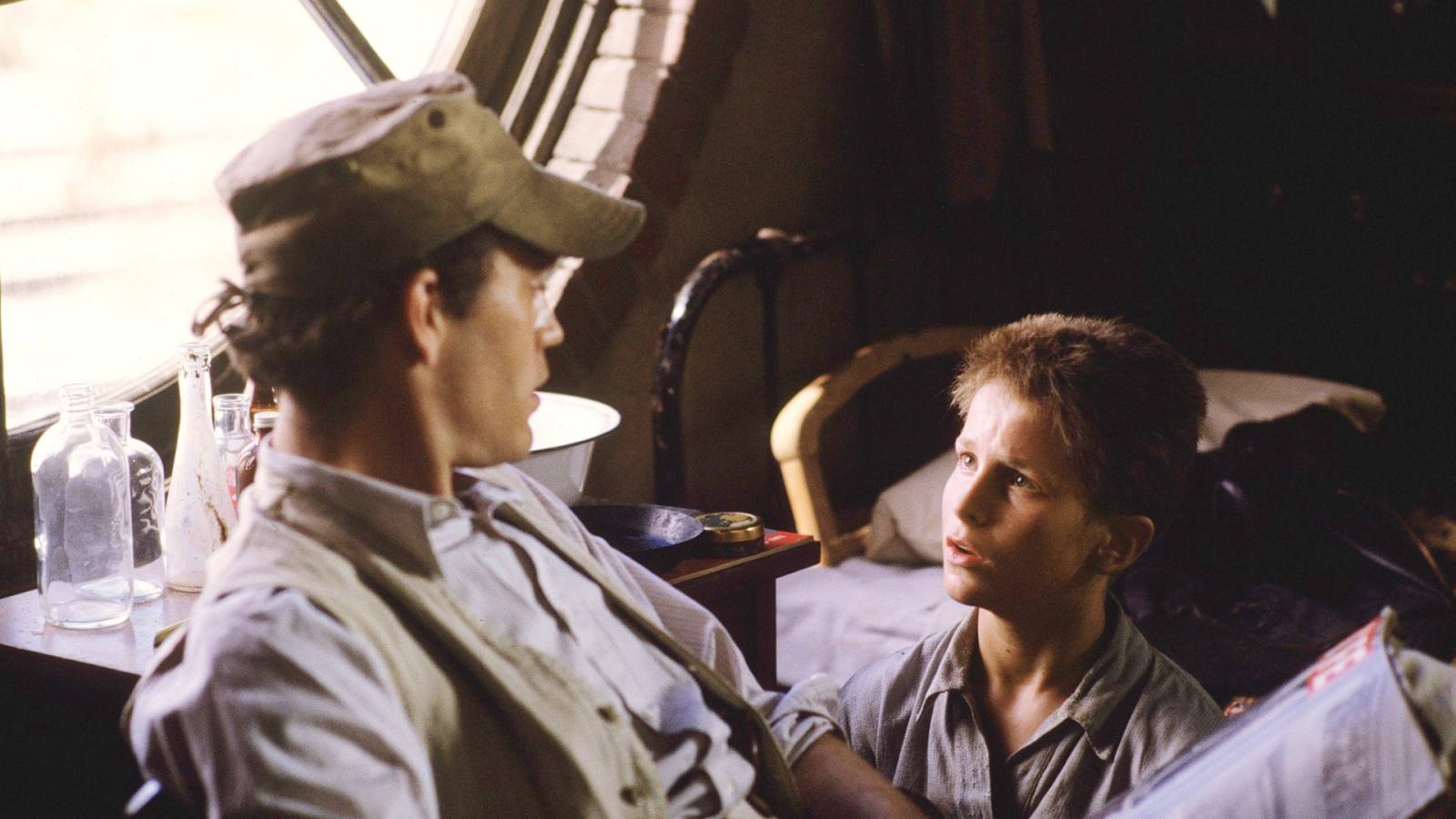 Bale's breakout role was in "Empire of the Sun," portraying a privileged boy in an internment camp during WWII. His transformation to the brooding Bruce Wayne in "Batman Begins" and subsequent films highlighted his ability to immerse himself entirely. From the skeletal Trevor Reznik in "The Machinist" to the suave Irving Rosenfeld in "American Hustle," Bale's commitment to his craft is unparalleled.
5. "Ryan Gosling – From Disney Stages To Jazz Bars"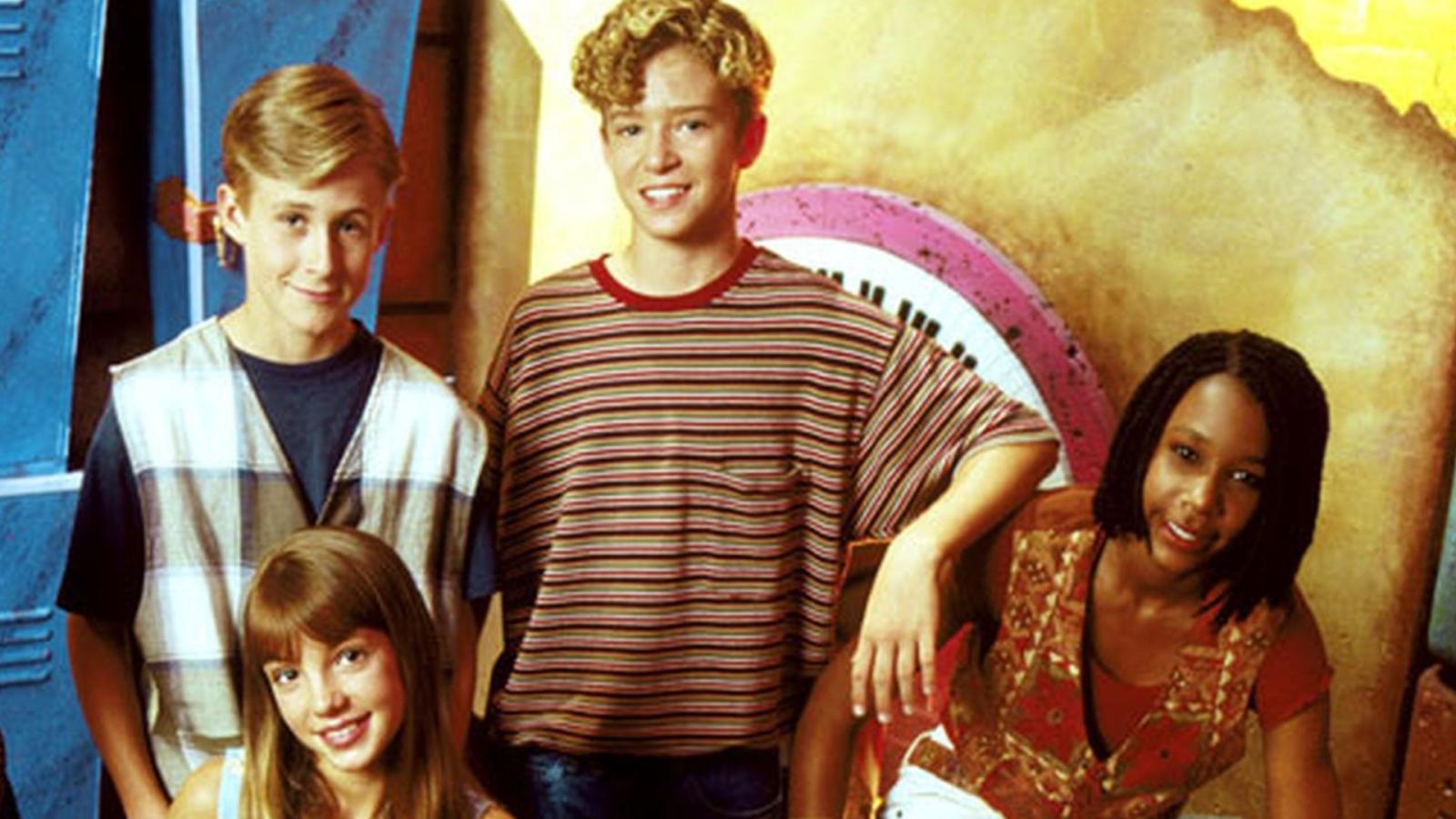 Young Gosling showcased his talents in "The Mickey Mouse Club" alongside future pop icons. Venturing into film, he tugged heartstrings with a passionate performance in "The Notebook." Fast forward, and he's serenading audiences alongside Emma Stone in "La La Land," exploring the sacrifices artists make for their dreams.
6. "Drew Barrymore – From Alien Adventures To Rom-Com Royalty"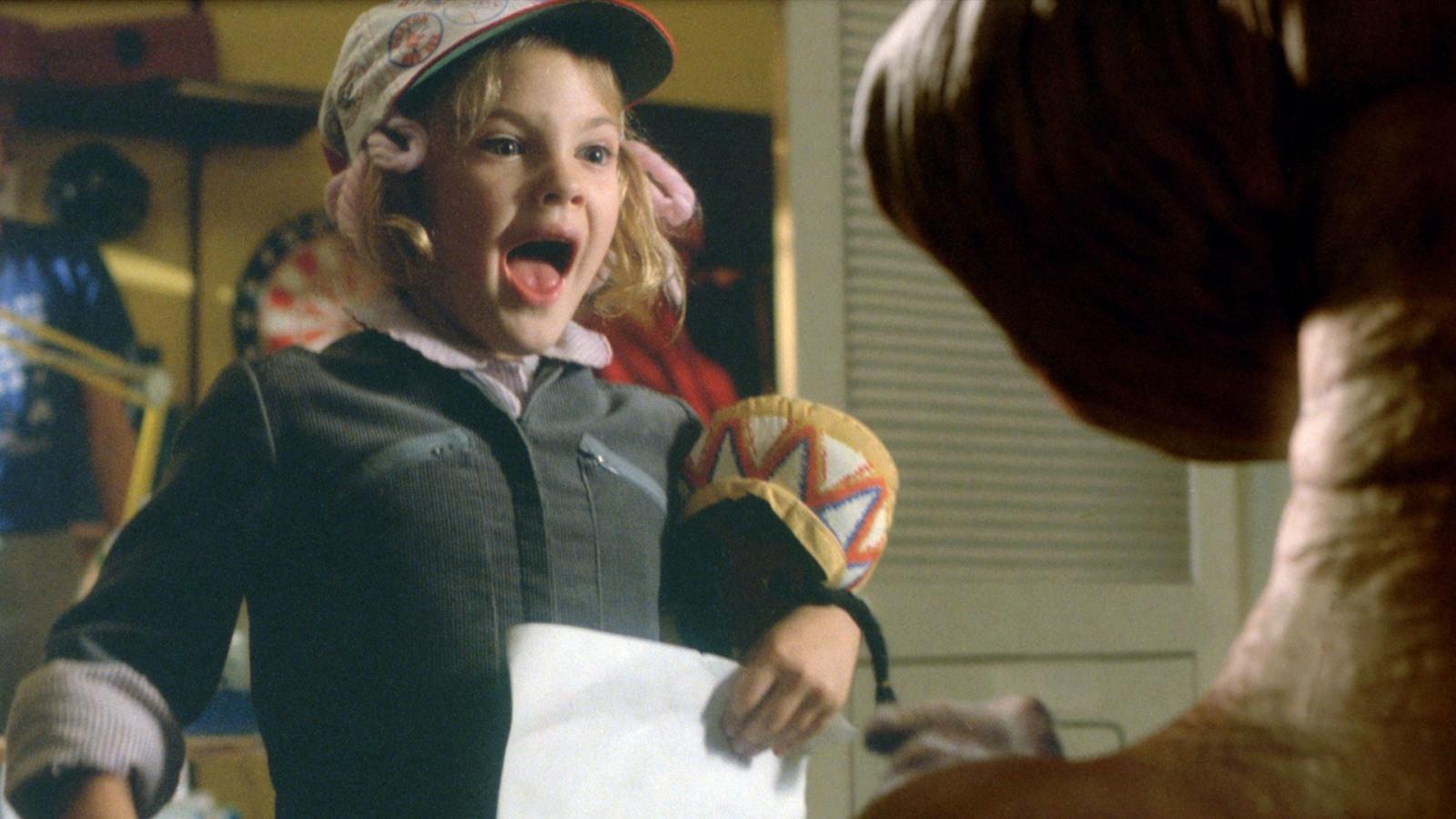 A childhood encounter with an extraterrestrial in "E.T. the Extra-Terrestrial" catapulted Barrymore to stardom. Years later, she dominated romantic comedies, proving her mettle in "50 First Dates" alongside Adam Sandler, portraying a woman whose memory resets every day. She gracefully balanced comedy with depth, ensuring her place as a Hollywood mainstay.
7. "Leonardo DiCaprio – From Family Dramas To Chasing Oscars "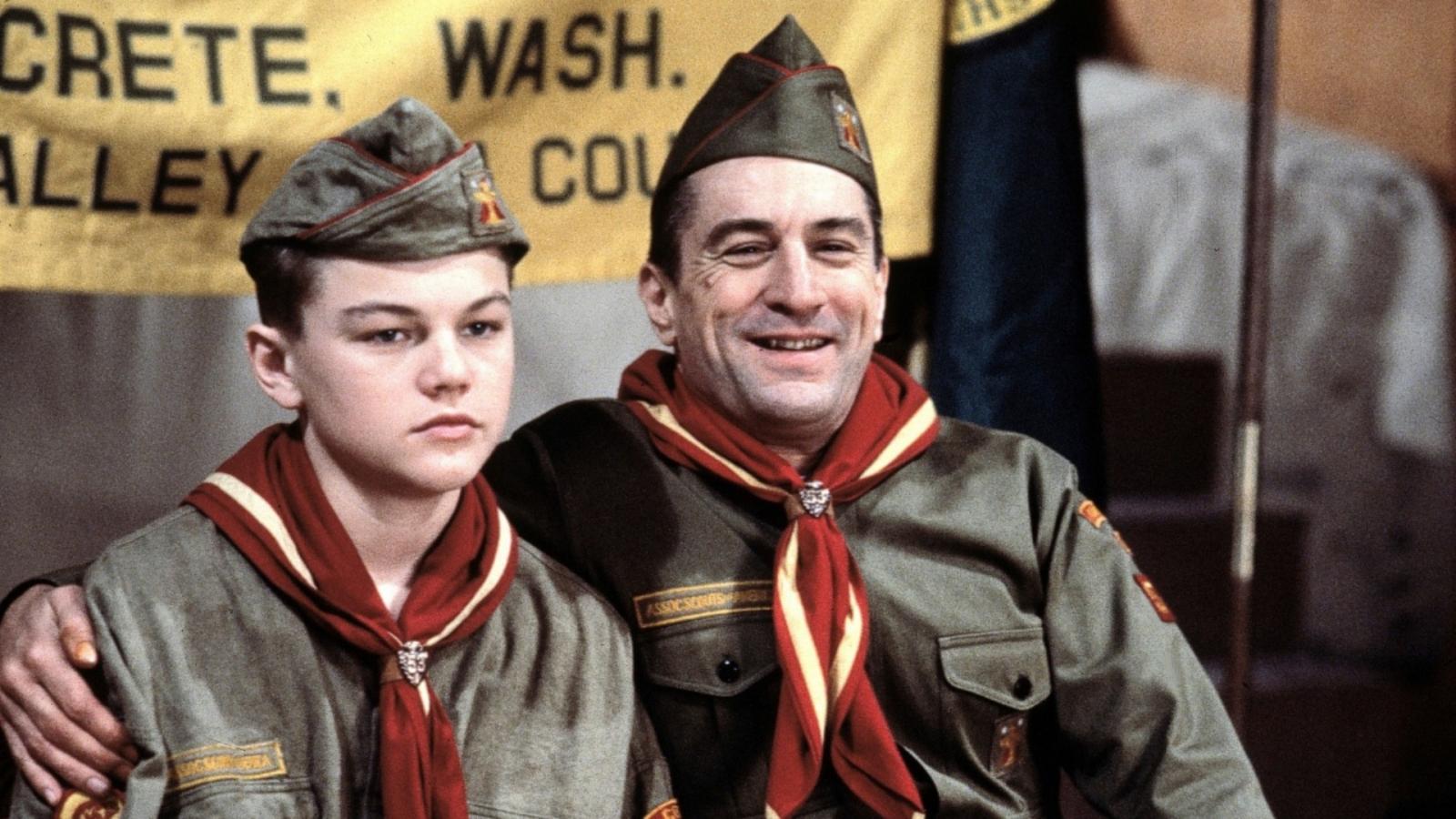 In "This Boy's Life," Leo delivered a heartfelt performance as a boy enduring an abusive stepfather. His trajectory shot upwards with roles like Jack Dawson in "Titanic," ultimately culminating in his relentless pursuit of an elusive Oscar, which he clinched with "The Revenant," showcasing his survival against nature's harshest elements.
8. "Scarlett Johansson – From Equine Bonds To Avenging Battles"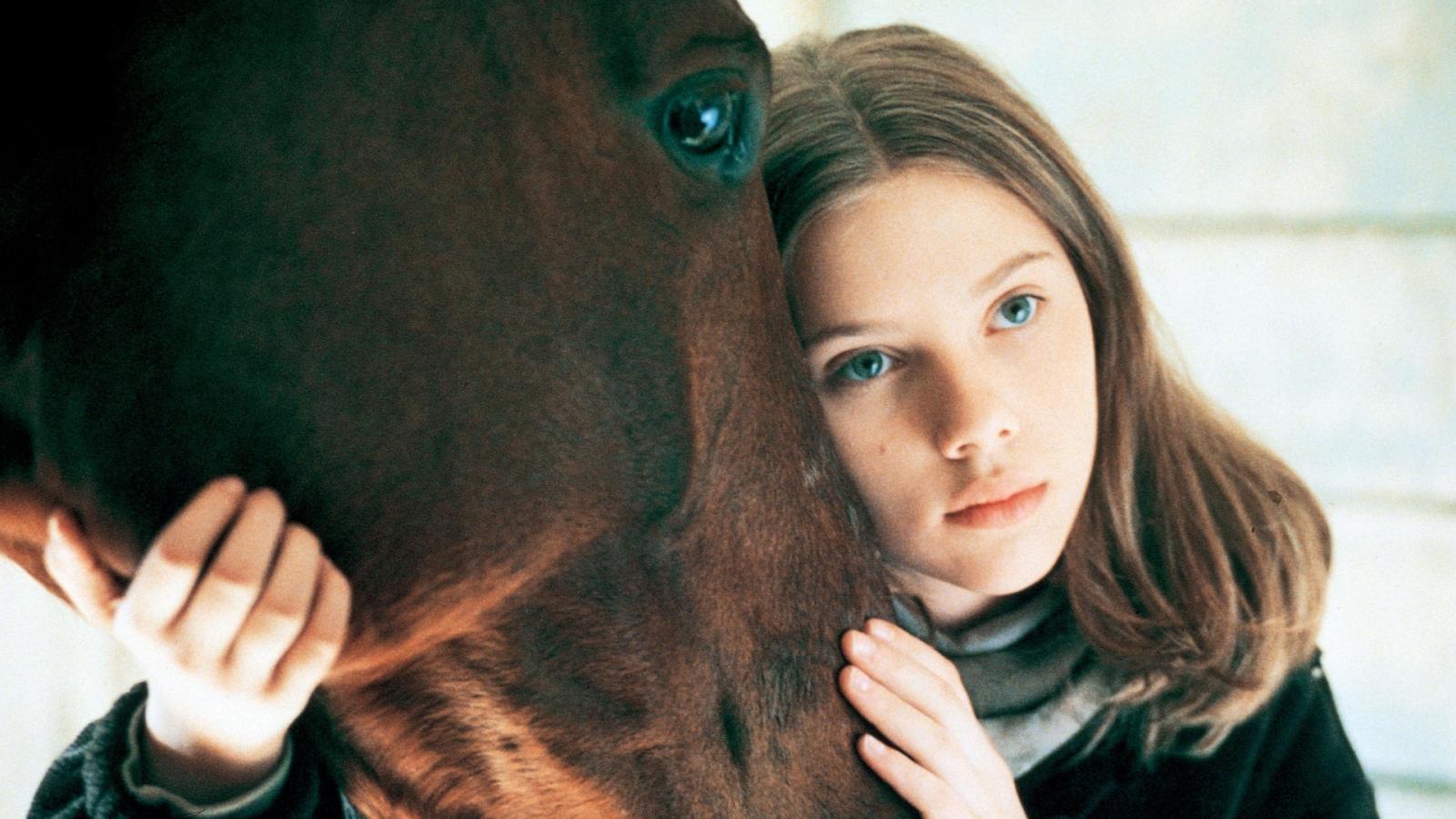 Scarlett debuted in "The Horse Whisperer," capturing audiences with her portrayal of a traumatized teen after a riding accident. Fast forward, and she's Black Widow, fighting battles alongside the Avengers. From grounded dramas to high-flying superhero escapades, Johansson's journey is one of versatility and tenacity.
9. "Neil Patrick Harris – From A Doogie To A Dapper Womanizer"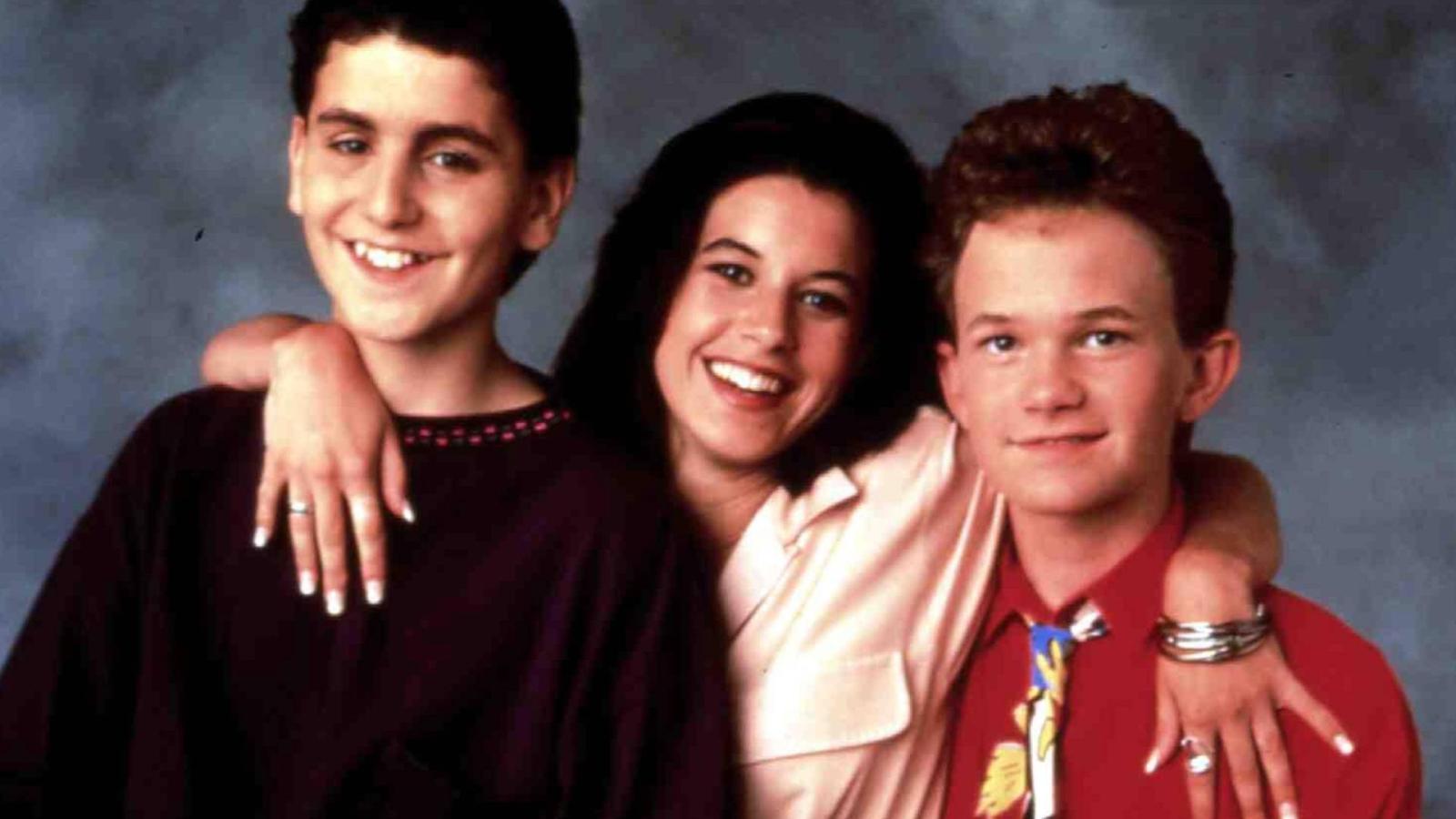 Starting as the prodigious "Doogie Howser, M.D.," Harris portrayed a teenage doctor juggling medical duties with adolescence. Decades later, his role as Barney Stinson in "How I Met Your Mother" displayed his comedic genius, ensuring a legacy beyond his child actor beginnings.
10. "Jodie Foster – From Kidnapped Child To FBI Agent"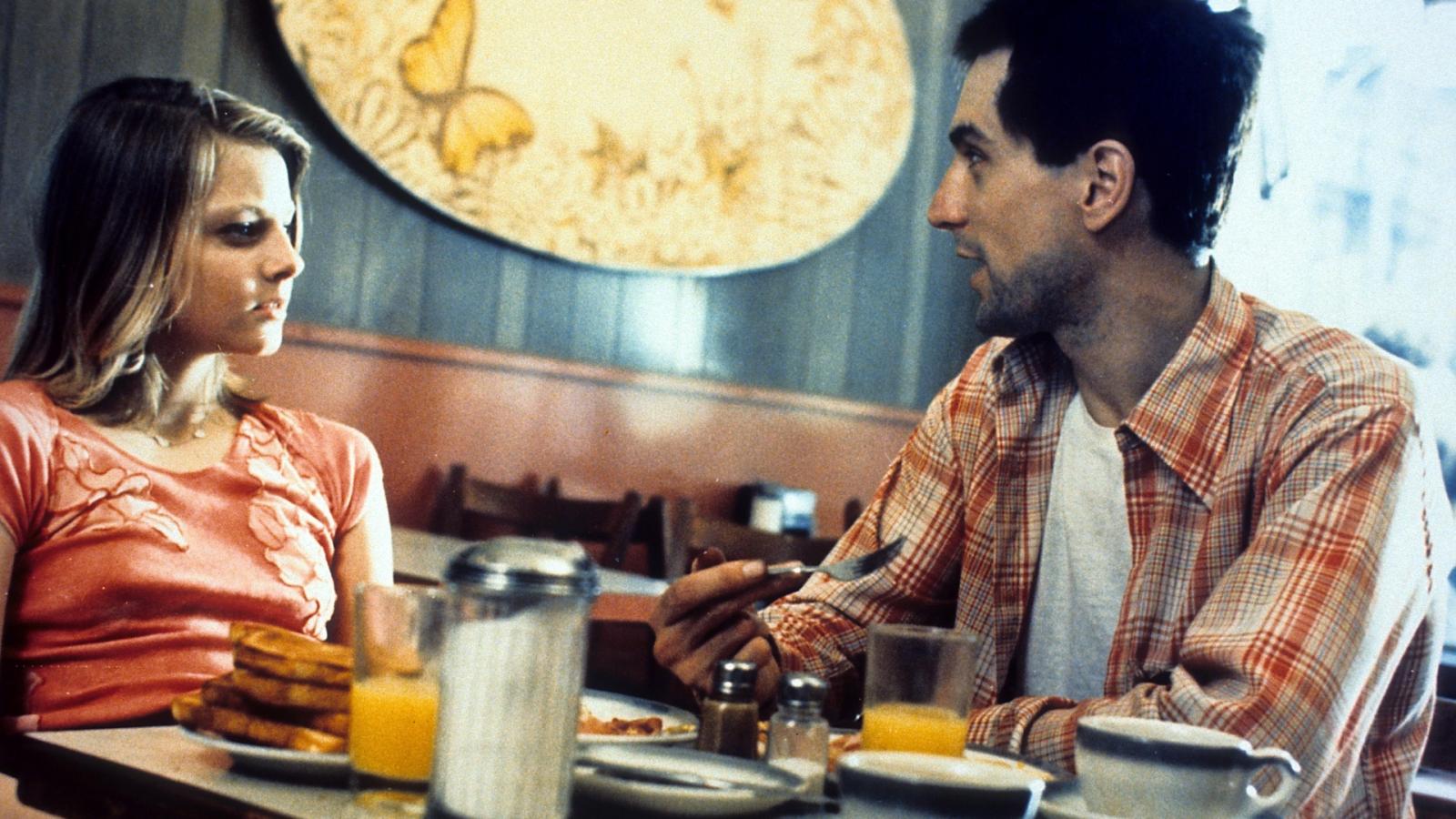 Foster's early acclaim came from "Taxi Driver," where she played Iris, a young girl trapped in a seedy world. This established her as a formidable actor, leading to roles like Clarice Starling in "The Silence of the Lambs," a fresh FBI recruit trying to capture a serial killer with the help of another.