10 Classic K-Dramas That Should Get a Modern Remake ASAP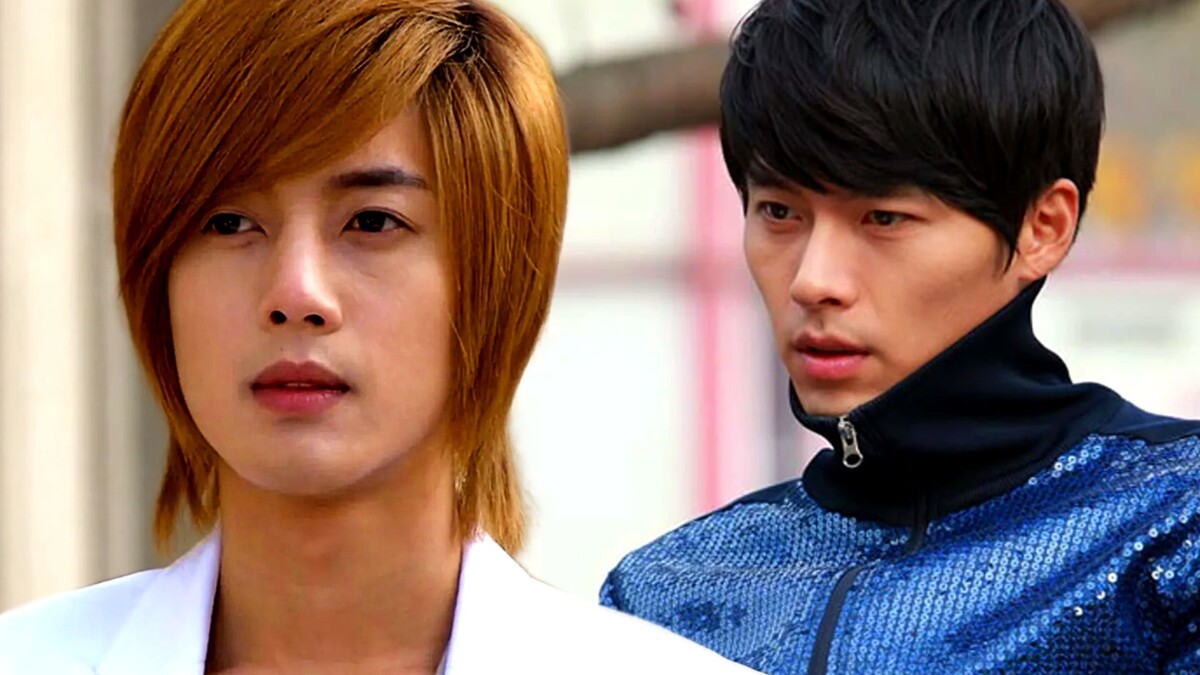 These K-dramas were (still are) indisputable classics, but let's be honest: in some ways, they didn't age well and could totally use a modern remake.
1. Boys Over Flowers (2009)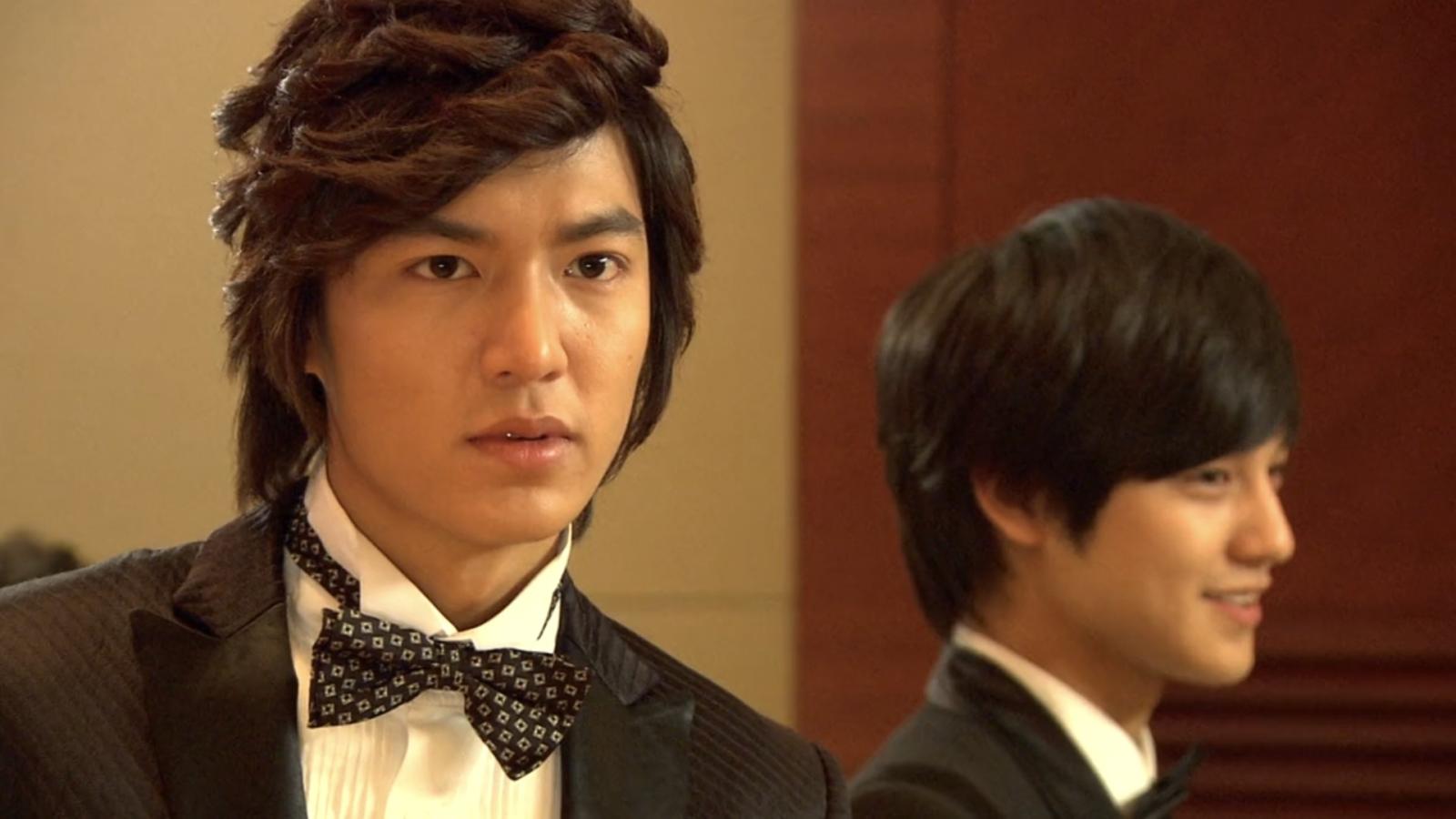 Who could forget the F4? Geum Jan-di, a working-class girl, gets a scholarship to a prestigious high school populated by the mega-rich. There, she crosses paths with the fearsome F4, the coolest and richest boys led by Gu Jun-pyo. When she stands up to them, she becomes the target of their bullying but also catches Jun-pyo's eye. Family pressure, attempted kidnappings, and the classic "amnesia" plot twist, this show has it all – including some of the prejudices that look just this side of cringy in 2023. Our number 1 pick for the modern remake, that's for sure.
2. Playful Kiss (2010)
Oh Ha-ni is a high school student hopelessly in love with Baek Seung-jo, the school genius. She confesses her love through a letter, but he flat-out rejects her, calling her dumb. However, when Ha-ni's house collapses, she and her father move into her father's old friend's house – who turns out to be Seung-jo's dad! Forced to live under the same roof, Ha-ni gets a closer look at Seung-jo's life and keeps trying to win his heart. Cue cringe-worthy moments and lots of secondhand embarrassment.
3. My Lovely Sam Soon (2005)
Kim Sam-soon is a 29-year-old pastry chef reeling from a painful breakup. On New Year's Eve, she catches her boyfriend cheating and meets Hyun Jin-heon, a restaurant owner, in the process. Jin-heon hires her as a pastry chef but also proposes a contractual relationship to ward off his mother's constant matchmaking. Sam-soon agrees, hoping to use the money for her own bakery. Over time, the two develop real feelings but have to overcome Jin-heon's lingering feelings for his ex-girlfriend who suddenly reappears. Love triangle trope is a timeless classic in and of itself, and we could totally watch another go at this.
4. Coffee Prince (2007)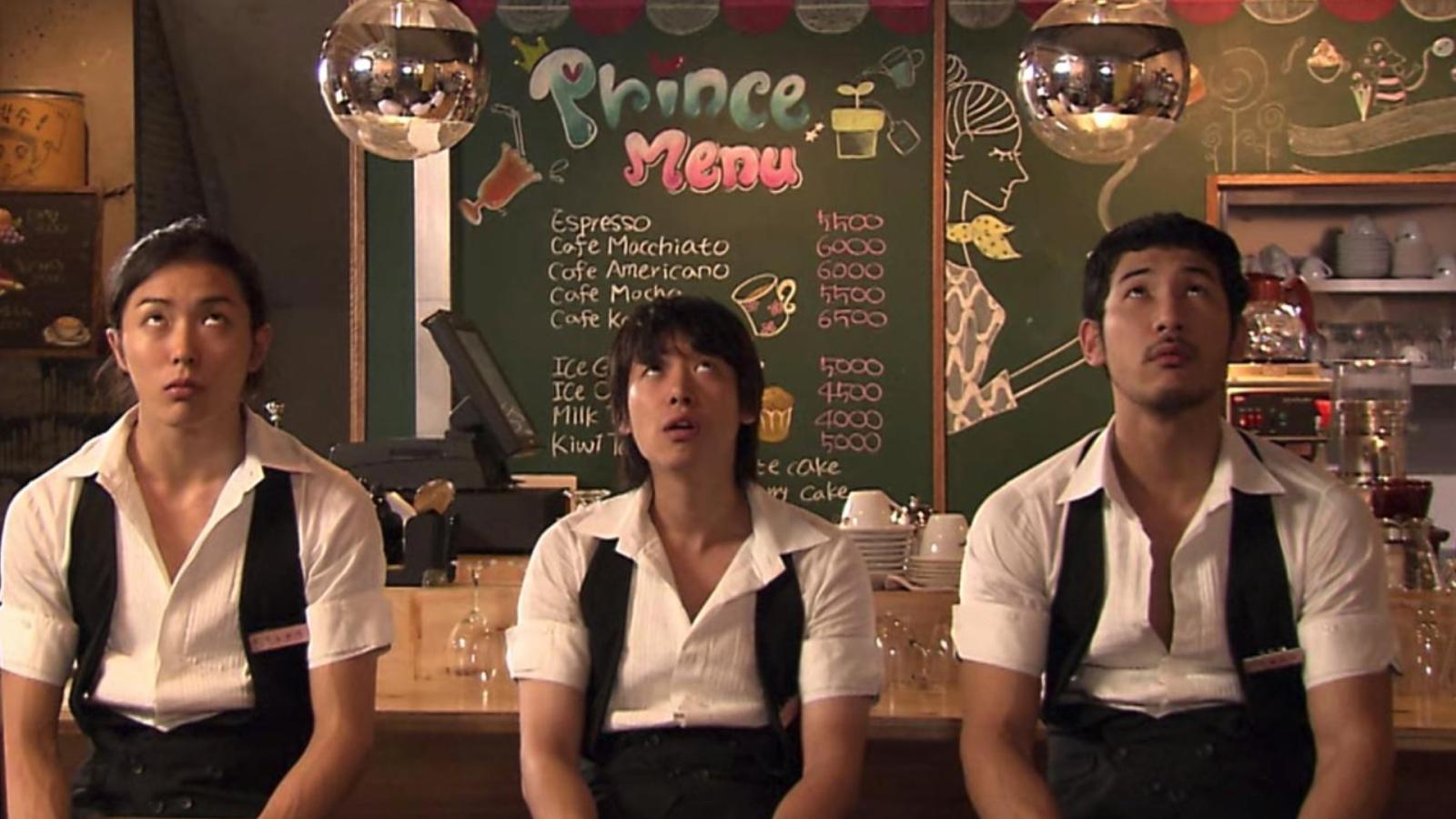 Go Eun-chan is a tomboyish girl who works multiple jobs to support her family. Han Kyul, the heir to a food company, mistakes her for a boy and hires her to pretend to be his gay lover to escape blind dates arranged by his grandma. Later, Han Kyul takes over a failing coffee shop and rebrands it as "Coffee Prince," hiring only good-looking men, including Eun-chan. Sparks fly, but there's that minor issue of him thinking she's a guy. When he finds out she's a woman, the drama hits the roof.
5. Secret Garden (2010)
Kim Joo-won is a wealthy CEO with a penchant for custom tracksuits. Gil Ra-im is a poor stuntwoman. They cross paths under awkward circumstances, and despite his initial disdain for her low social status, Joo-won finds himself attracted to Ra-im. Now, here's the kicker: they switch bodies! What starts as a sort of social experiment turns into a heartfelt journey through each other's lives.
6. Full House (2004)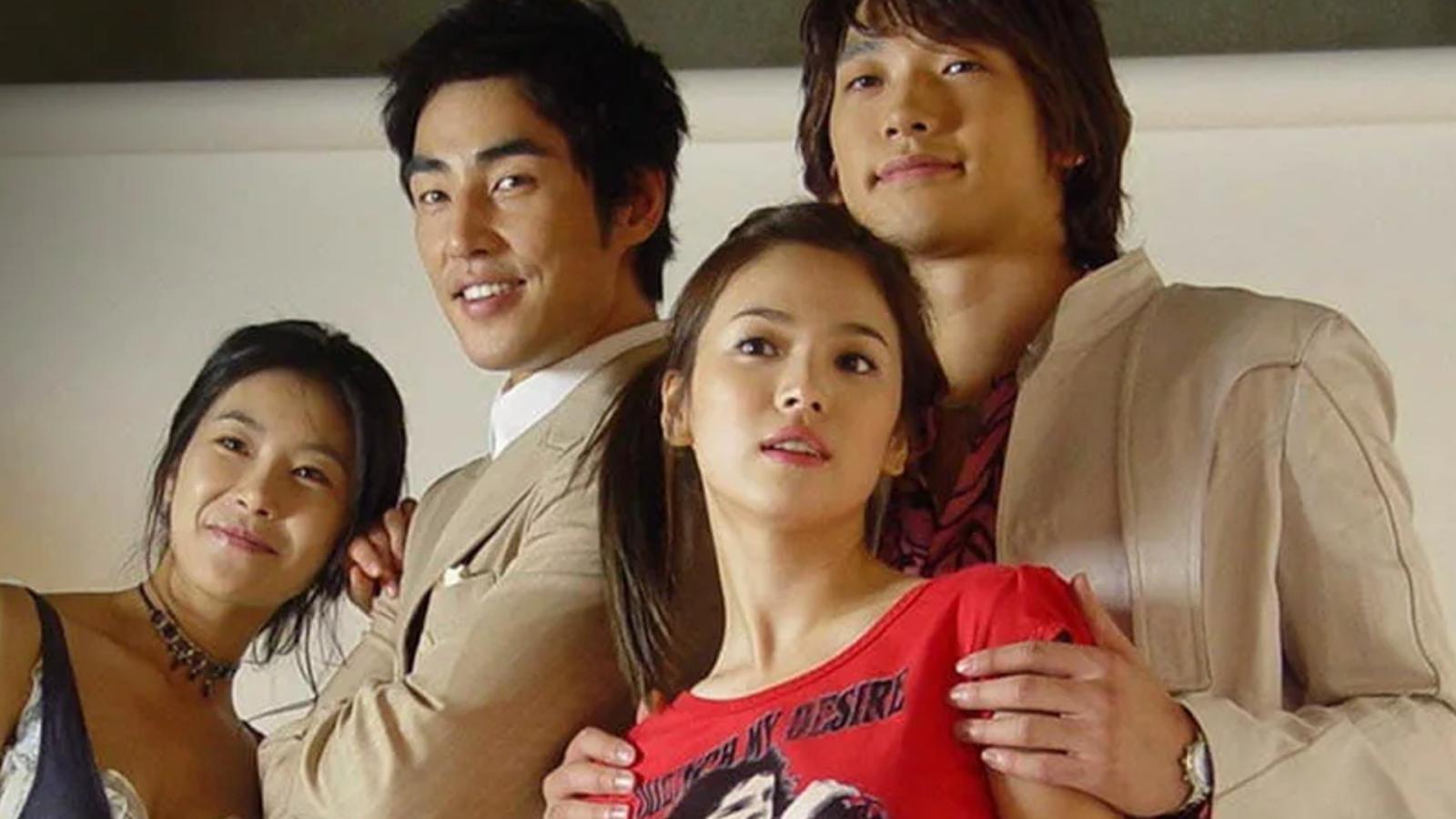 Ji-eun, an aspiring writer, goes on a trip only to find her house sold by her best friends. The buyer is Young-jae, a famous actor. Striking a deal to live together (yes, cohabitation tropes are big in K-Dramas), Ji-eun agrees to be Young-jae's housekeeper in exchange for staying in her house. Young-jae also suggests a contract marriage to make his crush jealous. Predictably, they fall for each other, but have to overcome various misunderstandings, Young-jae's snobby mom, and other romantic interests buzzing around.
7. My Girl (2005)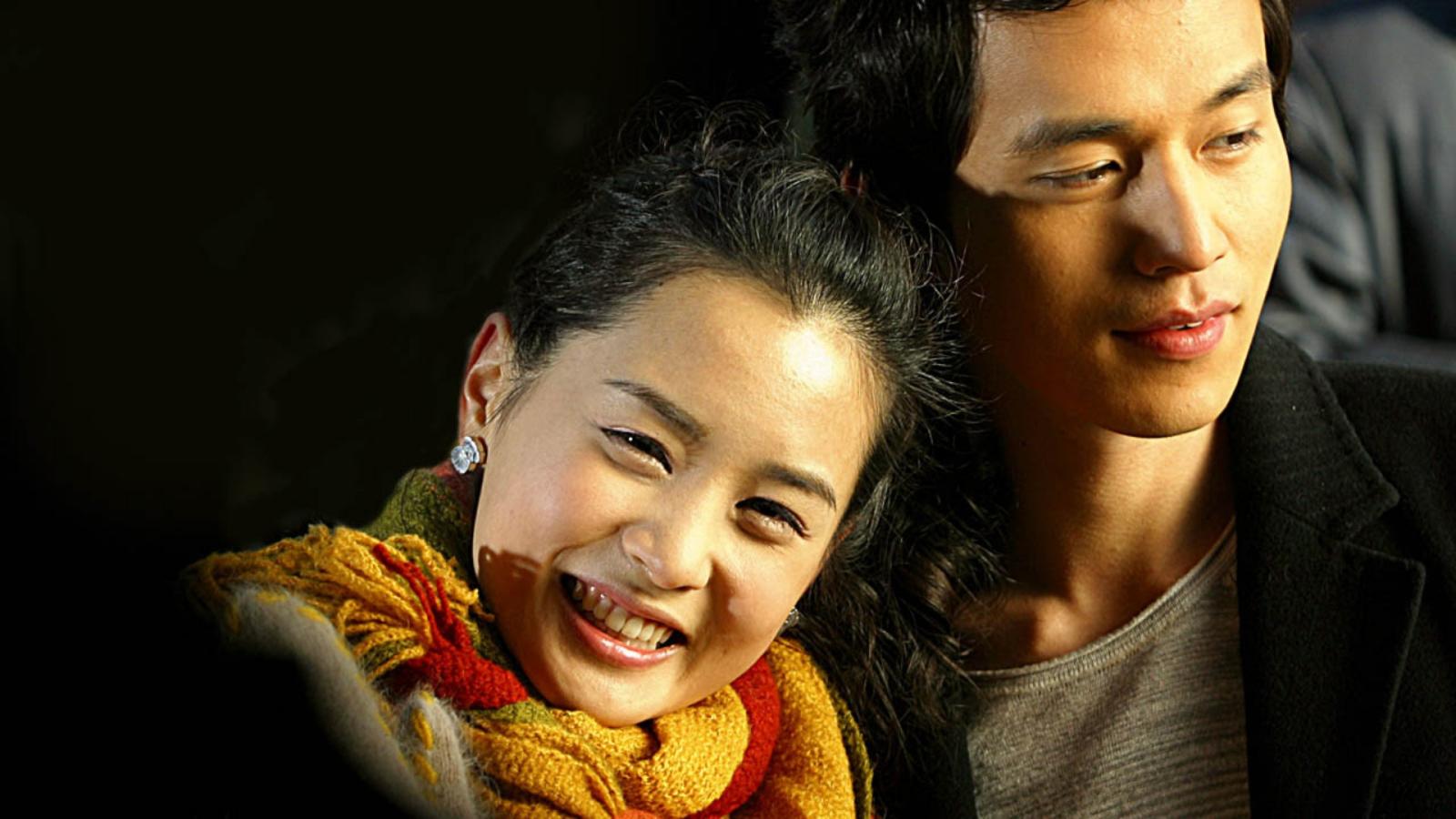 Gong Chan hires Joo Yoo-rin to pretend to be his long-lost cousin to fulfill his terminally ill grandfather's dying wish to reunite with her. The problem? He starts falling for her, and she for him. Just as they are about to confess their feelings, the real cousin shows up.
8. Goong (Princess Hours) (2006)
Picture a modern-day Korean monarchy. Now throw in an arranged marriage between the Crown Prince, Lee Shin, and a commoner, Chae-kyeong. She's headstrong; he's cold and aloof. But royal duty calls, and they get hitched. While grappling with the responsibilities of royal life and the scrutiny of the public, they also discover secrets about the royal family. All the while, they slowly, but surely, start to actually like each other.
9. You're Beautiful (2009)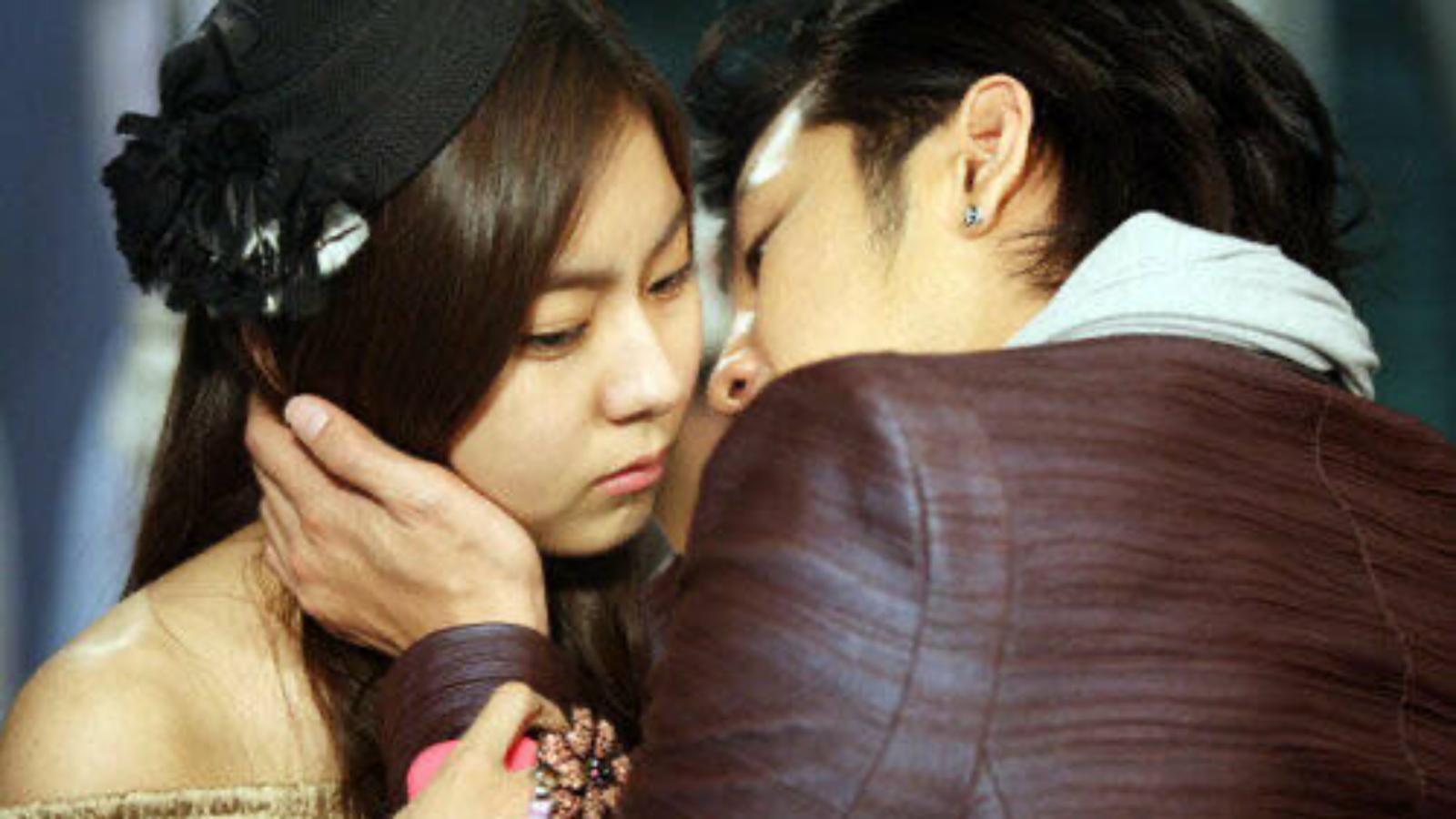 A woman pretending to be her twin brother – that's the setup of this classic Korean drama. Go Mi-nyeo poses as her brother Mi-nam, a new member of the pop band A.N.Jell, while he recovers from plastic surgery. The band members eventually find out but decide to keep her identity a secret for their own reasons. Bandmates Tae-kyung and Shin-woo both fall for her, kickstarting an epic love triangle.
10. 1% of Anything (2003)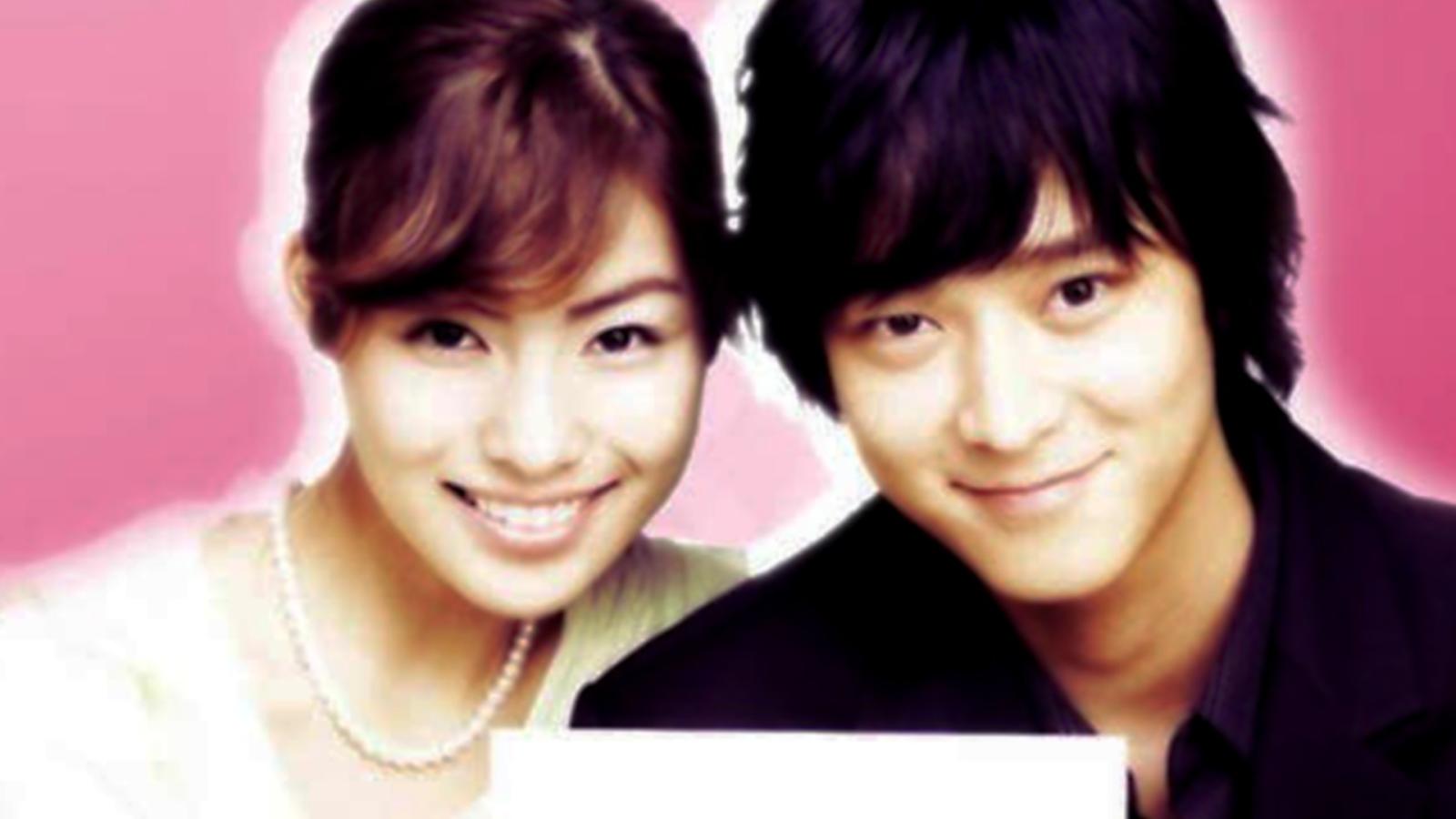 Kim Da-hyun is a school teacher who saves a man, only to find out he's the grandson of a wealthy chairman. To repay her, the chairman decides to arrange a contract engagement between her and his rude, arrogant grandson, Lee Jae-in. The two couldn't be more different: she's idealistic and kind-hearted, he's all business and no play. They agree to pretend to be engaged for six months, and you can probably guess what happens next.