10 Classic Love Stories in Film that Still Melt Hearts Today
These lesser-known classics serve as timeless reminders of the enduring power of love.
1. "Harold and Maude" (1971) – Love at Any Age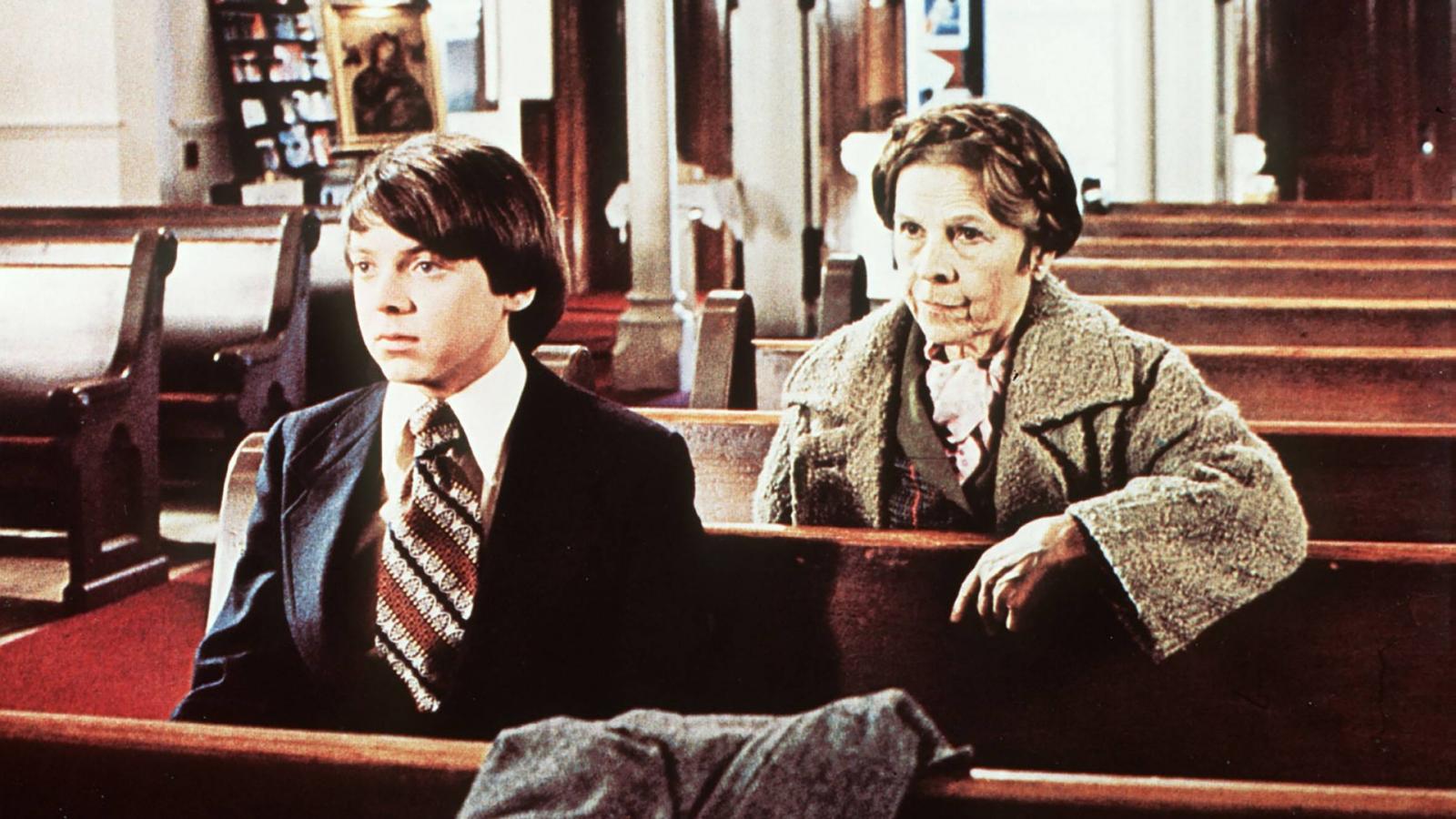 Harold, a young man obsessed with death, seemed doomed to a life of staged suicides and funerals. Who would have thought that Maude, an eccentric 79-year-old, would turn his life around? They met at a funeral (of course), sparking an unconventional romance. Maude taught Harold the joys of life and the art of living freely. In their brief time together, they stole cars, evaded police, and even danced under a tree. Yet, as Maude approached her 80th birthday, their love story took a heartbreaking turn. In the end, Harold learned that life, much like love, is fleeting but always worth celebrating.
2. "Two for the Road" (1967) – Love's Road Trip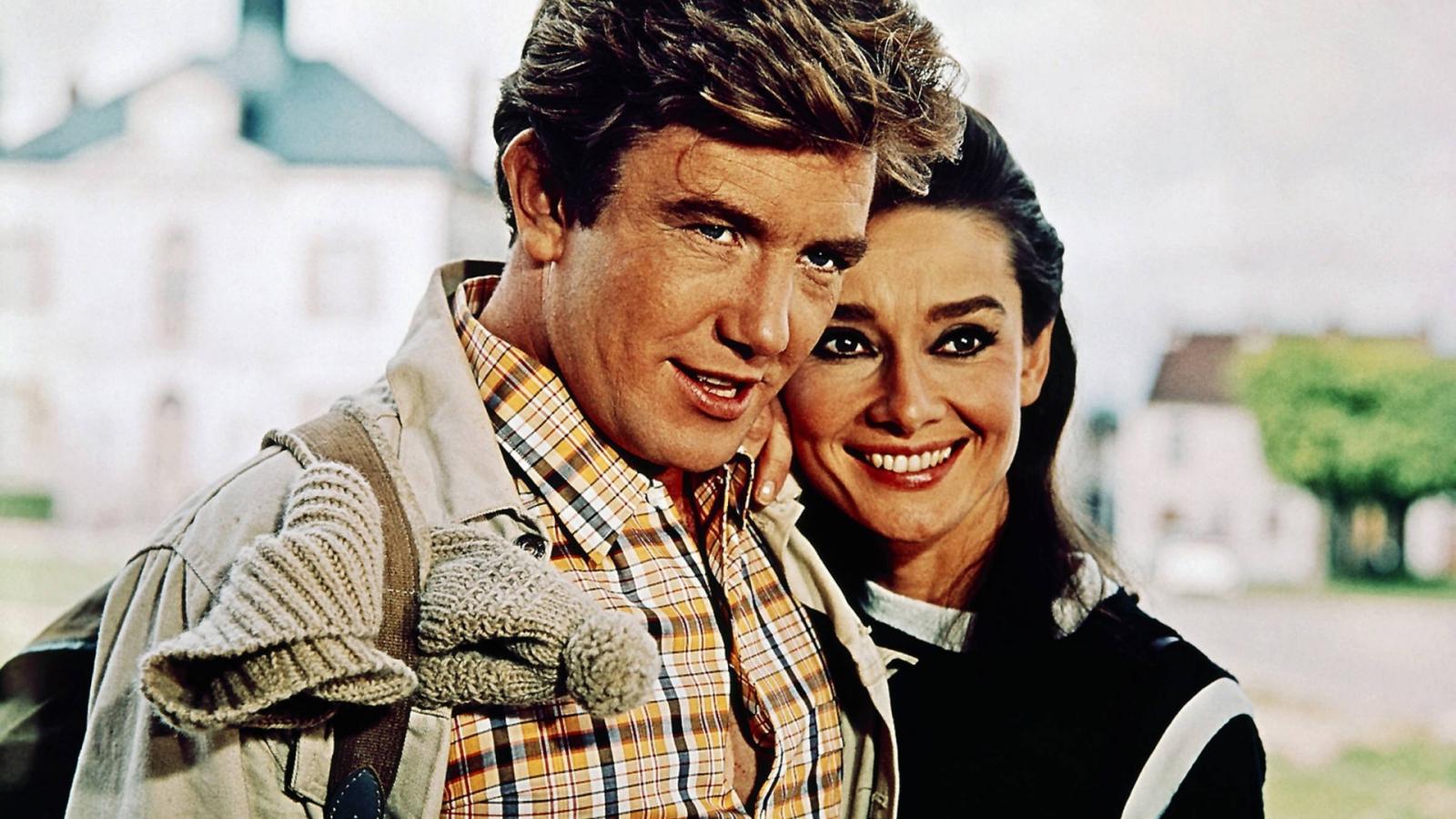 In this classic romance, Joanna and Mark, played by Audrey Hepburn and Albert Finney, relive their relationship through a series of road trips. At first, they were young and in love, hitchhiking through Europe on a shoestring budget. As the years went by, their love deepened, but so did their struggles, with money, infidelity, and life pulling them in different directions. Through rain-soaked arguments and sunlit smiles, they navigated their marriage's ups and downs. As they revisited the same French Riviera roads years later, they reflected on their shared journey. Had they fallen out of love? Perhaps, but they realized that love, much like a road, has its twists and turns.
3. "A Matter of Life and Death" (1946) – Love Beyond Worlds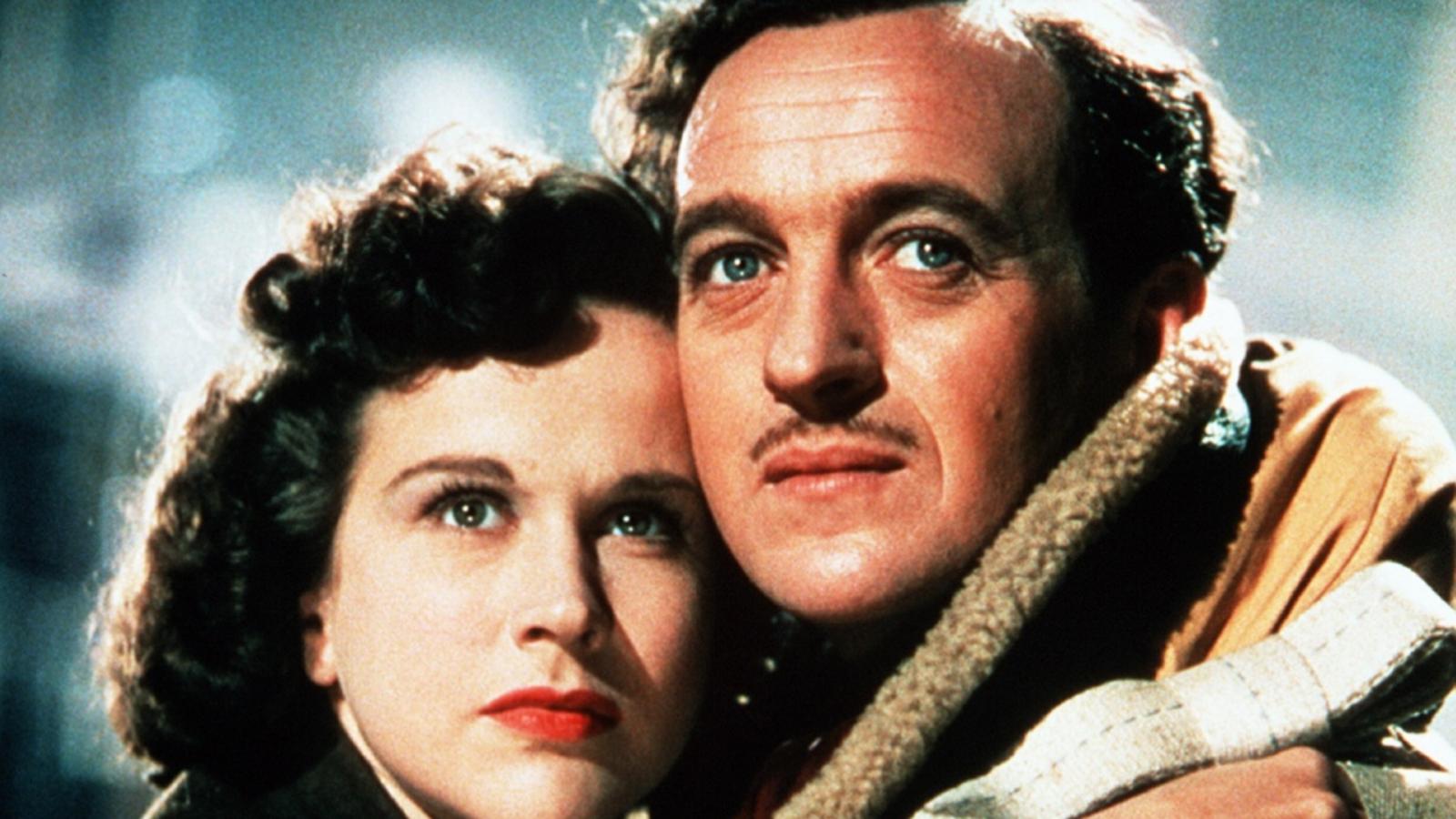 When British pilot Peter Carter's plane was shot down, he should have died. But a celestial mistake left him alive, where he met and fell in love with American radio operator June. Yet, Heaven wanted Peter back, and a trial was set to determine his fate. In a court that transcended time and space, Peter argued for his life, with love as his defense. His otherworldly advocate, Dr. Reeves, argued that love can bridge even the divide between life and death. Did Peter get to stay with June, or did Heaven claim him?
4. "Summer Interlude" (1951) – Love's Eternal Dance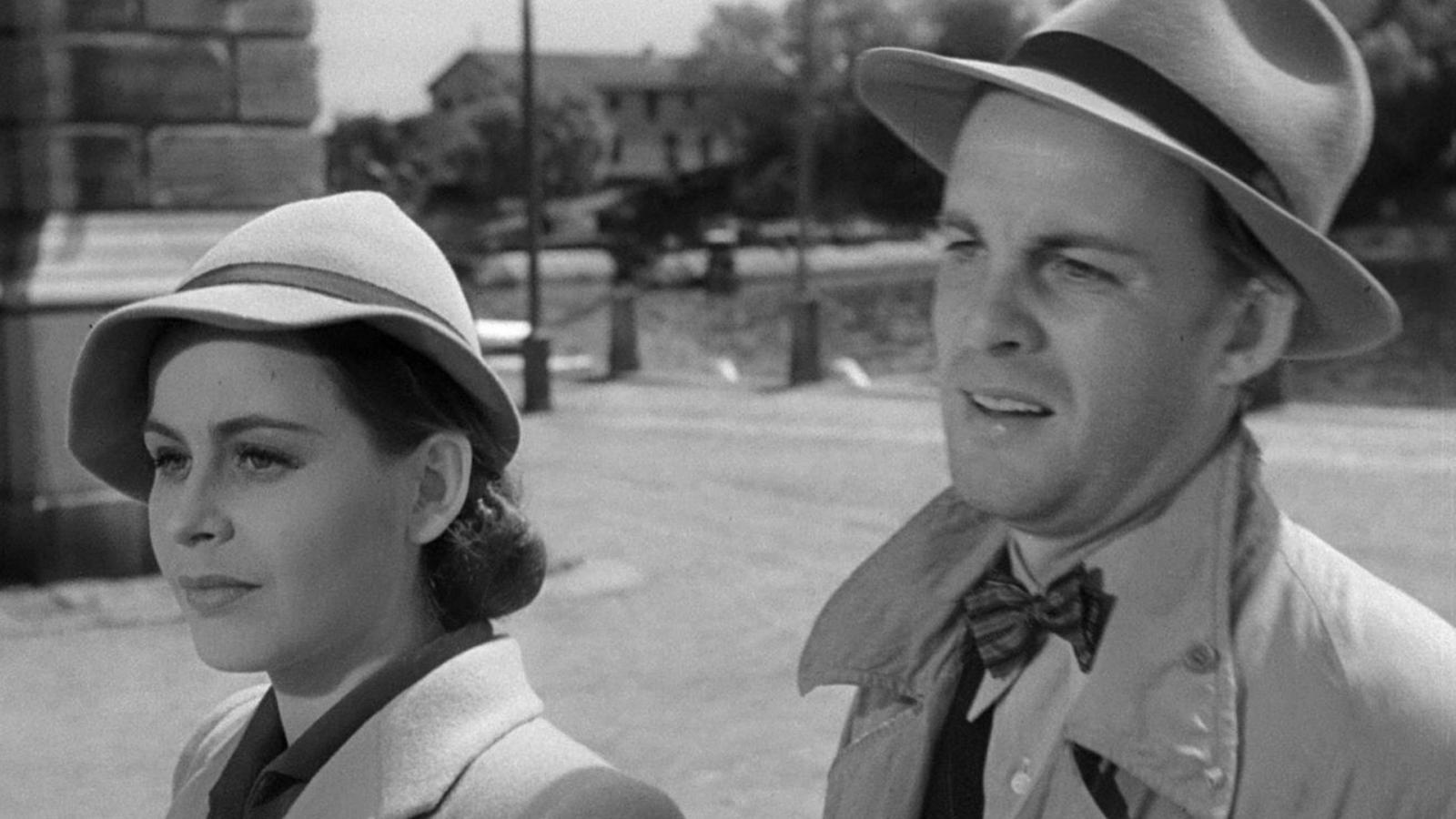 Marie, a prima ballerina, seemed to have it all. But as she discovered an old diary, memories of her first love, Henrik, flooded back. They met one summer on an island, where young love blossomed amidst the beauty of nature. Their days were filled with laughter, kisses, and, of course, dance. Yet, as summer ended, so did their romance, with a tragic accident taking Henrik's life. Marie, heartbroken, retreated into her art, pouring her love and loss into dance.
5. "Lola" (1961) – Love in a Seaside Town
In the French seaside town of Nantes, Roland, a listless young man, encountered his childhood love, Lola. Lola, a cabaret singer, was waiting for her first love, Michel, to return. As Roland rekindled his feelings for Lola, he found himself entangled in the lives of others, all searching for love. Amidst the backdrop of the bustling port, their paths crossed, diverged, and intertwined, like waves ebbing and flowing. Was Lola destined to be with Michel, or could Roland win her heart?
6. "L'Atalante" (1934) – Love on the Seine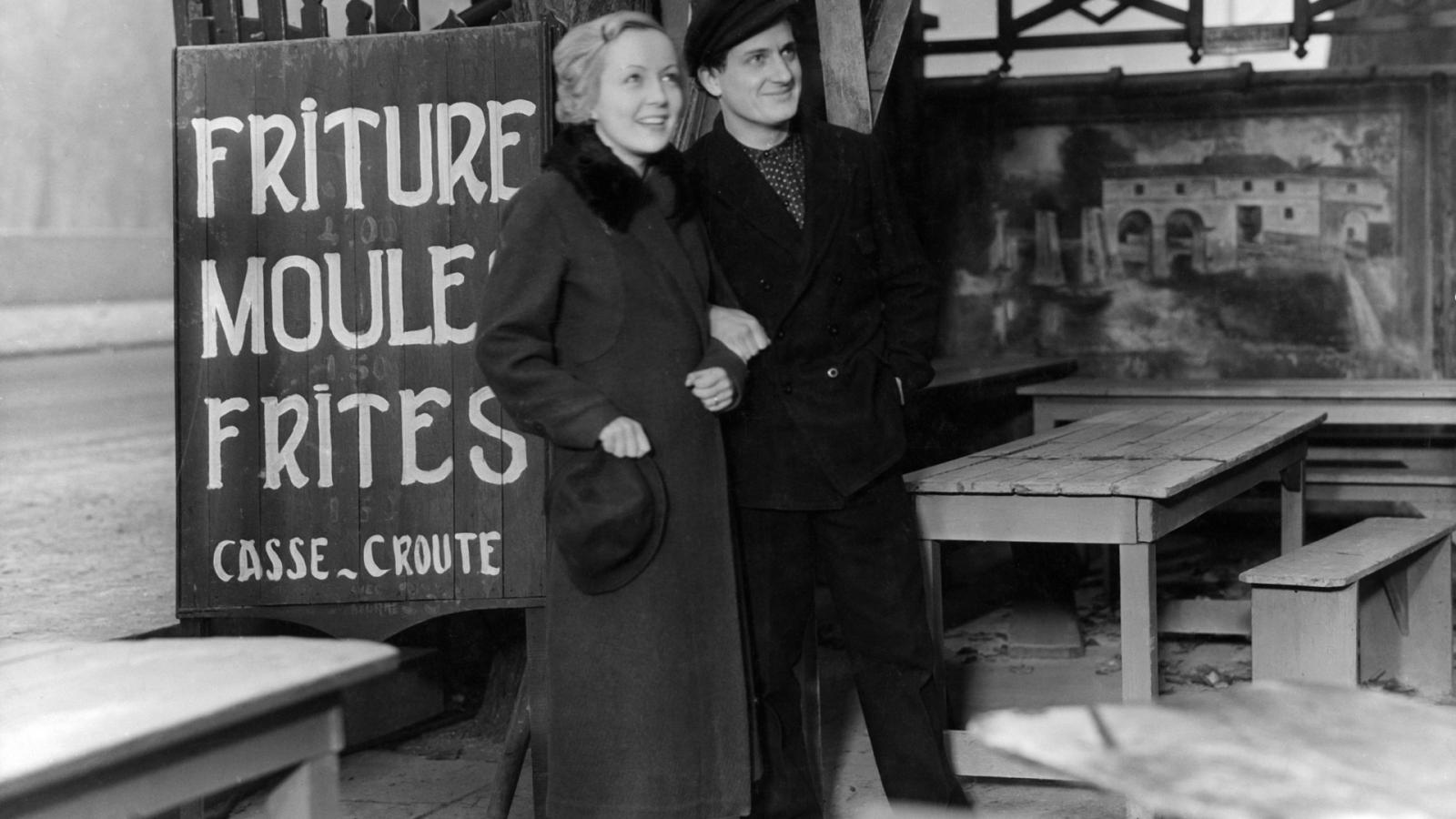 When Juliette married Jean, a barge captain, she embarked on a journey of love and discovery on the Seine River. Life on the barge, L'Atalante, was far from the excitement Juliette had imagined. Amidst the monotony, Juliette's yearning for Paris grew, while Jean's jealousy simmered. When they finally reached the city, an argument drove Juliette away, leaving Jean heartbroken. As he navigated the river, his memories of their love haunted him. Meanwhile, Juliette, alone in the city, realized that her heart belonged on L'Atalante.
7. "The Umbrellas of Cherbourg" (1964) – Love in the Rain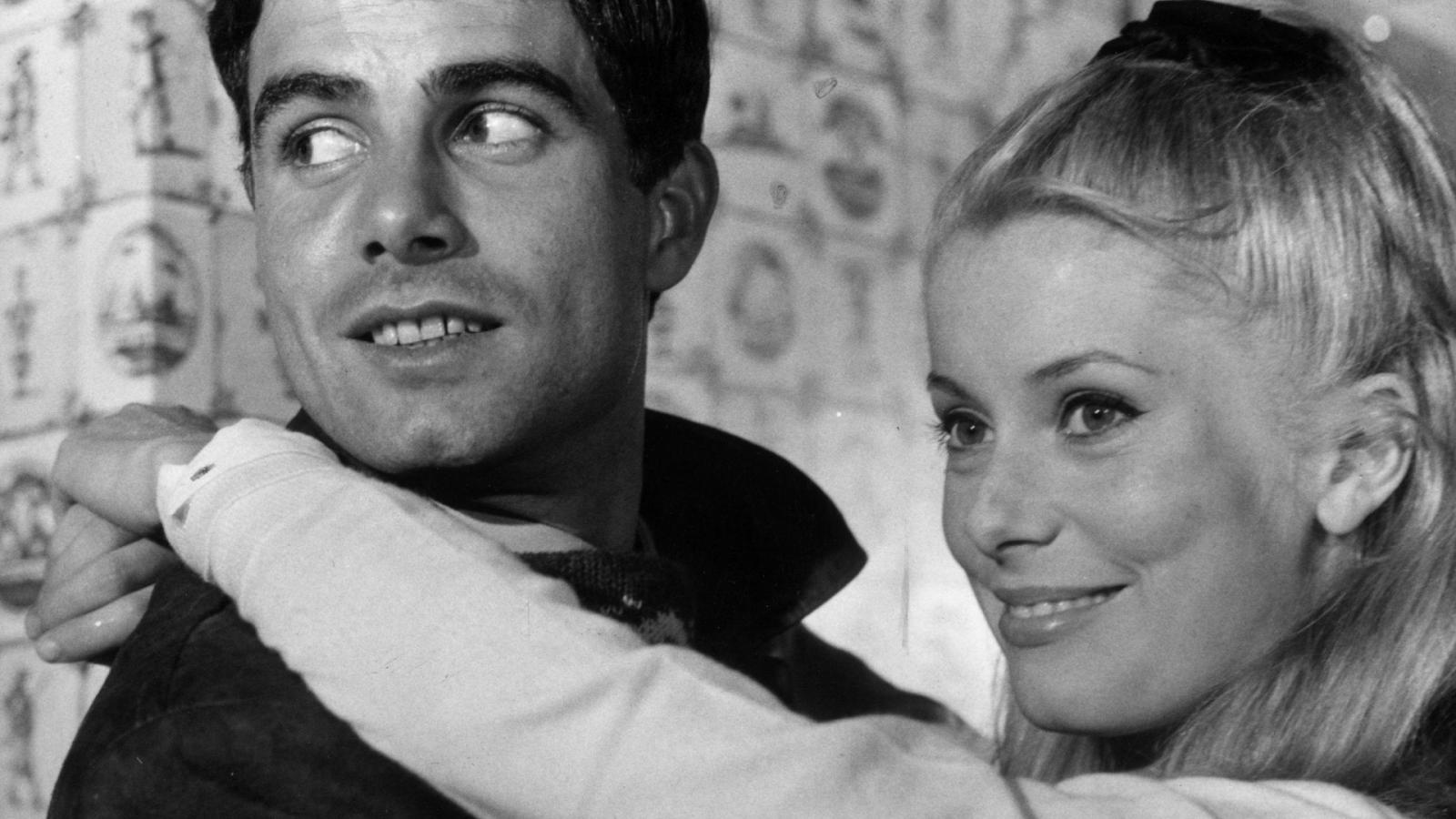 In the port town of Cherbourg, young lovers Geneviève and Guy were torn apart by war. Geneviève, a shopkeeper's daughter, and Guy, a mechanic, vowed to wait for each other. Yet, as Guy fought in Algeria, Geneviève found herself pregnant and facing financial ruin. She married Roland, a wealthy jeweler, in a decision shaped by necessity rather than love. When Guy returned, he found Cherbourg changed and Geneviève gone. In time, he married, and life moved on. In a chance encounter years later, the two realized that love, like rain, can be both fleeting and enduring.
8. "In the Mood for Love" (2000) – Love Unspoken
In 1962 Hong Kong, two neighbors, Chow and Su, found themselves drawn together by a shared suspicion of their spouses' infidelity. In the narrow alleys and dimly lit rooms, their connection deepened, yet they resisted the temptation to become like their unfaithful partners. Amidst the backdrop of a changing city, their unspoken love lingered in stolen glances and shared meals. As they reenacted their spouses' betrayal, their feelings became more real and intense. Yet, their love remained unfulfilled, a melody left unfinished. Years later, Chow whispered his secret into a hole in a temple wall, leaving his love unspoken forever.
9. "The Cranes Are Flying" (1957) – Love Amidst War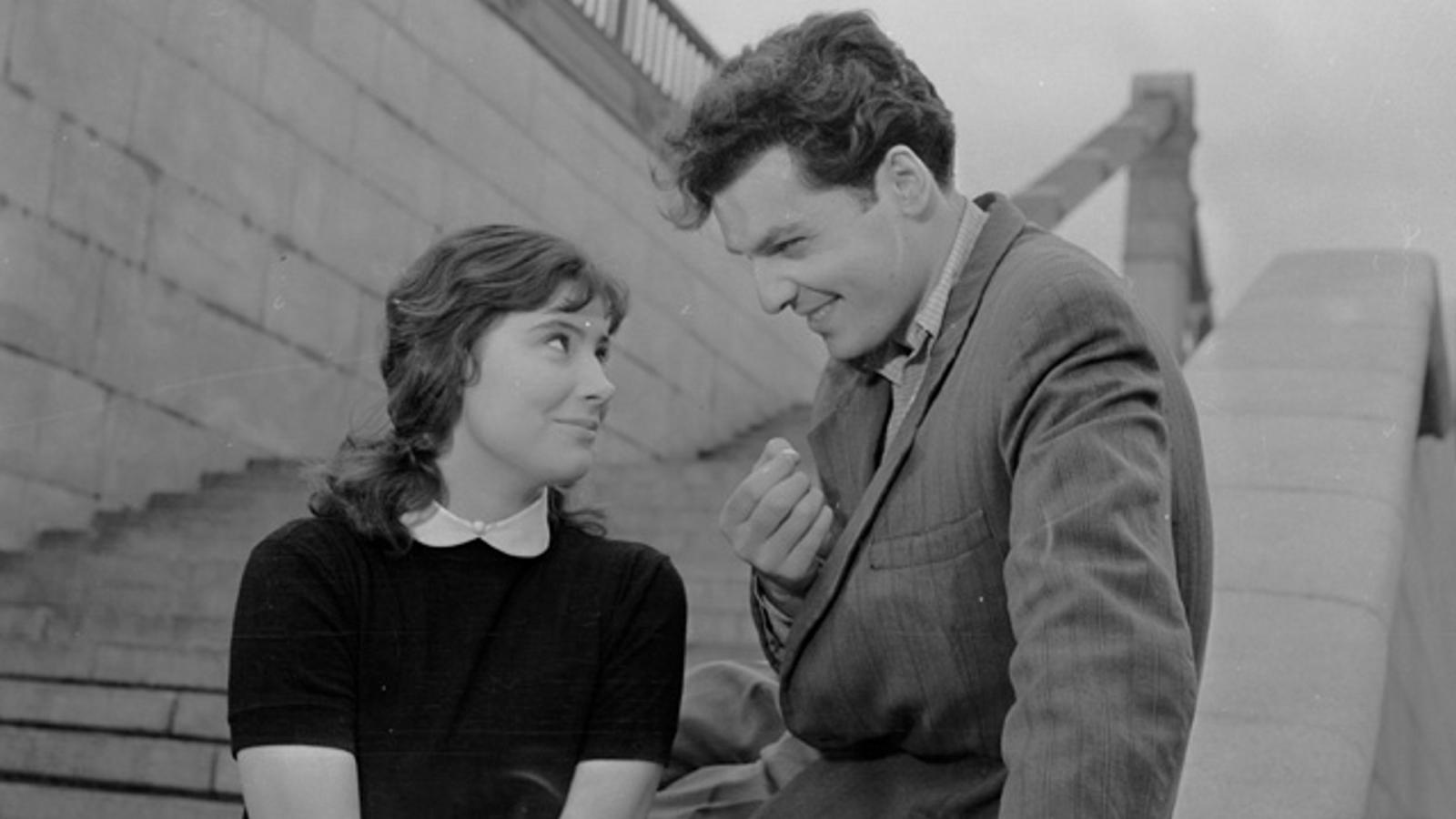 In a Soviet Union torn by World War II, young lovers Veronica and Boris were separated by the conflict. Boris, drafted into the army, left behind a heartbroken Veronica. Amidst the chaos, Veronica's family perished, and she was left alone. Boris's cousin, Mark, offered solace, but his intentions were less than noble. Veronica, feeling trapped, agreed to marry him, a decision that haunted her. As the war ended and Moscow celebrated, Veronica learned that Boris had died, leaving her love forever unrequited. In this haunting film, love was a beacon of hope amidst the darkness of war, illuminating the true cost of conflict.
10. "Before Sunrise" (1995) – Love in a Day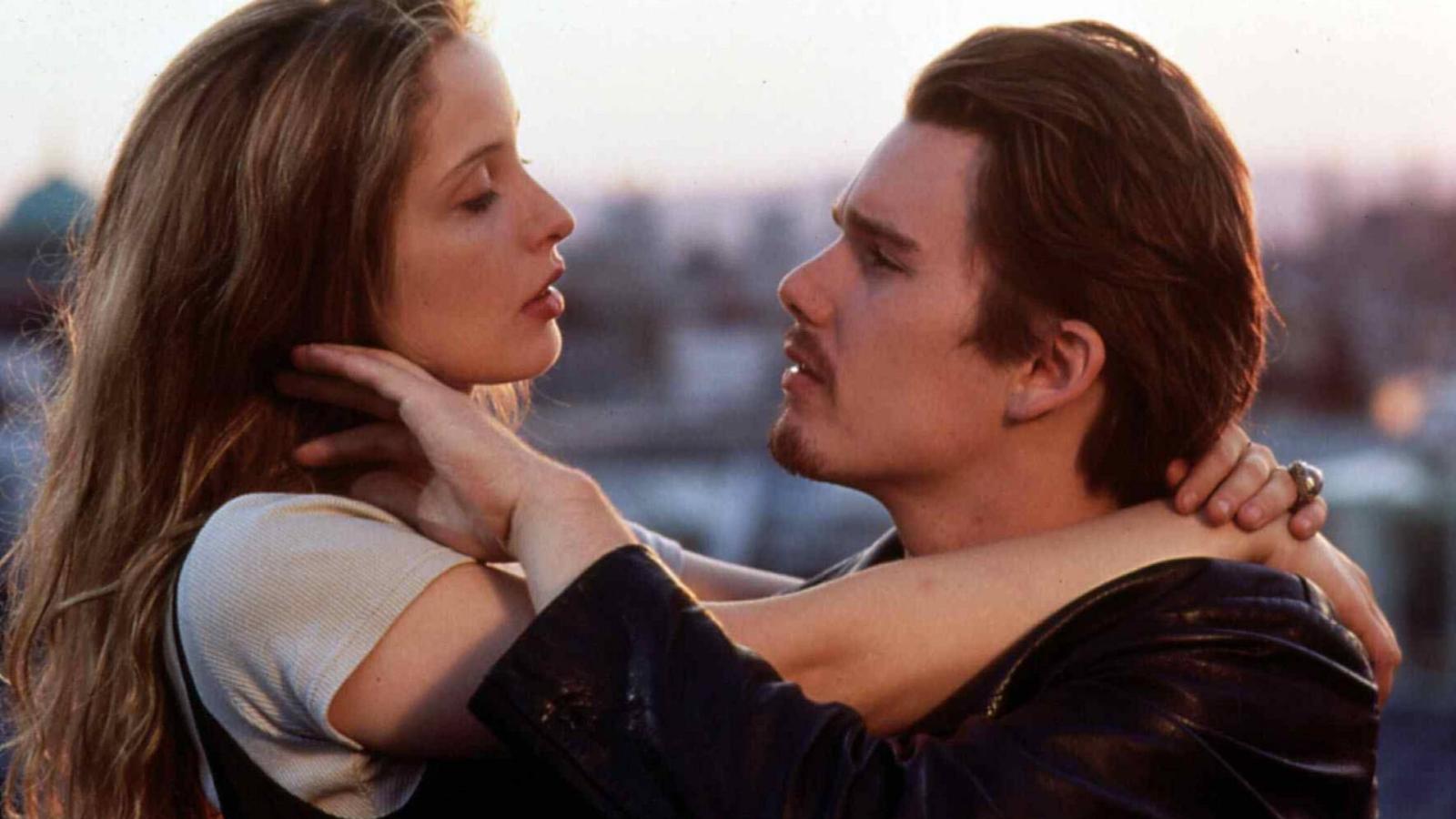 Jesse and Céline met by chance on a train to Vienna. As they talked, their connection grew, and Jesse convinced Céline to spend the day with him in the city. They wandered through the streets, shared their dreams, and debated the nature of love. As the hours ticked by, their connection deepened, turning strangers into lovers. Yet, as sunrise approached, they faced the reality of their impending separation. In a whirlwind of emotions, they vowed to meet again.