10 Dark & Gritty Series About the Underworld of Drugs and Cartels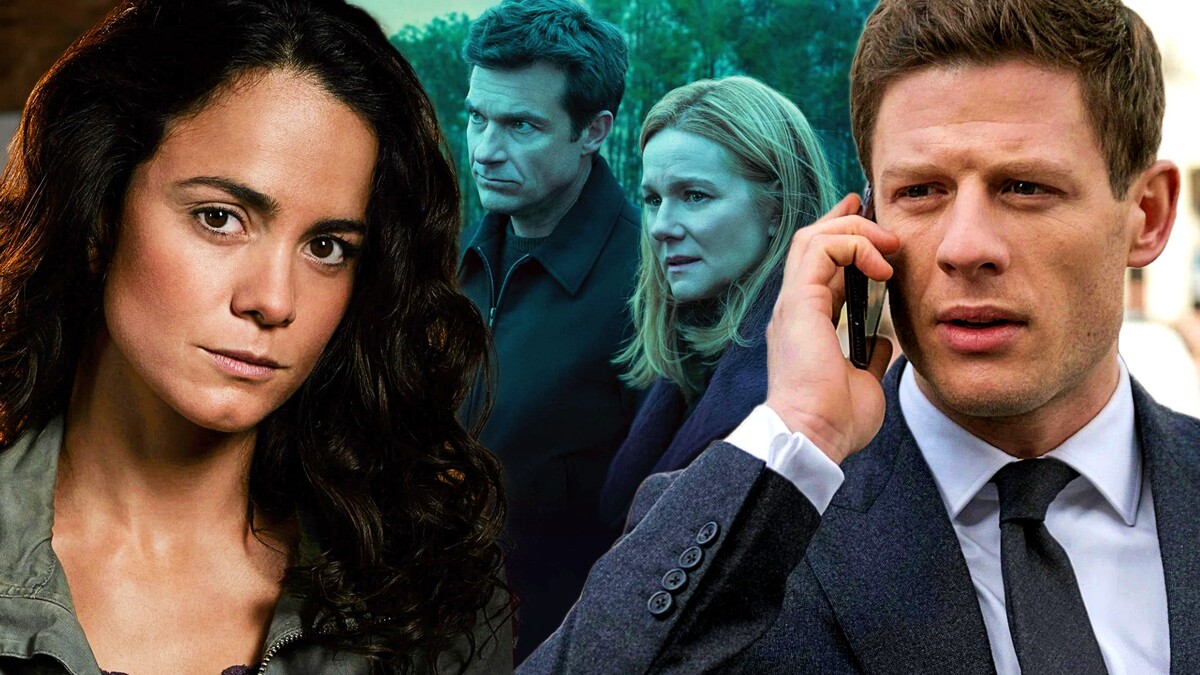 These dark and sometimes even violent crime shows might just make your regular problems seem a tad bit lighter.
1. "Narcos"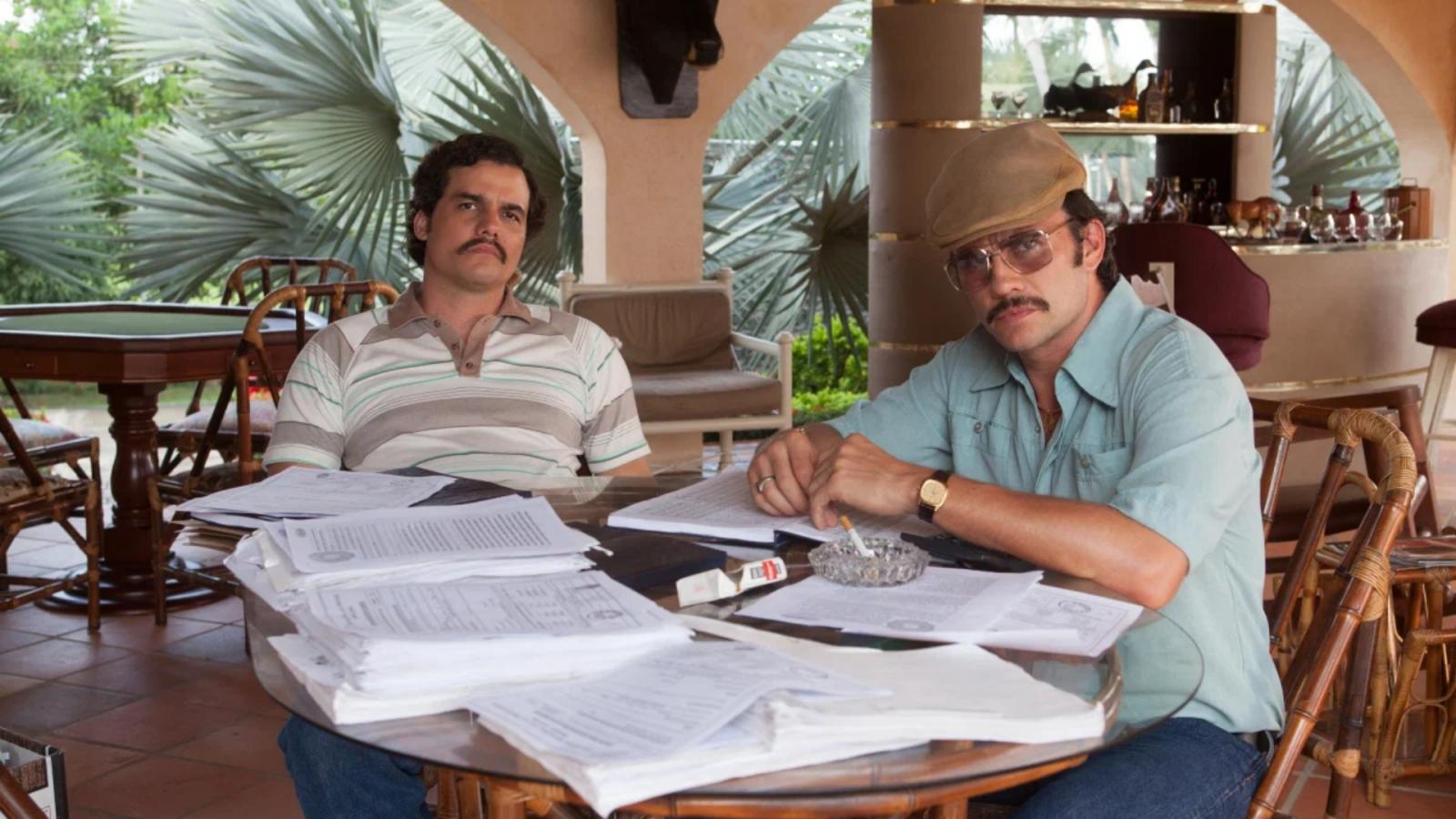 This is a show practically synonymous with drug cartels – "Narcos." This series brings to life the thrilling cat-and-mouse game between DEA agents and the notorious Colombian drug lord, Pablo Escobar. We witness Pablo's rise from a small-time cigarette smuggler to the kingpin of the Medellín Cartel. He's got the money, the power, and a propensity for violence. All that wealth? Built on mountains of white powder and an ocean of blood. And while the DEA agents are on his tail, the line between right and wrong gets blurrier by the episode.
2. "Narcos: Mexico"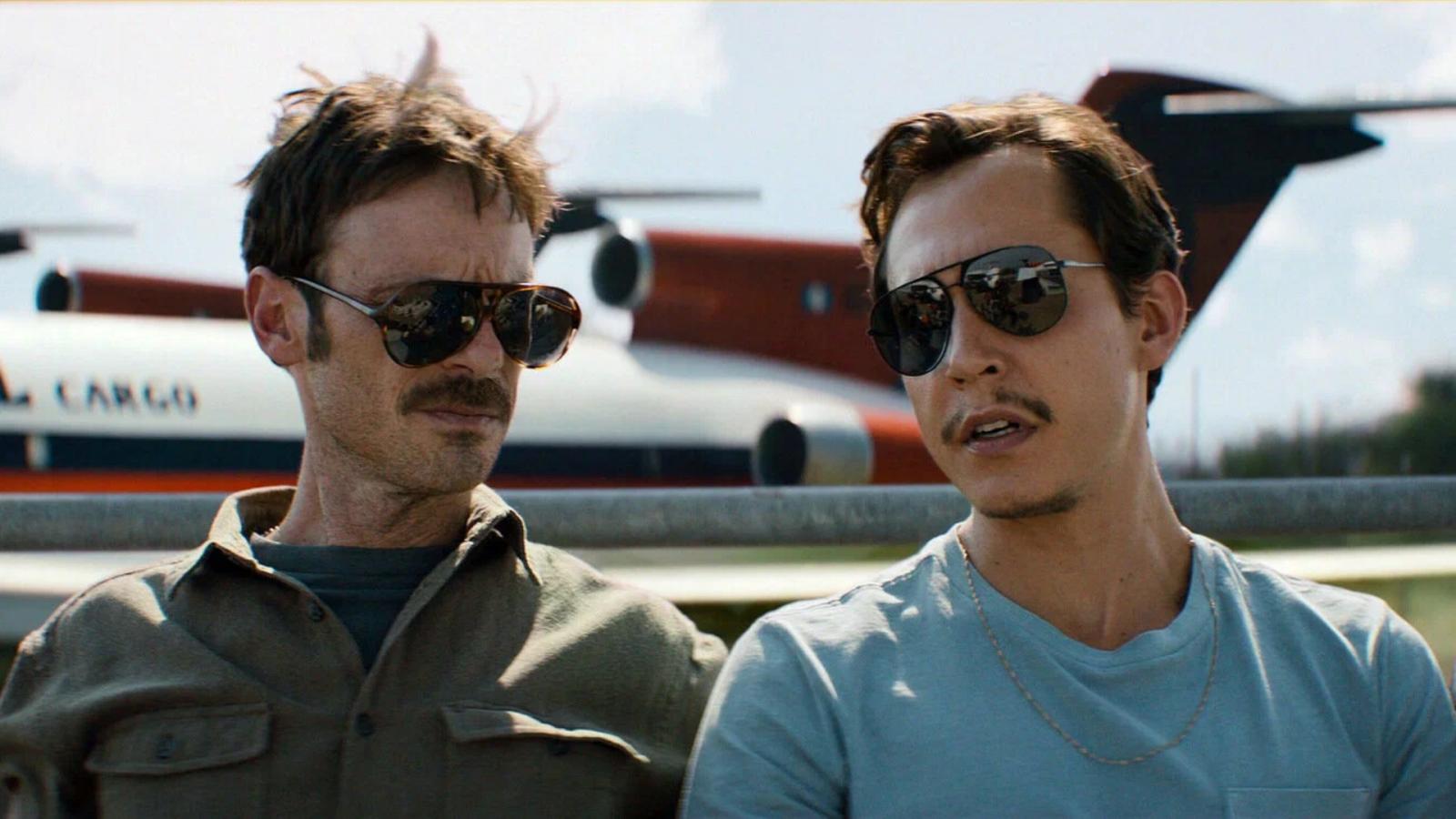 After the success of "Narcos", the spin-off "Narcos: Mexico" takes us back to the 1980s. The spotlight is on Miguel Ángel Félix Gallardo as he unites Mexico's disjointed drug traffickers to form the Guadalajara Cartel. Enter DEA agent Kiki Camarena, who relocates with his family to Guadalajara for his assignment. As the game of cat and mouse intensifies, the stakes become deadly. By the end of it, the word "revenge" gets a whole new meaning.
3. "Queen of the South"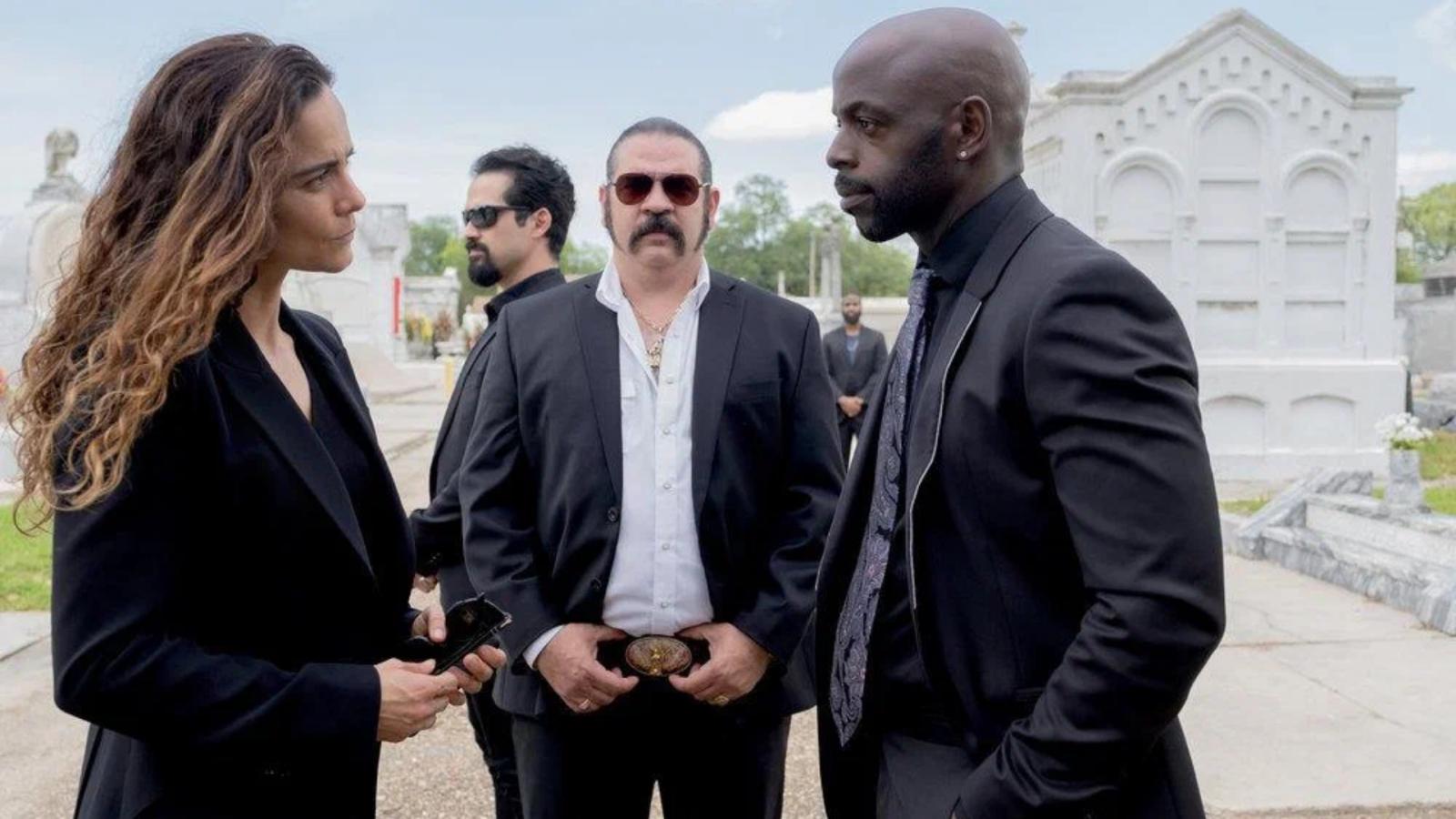 Meet Teresa Mendoza. Once a poor, humble woman in Mexico, she flees to the U.S. after her drug-dealing boyfriend is murdered. But instead of laying low, Teresa dives headfirst into the drug trade, aiming to become the world's wealthiest woman in the drug underworld. She's smart, she's fierce, and she's got a white notebook – her guide to ruling the drug world. If ever there was a story about turning tables, this is it!
4. "Ozark"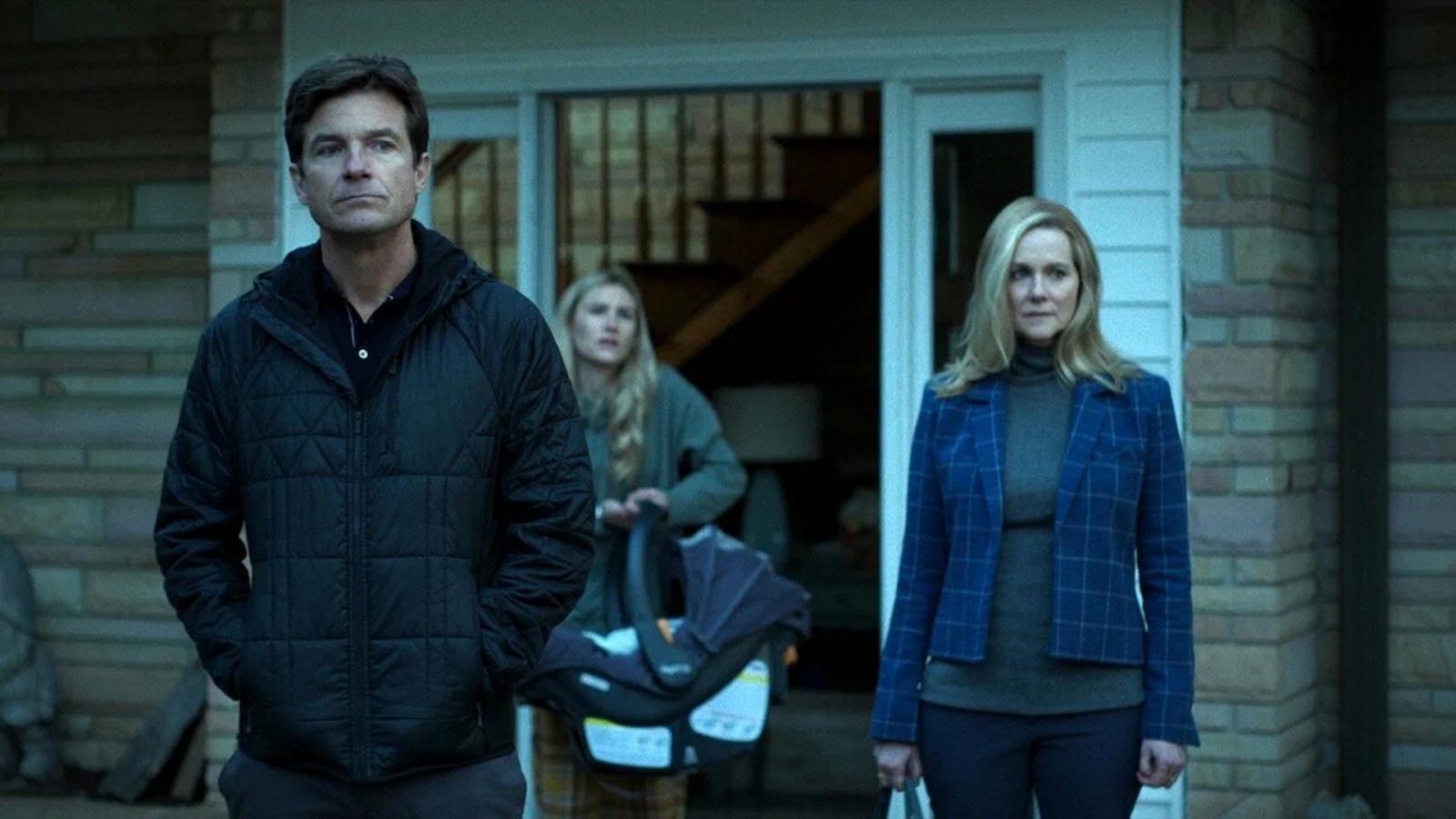 Financial planner Marty Byrde really stepped in it this time. Trying to make a quick buck, he gets entangled with a Mexican cartel and ends up owing them big. To save his skin (and, you know, stay alive), Marty relocates his family to the Ozarks to launder money. The lake, the mountains, and oh, quite a few shady characters. If you thought laundering $500 million would be a walk in the park, think again. Between dodging local criminals and keeping an increasingly suspicious FBI at bay, the Byrde family has their hands full.
5. "El Chapo"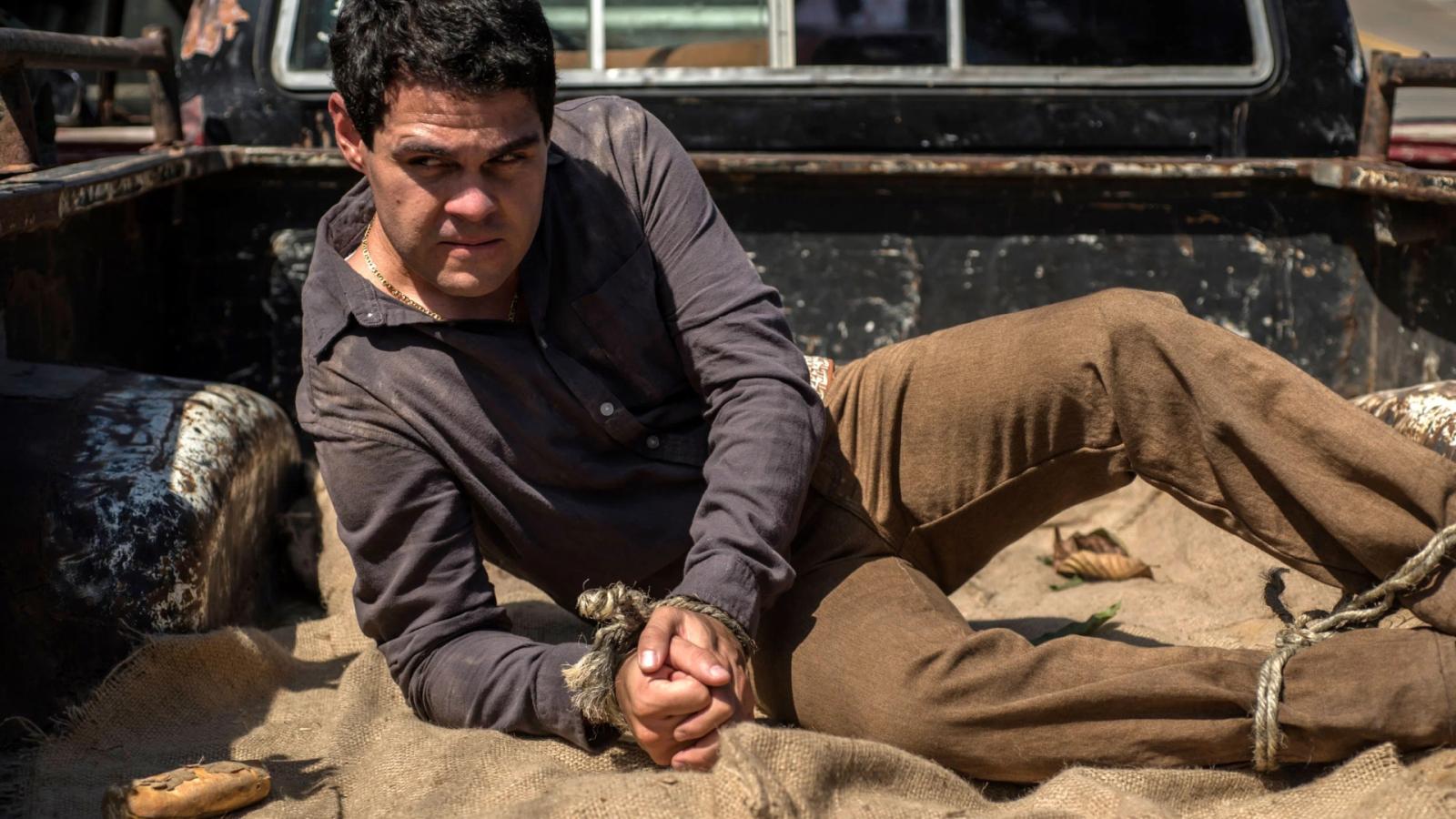 Based on the life of Joaquín "El Chapo" Guzmán, this series provides an inside look into his beginnings in the 1980s. Working as a low-level member of the Guadalajara Cartel, Guzmán's ambition quickly sees him rise through the ranks, establishing the Sinaloa Cartel. Escapes from maximum-security prisons, intricate underground tunnels, and a brazen attitude towards authorities make his story sound like something out of a movie script. But, oh, it's all too real.
6. "Gomorrah"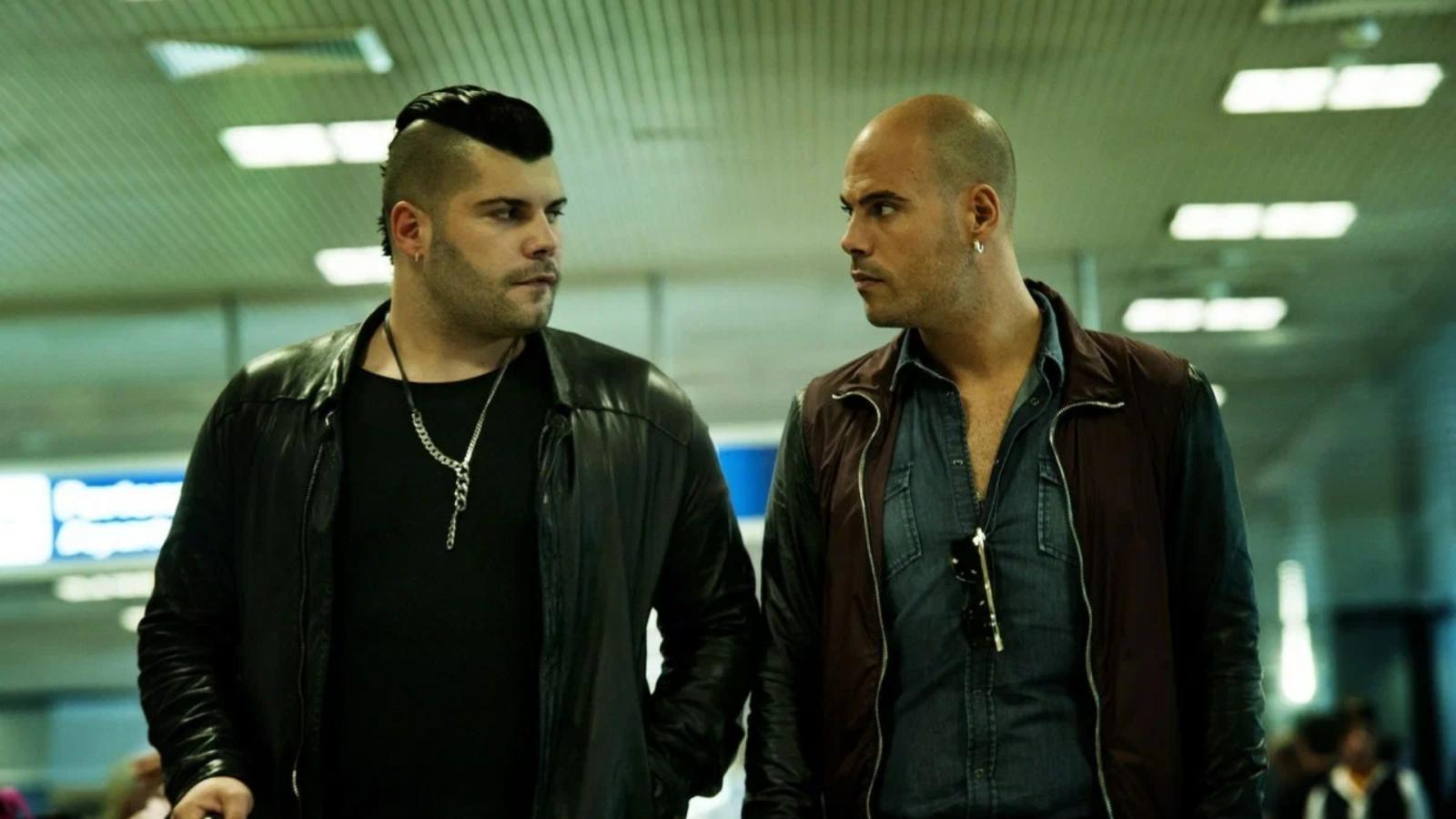 Set in the suburbs of Naples, Italy, this series sheds light on the Camorra crime syndicate. Don't expect your usual Italian scenery here; it's not all pizza and vespa rides. Instead, the story focuses on Ciro Di Marzio, a member of the Savastano clan. As internal power struggles escalate, loyalties are tested, and Ciro is forced to choose sides. The plot's thick with betrayal, and when it comes to power in the underworld, it seems everyone's expendable.
7. "Snowfall"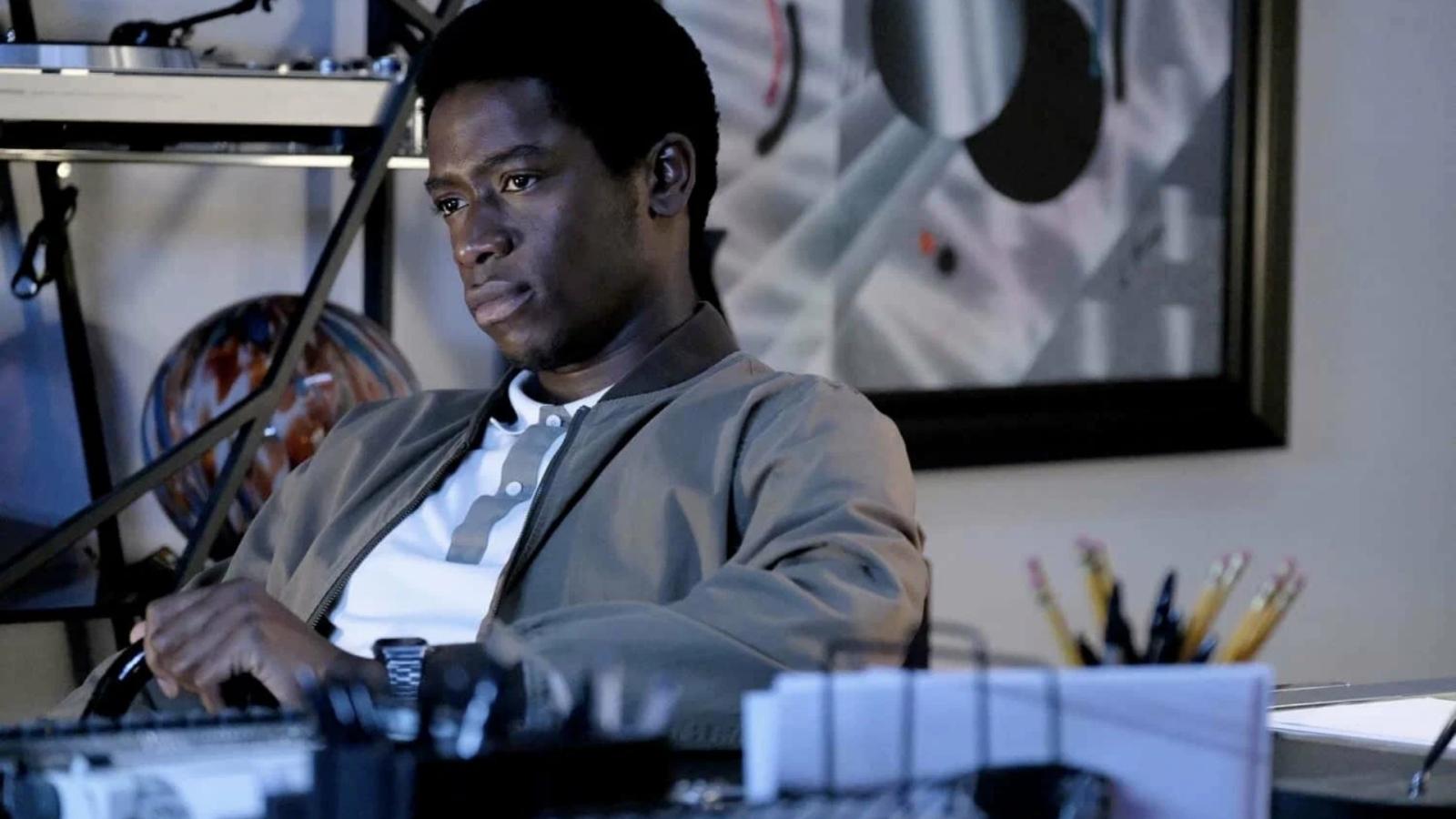 Los Angeles, 1983. It's summer, but a different kind of snow is about to hit the streets – crack cocaine. Franklin Saint, a young street entrepreneur, recognizes the potential of this new drug and quickly establishes himself in the trade. The series cleverly intertwines multiple perspectives – a wrestler-turned-luchador, a CIA operative, and a Mexican wrestler. As crack's epidemic engulfs the city, we see its impact not just on the users, but the very soul of LA itself.
8. "McMafia"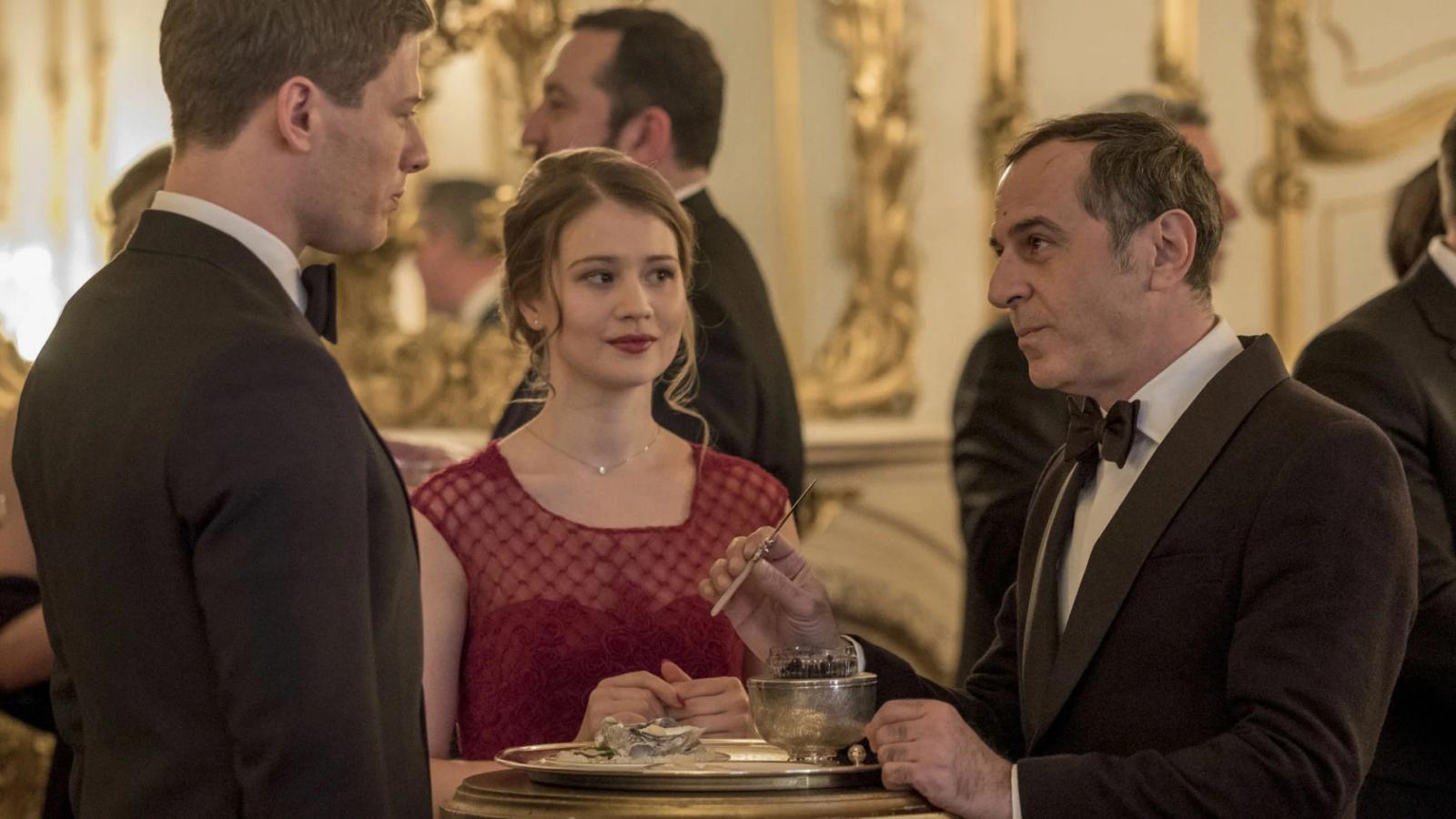 Alex Godman, a banker in London and the son of Russian exiles with a mafia history, tries to lead an honest life. But when his family is threatened, Alex finds himself sucked into the world of international crime. From Mumbai to Prague and the Middle East, the series is as much a travelogue as it is a crime thriller. If anything, it proves that even a clean record can't keep the shadows of your family's past at bay.
9. "Fauda"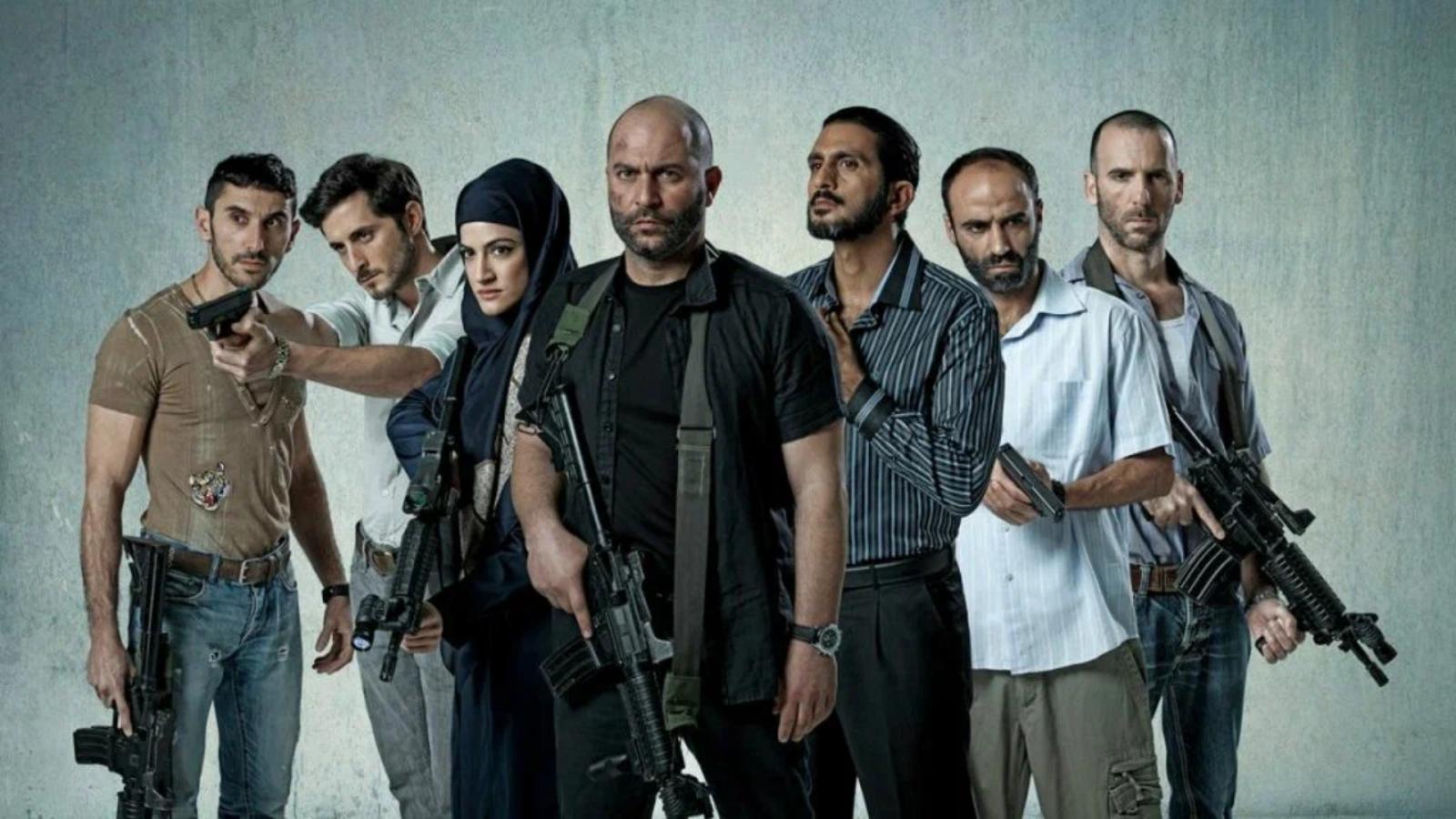 A constant game of cat and mouse. "Fauda" (Arabic for 'Chaos') explores the Israeli-Palestinian conflict through the eyes of an elite Israeli undercover unit chasing down a Hamas terrorist. Doron, the team's leader, comes out of retirement when he learns that a target he thought he took down is very much alive. As both sides play their moves, it's more than just strategy – it's personal. A gripping tale that offers no easy answers.
10. "Breaking Bad"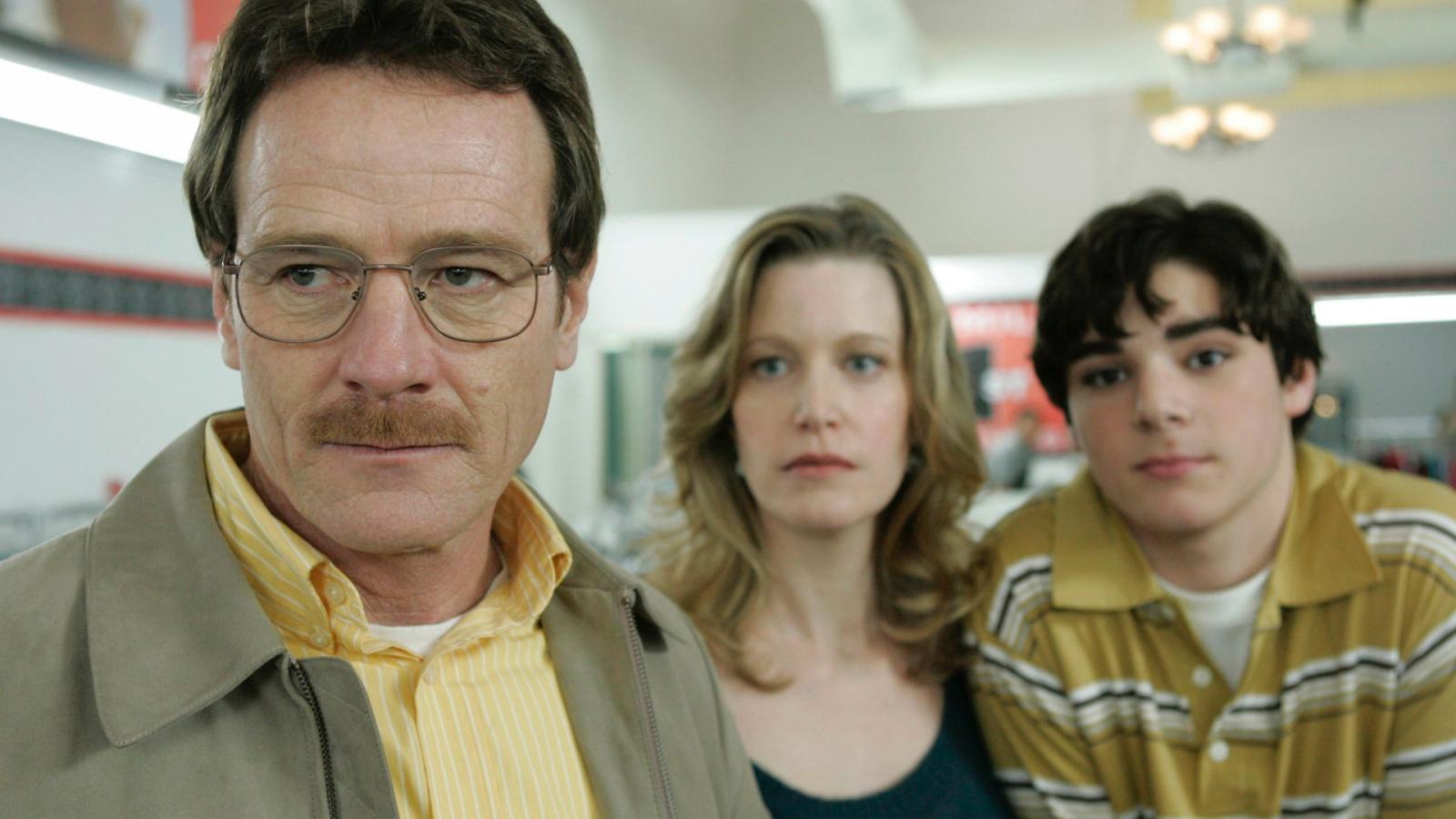 Who can forget the iconic Walter White? No list about drug-related crime dramas would be complete without him. This high school chemistry teacher-turned-meth-producer has become a household name. Struggling with a cancer diagnosis and looming medical bills, Walter partners with former student Jesse Pinkman to produce and sell blue meth. It starts as a desperate bid to secure his family's future, but Walter's alter ego "Heisenberg" takes over, dragging him deeper into the drug trade. Tensions rise, alliances shift, and let's just say not everyone gets out unscathed.