10 Films About the World's End Because 2023 Isn't Exciting Enough
1. "The Road"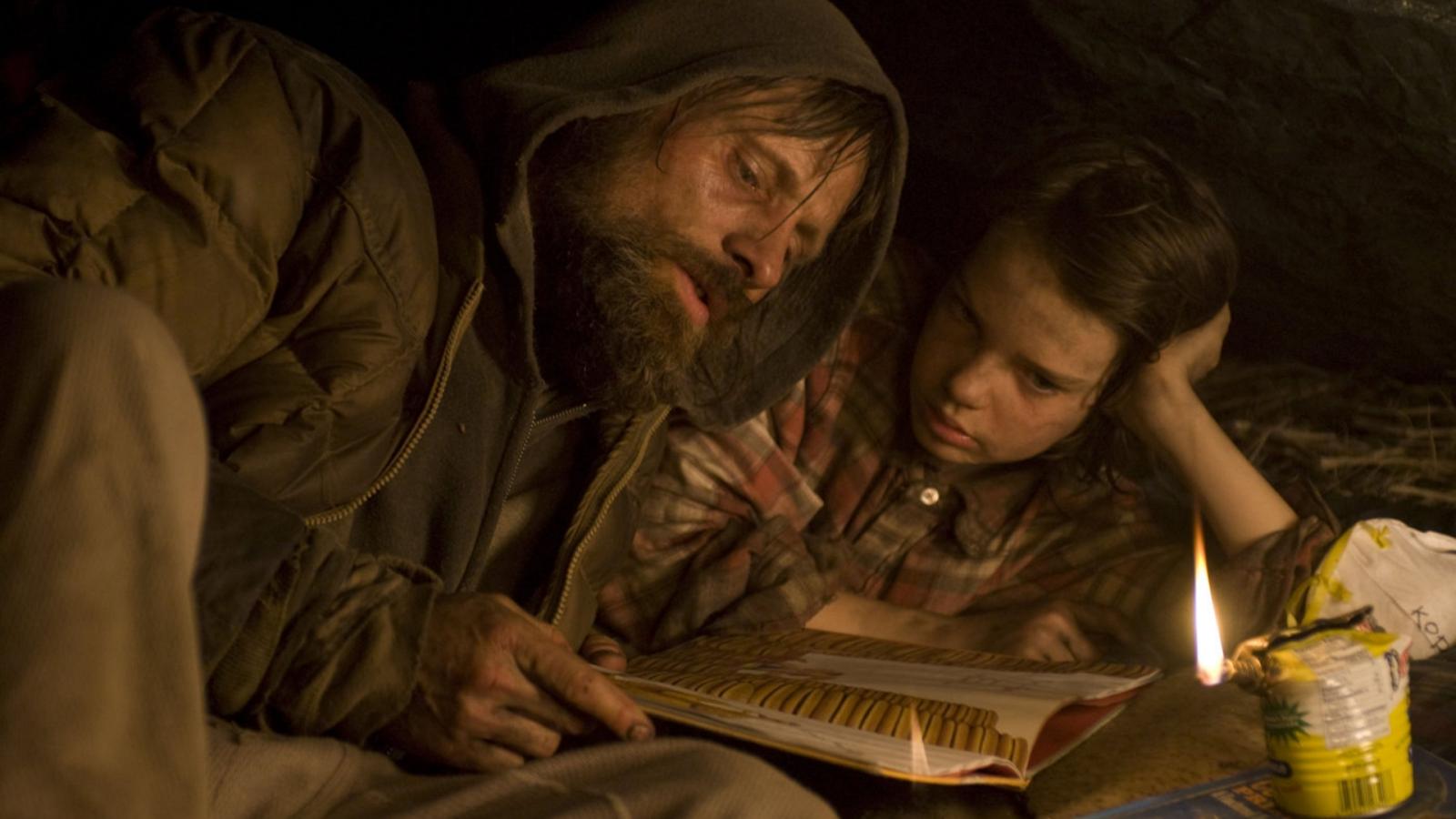 In a world charred and devoid of life, a father and son trudge forward. Their destination? South, simply to survive the winter. Other humans? More often foes than friends, given that resources are scarce. Amidst cannibals and collapsed cities, their bond remains the beacon. The road's destination? Hope, though the journey proves more essential than the endpoint.
2. "Melancholia"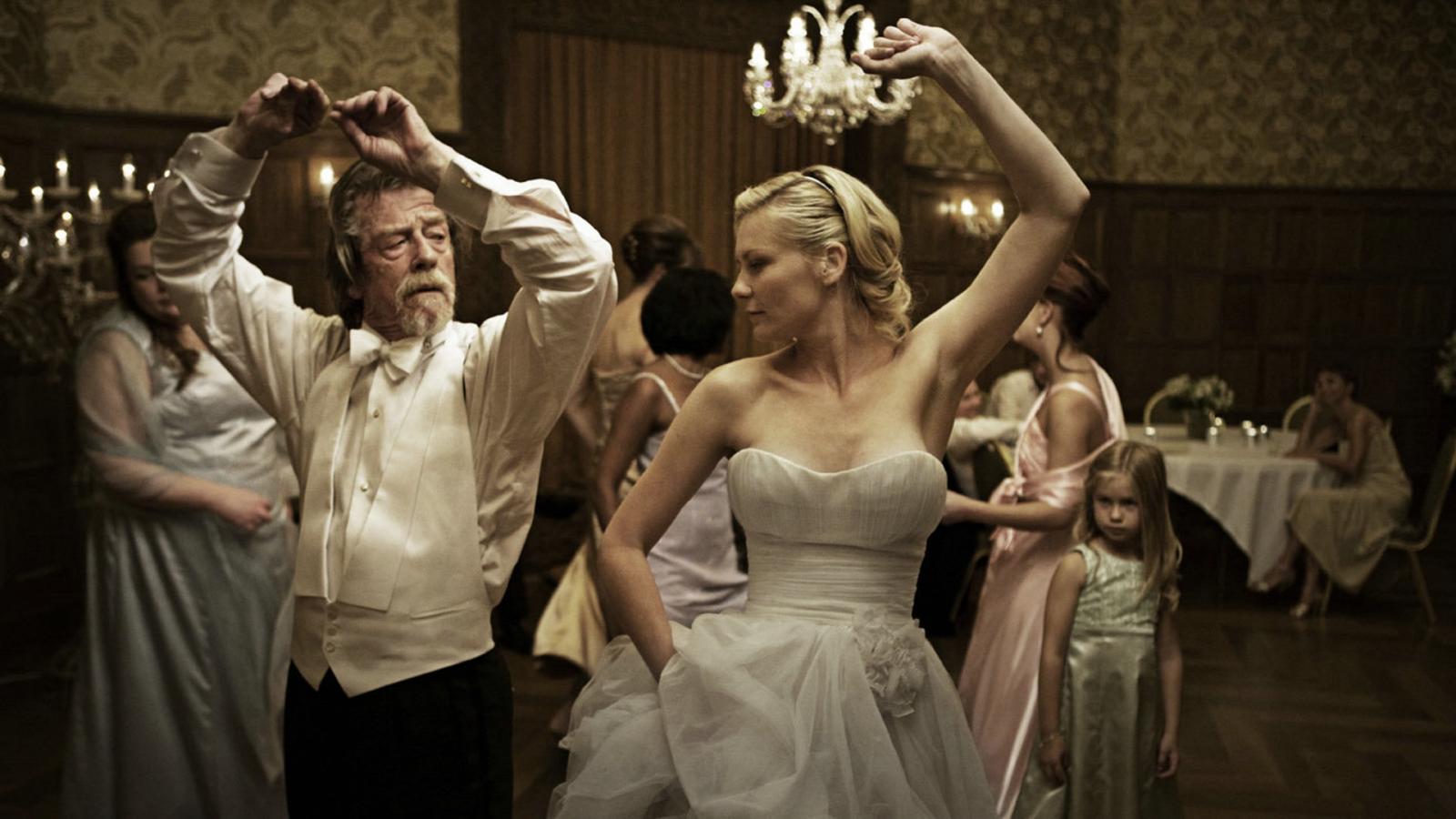 Planet Melancholia, spiraling toward Earth, has the world in a celestial headlock. Two sisters, Justine and Claire, grapple with impending doom in disparate ways. As the days darken, lavish weddings turn futile, horse rides become haunting, and tranquility teeters on the edge. Can humanity find solace in the inescapable? The planet nears, as emotional turmoil echoes cosmic chaos. In this poetic waltz with the world's end, melancholy becomes mankind's intimate partner.
3. "Take Shelter"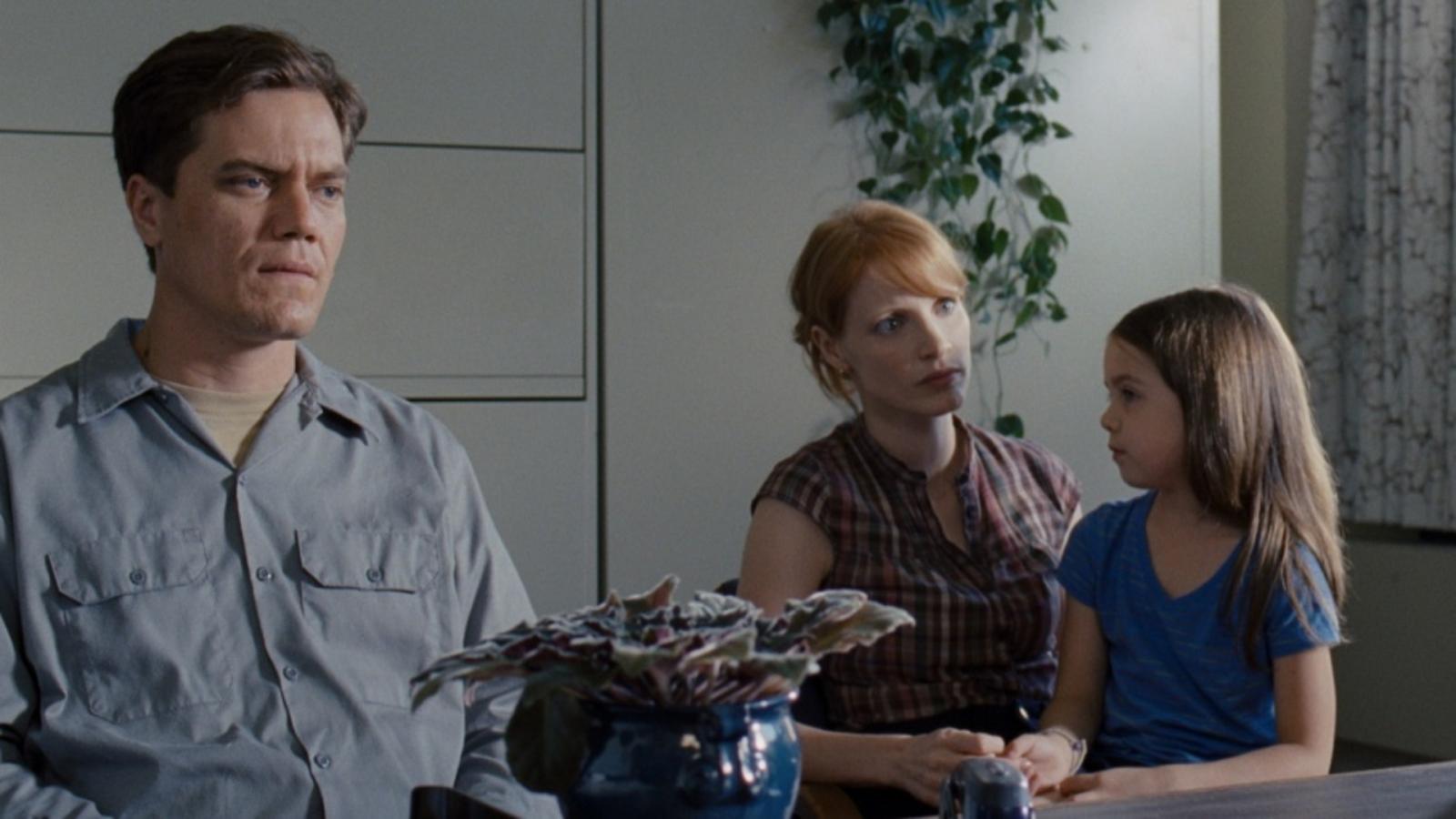 Curtis, an Ohioan construction worker, starts having apocalyptic dreams. Torrential rains with a hint of motor oil, flocks of menacing birds, and loved ones turning violent. He obsessively begins building a storm shelter, but is the storm real or in his mind? His actions start straining his marriage and finances. Mental illness or premonition? That's the crux. When the skies finally open, whether it's a deluge or just droplets, the real storm is within.
4. "These Final Hours"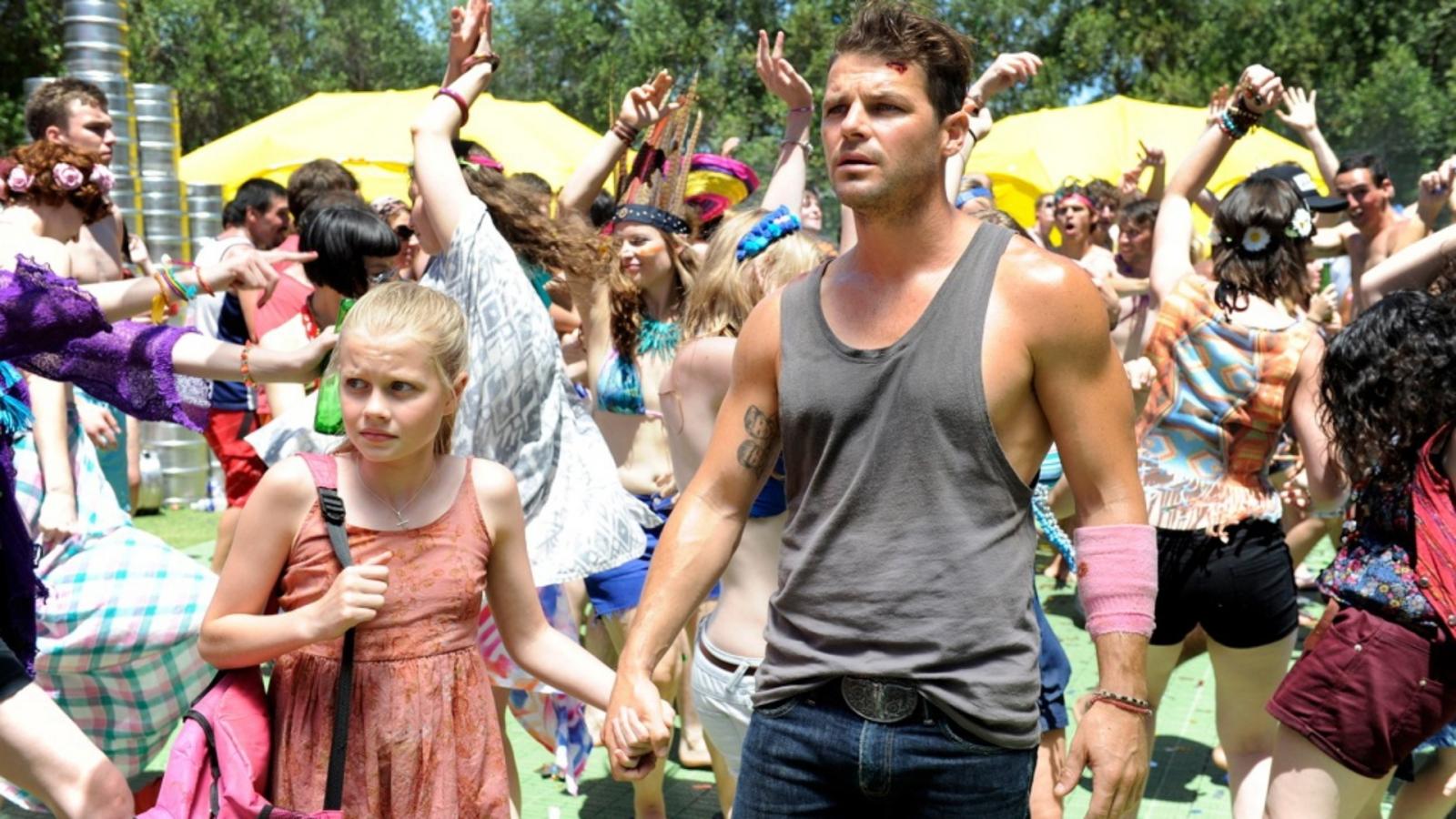 Australia. The last continent awaiting a deadly wave of fire. With 12 hours left, James, initially self-indulgent, decides to attend one last hedonistic party. A chance encounter with a young girl searching for her family changes his trajectory. Their journey becomes a testament to human connection amidst chaos. As the fiery end approaches, do they find a final moment of redemption? The clock ticks, and every second becomes a poignant reminder of fleeting life.
5. "It's a Disaster"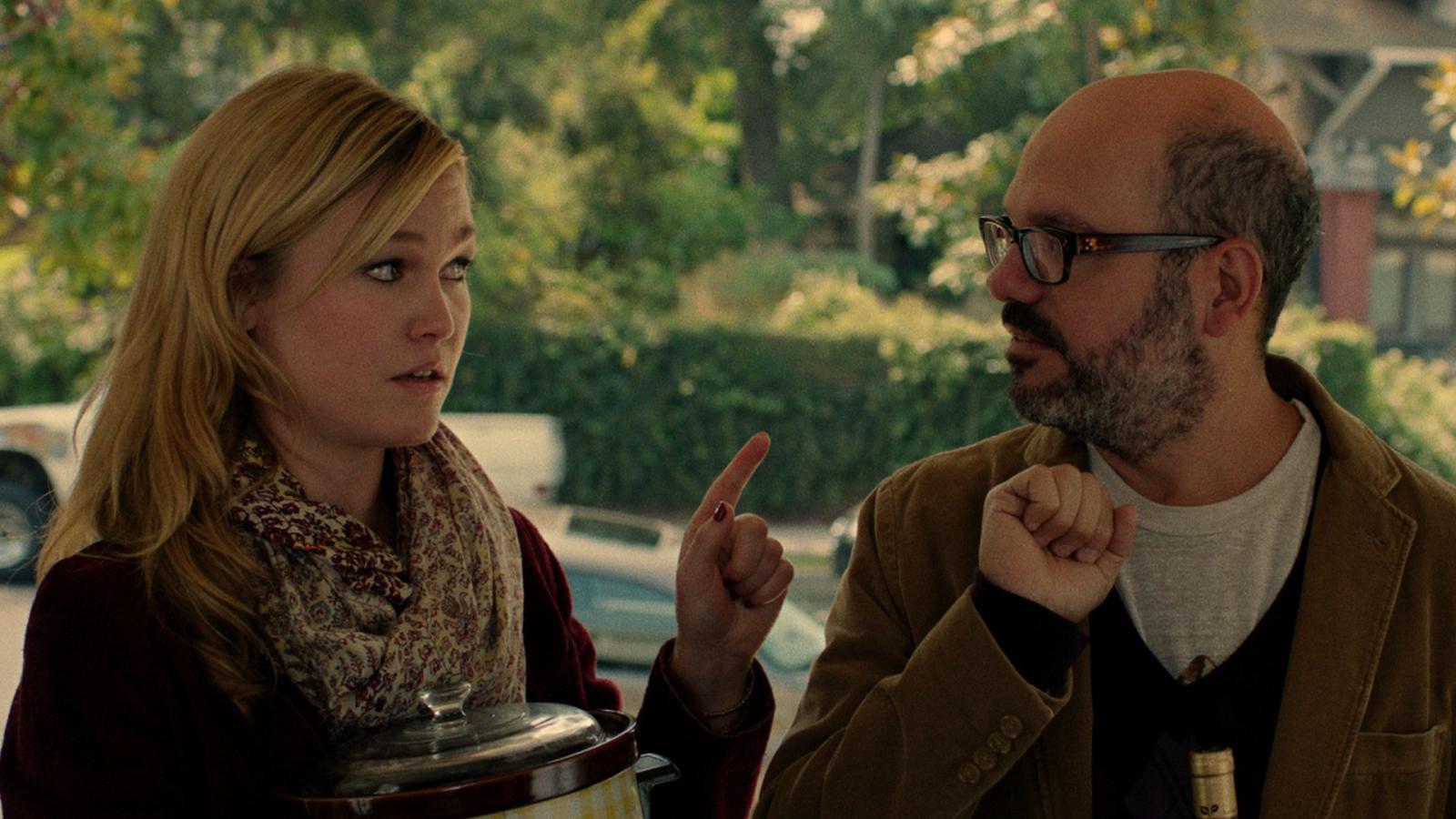 A couple's brunch in a cozy Los Angeles home. As mimosa glasses clink, news breaks: dirty bombs have detonated downtown. Now, confined with aluminum foil-sealed windows and a dubious ration of duct tape, group dynamics start to implode. Secrets spill, relationships fray, and social niceties evaporate. Is facing the apocalypse worse than enduring awkward social tension? As the world crumbles, this dark comedy ponders if some disasters are just too close to home.
6. "How It Ends"
When a mysterious seismic event rattles the West Coast, Will rushes to retrieve his pregnant fiancée from Seattle. Teaming up with his estranged father-in-law, they embark on a perilous journey. Roads filled with hostile survivors, collapsed bridges, and the looming threat of more disasters ahead. Do they reach their destination before the world's complete descent? This road-trip thriller isn't just about end times; it's about reconciliations before the final curtain.
7. "Seeking a Friend for the End of the World"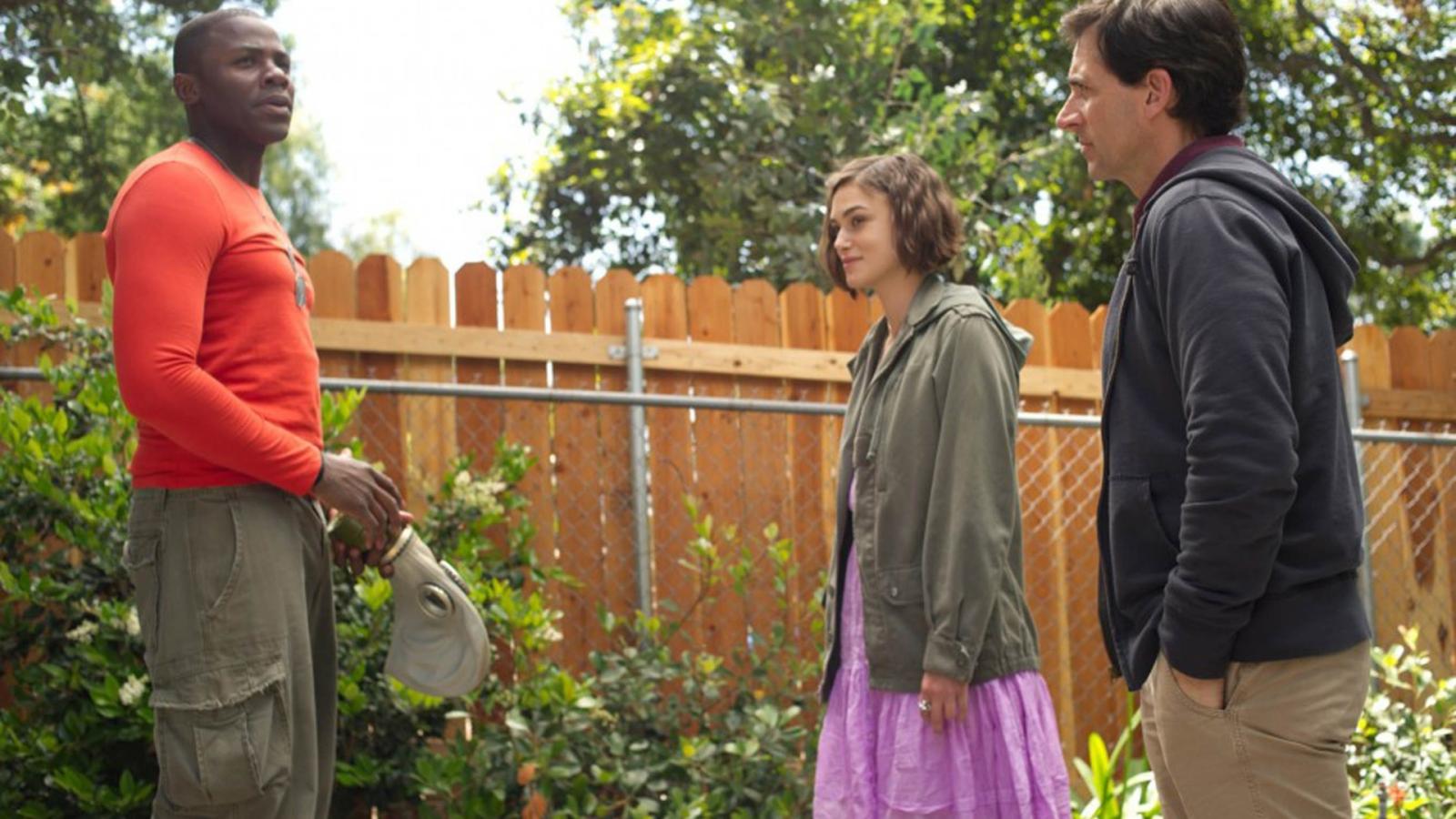 An asteroid named "Matilda" is on a collision course with Earth. Dodge, abandoned by his wife and joined by his quirky neighbor Penny, embarks on a quest. Their goal? Finding Dodge's high school sweetheart before the end arrives. What starts as a journey of nostalgia soon morphs into one of unexpected companionship. Is the world's end the push needed for new beginnings? The countdown has begun, but love isn't beholden to time.
8. "Into the Forest"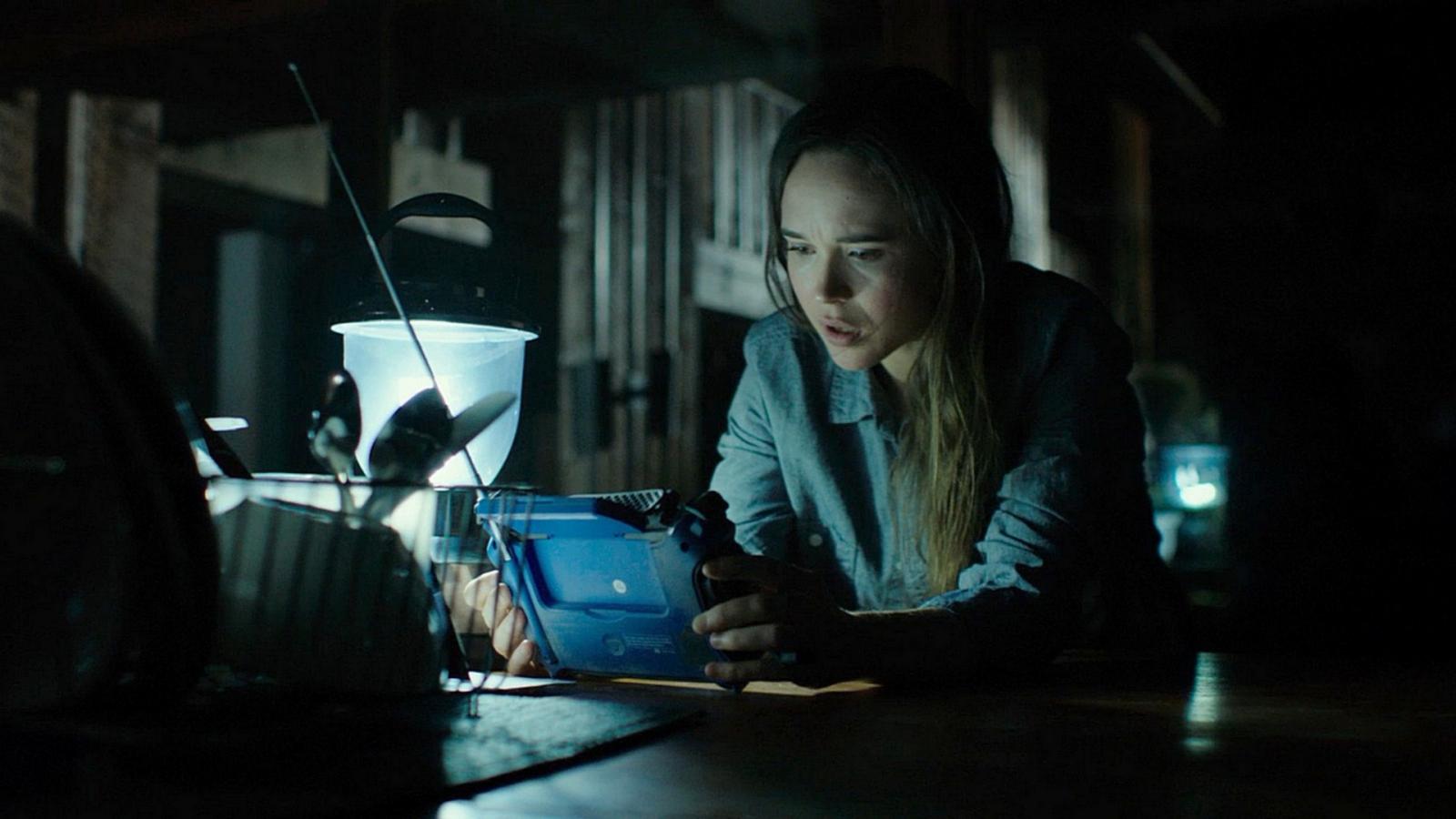 Two sisters, Nell and Eva, live in a remote forest house. Their modern world, dependent on technology, suddenly goes dark due to a continent-wide power outage. As society collapses, their once idyllic home turns into a fortress of survival. Dealing with intruders, rationing dwindling supplies, and battling isolation, they must adapt. But with no sign of the world rebooting, do they find solace in nature's embrace? When the lights go out, humanity's true essence illuminates.
9. "Last Night"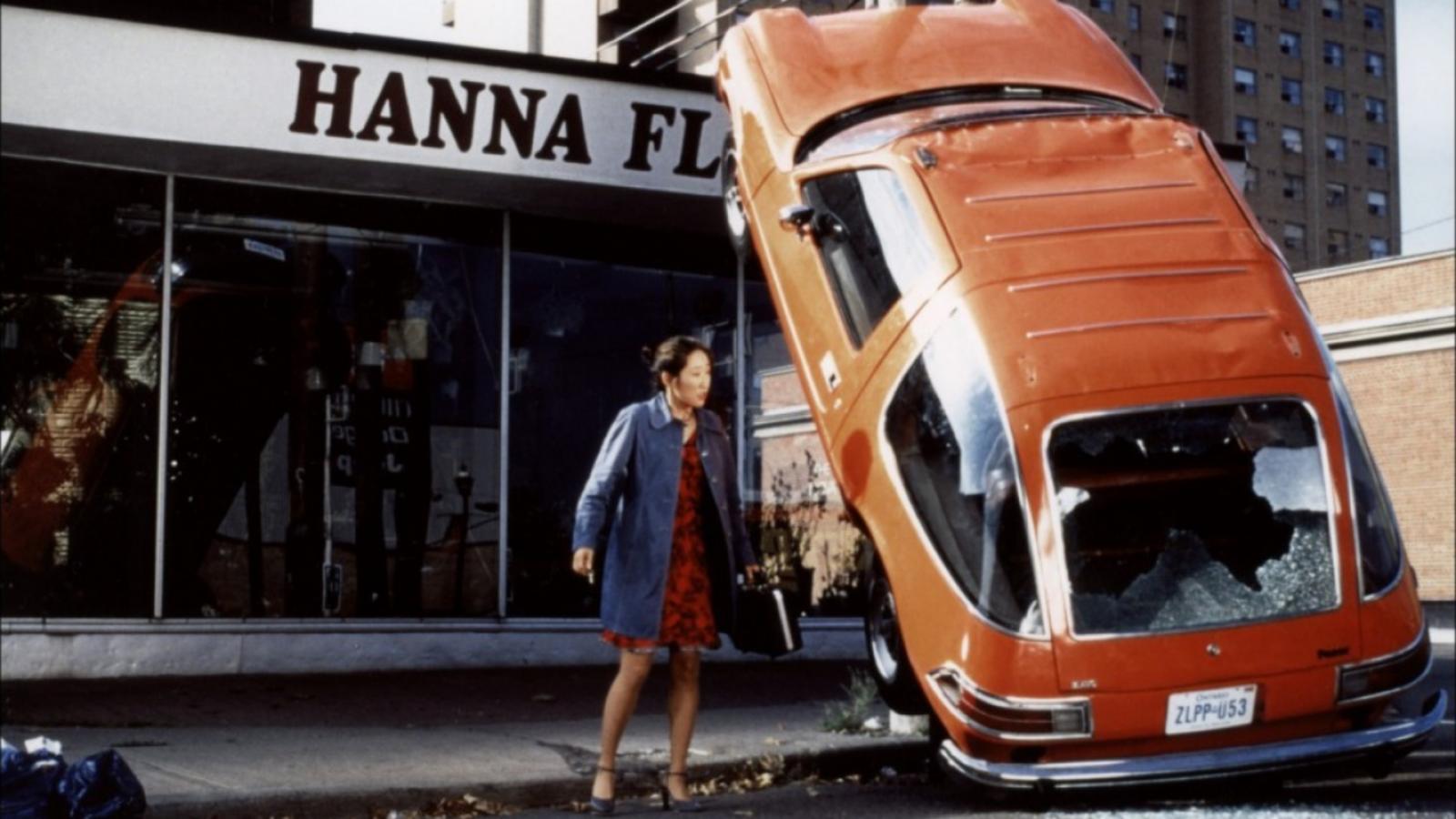 In Toronto, with six hours before the world ends, people choose how to spend their final moments. Some riot, some reminisce, some seek passion, while others find solace in solitude. The movie beautifully intertwines stories of different individuals confronting the end in their unique ways. No explosions, no panic, just a quiet acceptance. As the clock winds down, the question lingers: How would you spend your last night? This film finds poetry in parting.
10. "The Quiet Earth"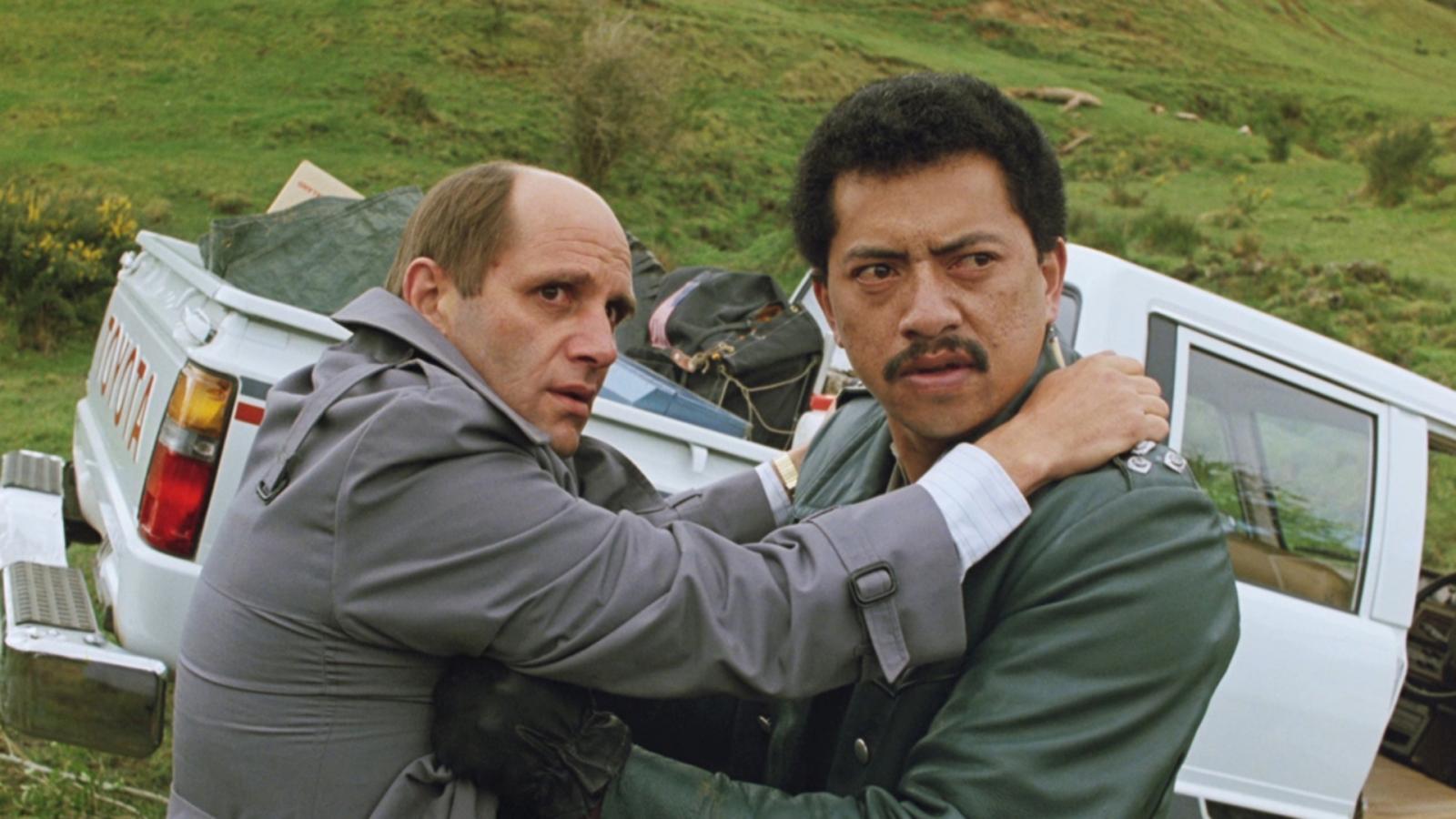 Scientist Zac Hobson awakens to find he's seemingly the last man on Earth. Machines stand still, clocks are frozen, and silence reigns supreme. As Zac explores this eerily empty world, he wrestles with despair, elation, and sanity. Discovering two other survivors, a love triangle emerges amidst the desolation. But as they uncover the reason behind humanity's vanishing act, they face a cosmic conundrum. In a world without rules, is solitude a curse or a canvas?