10 Films Guaranteed to Turn Any Viewer into an Emotional Train Wreck
Emotions might be raw and scattered post-viewing, but isn't that the mark of powerful cinema?
1. The Farewell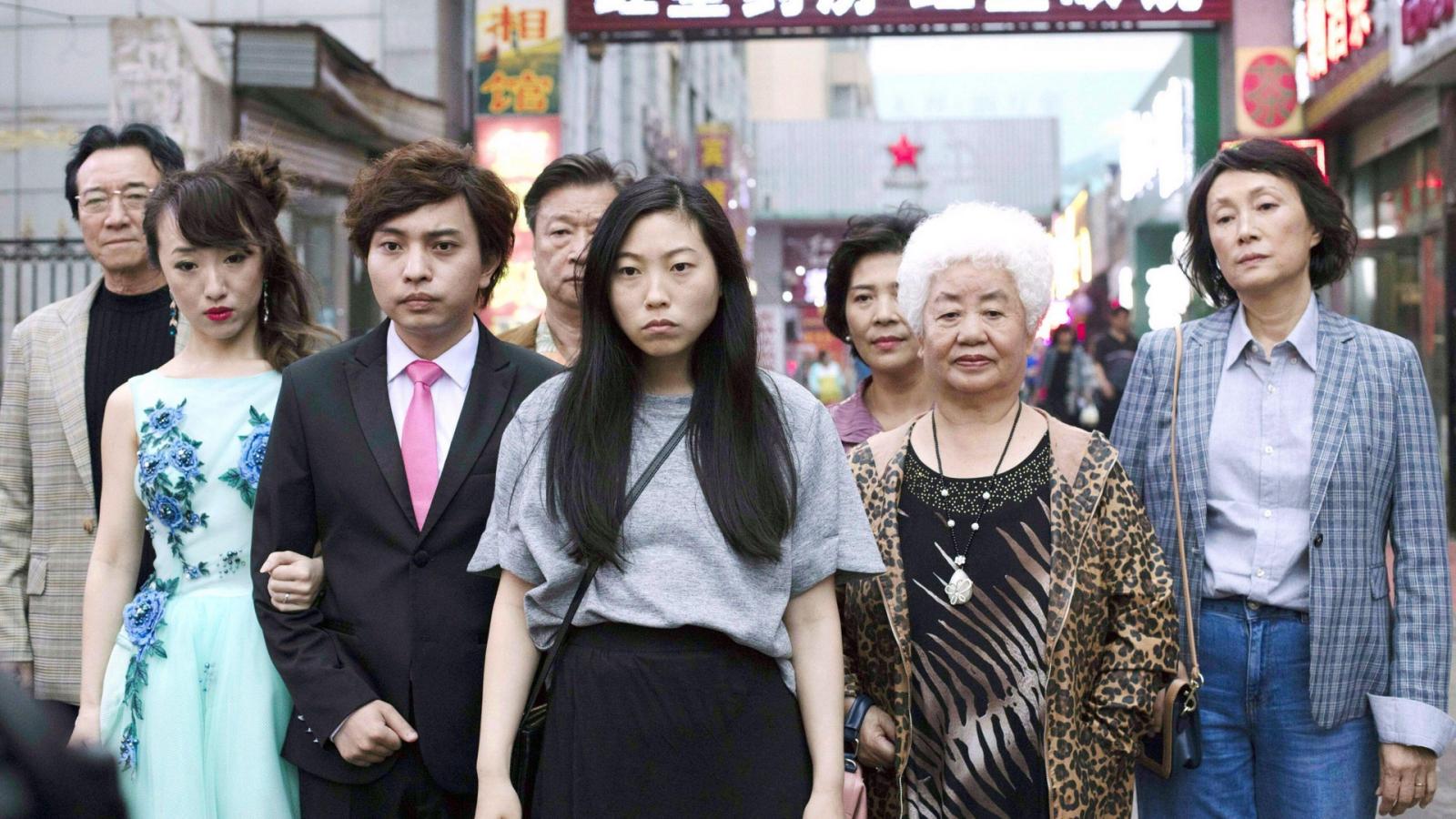 This is a heartbreaking story about a beautiful lie. Billi, a Chinese-American woman, finds out her grandmother, Nai Nai, has only a few weeks to live. But get this: the family decides not to tell Nai Nai. Instead, they cook up a fake wedding as an excuse to gather. It's a cultural tug-of-war with heartstrings. A mix of laughter and tears, this flick blurs the lines between duty and deceit. Cultural nuances? Yep. A dose of humor? Absolutely. A simple plot but a helluva emotional ride.
2. Waves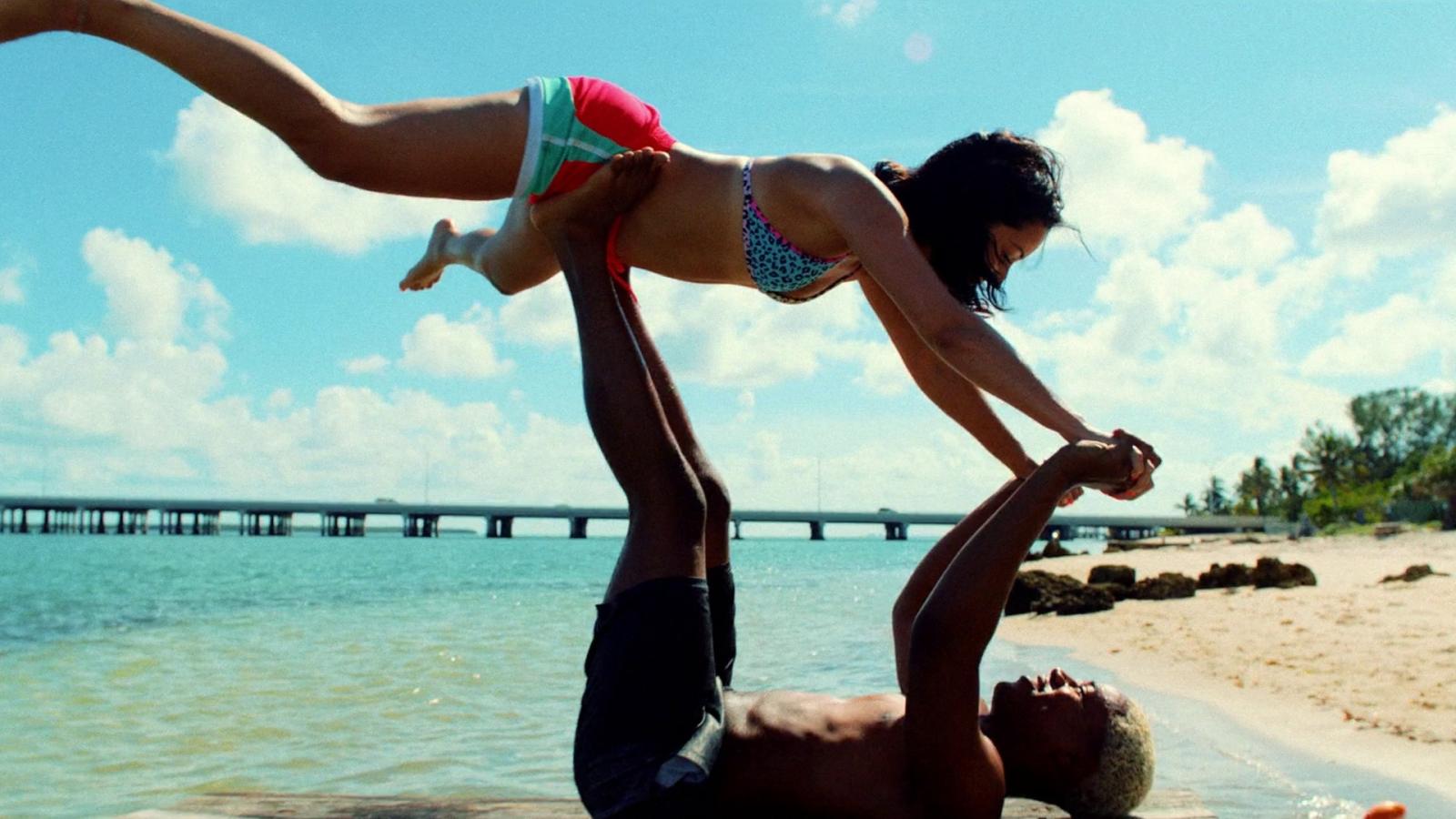 Suburban Florida. Waves crash, emotions surge, and a family tries to navigate treacherous terrains of love and loss. Tyler, a high school student, seems to have it all – until he doesn't. His world unravels, and as it does, his family's fate hangs in the balance. Divided into two parts, this film is like a double-edged sword, cutting both ways. Shifting perspectives give it depth, and by the time credits roll, you'll be reaching for tissues or a lifebuoy.
3. Honey Boy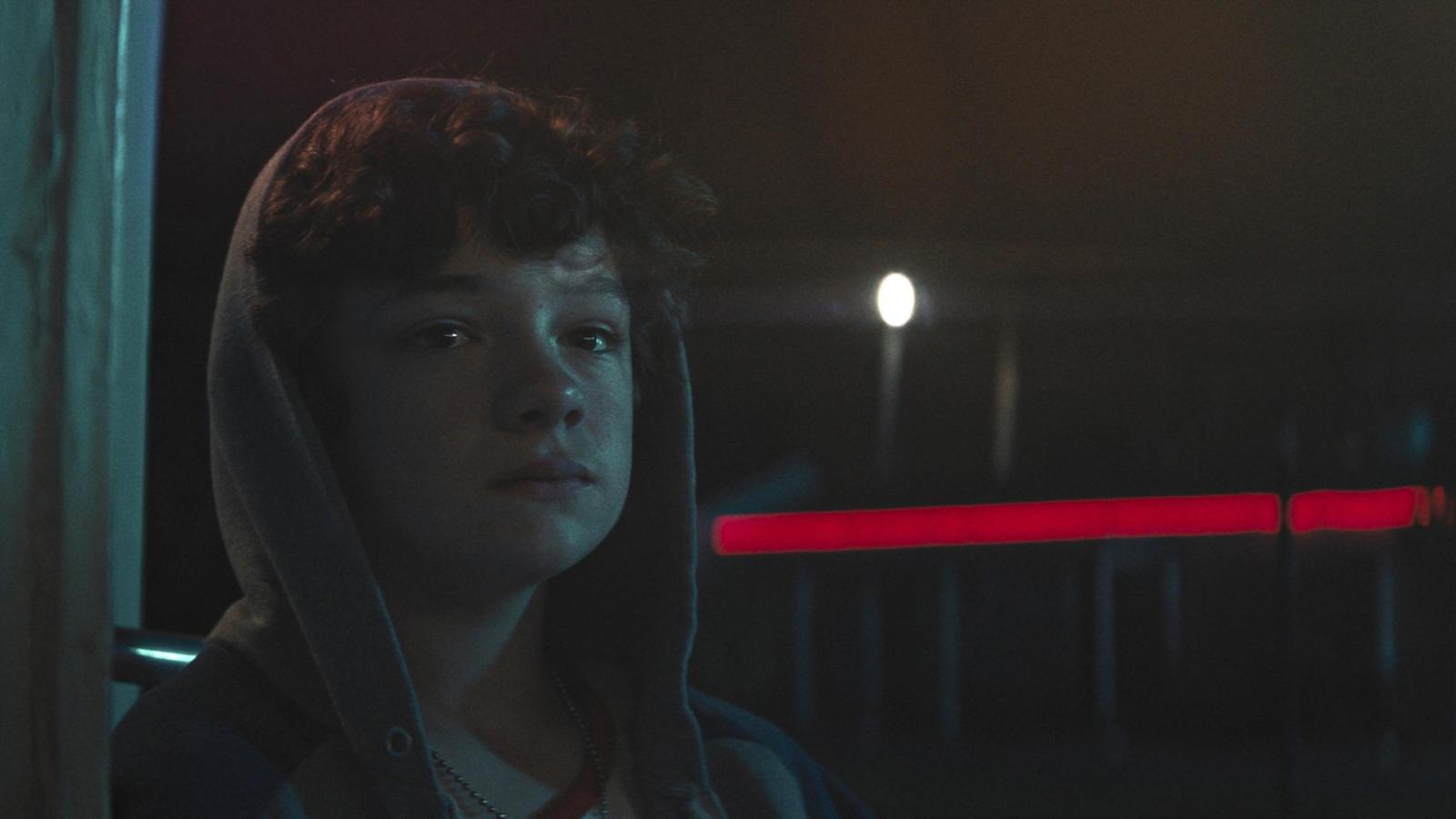 Ever wondered about the scars beneath a celebrity's spotlight? This semi-autobiographical tale, penned by Shia LaBeouf, peels back the curtain. Otis, a child actor, battles with his ex-rodeo-clown father, plagued by demons of alcohol and resentment. Flashbacks and heartbreaks intertwine. A damaged father-son duo, a flawed love, and raw wounds exposed. It's not just a story; it's a confession. And who doesn't love a glimpse into the tumultuous waters of Hollywood's underbelly?
4. Minari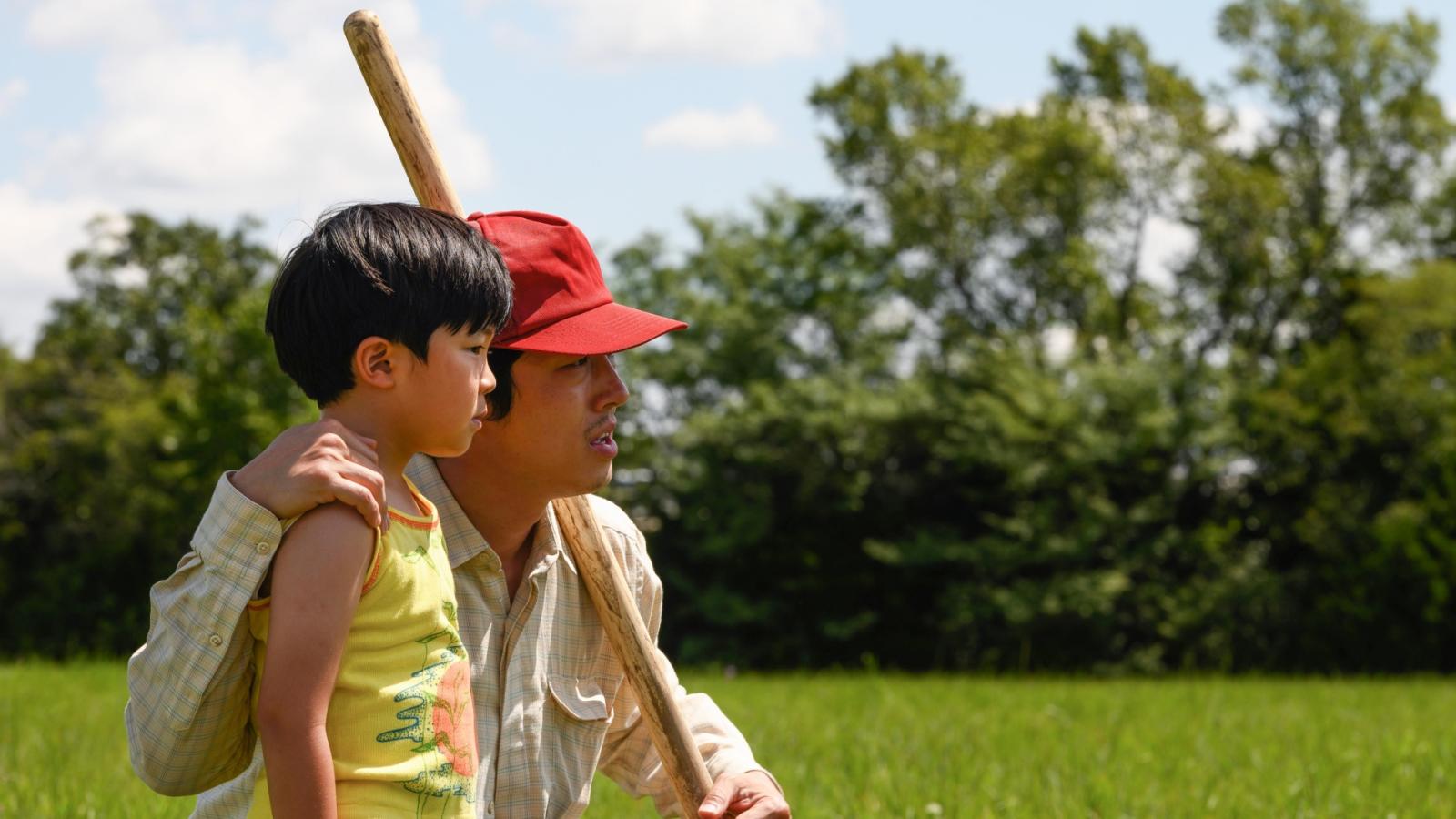 Sometimes, dreams grow in the unlikeliest of soils. Speaking of soil, meet the Yis, a Korean family planting roots in 1980s Arkansas. Their goal? A piece of the American Dream. But with grandma's old-world ways and kids craving modernity, things don't exactly go as planned. It's an immigrant story, yes, but also so much more. The land may be foreign, but the emotions? Universally resonant. It's a delicate tale, woven with threads of hope, ambition, and familial ties that either bind or break.
5. Never Rarely Sometimes Always
Take a deep breath. This one's a rollercoaster, minus the ups. Autumn, a teenager, faces an unintended pregnancy. The stakes? Sky-high. With her loyal cousin in tow, they journey to New York, seeking an abortion. No heroes or villains here, just shades of gray and quiet resilience. The title might sound ambiguous, but the film's impact is crystal clear. It's a journey, alright. One filled with obstacles, choices, and the sheer grit of two young souls.
6. Sound of Metal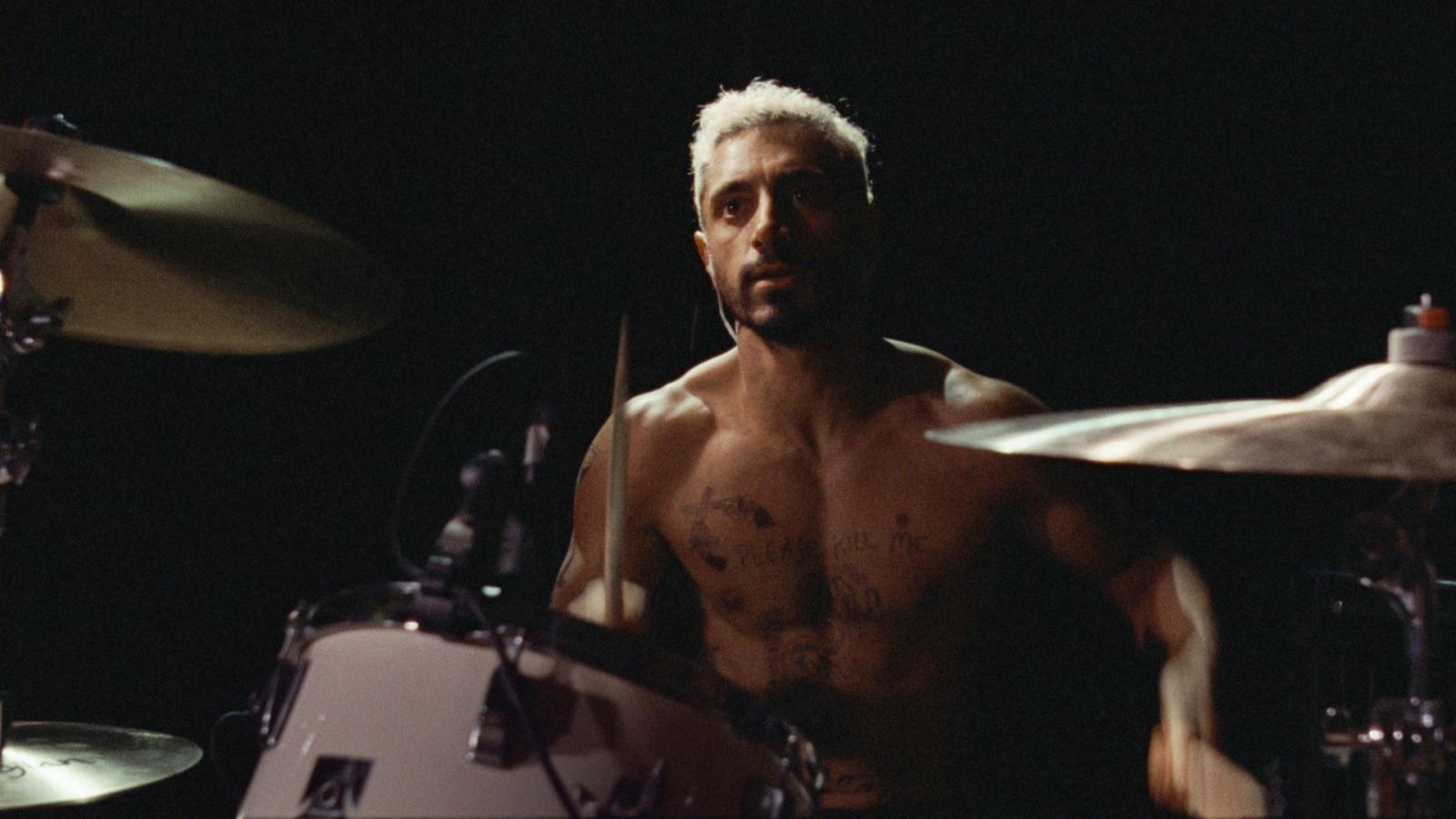 Bam! Enter the world of Ruben, a drummer. His life? Loud, chaotic, rhythmic. But as fate would have it, silence begins to creep in. Rapid hearing loss. Panic ensues. But here's the kicker: it's not just about losing sound, it's about finding new ways to resonate with the world. From mosh pits to a quiet community of the deaf, Ruben's journey is more profound than auditory. It's raw, it's visceral, and boy, it'll hit you like a cymbal crash.
7. Nomadland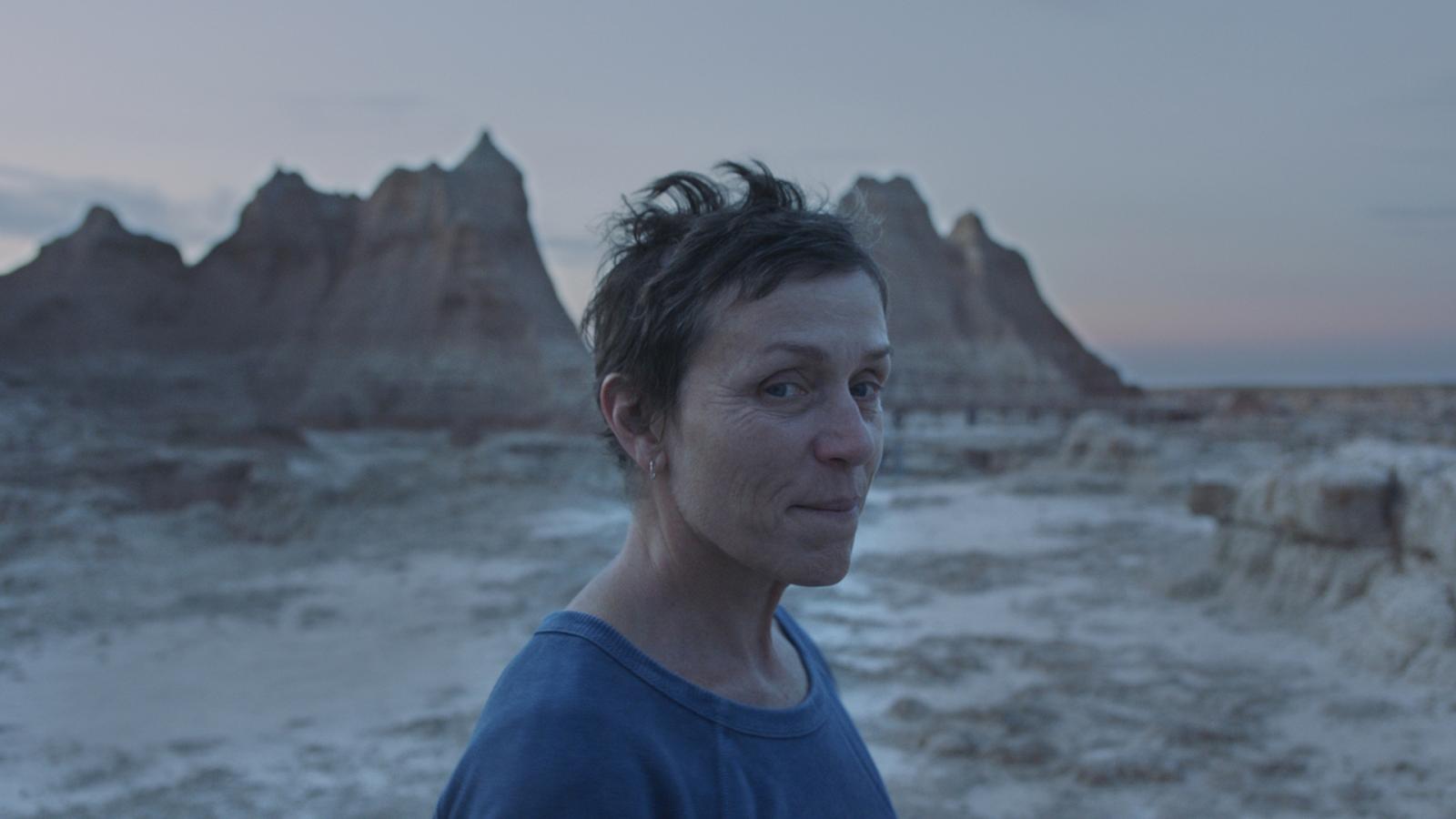 The tales of the open road! Fern, after economic collapse, turns van-dweller. Not for kicks, but necessity. This isn't your typical road trip flick. It's a deep dive into modern-day nomadism. Industrial towns turned ghost towns, campgrounds as transient homes. Life on the fringes, viewed through a van window. If the heart beats in poetic pulses, this movie's rhythm is free, untamed, and wandering. Does Fern find what she's looking for? That's for you to decide.
8. A Ghost Story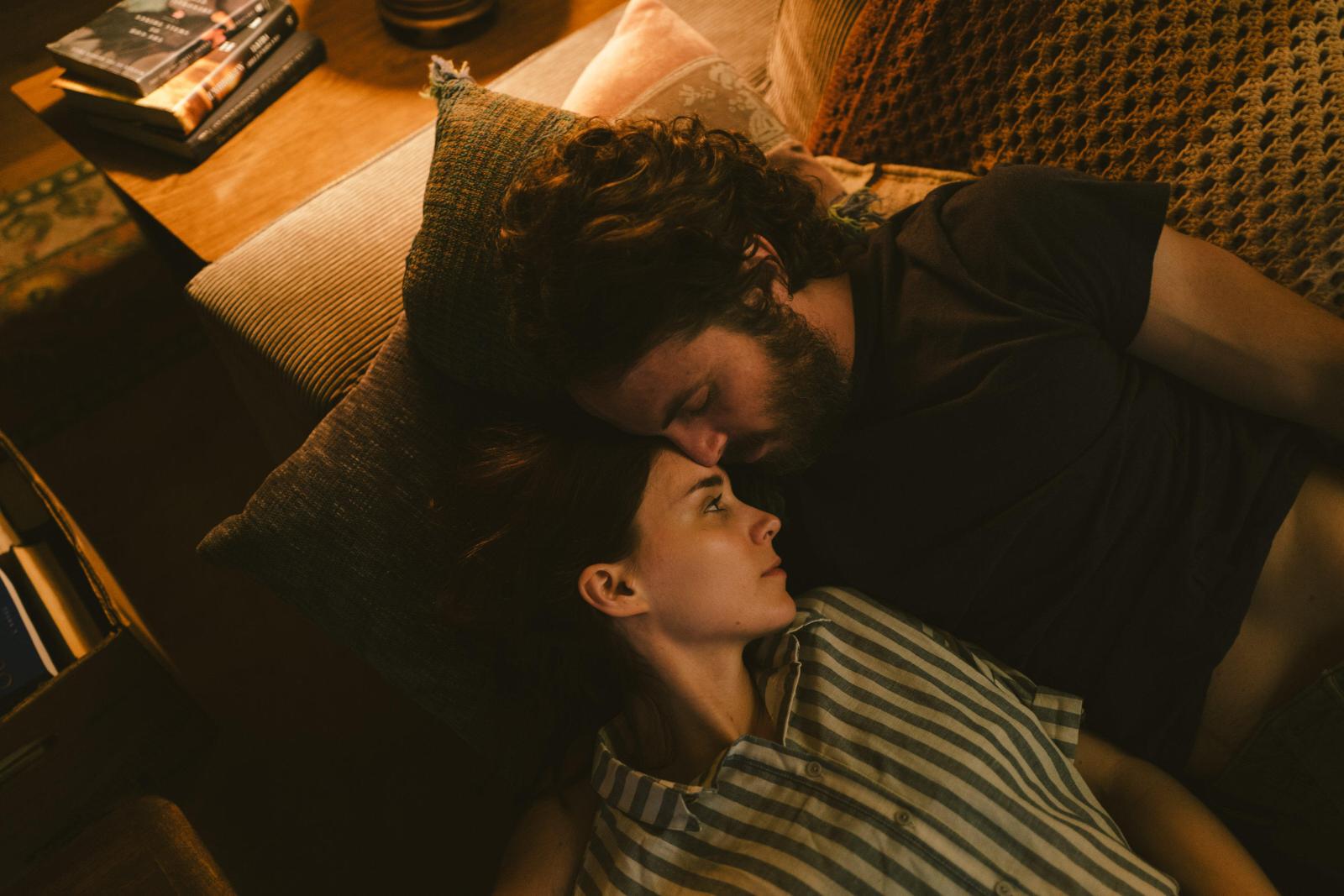 Ghosts, right? White sheets, hollow eyes? Well, here's a twist. After a sudden death, a spirit remains, draped in white, watching time unfurl. It's slow – some would say too slow – but it's deliberate. From fleeting moments to eons, it's an exploration of time, love, and the marks we leave behind. Haunting? Yes. But not in the way you'd expect. It's more of an ethereal waltz between life and the beyond.
9. Portrait of a Lady on Fire
Brush strokes on canvas. Flames in the heart. Marianne, a painter, is commissioned to paint Héloïse's wedding portrait, but without her knowing. A clandestine gaze, secret sessions, and a forbidden connection ignite. It's not just a period piece; it's a passionate dance of glances and gestures. Tensions simmer, and every brush stroke is laden with emotion. Can art capture love's true essence? Watch, and be set ablaze.
10. The Nightingale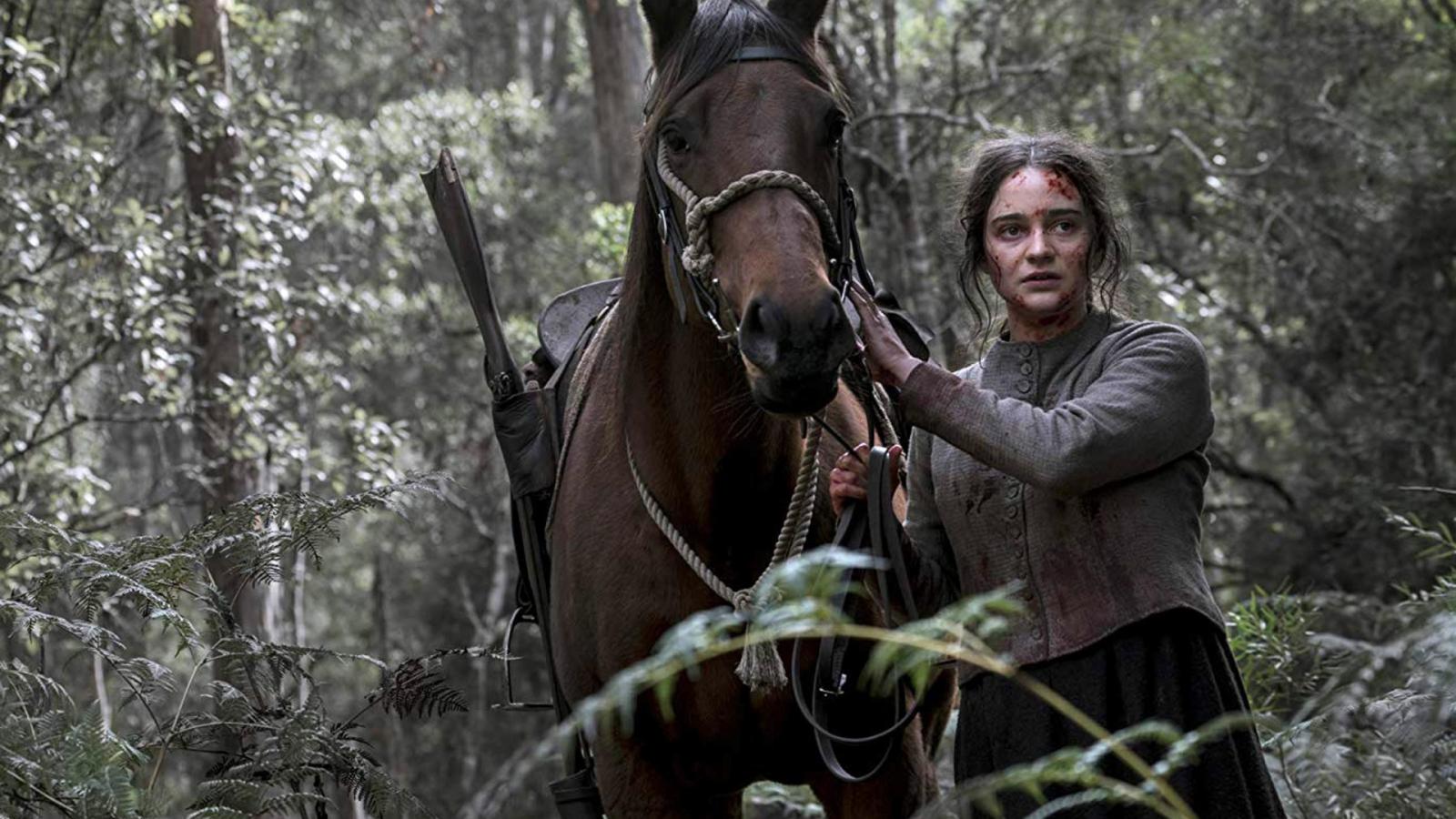 1825, Tasmania. Clare, a young Irish convict, seeks vengeance after unimaginable trauma. Brutal? Oh, absolutely. But beneath the violence is a tale of resilience and redemption. Amidst colonial chaos, Clare forges an unlikely bond with an Aboriginal tracker. Their paths, different yet intertwined, paint a vivid picture of pain, survival, and the human spirit. It's a hard watch, but sometimes, cinema's most compelling stories aren't the easiest to digest.