10 Films That Tried Too Hard to Be Oscar Bait
These are the films that seemed more intent on attracting golden statues than audiences.
Remember, this list isn't necessarily about bad films, but rather, movies that couldn't help but wear their Oscar ambitions on their cinematic sleeves.
1. "The Iron Lady" (2011)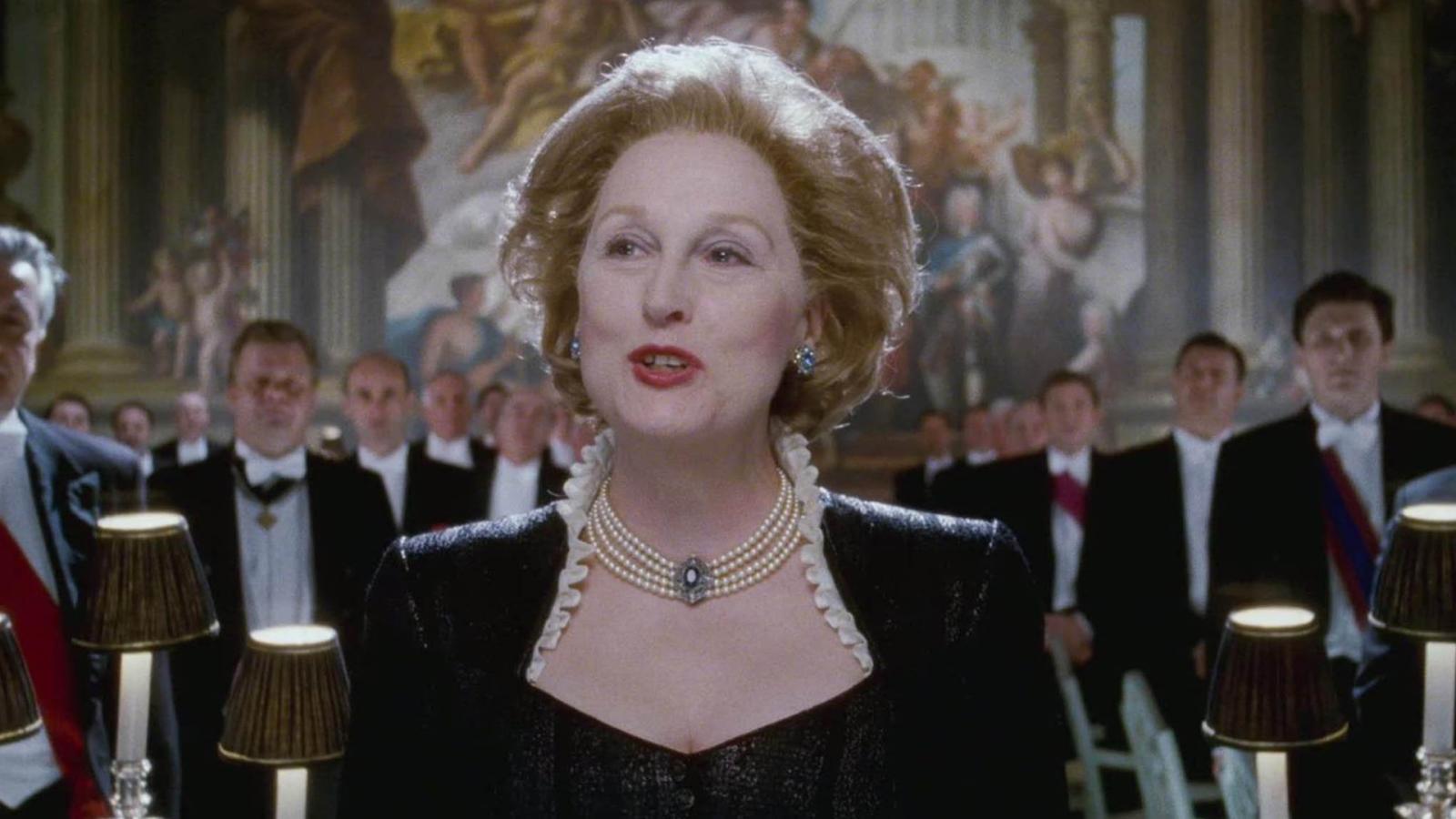 In "The Iron Lady," Meryl Streep donned a wig and some heavy prosthetics to play the role of British Prime Minister Margaret Thatcher. With an accomplished actress playing a controversial figure, the Oscar bait was nearly visible. Although Streep's portrayal was indeed powerful, the film was criticized for its shallow treatment of Thatcher's life and politics. While Streep walked away with the Best Actress award (well, duh), the film itself had a less-than-stellar 51% Rotten Tomatoes rating, suggesting that the movie may have focused too much on chasing Oscar gold.
2. "The Goldfinch" (2019)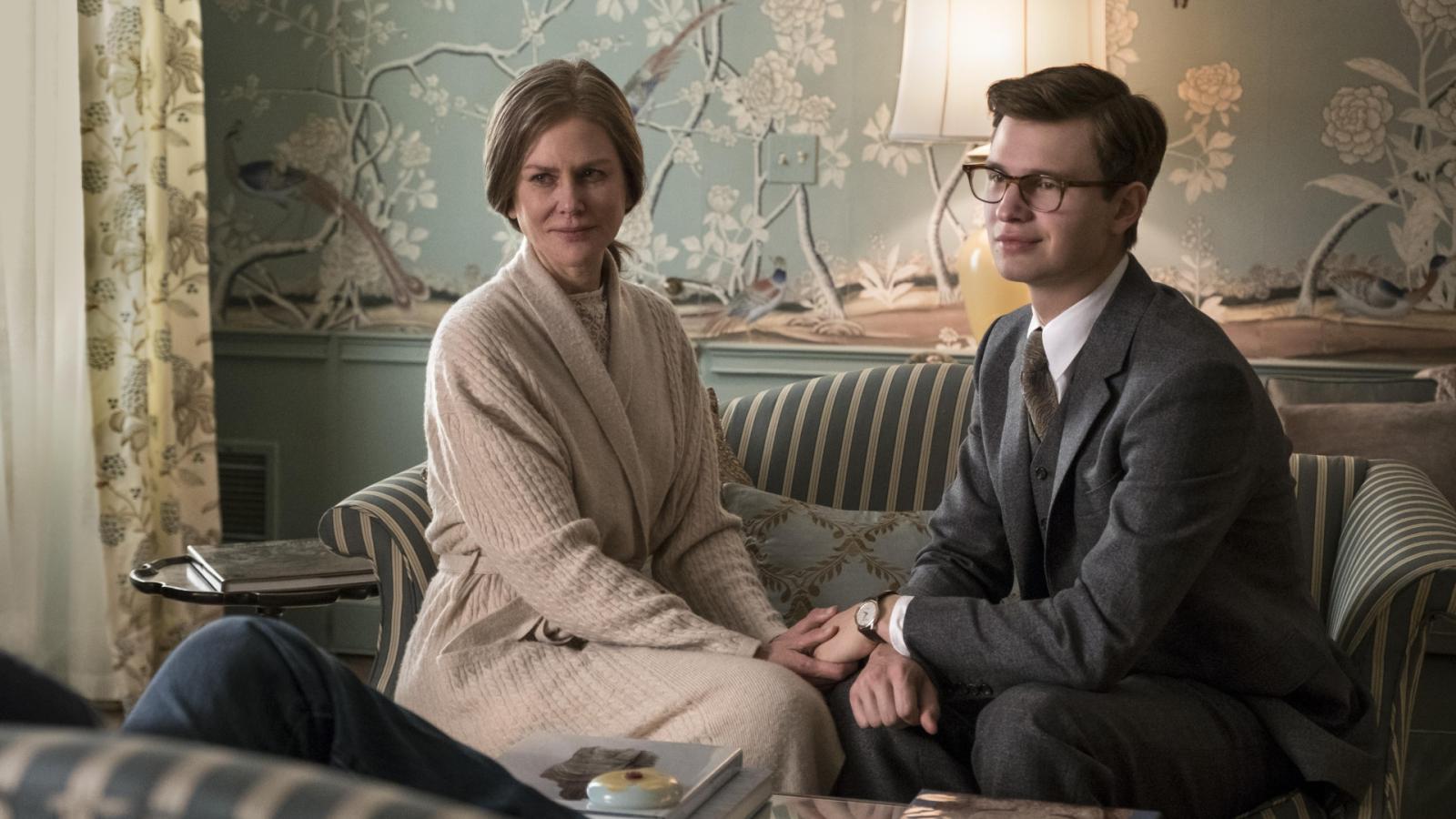 Adapted from Donna Tartt's Pulitzer Prize-winning novel, "The Goldfinch" had all the trappings of Oscar bait: a poignant coming-of-age story, tragedy, guilt, and beautiful cinematography. However, despite its literary origins and a star-studded cast, including Ansel Elgort and Nicole Kidman, the film fell flat, failing to do justice to the source material. Critics described it as dull, sluggish, and its 24% Rotten Tomatoes rating cemented its place as a failed Oscar contender.
3. "August: Osage County" (2013)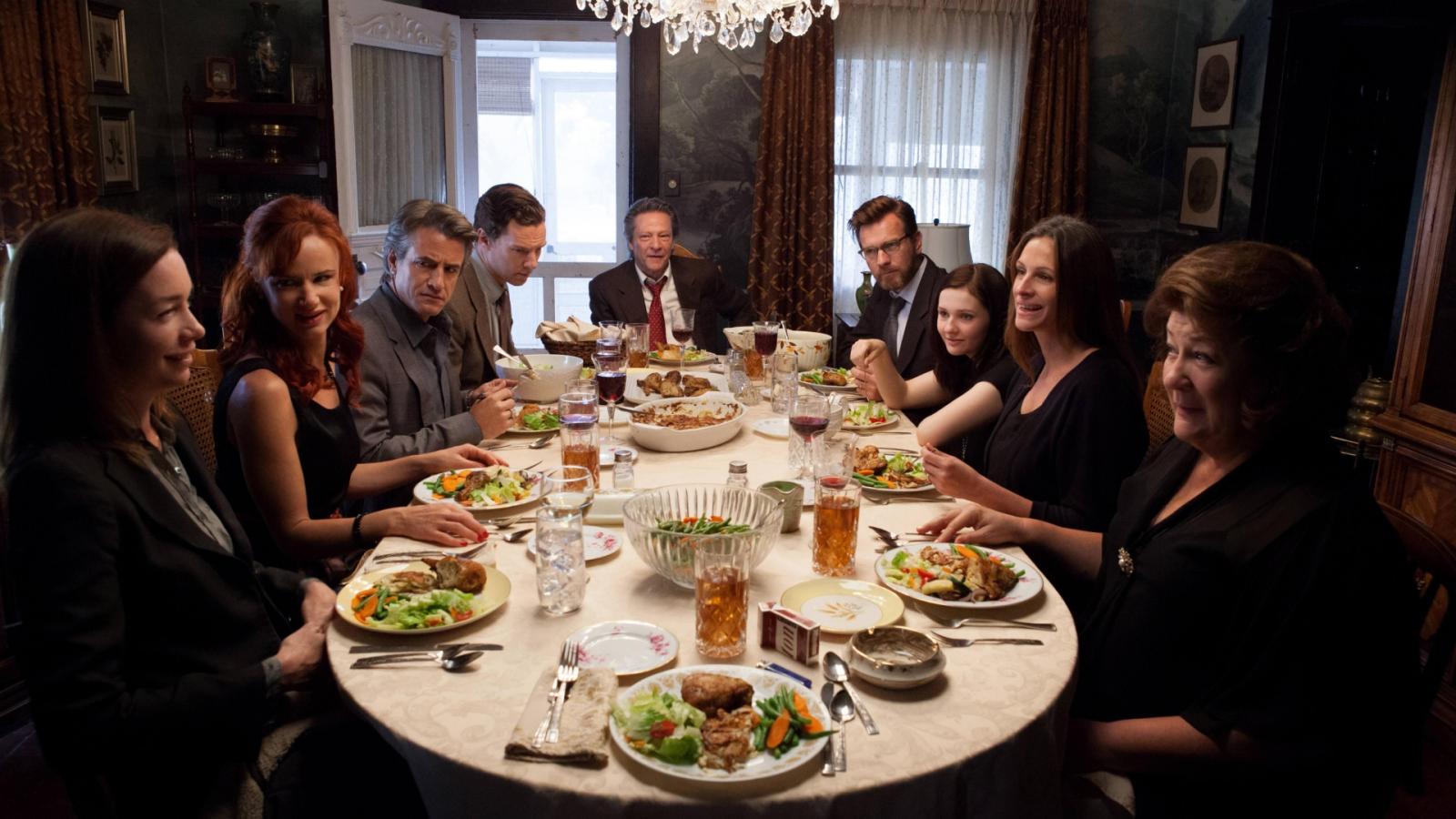 Just reading the cast list – Meryl Streep, Julia Roberts, Ewan McGregor, Chris Cooper – feels like an attempt to summon an Oscar nomination via incantation. Adapted from Tracy Letts' Pulitzer Prize-winning play, the film revolved around a dysfunctional family with lots of screaming, crying, and general emotional turmoil – Oscar catnip. Despite the powerhouse performances, the film was criticized for its melodramatic tone and lack of nuance. The audience seemed to agree, with the film earning a lukewarm 67% Rotten Tomatoes rating.
4. "Aloha" (2015)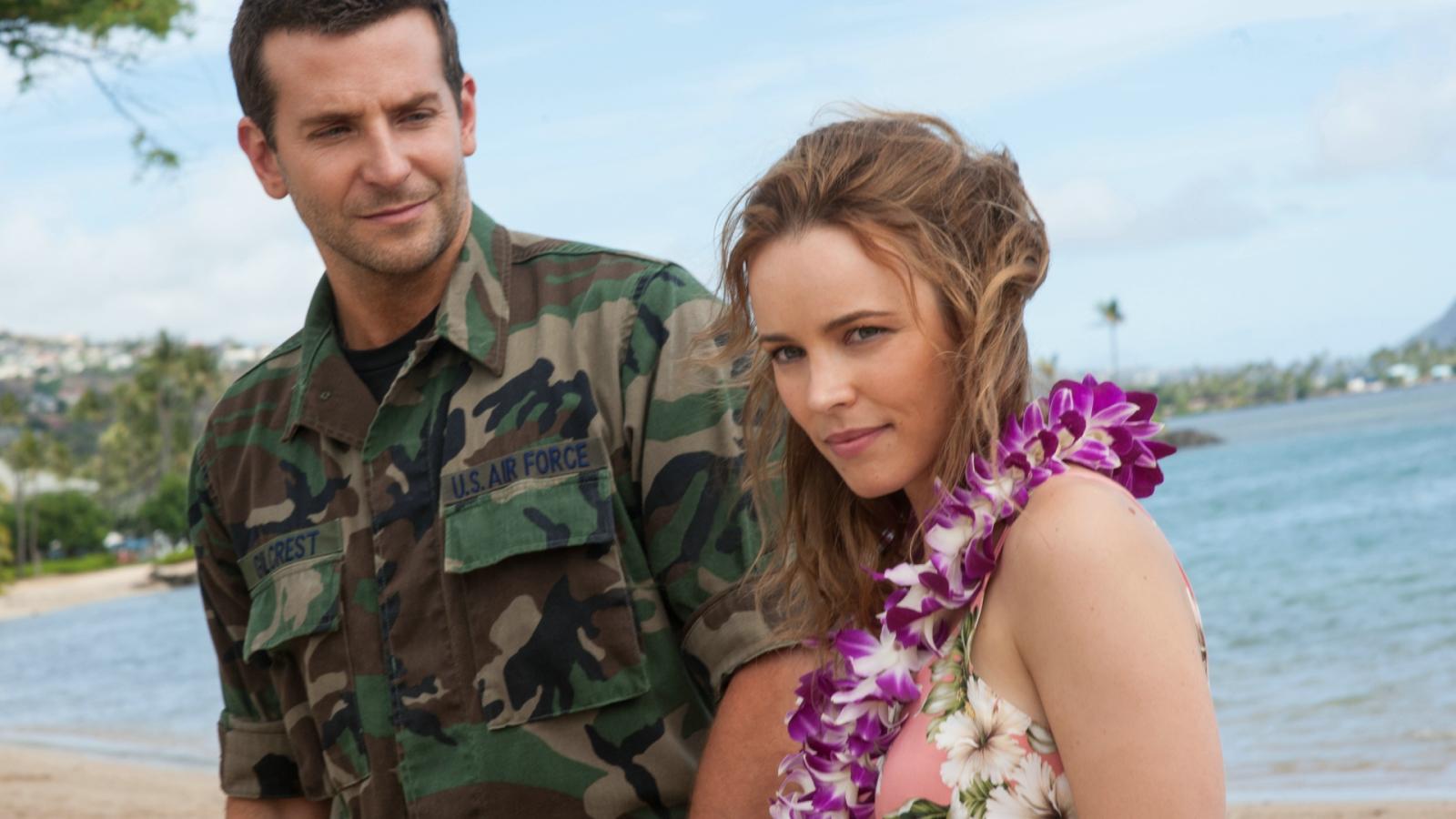 This film from famed director Cameron Crowe had all the ingredients for an Oscar contender – a stellar cast (Bradley Cooper, Emma Stone, Rachel McAdams), a romantic storyline, and an exploration of identity and redemption. But the film, plagued with controversies over Stone's casting as a character of Chinese-Hawaiian-Swedish descent and leaked Sony emails criticizing the script, stumbled rather than soared. With a paltry 20% Rotten Tomatoes rating, "Aloha" became a classic example of a film that aimed for Oscar glory but missed the mark.
5. "Australia" (2008)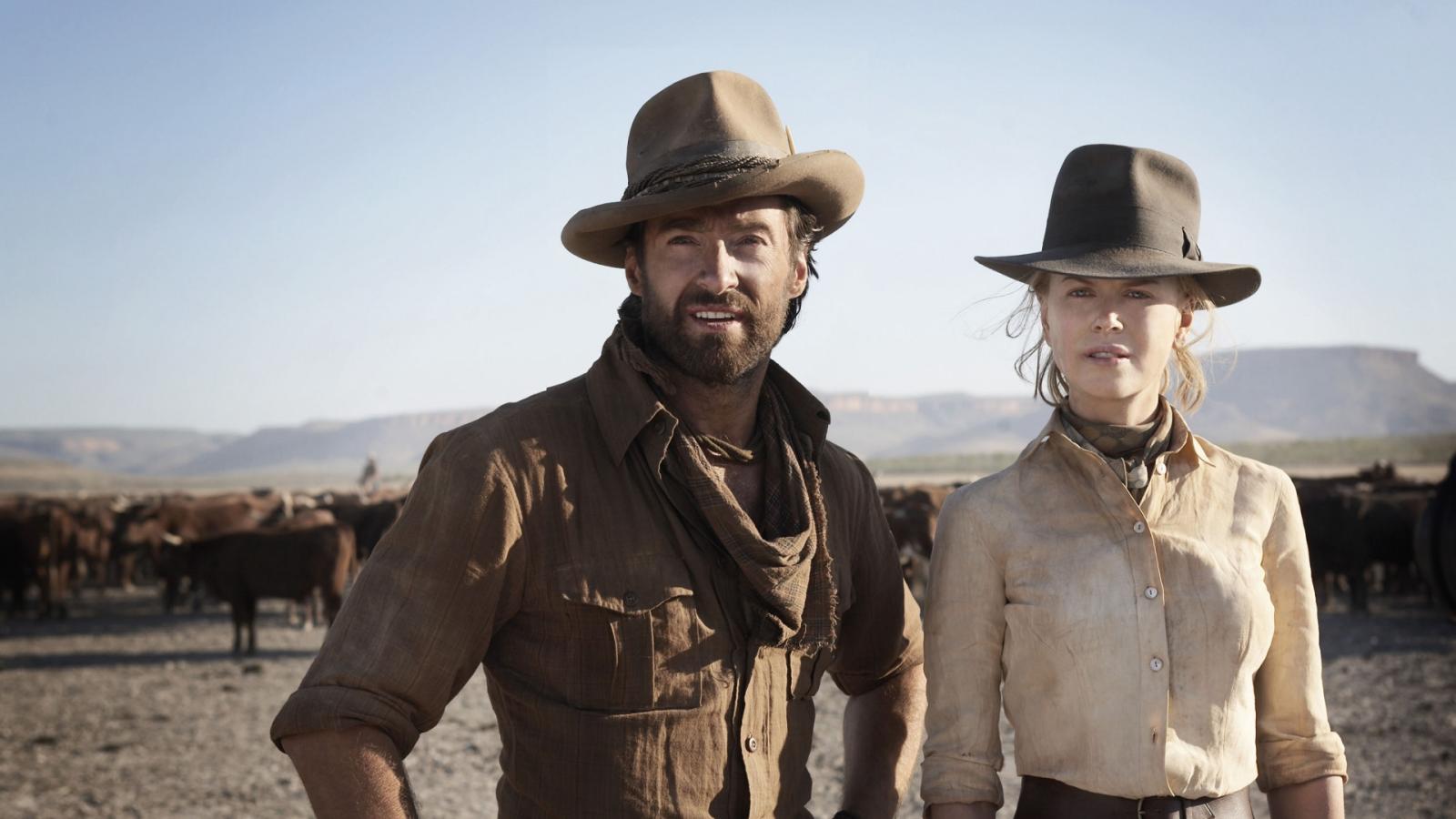 Baz Luhrmann 's epic romantic drama starring Nicole Kidman and Hugh Jackman tried to recreate the magic of sweeping historical Oscar-bait films like "Gone With The Wind." However, despite its grand ambitions, opulent set designs, and panoramic vistas, "Australia" was criticized for its melodramatic narrative and lack of historical accuracy. Its 54% Rotten Tomatoes rating and failure to secure a single Academy Award nomination showed that Oscar baiting doesn't always reel in the trophies.
6. "The Book of Henry" (2017)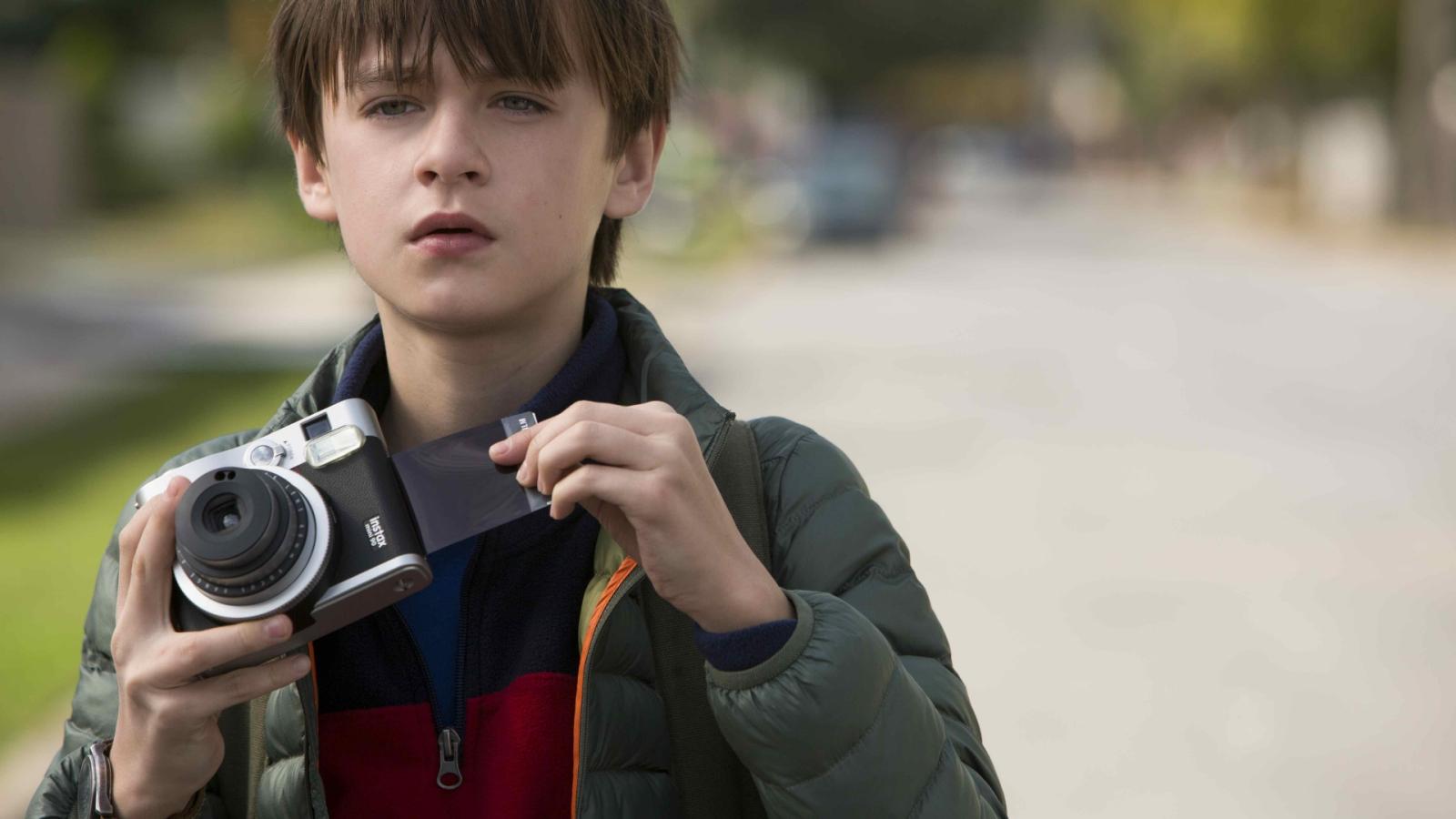 "Jurassic World" director Colin Trevorrow swung for the fences with this one, telling a complex story about a genius child, Henry, and his plan to help a girl who lives next door. With its dramatic plot twists, heavy subject matter, and the intention of tugging at heartstrings, it seemed tailor-made for an Oscar nod. But alas, the gamble didn't pay off. The film was a critical disaster, leaving audiences and critics alike confused and unsatisfied.
7. "J. Edgar" (2011)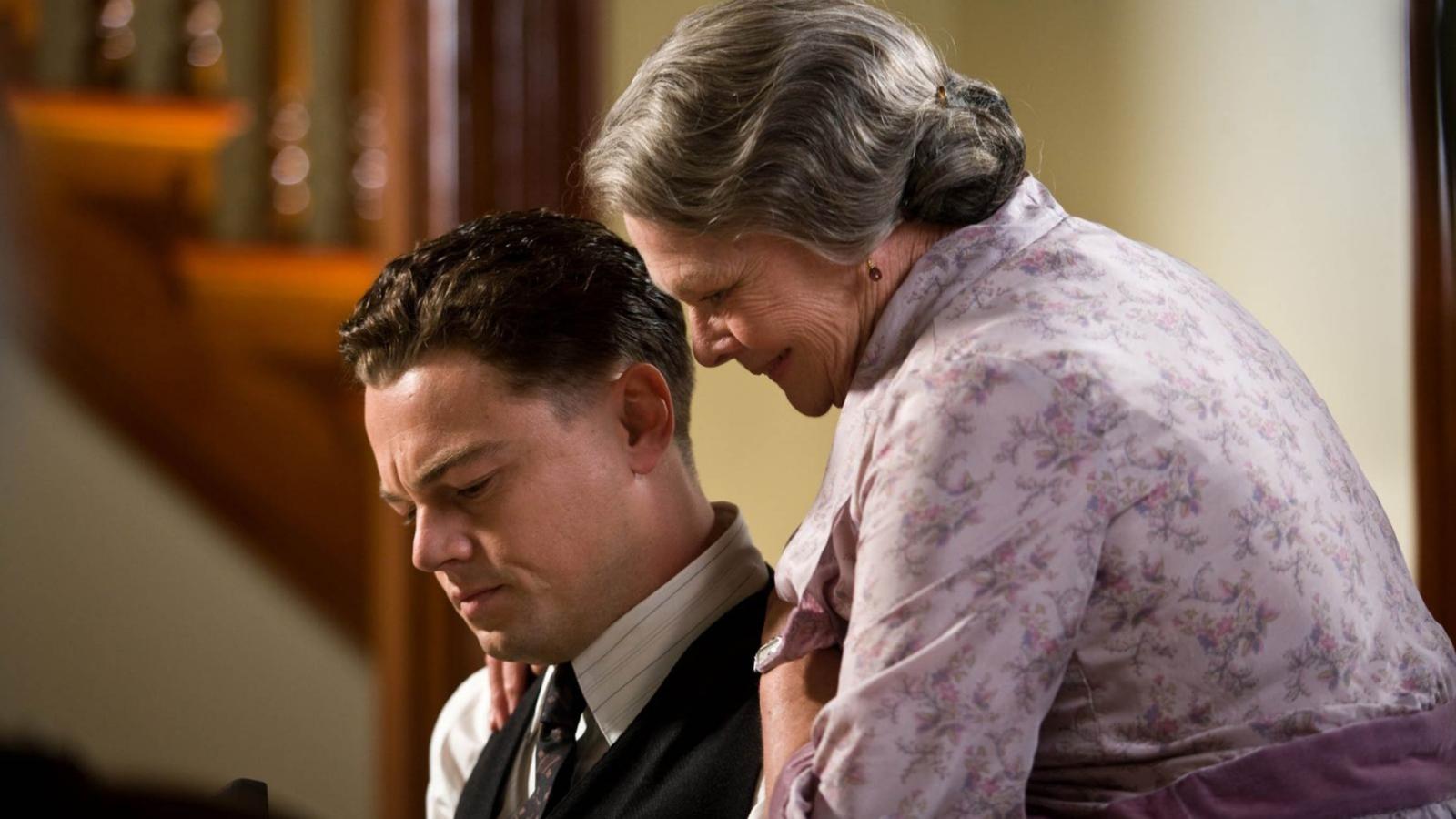 This biographical drama had Oscar written all over it. Directed by Clint Eastwood and starring Leonardo DiCaprio as J. Edgar Hoover, the notorious first director of the FBI, the film was packed with the weighty themes the Academy loves. Yet despite DiCaprio's impassioned performance, the film was criticized for its overambitious storytelling, lackluster aging makeup, and avoiding delving deeper into Hoover's controversial tenure.
8. "Seven Pounds" (2008)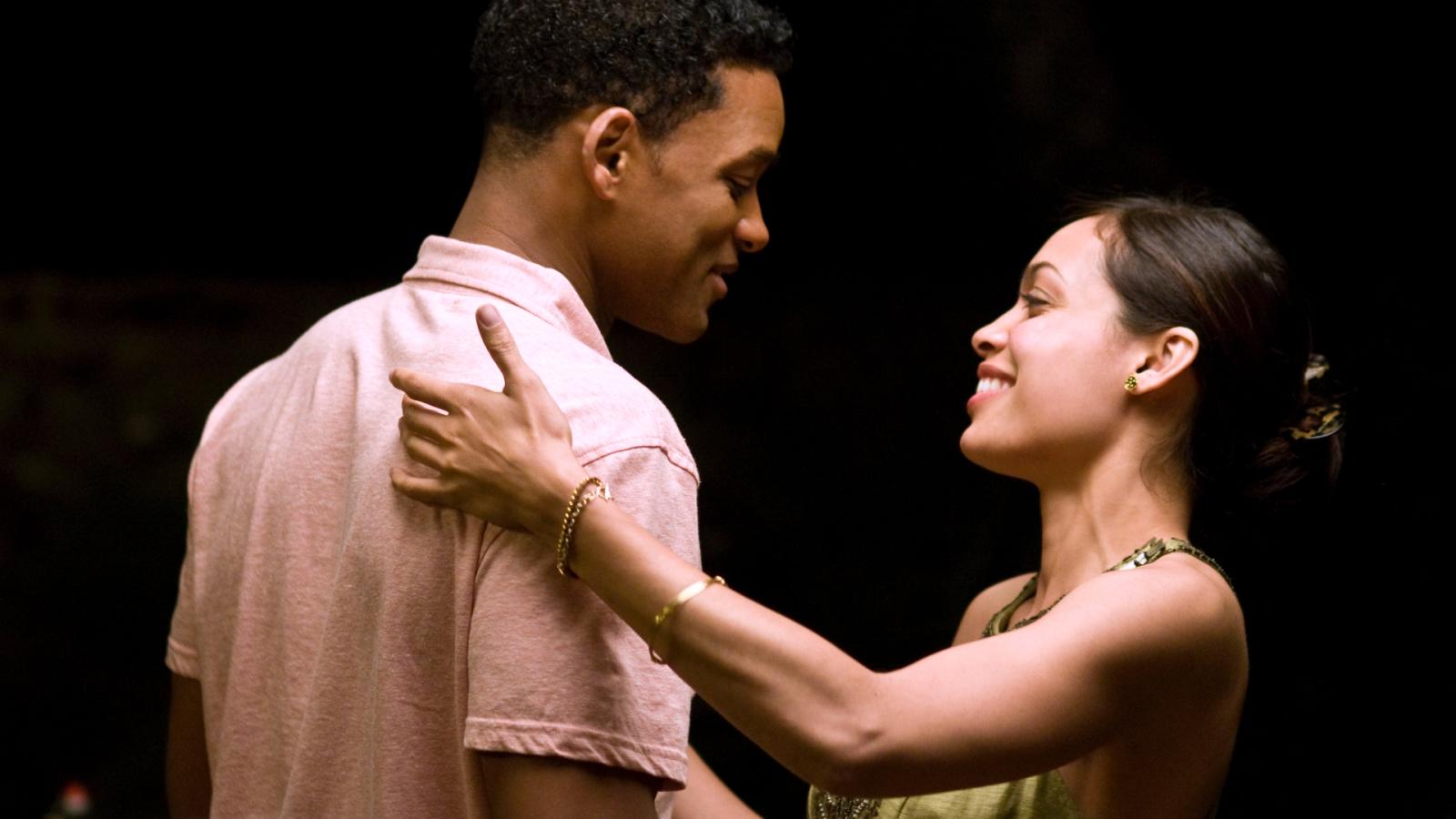 Featuring Will Smith in a dramatic role, "Seven Pounds" tells the tale of a man seeking redemption by changing the lives of seven strangers. Despite its weighty themes and a tear-jerker ending aimed at warming the Academy's heart, the film was slammed for its overly manipulative narrative and implausible storyline. The audience seemed to agree, as it limped to a 27% Rotten Tomatoes rating.
9. "Collateral Beauty" (2016)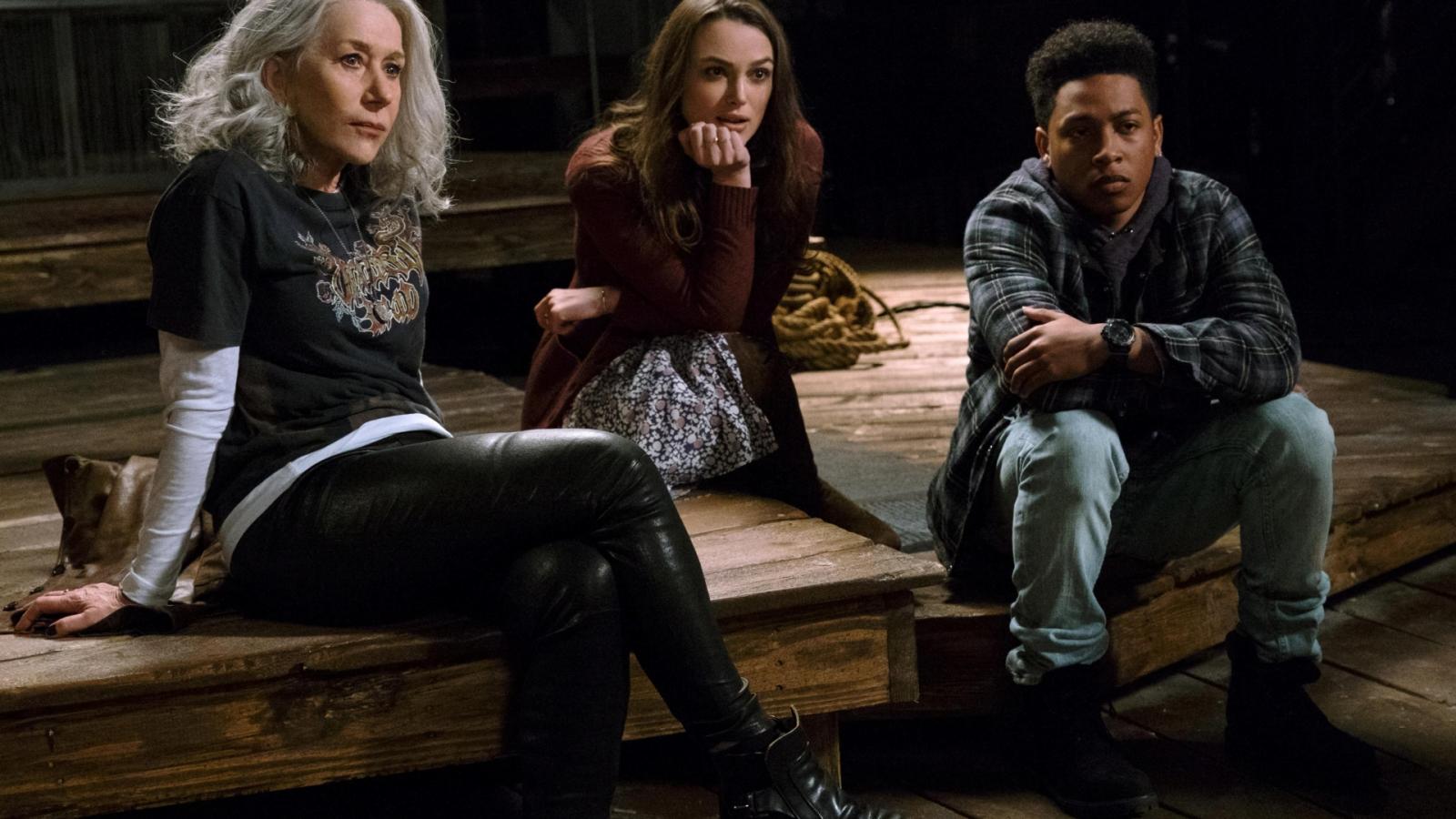 With a star-studded cast including Will Smith, Helen Mirren, Edward Norton, Keira Knightley, and Kate Winslet, "Collateral Beauty" screamed Oscar contender. The film, dealing with themes of grief, love, and redemption, aimed to be a deeply touching drama. However, it ended up being criticized for its manipulative plot and lack of depth. It garnered a dismal 13% Rotten Tomatoes rating, reminding us all that a cast full of A-listers and weighty themes doesn't always guarantee Oscar success.
10. "The Life of David Gale" (2003)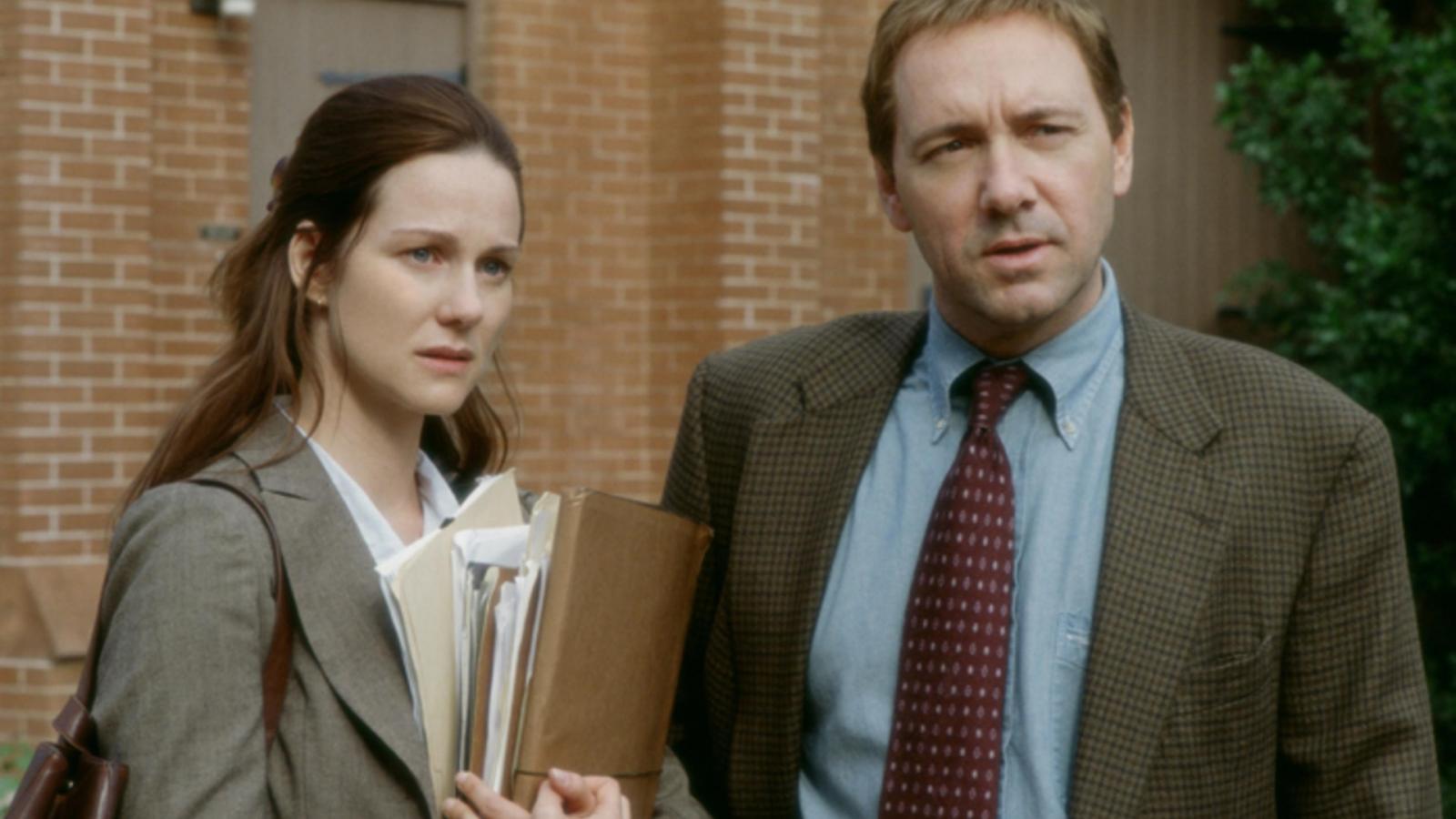 This drama-thriller starring Kevin Spacey and Kate Winslet looked like it could have been a contender. It dealt with death penalty debates, wrongful convictions, and featured two powerhouse performers. Yet the film's twist ending and heavy-handed delivery were criticized, leading to a low 19% on Rotten Tomatoes. It just goes to show that a serious subject matter doesn't automatically mean you've got a successful Oscar contender.