10 Freshest Halloween Movies If You're Tired of Spooky Cliches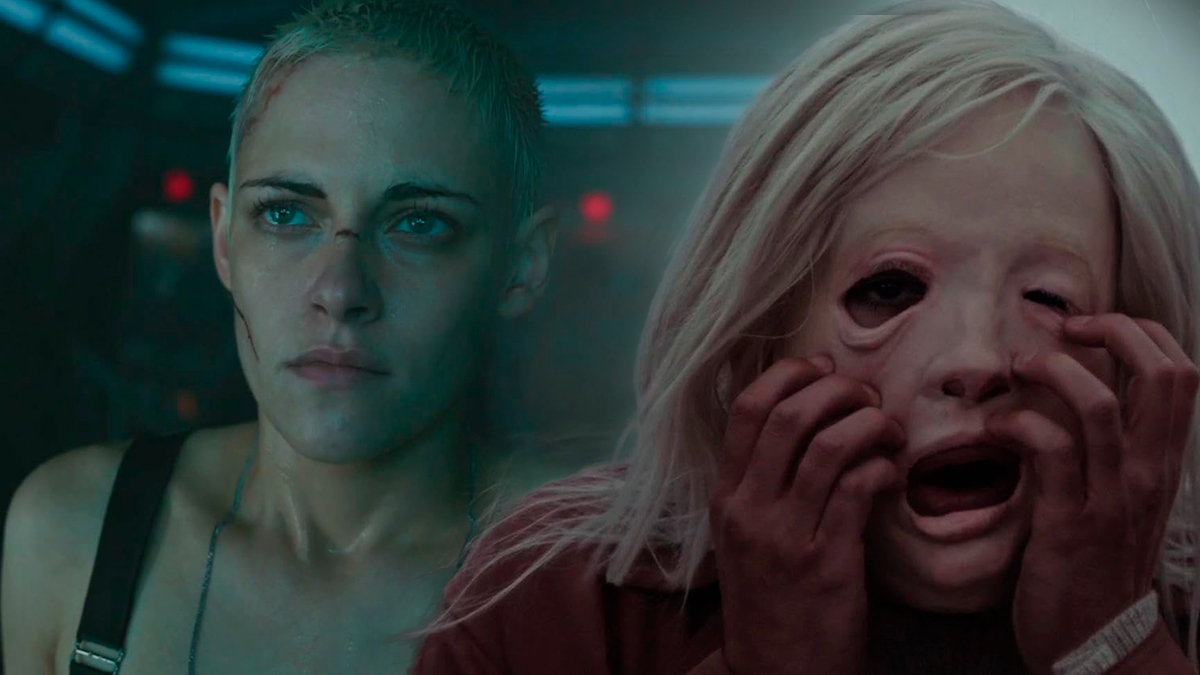 Rewatching horror classics for the 10th time can get pretty boring, but there are plenty of new horror films that offer a fresh take on the genre.
There are few better ways to spend Halloween night than watching a couple of scary horror movies with friends or family.
But after all these years of rewatching the eternal classics, you might want to check out something new in the genre to make the night more entertaining.
So here are ten great horror movies that were released not too long ago that may have flown under your radar.
1. Saint Maud (2019)
This psychological horror has the star of The Lord of the Rings: The Rings of Power TV series, Morfydd Clark, in the lead role, and even if you didn't like her in the show, this movie might drastically change your mind about the actress.
As the titular character, known simply as Maud, Clark delivers an outstanding performance and is almost unrecognizable in the role.
The film follows the former nurse, who became a devout Catholic after a fateful accident at her previous job, as she cares for an elderly dancer and choreographer, Amanda, whose hedonistic worldview stands in stark contrast to Maud's religious zeal.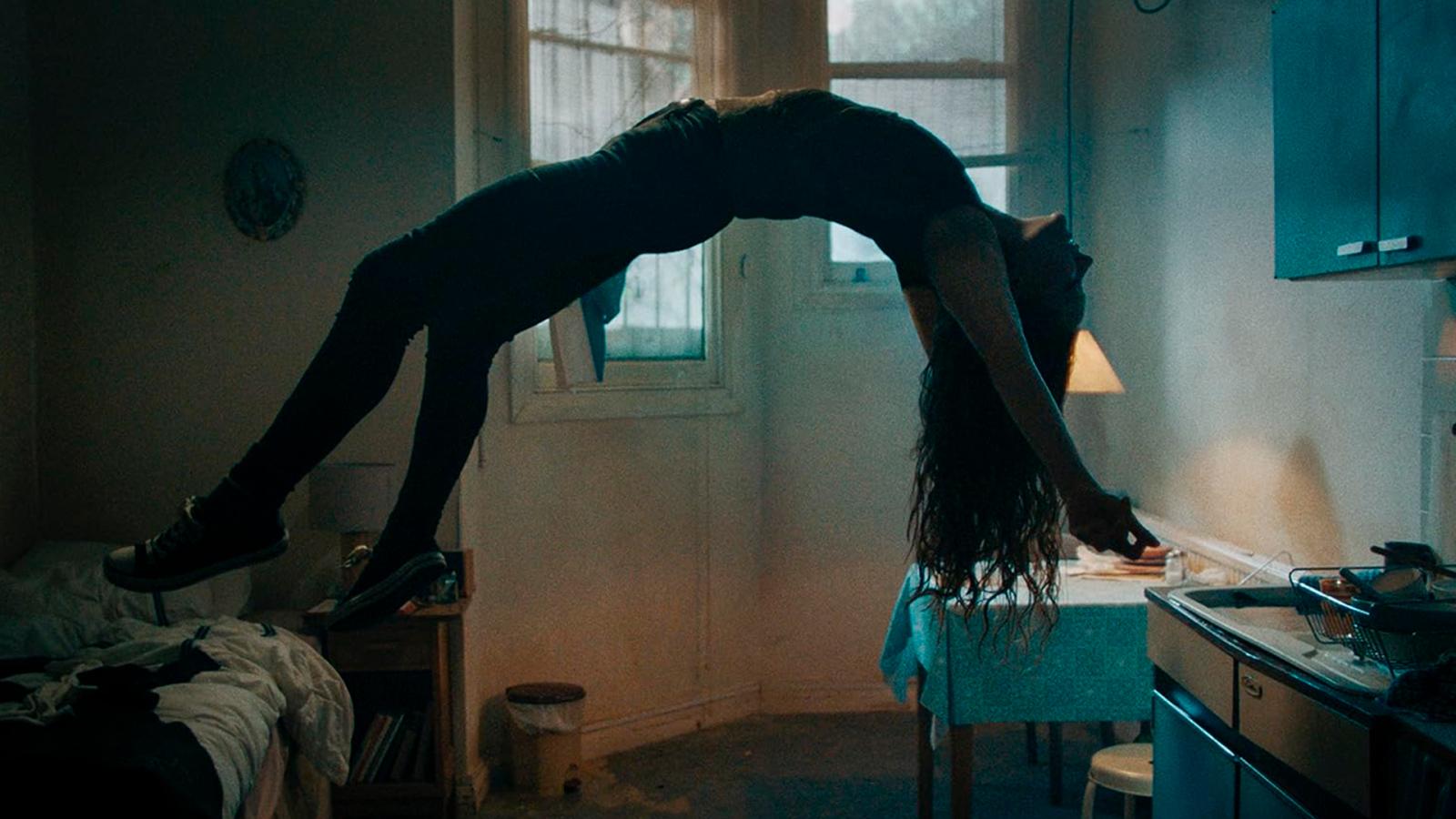 2. Possessor (2020)
From Brandon Cronenberg, son of renowned horror filmmaker David Cronenberg, this psychological horror film brilliantly combines the grounded sci-fi story with the body horror elements that are characteristic of the director's father's work.
Set in an alternate 2008, it follows professional assassin Tasya Vos, who works for a mysterious organization and uses a special device to take control of other people's bodies in order to kill her targets without leaving a trace.
However, her latest job doesn't go as planned due to side effects caused by prolonged use of the device, leading to disaster.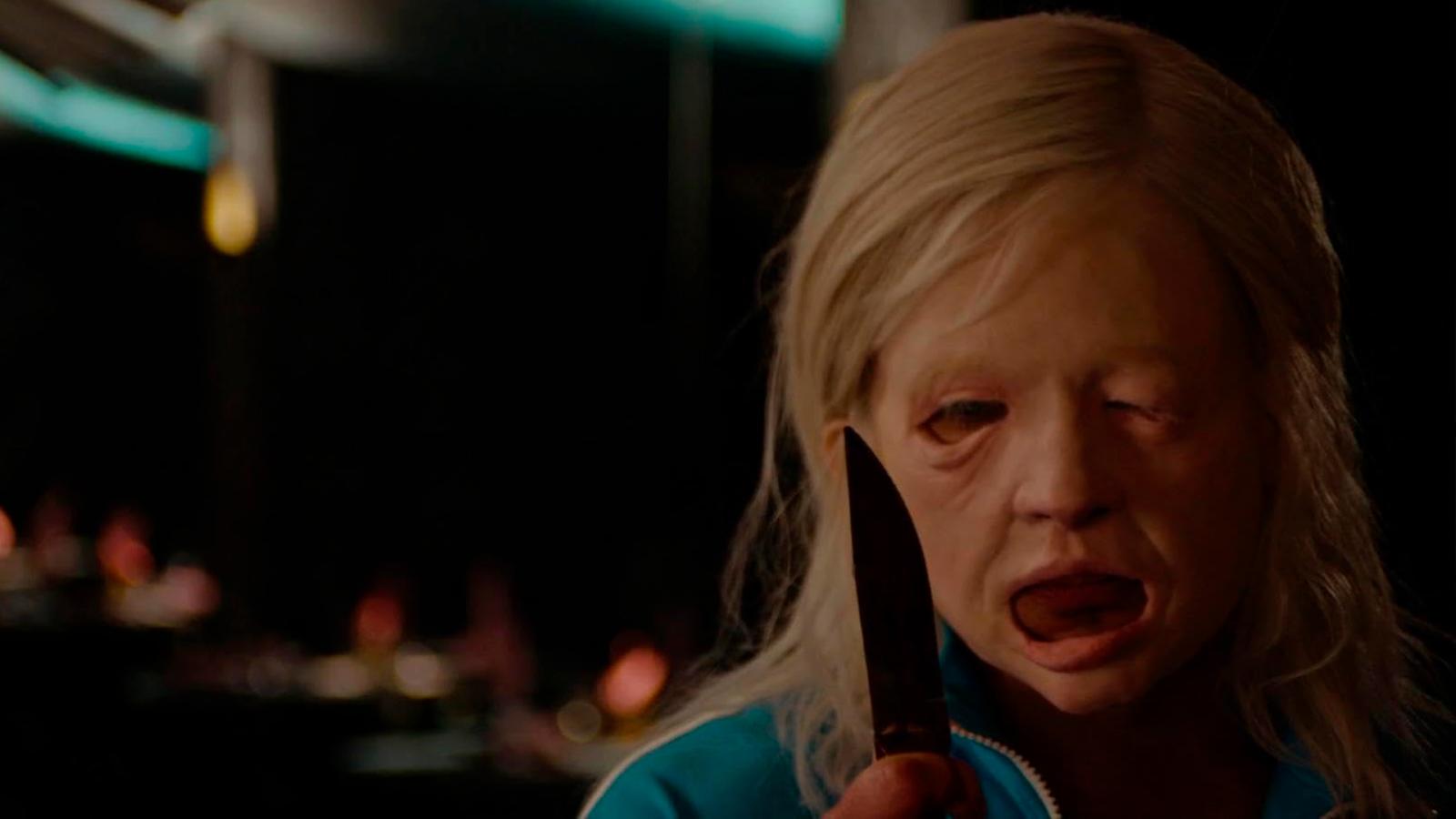 3. Infinity Pool (2023)
Also directed by Brandon Cronenberg, this movie takes a different approach than our previous entry, using sci-fi elements more as a backdrop and focusing on the psychological aspect.
Tired of his monotonous life, novelist James Foster, portrayed by Alexander Skarsgård, goes on vacation with his wife to the fictional country of Li Tolqa, where they meet a group of tourists, including Gabi, played by Mia Goth.
Little does James know that Gabi is about to spice up his boring life in ways he could never have imagined, turning it completely upside down and leaving him shaken.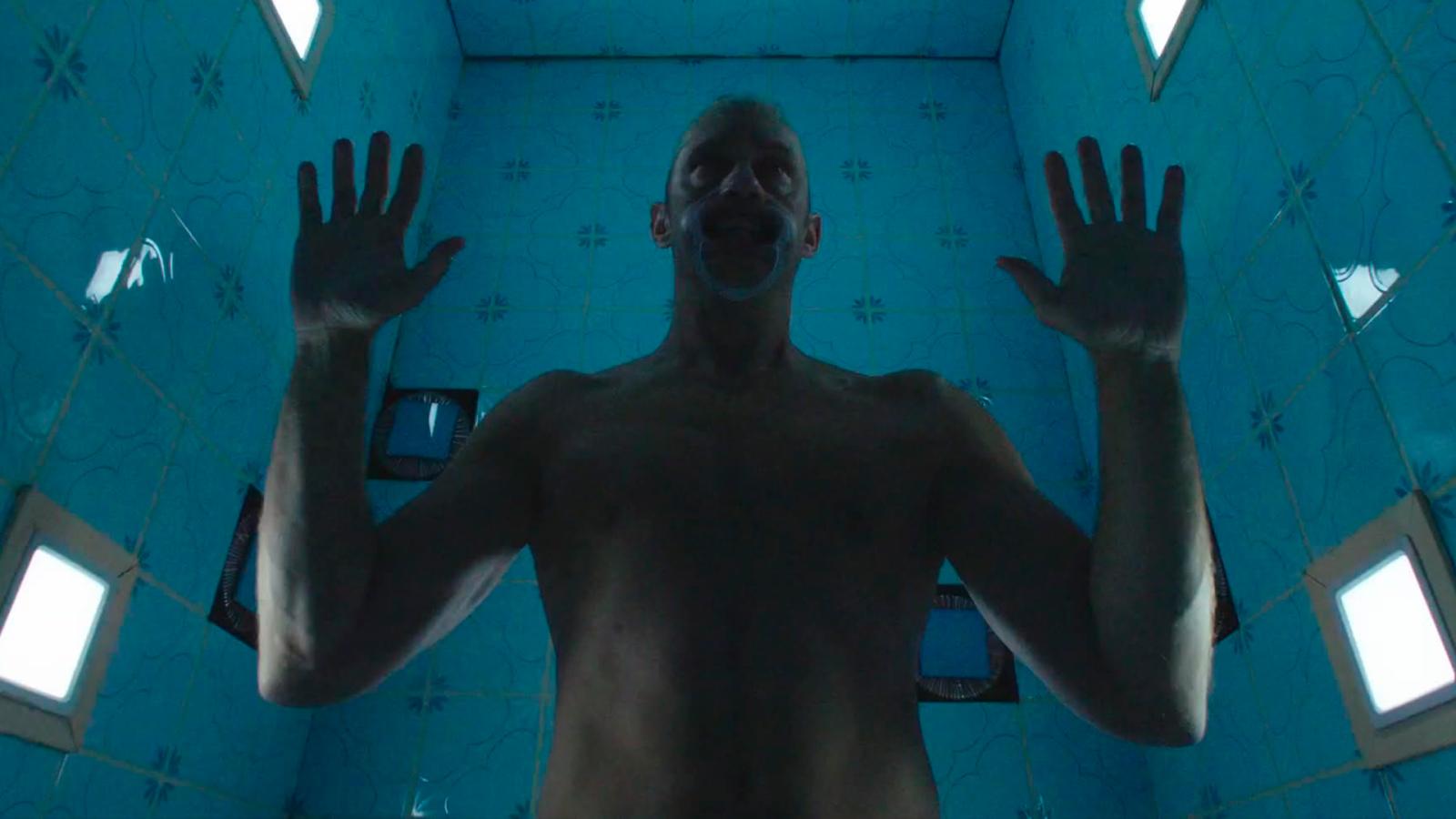 4. Underwater (2020)
Starring Kristen Stewart, who is still trying to move on from her performance in the Twilight saga (successfully, in this case), and Vincent Cassel, this movie follows the crew of a research and drilling facility on the ocean floor who awaken something sinister with their operation.
While it's not the most brilliant horror movie ever made, Underwater is still quite entertaining, and the unusual setting adds a fresh touch to the rather tired setup.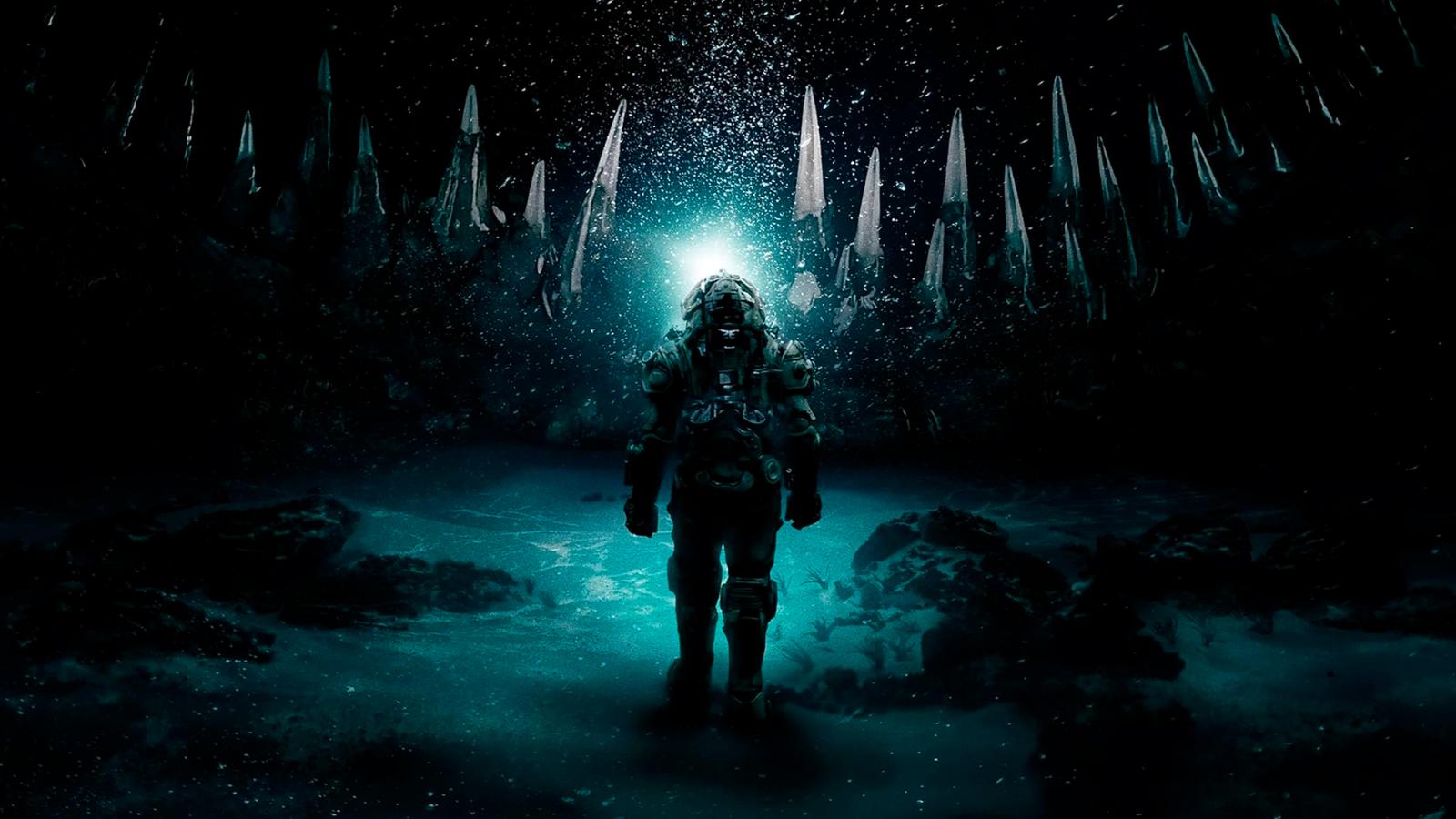 5. Barbarian (2022)
To be fair, this movie starring Georgina Campbell, Bill Skarsgård, and Justin Long may leave you confused by its bizarre subversion of established expectations, but that might make you love it even more.
As soon as Tess Marshall arrives at a rental house, she discovers that it is already occupied by another tenant, Keith, which obviously disturbs the woman quite a bit.
But an unexpected roommate might not be the most alarming thing about the house in a deserted Detroit neighborhood.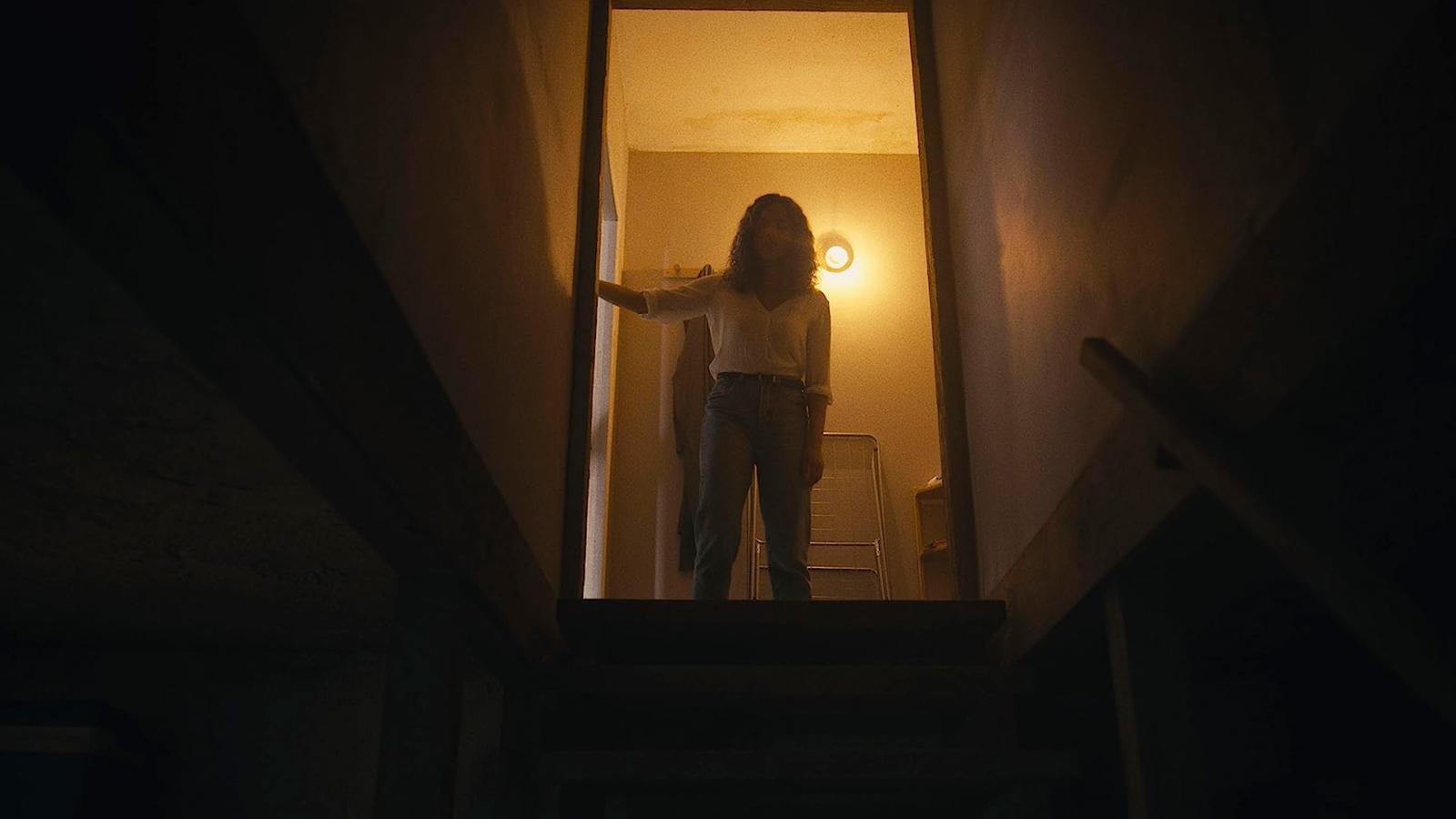 6. No One Will Save You (2023)
Directed by Brian Duffield, this movie, which is the newest addition to our list as it was released on September 22, 2023, combines elements of home invasion and alien horror movies to great effect.
Brynn lives a lonely life in a house on the outskirts of town because the rest of the townspeople want nothing to do with her due to a past tragedy.
But one fateful night, her whole world is turned upside down when she receives a visit from extraterrestrial creatures, and they don't come in peace.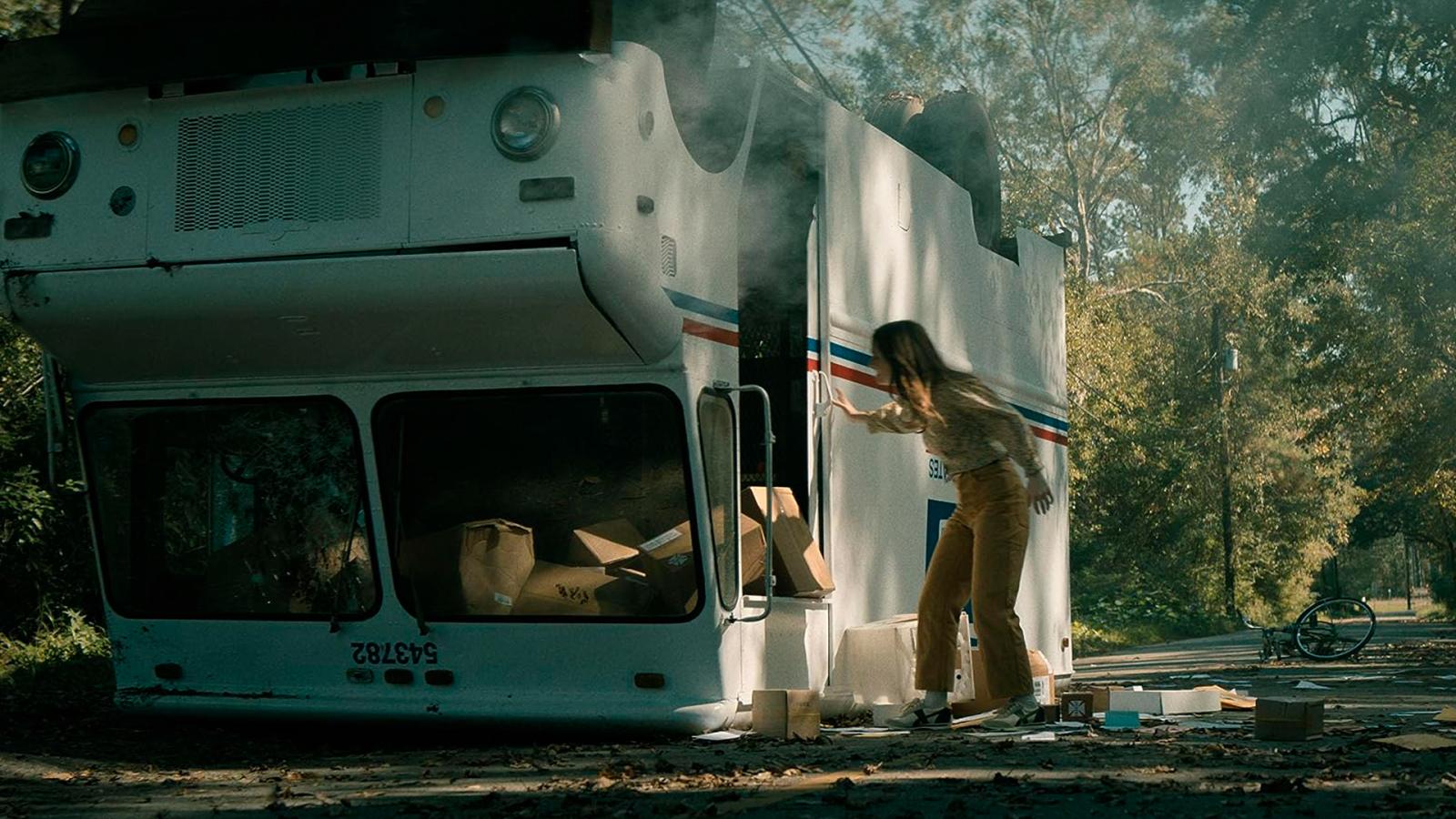 7. Malum (2023)
Directed by Anthony DiBlasi, this is a remake of the filmmaker's own 2014 film Last Shift, but even if you've seen the original, we recommend checking this one out, as it drastically changes some elements of the story.
Jessica Loren, a rookie police officer, takes the night shift at a decommissioned police station where several members of a sinister cult have committed ritual suicide.
Soon dark forces begin to emerge, but is it a coincidence that the evil began to manifest as soon as Loren took the shift?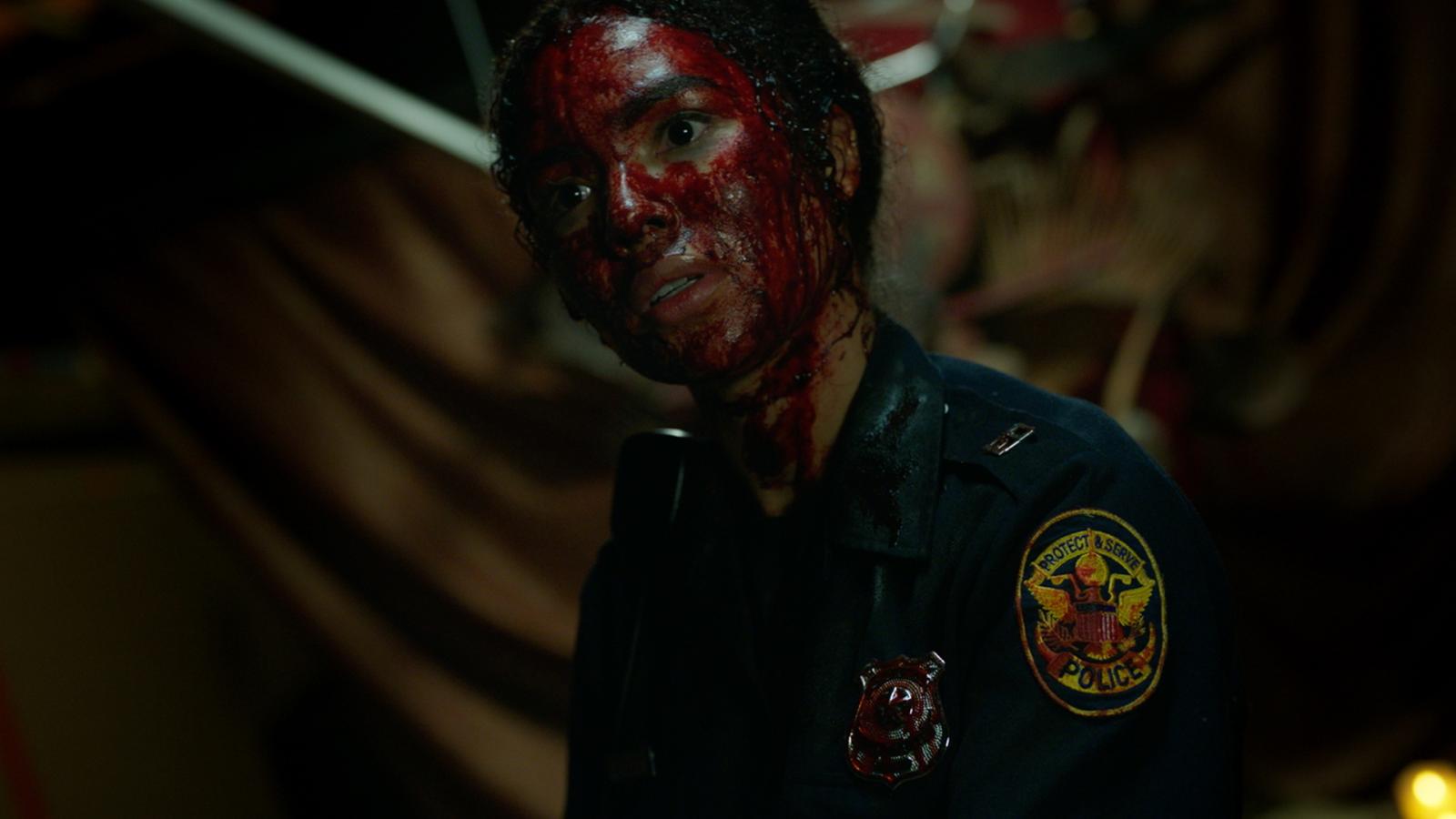 8. Terrified (2017)
If you are okay with the fact that this Argentinian horror film is actually in Spanish, you are in for a treat this Halloween night, as it is full of truly disturbing moments and visuals.
A chain of sinister and paranormal events begins in a Buenos Aires neighborhood, and as soon as its inhabitants start looking for answers, it leads to a catastrophic outcome.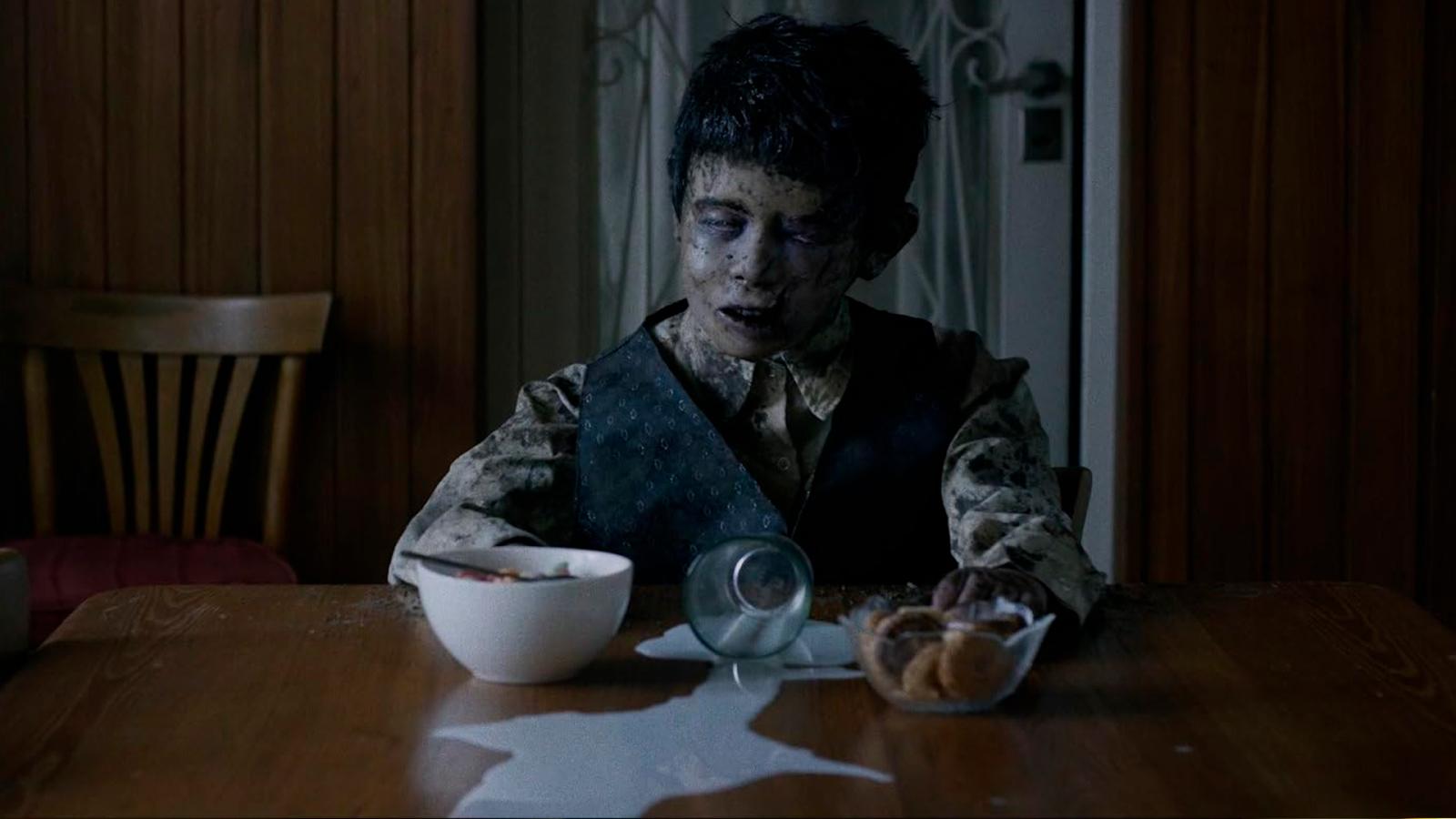 9. The Dark and the Wicked (2020)
If you are looking for a horror movie with a viscous, dark and even depressing atmosphere that slowly creeps under your skin, look no further.
After two siblings return to their childhood home to help their elderly parents, as their mother is no longer able to care for their bedridden father, a sudden tragedy occurs.
But they soon realize that this is no mere coincidence, as an evil presence has targeted the family before the siblings even set foot on the farm.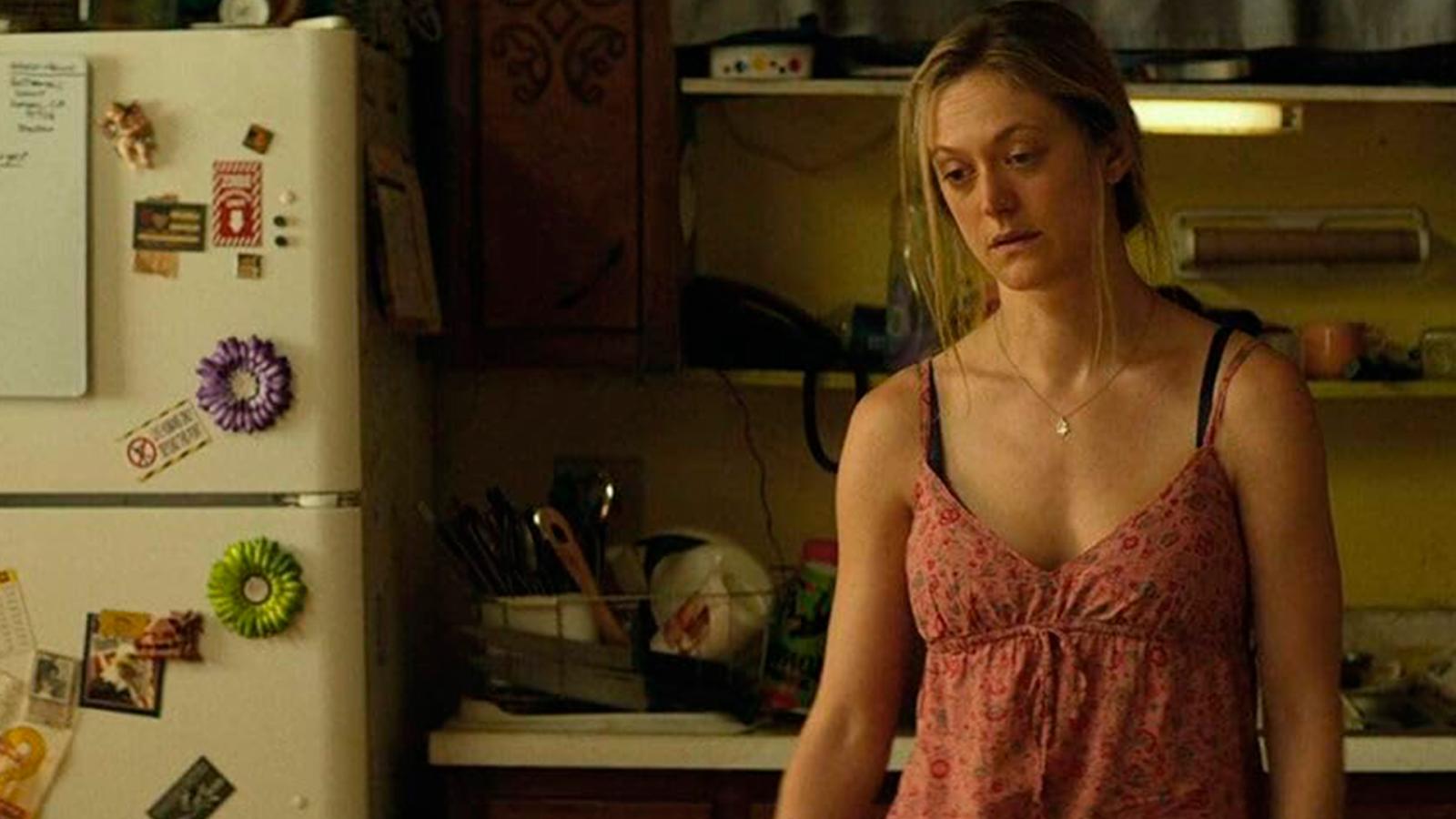 10. Antlers (2021)
While this movie hasn't received the most glowing reviews, it's still worth a watch, especially if you're a fan of mythical folklore creatures.
Julia Meadows, a teacher in a small town in Oregon, begins to suspect that something is not quite right with one of her students, young Lucas, as he looks desperate and exhausted.
What she doesn't know is that the boy's father has accidentally unleashed a dark curse that will soon terrorize the entire town.