10 Great 2000s Teen Movies That Didn't Deserve To Flop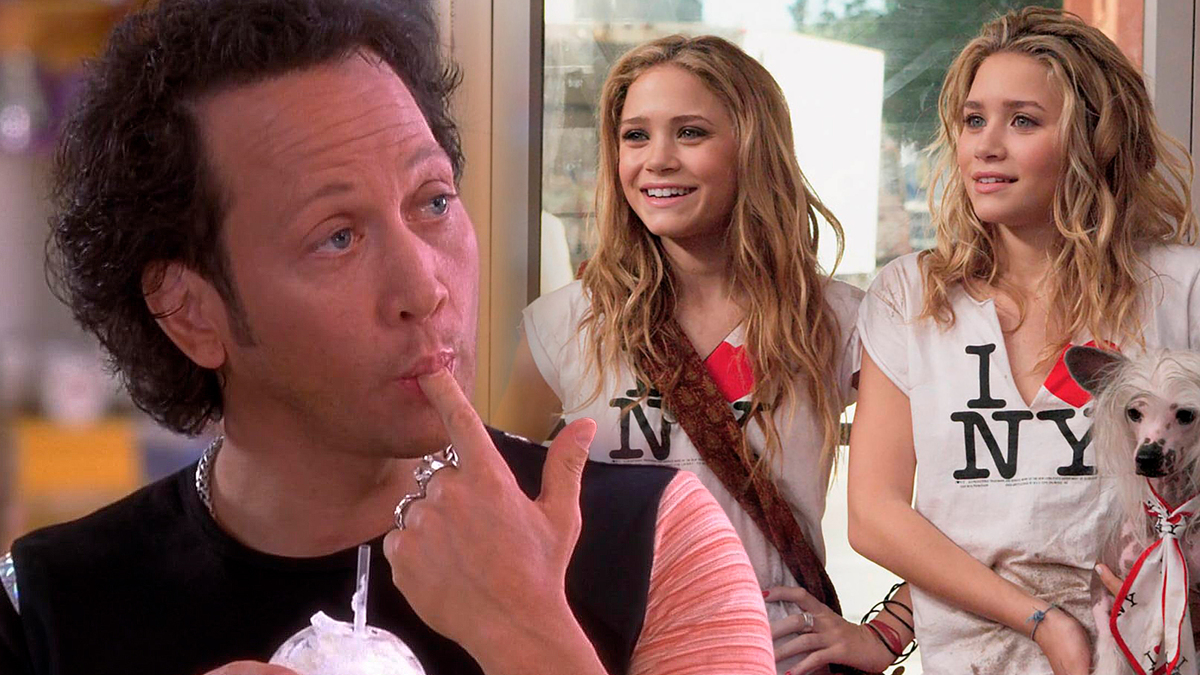 Get ready for some nostalgia.
The 2000s blessed moviegoers with a wave of teen flicks that are still on audiences' rewatch lists even more than two decades later.
But among those hits, there are a few movies that unfortunately slipped under the radar, despite their undeniable charm and entertainment value.
Here are 10 hidden gems from the golden era of teen movies that really deserve more recognition.
1. EuroTrip (2004)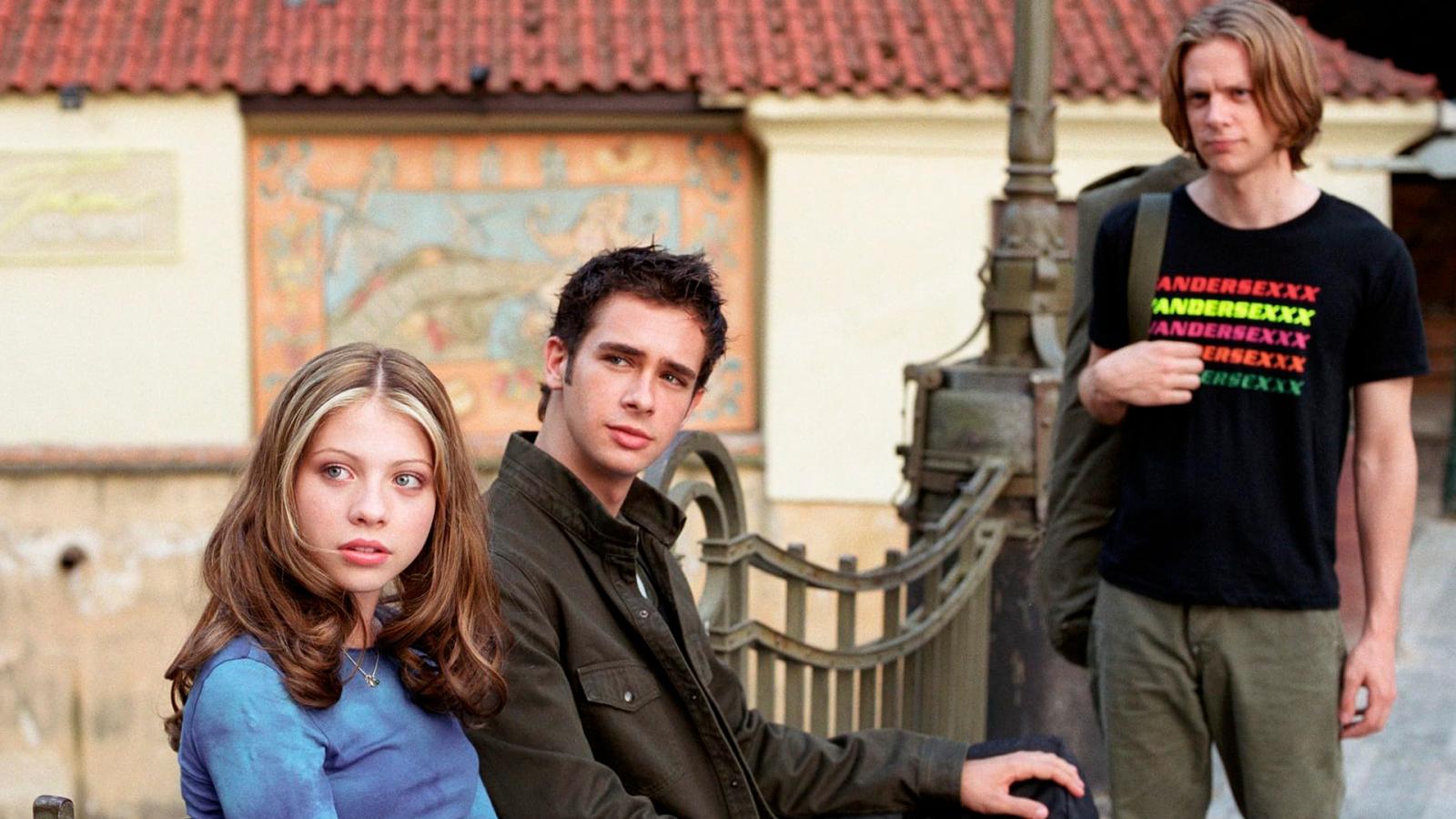 This teen comedy takes the classic road trip trope to Europe, blending outrageous humor with an unexpected adventure when Scotty, played by Scott Mechlowicz, discovers that his German pen pal is not a guy, but a gorgeous girl. This revelation leads to a mishap-filled journey with his friends across the continent that delivers laughs and an unexpected life lesson.
A notable cameo by Matt Damon adds an unexpected twist to this American Pie-style comedy, with Damon playing Donny, the lead singer of a punk band. Even though the movie earned only $20.8 million with a $25 million budget, Damon's performance of Scotty Doesn't Know, a song about Scott's romantic troubles, becomes a standout moment in the movie, setting it apart from the typical travel comedy mold.
2. Swimfan (2002)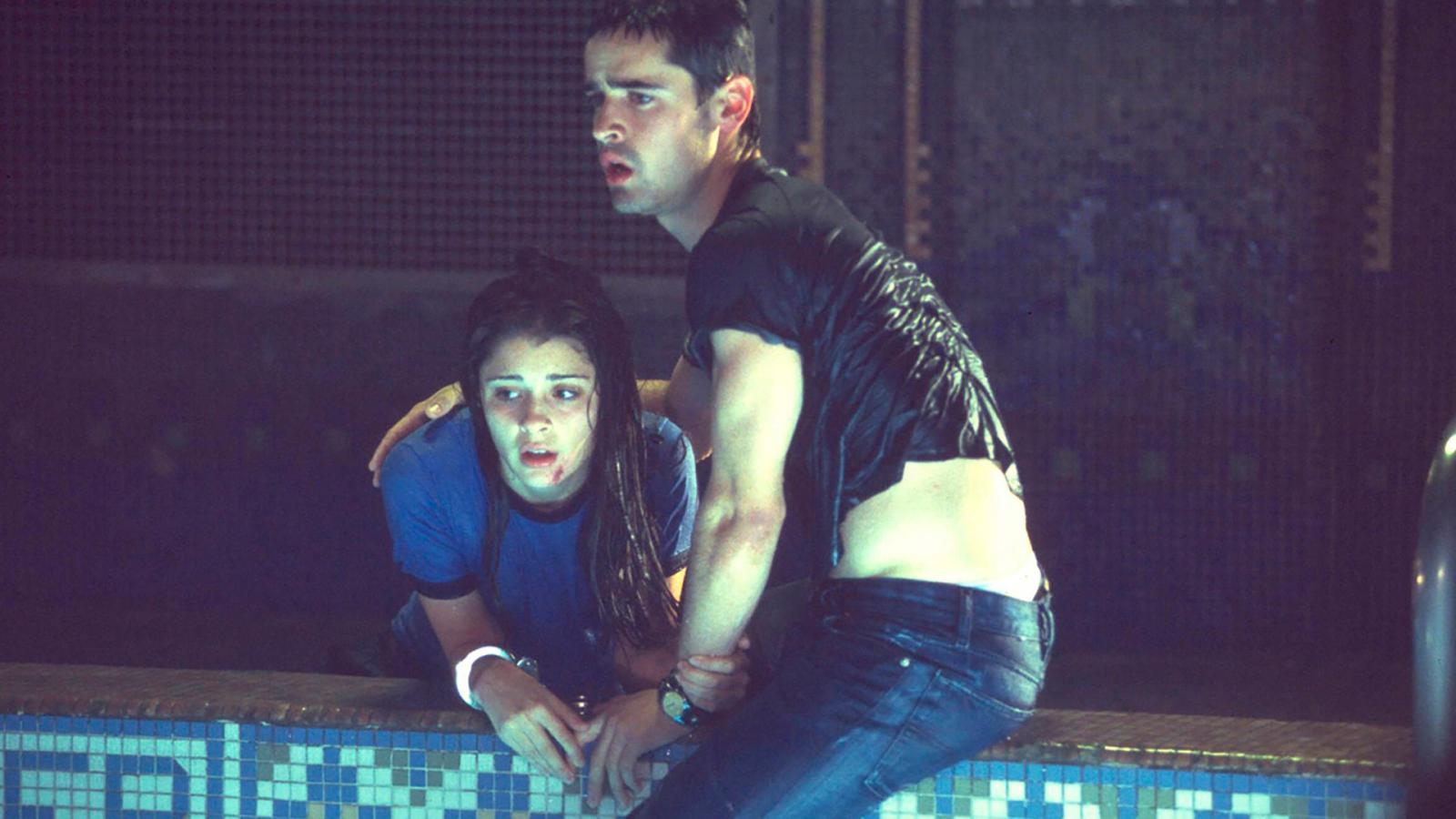 In this teen version of Fatal Attraction, Jesse Bradford plays Ben, a star high school swimmer who becomes romantically entangled with Erika Christensen's Madison. The plot unfolds as Ben cheats on his girlfriend only to discover that Madison is more than a little possessive — when he tries to end the relationship, Madison takes it upon herself to demolish Ben's life.
While Christensen brings some entertainment as the movie's resident psycho, making this an entertaining thriller to add to your watch list, many critics found Bradford's performance relatively straightforward.
3. New York Minute (2004)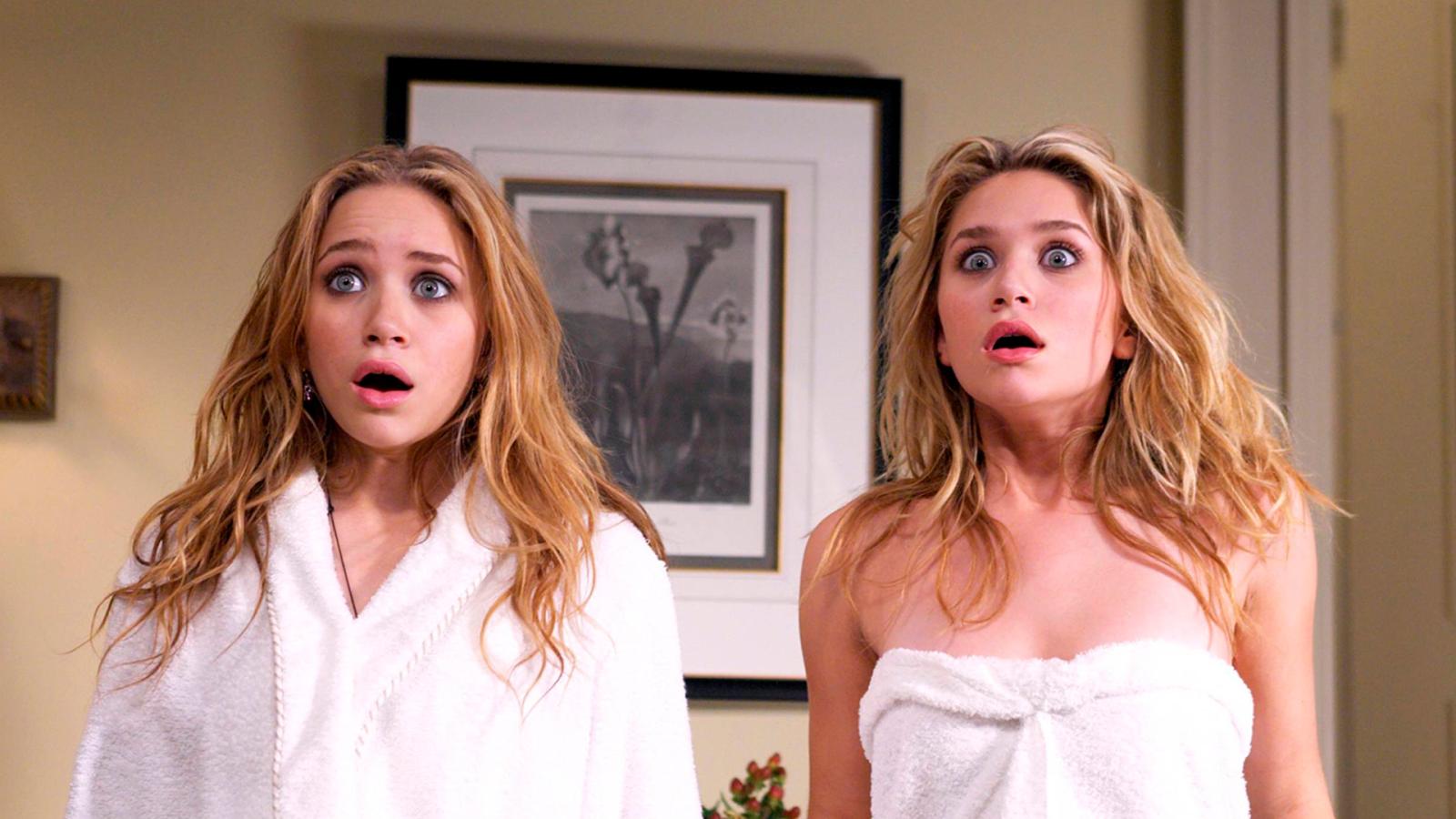 New York Minute marked the final collaborative film for the Olsen sisters and the last production from their company. The movie portrays the sisters' contrasting personalities as they embark on a whirlwind adventure in New York City: Jane has her sights set on a study abroad program, while Roxy dreams of meeting her favorite rock band.
Despite the presence of actors such as Jared Padalecki, Eugene Levy, and Bob Saget, the film undeservedly faced criticism, marking the end of the Olsen Twins' cinematic era.
4. The Perfect Score (2004)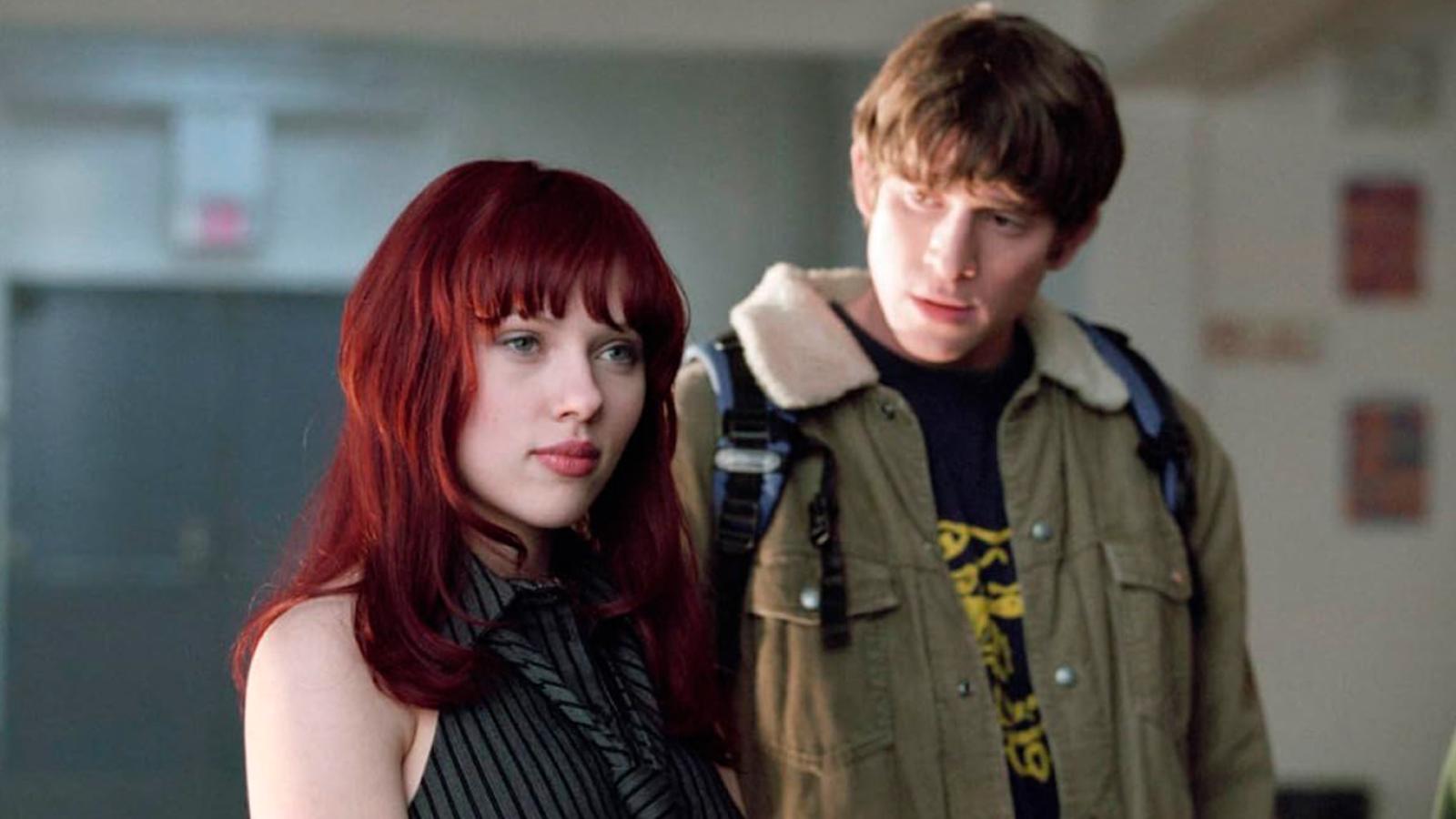 Starring Chris Evans and Scarlett Johansson, this teen comedy features a diverse cast navigating the challenges of high school as they confront the pressures of the SAT. Fueled by dreams and aspirations, the students devise a plan to pilfer the exam answers in pursuit of a perfect score.
Despite receiving mixed reviews and making four times less than its budget, the film offers a unique glimpse of your favorite Avengers in their teenage years on the brink of adulthood.
5. It's a Boy Girl Thing (2006)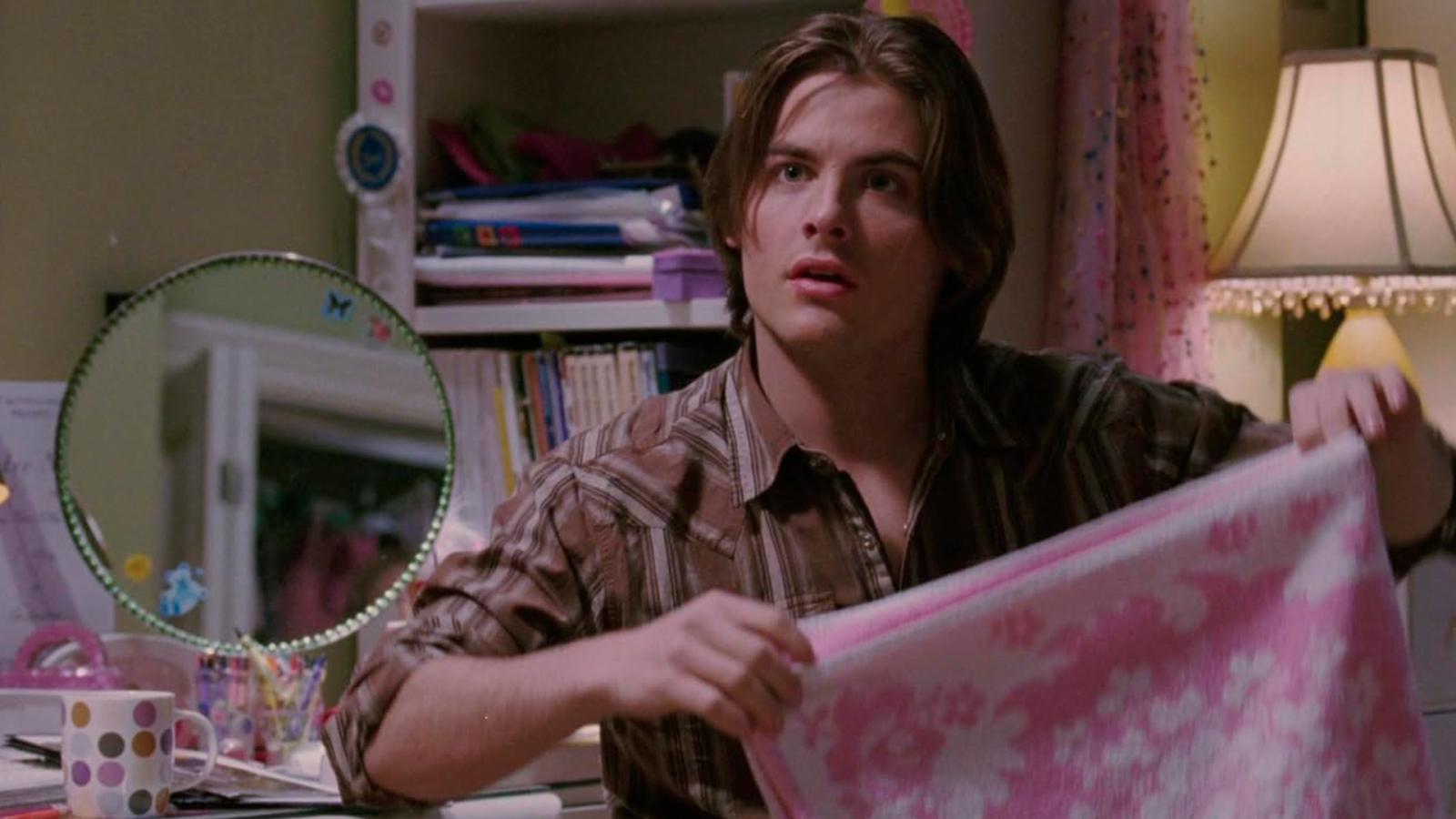 Produced by Elton John and his husband, this high school body-swapping comedy offers a sweet take on the classic concept as it tells the story of childhood neighbor-enemies, Woody and Nell, who swap bodies and create comedic challenges as they try to ruin each other's lives.
Though undeservedly forgotten and unnoticed upon its release, only earning half of its $15 million budget, the film delivers an undeniable chemistry between the main characters and is indeed an enjoyable watch that will touch on your sentimentality.
6. Sugar & Spice (2001)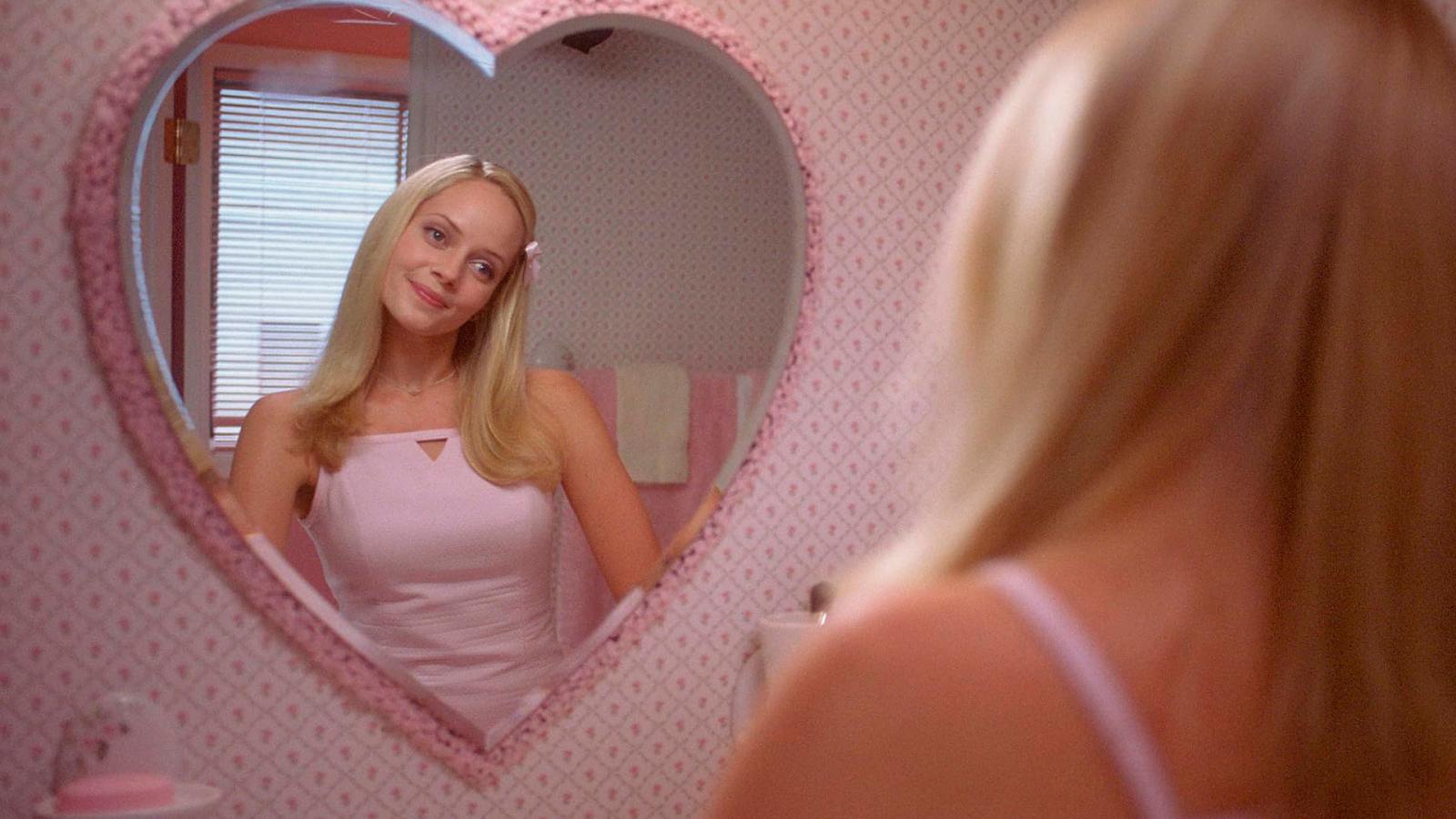 While Bring It On has a more extensive reputation as the epitome of the early 2000s cheerleader movie, Sugar & Spice has carved out its own niche in our memories. This dark comedy tells the story of a cheerleading squad that resorts to armed robbery when financial difficulties arise, triggered by an unexpected pregnancy in the group.
Though, despite its potential dark themes, the movie leaned towards airheaded humor and became a box office disappointment, its star-studded cast and the movie's blend of high school sports with an unexpected twist of crime make Sugar & Spice a solid teen movie of its time.
7. The Hot Chick (2002)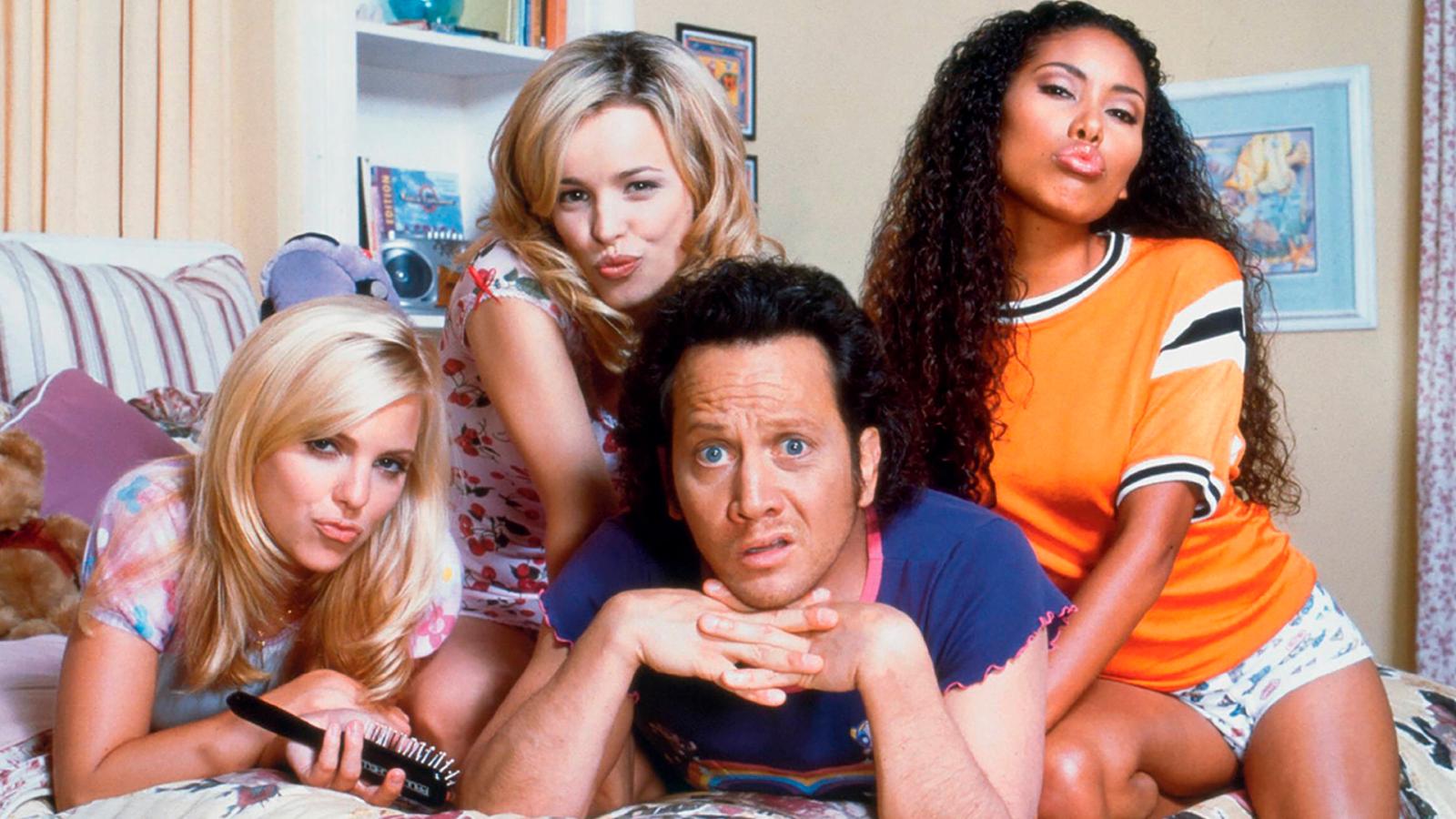 Taking the body-swap concept to new heights, The Hot Chick showcases Rob Schneider's comedic prowess as the film follows Jessica, played by Rachel McAdams, a popular high school cheerleader who switches bodies with Schneider's middle-aged petty criminal.
Despite being dismissed as another Schneider flop, with the actor receiving a Razzie nomination for Worst Actor of the Decade, the film takes on a feminist feel with strong performances from McAdams and Anna Faris.
8. Confessions of a Teenage Drama Queen (2004)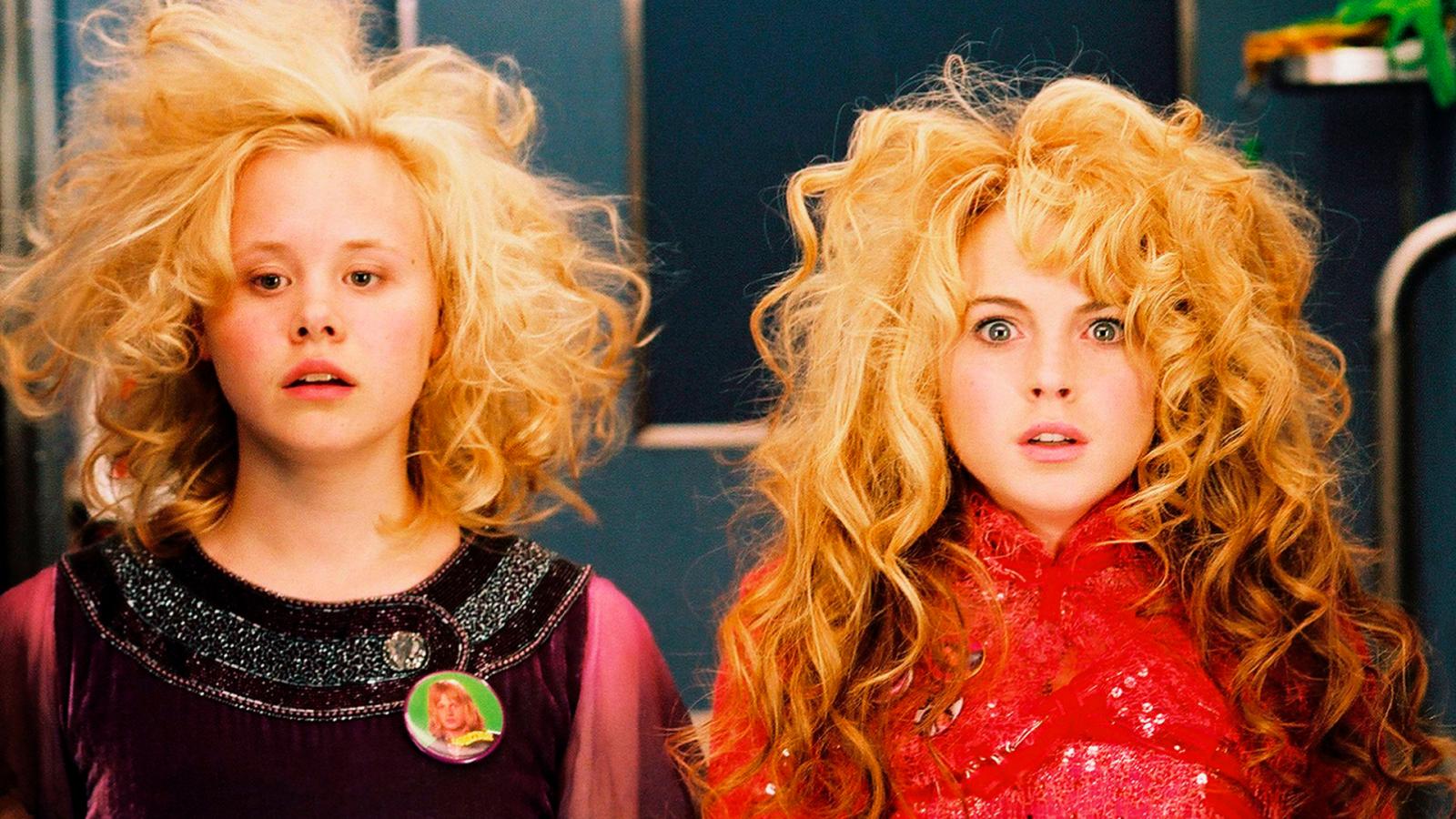 This music-filled comedy revolves around Lindsay Lohan's character, a city girl aspiring for stardom, as she tackles life in the suburbs. Featuring Megan Fox as a supporting character, the film is a blend of humor and teen drama, offering a nostalgic and entertaining addition to Lohan's early 2000s filmography, even if it was labeled as minimally funny comedy that doesn't achieve the same acclaim as some of the actress' other works.
9. Whatever It Takes (2000)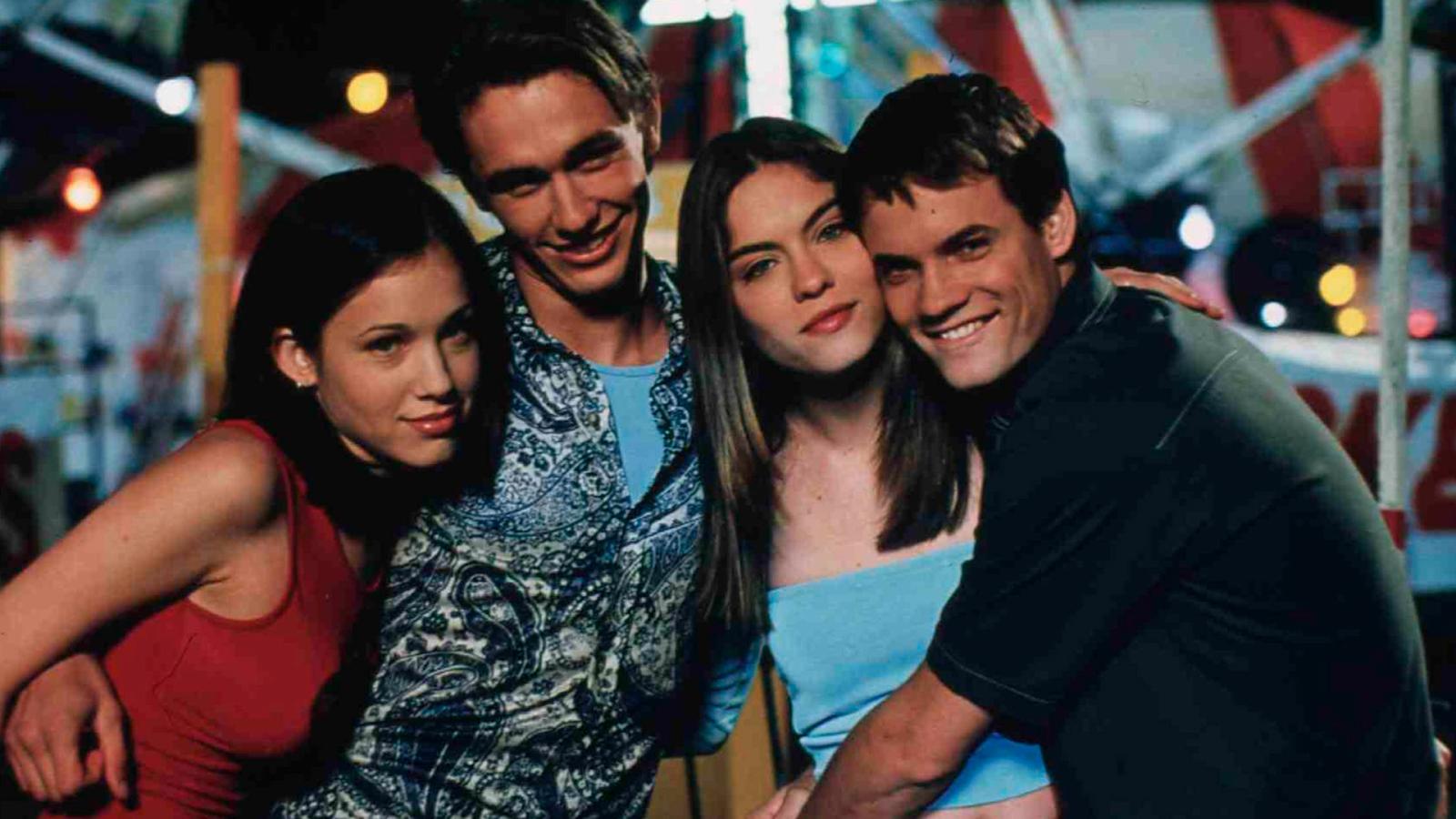 This teenage comedy follows the trend set by popular movies of the 90s, drawing inspiration from the classic work of Cyrano de Bergerac. Boasting a star-studded cast including James Franco, Shane West, Aaron Paul, and others, the plot revolves around two friends, Ryan and Chris, on a quest for love.
Featuring a delightful cast and relatable themes of love and friendship, the film, despite receiving mixed reviews and earning almost six times less than its budget, stands out as a noteworthy milestone in Franco and West's early film careers and stands as a hidden gem in the landscape of teen movies.
10. Just My Luck (2006)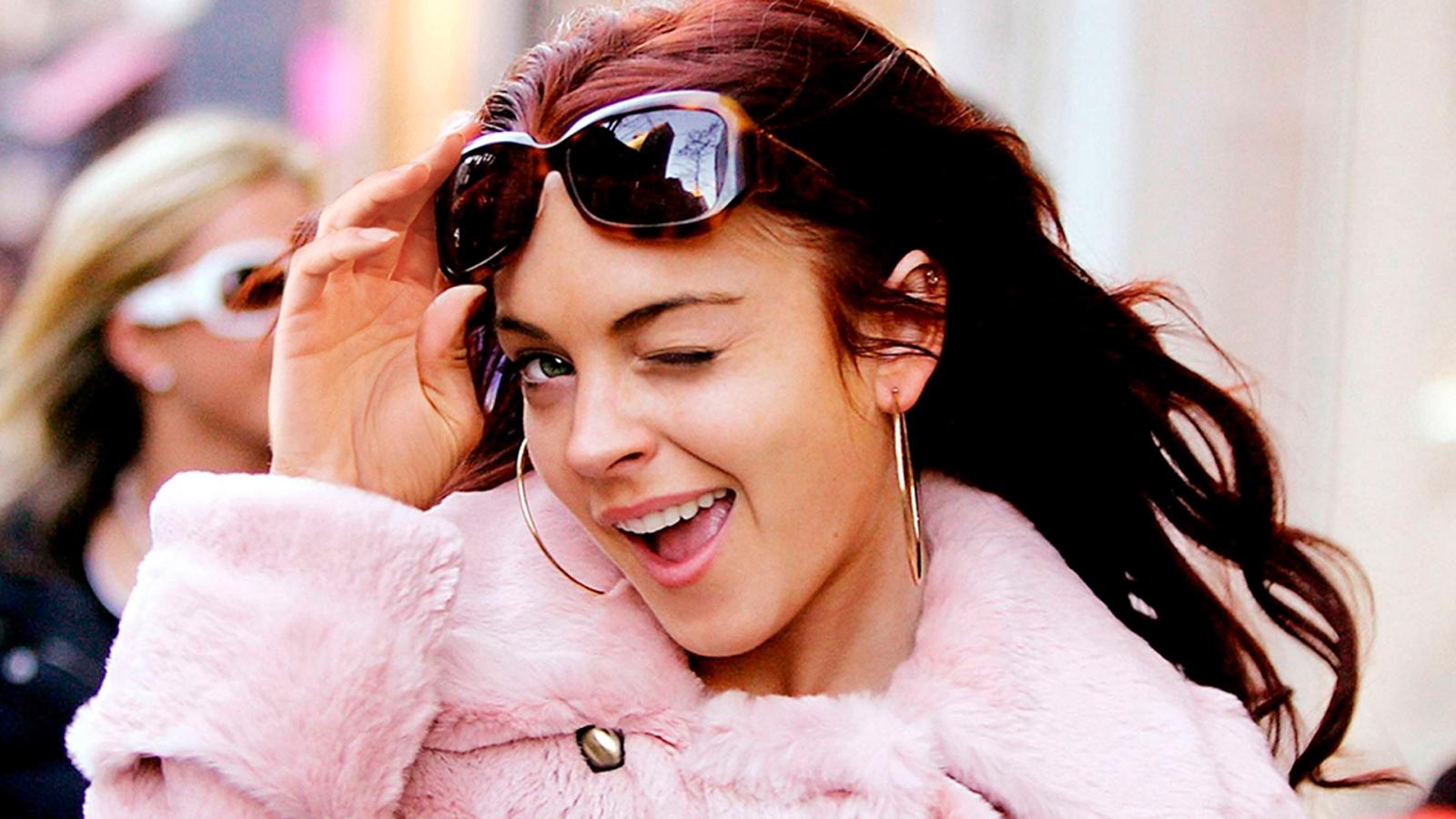 Bringing a touch of romantic fantasy to the teen movie genre, Just My Luck, starring Lindsay Lohan and Chris Pine, explores the concept of luck and its impact on one's life. The story revolves around Lohan's character Ashley, a lucky woman who swaps her luck with Jake after a chance kiss.
The storyline explores the humorous consequences of their exchanged fortunes, offering a blend of comedy, romance, and fantasy. While the film received mixed reviews both from critics and viewers, it stands as a lighthearted entry in Lindsay Lohan's film career and showcases her versatility in the romantic comedy genre.