10 Historical K-Dramas That Get the Details Right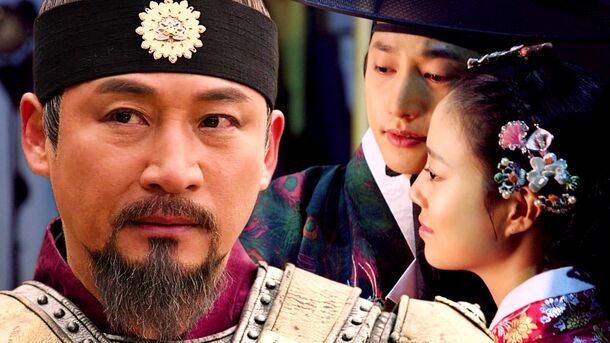 While the popular rom-coms get a lot of attention, some historical Korean series truly deserve the spotlight.
Here are some of the lesser-known historical K-Dramas that truly deserve a binge-watch for their commitment to getting the details right.
1. Dong Yi (2010)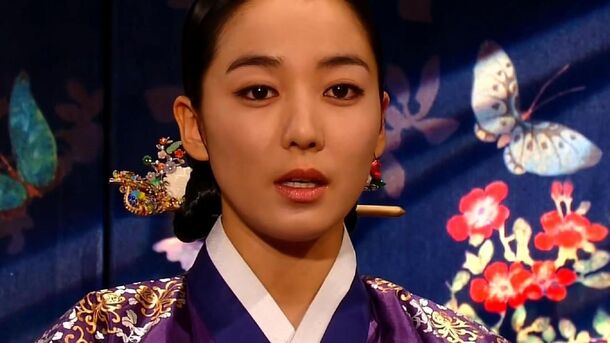 Set in the Joseon Dynasty, this drama gives us a front-row seat into the life of Choi Dong Yi, a water maid who rises to the status of a royal consort. While there's no shortage of palace politics, it's her intelligence and wit that make her a force to be reckoned with. With plots of jealousy and power struggles, Dong Yi uses her status to champion the rights of the commoners and reform the legal system. It's a classic story of an underdog rising against the odds – except this one's draped in beautiful hanboks and traditional fanfare.
2. Warrior Baek Dong Soo (2011)
This K-drama centers around Baek Dong Soo, a real-life historical figure known as a skilled swordsman. The plot follows his growth from a young mischievous lad to a legendary warrior. Alongside him is his childhood friend-turned-enemy, Yeo Woon. While the series closely follows their complicated relationship, the backbone of the story is the struggle to protect the Joseon Dynasty from external and internal threats. It's action-packed, heart-wrenching, and offers a genuine peek into the martial arts world of the time.
3. Jang Ok-jung, Living by Love (2013)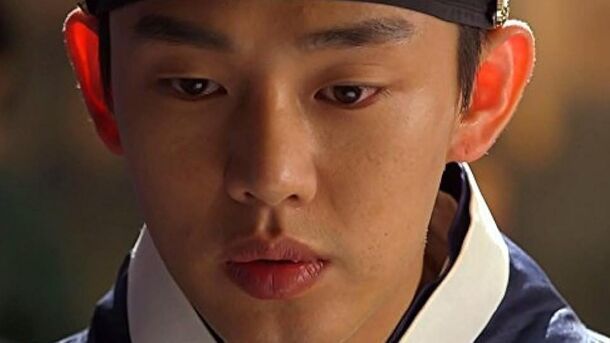 Instead of the usual villainous depiction, this drama tells the story of Jang Ok-jung (better known as Jang Hui-bin) as a young fashion designer. She designs clothes and cosmetics for the Joseon upper class, and it's through this vocation that she meets and falls in love with King Sukjong. While their love story starts off sweet and innocent, the palace politics and rivalries turn it bitter.
4. The King's Face (2014)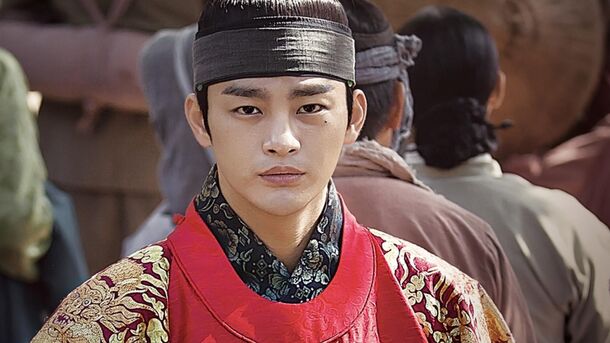 This K-drama focuses on face-reading, a popular Eastern practice that's all about predicting one's fate based on their facial features. Our main character? Prince Gwanghae, who's uncertain about his royal fate. As he struggles to secure his position as the rightful heir, he befriends a talented face-reader. Together, they face a plethora of challenges, including assassination attempts, betrayals, and power struggles. Not to mention, the series beautifully depicts the art of face reading and its significance in Korean culture.
5. Three Days (2014)
No, it's not about the Joseon Dynasty, but it's a detailed look into the modern history of Korean politics. The drama spins around the sudden disappearance of the South Korean President during his vacation after three gunshots. Enter elite bodyguard Han Tae Kyung, who's drawn into a massive conspiracy while trying to find and protect the president. With only three days to solve the mystery and prevent a potential national disaster, Tae Kyung's commitment to his duty makes for nail-biting viewing.
6. The Princess' Man (2011)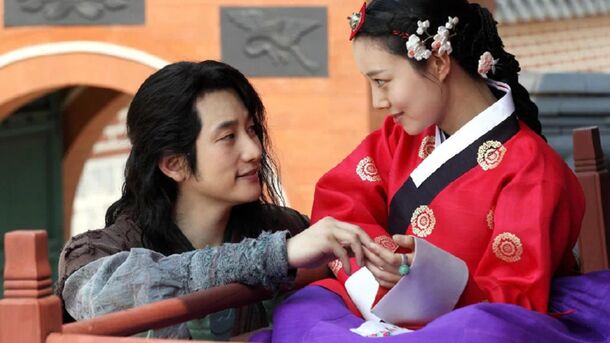 Set in the turbulent era of the late Joseon Dynasty, this drama is like the "Romeo and Juliet" of Korea. The story follows Seung-yoo, a nobleman's son, and Se-ryung, the daughter of a powerful prince. Fate has it that these two fall head over heels for each other, but their fathers are sworn enemies. As political tensions rise and conspiracies start to unfold, the couple's love is put to the test.
7. Hwajung (2015)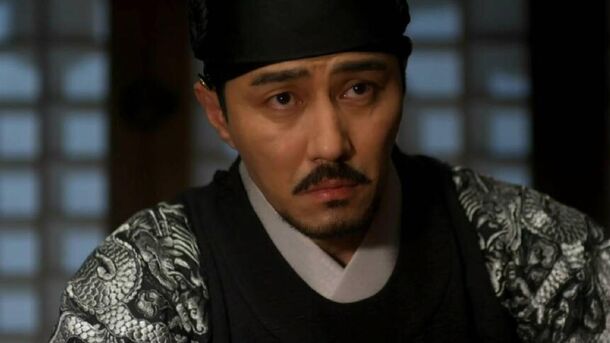 Set in 17th century, "Hwajung" chronicles the life of Princess Jungmyeong, the younger sister of Prince Gwanghae. After her brother is deposed in a coup, Jungmyeong's life takes a turn. She gets exiled, only to return years later. Disguising her identity, she plots revenge against those who wronged her family.
8. Maids (2015)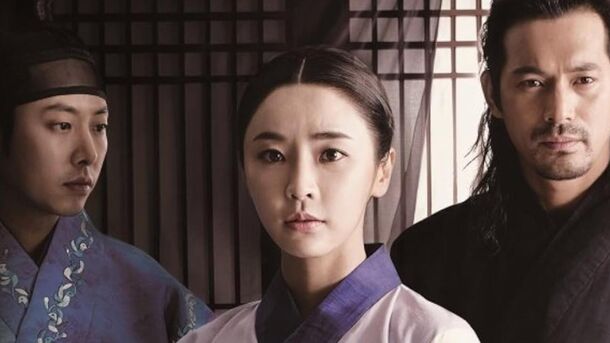 Set during the Joseon Dynasty era, this series focuses on the life of Gook In-Yeob, a noblewoman who loses everything and becomes a servant overnight. As she adjusts to her new life, she meets a fellow servant, Moo-Myung, who is not what he seems. As their paths intertwine, secrets of the noble families start to come to the surface.
9. Six Flying Dragons (2015-2016)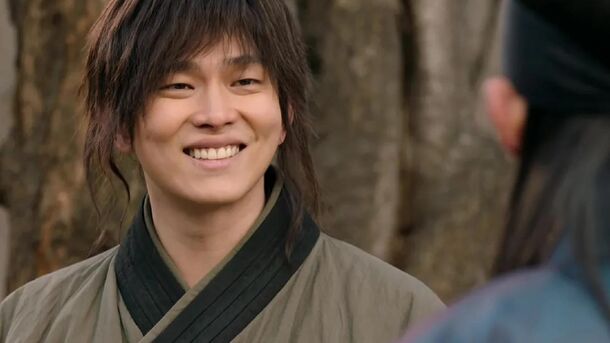 This drama is a fictionalized retelling of the foundation of the Joseon Dynasty. It zeroes in on the lives of six people who play pivotal roles in the establishment of the dynasty. From the ambitious prince Lee Bang-won to the brilliant strategist Jeong Do-jeon, each character brings a unique flavor to the tale. The series does blend facts with fiction, but it's very entertaining to watch.
10. Queen for Seven Days (2017)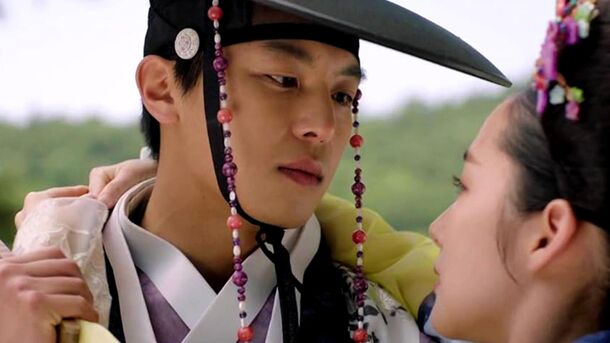 This drama revolves around Queen Dangyeong, who held the title of queen consort for just seven days. The story follows her relationship with King Jungjong. Despite their genuine love for each other, political factions and power games lead to her dethronement. Through love, sacrifice, and heartbreak, the drama paints a picture of the sacrifices made for the throne.