10 Lesser-Known Feel-Good Movies That Are Instant Mood Boosters
Next time you're in need of a pick-me-up, look no further than this list!
1. "Secondhand Lions" (2003)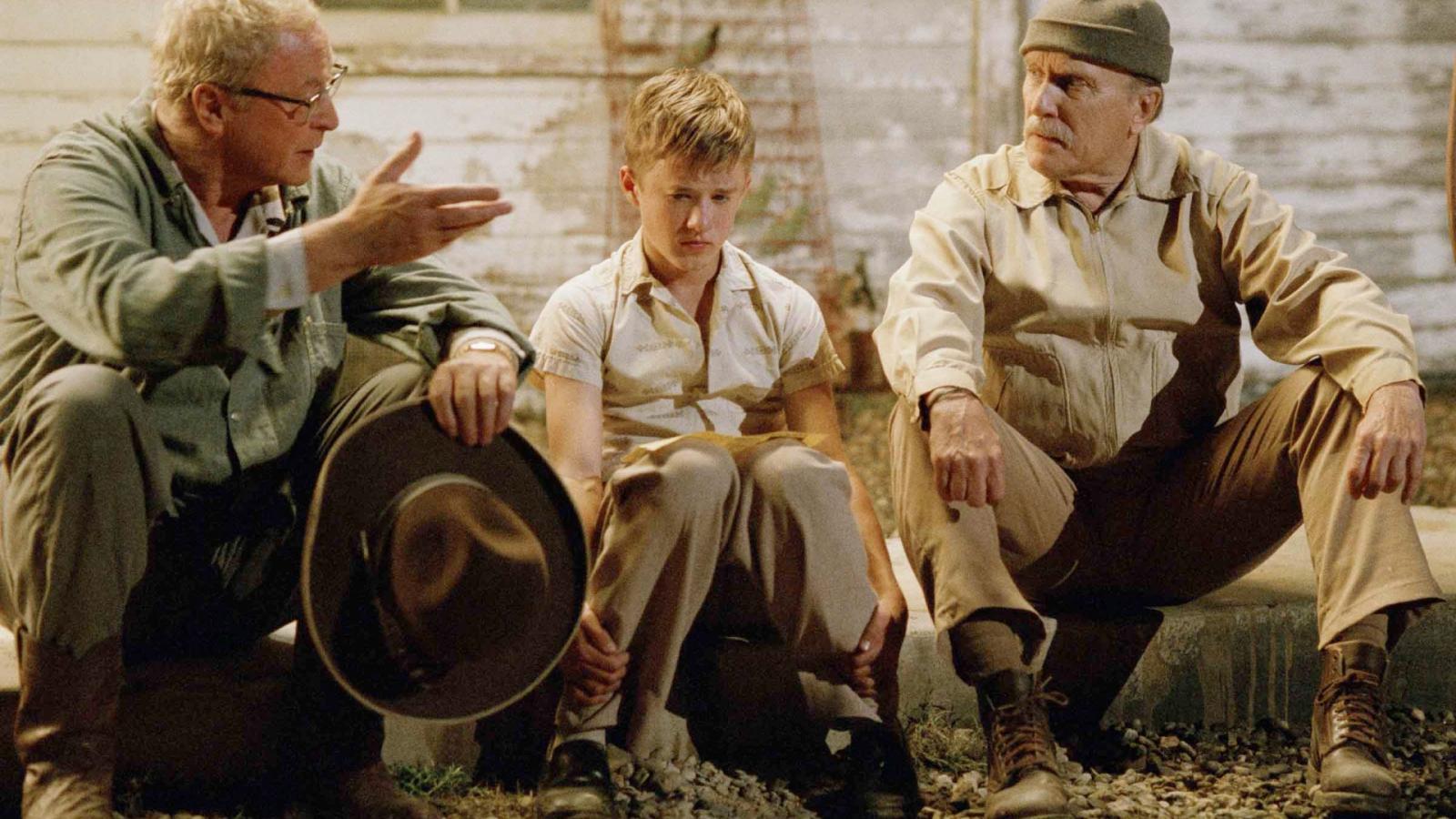 "Secondhand Lions" is a hidden gem starring Michael Caine, Robert Duvall, and Haley Joel Osment. It follows Walter (Osment), a shy teenager, as he spends the summer with his eccentric great-uncles (Caine and Duvall) on their Texas farm. The uncles' wild tales of their youthful adventures keep Walter enthralled, and the audience captivated. This movie is a delightful mix of comedy, drama, and adventure, with a sprinkling of charm for good measure. Despite its modest box office earnings, the film enjoys a cult following and even inspired a stage musical!
2. "Benny & Joon" (1993)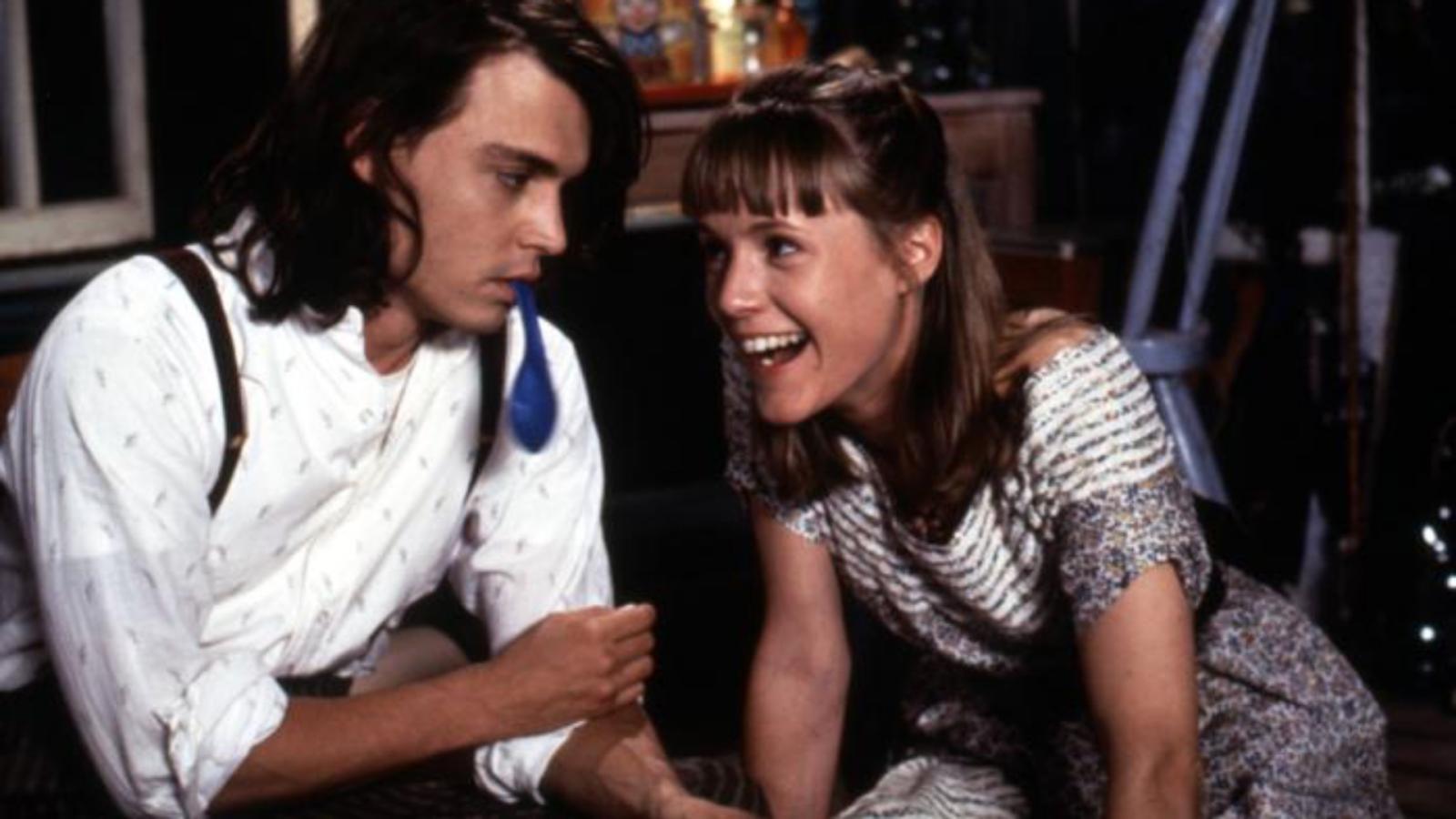 "Benny & Joon" is an offbeat, quirky romantic comedy-drama featuring Johnny Depp, Mary Stuart Masterson, and Aidan Quinn. Depp's character Sam, modeled after Buster Keaton, adds a touch of whimsical silent film comedy to the mix. The plot revolves around the mentally ill Joon (Masterson) and her protective older brother Benny (Quinn), who find their lives changed by the arrival of the eccentric Sam. Despite its serious undertones, the film's feel-good essence lies in its portrayal of love, acceptance, and independence. Depp even learned to perform all of Sam's elaborate physical comedy routines himself!
3. "About Time" (2013)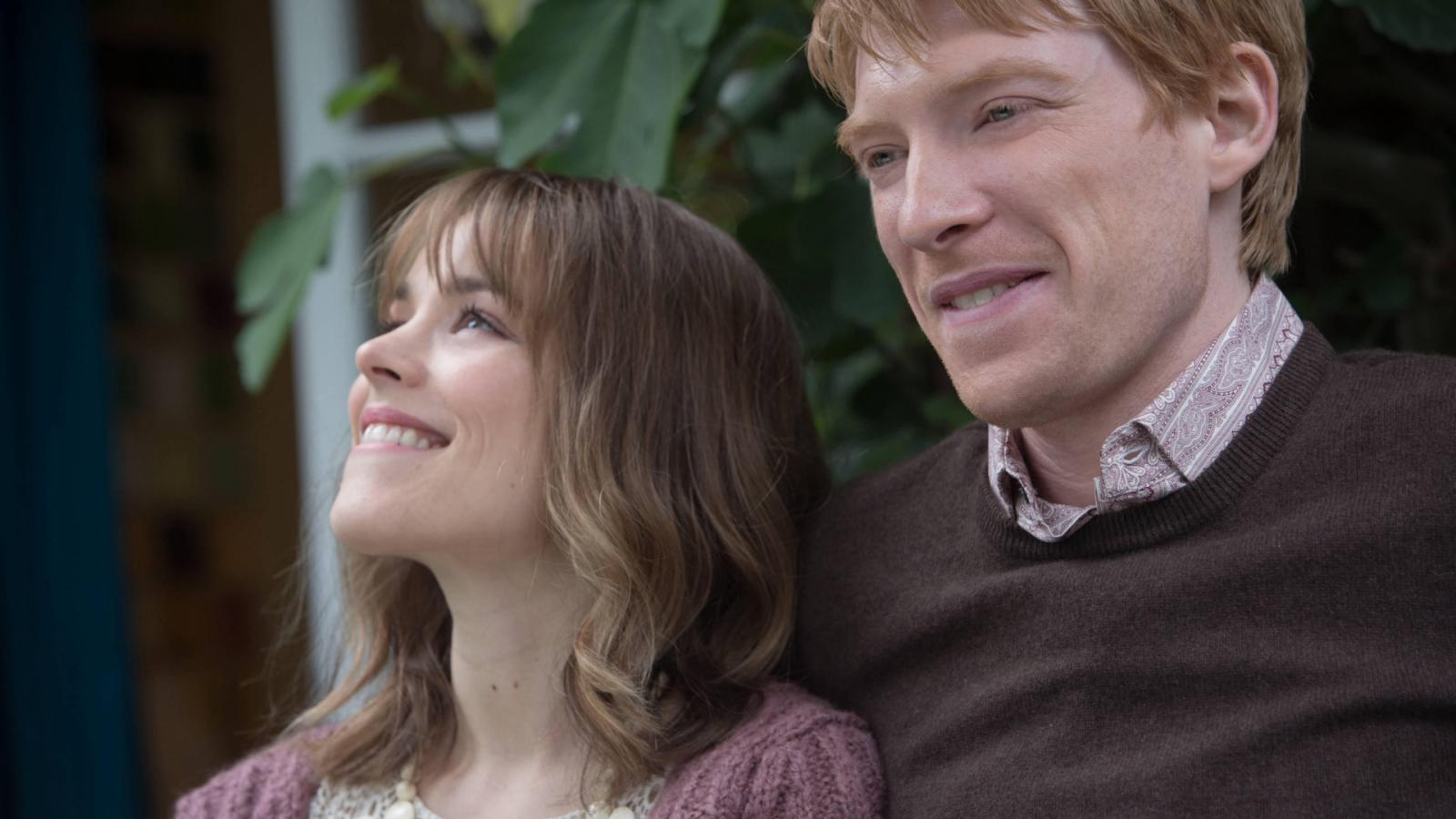 "About Time," a British rom-com, takes a unique approach to the time travel trope. It stars Domhnall Gleeson as Tim, a young man who discovers he can travel in time. Rather than using this power for world-altering deeds, he uses it to improve his love life and correct awkward social situations. Alongside Gleeson, Rachel McAdams delivers a stellar performance as Tim's love interest, Mary. The film's endearing blend of romance, comedy, and life's little moments make it a heartwarming experience and totally worth watching. Although not a blockbuster, it was well-received, securing a 70% rating on Rotten Tomatoes.
4. "The Hundred-Foot Journey" (2014)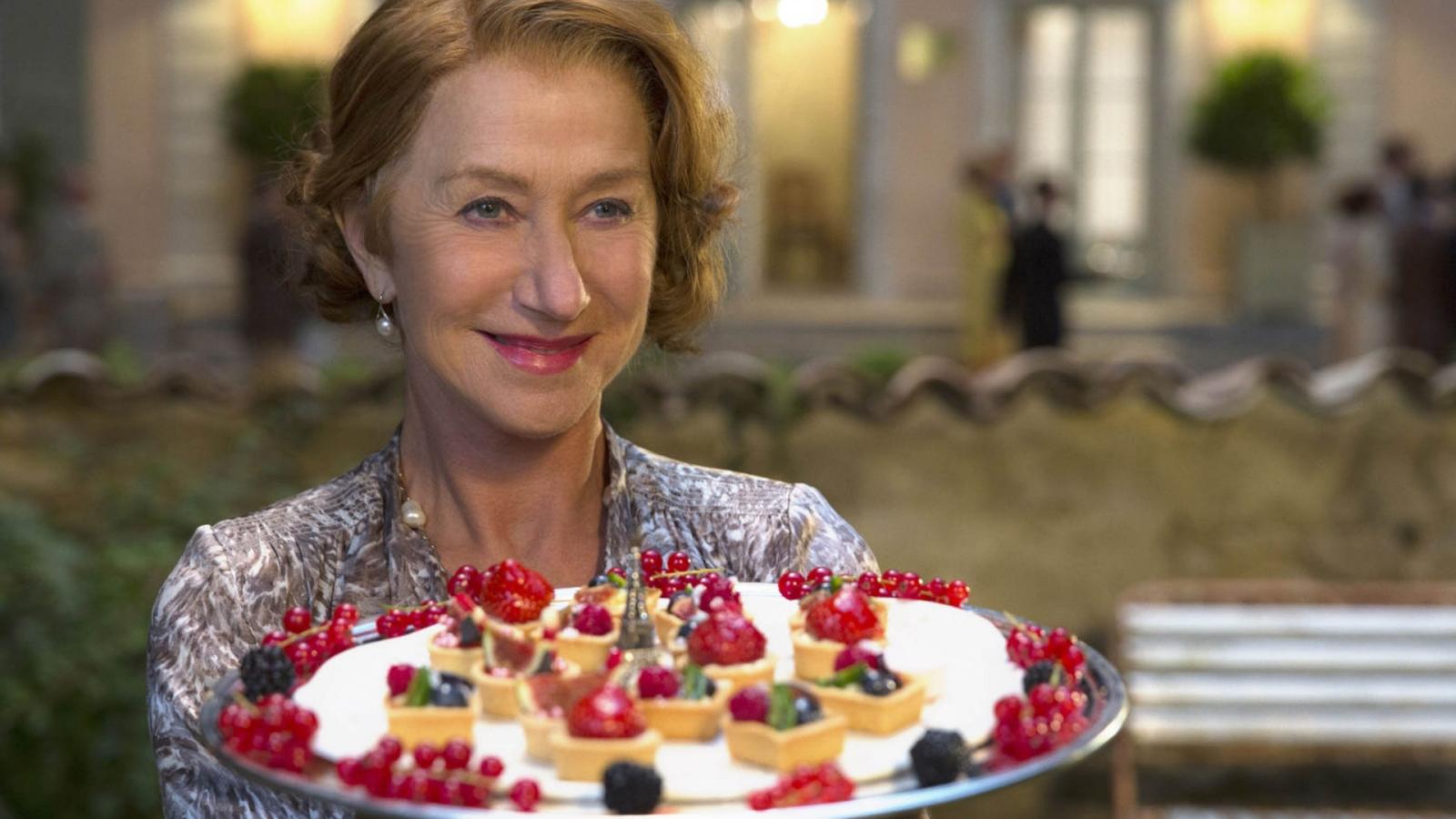 Foodies, get ready to drool. "The Hundred-Foot Journey" is a delightful film that serves up a tasty mix of culture, competition, and cuisine. The story revolves around an Indian family that opens a restaurant in the south of France, across the street from a Michelin-starred French restaurant. As their rivalry escalates, the youngest son of the Indian family, Hassan (Manish Dayal), shows a unique culinary talent that bridges the gap between the two cultures. Helen Mirren stars as the stern yet vulnerable French restaurateur, Madame Mallory.
5. "Waitress" (2007)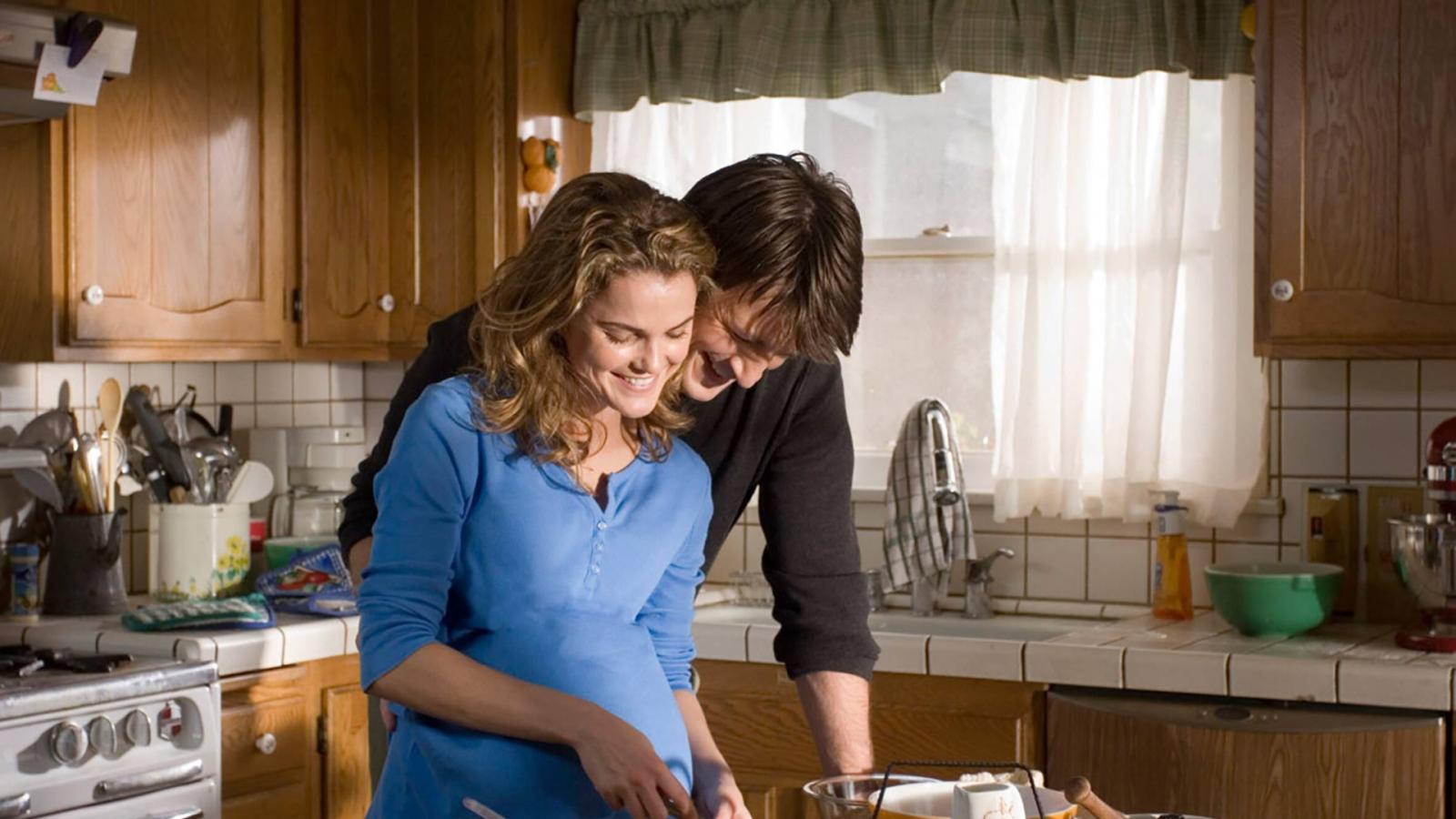 "Waitress" tells the story of Jenna (Keri Russell), a waitress stuck in a loveless marriage who finds solace in baking unique pies. When she becomes pregnant and starts an affair with her doctor, her life takes a twist as unpredictable as her pie recipes. The film is sweet, a touch sour, and ultimately satisfying, much like Jenna's pies. On a more somber note, the film is dedicated to its director and co-star, Adrienne Shelly, who tragically died before its release.
6. "Whale Rider" (2002)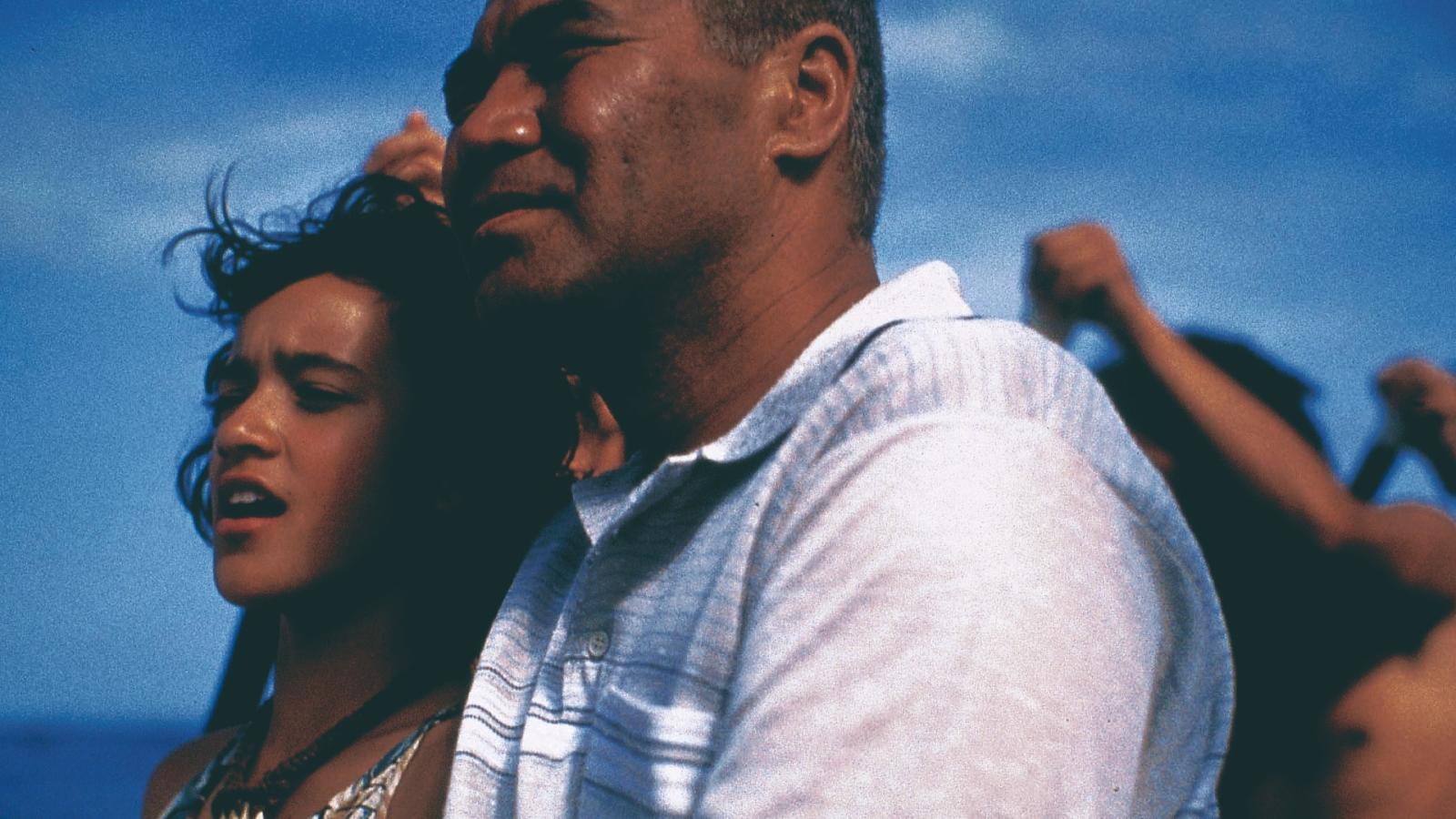 "Whale Rider" is a New Zealand drama that successfully surfs the wave of cultural traditions, family dynamics, and a charming underdog story. The story centers on Pai (Keisha Castle-Hughes), a young Maori girl, who aspires to become the chief of her tribe, challenging patriarchal norms. Castle-Hughes gives a compelling performance, making her the youngest Oscar nominee for Best Actress at the time. Not just an ordinary feel-good movie, "Whale Rider" is a heartwarming ride of self-belief and courage. Castle-Hughes performed her own stunts in the movie, even the intense whale-riding scenes!
7. "The Secret Life of Walter Mitty" (2013)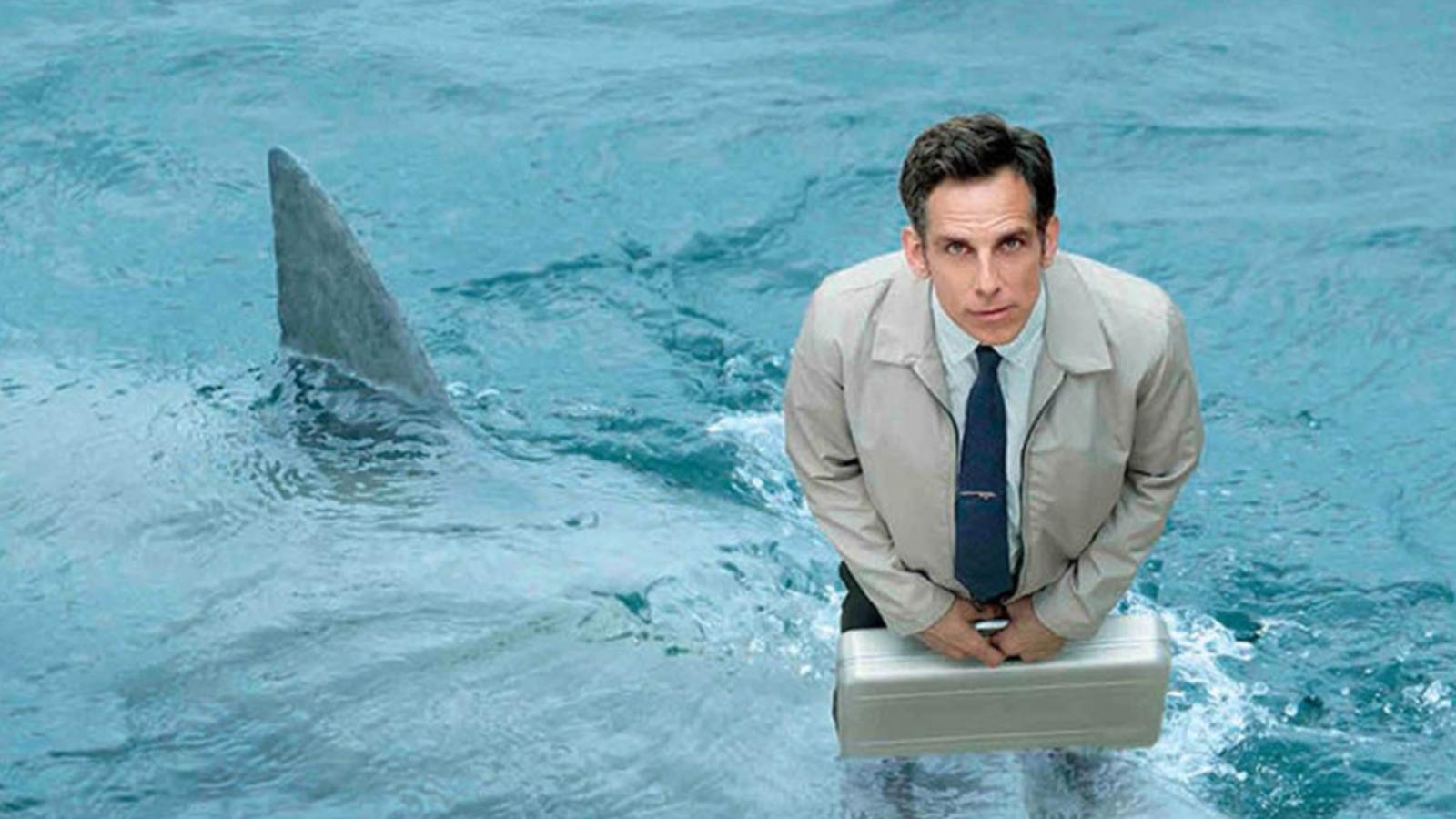 If you're into visually stunning movies with a heartwarming touch, "The Secret Life of Walter Mitty" is a must-watch. Ben Stiller stars as Walter Mitty, a daydreamer who escapes his anonymous life by disappearing into a world of fantasies. But when his job is threatened, he embarks on a real-life global journey that turns into an adventure more extraordinary than anything he could have ever imagined. This film serves feel-good vibes on a platter of mesmerizing cinematography. It was filmed in Greenland, Iceland, and the Himalayas to achieve those breathtaking visuals.
8. "Waking Ned Devine" (1998)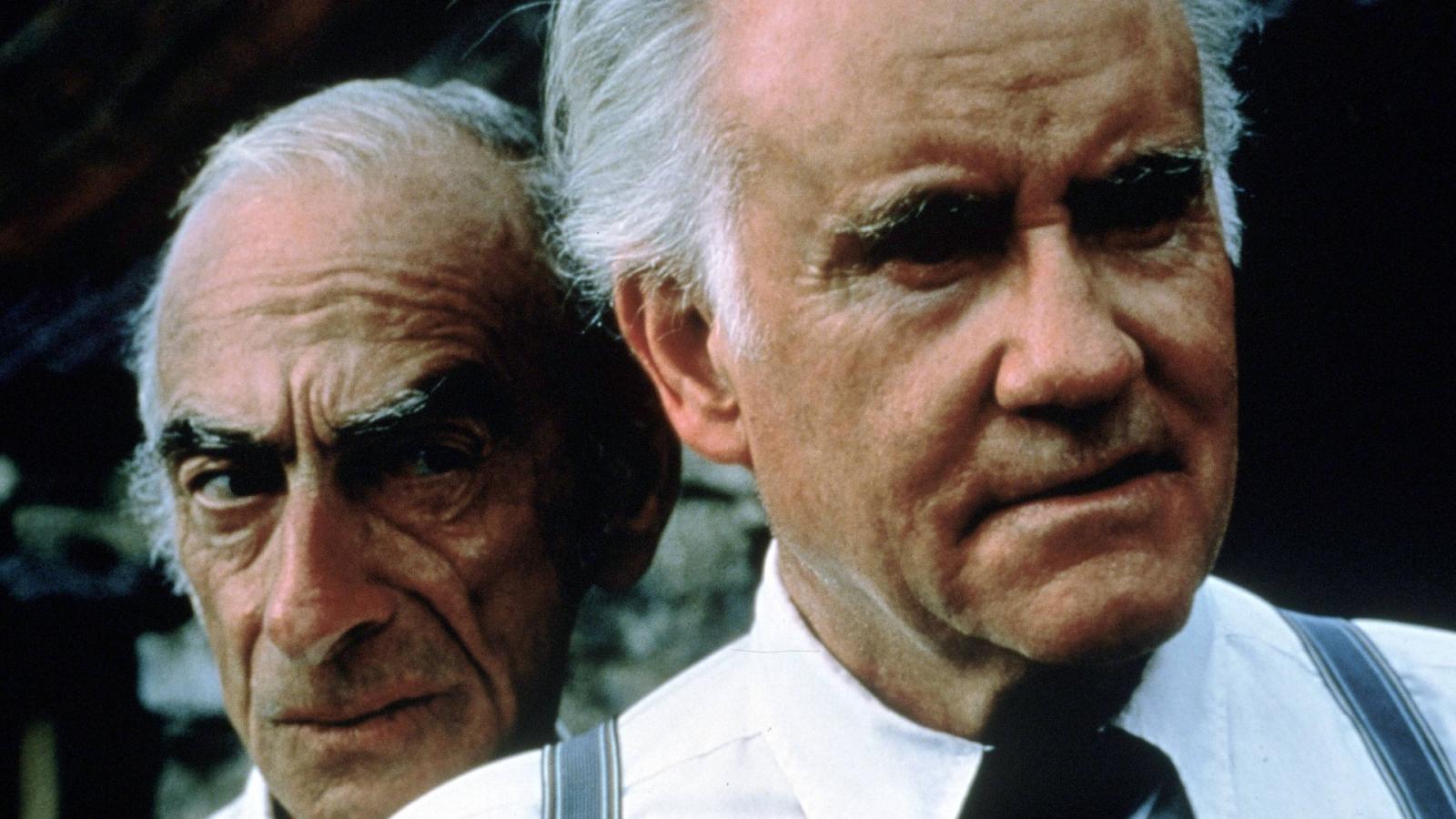 "Waking Ned Devine" takes us to a small village in Ireland where one of their own has won the lottery. But when the lucky winner, Ned Devine, dies from the shock of winning, the townsfolk hatch a hilarious plan to claim the winnings. With its quirky characters and charming wit, this movie is a real pot of gold at the end of the cinematic rainbow. The movie was a sleeper hit, grossing $55 million worldwide against a budget of only $3 million.
9. "Little Miss Sunshine" (2006)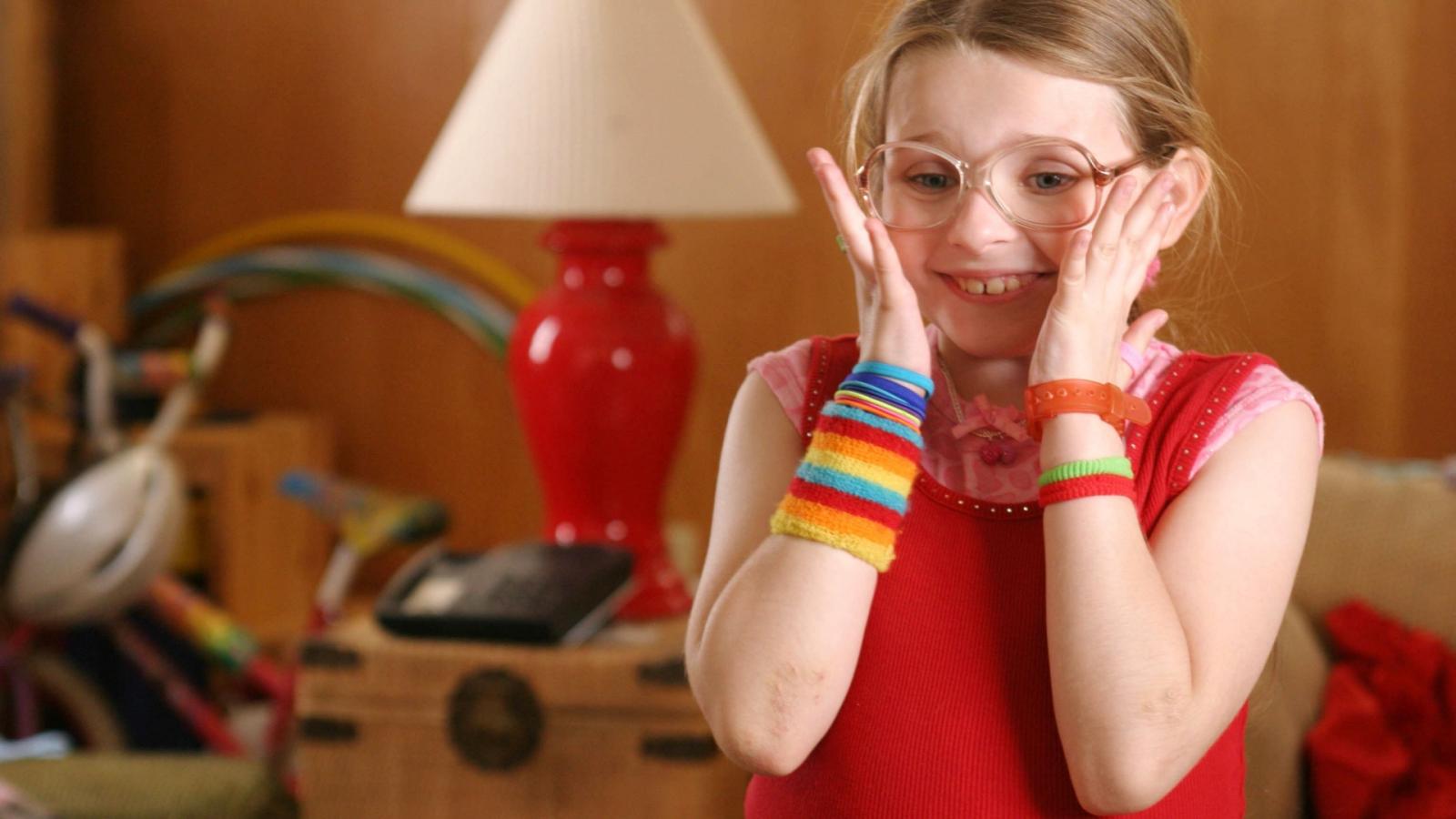 "Little Miss Sunshine" is a comedy-drama road trip movie that shines bright on this list. The story revolves around a dysfunctional family traveling across the country in their VW bus to get their young daughter to the finals of a beauty pageant. As the journey unfolds, each member faces their issues, resulting in a humorous and heartfelt drama. This movie made waves at Sundance and went on to earn four Academy Award nominations.
10. "The Station Agent" (2003)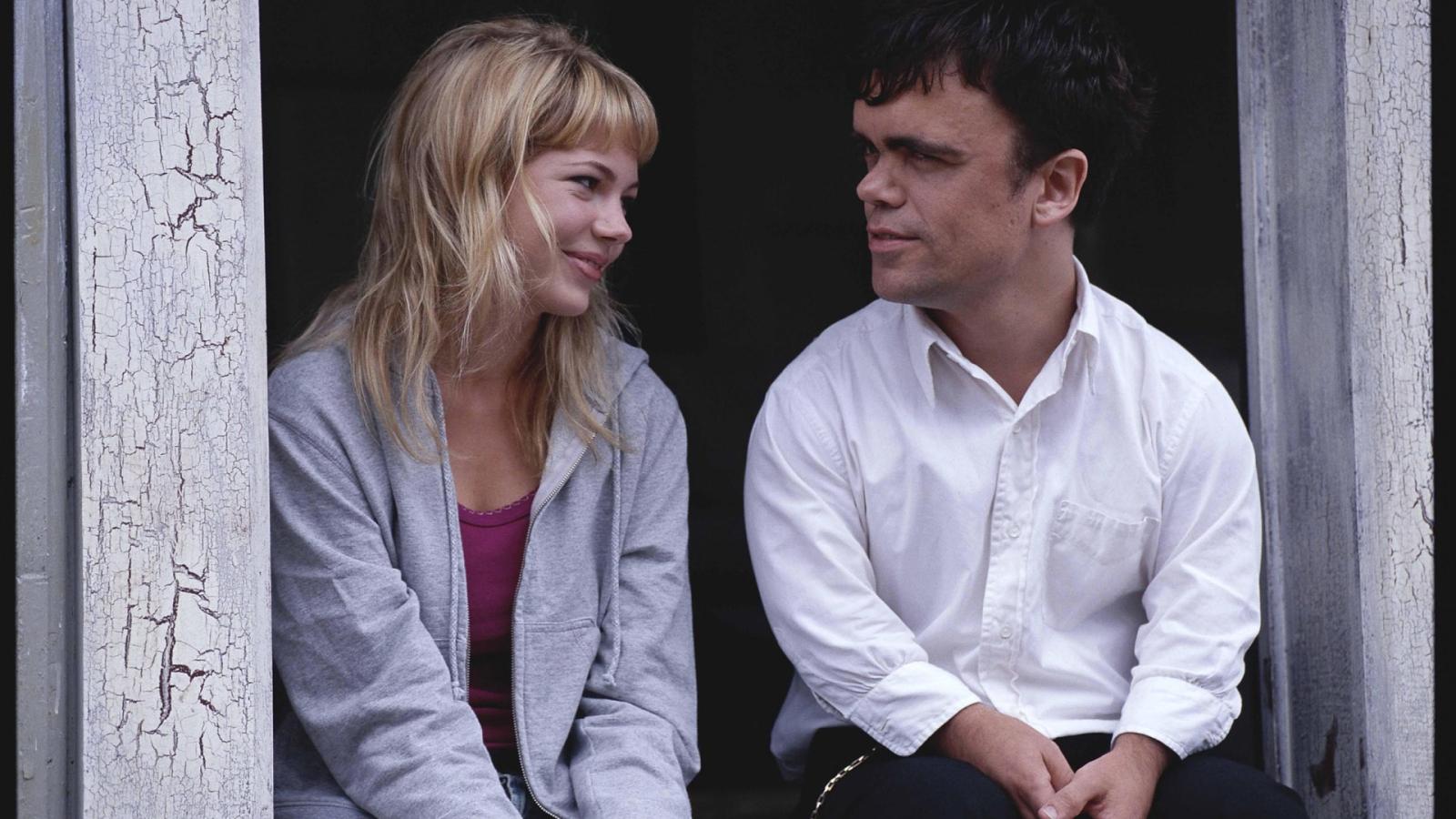 This drama-comedy focuses on the life of Finbar McBride (Peter Dinklage), a man seeking solitude in an abandoned train station in the desolate New Jersey countryside. However, his peace is disrupted by his chatty and overly friendly neighbor, Joe (Bobby Cannavale), and a reclusive artist, Olivia (Patricia Clarkson). The film's magic lies in its simplicity and the chemistry between the characters.