10 Light-Hearted Period Dramas to Watch Instead of Outlander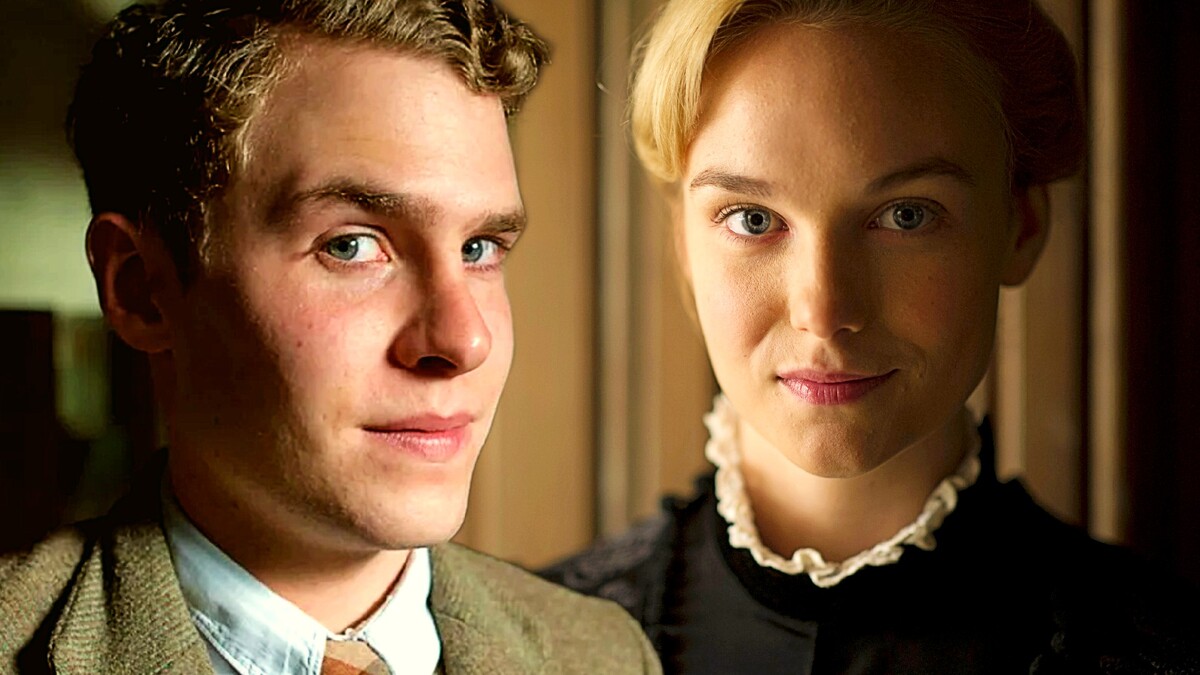 Don't get us wrong, "Outlander" is still our go-to time-travel, romantic period drama; but sometimes, just sometimes, it does get a little too heavy.
Now, if you want something a bit lighter, or just binged "Outlander" thrice and now crave something different – here's a list of lesser-known, but heartwarming and wholesome, period dramas for you.
1. "Bramwell" (1995-1998)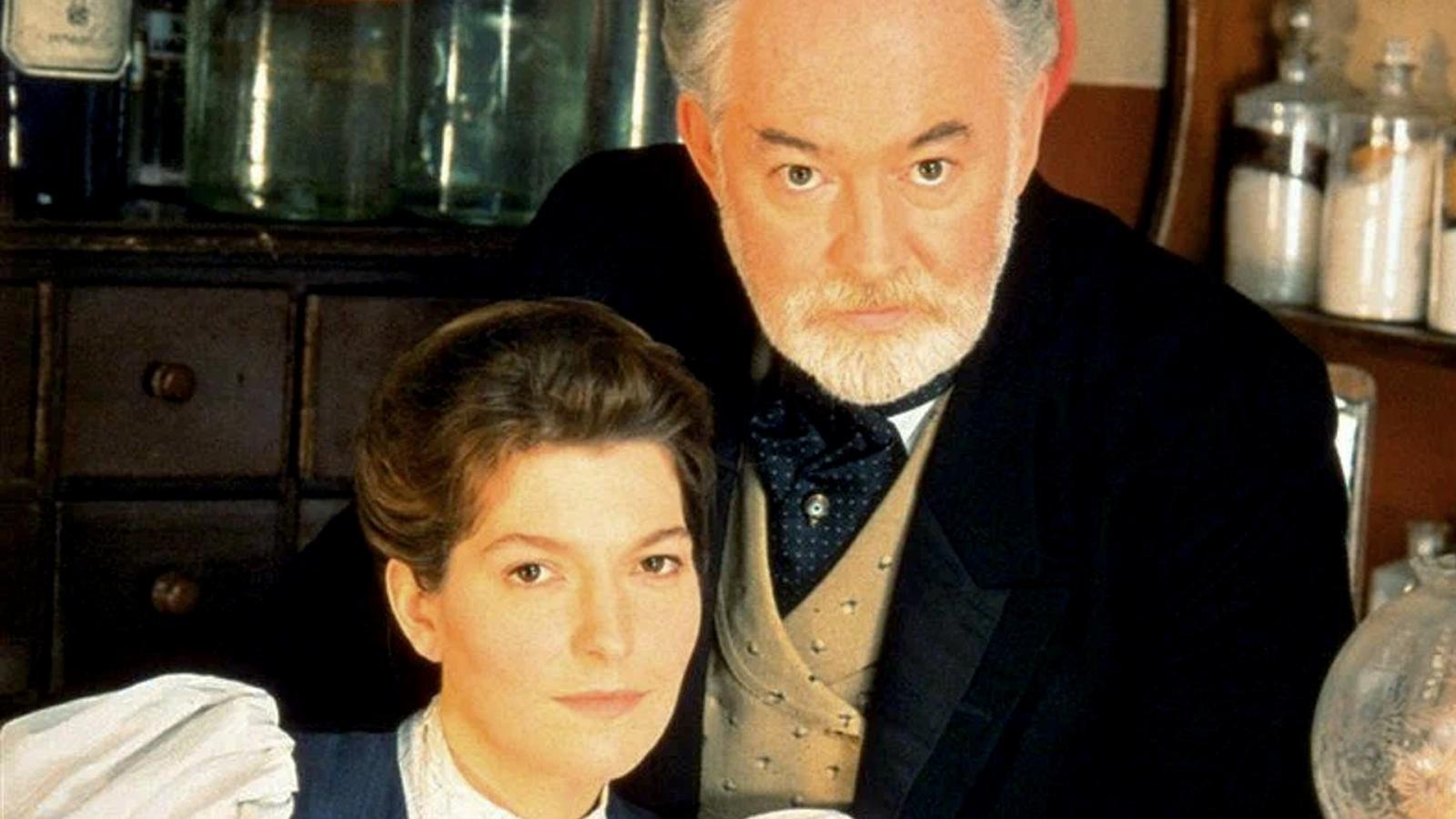 Dive headfirst into Victorian London with this British series. Meet Eleanor Bramwell, a doctor aiming to bring healthcare to the city's impoverished. Unlike most women of her time, Eleanor rolls up her sleeves and actually gets down to the nitty-gritty – performing surgeries, handling emergency cases, and rattling the traditional medical establishment. In between all that, she finds time for some romantic pursuits.
2. "The Paradise" (2012-2013)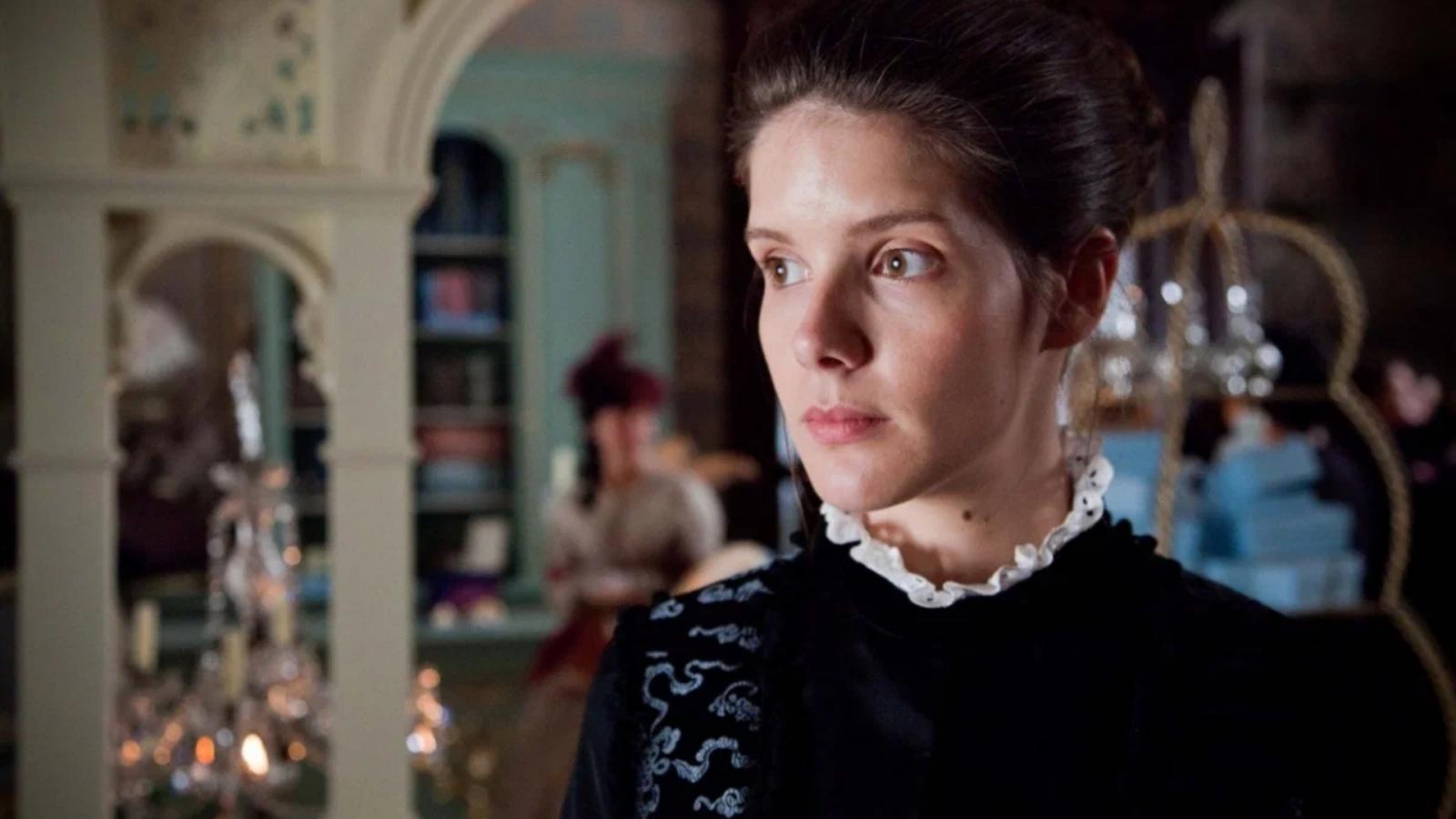 Ever wondered what department stores were like in the 19th century? "The Paradise" is your one-way ticket to find out. It's set in England's first-ever department store, where Denise, an ambitious young girl, gets a job as a salesgirl. From trying to outwit her conniving co-workers to catching the eye of the store's dashing but troubled owner, Denise's life takes on a magical transformation. Throw in some juicy store politics, and you've got a recipe for an addictive binge-watch.
3. "Lark Rise to Candleford" (2008-2011)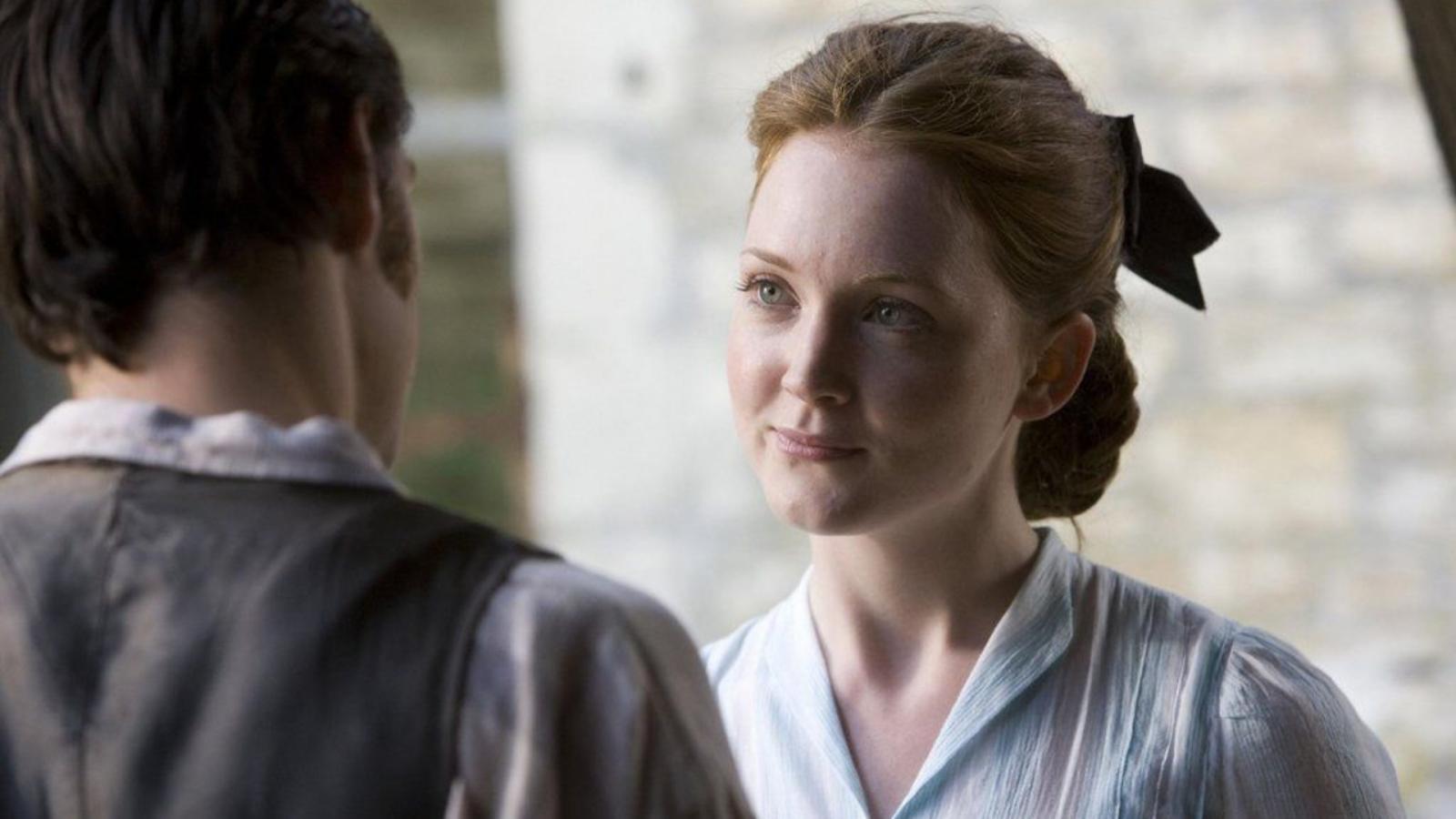 Imagine a cozy little town where everyone knows your name. That's Lark Rise. Now, enter Candleford, its bustling market-town neighbor. Our main girl, Laura, bridges the two worlds. Born in Lark Rise but working as a postmistress in Candleford, she navigates the daily life, traditions, and quirky characters of both places. If you're looking for an idyllic small town escape with more ups than downs, this show will make you feel warm and fuzzy inside.
4. "Young James Herriot" (2011)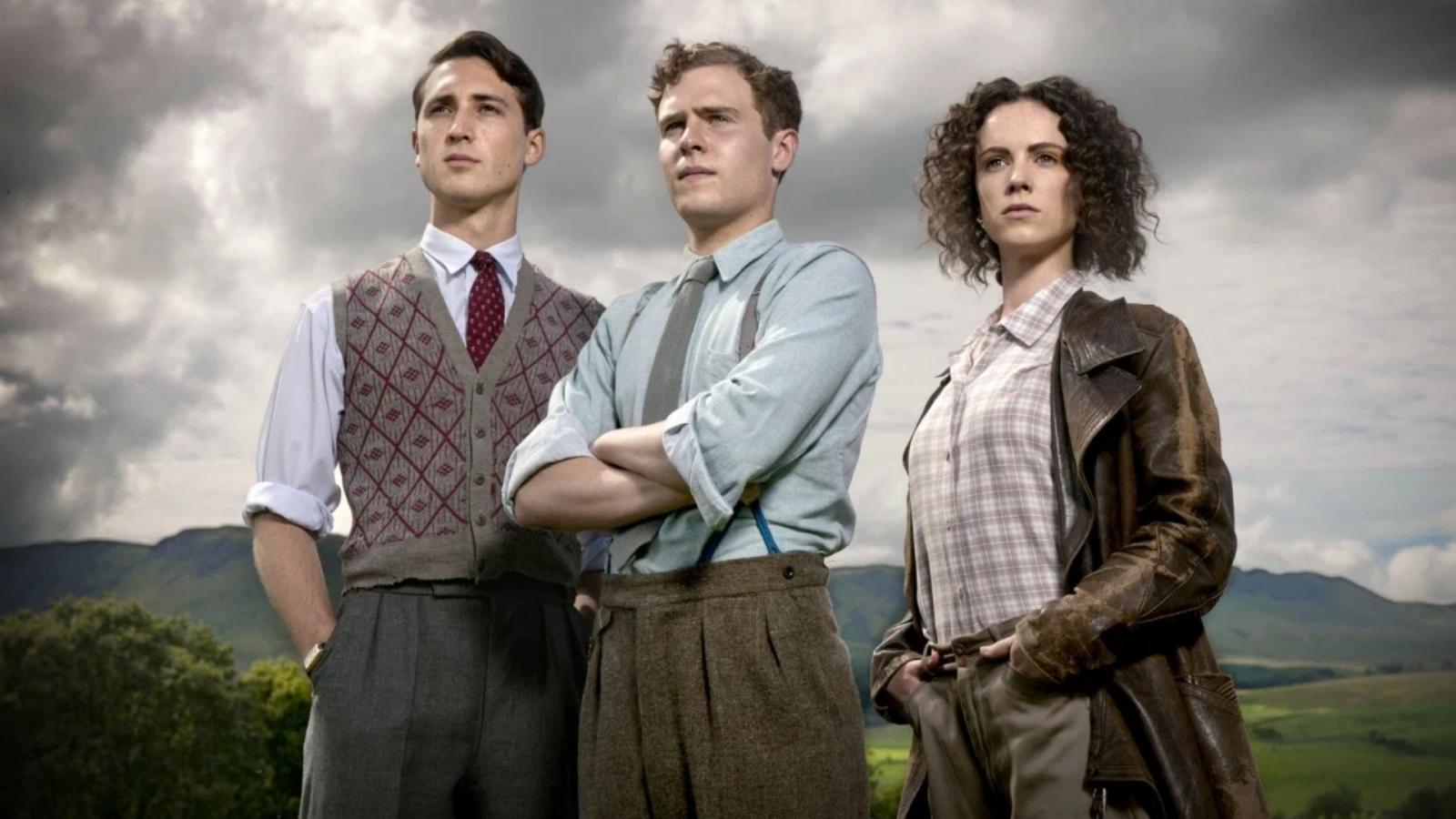 Set in the 1930s, the series follows James Herriot, a young veterinary student in Glasgow. Between lectures and exams, he finds himself treating a variety of critters, from household pets to farm animals. Let's not forget about the love triangles and friend drama that college life inevitably brings. With only one season, it's a quick but worthwhile watch.
5. "The Bletchley Circle" (2012-2014)
This one takes us to the aftermath of WWII. Four women, previously codebreakers at Bletchley Park, reunite to solve murders. They apply their analytical skills to catch killers, but they have to do it all undercover. Why? Because, let's face it, the 1950s weren't exactly welcoming of female detectives. Balancing domestic life with secret sleuthing, these women make for a badass team.
6. "Gran Hotel" (2011–2013)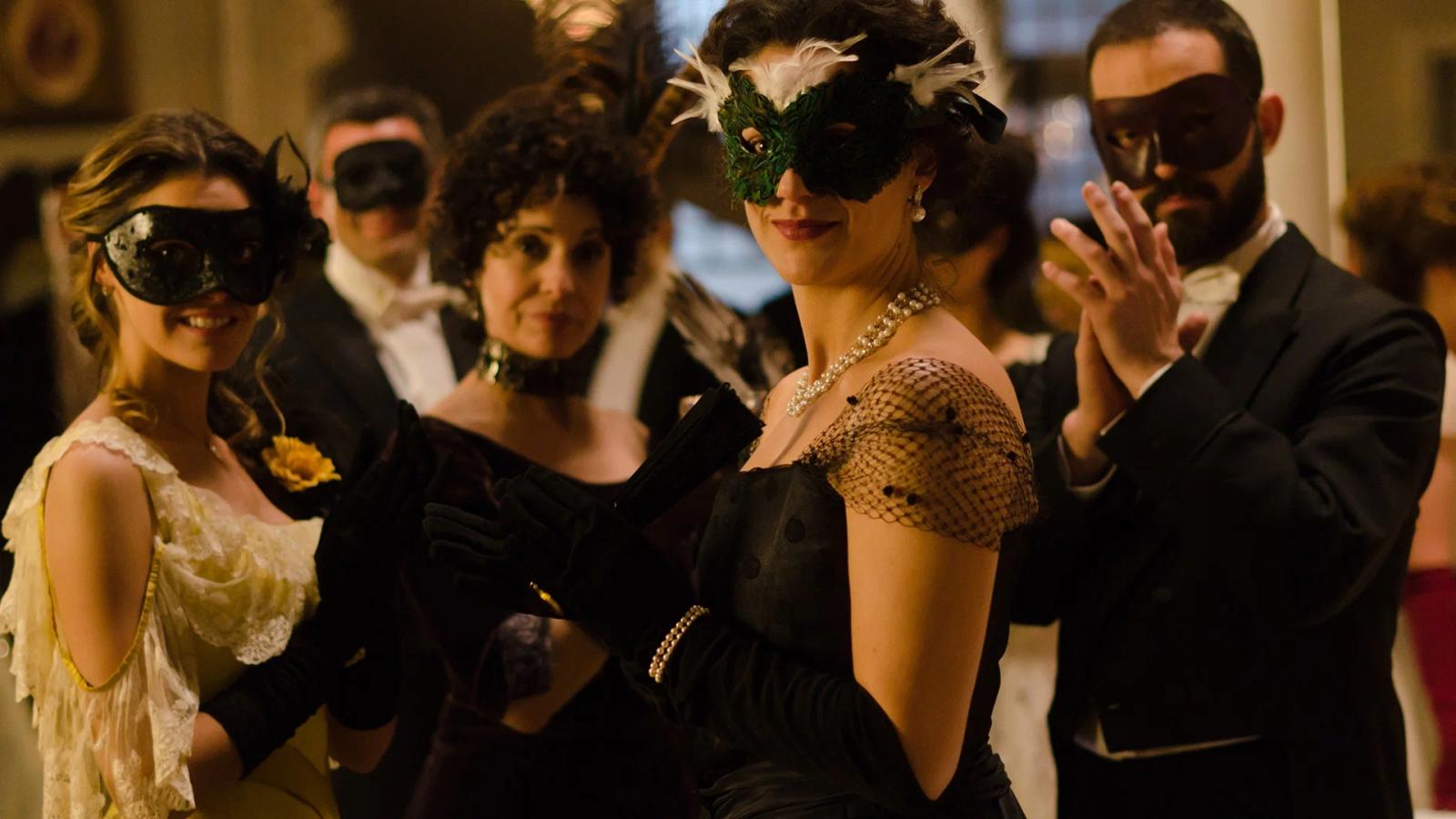 Bienvenidos to early 20th-century Spain! In "Gran Hotel," Julio goes undercover as a waiter to investigate his sister's mysterious disappearance. The hotel's owned by the Alarcón family, who are, let's say, a little messed up. Money, deceit, and forbidden romances – this one has it all. If you can overlook the Spanish melodrama, you're in for an addictive mix of emotions and exquisite period costumes.
7. "Jericho" (2016)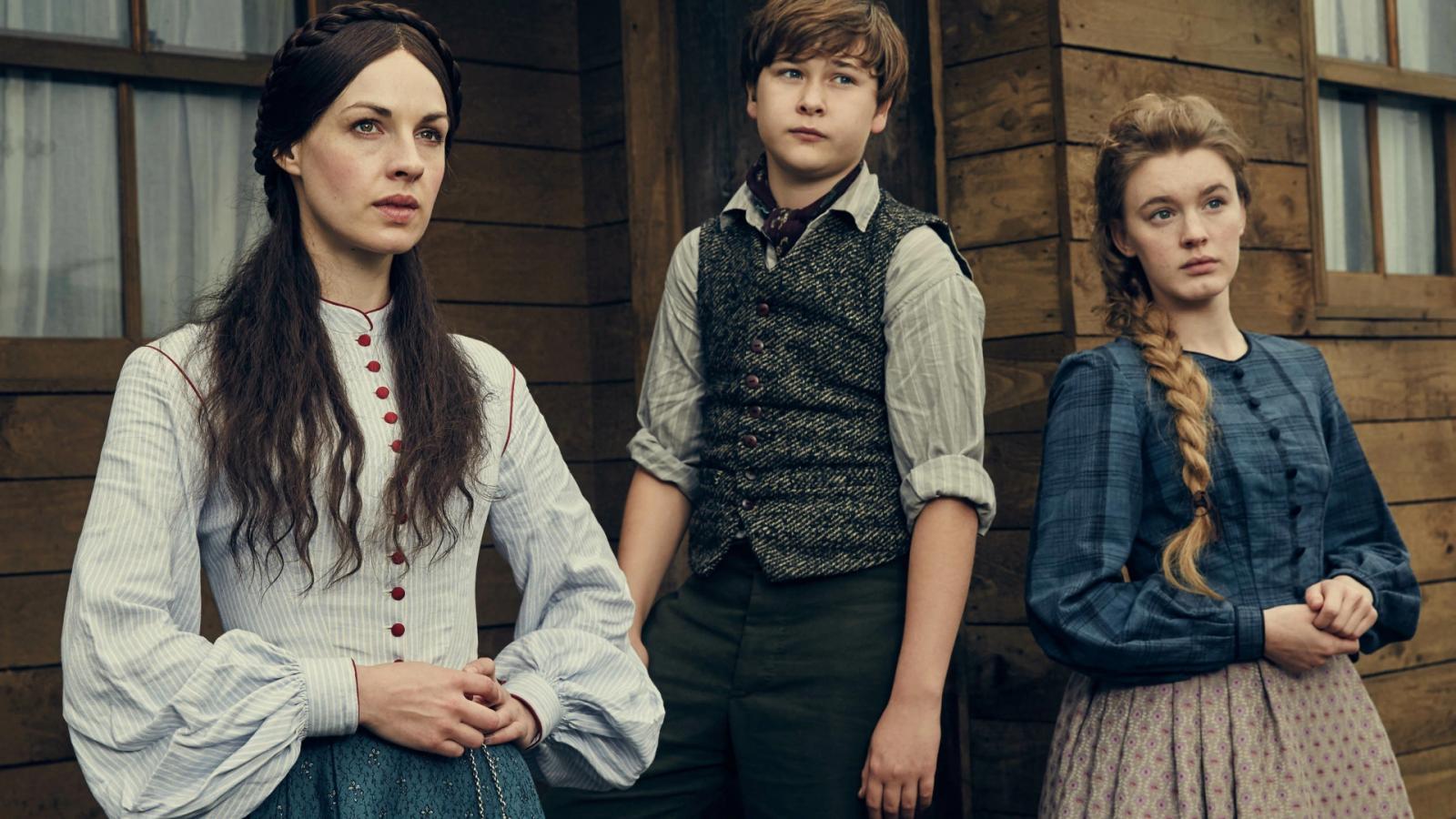 Love your Westerns but wish they were a tad less... shooty? "Jericho" revolves around the construction of a railway viaduct in 1870s England. Annie, a widow with two children, gets involved in the project after her husband's death. Think of it as the milder and a British cousin of "Deadwood" with a feel-good factor.
8. "Land Girls" (2009-2011)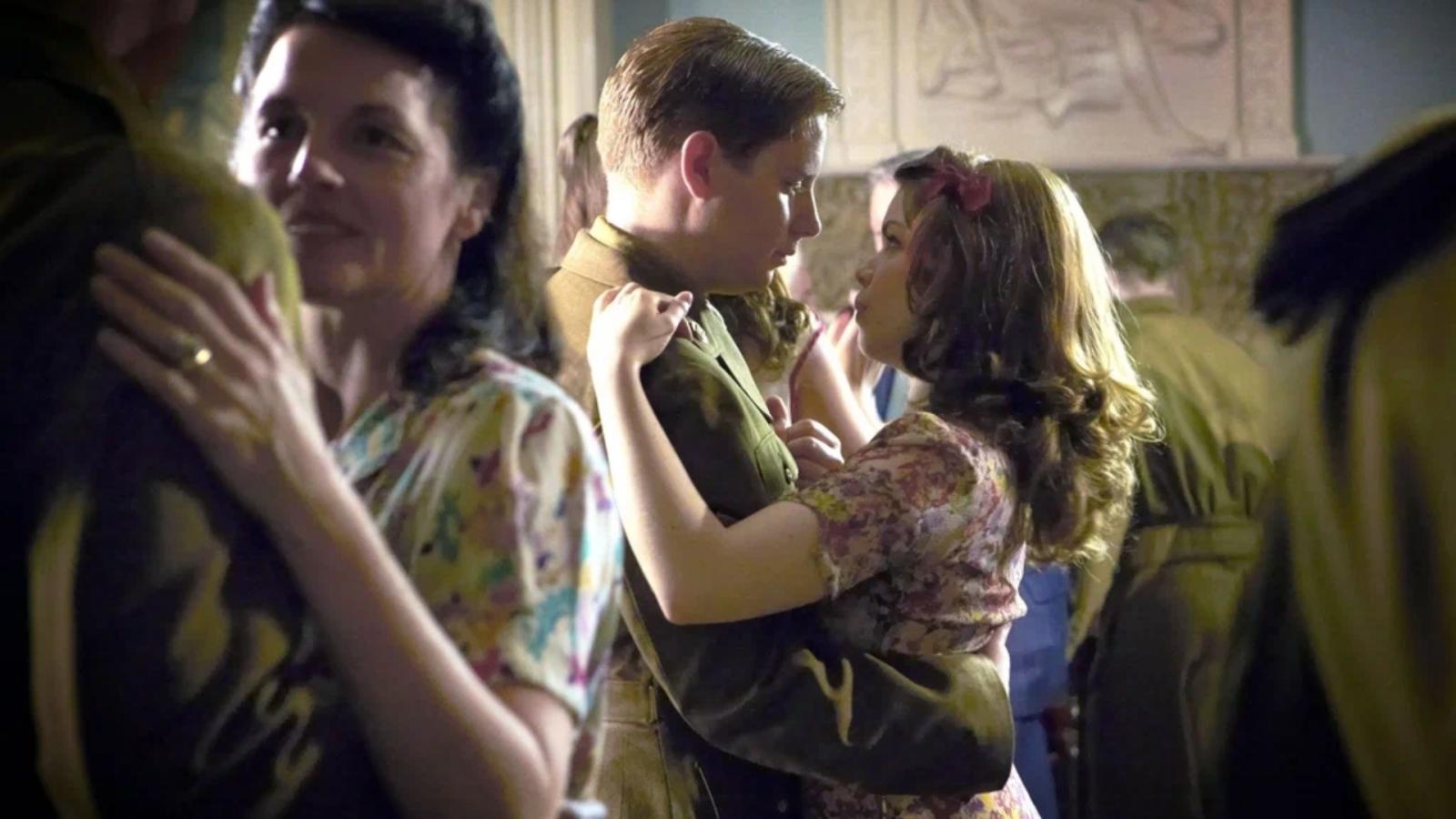 Set during World War II, this series isn't about soldiers, but rather about the Women's Land Army. Four women from different walks of life come together to replace the men who've gone off to fight. They're doing the hard yards – plowing fields, milking cows, and putting up with dismissive farmers who think women can't handle it.
9. "Miss Fisher's Murder Mysteries" (2012-2015)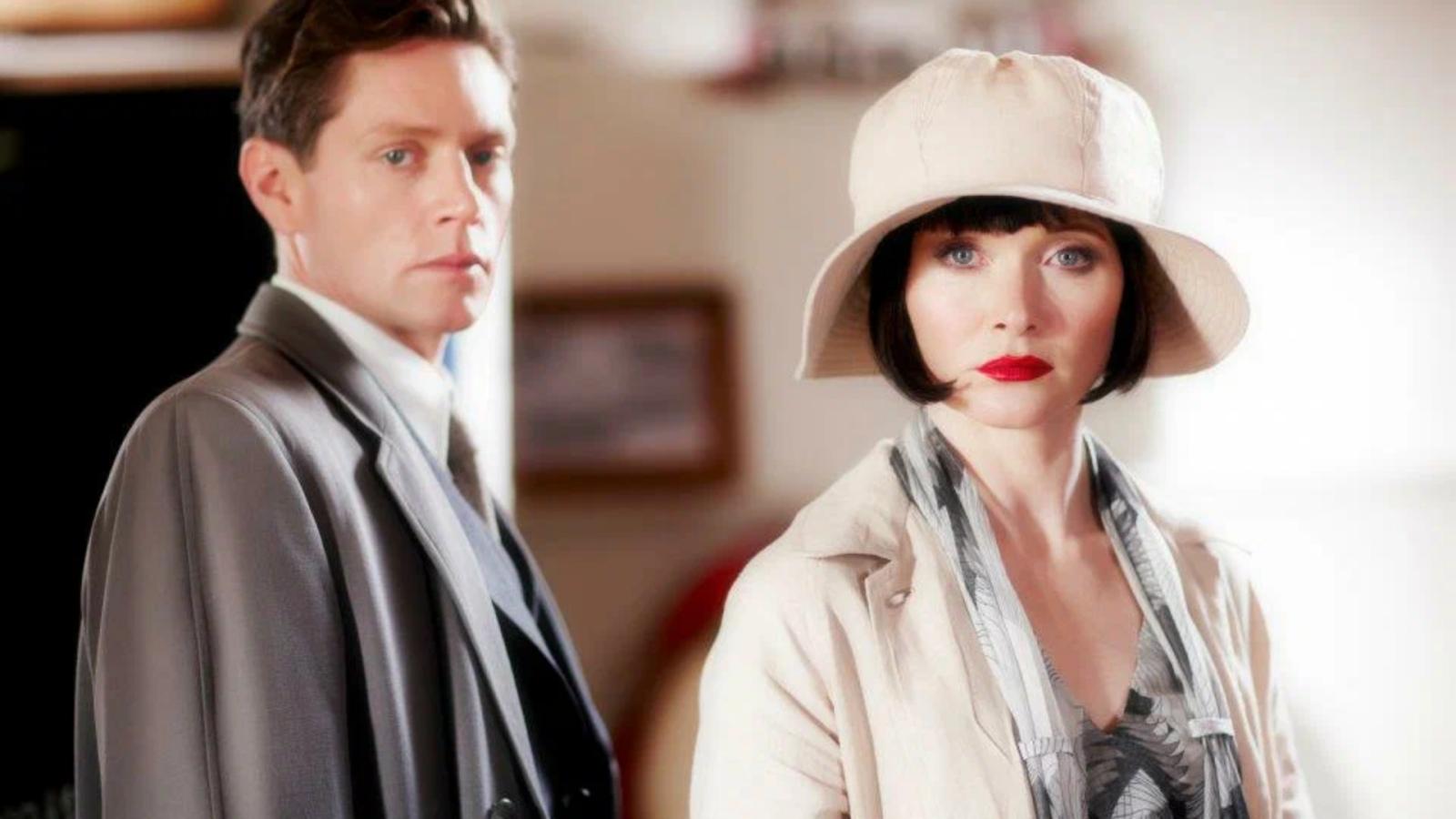 Who wouldn't love a good murder mystery set in the Roaring '20s? Meet Phryne Fisher, a glamorous private detective in Melbourne, Australia. She drives a sports car, knows her way around a pistol, and isn't afraid to use her feminine wiles to crack a case. Phryne tackles everything from murder and espionage to issues like abortion and women's rights.
10. "Home Fires" (2015-2016)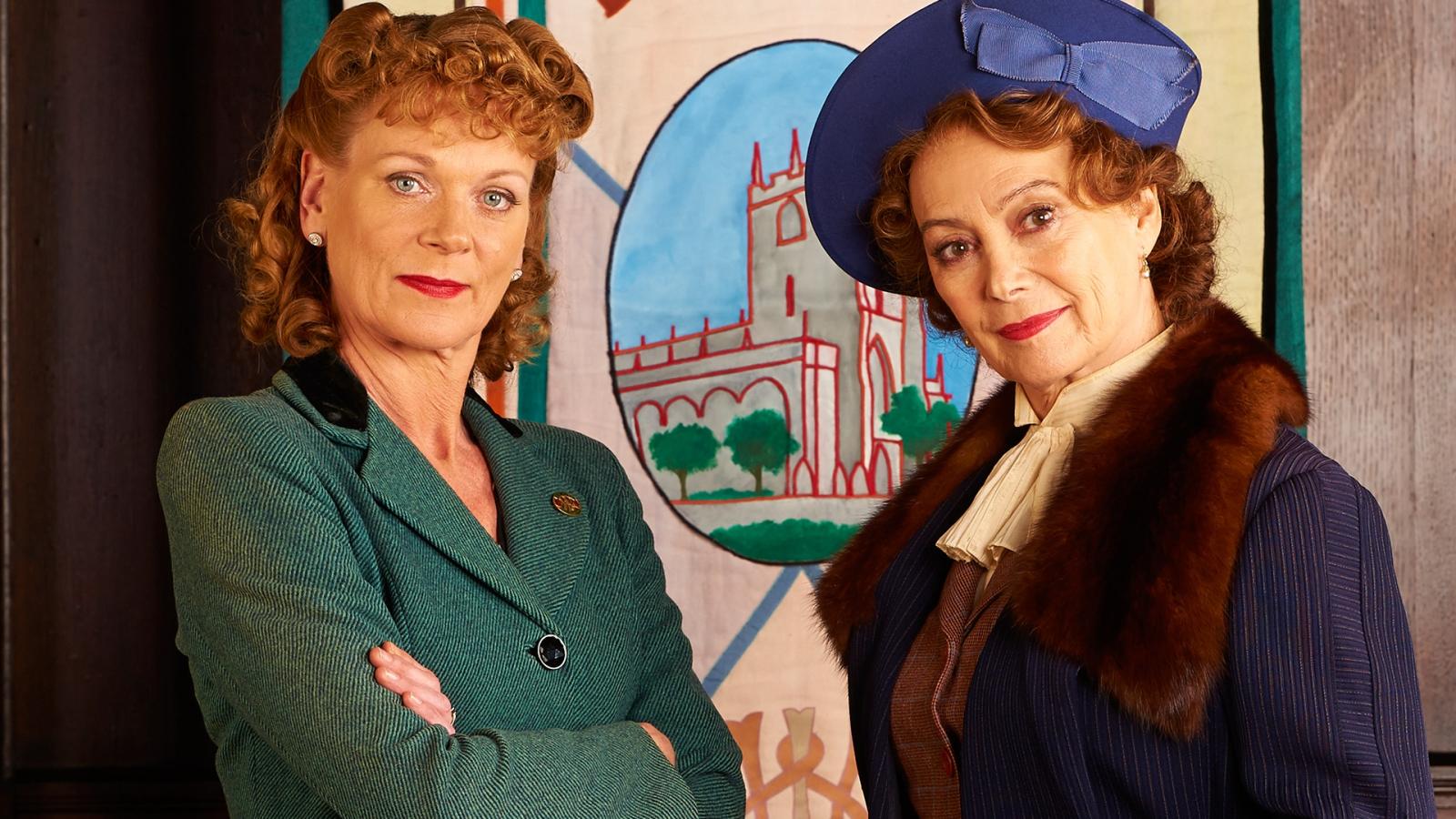 Set at the cusp of WWII, "Home Fires" centers on the Women's Institutes in Britain. When war looms, these rural organizations play a critical role. You've got your typical British village full of secrets, but the women, led by the unflappable Frances, steer clear of pettiness to focus on the war effort. From knitting socks for soldiers to raising funds, it's all hands on deck.