10 Movies Referenced in Tarantino Films, Which Makes Them a Must-Watch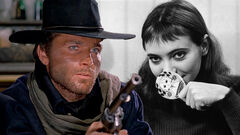 These gems inspired Quentin Tarantino's iconic style.
Are you a fan of Quentin Tarantino 's films? Then you probably wondered what movies inspired the master himself. Tarantino's films aren't just entertainment; they're a mosaic of influences from classic cinema, and here are the best of them.
Shogun Assassin (1980)
This Japanese samurai film might not be on everyone's radar, but it should be, especially if you're a fan of Tarantino's Kill Bill series. Shogun Assassin is a gritty, action-packed film that tells the story of a samurai warrior on a quest for vengeance.
Tarantino's admiration for this movie is clear in the way he crafted the sword-fighting scenes in Kill Bill. The stylized violence, the dramatic showdowns, and even some of the soundtrack in Kill Bill pay homage to this samurai classic.
City on Fire (1987)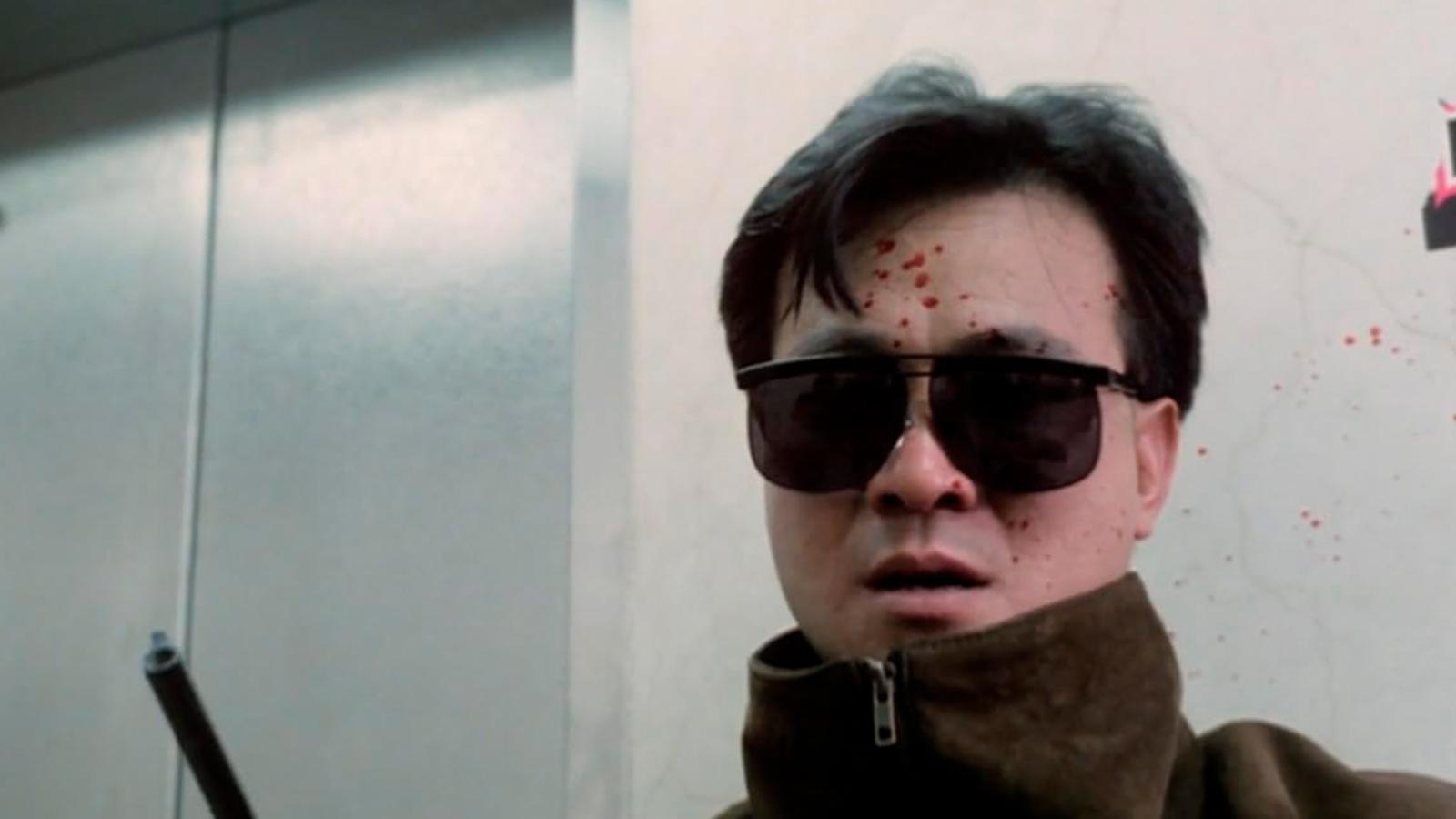 Directed by Ringo Lam, City on Fire is a Hong Kong action film that left a significant mark on Tarantino. This film's narrative and style heavily influenced Tarantino's debut, Reservoir Dogs. The story revolves around an undercover cop infiltrating a gang of thieves, leading to a tense and twisty plot.
Watching City on Fire is like getting a sneak peek into Tarantino's early inspirations, making it a must-watch for fans who want to understand the roots of his cinematic style.
8½ (1963)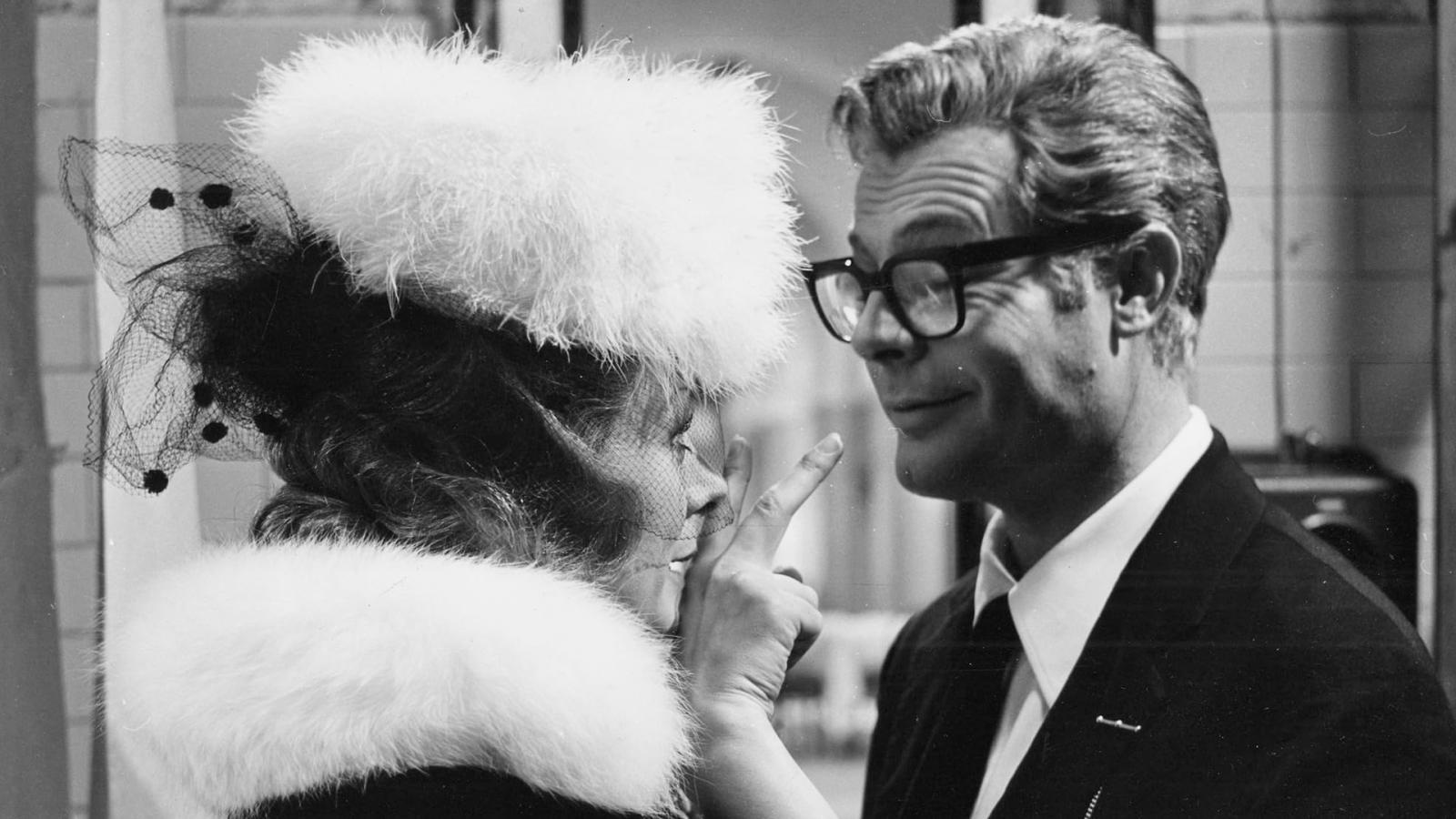 Federico Fellini's 8½ is a classic that ventures into the surreal and introspective journey of a film director. Tarantino's admiration for Fellini's work is evident in his films, particularly in the way he handles nonlinear storytelling and complex character development.
The iconic dance between Travolta and Thurman's characters in Pulp Fiction was borrowed from this 80 years old movie.
Lady Snowblood (1973)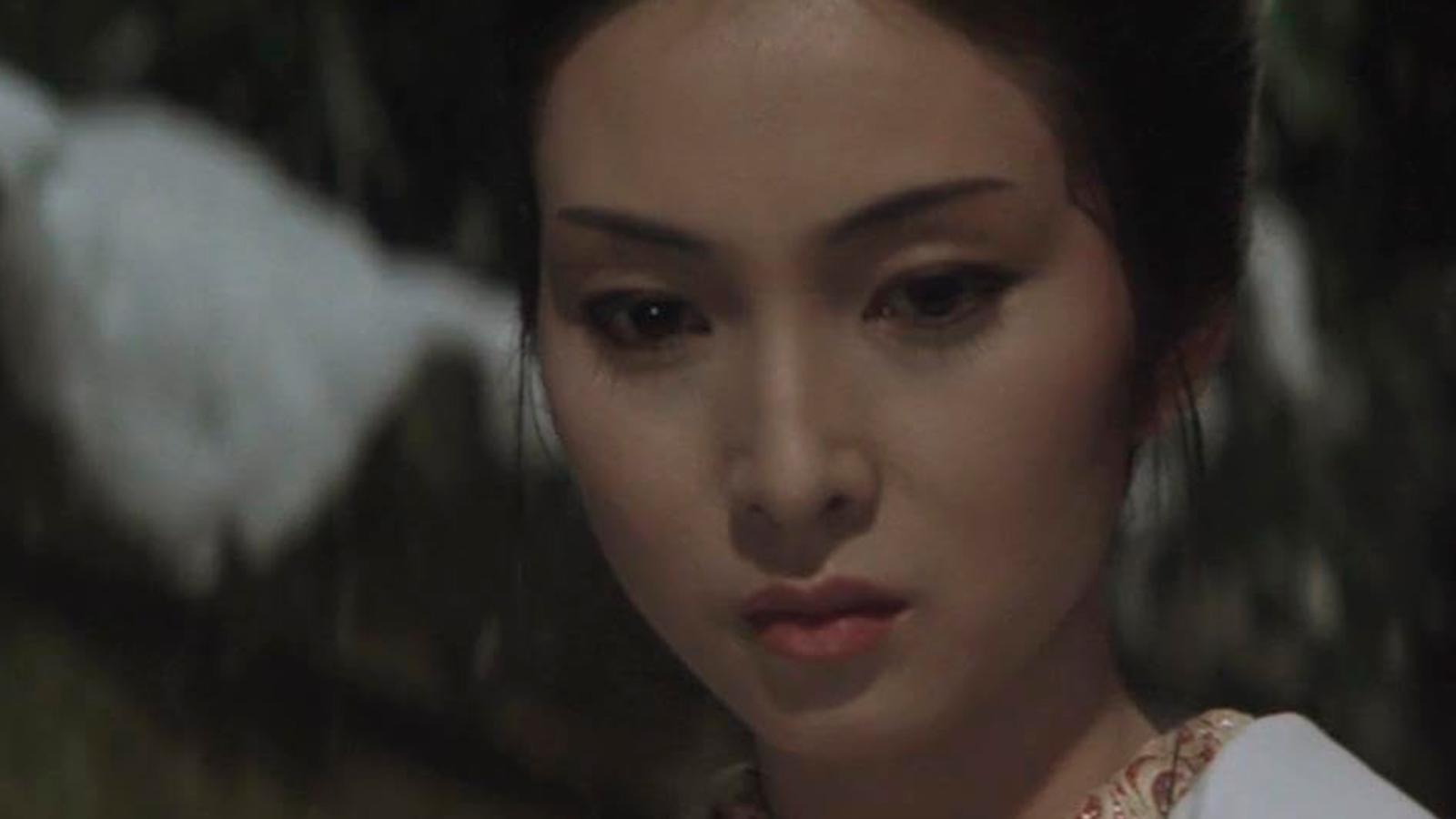 This Japanese revenge film, directed by Toshiya Fujita, became a crucial reference point for Tarantino's Kill Bill series. Lady Snowblood tells the tale of a woman seeking vengeance for her family, a theme mirrored in Kill Bill.
The stylistic violence, the revenge plot, and even specific scenes in Kill Bill, like the showdown in the snowy garden, are nods to this Japanese classic. Lady Snowblood gives an insight into how Tarantino blends Eastern and Western cinematic styles to create something uniquely his.
The Thing (1982)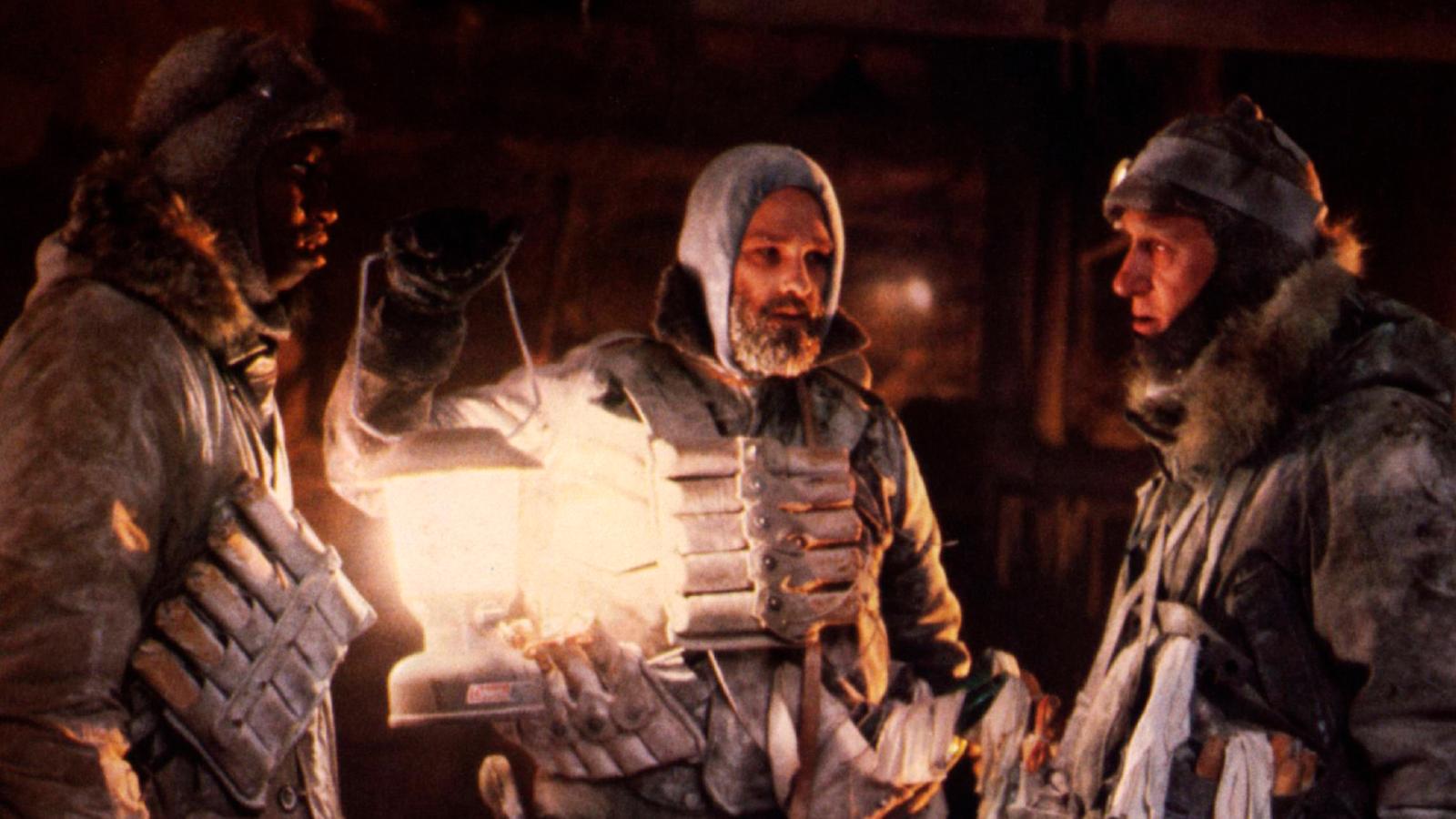 The Thing, directed by John Carpenter, is a masterclass in suspense and horror, set in a remote Antarctic research station.
Tarantino's love for The Thing is evident in The Hateful Eight. Both movies share a sense of paranoia and claustrophobia, with characters trapped in a single location, not knowing who to trust. Plus, Once Upon A Time In Hollywood features a flamethrower scene that is also borrowed from this movie.
Django (1966)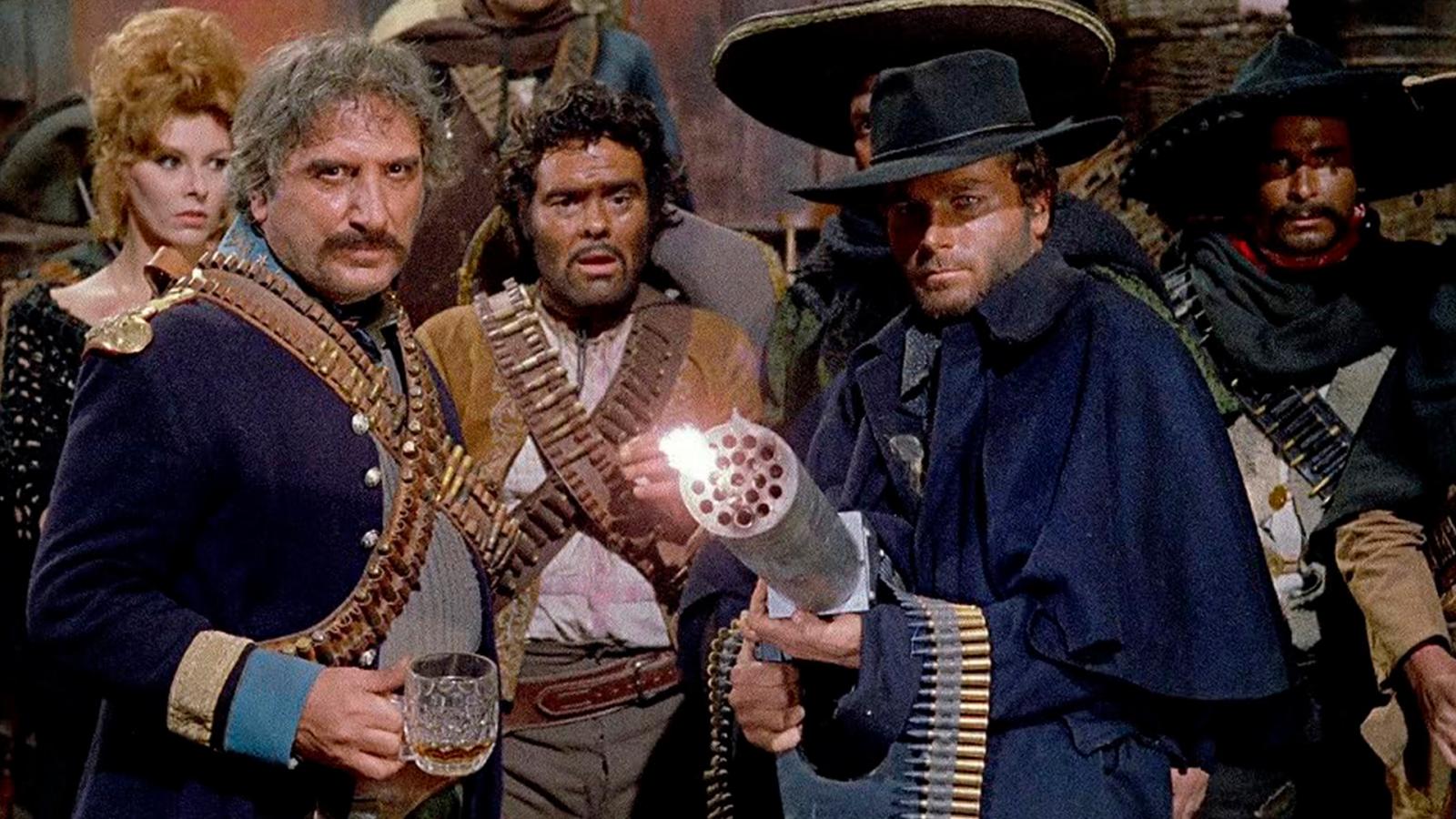 If you enjoyed Tarantino's Django Unchained, you owe it to yourself to check out the 1966 spaghetti western that inspired it. Django, directed by Sergio Corbucci, is a raw and gritty tale of a lone gunslinger dragging a coffin through a muddy wasteland.
The film's bleak atmosphere, unconventional hero, and stylized violence had a significant influence on Tarantino's interpretation of the character and the Western genre in general.
Psycho (1960)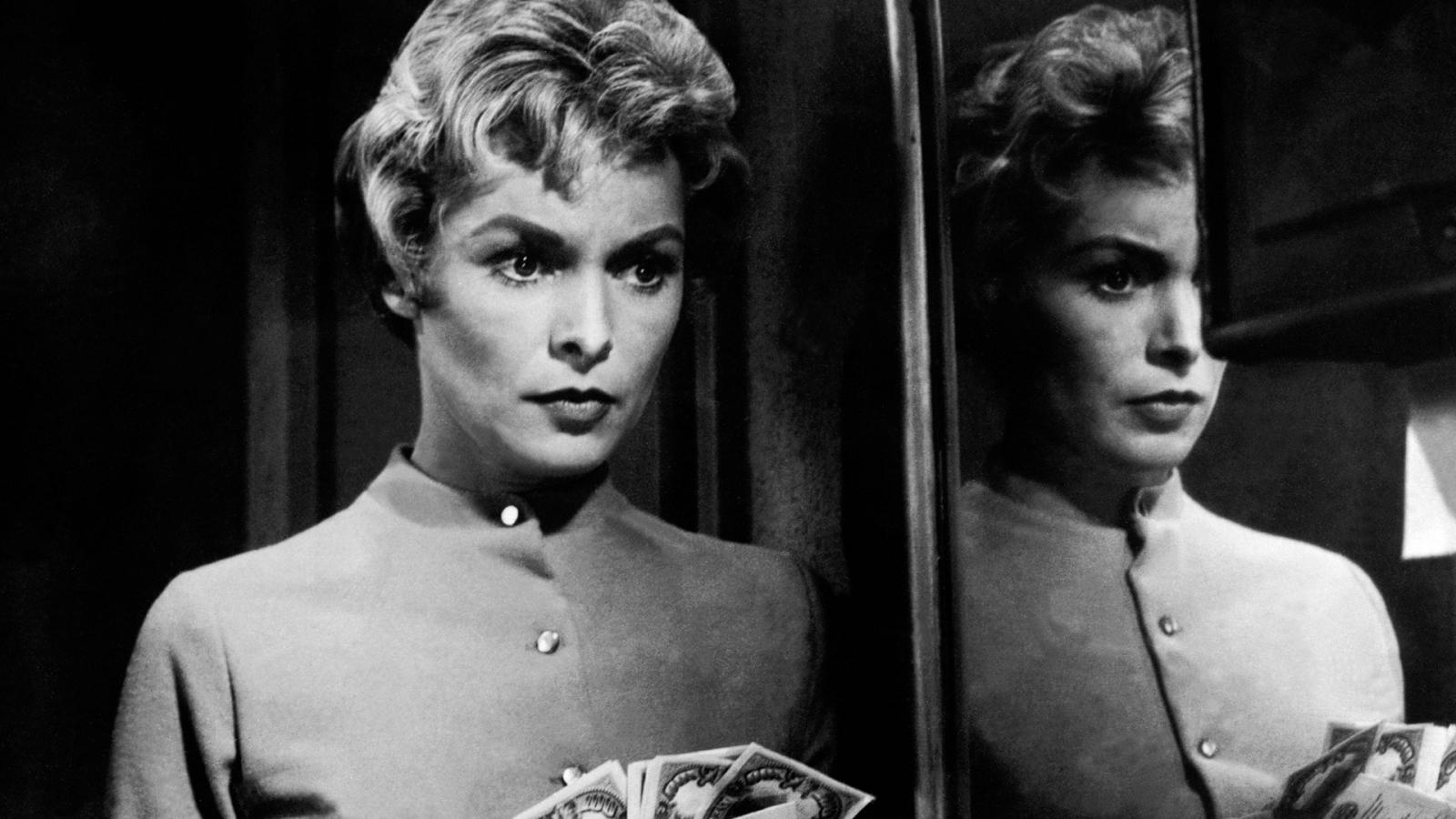 Alfred Hitchcock's Psycho is a classic that has influenced countless filmmakers, and Tarantino is no exception. In Pulp Fiction, Tarantino borrows from Hitchcock's playbook of building tension and shock.
Psycho is renowned for its innovative storytelling, the infamous shower scene, and its role in shaping the modern thriller.
The Dirty Dozen (1967)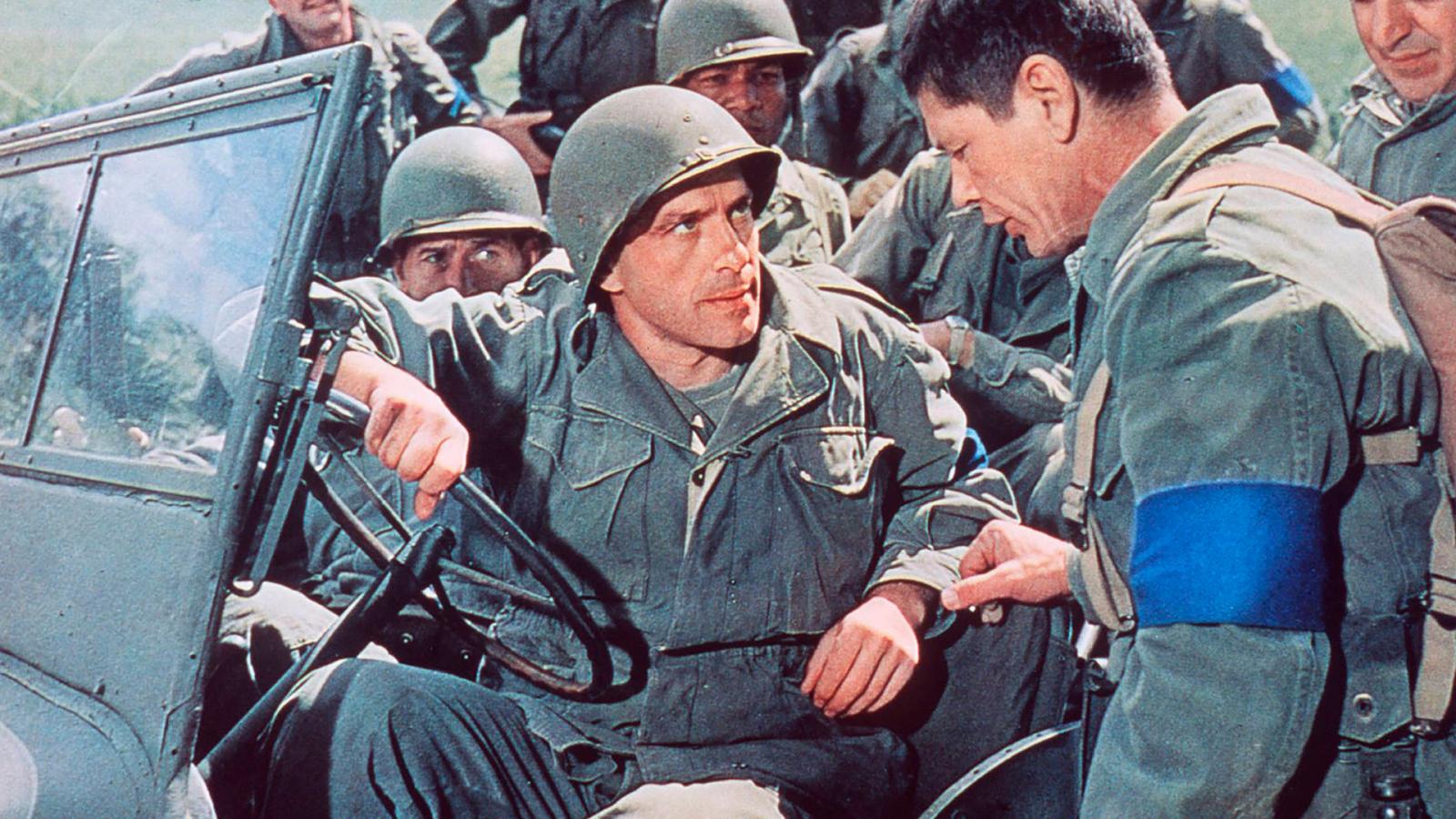 You can think of The Dirty Dozen as an early version of a superhero team-up movie, but with more dirt and grit. And yes, you've guessed it right, this movie was the major influence behind Tarantino's Inglorious Basterds.
Watching The Dirty Dozen, you'll see where Tarantino gets his knack for creating a band of unique characters that you can't help but root for, even when they're causing chaos.
Band of Outsiders (1964)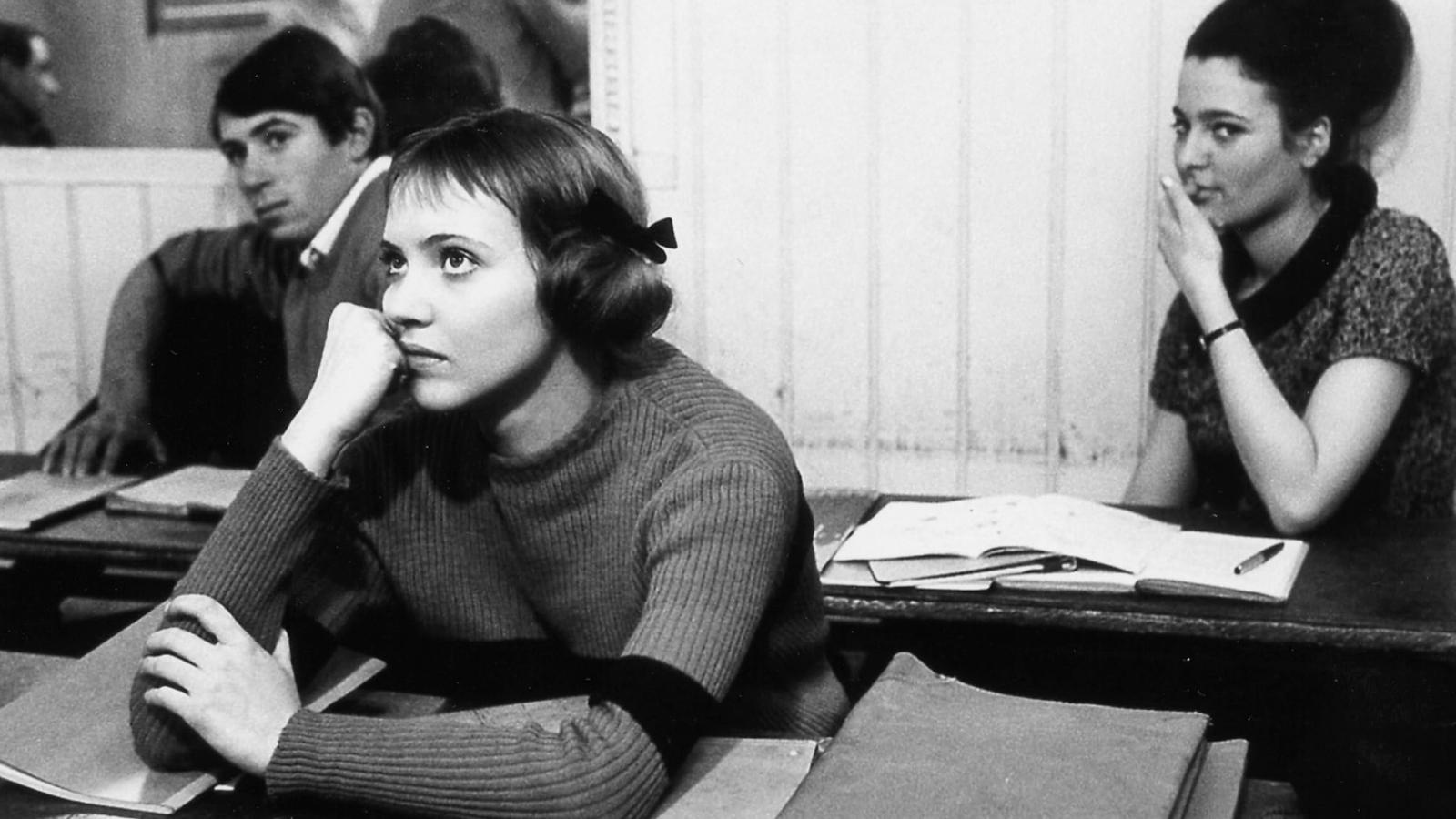 This French film is cool, stylish, and full of attitude — basically, everything Tarantino's movies are known for. It's about a trio of young, reckless characters who decide to commit a heist.
The movie's blend of crime, romance, and a hint of existential dread is something Tarantino has mastered in his own storytelling. And it's another movie that was the inspiration behind the above mentioned dance scene with Uma Thurman and John Travolta in Pulp Fiction.
Kiss Me Deadly (1955)

Last but not least, Kiss Me Deadly. This film is a gem in the noir genre, packed with mystery, suspense, and a plot that keeps you guessing. It's a story about a detective who gets tangled up in a web of intrigue involving a mysterious box.
Wait, a mysterious box? Yep, just like the briefcase in Pulp Fiction. Tarantino borrowed this element of his movie from the 1955 Kiss Me Deadly. The scene where Travolta's character opens the case for the first time is a direct reference to this noir film.