10 Times Kids in Movies Were Smarter Than All the Adults
These kids easily outplayed adults when it came to brains and bravery.
1. "Troop Zero" (2019)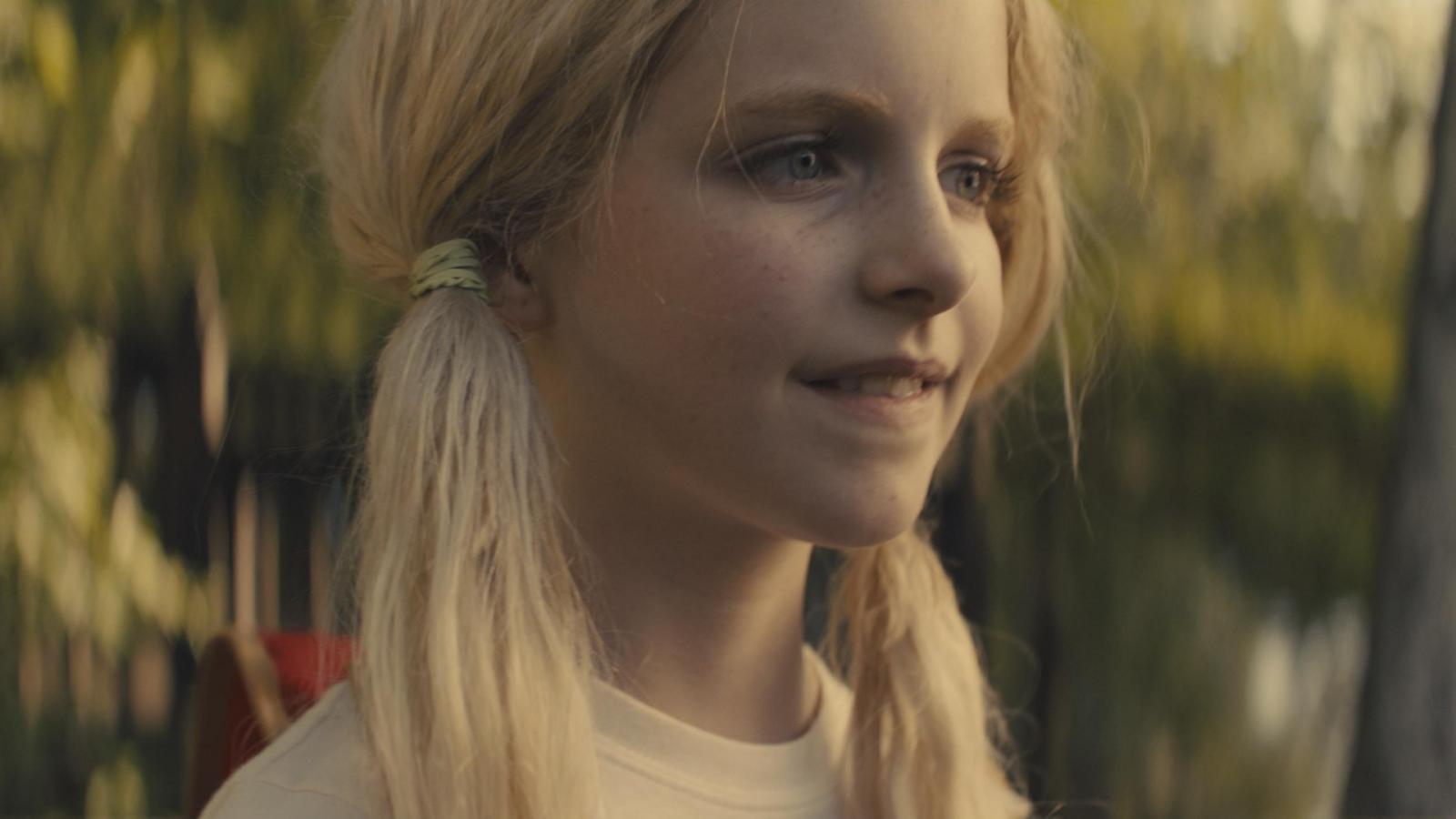 Meet Christmas Flint, a quirky girl who dreams of outer space. When she learns about a competition with the prize of recording a message for NASA's Voyager, she forms a misfit troop of scouts. The adults, including the rival troop leader, doubt them. But with grit, intelligence, and a unique talent show performance, the troop wins the contest. Christmas's voice, destined for the stars. Troop Zero? Number one in our hearts.
2. "The Kid Who Would Be King" (2019)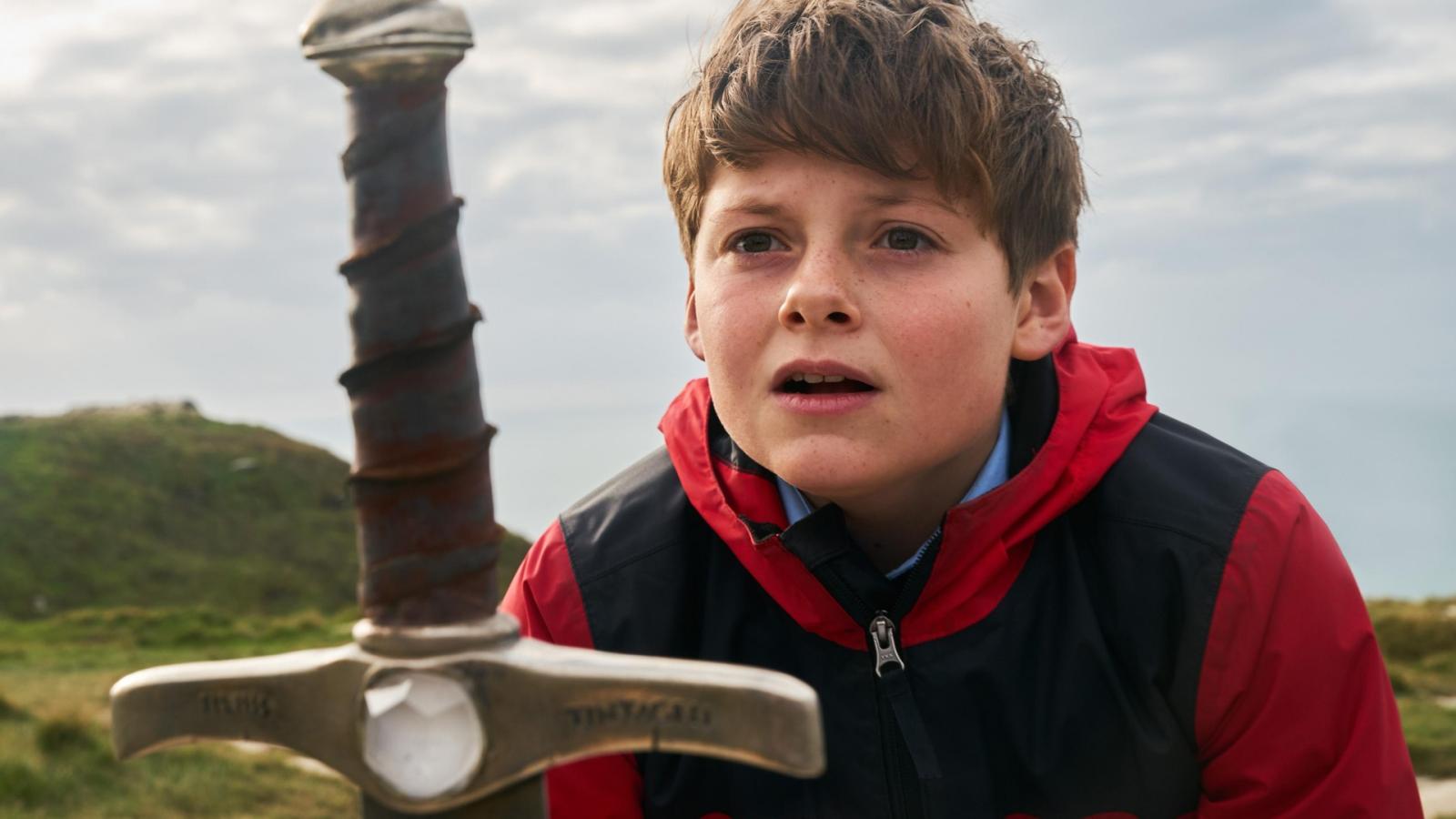 Arthurian legend, anyone? Alex, a bullied boy, finds the sword Excalibur and learns he must thwart the sorceress Morgana. Adults, under a spell, are useless. Alex, his friends, and enemies-turned-allies unite as knights. With Merlin's guidance, they battle Morgana's minions, save their families, and unlock their potential. The round table, reborn! Alex and his knights, the world's hope.
3. "Spy Kids" (2001)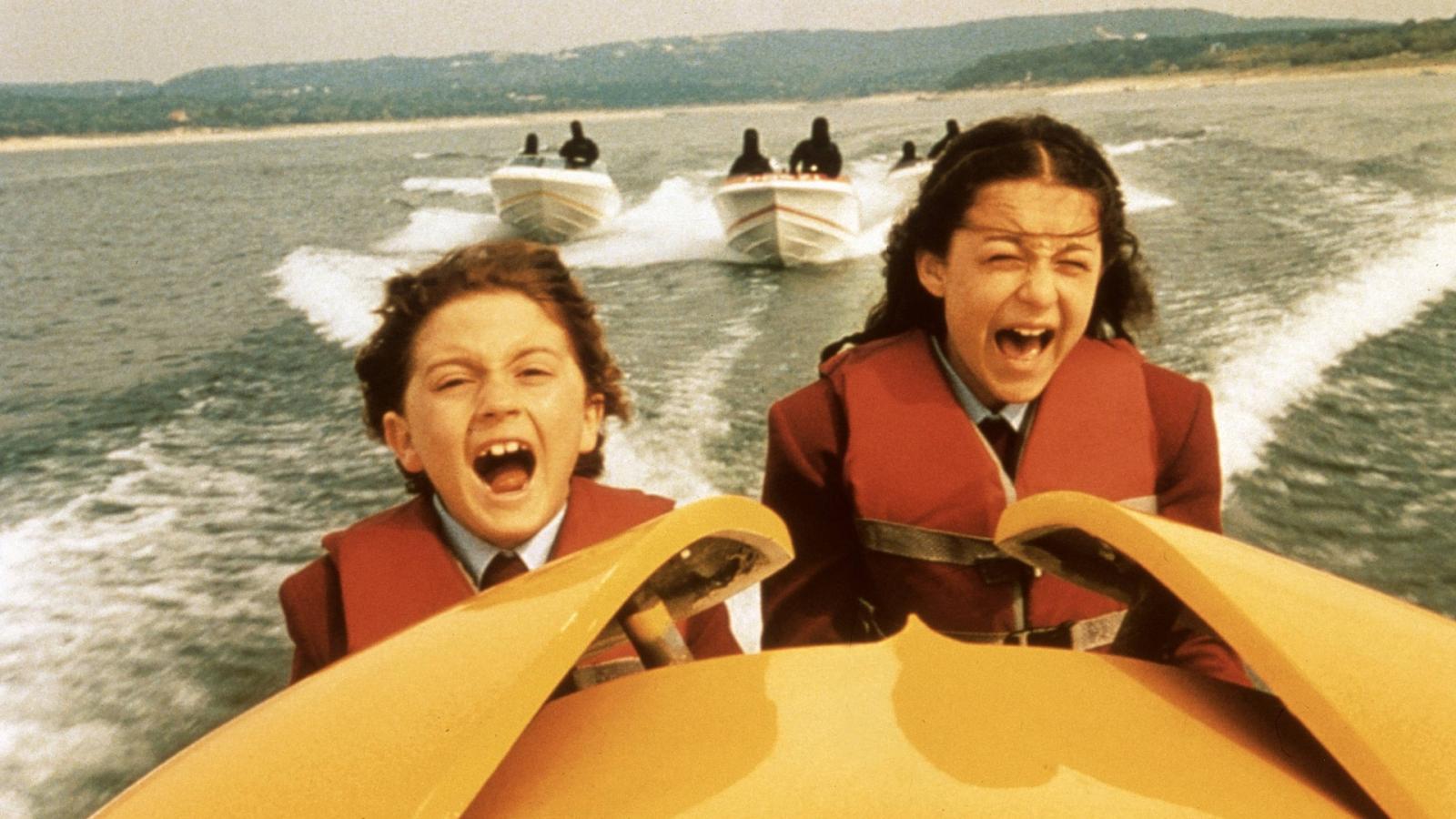 Hold on to your gadgets! Carmen and Juni, seemingly ordinary kids, find out their parents are retired spies – who get kidnapped. It's up to them to save the day. From thumb-thumbs to a kids-only safehouse, the duo navigate a world of espionage with panache. Grown-up spies, including their uncle, are outsmarted by these two. The villain, Floop, and his devious plan? Foiled. Carmen and Juni, to the rescue!
4. "Ender's Game" (2013)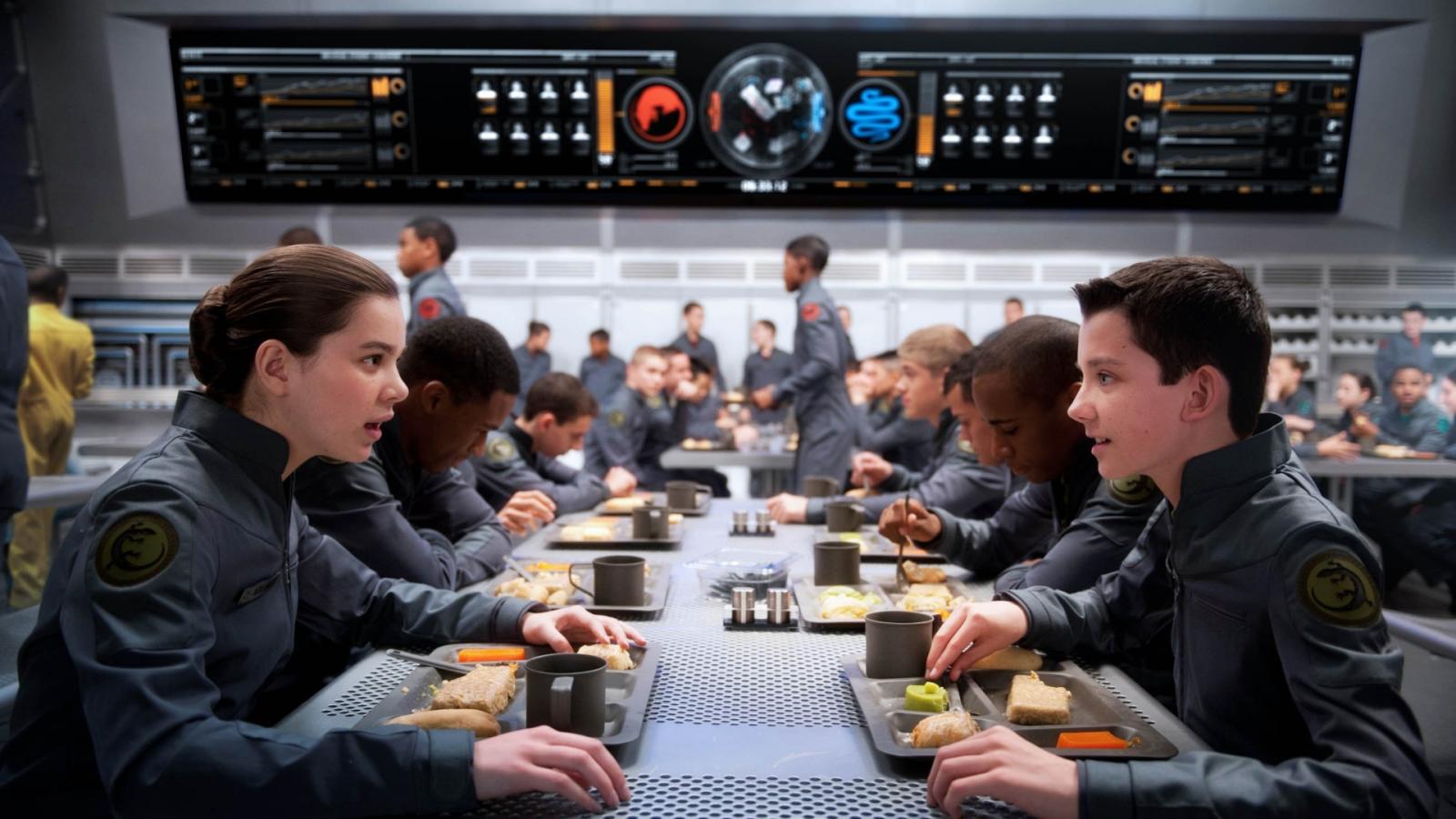 In a future where Earth is under threat from alien invaders, young Ender Wiggin joins an elite military training program for children. Strategy, tactics, intellect; he's got it all. He outmaneuvers both classmates and instructors in simulated battles. The climax? Ender thinks he's in a simulation, but he's actually commanding a real fleet against the aliens. The adults deceived him, but he wins the war. Victory, but at a moral cost.
5. "Artemis Fowl" (2020)
Now, meet a 12-year-old criminal mastermind. Artemis Fowl, genius and cunning, is on a mission to save his kidnapped father. The abductors demand a powerful artifact, the Aculos. Artemis traps a fairy, Holly Short, to get intel. With a dwarf, a centaur, and his loyal butler, Artemis thwarts a troll, retrieves the Aculos, and outsmarts both the fairy world and the kidnapper. Father rescued, treasure secured – Artemis wins the game.
6. "The Book of Henry" (2017)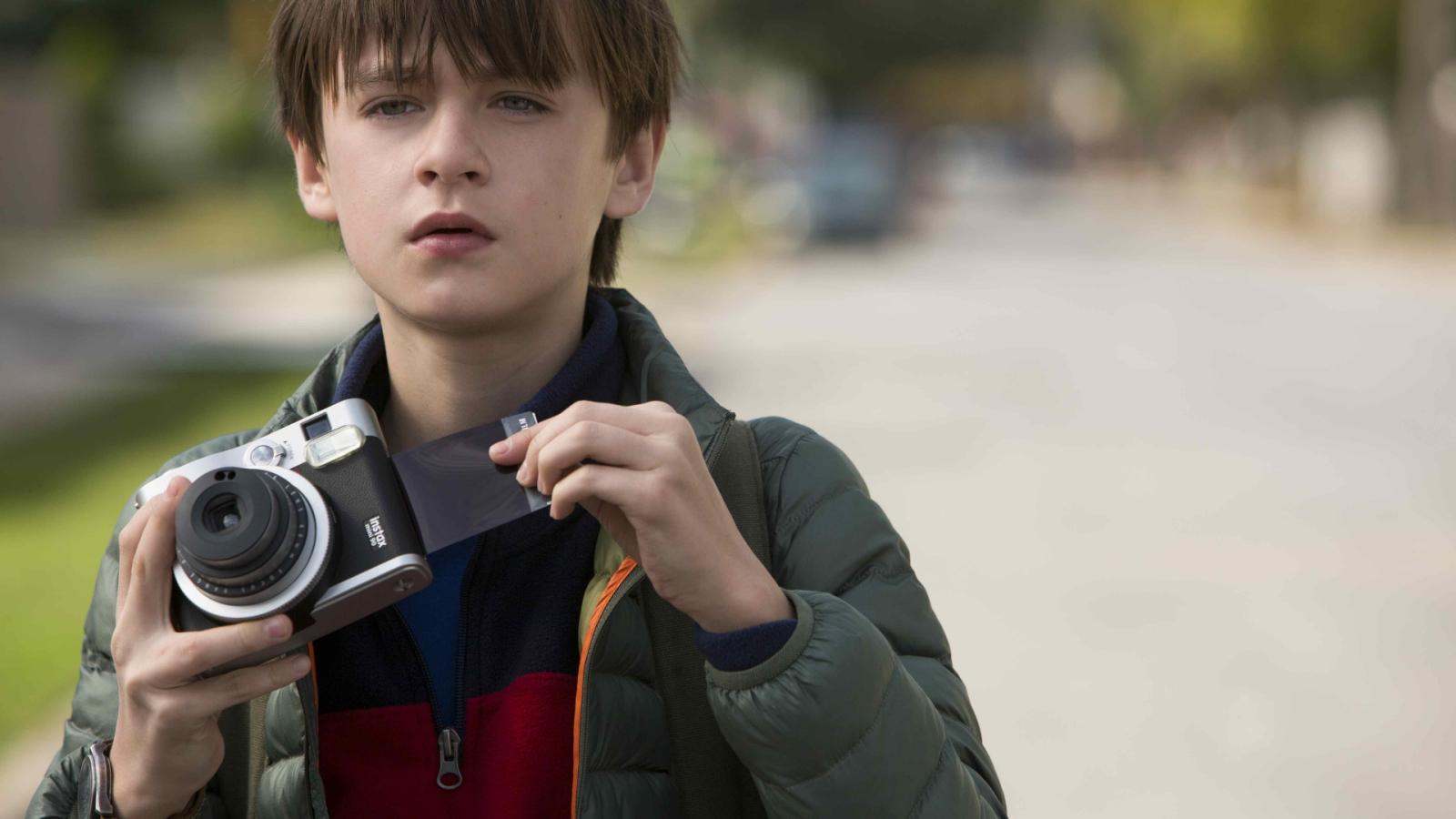 Let's talk Henry, an 11-year-old prodigy. His smarts? Off the charts. Henry realizes his neighbor Christina is being abused by her stepfather, the police commissioner. Unable to convince the adults, he concocts an elaborate plan and leaves it for his mother to execute after his untimely death. The plan, detailed in Henry's red notebook, includes evidence, methods, and a sniping scheme. It's risky, but Henry's mother follows through. Christina is saved; the commissioner gets his comeuppance.
7. "Earth to Echo" (2014)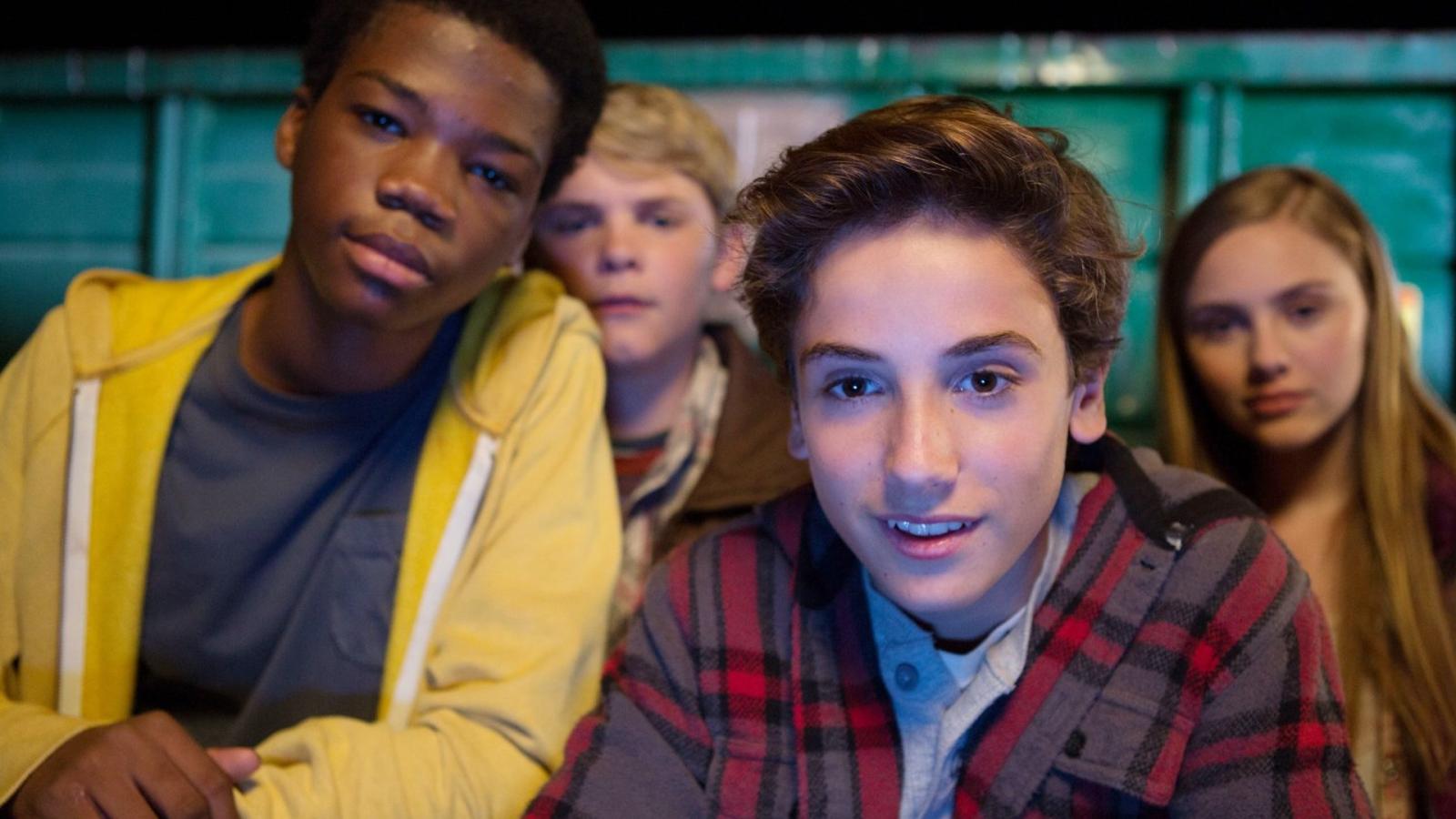 Here's a modern take on "E.T." Tuck, Munch, and Alex – three best friends – start receiving strange messages on their phones. They trace the signals to an adorable alien, Echo, who's stranded on Earth. With secret agents in pursuit, the boys use their wits and skills to help Echo repair its ship. The adults? Clueless. The kids and Echo? Soaring high.
8. "Tomorrowland" (2015)
Optimist Casey stumbles upon a pin that shows her a utopian world called Tomorrowland. With inventor Frank, she unravels the mystery of the place and its connection to Earth's impending doom. The adults, including the leader of Tomorrowland, are stuck in a pessimistic loop. Casey, using her intelligence and hope, devises a plan to save both worlds. She recruits dreamers and innovators, proving that kids can indeed change the world.
9. "Home Alone" (1990)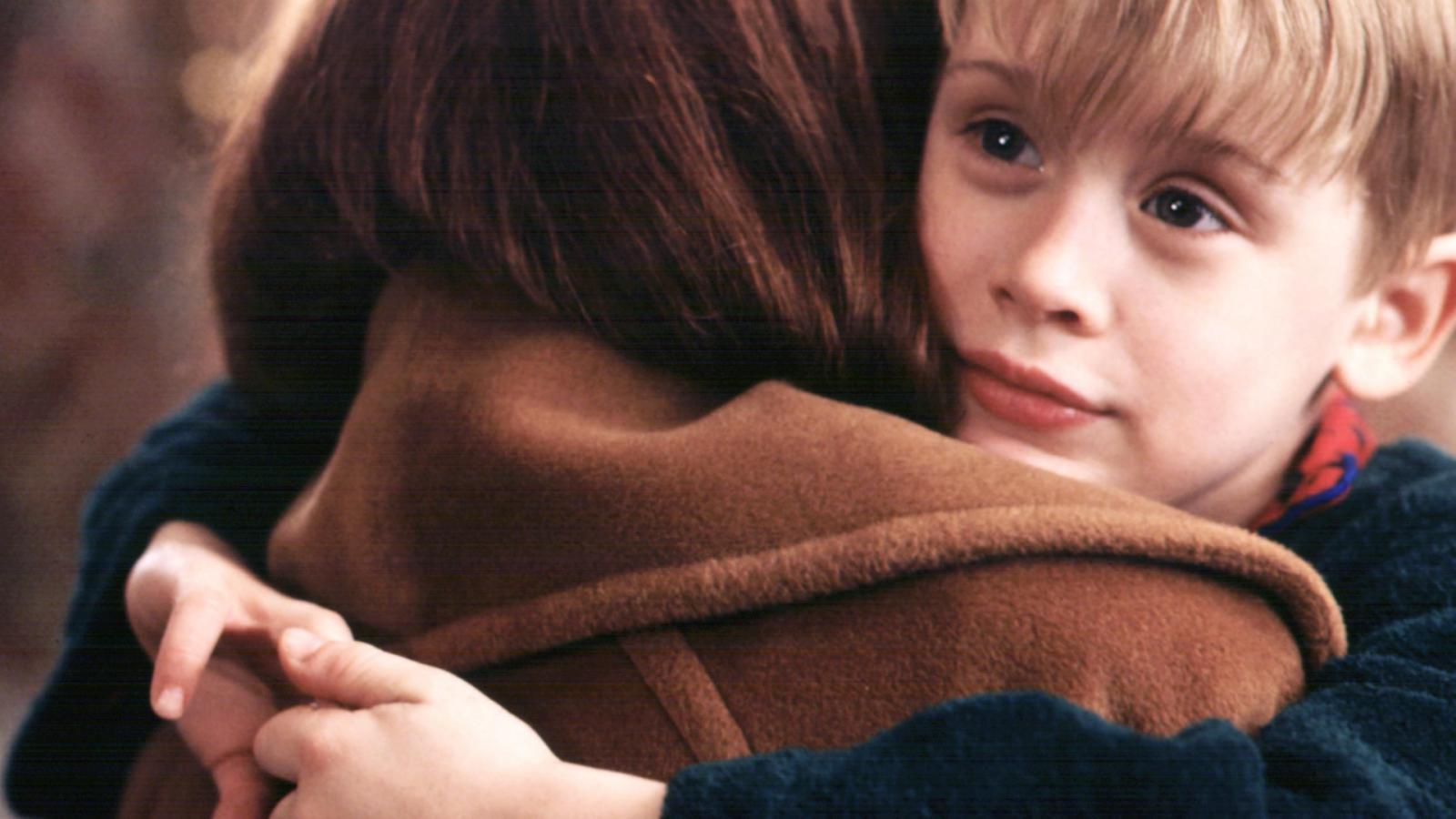 Roll the drums! Kevin McCallister, an 8-year-old left behind as his family jets off for Christmas, becomes the hero we didn't know we needed. His house targeted by burglars, he morphs into a mini MacGyver. Booby traps galore! Paint cans, tarantulas, hot irons – the burglars don't stand a chance. But where's the family? Halfway around the world, oblivious. Kevin, the one-man army, saves the day.
10. "Matilda" (1996)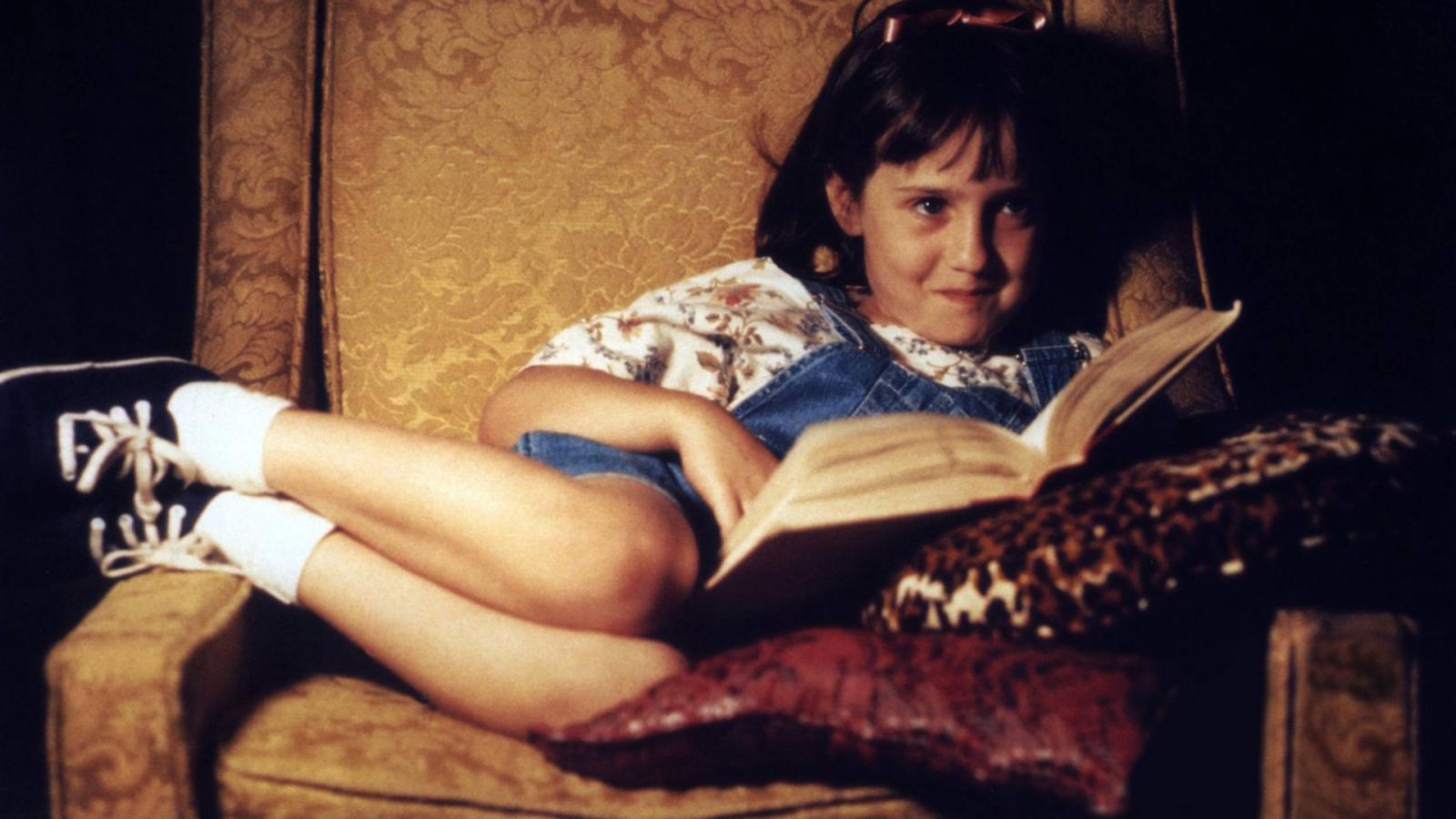 Here we go, a tale of smarts and telekinesis! Matilda, a pint-sized genius born to ignoramuses, can move objects with her mind. Enrolled in a school ruled by the tyrant Miss Trunchbull, she becomes the champion of the downtrodden. With her powers, she foils Trunchbull's schemes and liberates her beloved teacher, Miss Honey. What about her parents? Scam artists caught by the FBI! Matilda? Finds a real home with Miss Honey. The smartest cookie in the jar!