10 Unbelievable Movie Sets That Actually Existed in Real Life
Next time you watch these films, remember – those worlds were more real than you thought!
1. "The Shire" from "The Lord of the Rings" (2001-2003)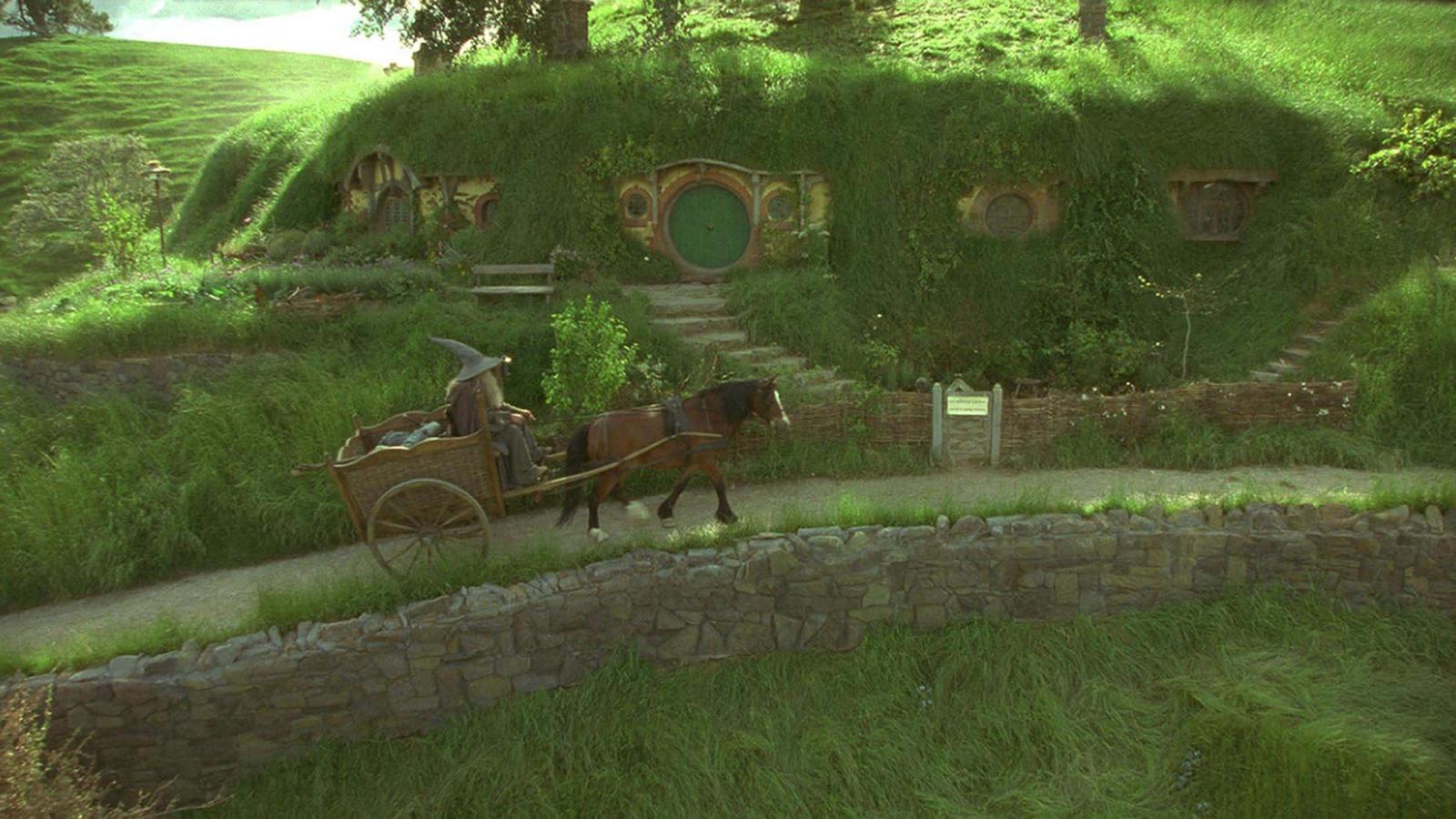 Peter Jackson took J.R.R. Tolkien's enchanting world and brought it to life in the lush pastures of New Zealand. The Shire, the quaint, idyllic homeland of the Hobbits, wasn't just a product of movie magic – it was real. This wasn't just a set but a whole neighborhood with 44 Hobbit holes, a working pub, and even the iconic Party Tree. Today, it stands as a permanent tourist attraction named Hobbiton, much to the delight of Tolkien fans worldwide. Visiting the Shire, you half expect to bump into a Hobbit scurrying off on an adventure.
2. The Overlook Hotel from "The Shining" (1980)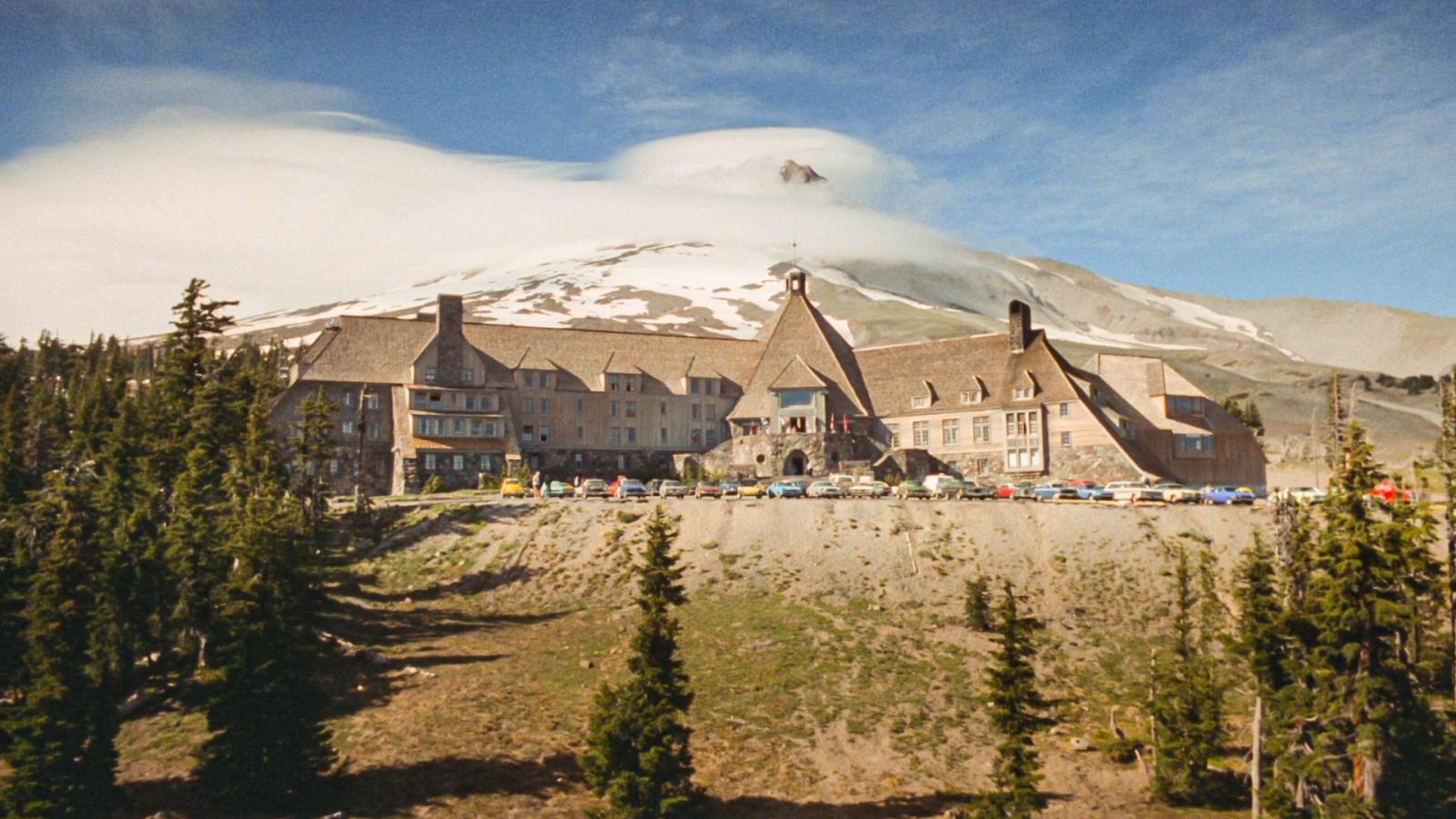 Stanley Kubrick's psychological horror masterpiece showcased a hotel that was as much a character as Jack Nicholson's Jack Torrance. The hotel's exterior is the Timberline Lodge in Oregon, but the truly awe-inspiring interior shots were filmed on constructed sets at Elstree Studios in England. The grandeur, the eerie corridors, the unforgettable blood-red bathroom – they were all real. There's something about knowing those were tangible spaces that makes the film's events even more chilling.
3. The town of "Spectre" from "Big Fish" (2003)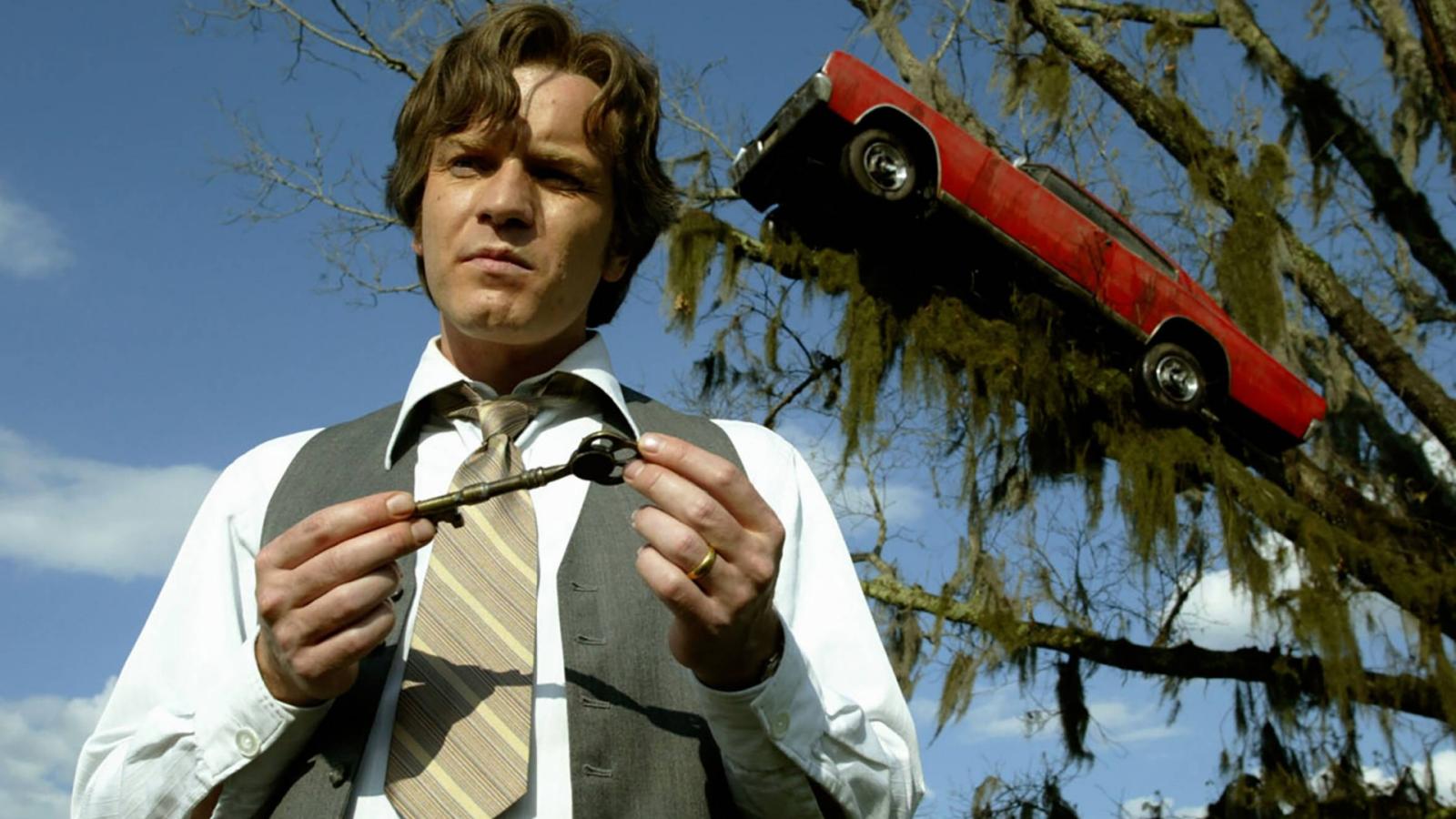 Tim Burton, the maestro of quirky visuals, outdid himself with the creation of the town of Spectre in "Big Fish". This whimsical place, complete with shoes hanging from a wire at the entrance, was built on a private island in Alabama. While the façades of the buildings were constructed just for the film, the set remained for many years after, providing a hauntingly beautiful snapshot of Burton's unique imagination.
4. Bates Motel from "Psycho" (1960)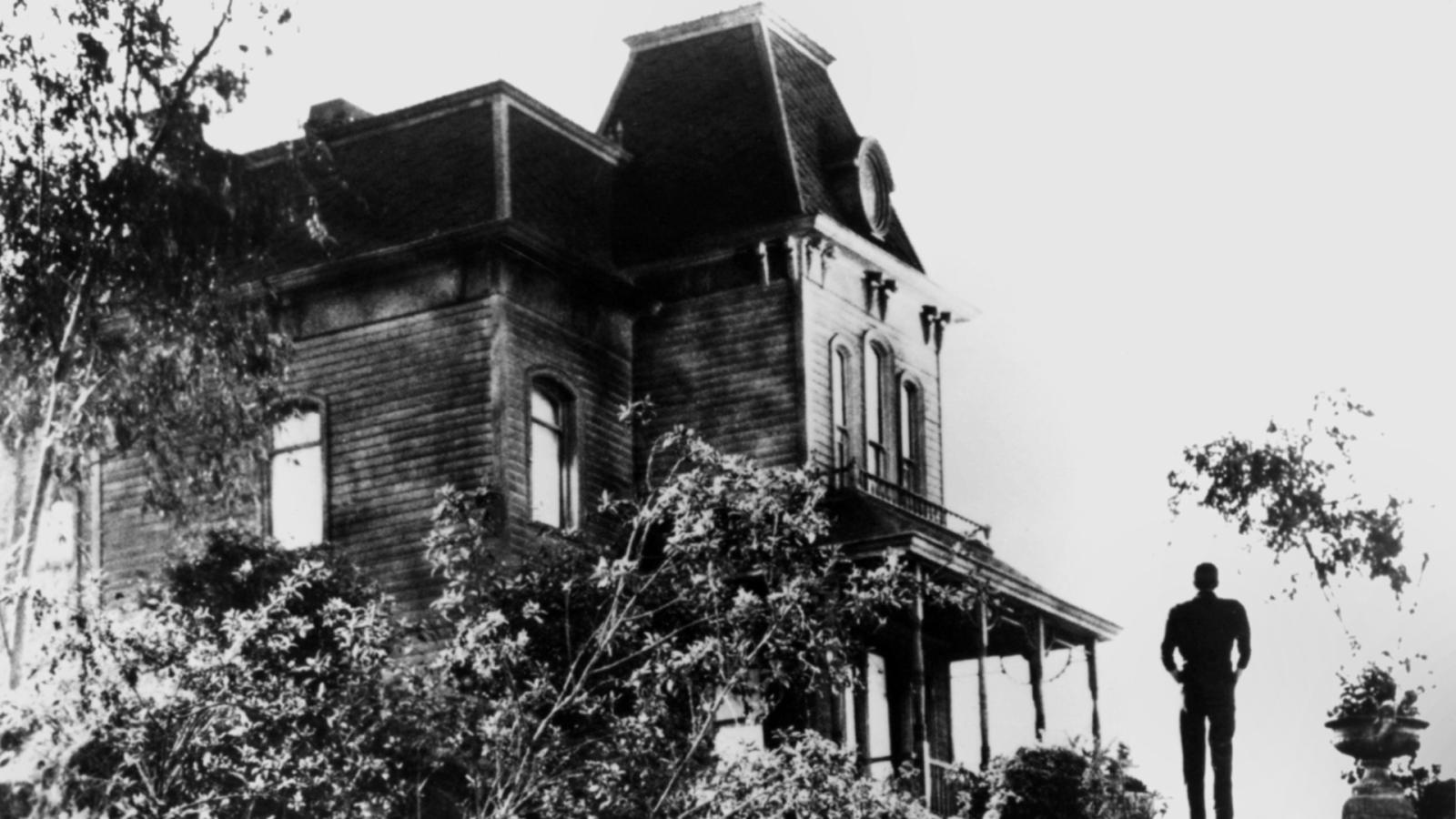 Perhaps one of the most iconic movie sets in cinematic history, the Bates Motel from Alfred Hitchcock's "Psycho," really existed. The motel and the eerie house behind it were built on a Universal Studios lot in Hollywood and are a staple of the studio's backlot tour. A replica of the original Bates Motel set from the film Psycho was built on location at approximately 1054 272nd Street in Aldergrove, British Columbia, where portions of the series were filmed.
5. "Hogwarts School of Witchcraft and Wizardry" from "Harry Potter " series (2001-2011)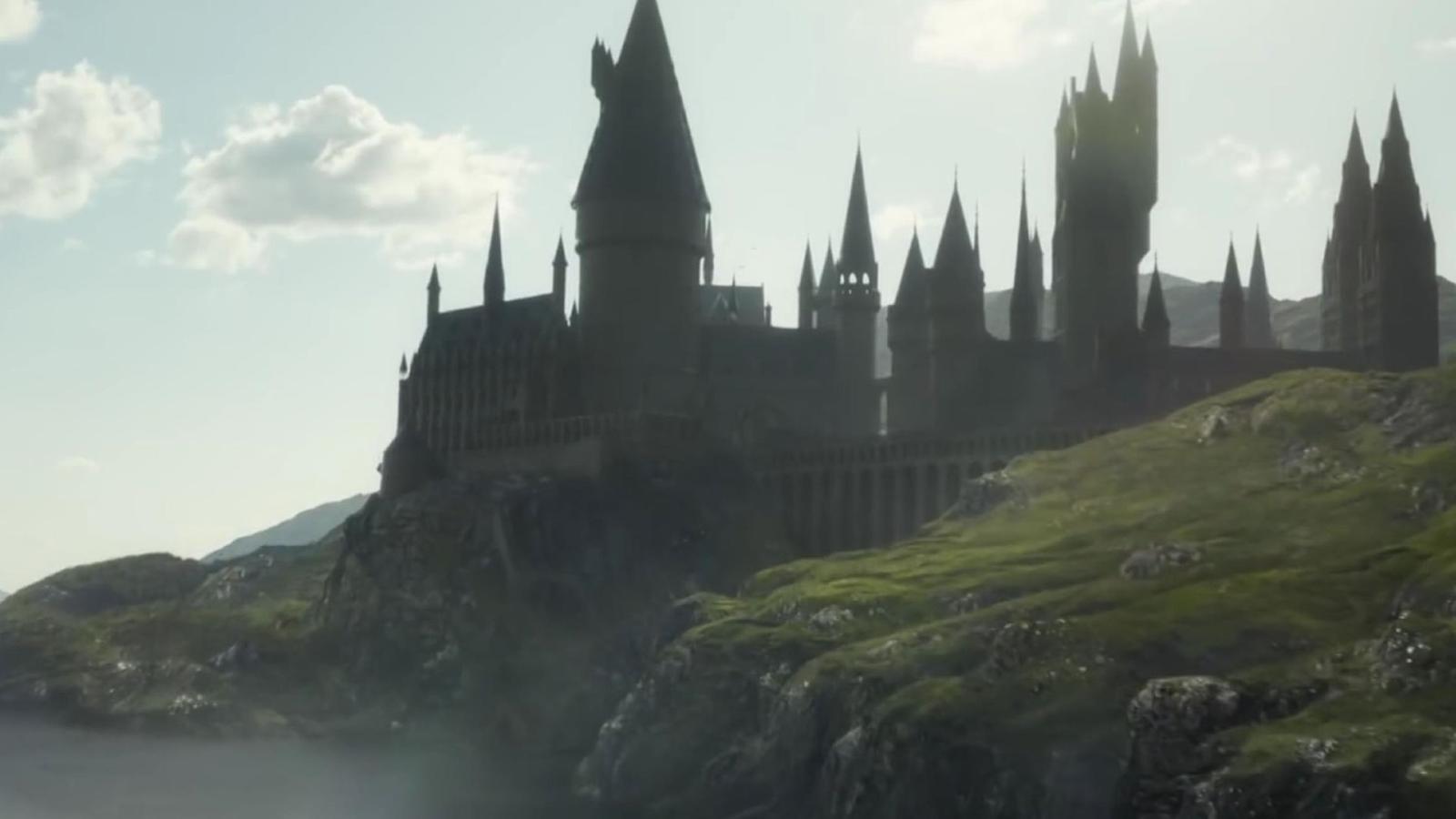 The Hogwarts School was as real as magic gets in our Muggle world. Sure, there were some digital enhancements, but many Hogwarts scenes were shot in actual locations across the UK, including Alnwick Castle, Gloucester Cathedral, and Durham Cathedral. Furthermore, the Great Hall, where students gathered for meals and events, was built as a real set at Leavesden Film Studios. If you listen closely, you can almost hear Nearly Headless Nick floating through the halls.
6. "The Grand Budapest Hotel" from "The Grand Budapest Hotel" (2014)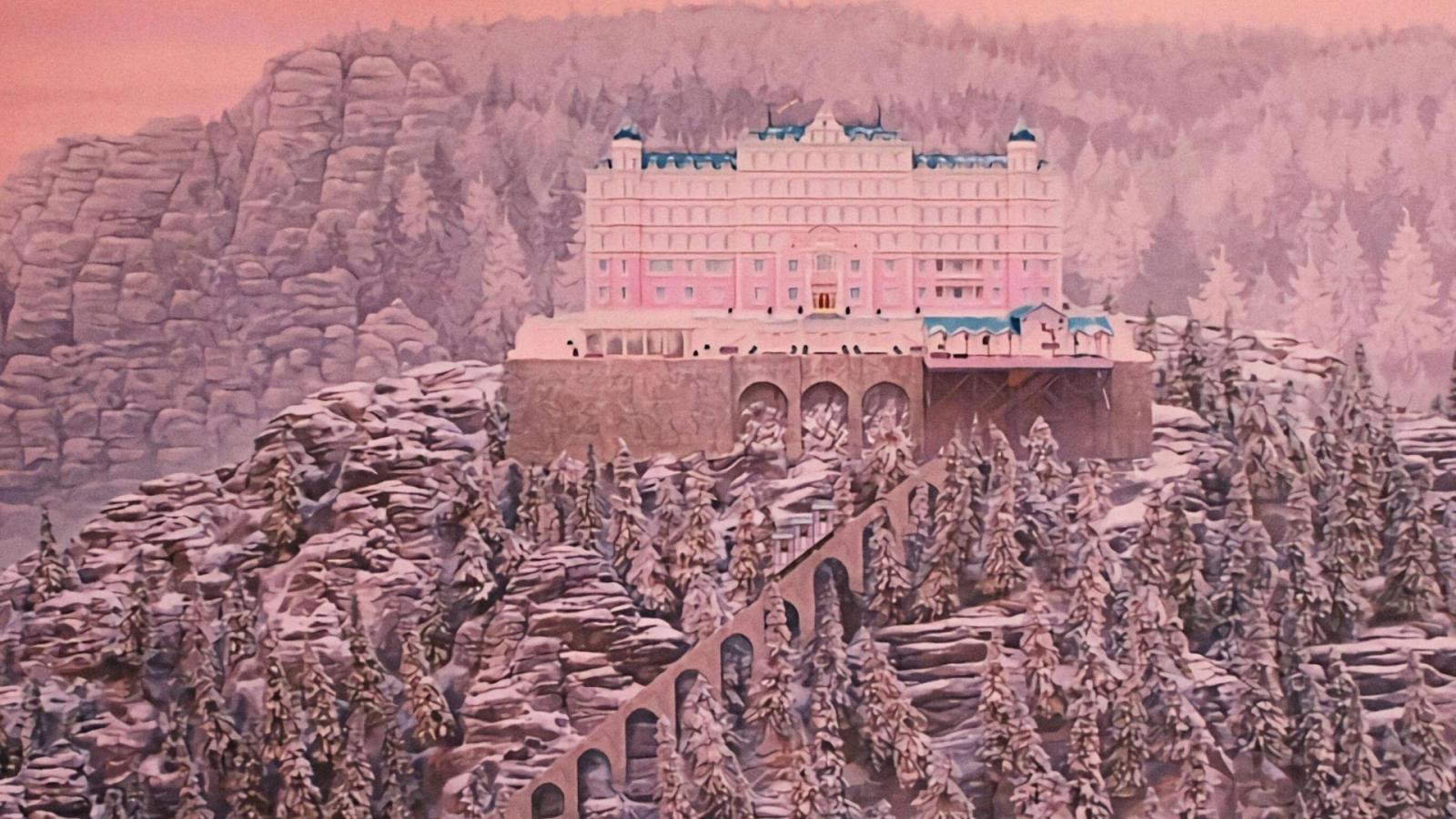 Wes Anderson is known for his symmetrical visuals and pastel colors. For "The Grand Budapest Hotel," a fictitious hotel was brought to life in an old department store in Germany. The detailed façade and lobby were all tangible, meticulously designed spaces, making the charming yet odd hotel seem as real as the actors themselves. So real, in fact, you could almost book a room – just mind the lobby boy.
7. The island from "Cast Away" (2000)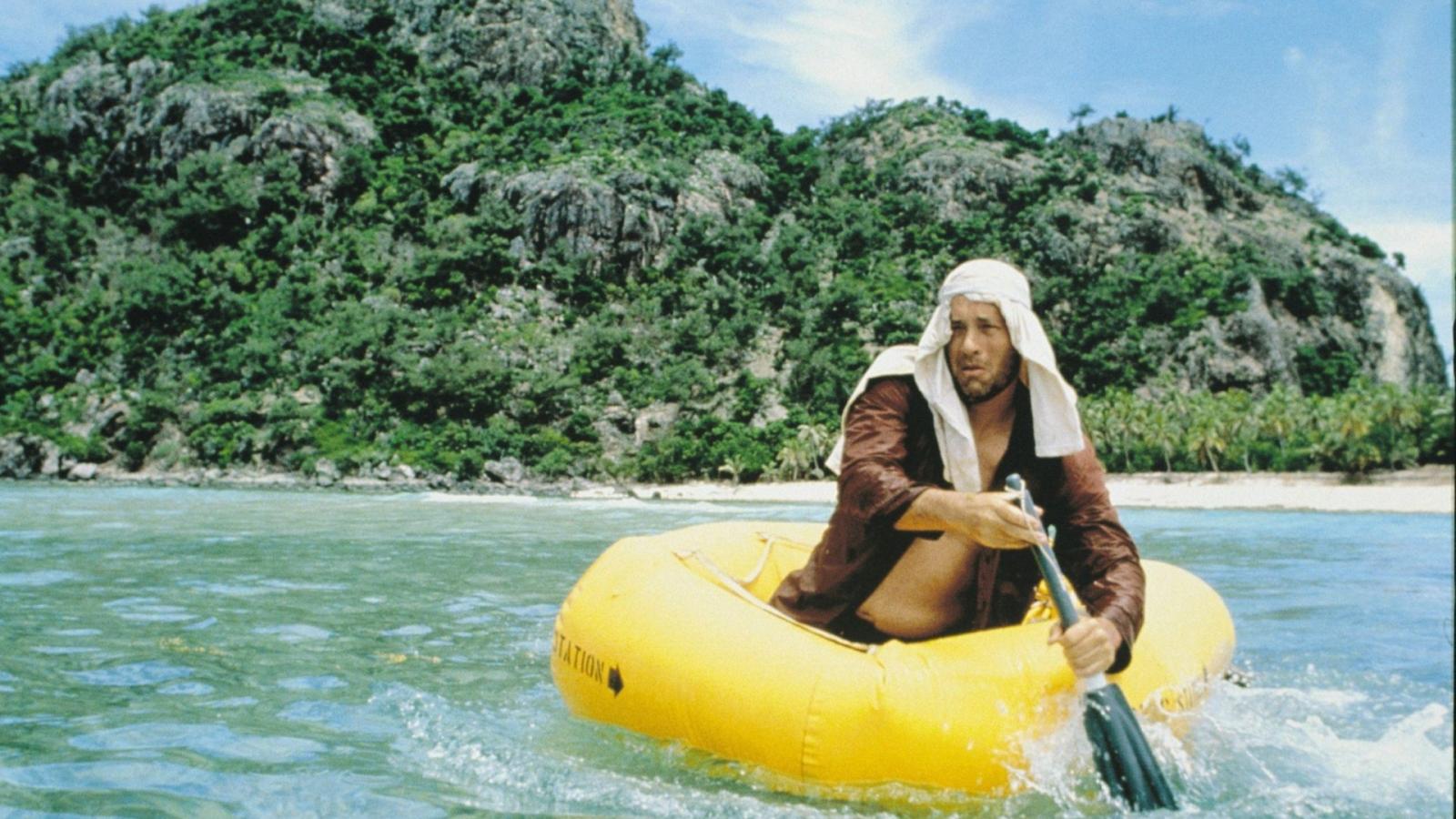 Tom Hanks wasn't acting alone on a soundstage for "Cast Away." He was genuinely stranded on Monuriki, an uninhabited island in Fiji. The solitude and untouched beauty of the island made it an ideal movie set, enhancing the film's reality and giving Hanks plenty of space to deliver an Oscar-worthy performance. Just remember, if you plan to visit, pack more than a volleyball for company.
8. "Amity Island" from "Jaws" (1975)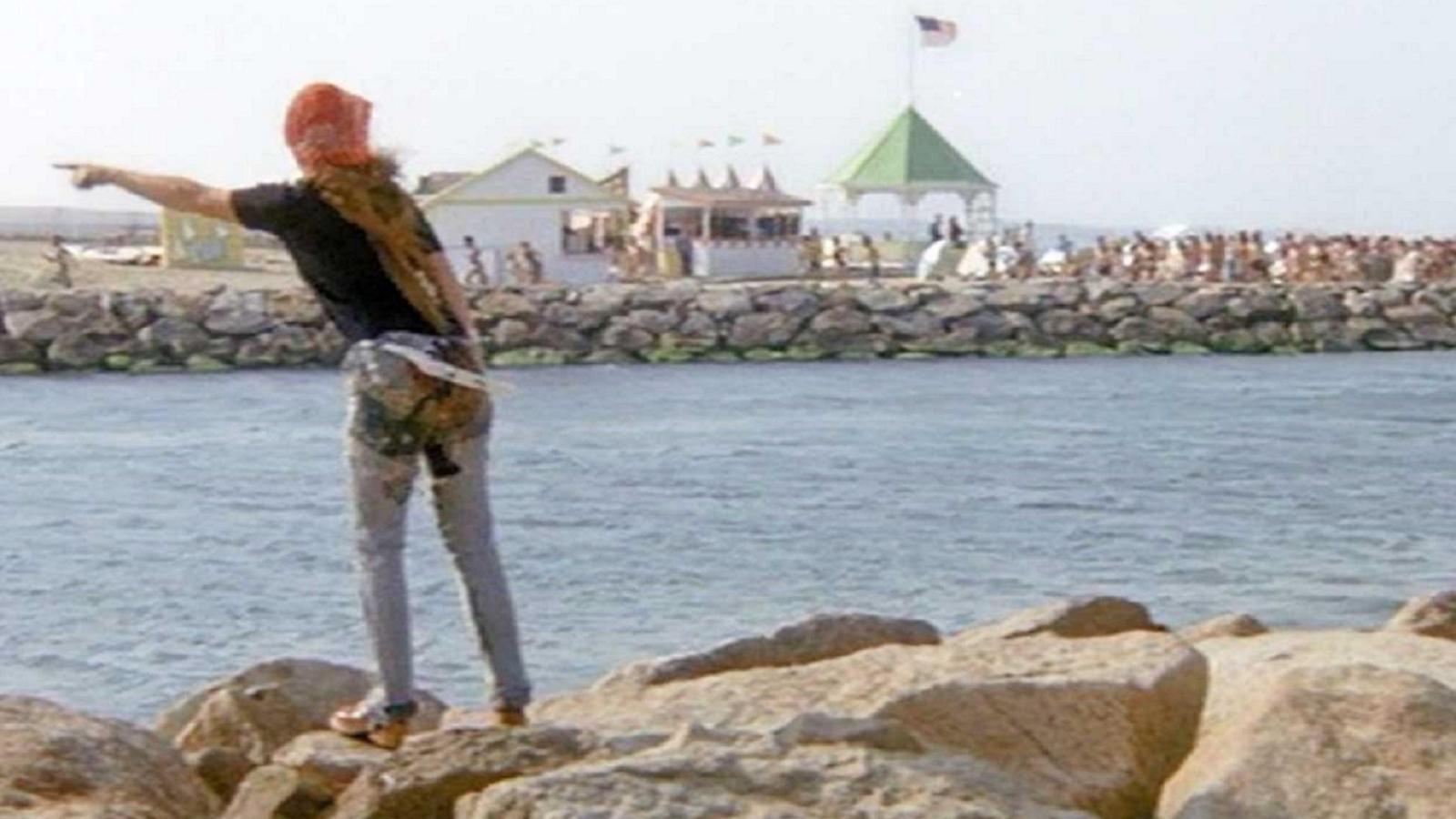 "Amity," as you know, means "friendship." But in Spielberg's "Jaws," Amity Island was anything but friendly. The island, with its quaint New England charm, was actually Martha's Vineyard, Massachusetts. The town's real-life aesthetic perfectly captured the sense of a close-knit community disrupted by the terror lurking beneath the waves. Fun fact: The residents even played extras in the film!
9. "Tatooine" from "Star Wars " series (1977-)
George Lucas transported us to a galaxy far, far away, but the sandy home of Luke Skywalker was closer than you think. The desert scenes of Tatooine were shot in the real-world deserts of Tunisia. The Lars Homestead, where Luke was raised by his aunt and uncle, was a set left to the elements after filming, only to be restored by a dedicated group of fans in 2012. The Tunisian government even preserved other set pieces, making parts of Tatooine a real place you can visit. Don't forget to pack your droids!
10. The Apartments in "Rear Window" (1954)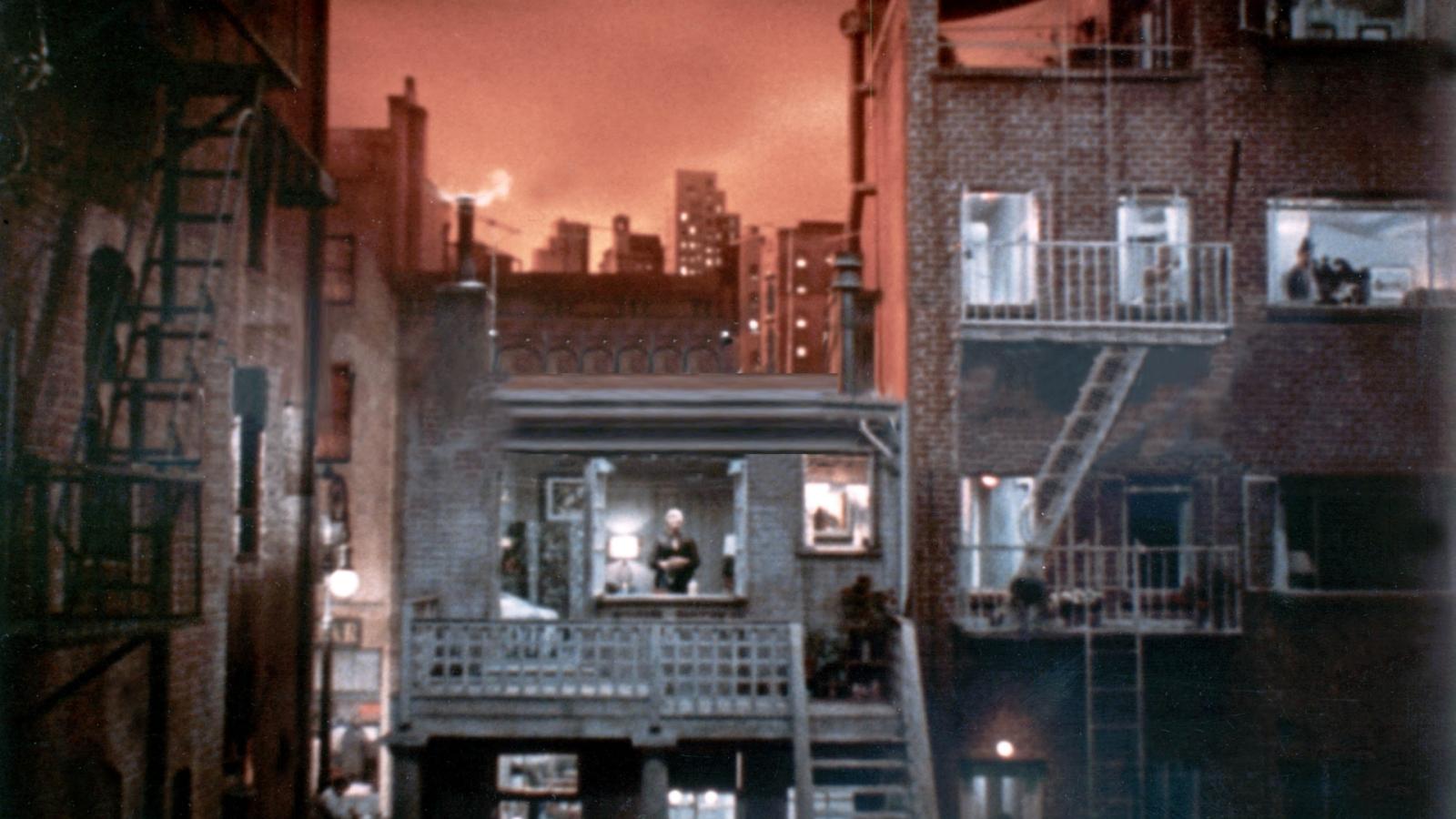 Alfred Hitchcock strikes again on this list with his masterpiece "Rear Window." The entire film takes place in and around a Greenwich Village apartment courtyard. Instead of shooting on location, Hitchcock had the entire set built inside Paramount's Stage 18. It included multiple fully-furnished apartments, a large courtyard, and a massive backdrop painted with the New York City skyline. The level of detail made it feel so real that you might start suspecting your own neighbors of foul play!
Bonus: "Downtown" from "Blade Runner" (1982)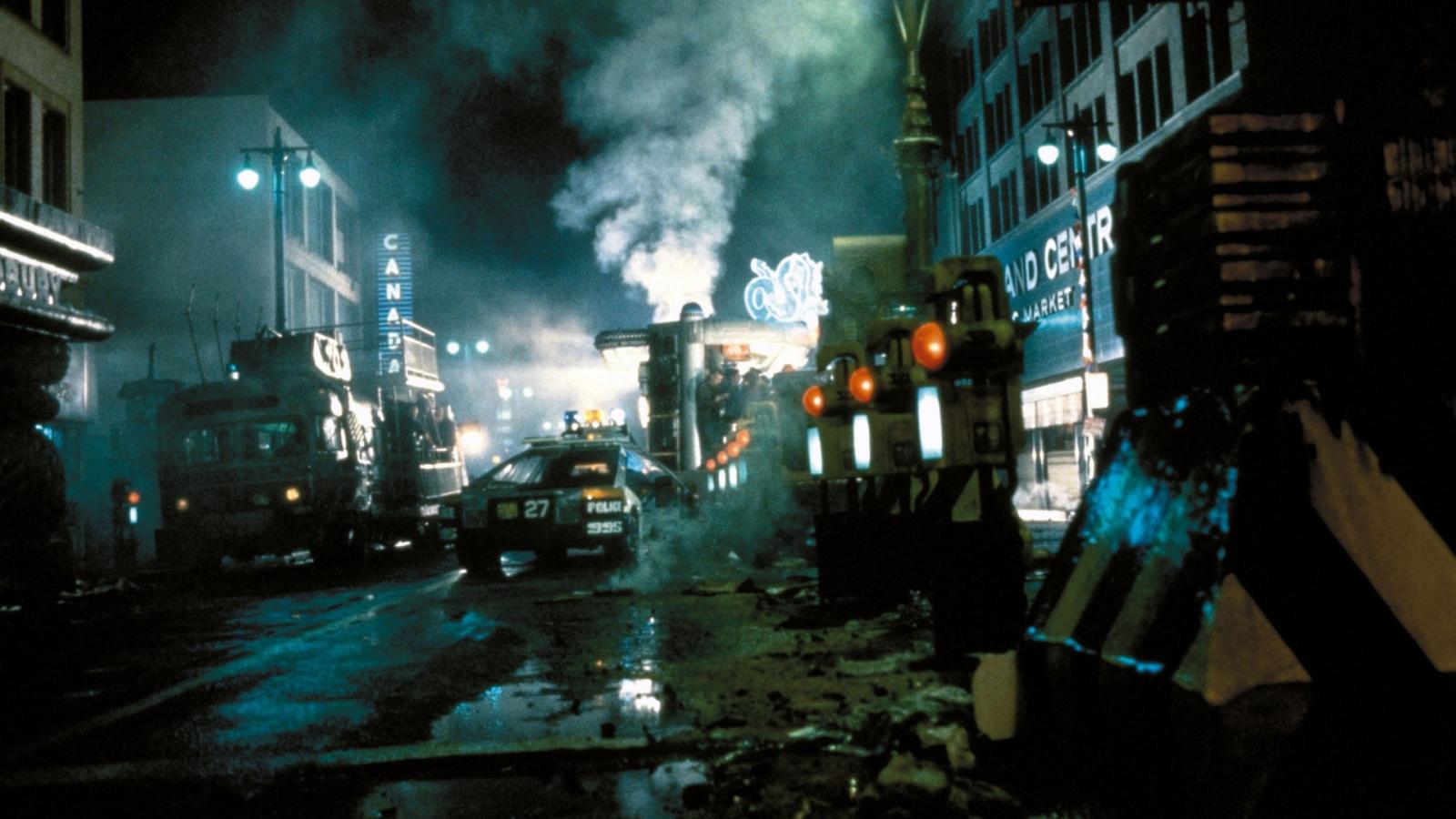 Ridley Scott's dystopian vision of 2019 Los Angeles in "Blade Runner" seems worthy of a mention. While this wasn't a conventional set that existed in real life, the level of detail that went into creating this grim future city was staggering. The film's "downtown" was a massive set built at Warner Bros. Studios. The set was so extensive that it became its own world, with streets full of extras, futuristic vehicles, and towering, grimy buildings that breathed life into the dystopian setting.