10 Underrated TV Series to Watch If You Liked Defending Jacob
Here are 10 compelling, character-driven dramas filled with suspense and complex themes that will scratch that Defending Jacob-esque itch for you.
Or at least, you know, try.
1. Rectify (2013-2016)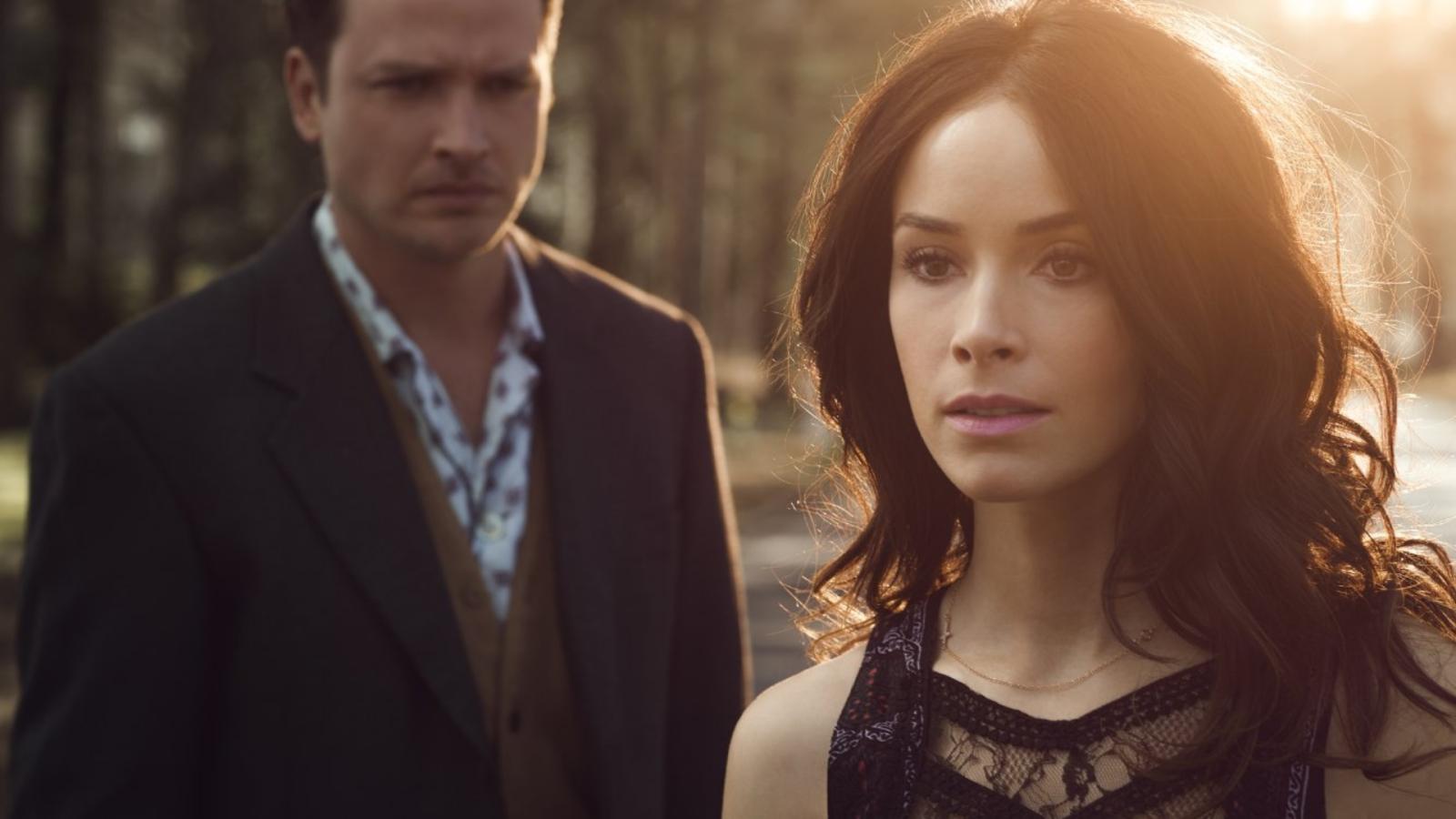 Rectify is the sort of television show that envelops you in a warm hug, then pulls out a knife and slowly starts to twist it. The story revolves around Daniel Holden, who was wrongfully convicted for the rape and murder of his girlfriend. After spending 19 years on death row, he's released due to new DNA evidence. However, reintegrating into society isn't a simple task, especially when many townsfolk still believe he's guilty. The show paints an intimate portrait of a man haunted by his past, trapped in the present, and uncertain of the future.
2. The Night Of (2016)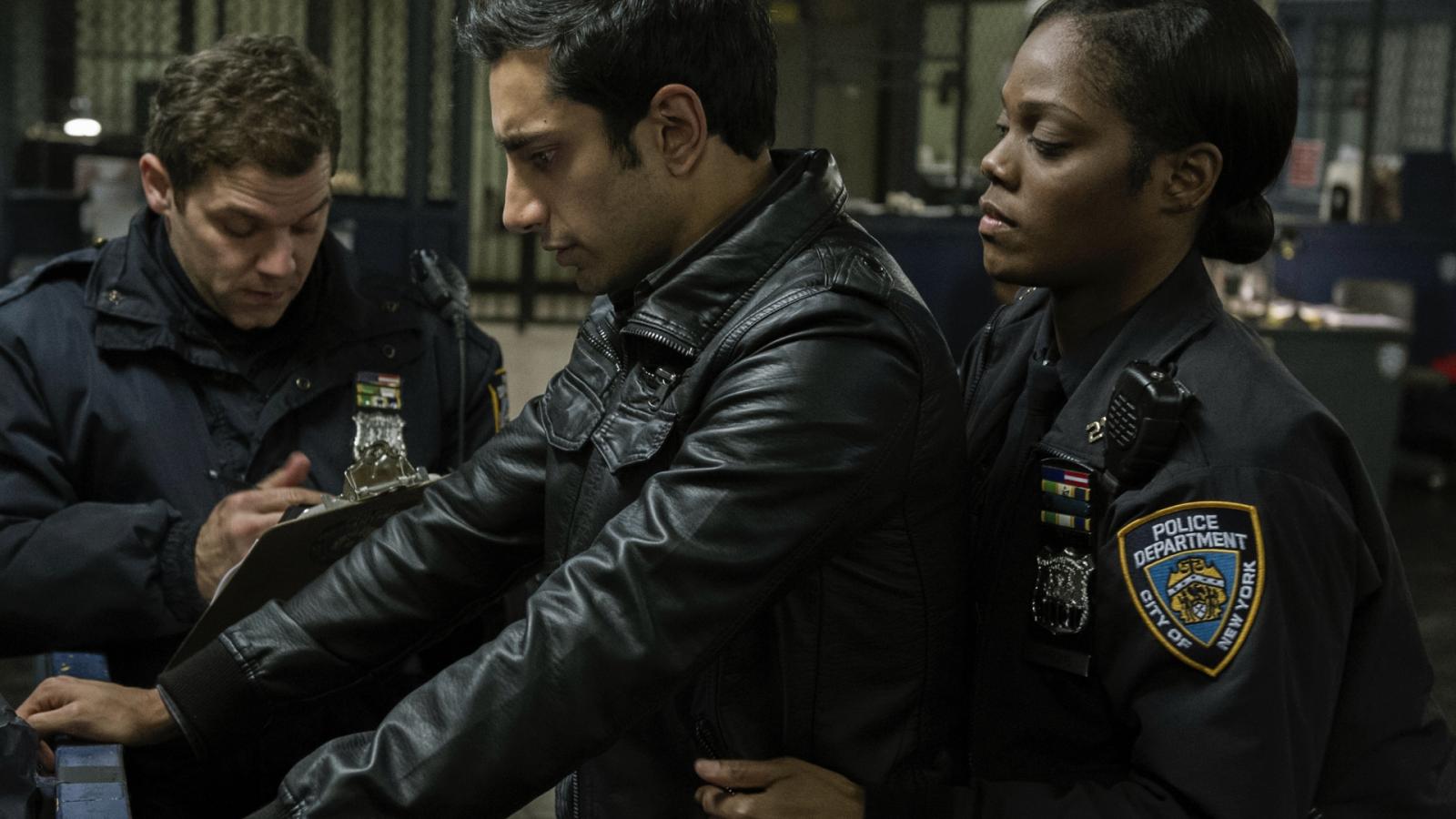 The Night Of begins with a night gone horribly wrong. Nasir 'Naz' Khan, a college student, wakes up to find the woman he'd just spent the night with stabbed to death. He can't remember what happened, and the evidence seems to point towards him. But is it really that simple? This is an emotionally charged miniseries that grapples with the harsh realities of the criminal justice system, racial prejudice, and how one dreadful night can alter someone's life forever. Its bleak atmosphere and painstaking attention to detail make it a must-watch for anyone who enjoyed Defending Jacob.
3. Broadchurch (2013-2017)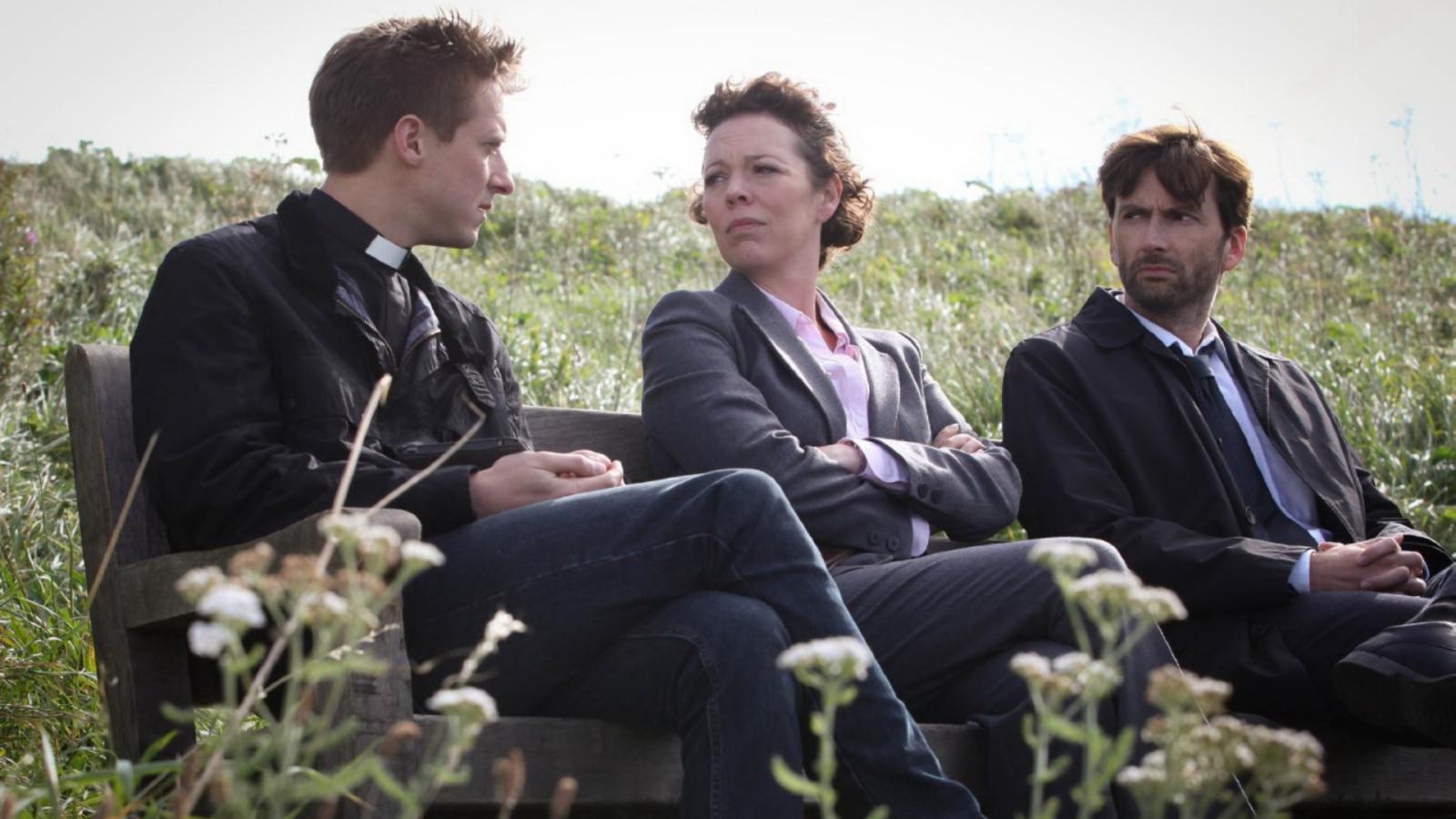 Set in a small, tight-knit community, Broadchurch examines how the tragic death of a young boy turns everyone into a suspect and unravels secrets best left buried. Detectives Alec Hardy and Ellie Miller are put in charge of the investigation, their own lives interweaving with the murder. The series has a knack for developing multi-faceted characters and creating an atmosphere of dread and suspicion that resonates throughout its run. Broadchurch explores the fallout of a horrendous crime on a family and community, keeping viewers on their toes with its twists and turns.
4. The Killing (2011-2014)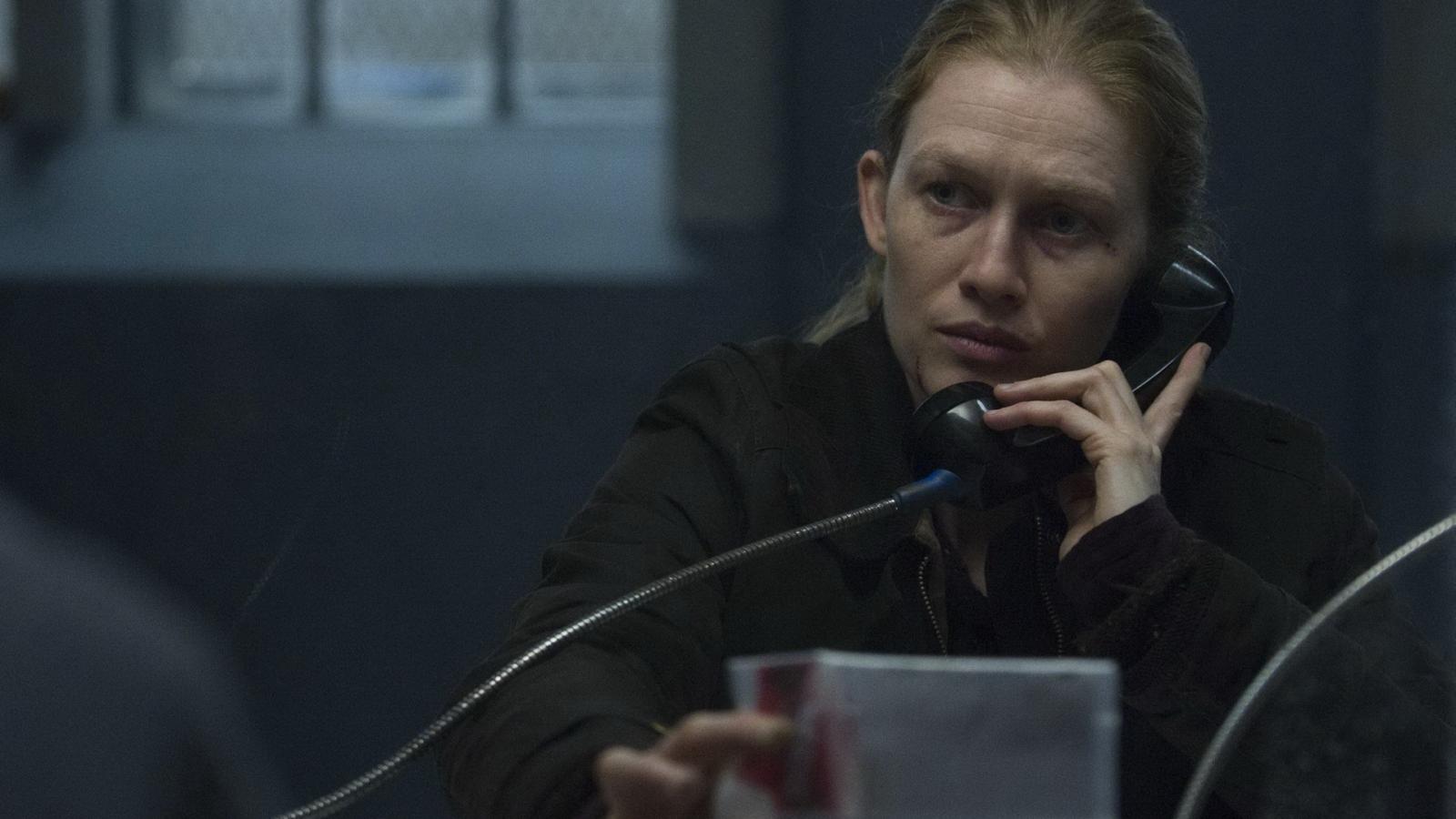 The Killing isn't your typical police procedural. This series has a gloomy, atmospheric quality that beautifully complements the grim reality of its central crime: the murder of a young girl, Rosie Larsen. Two detectives, Sarah Linden and Stephen Holder, are tasked with unraveling the mystery. As they delve deeper into the investigation, they uncover a web of deceit, corruption, and lies. Its slow-burning narrative, coupled with compelling performances, results in a suspenseful, character-driven drama.
5. Happy Valley (2014-)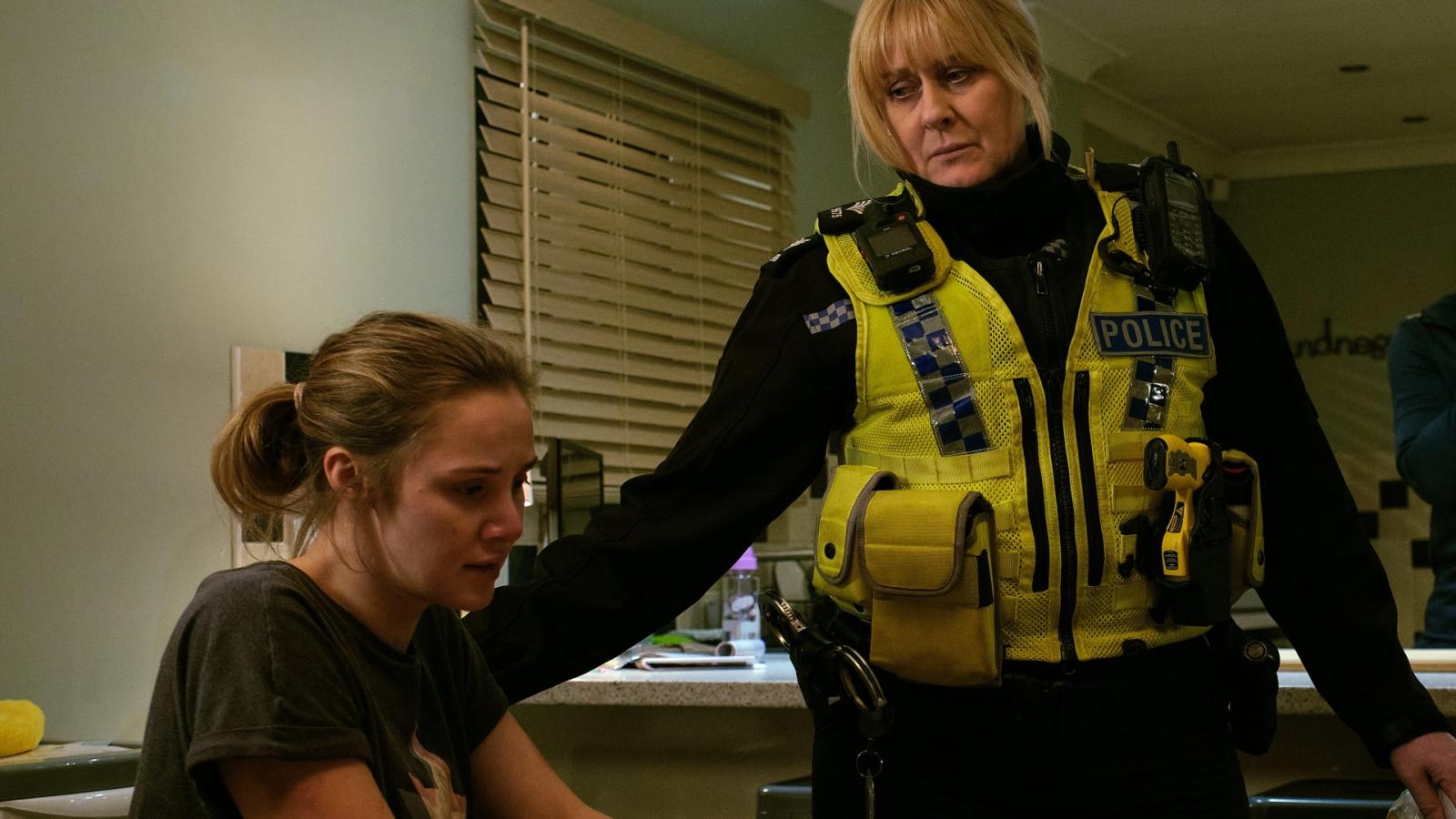 This British drama series presents an unflinching look at crime and its effects on a community through the lens of a strong-willed police sergeant, Catherine Cawood. After her daughter's suicide, she raises her grandson and becomes obsessed with finding Tommy Lee Royce, the man she believes is responsible for her daughter's death. Despite its cheerful title, Happy Valley is filled with intense drama, gritty realism, and a lot of unhappiness. But at its core, it's a story of resilience, much like Defending Jacob, and showcases how one cop fights against her personal demons while seeking justice.
6. Unbelievable (2019)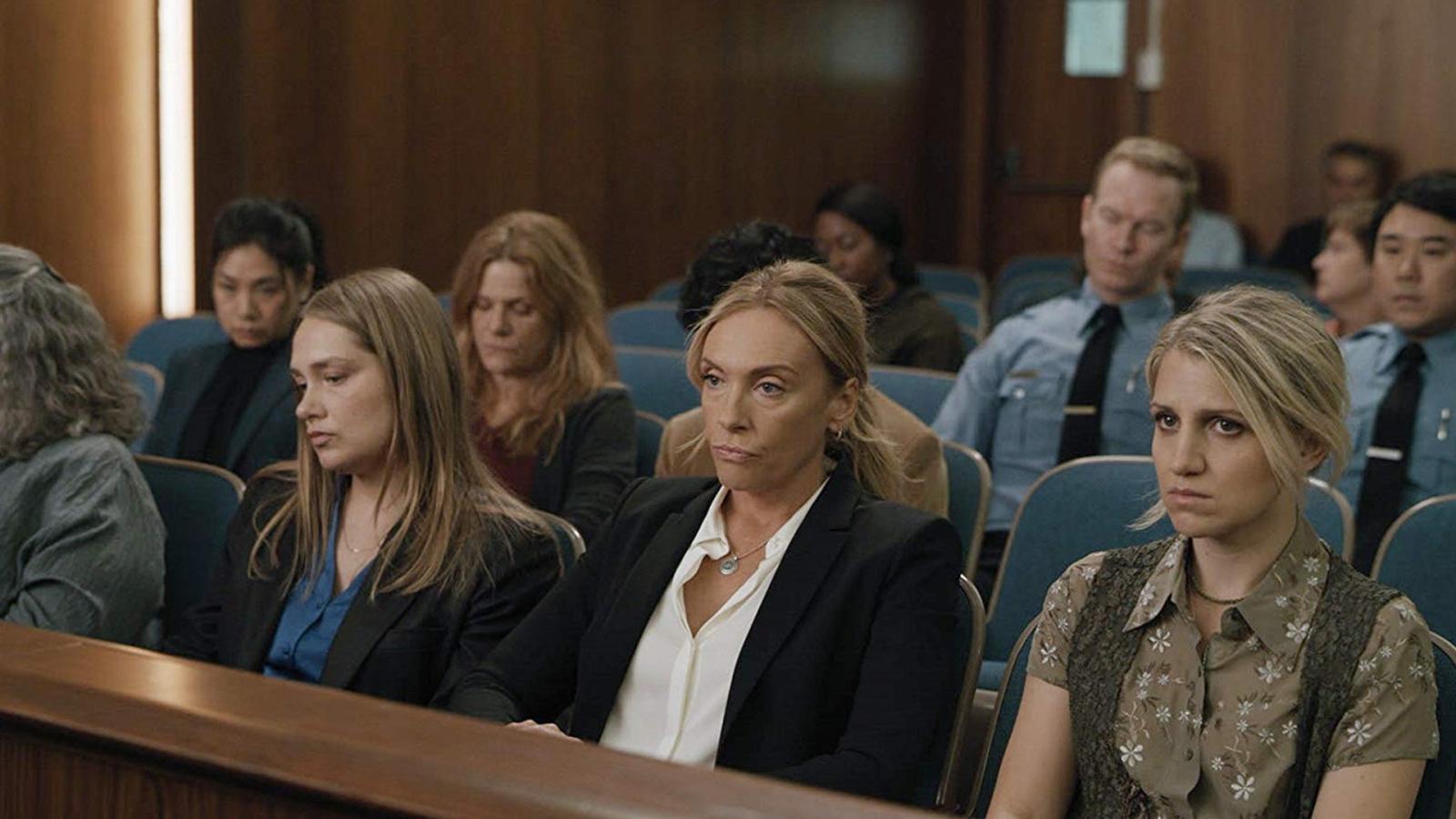 Unbelievable is a crime drama miniseries based on the true story of a series of rape cases in Washington and Colorado. The series begins with a young woman, Marie Adler, who reports being raped but is met with disbelief from the very authorities sworn to protect her. The narrative splits, following two detectives in Colorado, Karen Duvall and Grace Rasmussen, who are investigating a similar string of rapes. As they connect the dots, they stumble upon Marie's case. The series is a poignant exploration of the trauma victims endure, not just from the crimes perpetrated against them, but from the system that often fails them.
7. The Missing (2014-2016)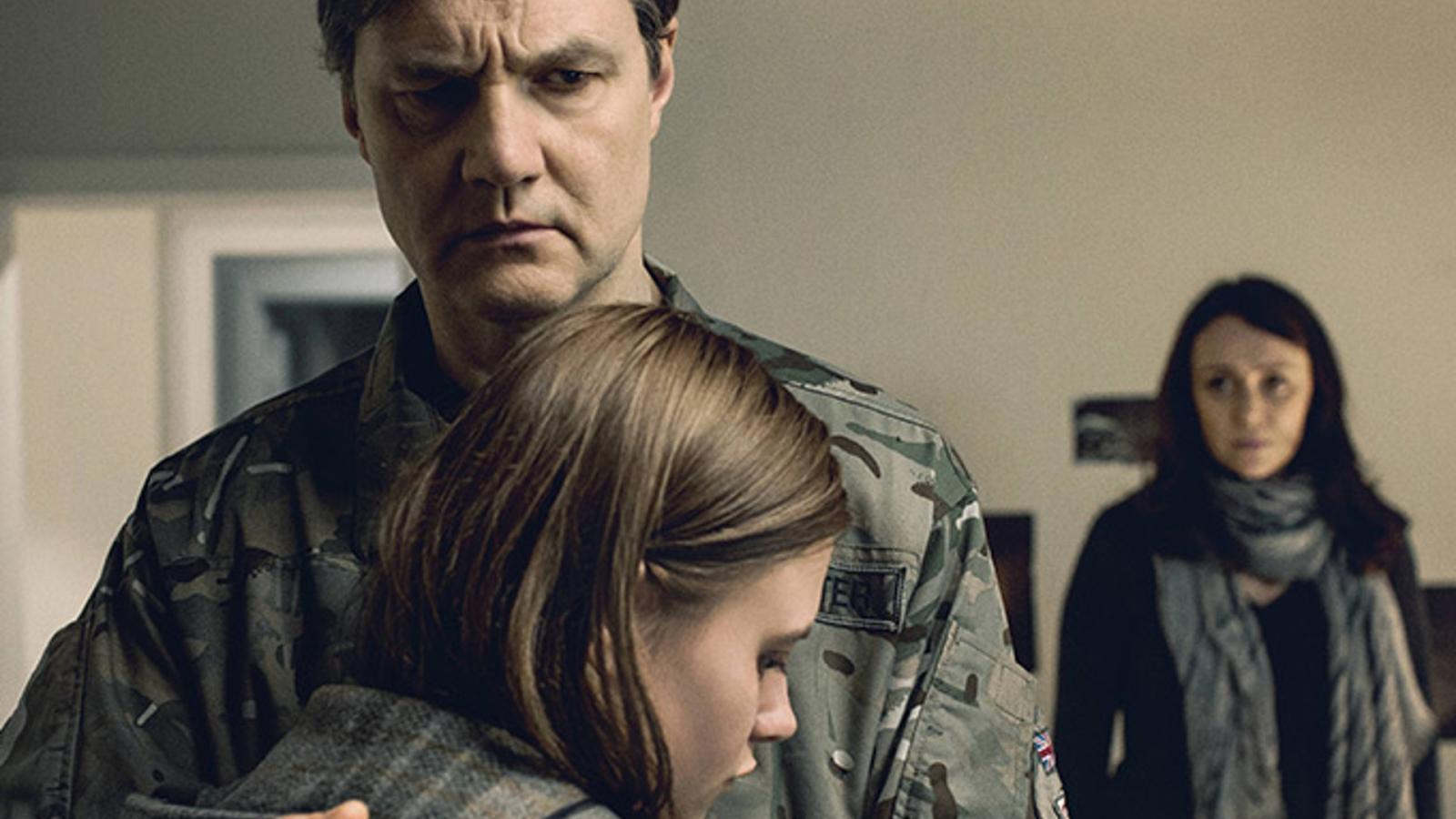 The Missing is a two-season anthology series. Each season follows a different case of a missing child, exploring the relentless pursuit of truth by the parents and the complex investigations by the police. The first season focuses on the Hughes family, whose son disappears during a holiday in France. The second season revolves around Sam and Gemma Webster, whose daughter goes missing in Germany. Both seasons unravel in multiple timelines, weaving a heart-wrenching narrative of loss, hope, and determination.
8. Sharp Objects (2018)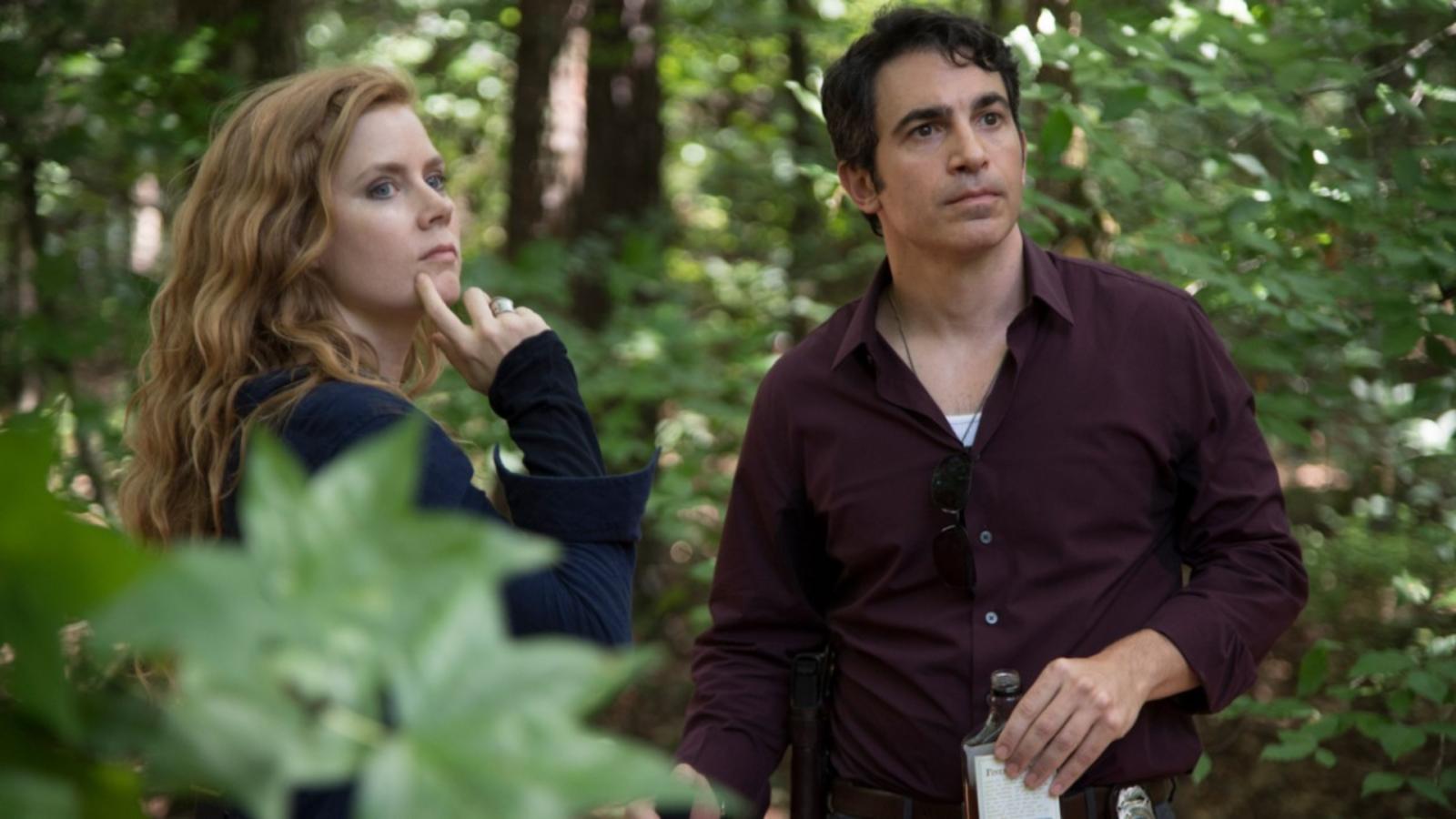 Based on Gillian Flynn's debut novel, Sharp Objects revolves around Camille Preaker, a troubled journalist who returns to her hometown to report on the murder of two young girls. Battling her personal demons and a troubled relationship with her estranged, overbearing mother, Camille finds herself identifying with the young victims too closely. The town's gothic Southern charm masks a rot that runs deep, and as Camille investigates, she unravels not only the town's secrets but her own as well.
9. Southcliffe (2013)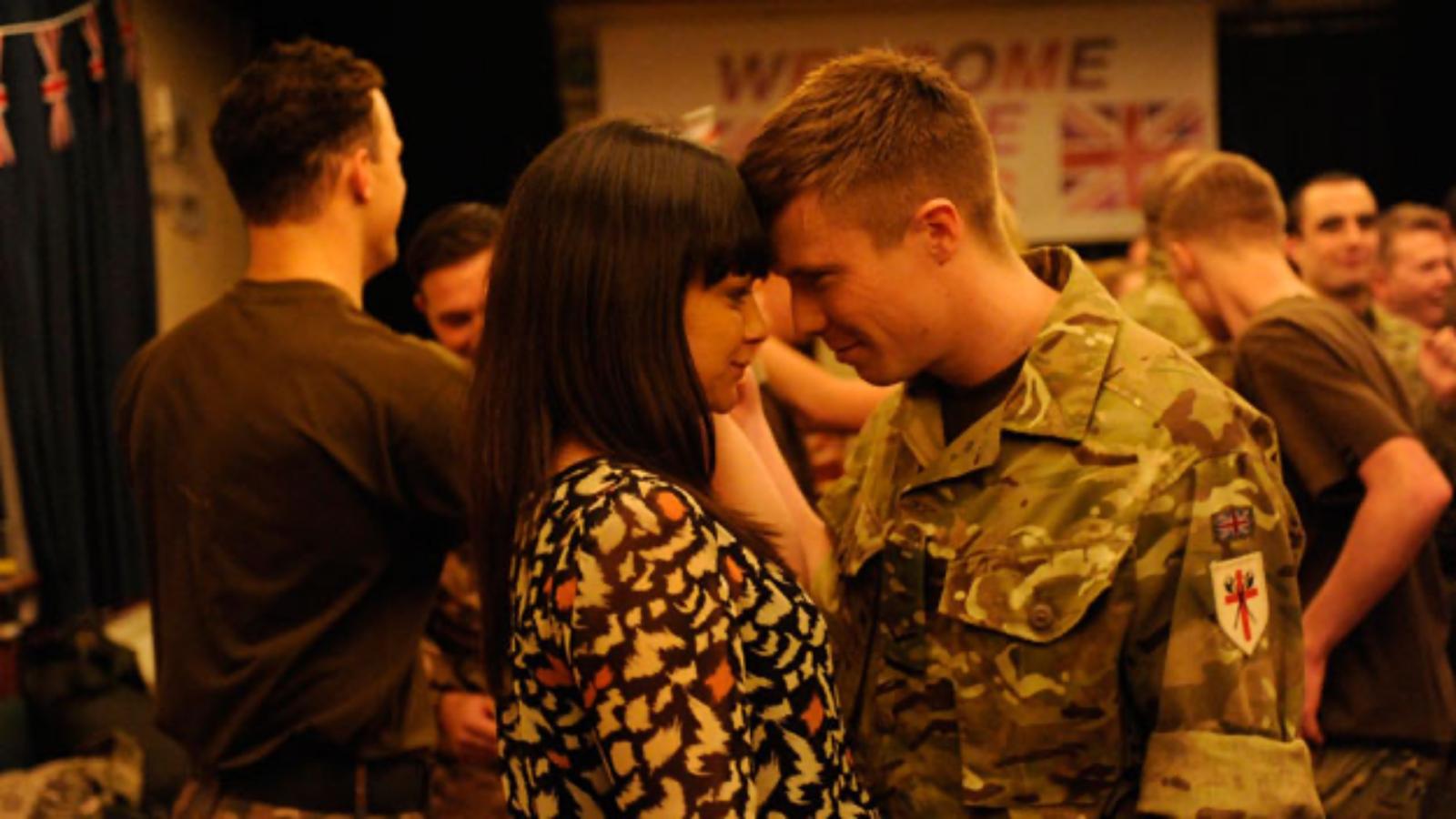 Southcliffe tells the story of a fictional English town devastated by a series of shootings. The narrative shifts in time, depicting the days leading up to the massacre, the event itself, and its aftermath. It doesn't focus solely on the why of the shootings, but instead on the impact of such a tragedy on a small community. The protagonist, journalist David Whitehead, grew up in Southcliffe and must face his own past in the town while covering the horrifying events.
10. Paranoid (2016)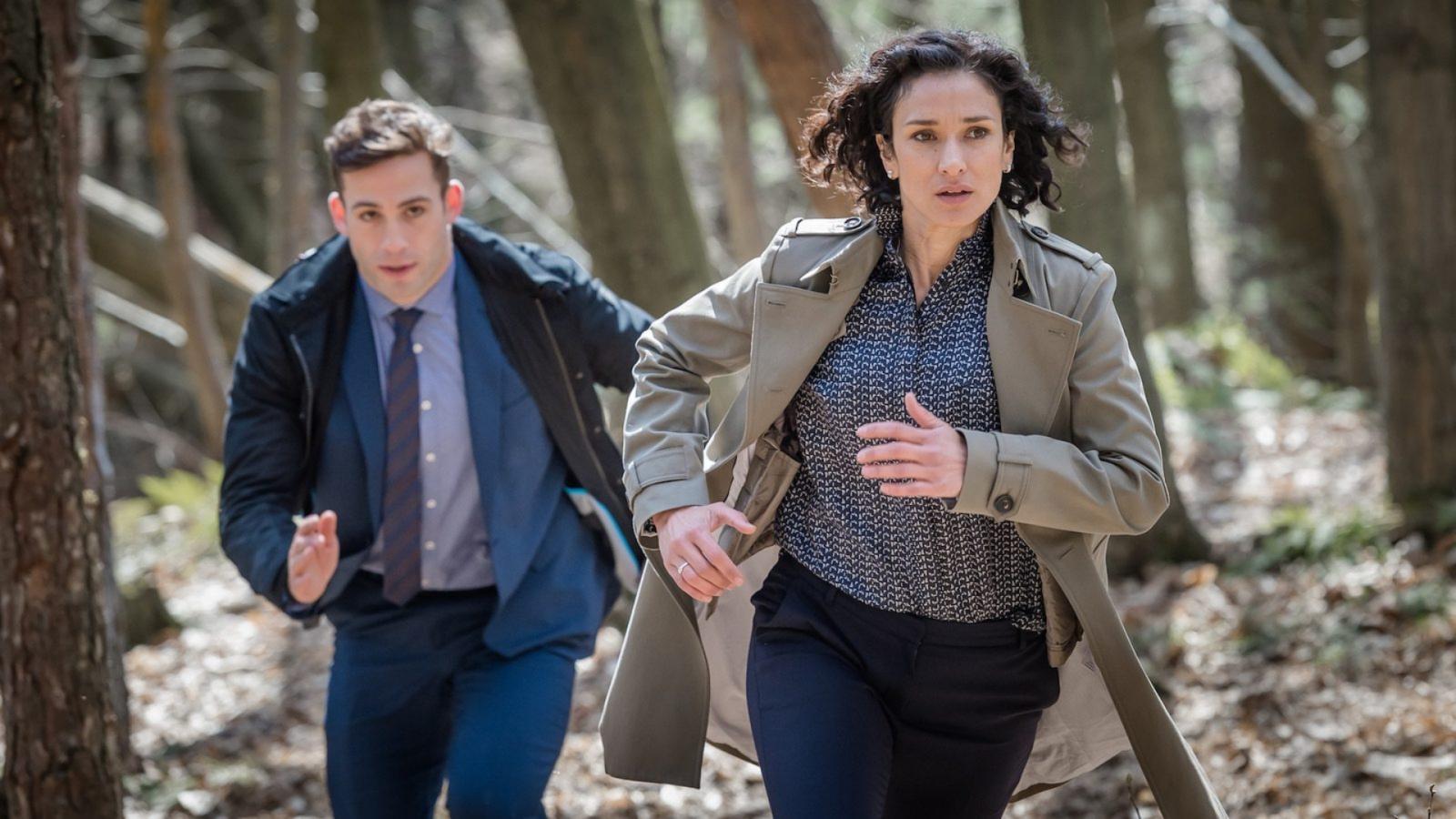 Paranoid begins with the murder of a female GP in broad daylight, prompting a group of detectives to embark on what seems like a straightforward murder investigation. However, they soon find themselves tangled in a complex case that expands beyond their small UK town and leads them to Germany. As they delve into the mystery, they must also grapple with their personal issues – paranoia, past trauma, and complicated relationships.