10 Visually Stunning Horror Movies with the Perfect Blend of Gore and Beauty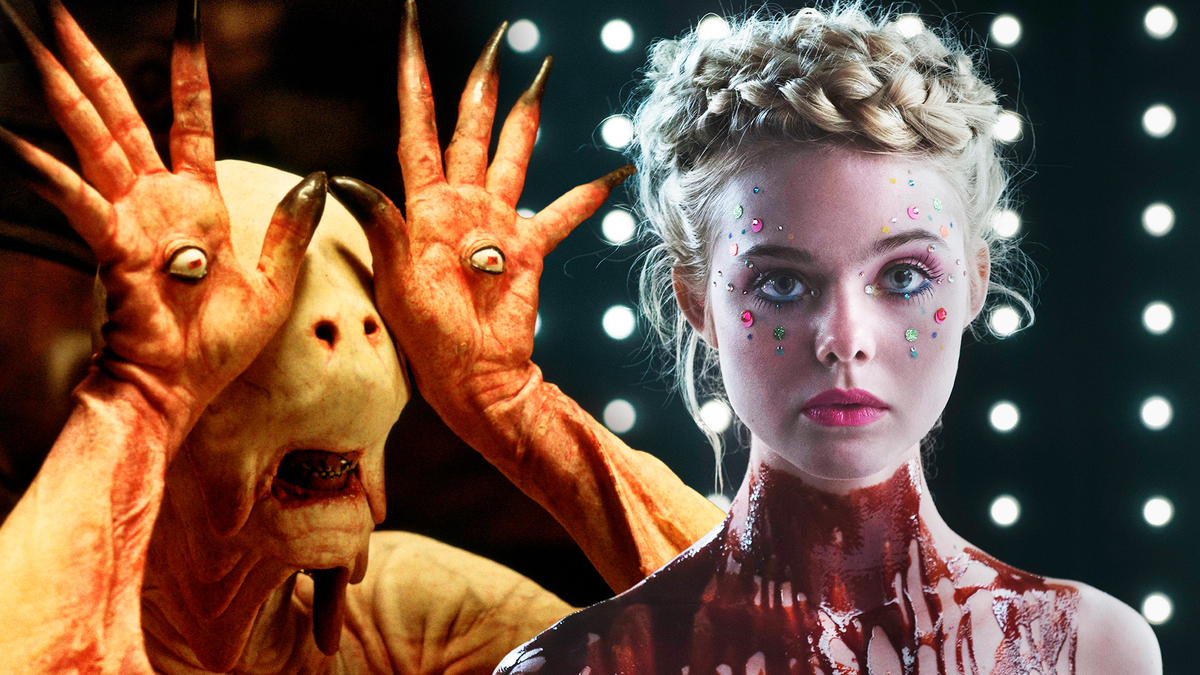 A feast for your eyes and soul.
What elevates a horror movie from the usual jump-scare fare to something that is both visually stunning and emotionally unsettling? The answer lies in the perfect blend of gore and beauty.
Here are 10 visually stunning horror films that are both chills for your bones and a feast for your eyes.
10. Suspiria (1977)
More than just a horror film, Dario Argento's Suspiria is an artistic masterpiece that creates an otherworldly, violent fairy tale and is a stunning showcase of practical effects that defy traditional logic for a hypnotic cinematic experience. Set in a prestigious ballet academy, the film bathes in a surreal, nightmarish color palette that's as beautiful as it is terrifying.
With its use of intense reds and vivid blues, Argento's boldness and the contributions of his collaborators, including the prog-rock score and the groundbreaking cinematography of Luciano Tovoli, make Suspiria a provocative and sensual classic.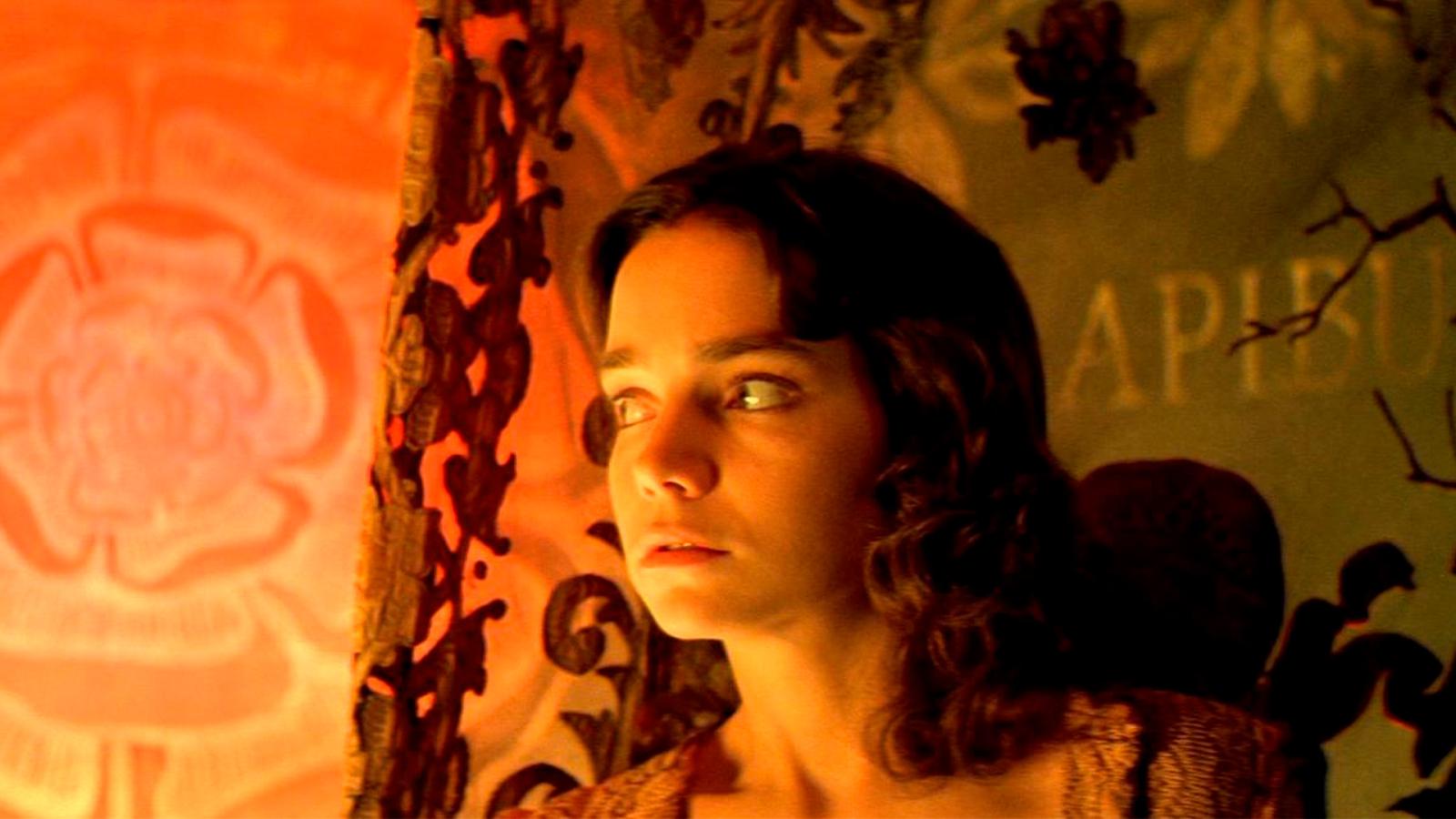 9. Sleepy Hollow (1999)
Washington Irving's timeless short story, The Legend of Sleepy Hollow, first published in 1820, has been re-told many times over the years. By the time Tim Burton brought his adaptation to the screen in 1999, the tale of Ichabod Crane's ill-fated journey through the woods had become American folklore.
In crafting the film, Burton paid meticulous attention to the visuals, designing sets bathed in monochromatic light and employing a desaturated color scheme. This creative choice lent the film a haunting and otherworldly quality, evoking an eerie, fairy-tale atmosphere that perfectly complemented the timeless and macabre themes of the story.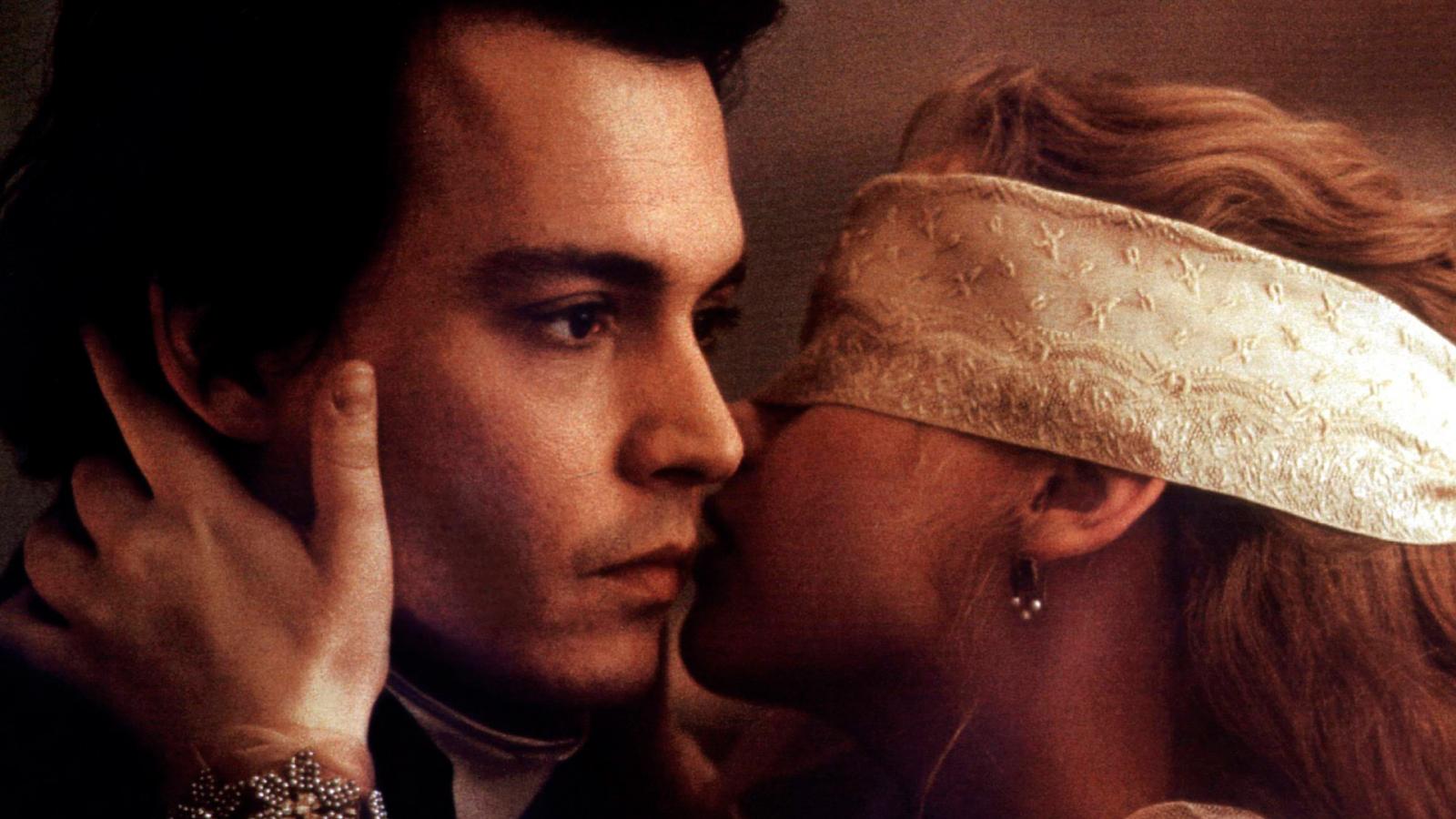 8. The Cell (2000)
Renowned filmmaker Tarsem Singh, known for his fantasy and fairy tale work, takes us on a journey into the mind of a serial killer. The film blurs the lines between beauty and gore through its imaginative, surreal dreamscapes, using stunning imagery and extravagant world-building to mask any narrative weaknesses.
The film's exceptional design elements, including Eiko Ishioka's costume work, contribute to its visual brilliance, and Vincent D'Onofrio's compelling performance adds to the chilling atmosphere, making The Cell a visually rich experience that's as mesmerizing as it is disturbing.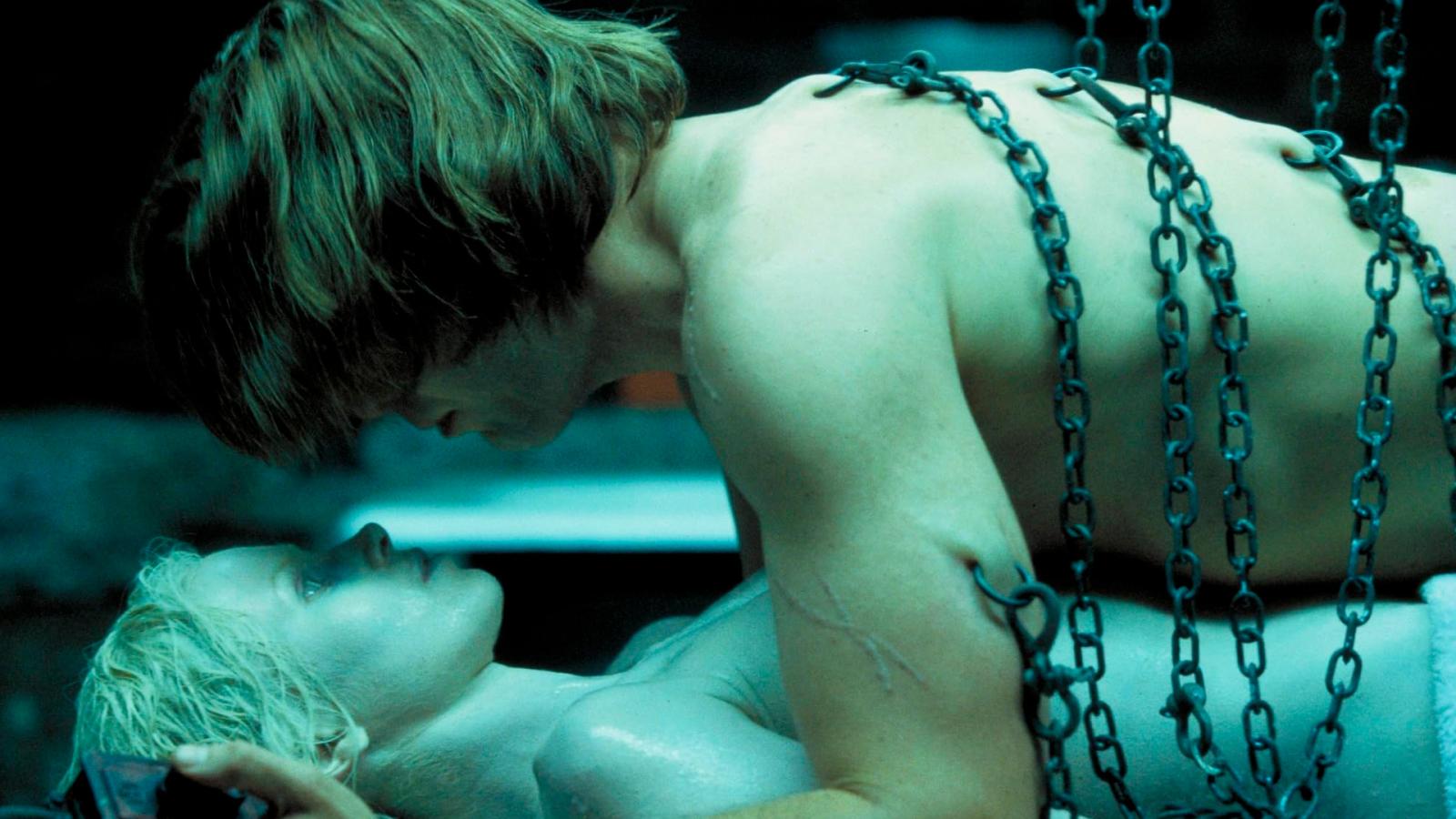 7. The Neon Demon (2016)
Nicolas Winding Refn's divisive film is a dive into the dark side of the fashion industry as it follows aspiring model Jesse, whose extraordinary beauty sparks both fascination and jealousy in the cut-throat world of Hollywood fashion.
The film delves into disturbing themes of bright lights and neon-soaked madness, creating an intense journey through the darker side of Tinseltown, while its hypnotic cinematography, stunning use of color and mesmerizing lighting encapsulate both the allure and the horror of the modeling world.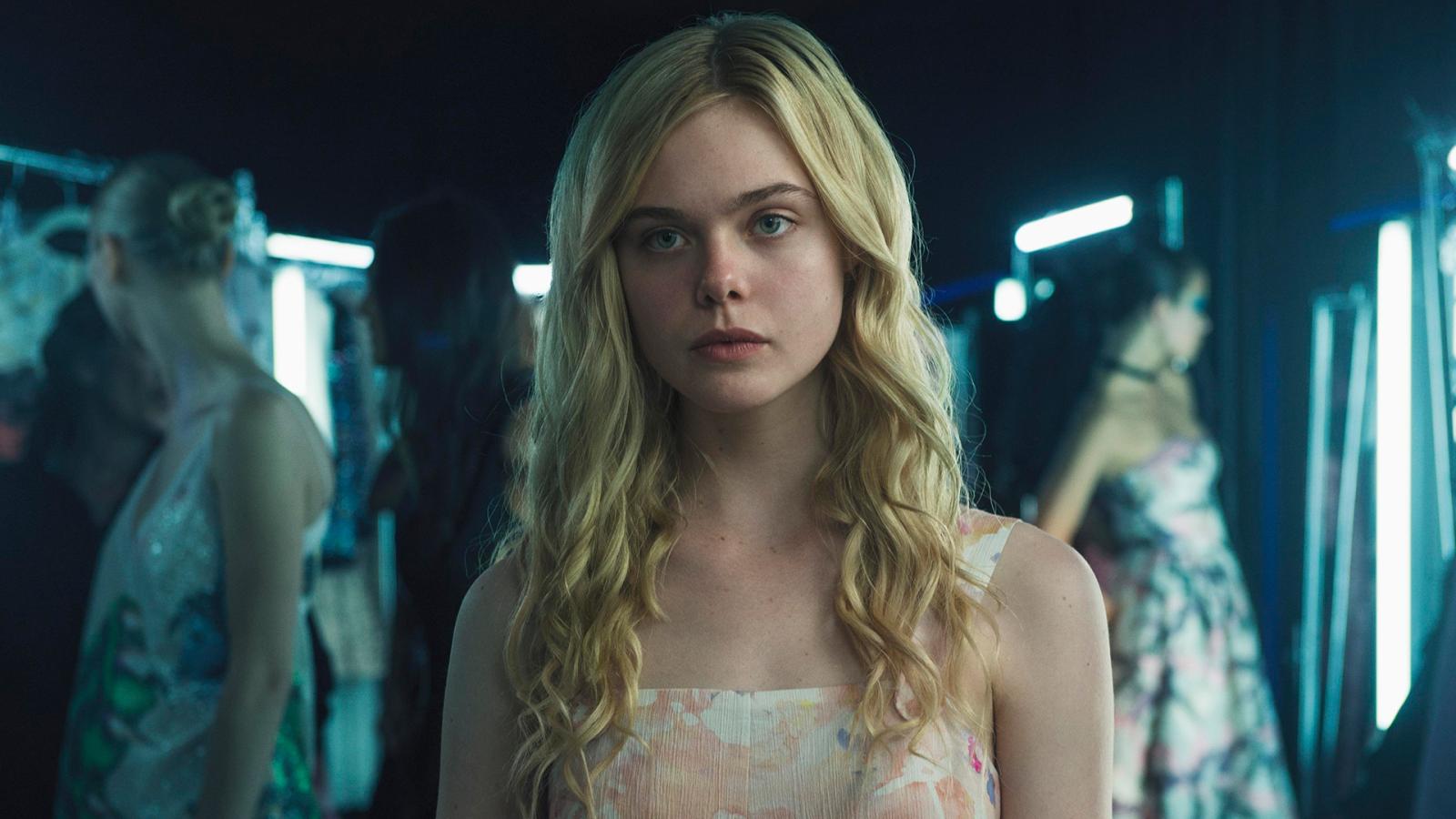 6. Pan's Labyrinth (2006)
Guillermo del Toro's 2007 dark fantasy horror fuses classical mythology with 20th-century Spanish politics to create a contemporary fairy tale centered on Ofelia, whose life is upended by fascist soldiers in post-World War II Spain.
The film's visuals are a triumph, depicting the harsh reality with a cold, sterile palette and the enchanting fantasy realm with warm, earthy tones, emphasizing the juxtaposition of oppressive authority and escapism.
Del Toro's meticulous creature and makeup design blurs the lines between fantasy and reality with practical effects and seamless CGI, and the film's hauntingly beautiful score by Javier Navarrete adds emotional depth and cements its status as a cinematic masterpiece.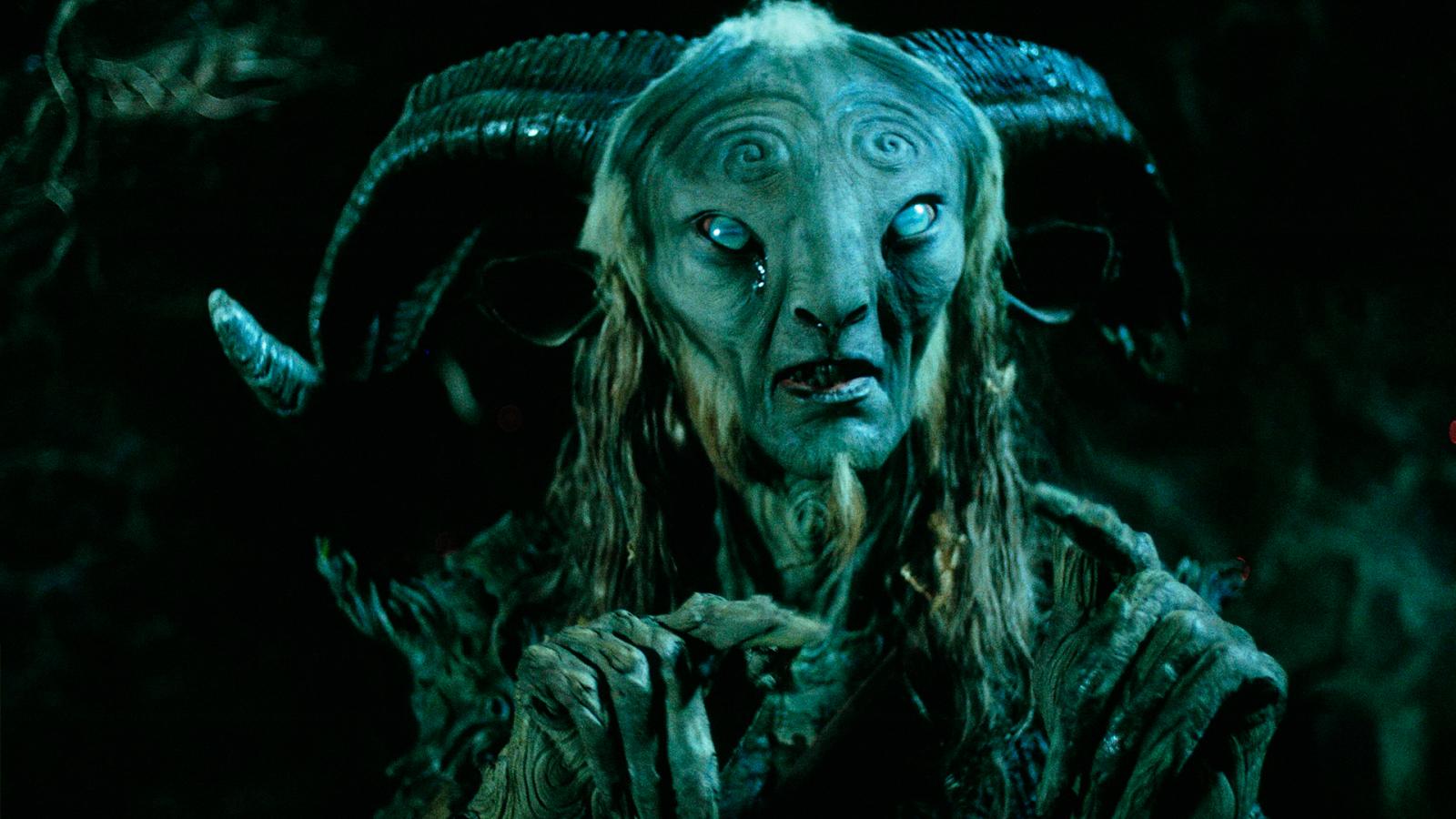 5. Annihilation (2018)
Starring Natalie Portman as a biologist and former soldier, the film follows her journey into The Shimmer, a mysterious region formed around a recently crashed meteor, where reality is warped and various unsettling entities, such as mutant bears and human-plant hybrids, exist.
Director Alex Garland and visual effects supervisor Andrew Whitehurst took an innovative approach to bringing scientific authenticity to their sci-fi creation, drawing inspiration from real-world biology to shape their designs.
Whitehurst used electron microscope images of cells, mathematical shapes and references such as lichen, spores and mold growth to create a visually compelling, scientifically grounded and visually stunning cinematic experience.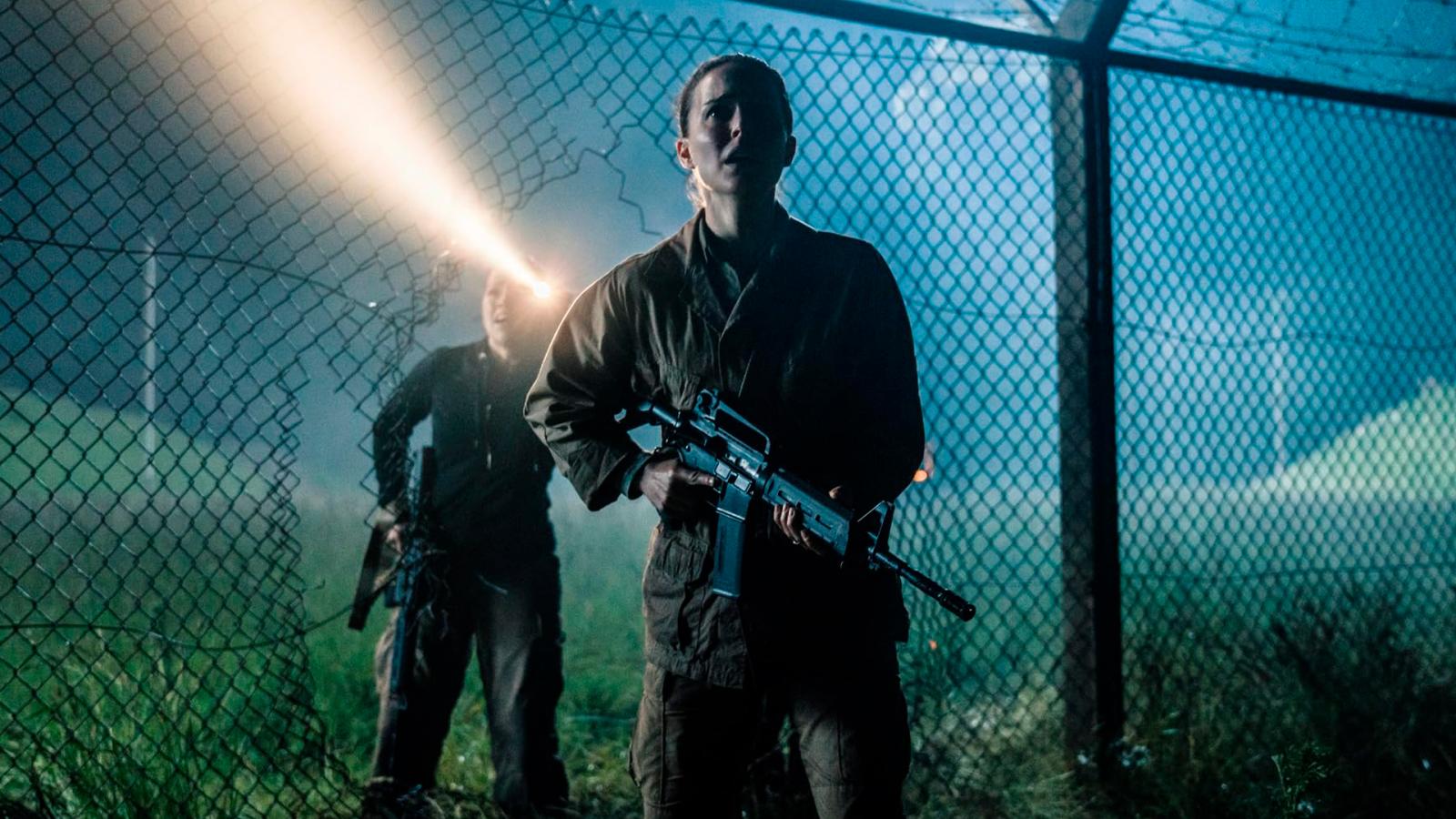 4. Blood and Black Lace (1964)
Mario Bava's Blood and Black Lace is a classic Giallo film known for its groundbreaking use of color and lighting. The film's title foreshadows its violence, as it embraces the vivid palette, murderous set-pieces, and mysterious intrigue of Giallo filmmaking while exploring the gruesome murders of models at a Roman fashion house.
The film skillfully balances lurid and lovely elements, intertwining artistry with raw horror, and Bava's stylish tracking shots, pans, and zooms, all drenched in vivid hues, set a high standard for future slasher films.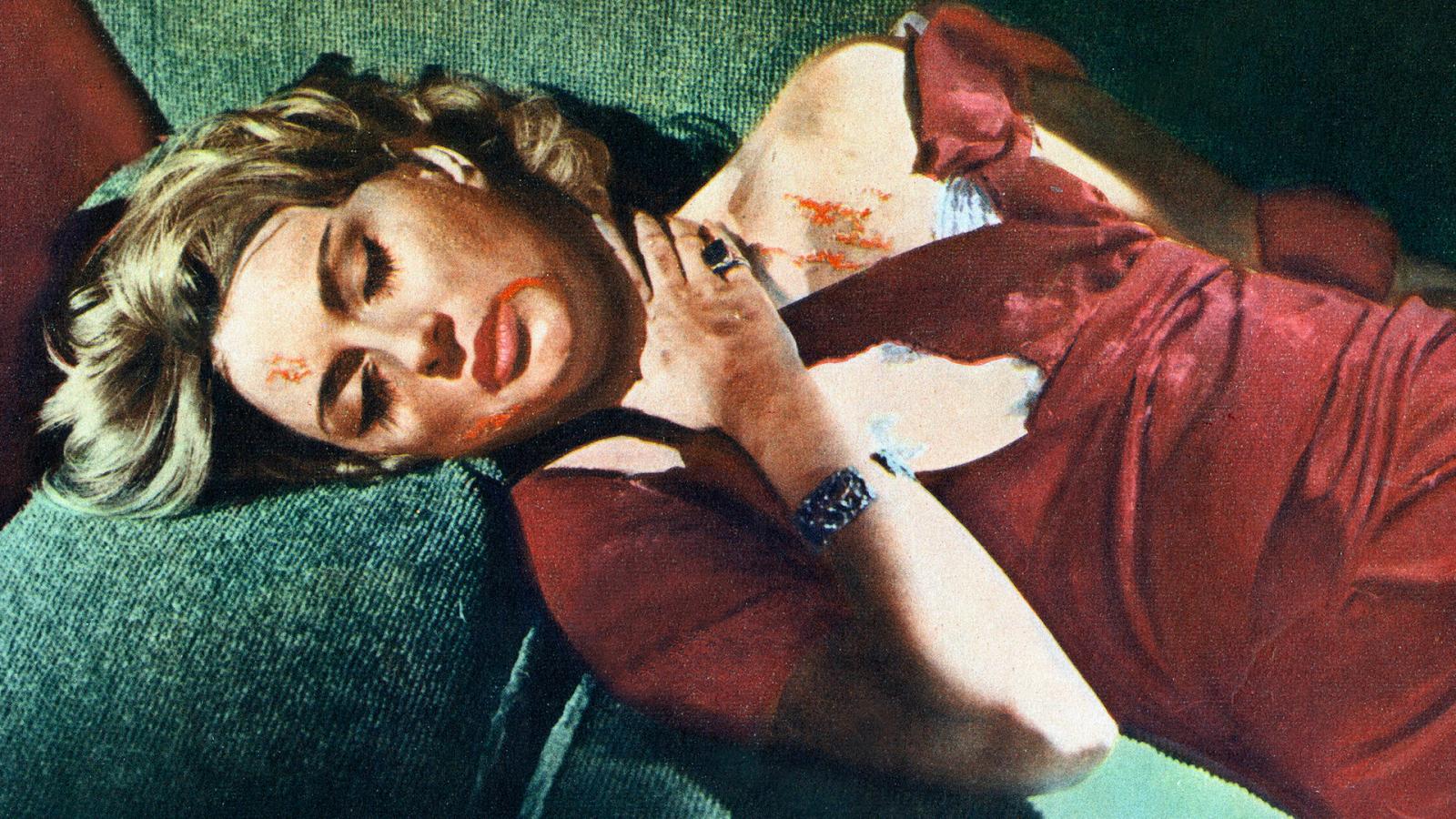 3. Crimson Peak (2015)
Celebrated for his unique visual style and meticulous character and set design, this time Guillermo del Toro presents a modern take on the classic gothic horror story. The movie tells the story of a young woman who travels to a remote Victorian mansion with her new husband and begins to witness the terrifying visions of its former inhabitants.
Del Toro effectively uses the color red to foreshadow the horror, with seeping red clay in the mansion symbolizing impending violence. The film's setting, the eerie mansion Allerdale Hall, which del Toro personally supervised during its rapid six-month construction, sets a hypnotic stage for its underlying darkness.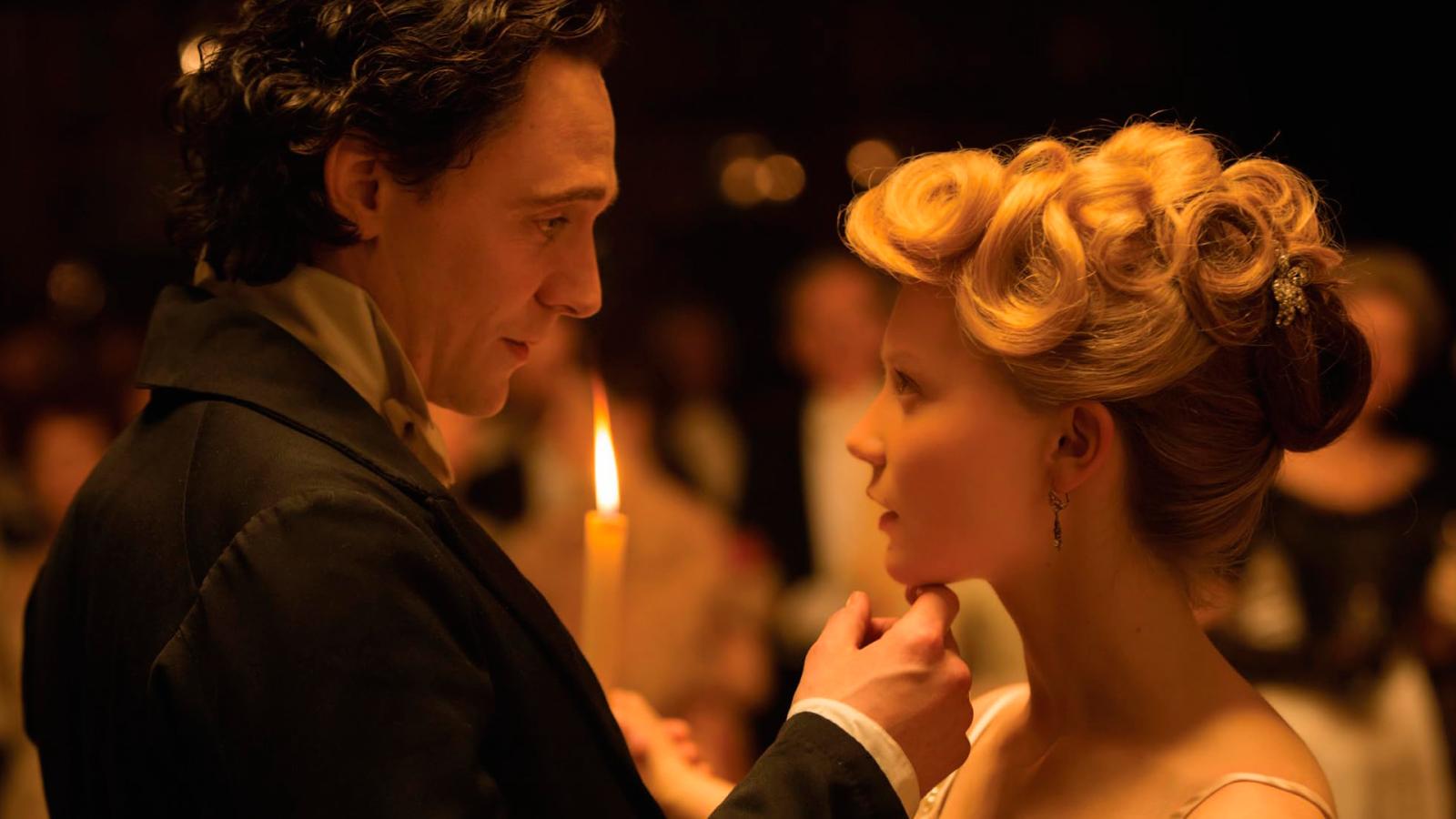 2. Midsommar (2019)
Ari Aster's folk-horror gem explores the journey of self-centered American graduate students in the commune of Hårga, Sweden, and exposes its dark beneath. The film's visuals are captivating, with abundant use of bright daylight and blooming flowers contrasting with the hidden brutality.
Paintings within the commune foreshadow the fate of the students, inspired by 1800s Swedish rural murals used to convey fertility rituals and add a chilling and symbolic layer to the narrative, enhancing the overall cinematic experience. Additionally, Swedish artist Ragnar Persson created this visual script for the film, enhancing the narrative with chilling symbolism.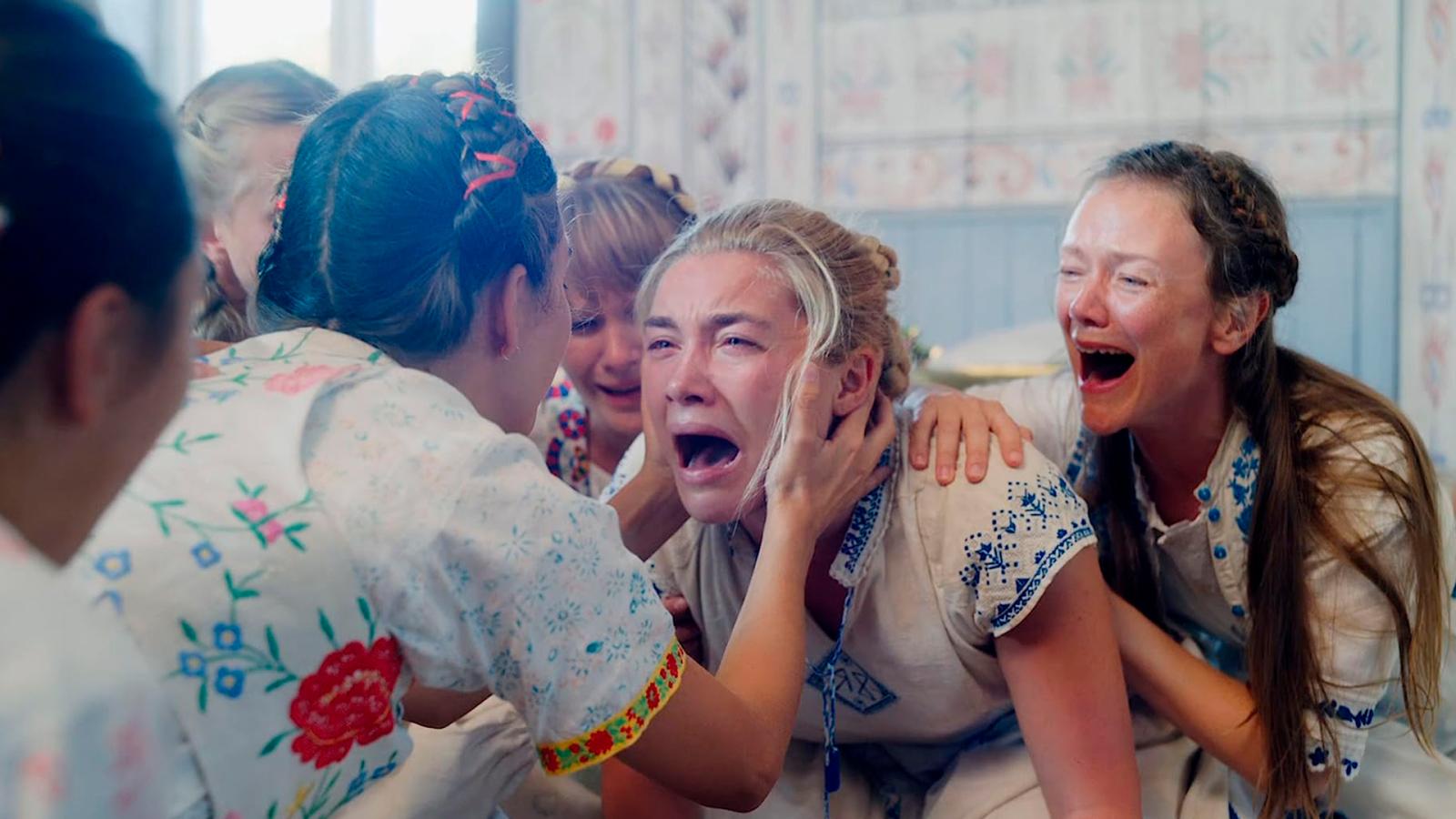 1. Let The Right One In (2008)
Tomas Alfredson's Let The Right One In is a Swedish vampire horror film that captures the loneliness and yearning of its young protagonists. In a sea of teen vampire stories, this film offered a deadly serious and emotionally charged narrative centered around a 12-year-old boy, Oskar, and a centuries-old vampire child, Eli.
Cinematographer Hoyte Van Hoytema's work, long before his association with Christopher Nolan, made the film's snowy landscapes visually stunning, while Alfredson's equally careful treatment of violence and character moments gave the film a consistent and deceptive simplicity.