12 Classic Film Remakes That Were Better Than The Originals
From singing plants to fast zombies, these remakes did the unthinkable – they outperformed their originals.
1. "The Thing" (1982)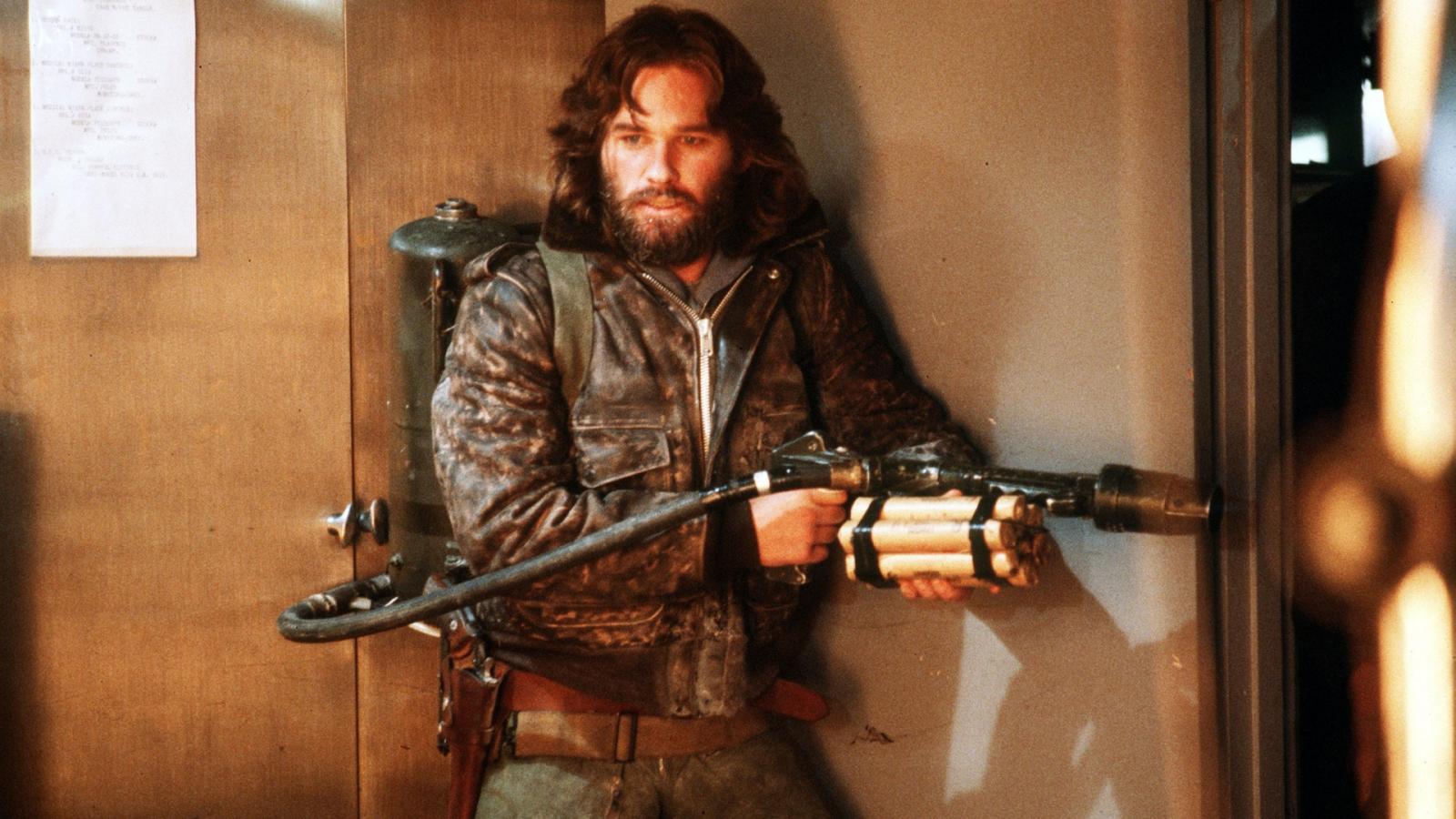 John Carpenter's "The Thing" is not just a remake of "The Thing from Another World" (1951). It's a complete reimagination that makes the original look like a pleasant, albeit frosty, holiday in Antarctica. The '82 version took the B-movie vibes of the original and added depth, terror, and some of the most stunning practical effects that make modern CGI look like a kindergarten finger painting. Plus, Kurt Russell in a snow beard? Yes, please.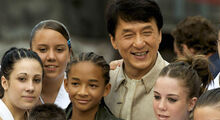 The Story of Jackie Chan's Real Daughter is Much Darker Than You Thought
2. "Ocean's Eleven" (2001)
The original "Ocean's Eleven" (1960) was less of a film and more of an excuse for the Rat Pack to hang out in Vegas. Fast forward to 2001, and you have an all-star cast that includes George Clooney, Brad Pitt, and Julia Roberts, giving us a stylish and witty heist movie that redefines the genre. It's like comparing a stale sandwich to a five-course meal at a Michelin-star restaurant. You can't help but admire the audacity, the suaveness, and the sheer entertainment value of this remake.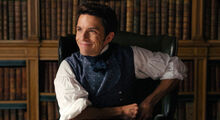 Axing Dark Sex Storyline Was the Best Decision Bridgerton Season 3 Made
3. "Scarface" (1983)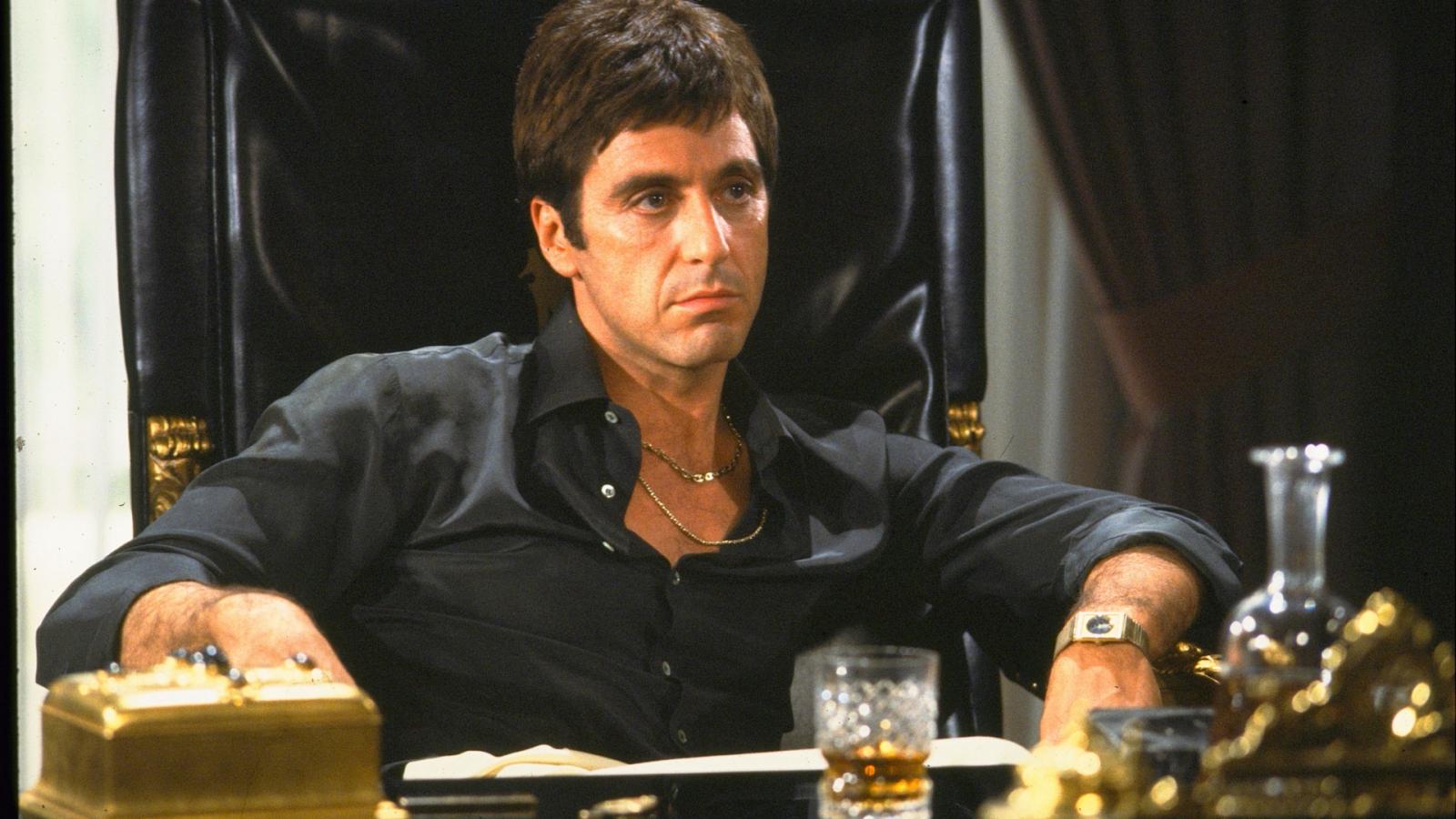 Yes, the iconic "Scarface" was a remake of a 1932 film of the same name. And, yes, it surpassed the original. It took the Prohibition-era story and updated it to the coke-fueled excess of '80s Miami. Al Pacino's Tony Montana is a walking, talking, shooting embodiment of the American Dream gone terribly awry. It's violent, brash, and utterly mesmerizing. It's like comparing a high school play to Broadway.
4. "The Fly" (1986)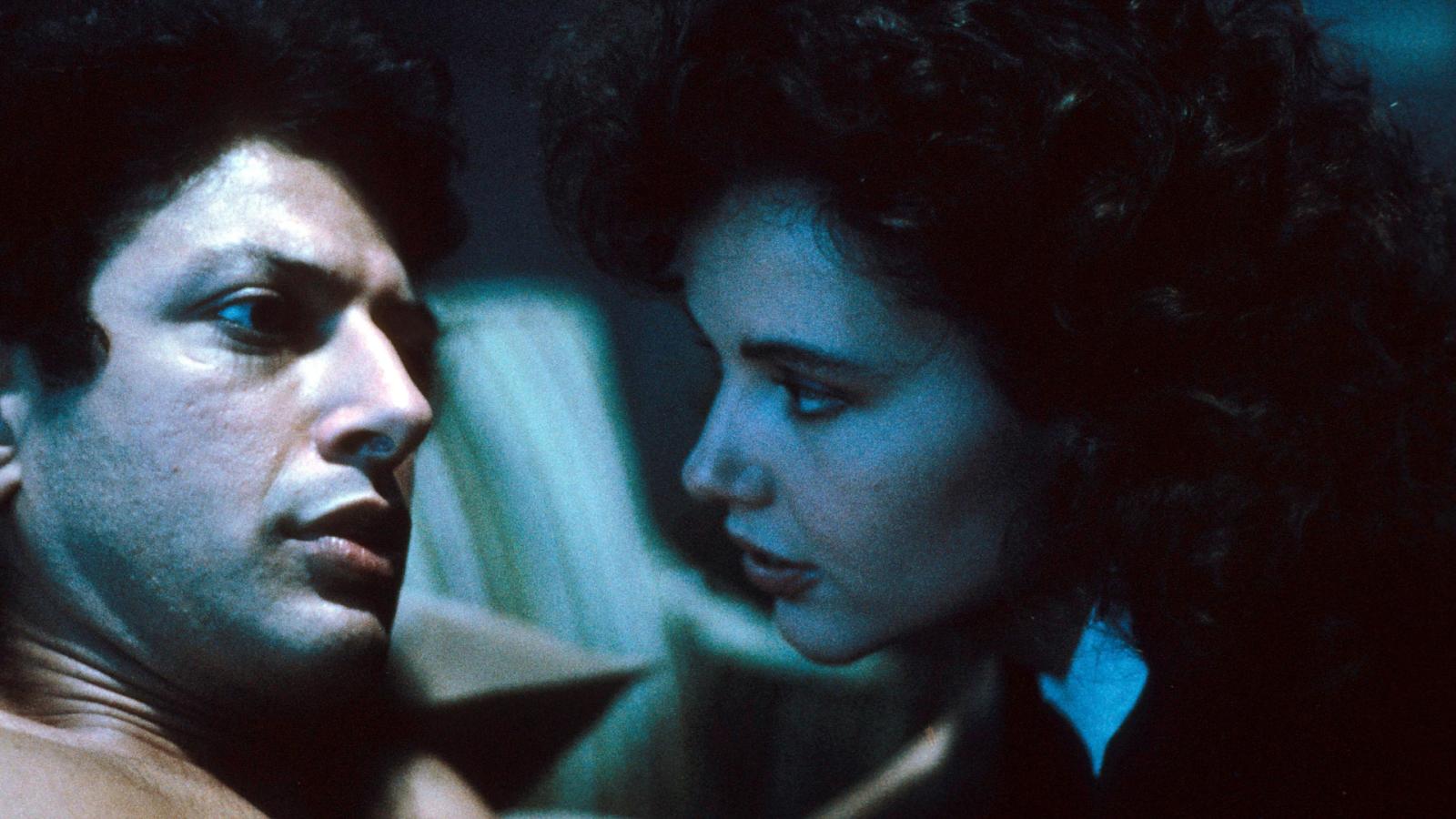 David Cronenberg's "The Fly" took the original 1958 film, chewed it up, and spat it out as a gruesome body horror masterpiece. The tale of a scientist who accidentally merges his DNA with a housefly during a botched experiment has never been more terrifying. Jeff Goldblum 's transformation from a brilliant, eccentric scientist into a grotesque human-fly hybrid is unnerving, shocking, and an exemplary display of practical effects. Like swapping a paper airplane for a fighter jet, the remake soared above the original.
5. "The Departed" (2006)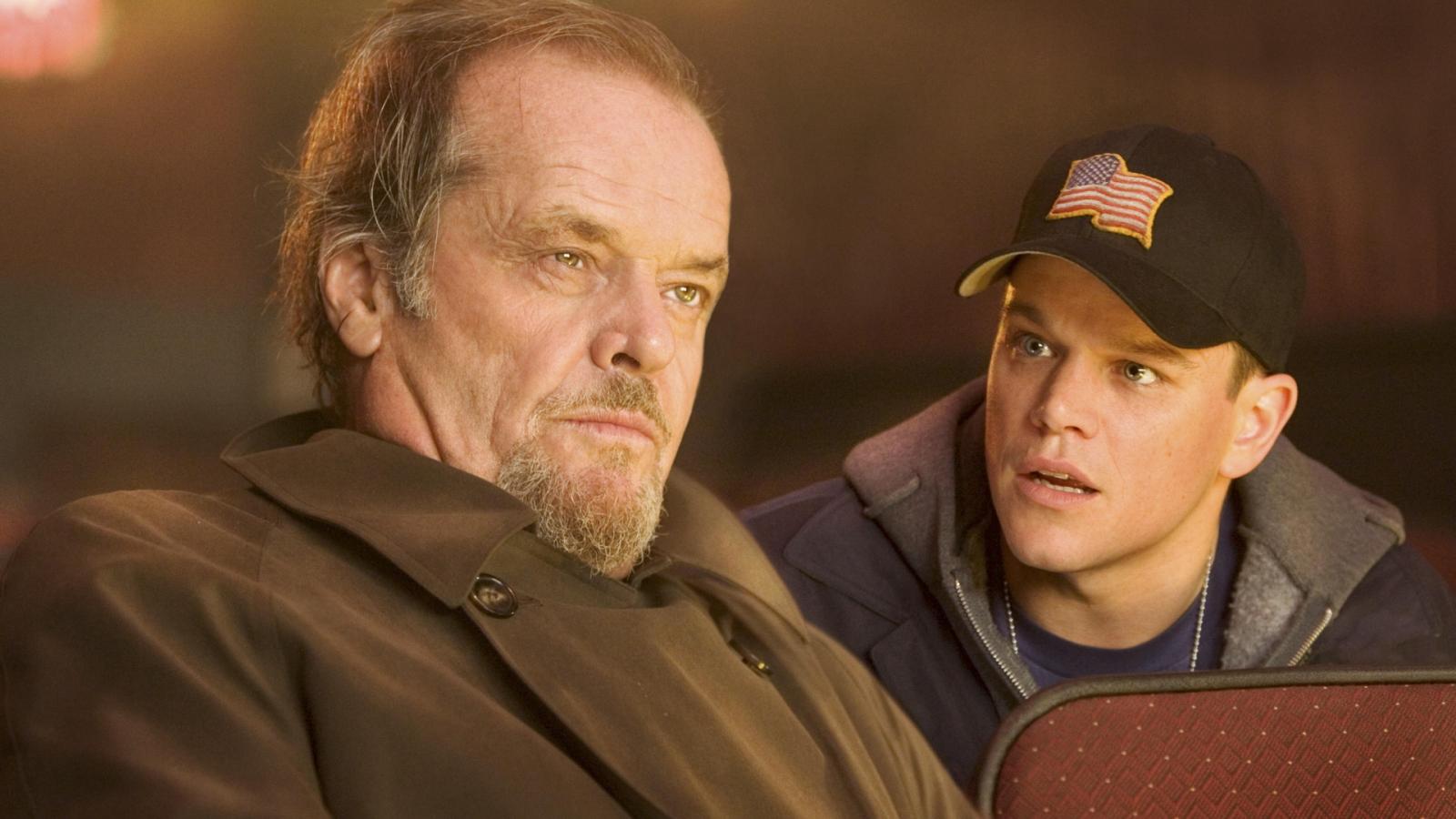 Martin Scorsese's "The Departed" is a masterpiece, an epic crime saga that's as thickly layered as Boston clam chowder. It's actually a remake of the 2002 Hong Kong movie "Infernal Affairs," but Scorsese took that well-crafted cop drama, doused it in a potent mix of Irish-American identity, Bostonian accents, and a star-studded ensemble, then let it simmer to a boiling point of tension and drama. With a lineup that includes Leonardo DiCaprio, Matt Damon, Jack Nicholson, and Mark Wahlberg, the film outshines its predecessor in terms of sheer storytelling, character depth, and plot complexity. The authenticity of the setting, combined with Scorsese's direction, lifts "The Departed" to a level the original never quite reached. It's not so much a remake as it is a redefinition.
6. "Invasion of the Body Snatchers" (1978)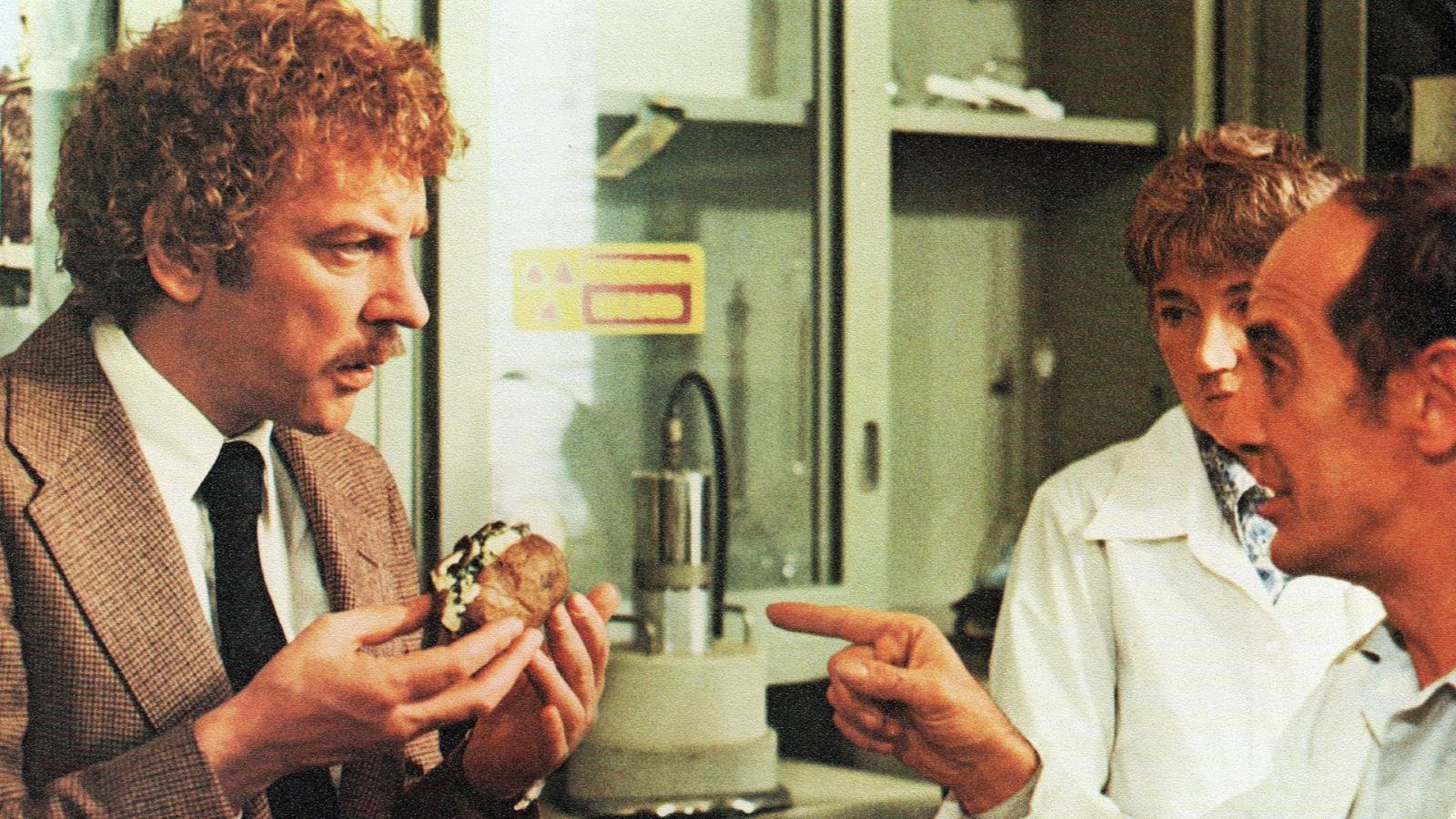 While the original 1956 movie is widely regarded as a classic, the 1978 remake directed by Philip Kaufman stands as one of the most successful reinventions of an original concept. Keeping the central idea of alien pods replacing humans with emotionless duplicates, the remake added a layer of psychological horror that elevated the film to new heights. It's like the original served up a delicious hamburger, and then the remake came in and turned it into a gourmet cheeseburger with a secret sauce of palpable fear and deep-seated paranoia. The exceptional performances of Donald Sutherland, Brooke Adams, and Jeff Goldblum helped drive the narrative with a more nuanced approach, making the overall viewing experience more chilling and impactful.
7. "True Grit" (2010)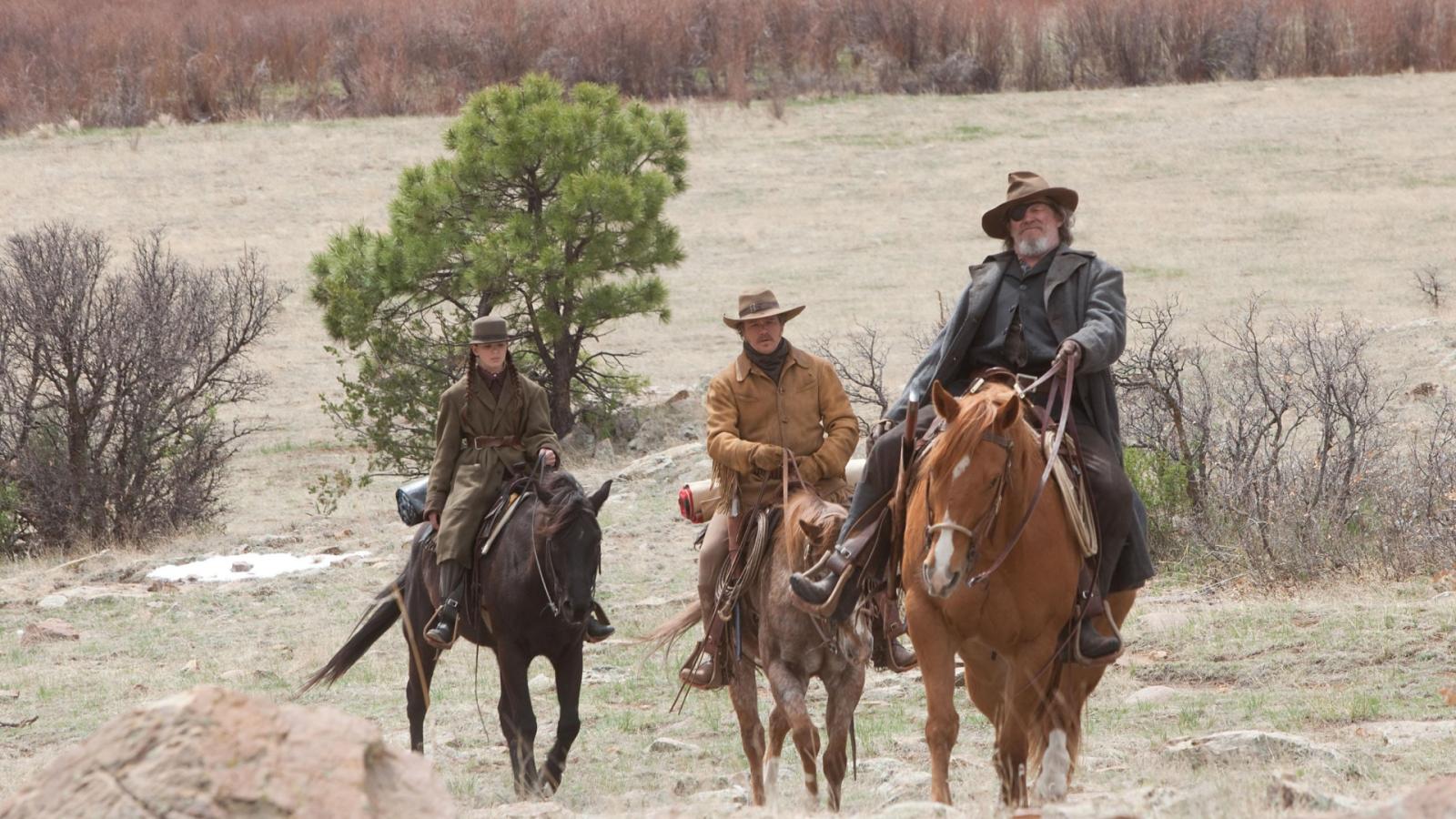 The original "True Grit" from 1969 was a John Wayne western that fell into the trap of being too... well, John Wayne. The 2010 remake by the Coen brothers, however, brought new life and depth to the story. The performances from Jeff Bridges, Matt Damon, and Hailee Steinfeld are nothing short of spectacular. In particular, Steinfeld's portrayal of the hard-nosed, revenge-seeking Mattie Ross is more complex and engaging than Kim Darby's version in the original. The Coen Brothers' version has a grittier feel, pun intended, and a more authentic take on the classic western's rough and tumble reality. It's like the original was a good old fashioned square dance, and the remake is a barn-burning hoedown.
8. "A Star is Born" (2018)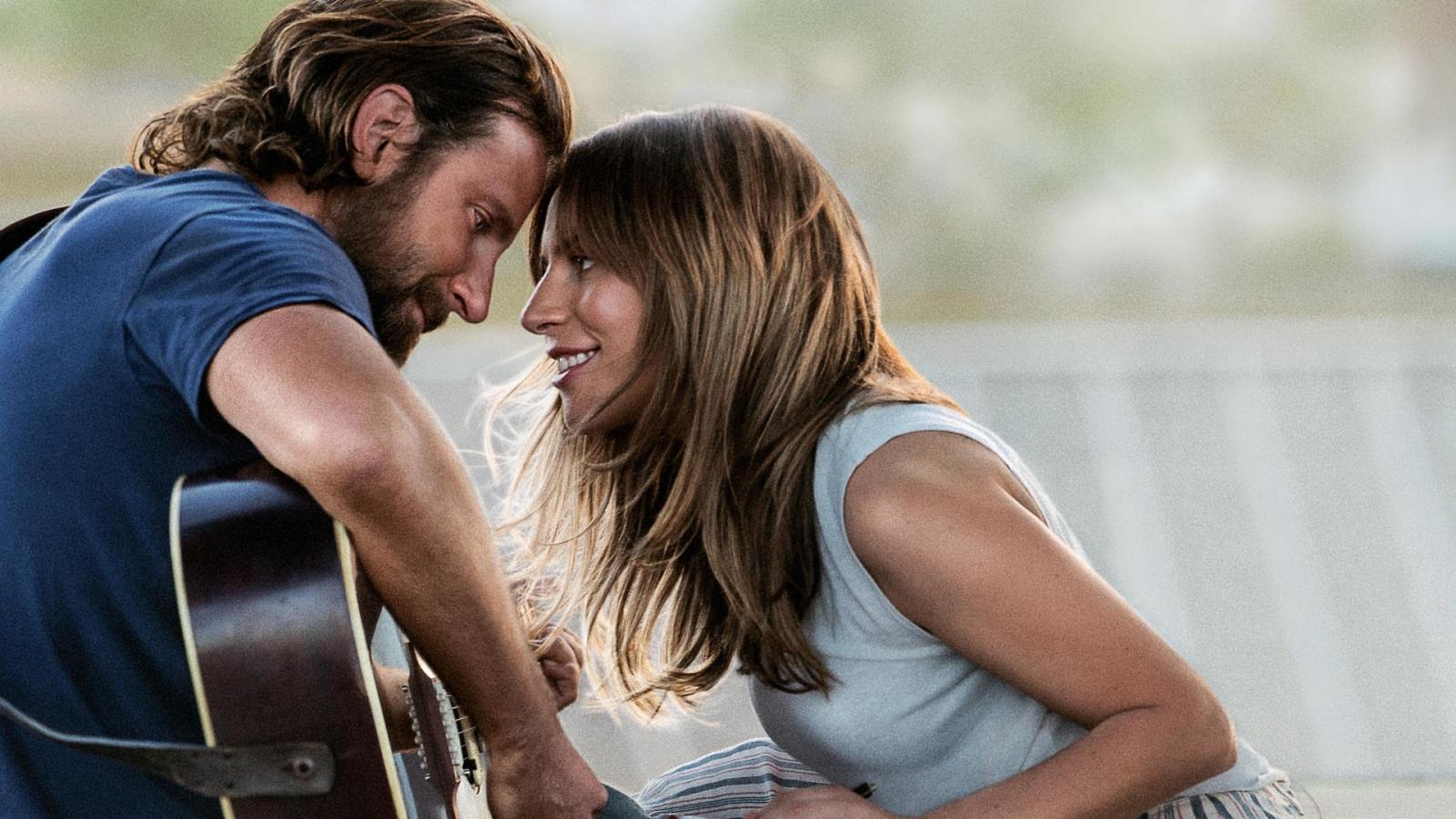 Alright, we're kind of cheating with this one, given that "A Star is Born" has been remade not once, not twice, but three times. However, the 2018 version, directed by and starring Bradley Cooper alongside Lady Gaga, arguably outperformed them all. It took a well-worn story and gave it a fresh, raw, and heart-wrenching spin. Cooper and Gaga's performances brought a sincerity and depth that made the familiar narrative feel new. It's like the original was a well-played vinyl record, and the 2018 remake was a live concert. The emotions are more palpable, the music more engaging, and the drama... well, let's just say you might need a box of tissues handy.
9. "Heat" (1995)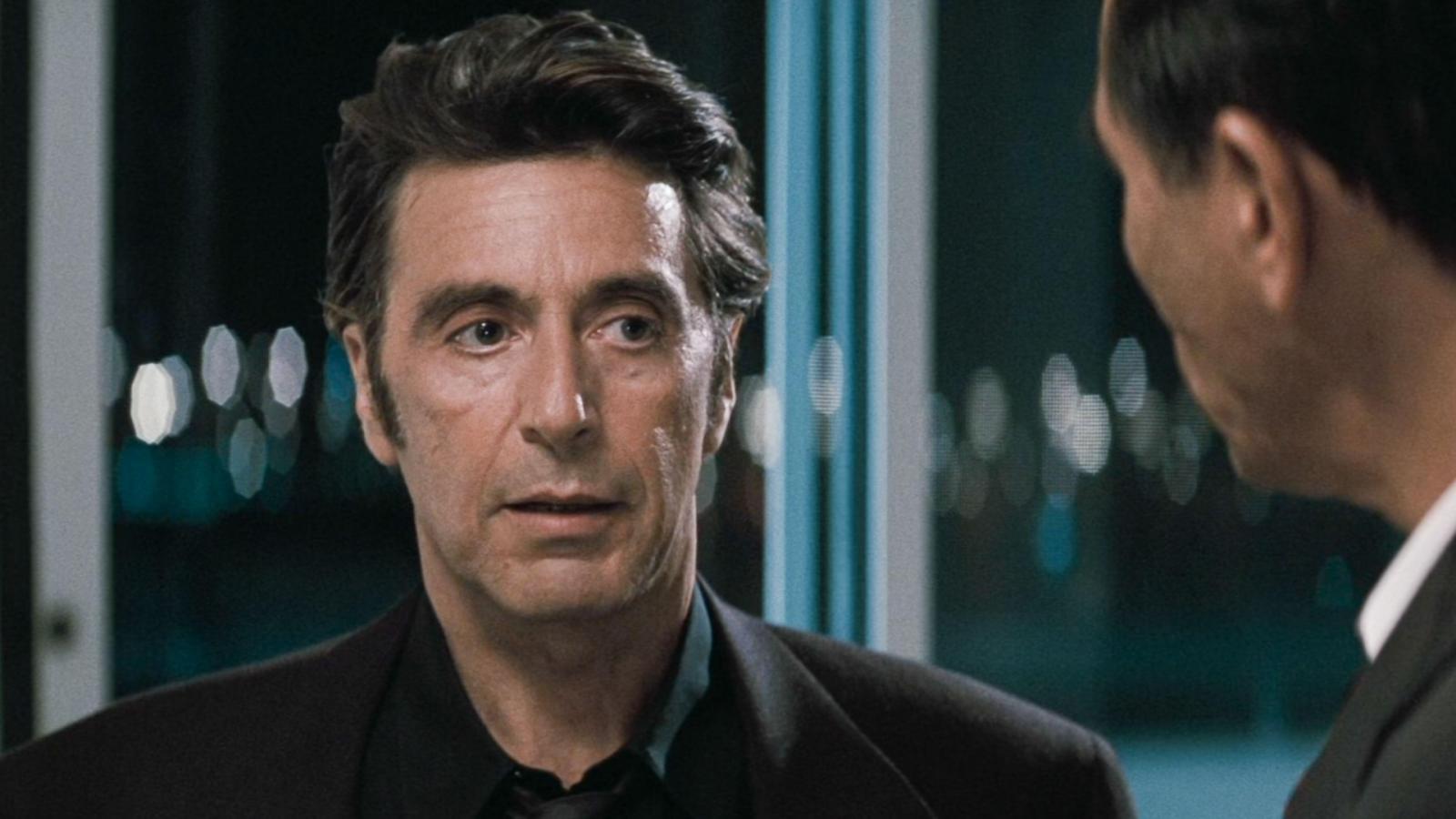 The riveting crime thriller "Heat," directed by Michael Mann, is actually a remake of a TV movie called "L.A. Takedown" that Mann himself directed in 1989. Imagine a chef reworking their own recipe, but this time they've got a dream team of Robert De Niro, Al Pacino, and Val Kilmer in the kitchen. From the iconic coffee shop scene to the intense shootouts, "Heat" is a grander, more sophisticated, and better-executed version of its predecessor. It's like comparing a homemade pizza to an authentic Italian Neapolitan – both are good, but one is just on another level.
10. "Dawn of the Dead" (2004)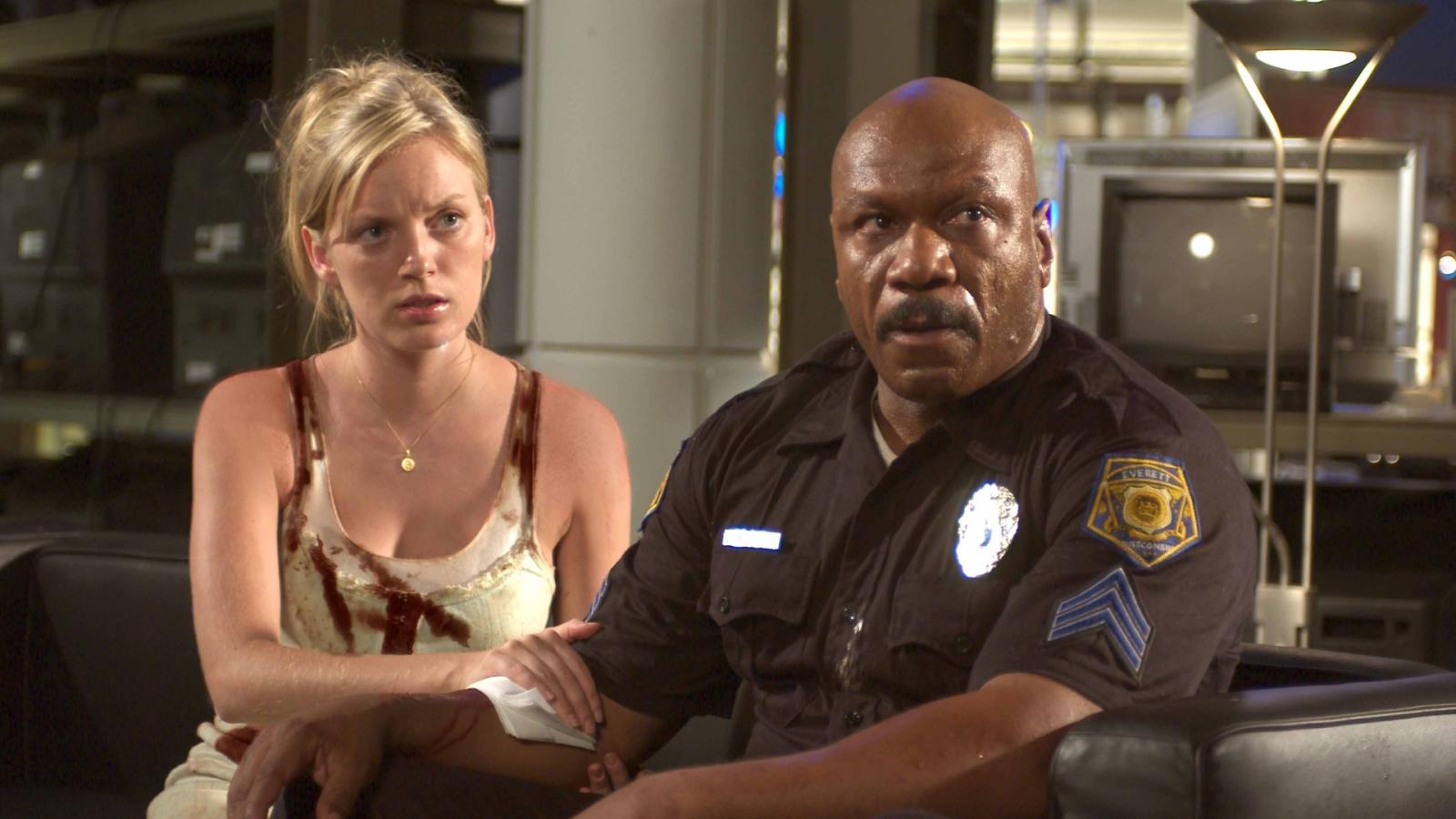 George A. Romero's original "Dawn of the Dead" (1978) was a horror classic that used zombies as a metaphor for consumerism. But when Zack Snyder got his hands on it in 2004, he gave the slow-moving horror flick an adrenaline shot straight to the heart. Snyder's version swapped social commentary for relentless action, fast zombies, and unapologetic gore. It was like trading a leisurely bicycle ride for a white-knuckle motorcycle race. Plus, the remake gave us that nail-biting opening sequence, arguably one of the best in zombie movie history.
11. "Little Shop of Horrors" (1986)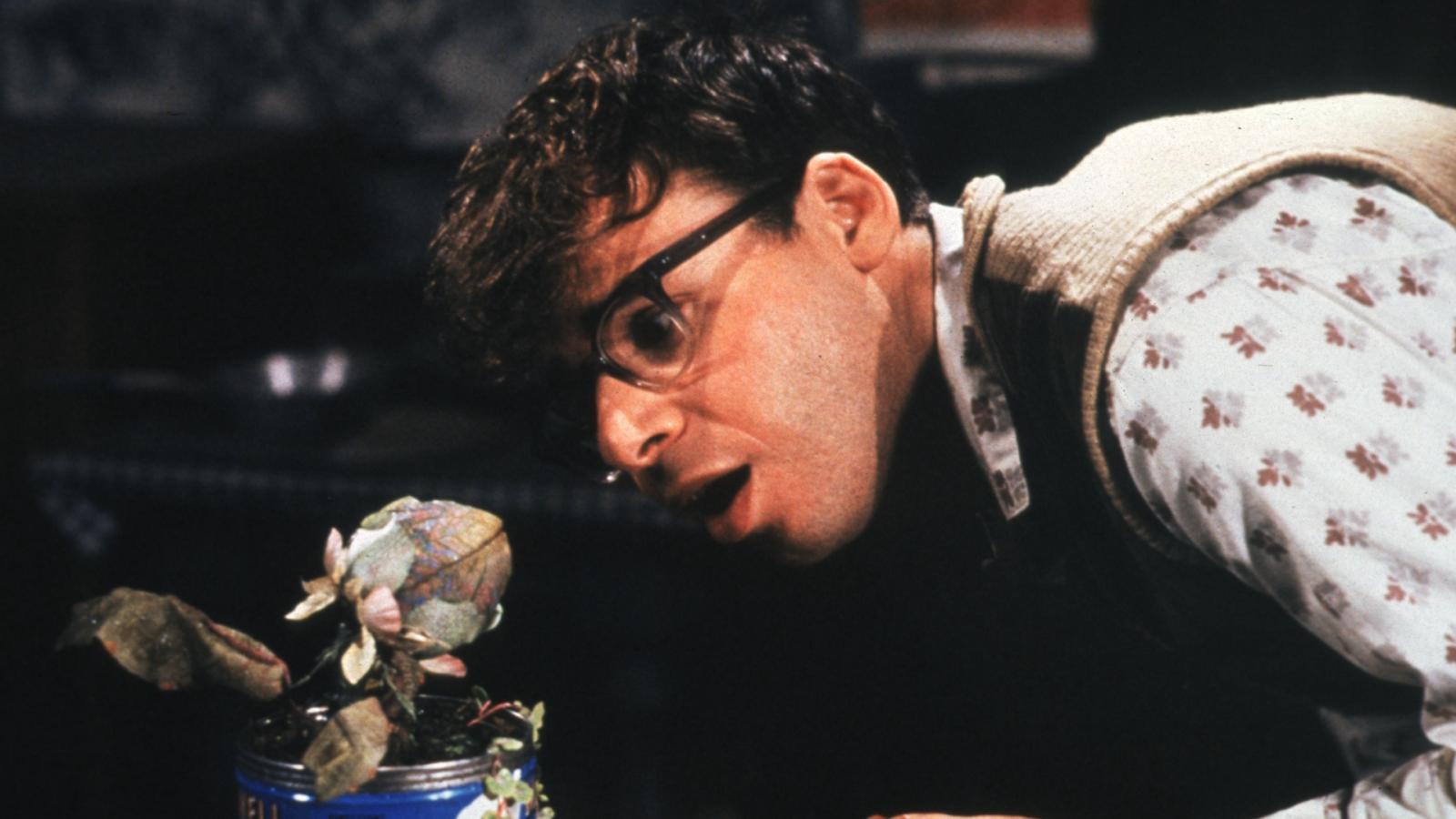 "Little Shop of Horrors" (1986) is a remake of the 1960 film, but with a significant twist – it's a rock musical. It transformed the black comedy into a delightful romp with catchy tunes, endearing characters, and a killer plant from outer space. Rick Moranis' portrayal of the bumbling, kind-hearted Seymour is infinitely more engaging than the original's version. It's like the original was a seed, and the remake was a fully grown, singing, man-eating plant.
12. "Cape Fear" (1991)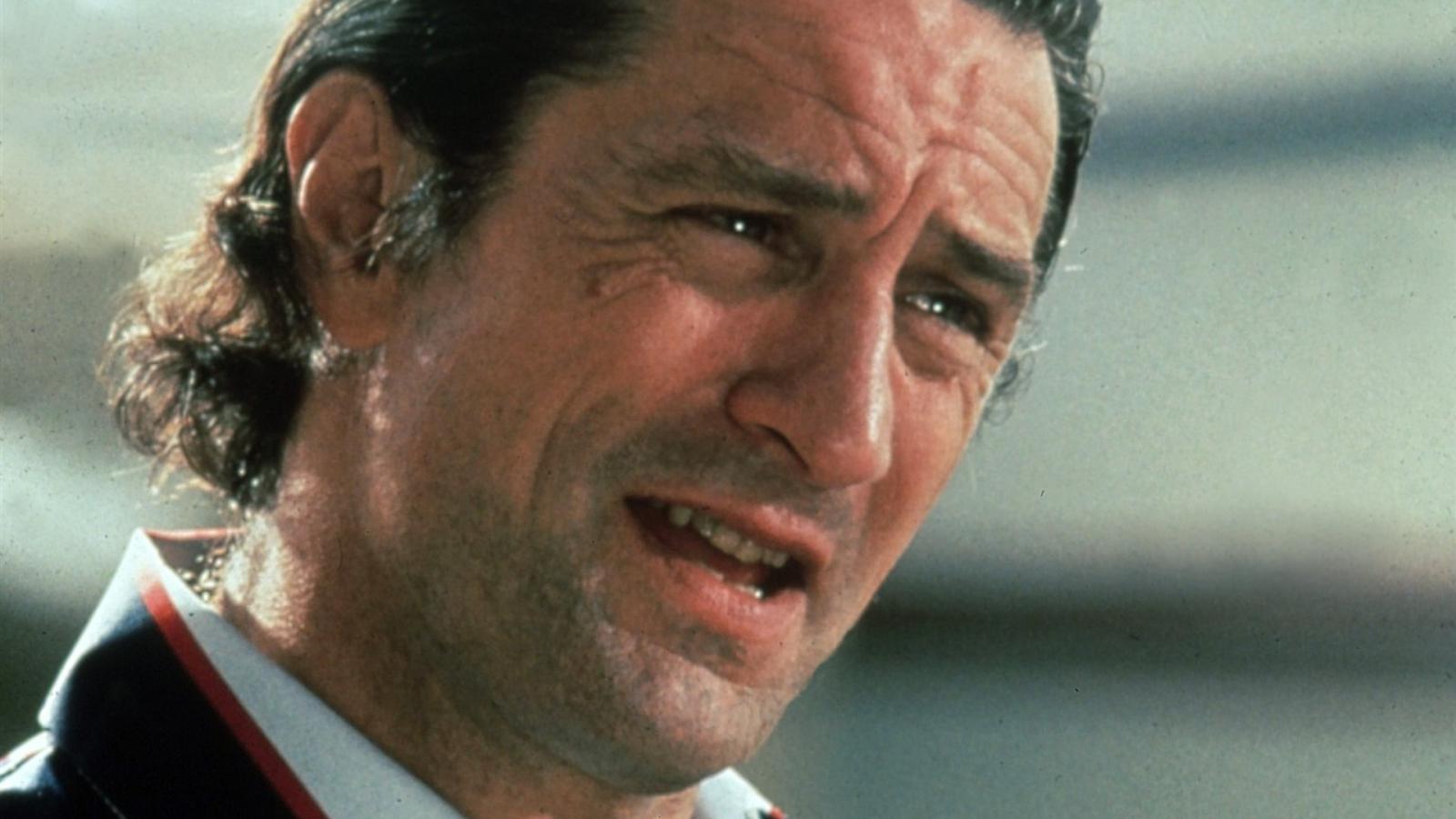 Closing out our list is Martin Scorsese's "Cape Fear," a remake of the 1962 film. Scorsese took the well-crafted suspense of the original and infused it with his distinctive style, creating a relentless and unnerving thriller. Robert De Niro's portrayal of the tattooed, cigar-smoking, vengeful convict Max Cady was as charismatic as it was terrifying, putting the original's rendition in the shade. Scorsese's remake was not just a simple cover song – it was a remixed, remastered, and reimagined masterpiece.