12 Horror Movie Deaths So Scary, You'll Sleep with the Lights On
These death scenes don't simply end a character's story; they redefine horror with every gut-wrenching minute.
1. Martyrs (2008)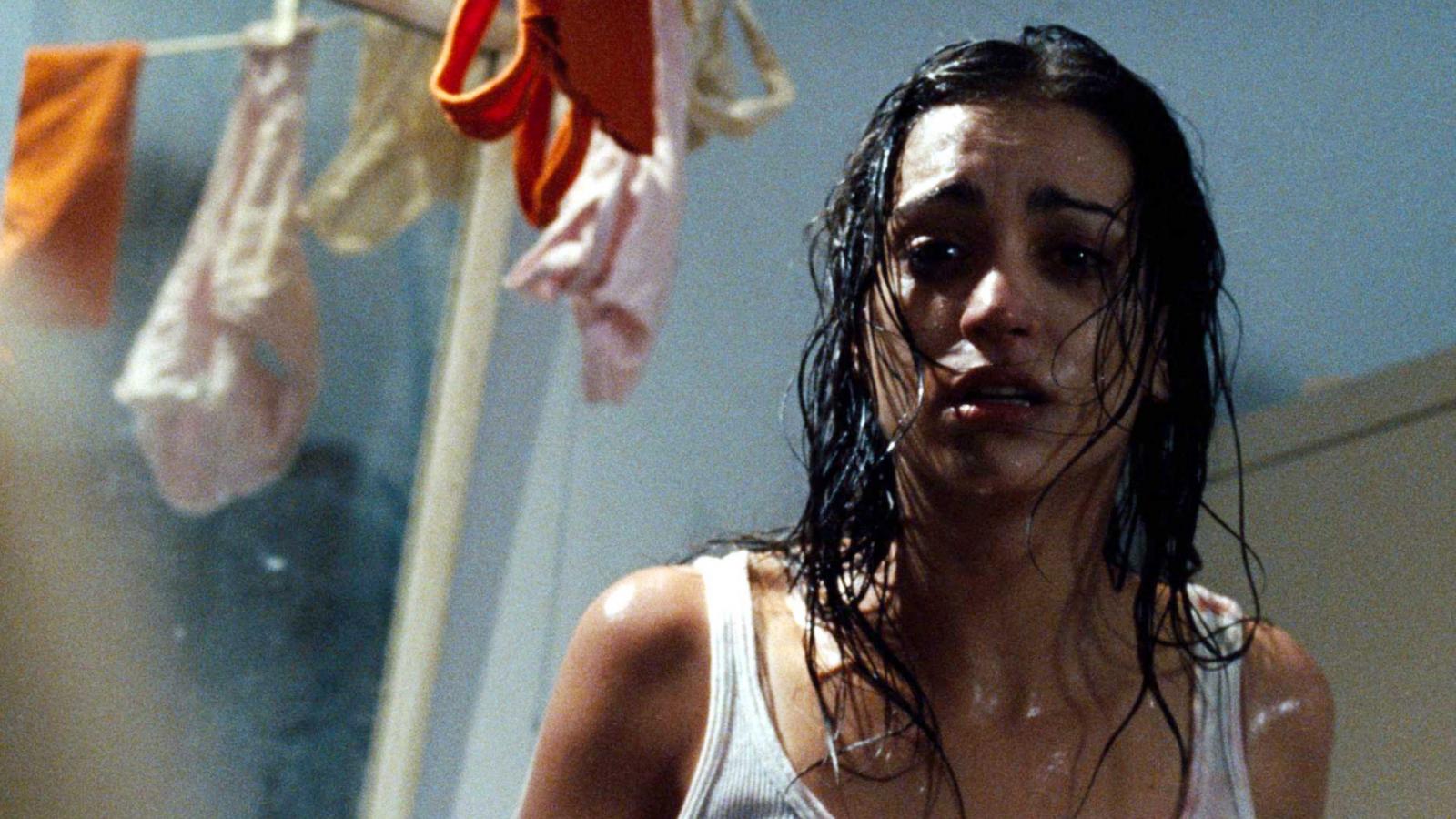 Martyrs is known for its graphic violence and disturbing themes, so brace yourself for this one. The death of the protagonist, Anna, is a drawn-out, excruciating event. After being captured by a secret society, she is subjected to brutal torture, in the belief that she would attain a state of martyrdom and reveal insights about the afterlife. The protracted nature of her demise, and the cold, clinical way it is carried out makes it one of the most horrifying deaths in horror cinema.
2. Lake Mungo (2008)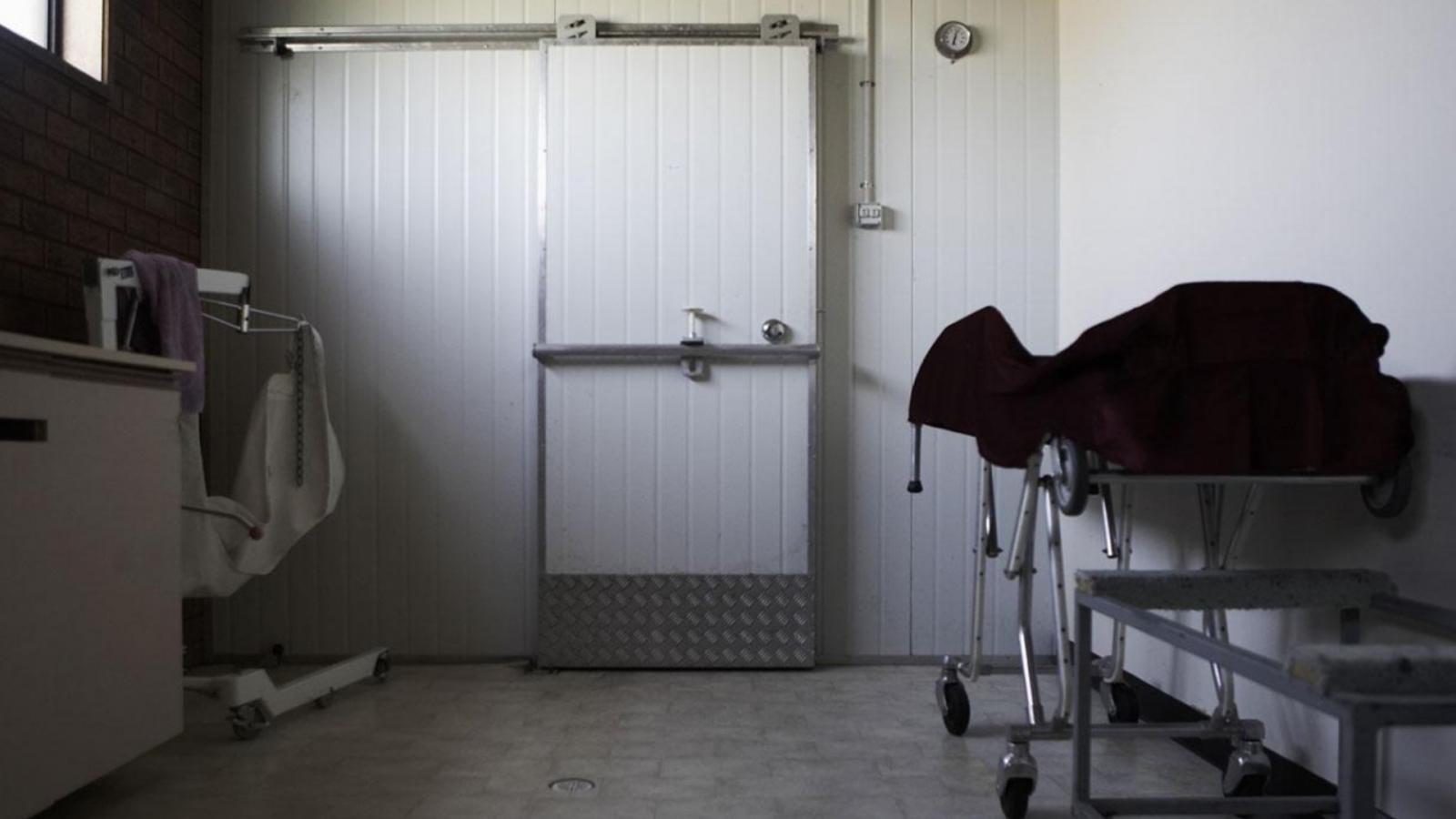 Lake Mungo may not be a mainstream horror film, but it has a death scene that will haunt you. Alice Palmer's death itself isn't shown in the movie; instead, it uses found-footage, mockumentary style to unravel what happened after her drowning. The family discovers a cell phone video that reveals Alice's ghostly apparition in the dark. It's not the death but the implication and the dread that unsettles you. This film is proof that you don't need gory details to scare the daylights out of people.
3. Green Room (2015)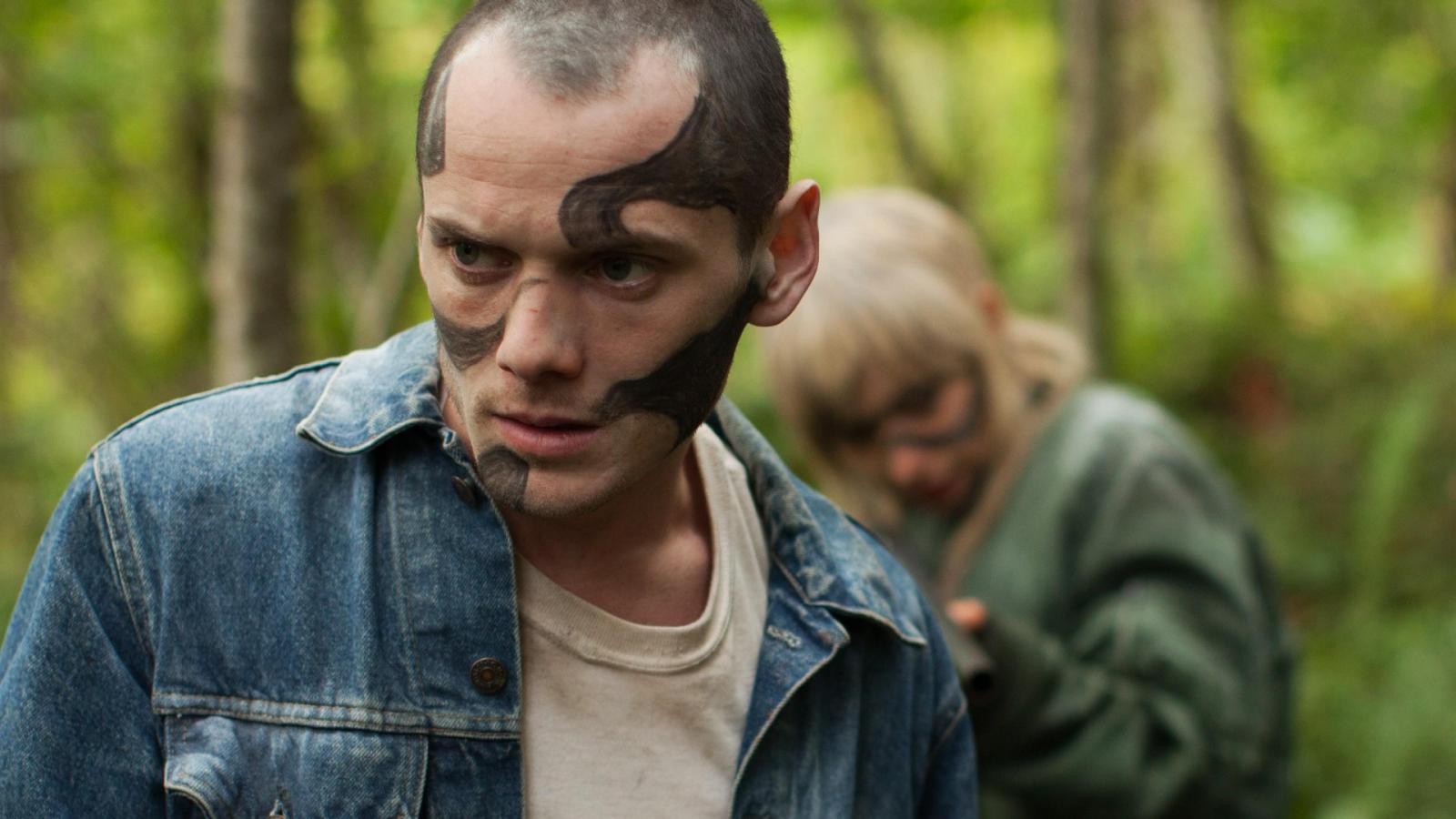 Green Room takes place almost entirely in a claustrophobic backroom of a neo-Nazi club, where a punk band witnesses a murder. The suspense-filled atmosphere reaches its peak with the arm-hacking scene. Anton Yelchin's character sticks his arm out of the door, only to have it viciously attacked. This gruesome act isn't as much about the gore as it is about the raw, unflinching depiction of violence and desperation. It's a brutal reminder of how bad things can go, making you reconsider your next gig at an unknown venue.
4. Hereditary (2018)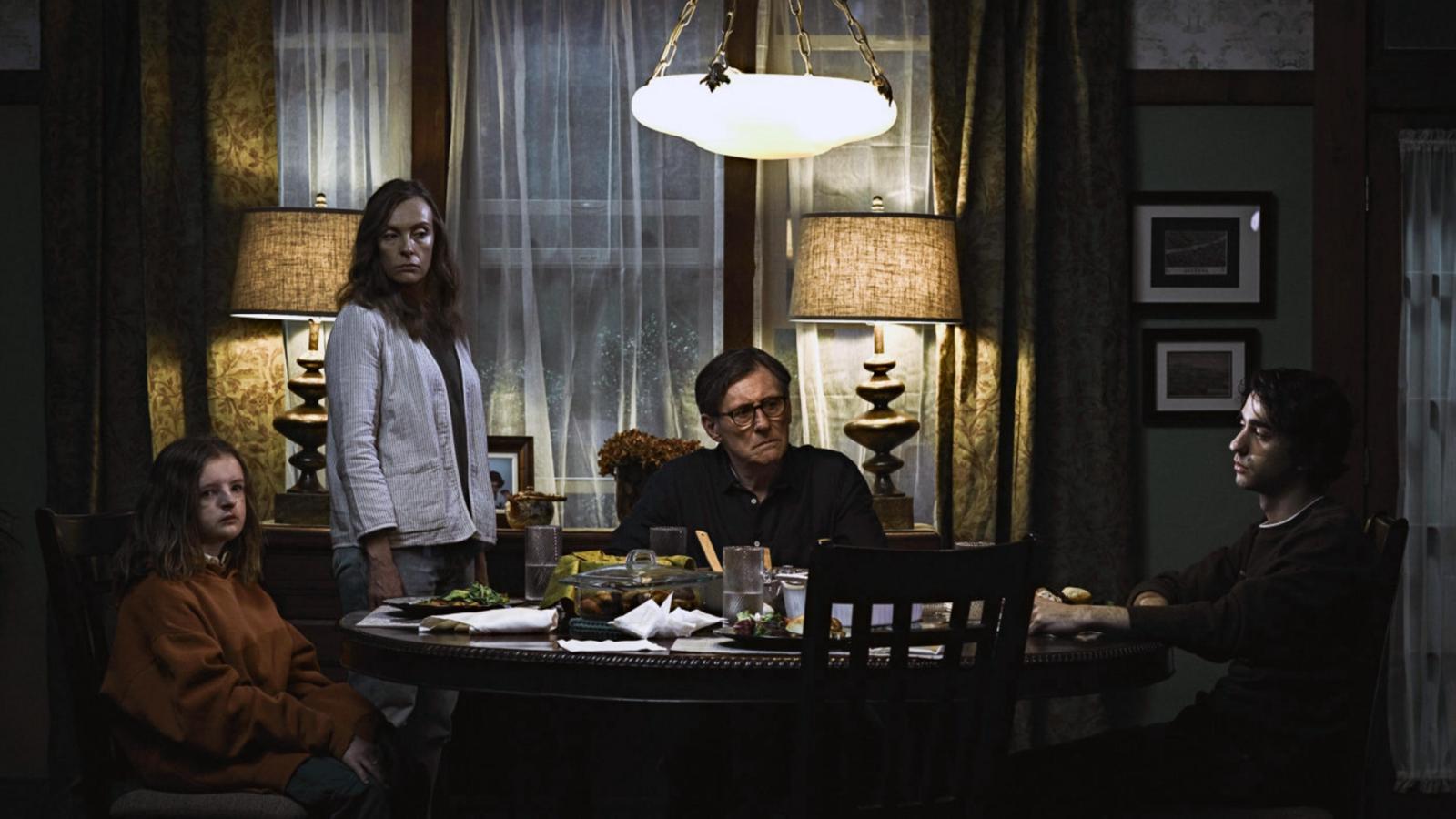 Hereditary broke new ground with its complex narrative and horrifying imagery. But, the scene that leaves you gasping involves the death of Charlie, the young daughter. After suffering a severe allergic reaction, her brother rushes her to the hospital, only for her to be decapitated in a gruesome accident. It's a horrifying, out-of-nowhere incident that jolts you out of your seat. The real horror lies in the aftermath, the silence, the shock, and the utter sense of despair.
5. Candyman (1992)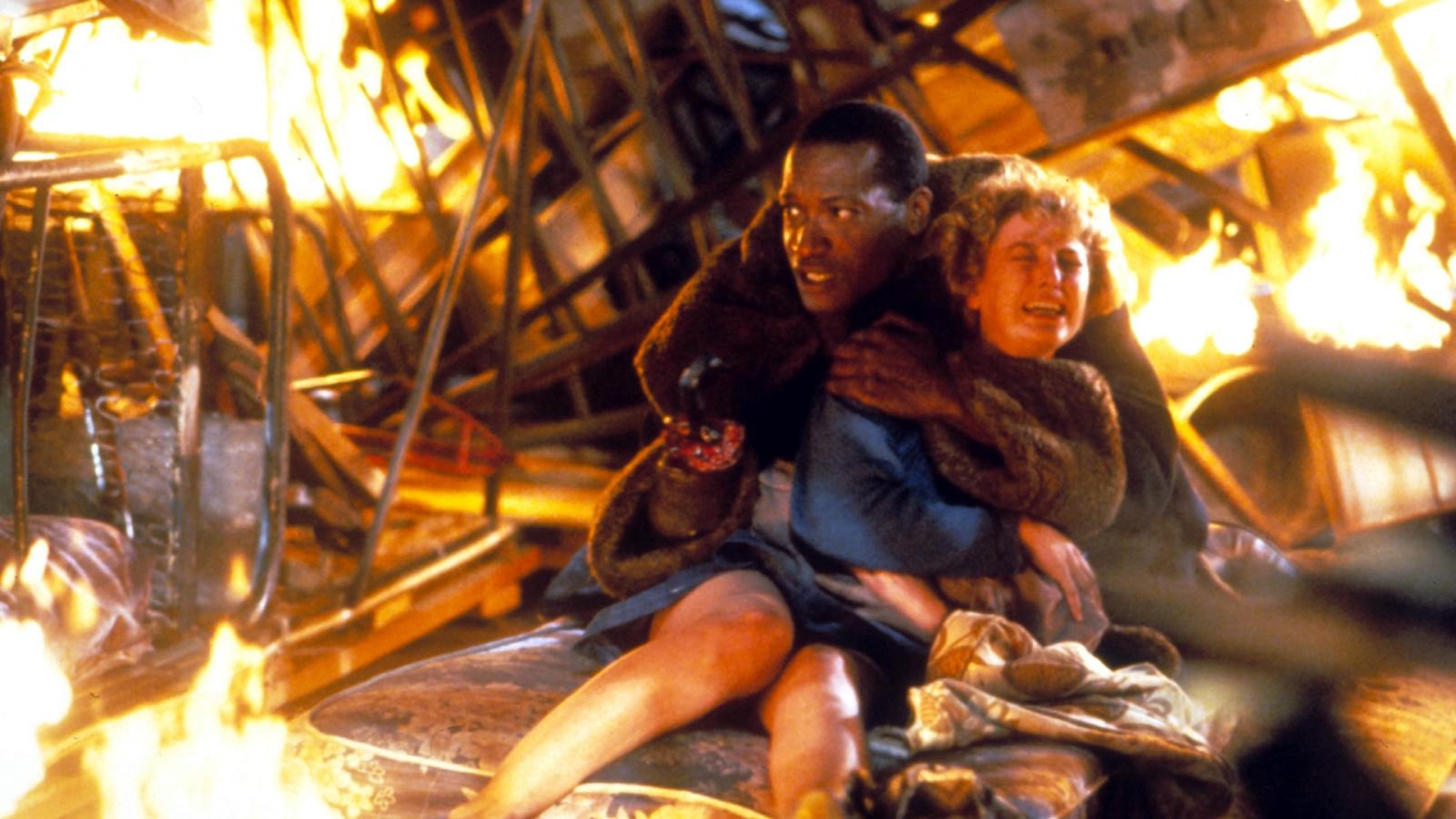 In Candyman, the protagonist, Helen, encounters a chilling demise that stays with you. Under the hypnotic control of the Candyman, she's framed for a series of murders and kidnap. However, it's her fiery end that's truly horrific. Sacrificing herself to save the baby she's accused of kidnapping, Helen meets her end in a bonfire. Her death, framed against the grotesque urban legend, adds an additional layer of dread.
6. The Autopsy of Jane Doe (2016)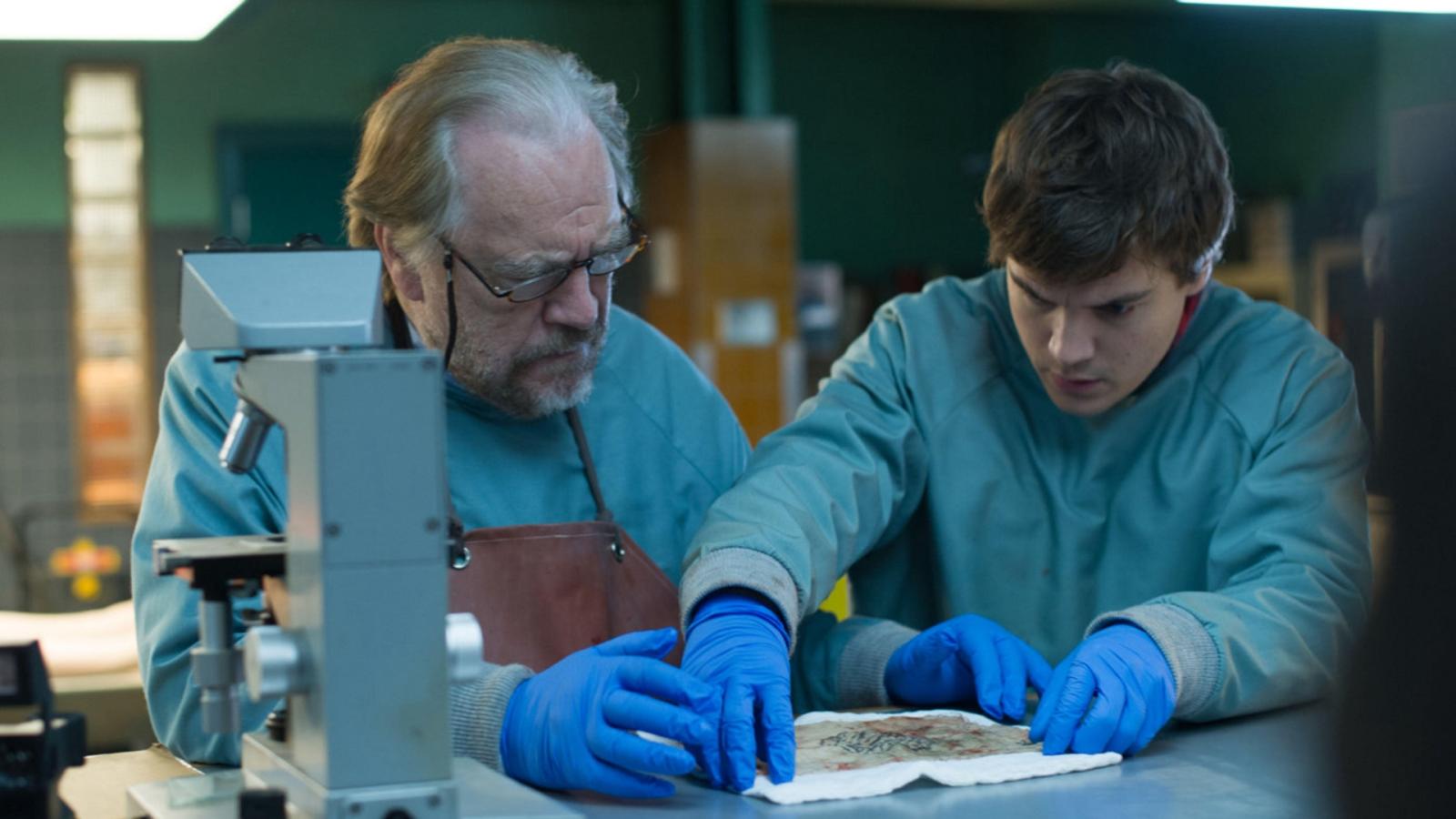 The Autopsy of Jane Doe is a masterclass in claustrophobic horror. The gruesome death of the coroner, Tommy, stands out in this nerve-wracking narrative. Tommy is haunted and eventually killed by the Jane Doe on his autopsy table. After a series of inexplicable and deadly events, Tommy has his body brutally snapped in half by an unseen force. It's a death that's as sudden as it is shocking.
7. The Wicker Man (1973)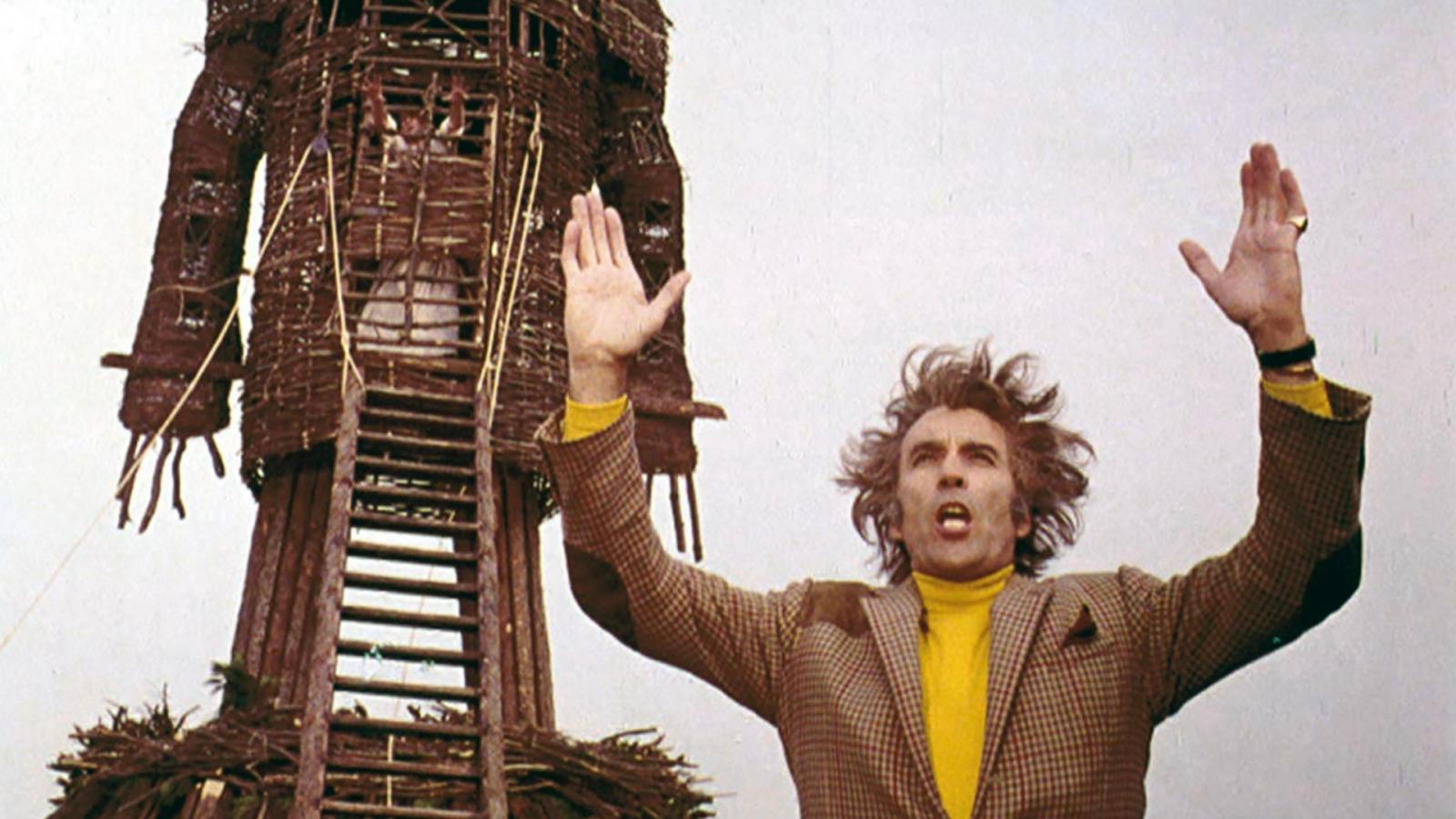 The original The Wicker Man ends with Sergeant Howie's terrifying death. Lured into a pagan ritual, Howie becomes a sacrificial lamb. He is encased within the titular Wicker Man, a giant statue filled with animals, and then horrifyingly burned alive. The scene is etched into memory, not for its graphic violence, but for the abject horror of a man realizing too late that he has been the prey all along.
8. Don't Look Now (1973)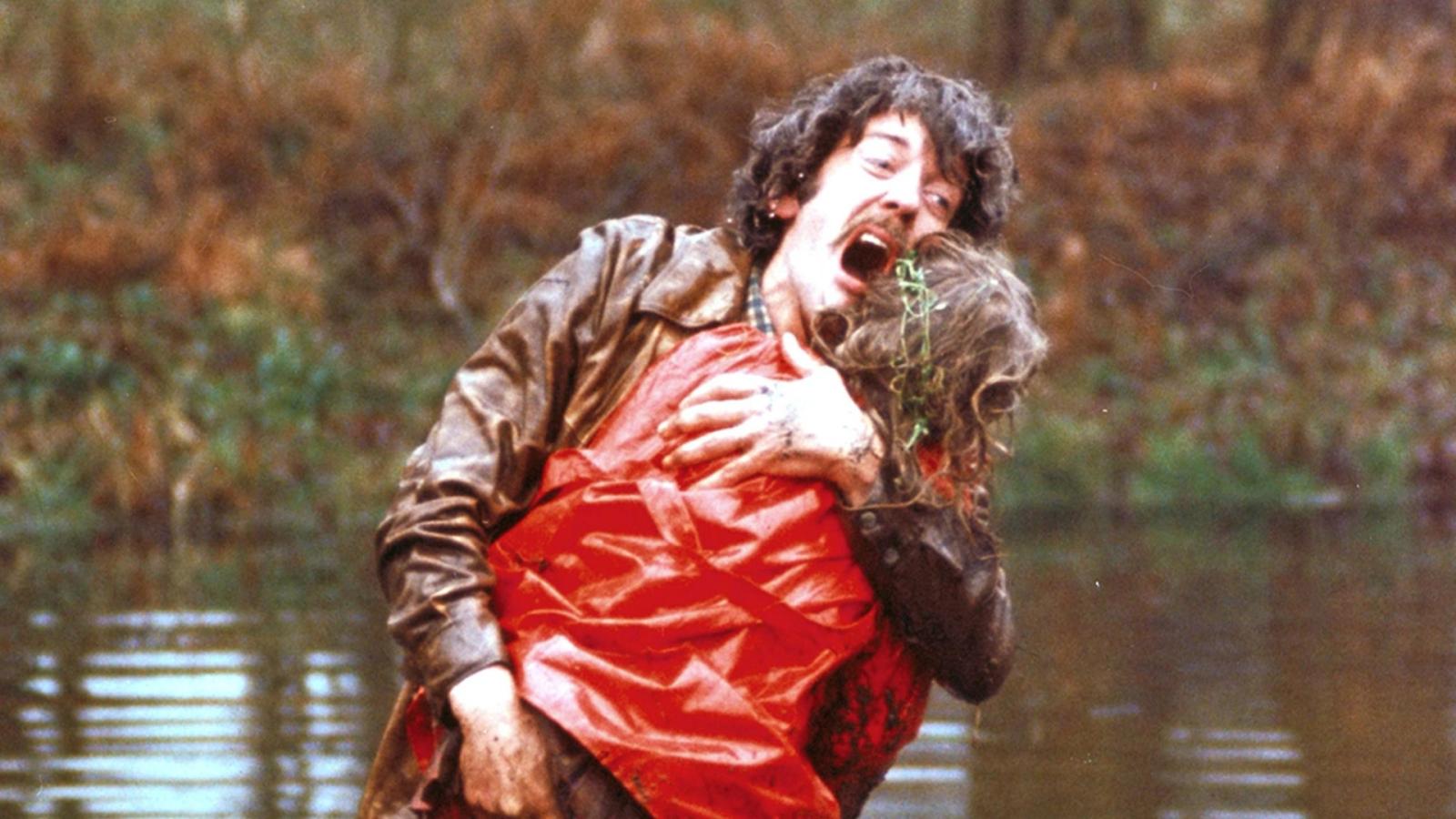 In Don't Look Now, the death of John Baxter, played by Donald Sutherland, is enough to give you nightmares. In a twist of fate, Baxter, who has been seeing glimpses of a small figure in a red coat, like his deceased daughter's, confronts the figure. The figure turns out to be a murderous dwarf who swiftly ends Baxter's life. The shock factor of this death, combined with the heart-wrenching narrative of loss, forms a chilling cocktail.
9. Kill List (2011)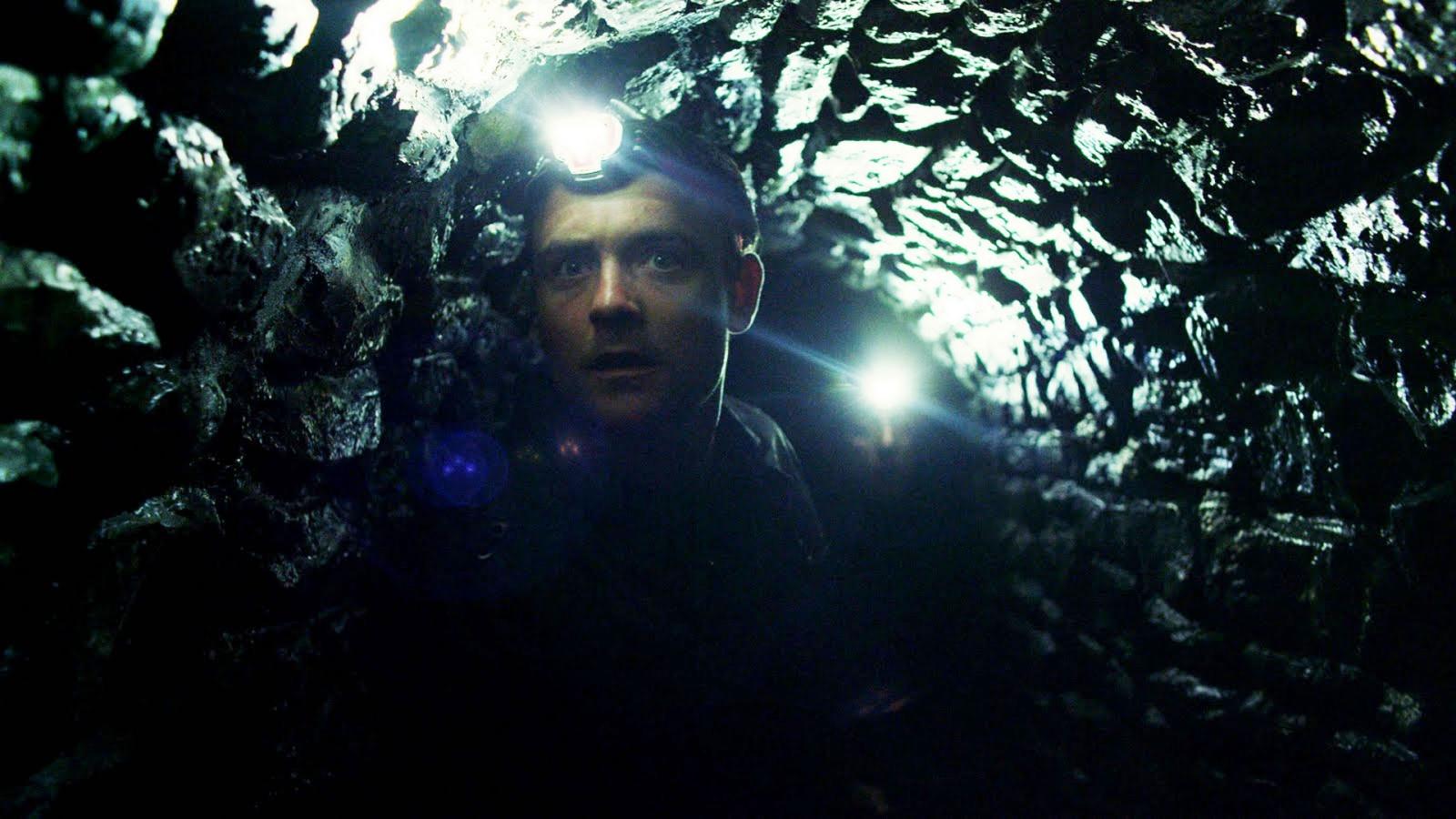 Kill List is a British horror film that starts as a crime thriller and ends in the realm of nightmarish cult horror. The climax features protagonist Jay, a hitman, who's forced into a grotesque battle to the death with a hunchbacked figure. It's only after he has defeated the figure that the terrifying truth is revealed: the hunchback is his own wife, shell-shocked and strapped to his best friend's back. The realization of what he has done to his own family is horrifying, and the psychological impact of the scene far outweighs its physical violence.
10. Suspiria (1977)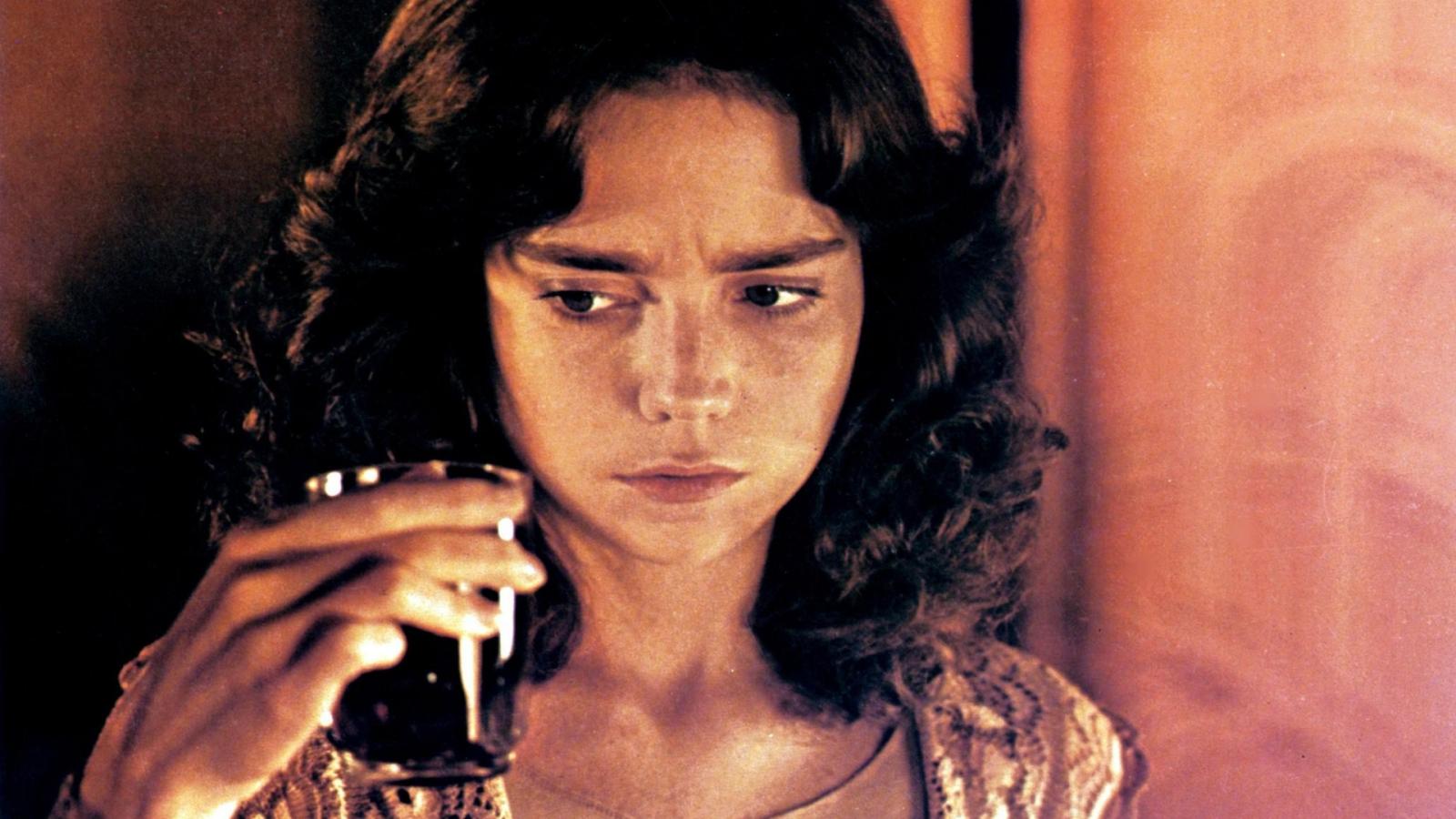 Dario Argento's Suspiria was hailed as a color-drenched masterpiece of horror cinema. But, do you remember the death of Pat Hingle? She's murdered by an unseen assailant, dragged through a stained-glass window, and hung by a noose, all while her friend is impaled by the falling glass. The scene is a chilling ballet of violence and suspense, orchestrated to the bone-jarring score by Goblin. The real horror lies in the macabre beauty of the scene – it's so nightmarishly aesthetic, you won't be able to close your eyes without seeing it.
11. Funny Games (2007)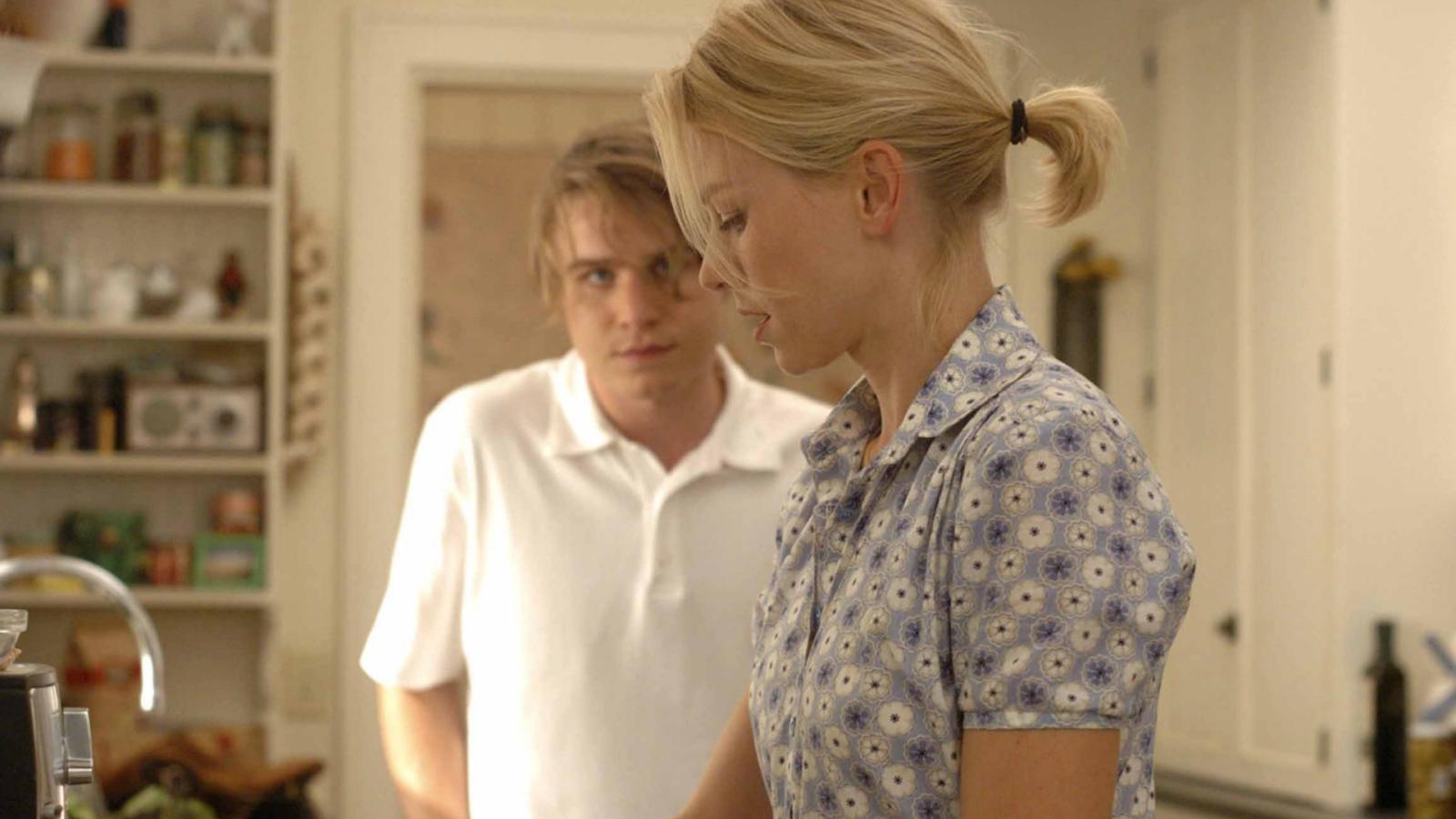 Funny Games is a meta-horror movie that criticizes audience voyeurism. The most shocking death scene is arguably when the character of Ann, played by Naomi Watts, is nonchalantly shot by one of her captors. This scene is particularly jarring because it subverts the usual expectation of a suspenseful build-up to a character's death. Instead, it happens suddenly and without fanfare, emphasizing the senseless brutality of her captors' game.
12. A Tale of Two Sisters (2003)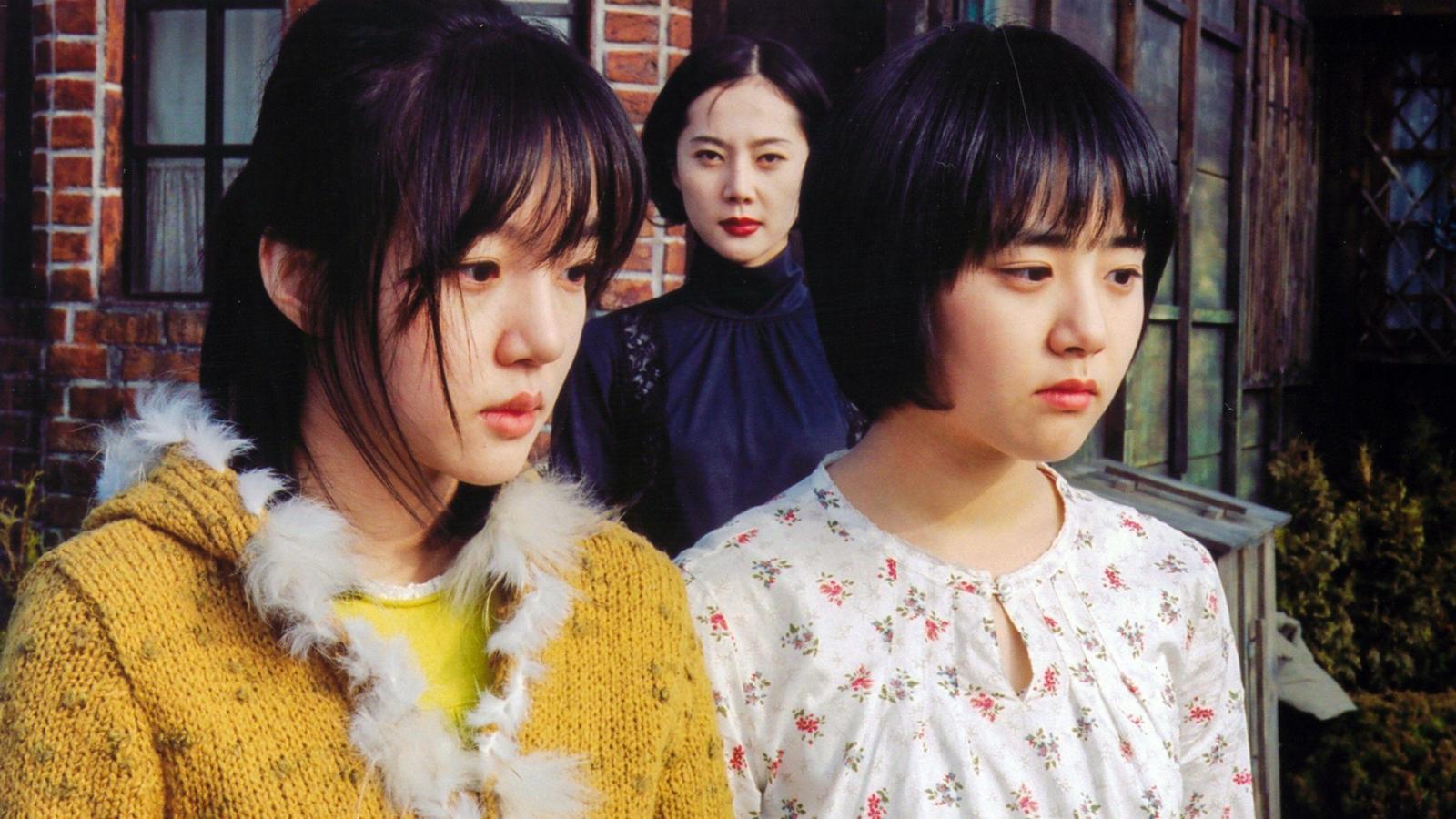 In A Tale of Two Sisters, a Korean psychological horror film, the death scene of the stepmother is an unforgettable one. In a climactic moment, it is revealed that the stepmother didn't die but was brutally murdered by one of the sisters who was suffering from a dissociative identity disorder. The stepmother's death isn't explicitly shown, but the revelation and the accompanying imagery of her lifeless body are potent enough to send shivers down your spine.