12 Movies With Endings So Bad, They Ruin the Whole Thing
Caution: spoilers and disgruntlement lie ahead.
1. Indiana Jones and the Kingdom of the Crystal Skull (2008)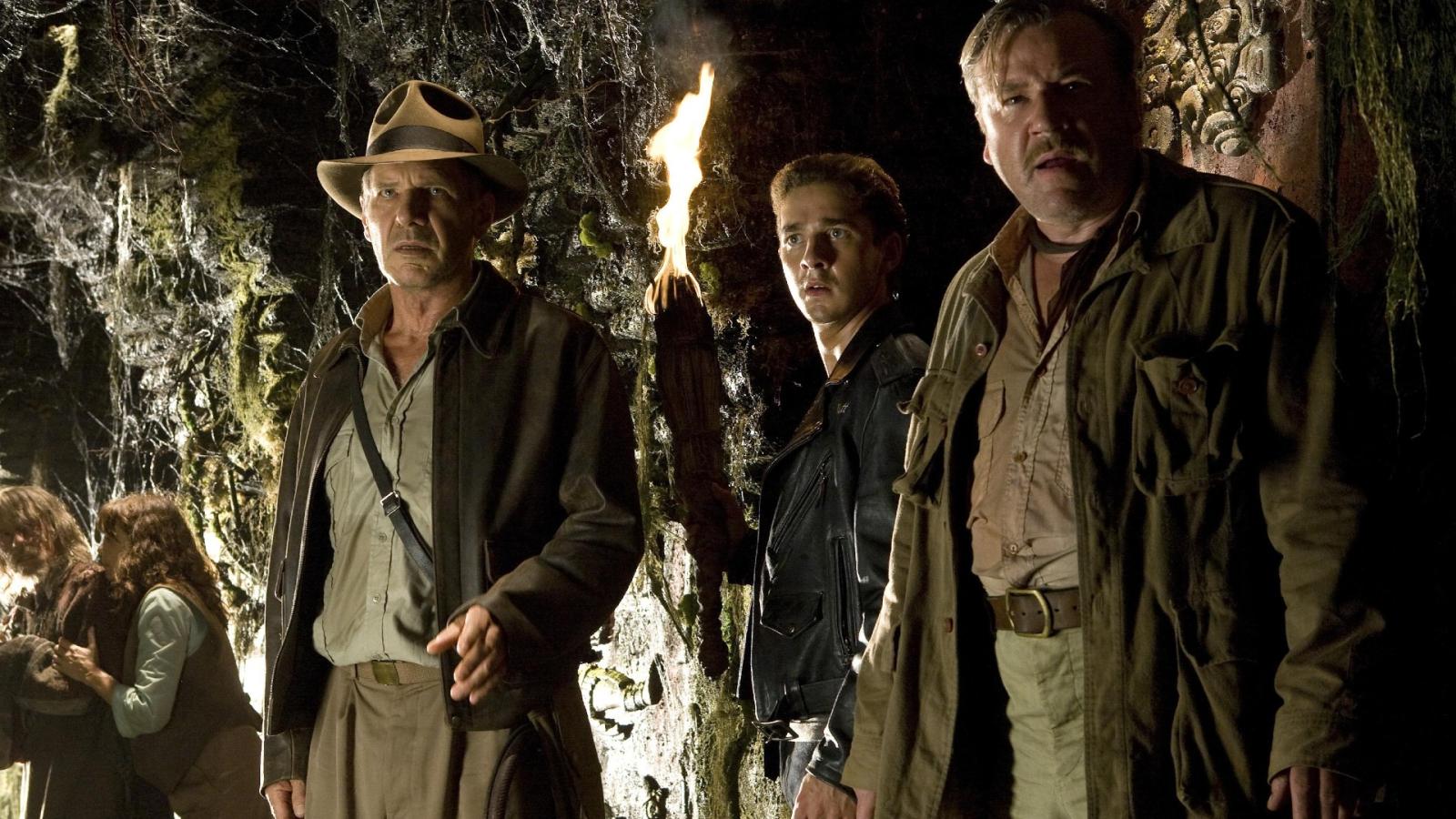 We were excited about Indiana Jones' return. We should have known better. The plot, which centers on Indy battling Soviets over crystal skulls, was just as ridiculous as it sounds. The worst, though, was the ending, where the skulls are revealed to be alien in origin and they fly off in a UFO. Yes, you read that right: Indiana Jones, the whip-cracking, snake-hating archaeologist, got tangled up with aliens. And not the fun, E.T. kind. The this-is-so-ridiculous-it's-hilarious kind. We're not mad, Spielberg, just disappointed.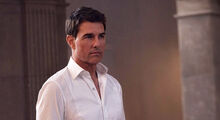 Can We Talk About How Tom Cruise's Staying Power Lies in His Underwear?
2. Hancock (2008)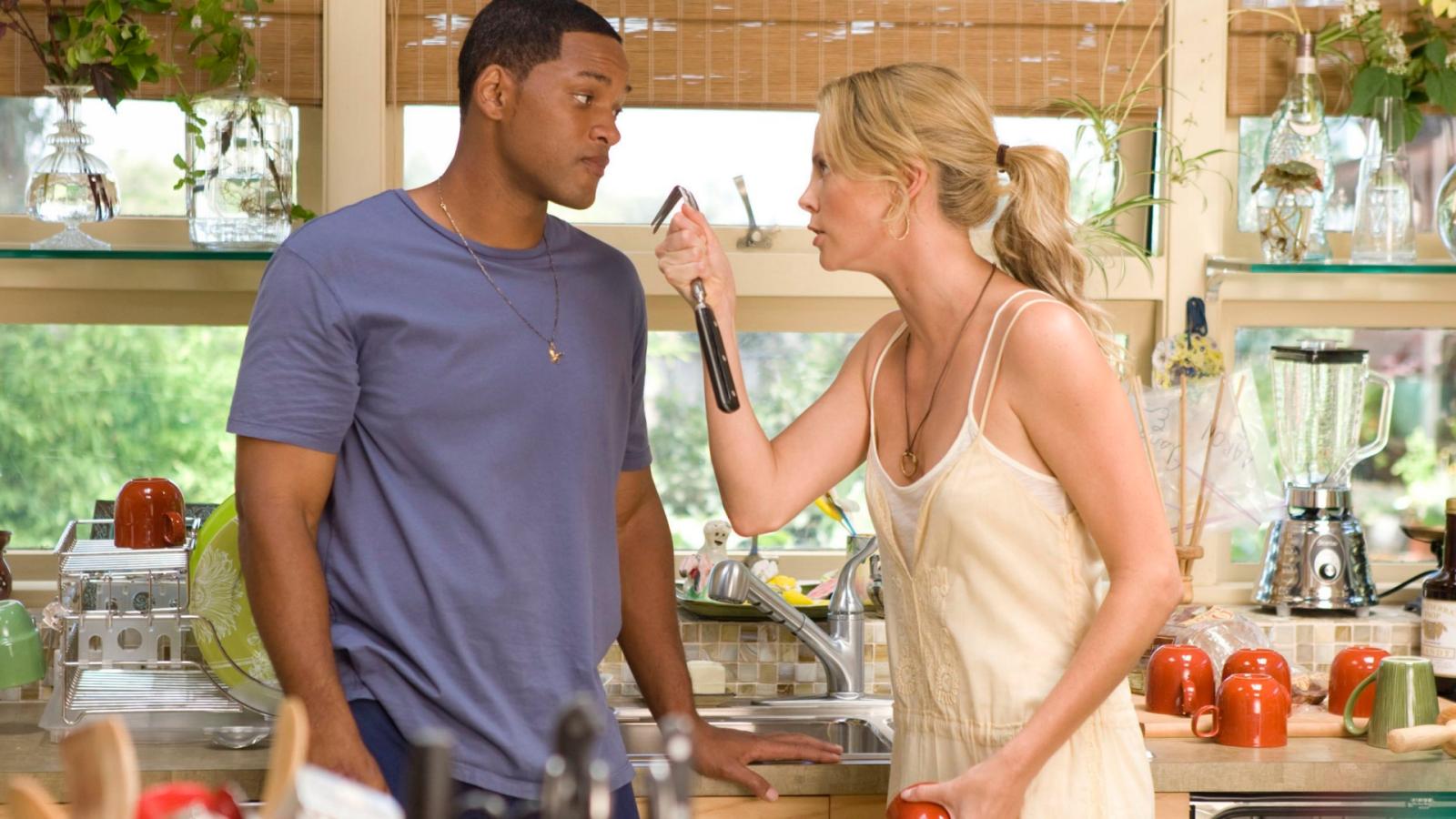 Hancock initially offers a fresh spin on the superhero genre, focusing on an alcoholic and misanthropic hero played by Will Smith. It's offbeat and humorous, but then the movie takes a hard turn into a melodramatic backstory involving immortal demi-gods and star-crossed lovers. It ends with a clichéd sacrifice and miraculous recovery that tosses the originality of the film out the window. Hancock delivers less than what it promises, leaving viewers craving a better conclusion.
3. I Am Legend (2007)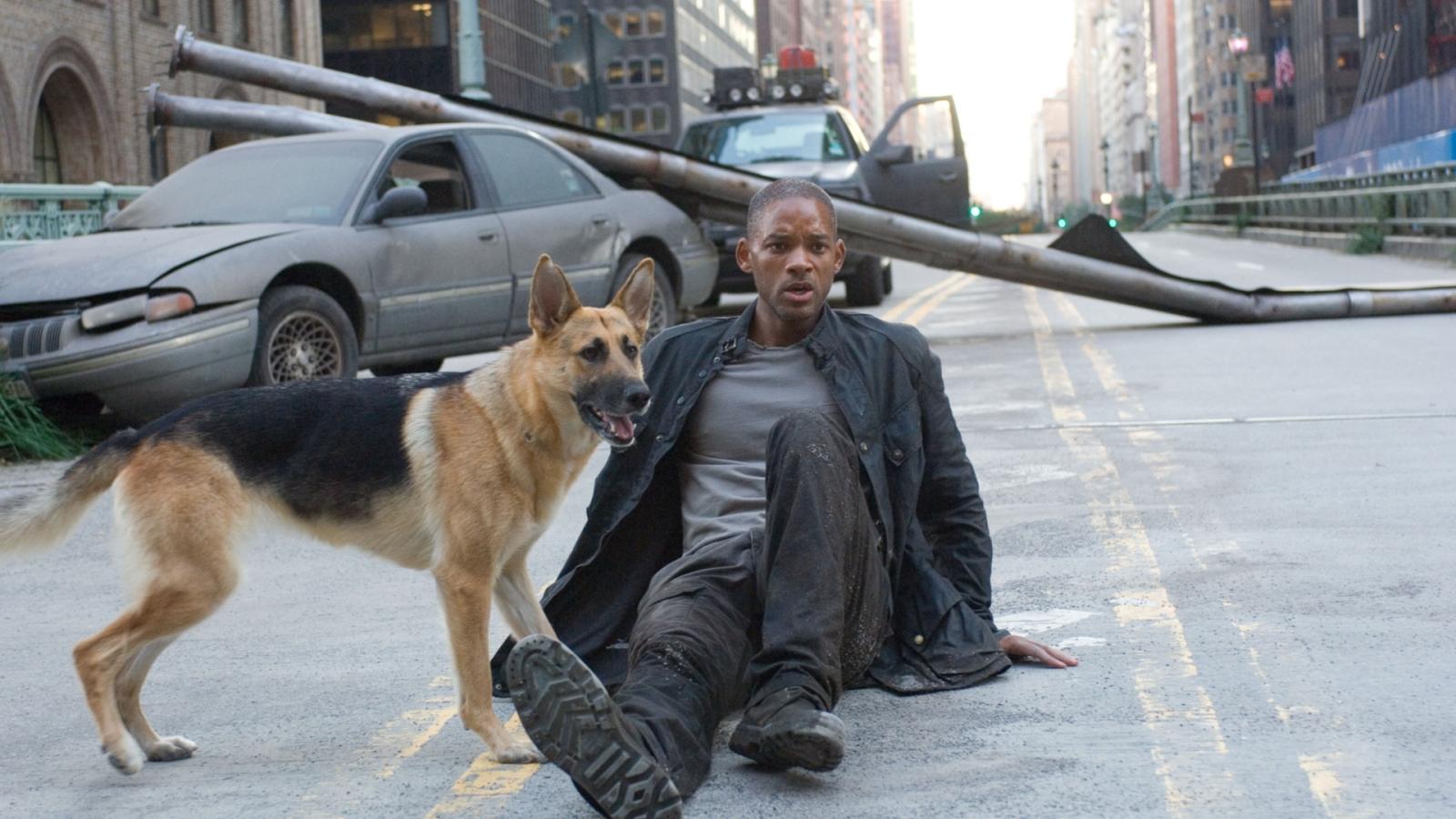 The tale of the last man on Earth, I Am Legend, started as a compelling, post-apocalyptic story, only to end up ruining it with a butchered ending. Instead of sticking to the novel's ending, which reveals that the infected creatures have created a new society, and the legend is the protagonist himself, being a monstrous figure in their lore, the film concludes with a generic, sacrificial-hero trope. A self-destructive grenade finale? Come on, Hollywood, you can do better. Especially knowing that initially the movie's ending was quite different.
4. War of the Worlds (2005)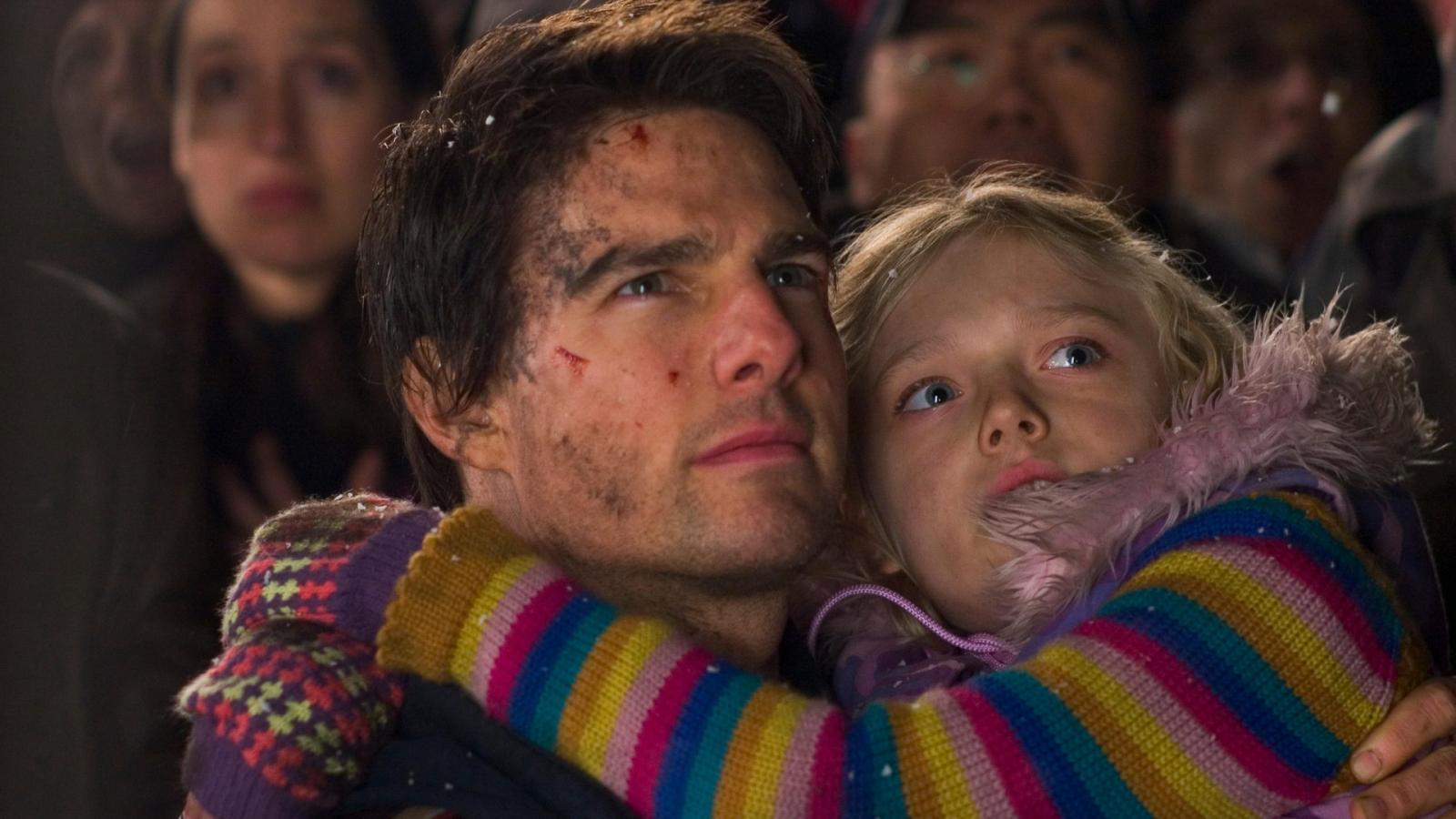 Here we go again, Spielberg. This adaptation of H.G. Wells' novel tells the story of a father and his two children trying to survive an alien invasion. It's thrilling, it's scary, and then... the aliens just die because they didn't get their flu shots. Apparently, they're taken out by earthly bacteria, leading to an ending as anticlimactic as a wet firework. There's no triumphant human victory, just a bunch of extraterrestrials with a lousy immune system. Spielberg, we know you love your alien plotlines, but this ending was a real abduction of satisfaction.
5. Now You See Me (2013)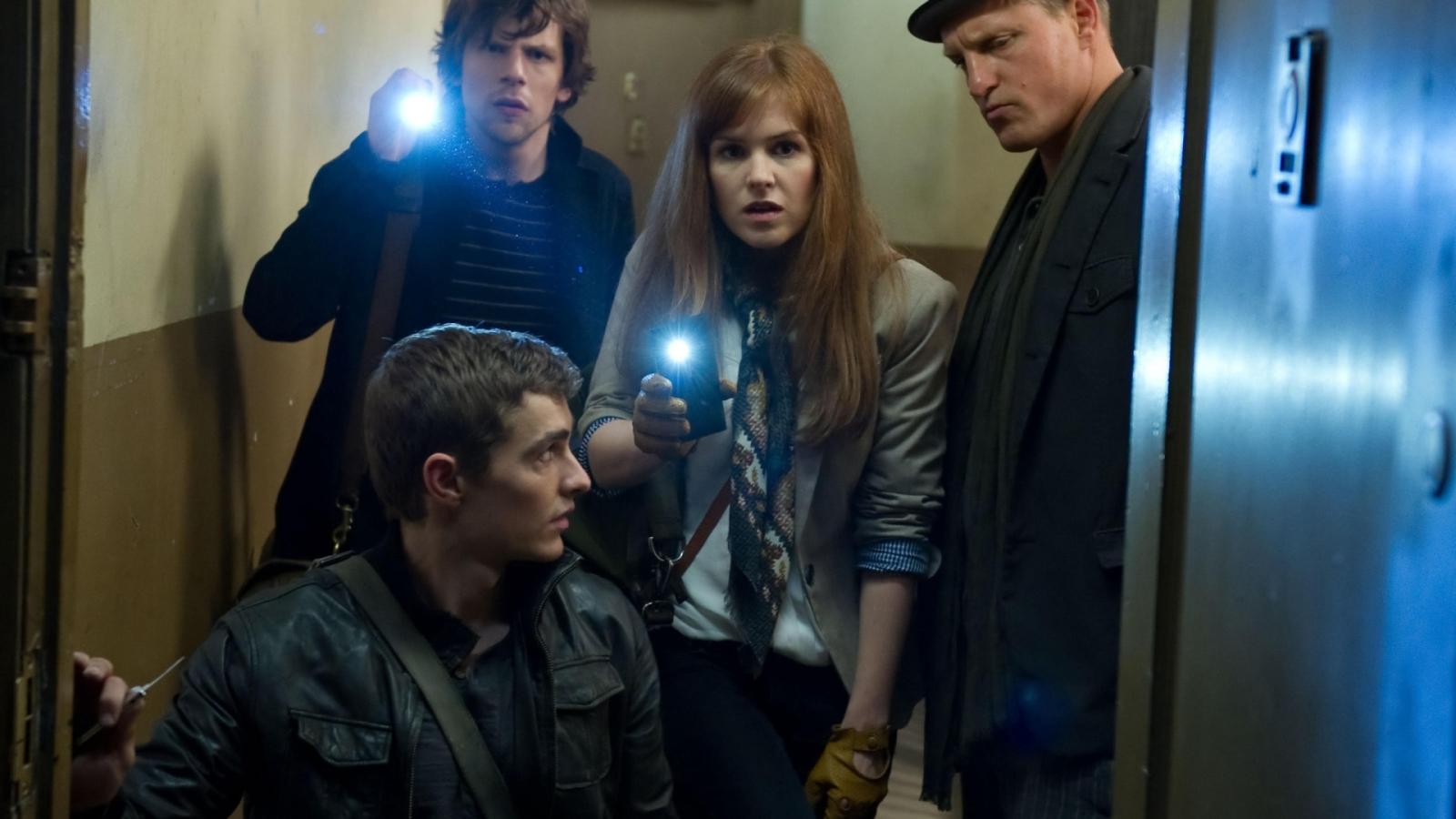 Now You See Me promised a fun blend of heist thriller and magic show, but it was the final act that truly needed a disappearing trick. We've been with the Four Horsemen, a group of illusionists pulling off high-stakes heists, while Mark Ruffalo 's character, Dylan, seemingly tries to catch them. However, the grand reveal that Dylan was the mastermind all along left viewers flabbergasted. The problem? There was absolutely no foreshadowing of this twist, making it feel as unearned as a rabbit suddenly appearing from a hat.
6. Sunset Boulevard (1950)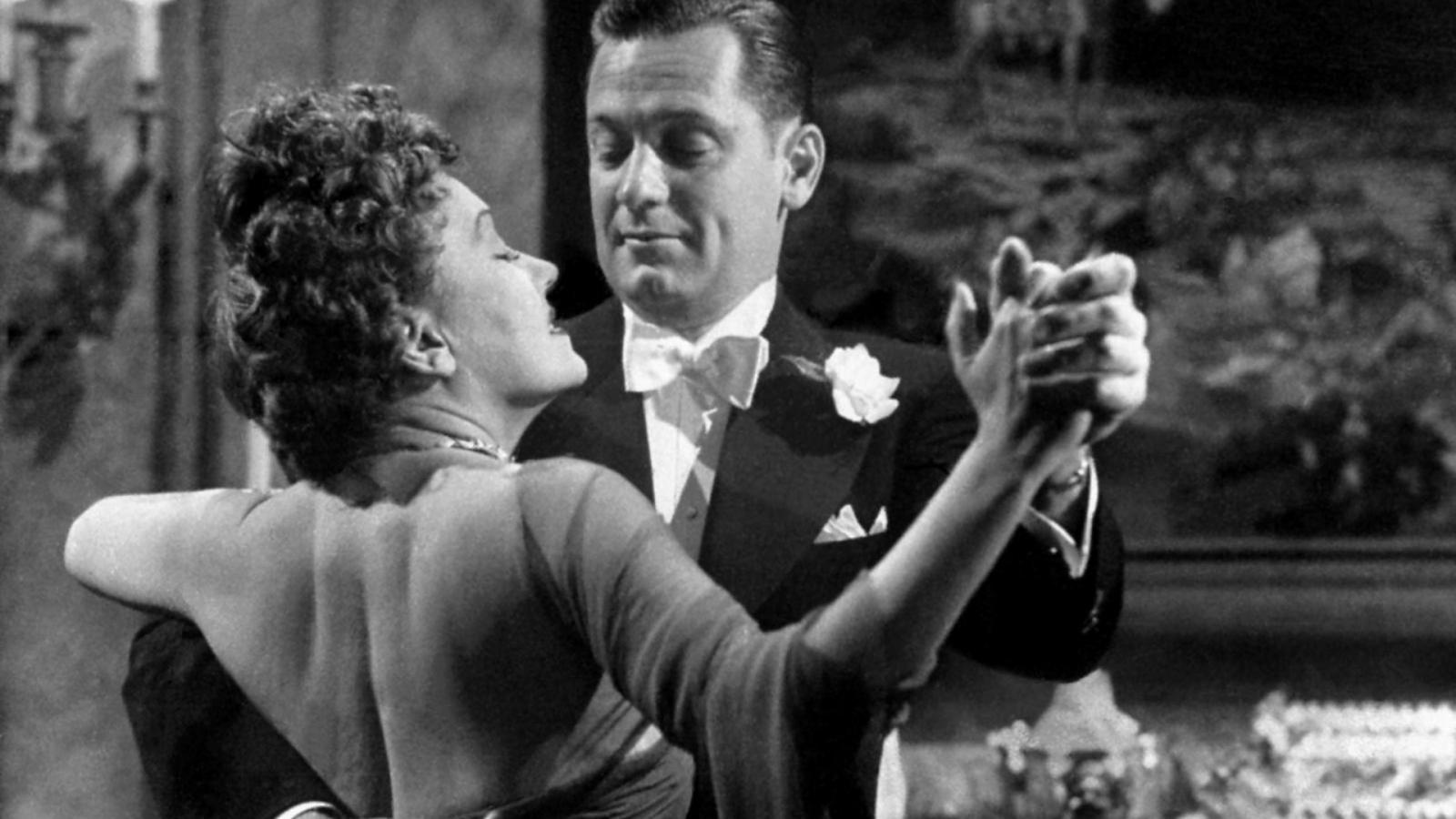 A classic in many film circles, Sunset Boulevard is a black comedy about a struggling screenwriter who becomes entangled with a faded silent movie star. However, its ending is, quite literally, overkill. Aspiring writer Joe Gillis gets shot and ends up face-down in a swimming pool, narrating his own death in a voice-over. How did he manage to narrate the entire movie post-mortem, you might ask? Well, the film doesn't really bother to explain.
7. Signs (2002)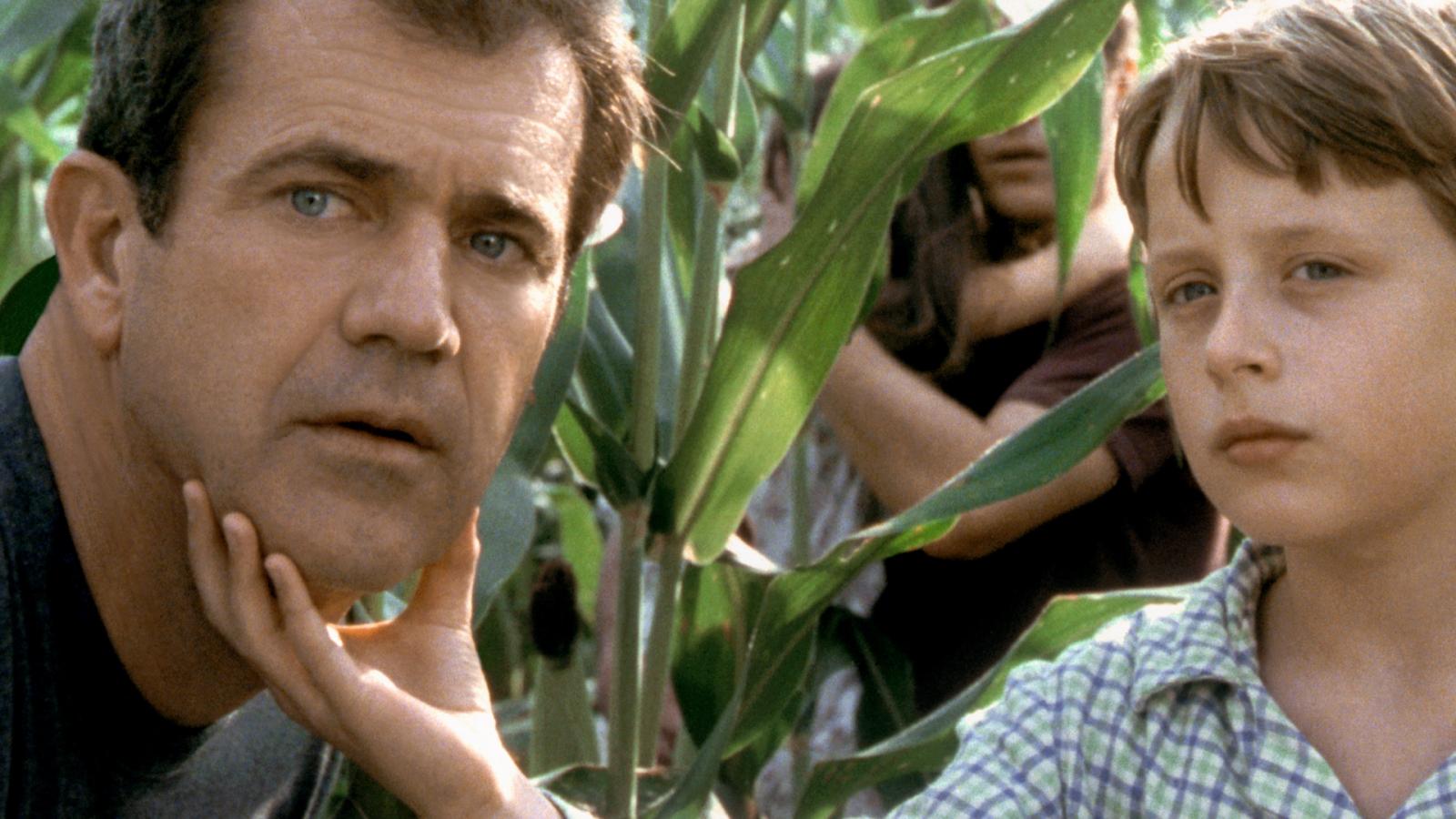 Back at it with another Shyamalan twist. In Signs, we watch the Hess family deal with crop circles and a looming extraterrestrial threat. It's atmospheric and tense until... the aliens are defeated by water. Yes, an advanced alien species capable of interstellar travel decided to invade a planet that's about 71% water, without considering that it might be a bit... harmful? This ending is not so much a twist as it is a wringing of any logic from the plot.
8. The Village (2004)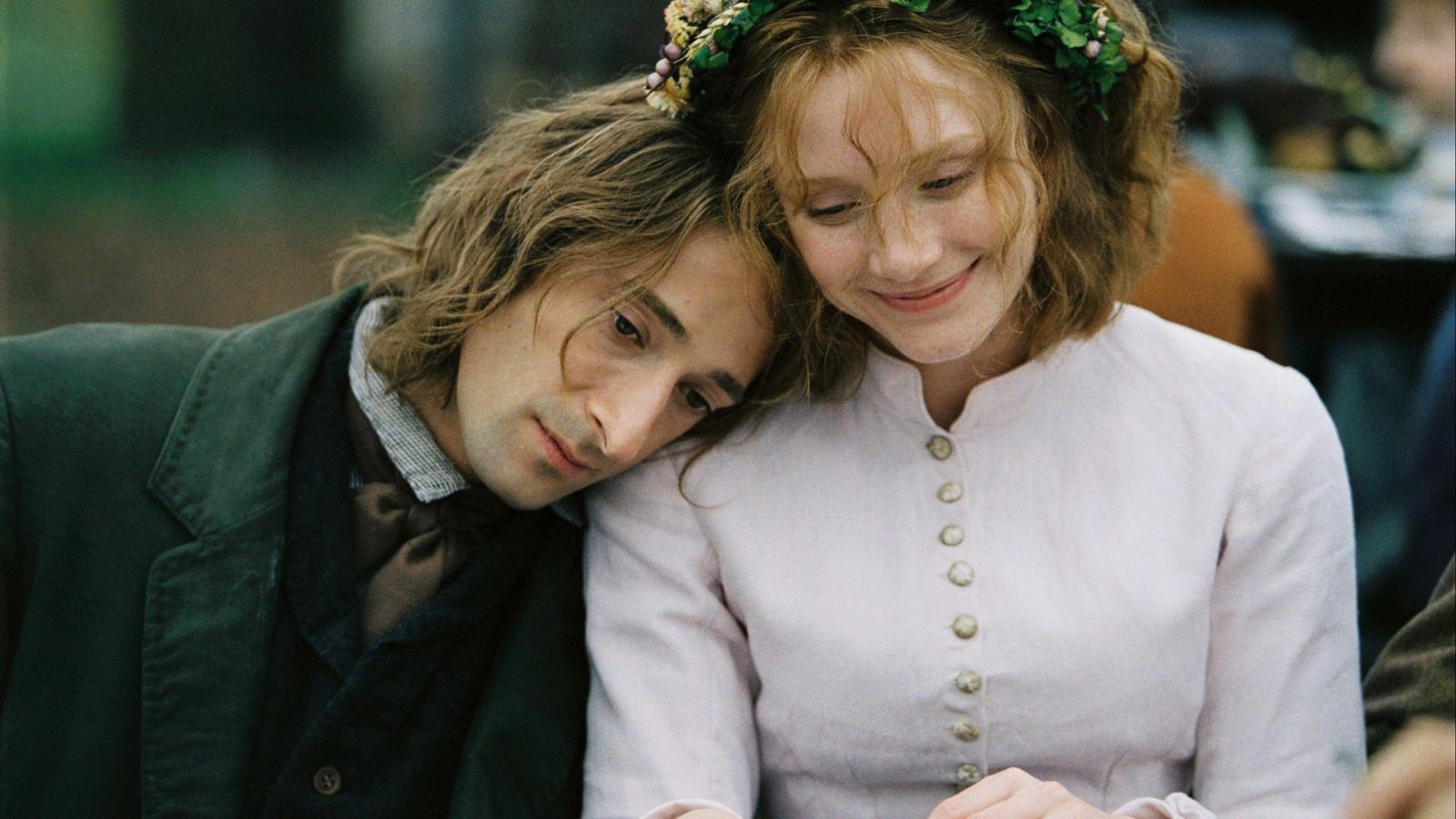 In The Village, we are captivated by a 19th-century isolated community haunted by nightmarish creatures. However, Shyamalan, in his trademark twist style, revealed the creatures to be hoaxes used by village elders to control their inhabitants. The real kicker? The village isn't in the 19th century; it's modern-day America. Yes, folks, that's right: the entire movie was just a bizarre Amish experiment gone wrong. You can practically hear the record scratch in the audience's heads.
9. Remember Me (2010)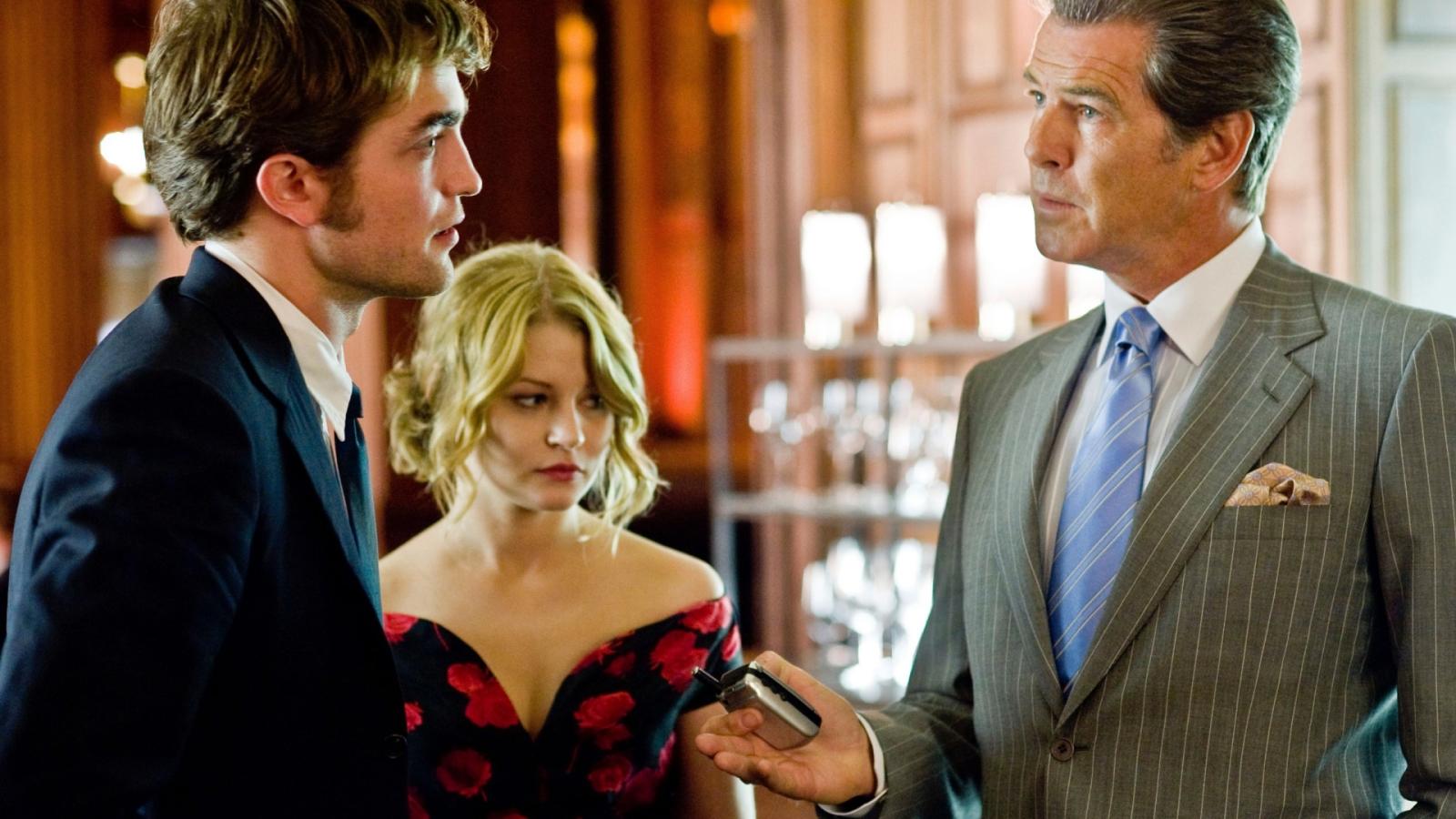 Remember Me is a romantic drama focusing on a rebellious young man, Tyler (Robert Pattinson ), who has a strained relationship with his father. The movie deals with themes of love, family, and forgiveness. However, the decision to tie this story to the real-life tragedy of 9/11 was not just a sharp left turn – it was an unexpected detour through a minefield. The reveal that Tyler is in the Twin Towers on the fateful morning of September 11 was unnecessary and felt like a shock-value move that cheapened the previously personal narrative. It left many viewers feeling manipulated rather than moved.
10. The Life of David Gale (2003)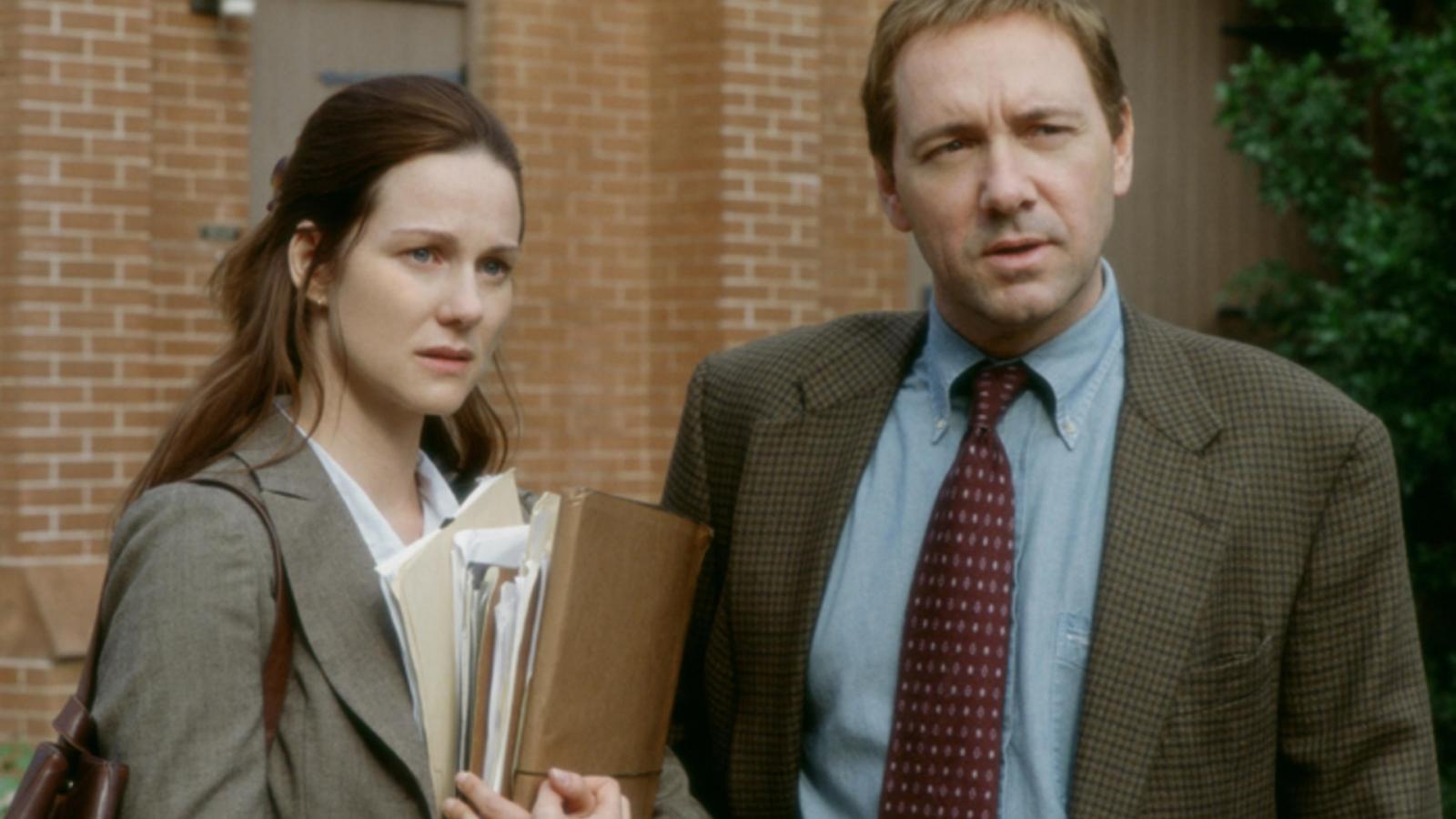 This film, featuring Kevin Spacey and Kate Winslet, is a tense thriller about a death penalty activist who ends up on death row for a crime he claims he didn't commit. The twist that David Gale (Spacey) and his fellow activist Constance (Laura Linney) actually planned the murder to discredit the death penalty was a stunning revelation. Still, the logic crumbled under the weight of scrutiny. After all, what activists would go to such extreme lengths, costing their own lives, when there was no guarantee their plot would be revealed? The ending seemed more interested in shock than making any coherent statement about its central issue.
11. The Devil Inside (2012)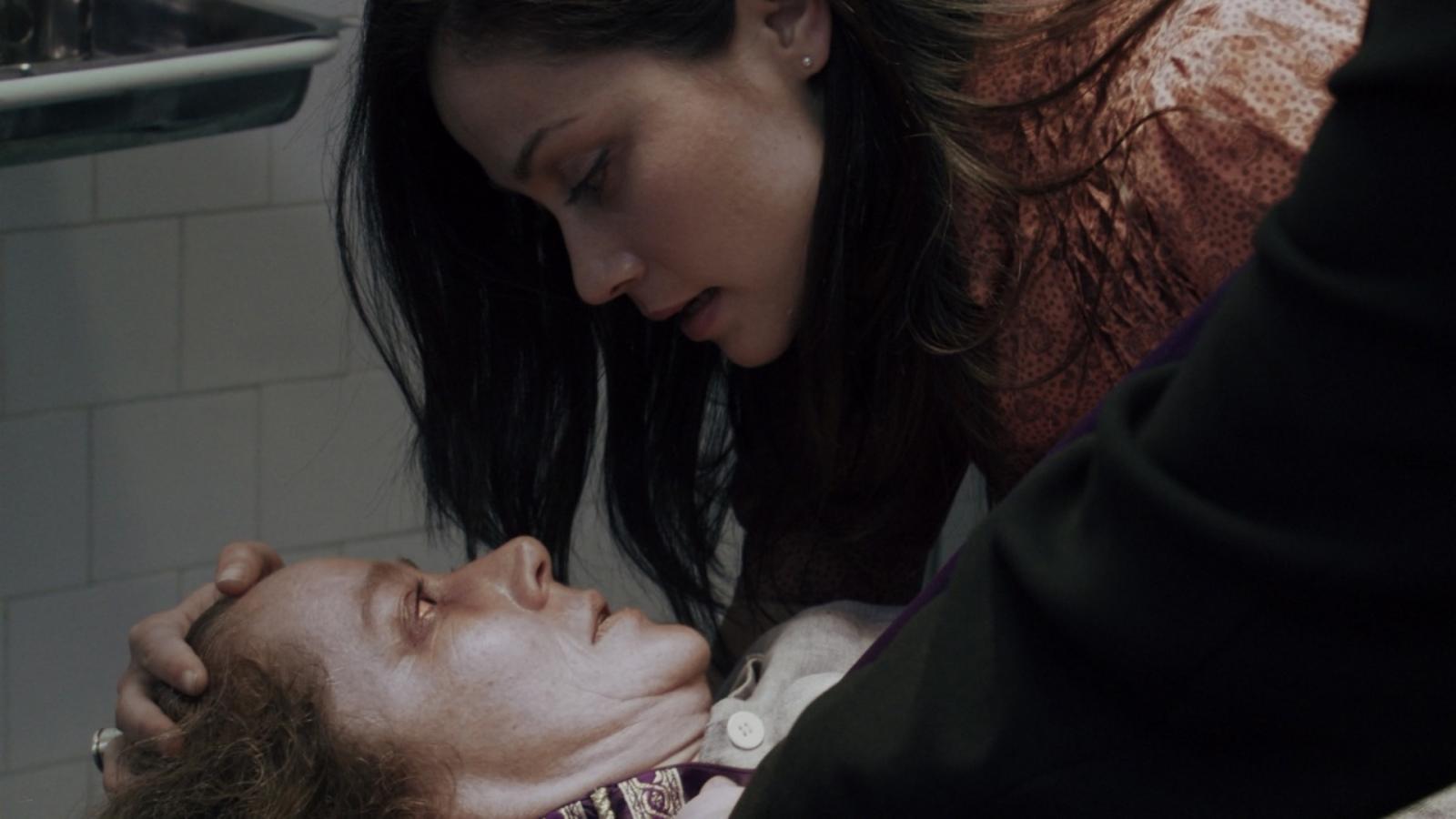 The Devil Inside is a found-footage horror film about a woman investigating her mother's exorcism. Despite its promising start, the movie's abrupt ending led to an outcry among viewers. The film suddenly cuts to black during a high-tension scene, then directs audiences to a website for further information. Yes, that's right – it's a horror movie that literally leaves you hanging and then asks you to do homework. It's like sitting down to a thriller novel, only to find the last chapter is missing.
12. The Da Vinci Code (2006)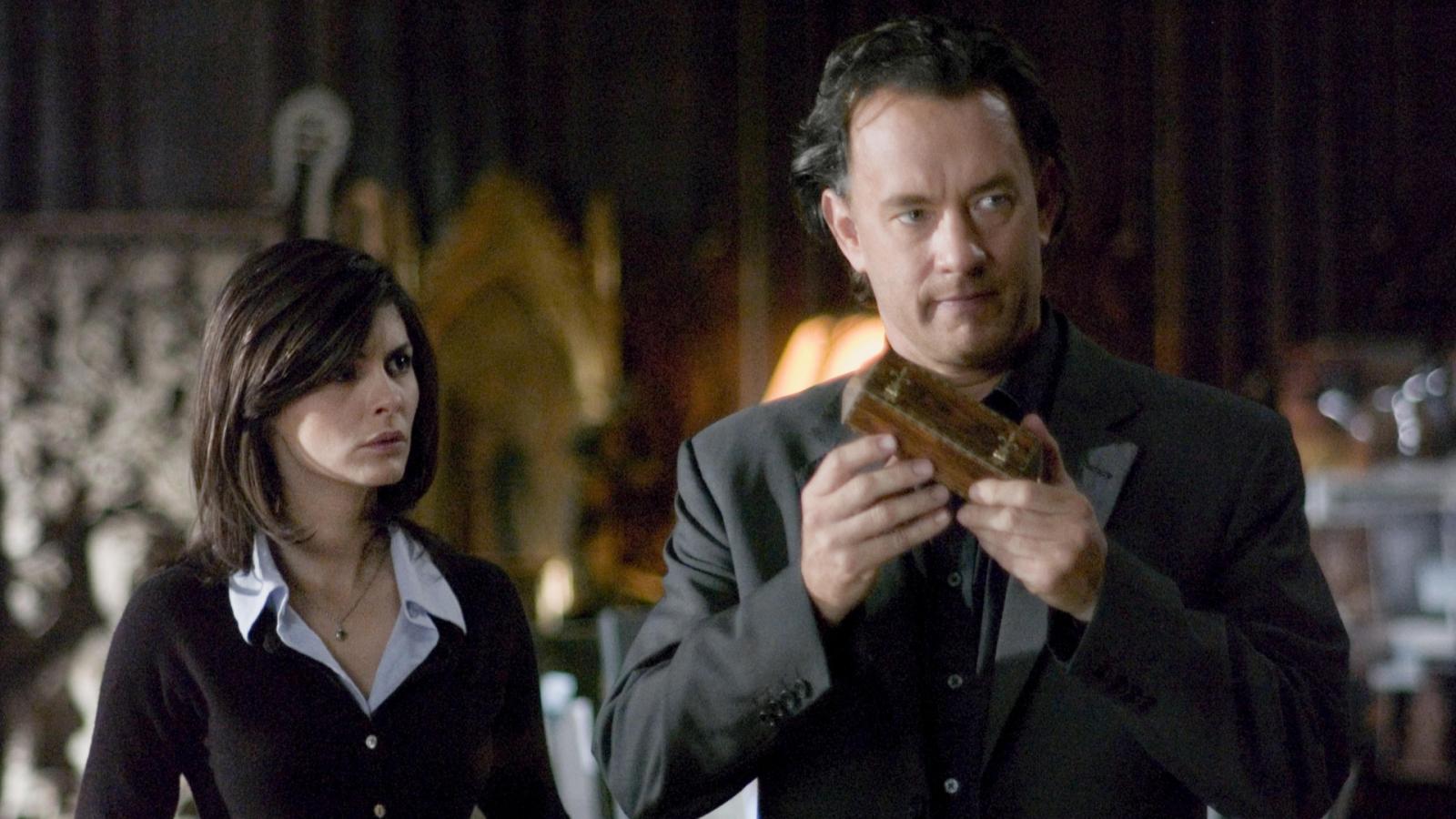 This mystery thriller, based on Dan Brown's bestseller, stars Tom Hanks as symbologist Robert Langdon, who unravels a conspiracy within the Catholic Church. While the book was a page-turner, the film's ending felt oddly lacking in payoff. The reveal that Jesus had descendants and that the Holy Grail was actually Mary Magdalene felt rushed and anticlimactic in comparison to the buildup. This, combined with the fact that nothing of major consequence happens once the truth is uncovered, left viewers as puzzled as Langdon deciphering a cryptic symbol.