12 Outrageous Stories Behind Hollywood's Most Iconic Roles
These actors gave "behind the scenes" a whole new meaning
1. Daniel Day-Lewis in "Lincoln" (2012)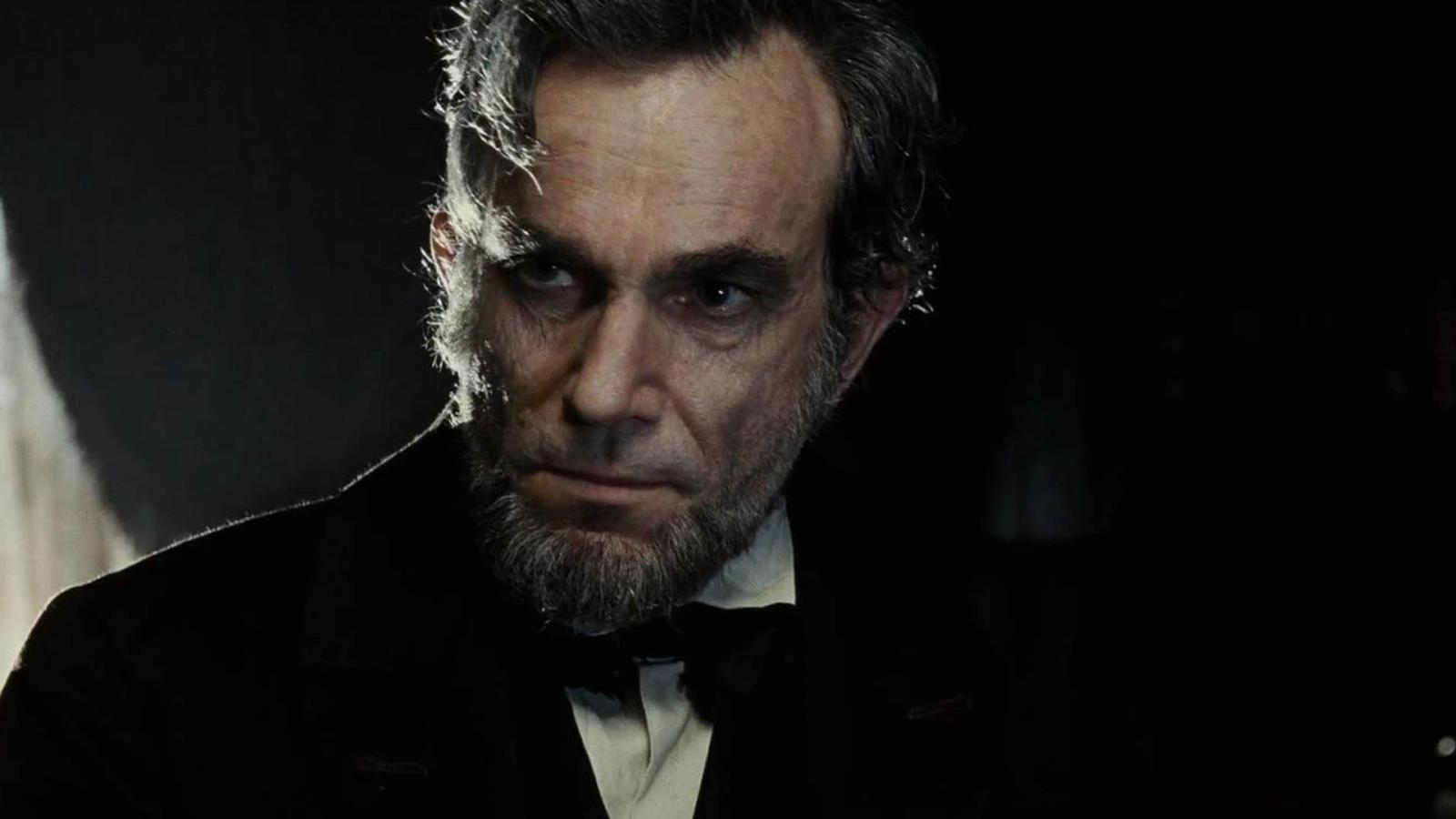 If you thought Daniel Day-Lewis was merely acting as Abraham Lincoln, think again. The notorious method actor was "in character" for the entire filming duration, insisting everyone, including director Steven Spielberg, address him as "Mr. President." In between takes, Day-Lewis would reportedly stay in character, reading books about Civil War-era politics. In fact, it's said that Day-Lewis signed text messages to Spielberg as "A," for Abe. The end result? An Oscar for Best Actor and a fascinating, albeit unusual, behind-the-scenes tale.
2. Jared Leto in "Suicide Squad" (2016)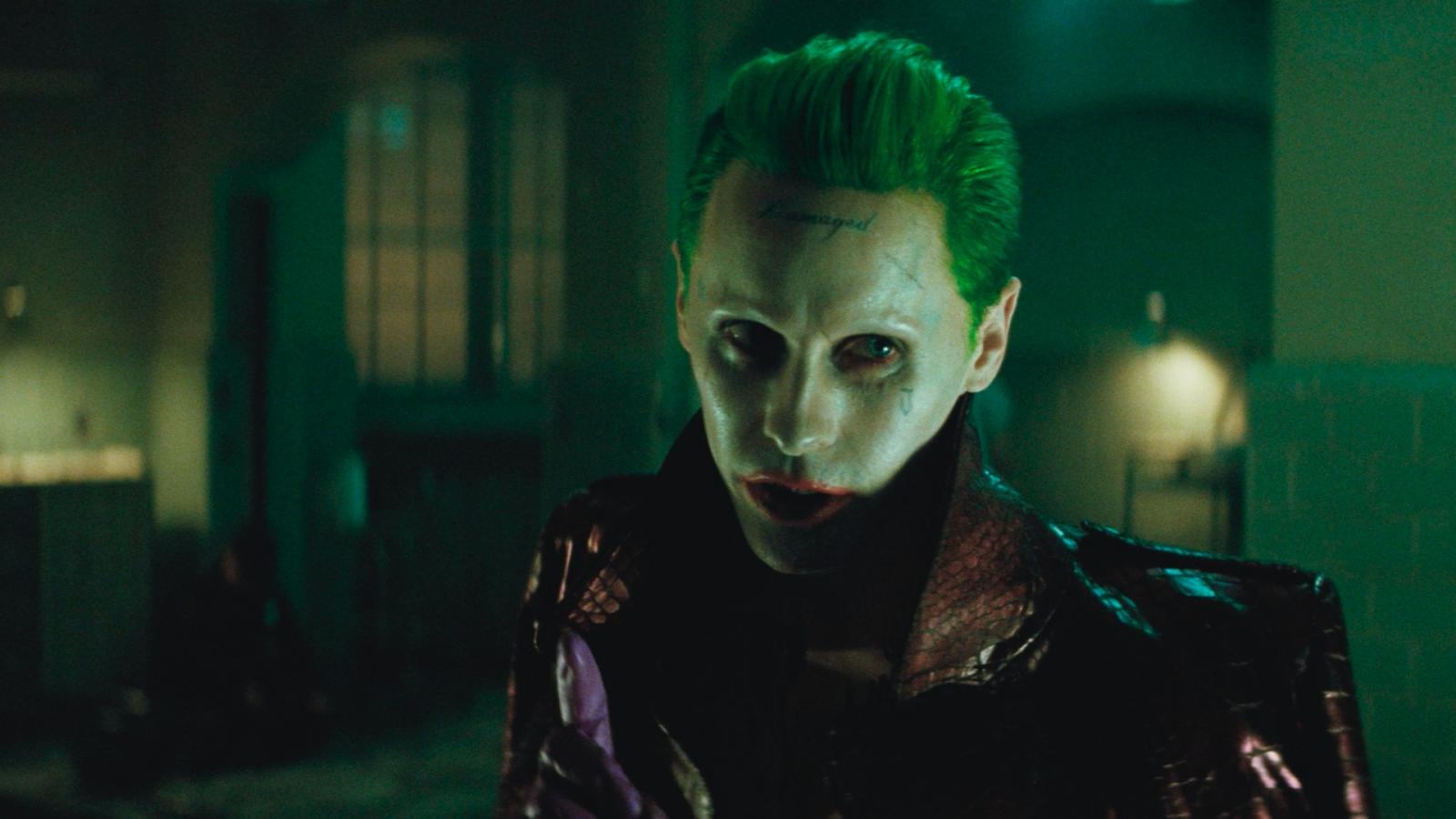 Another method actor with an outrageous approach was Jared Leto while playing the role of Joker in "Suicide Squad". Leto pushed the boundaries of traditional character preparation. He reportedly never broke character, leading to some alarming antics. Leto sent his co-stars 'gifts' from the Joker: a live rat to Margot Robbie, bullets to Will Smith, and a dead pig to the entire cast during a script read-through. Though the film received mixed reviews, Leto's preparation undeniably added a layer of unpredictable madness to his Joker.
3. Natalie Portman in "Black Swan" (2010)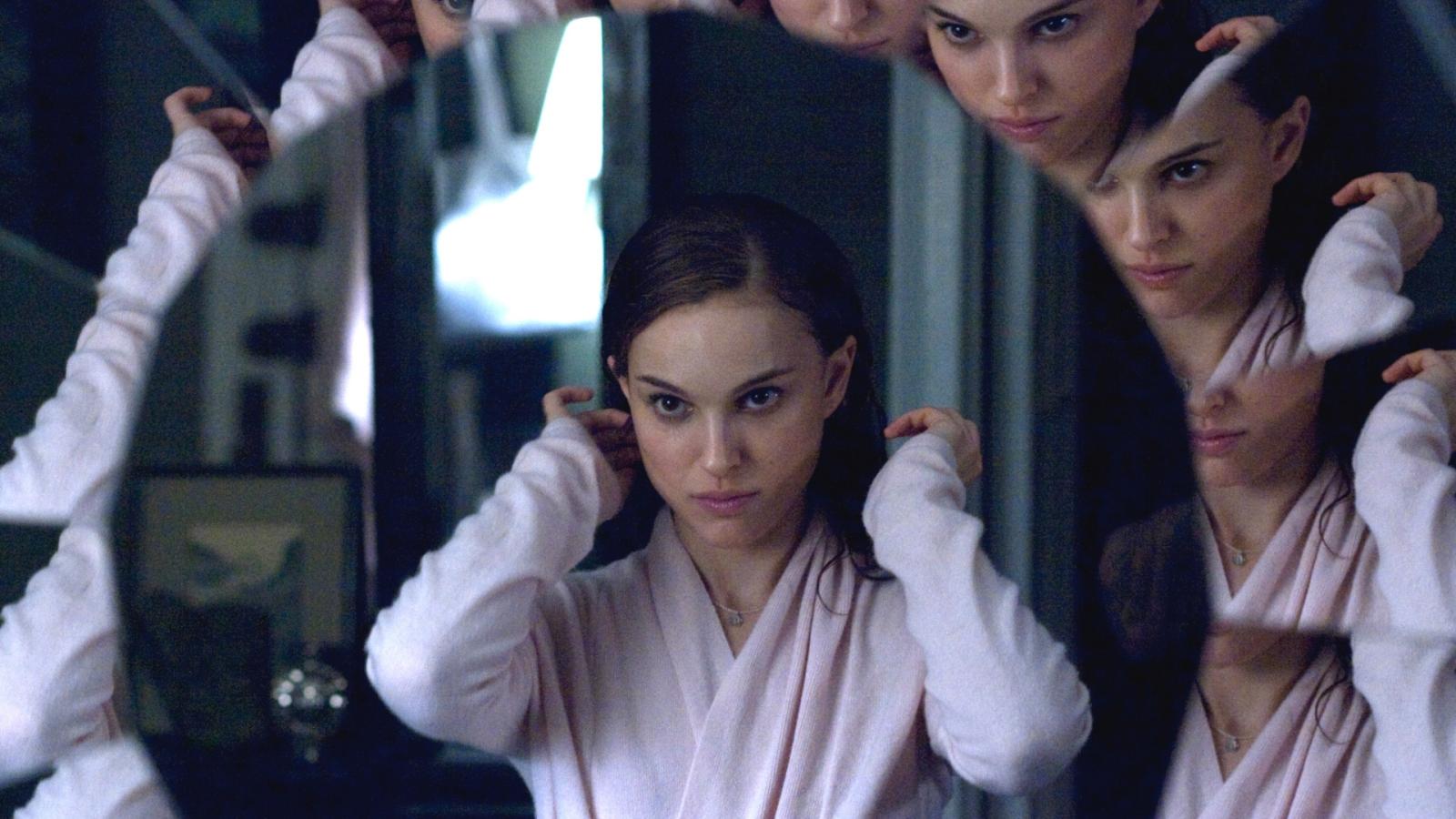 Portman's performance as the neurotic, perfectionist ballerina in Darren Aronofsky's "Black Swan" is well-known, but the behind-the-scenes story is as dramatic as the film itself. Portman spent a grueling year training to get into ballet shape, often dancing up to 16 hours a day, which led to a dislocated rib during rehearsal. Despite the injury, she pushed on without a brace because it hindered her ability to breathe deeply and couldn't risk compromising her dancing.
4. Heath Ledger in "The Dark Knight" (2008)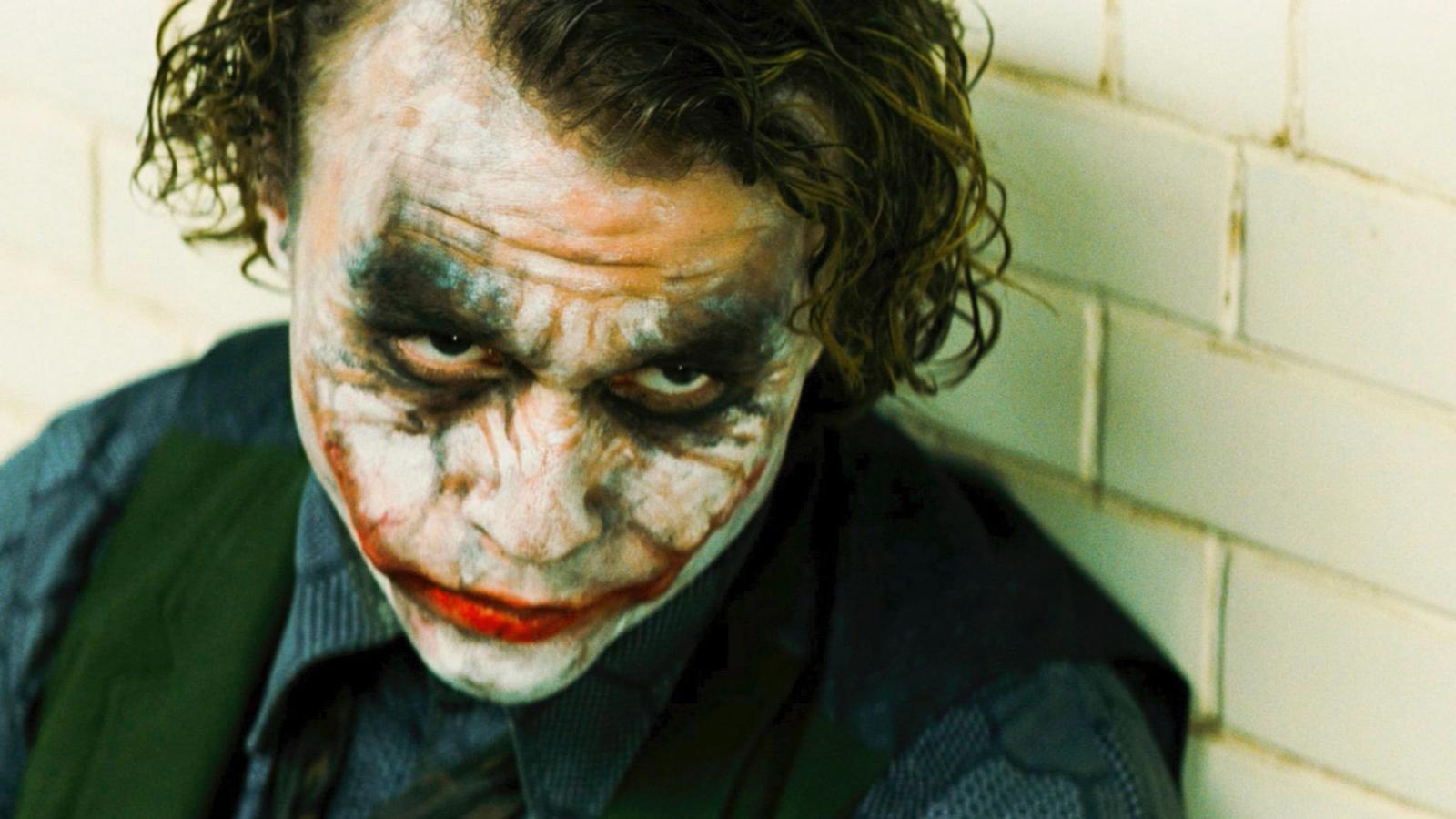 Playing the Joker in Christopher Nolan's "The Dark Knight," Heath Ledger famously locked himself in a hotel room for a month to prepare for the role. During this self-imposed isolation, Ledger reportedly kept a diary to dive into the Joker's chaotic mind, filled with random thoughts and disturbing images. This intense preparation led to an unforgettable performance and earned him a posthumous Oscar for Best Supporting Actor.
5. Anne Hathaway in "Les Misérables" (2012)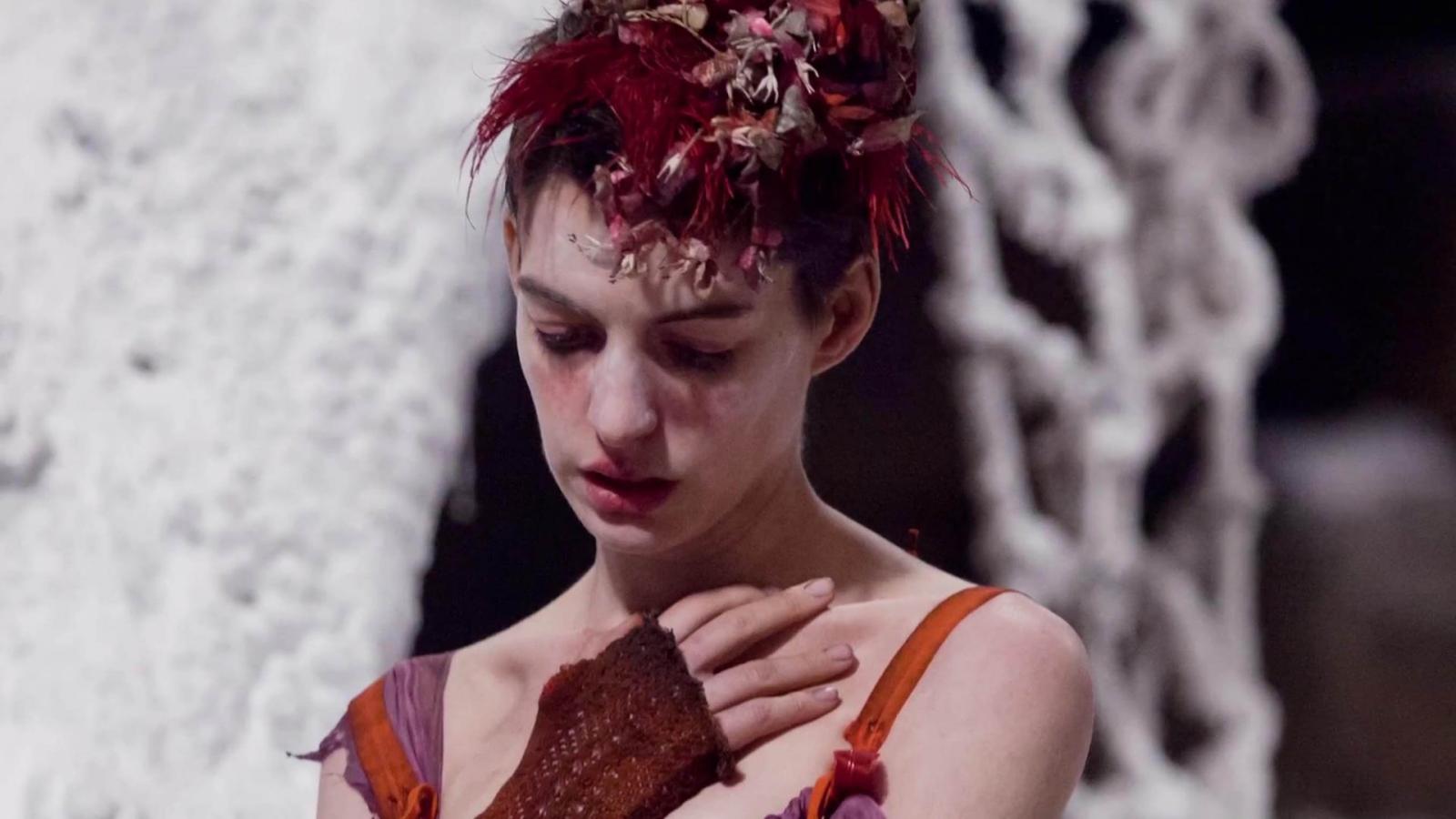 Anne Hathaway's transformation into Fantine for "Les Misérables" was nothing short of dramatic. Hathaway went on a strict diet, losing 25 pounds to realistically portray the destitute character. To make Fantine's suffering more authentic, Hathaway decided to chop off her own hair on camera, a scene that was done in one take. Her dedication to the role earned her an Oscar for Best Supporting Actress.
6. Hugh Jackman in "Les Misérables" (2012)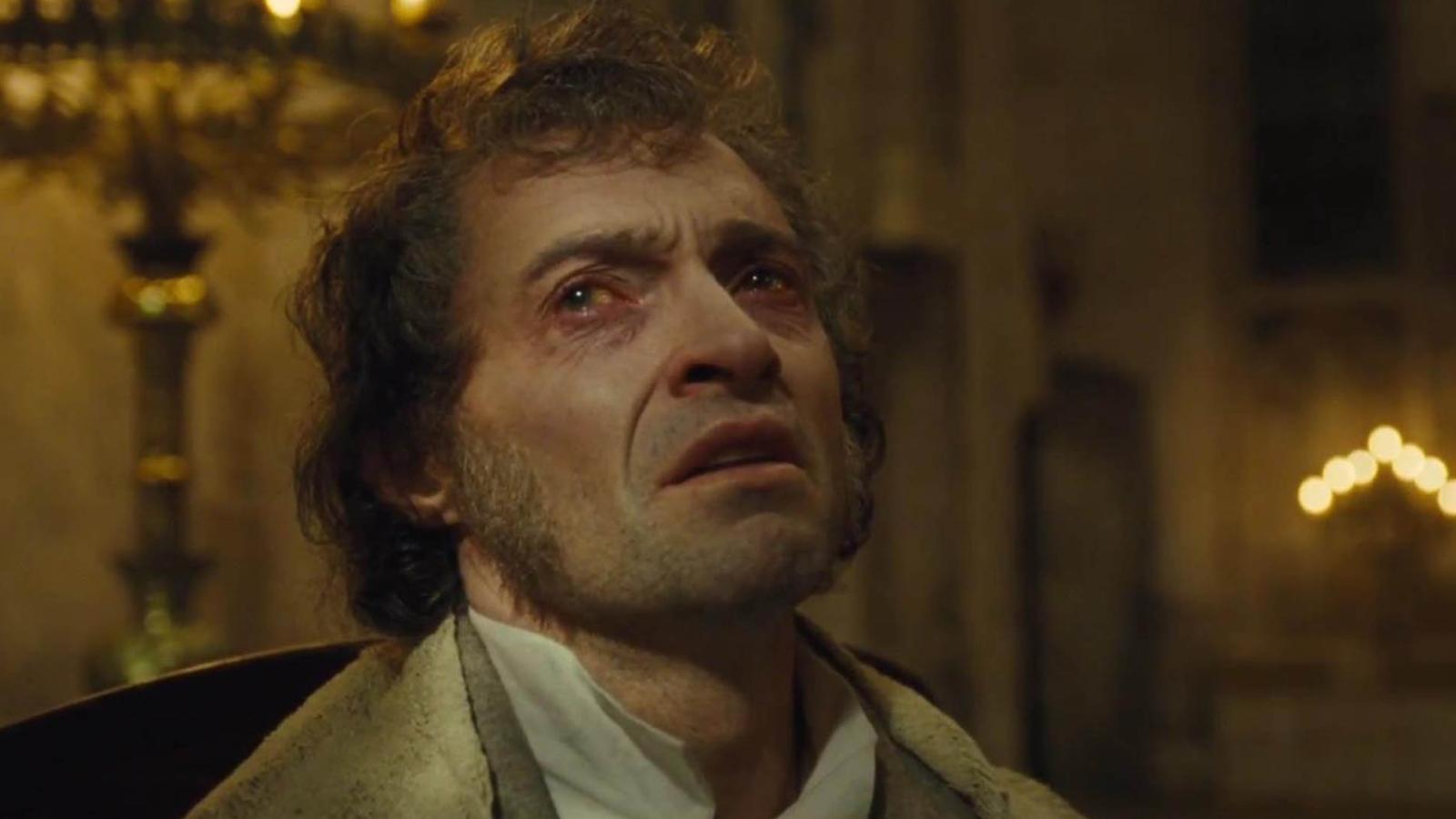 While we're on "Les Misérables," let's talk about Hugh Jackman's dedication to his role as Jean Valjean. To portray the scene where Valjean is near death, Jackman went 36 hours without water, causing his body to look realistically emaciated. This level of commitment to the role had his co-stars and director concerned, but Jackman believed it was necessary for the authenticity of the character.
7. Christian Bale in "The Machinist" (2004)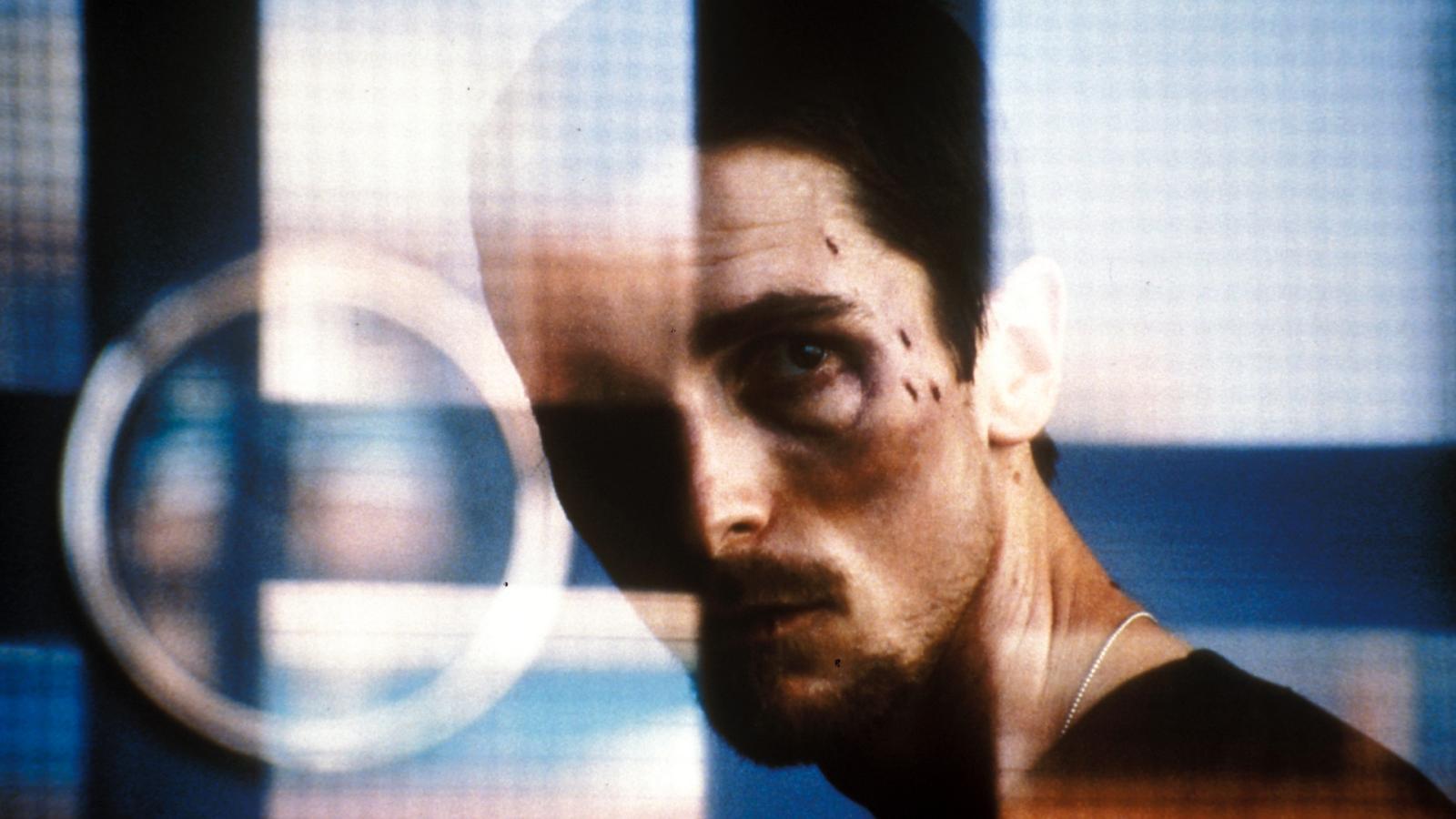 Perhaps one of the most dramatic transformations ever, Christian Bale lost a whopping 62 pounds to play insomniac Trevor Reznik in "The Machinist". The actor survived on an apple and a can of tuna a day, leading to a terrifyingly gaunt appearance. Interestingly, the film didn't make a big splash at the box office, grossing just over $8 million worldwide, but Bale's commitment to his role remains one of the most talked-about aspects of his career.
8. Charlize Theron in "Monster" (2003)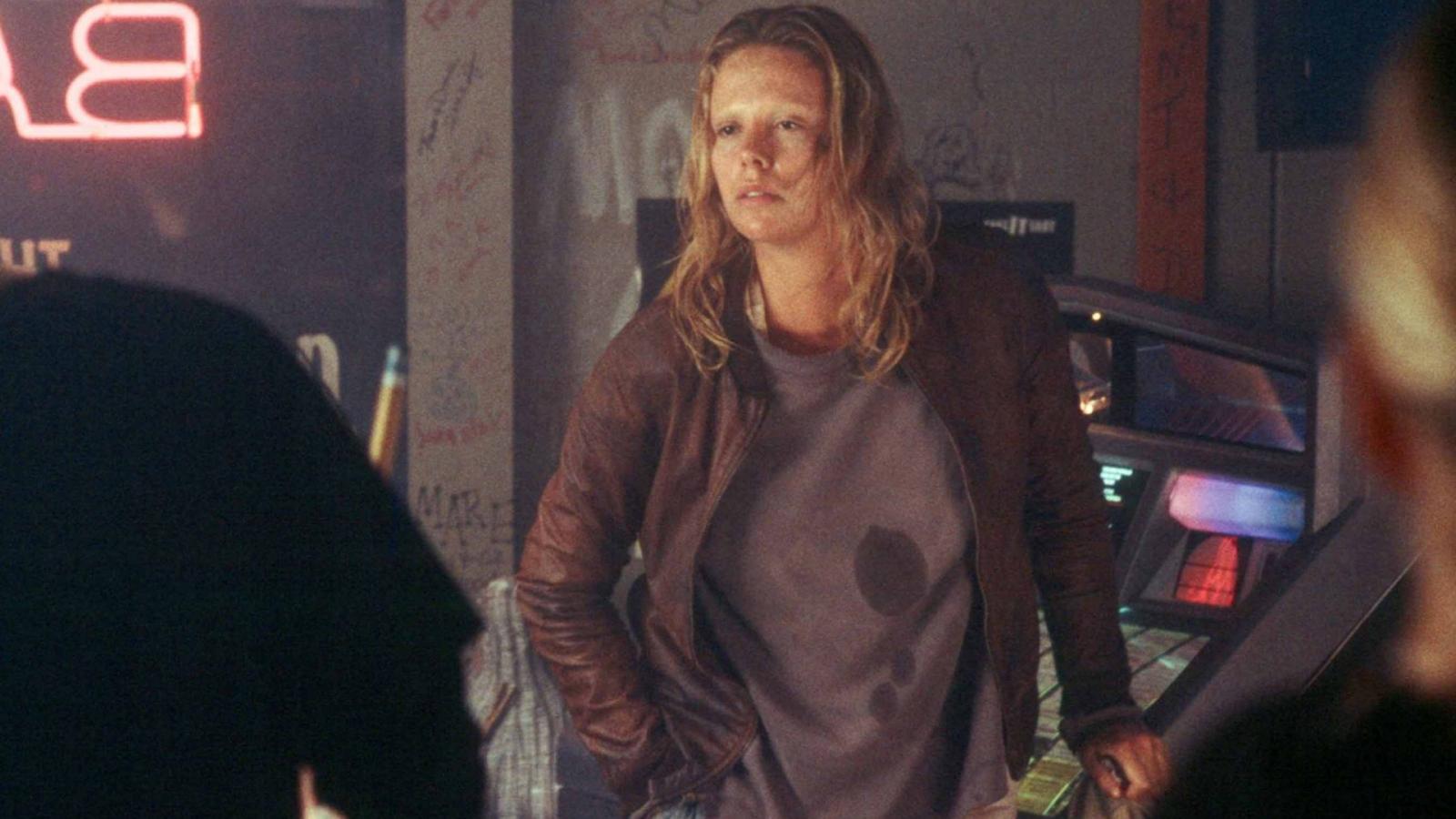 Charlize Theron underwent a radical transformation for the role of Aileen Wuornos in "Monster," gaining 30 pounds and wearing prosthetic teeth. Theron's dedication extended to studying Wuornos's mannerisms from court footage and interviews. Her portrayal of the troubled serial killer was so convincing that it was nearly impossible to recognize the glamorous actress underneath. Theron won the Best Actress Oscar for her performance, and the film, despite a modest budget of $8 million, made an impressive $60 million at the box office.
9. Joaquin Phoenix in "Joker" (2019)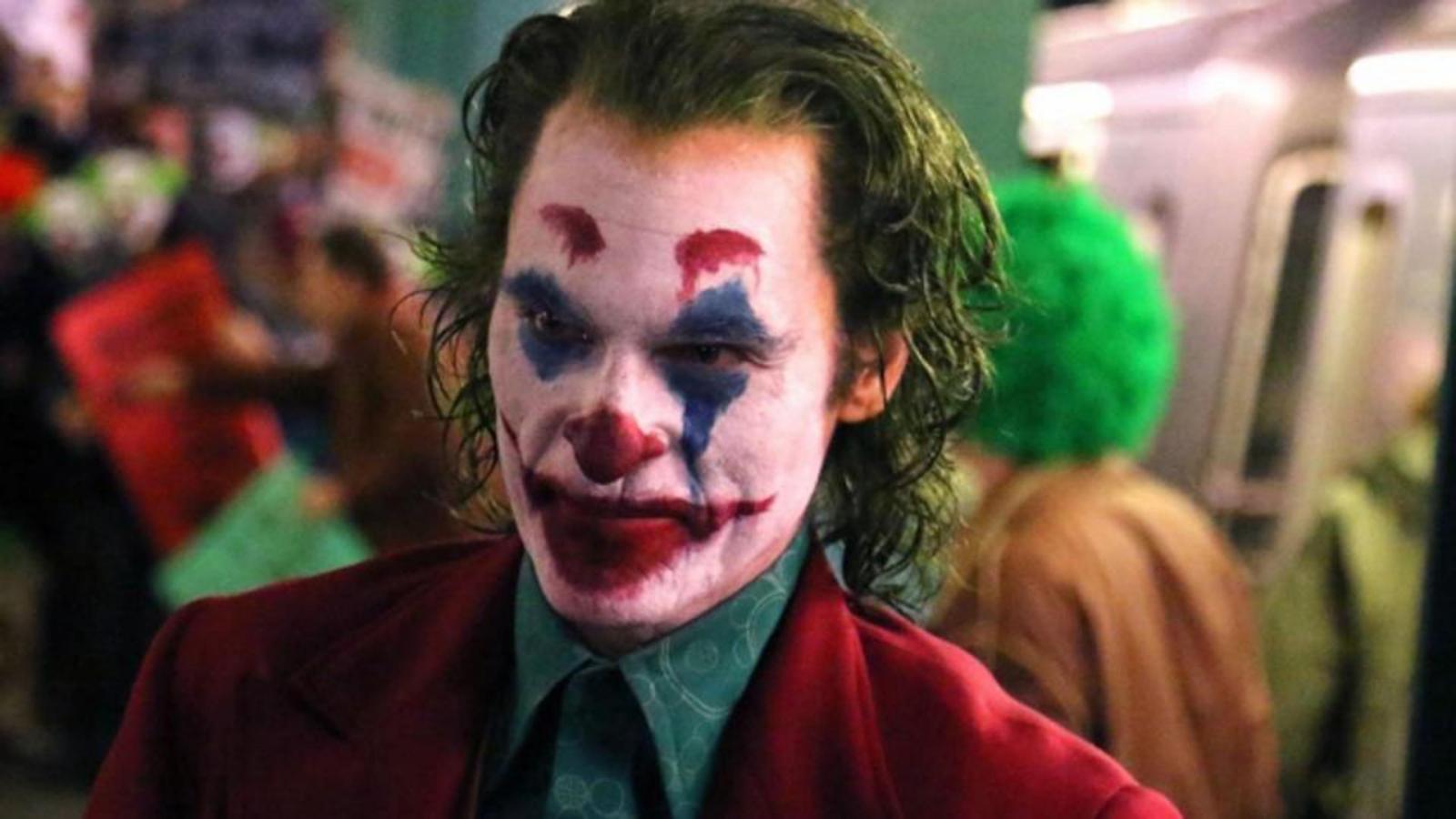 The role of Joker seems to be a magnet for outrageous acting stories, and Joaquin Phoenix's portrayal is no exception. Phoenix lost 52 pounds to play the iconic villain, but his preparation didn't stop there. He studied the movements of iconic dancers and even spent considerable time perfecting the Joker's maniacal laugh. The movie smashed the box office, grossing over $1 billion globally, making it the first R-rated film to do so.
10. Margot Robbie in "I, Tonya" (2017)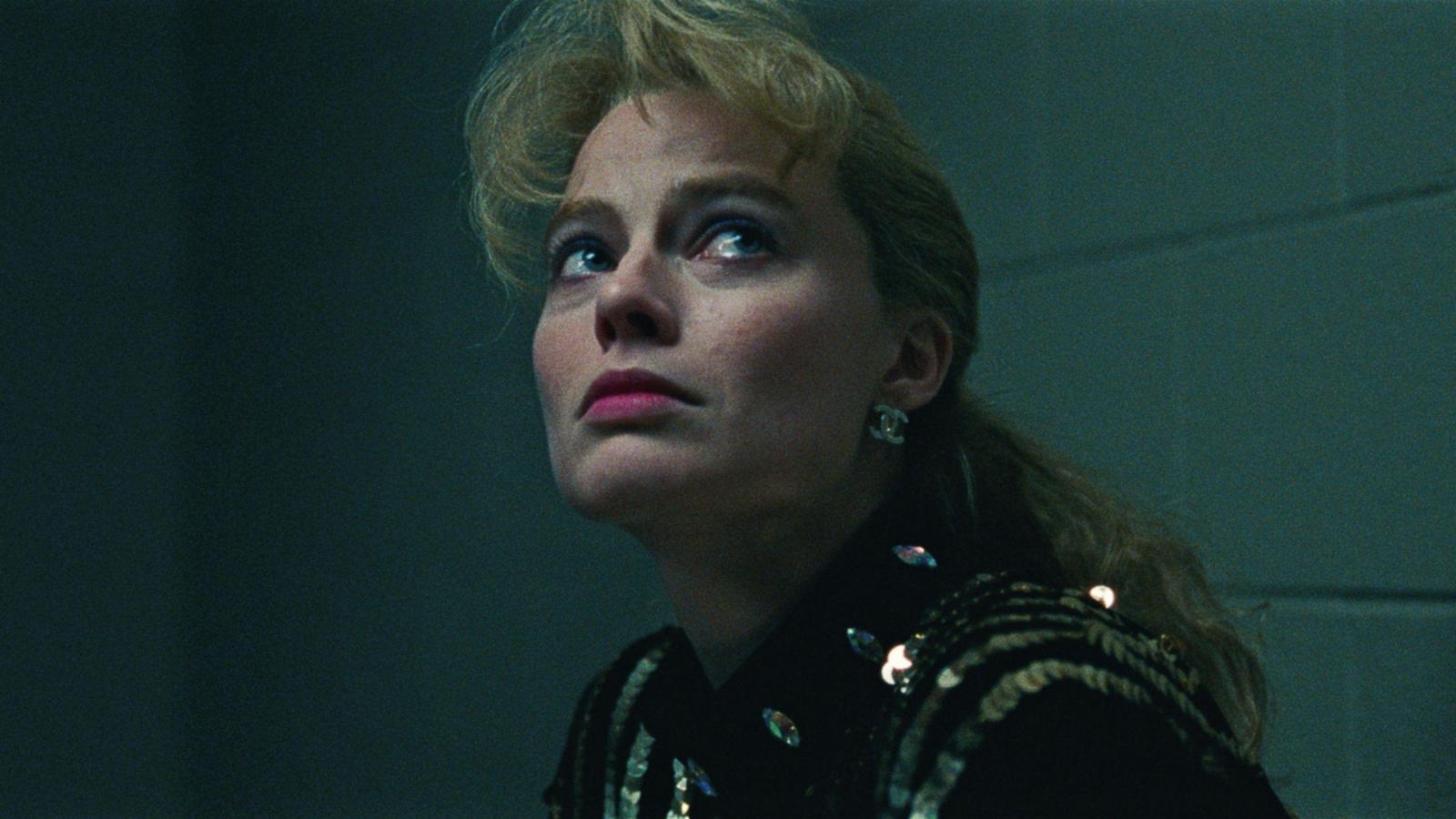 A lesser-known fact is that Margot Robbie, in preparation for her role as Tonya Harding in "I, Tonya," undertook an extensive training regimen to perform the skating sequences herself. Despite never having figure skated before, Robbie trained for four months, five days a week, to bring authenticity to the role. Robbie's commitment paid off, earning her an Oscar nomination for Best Actress.
11. Tom Hanks in "Cast Away" (2000)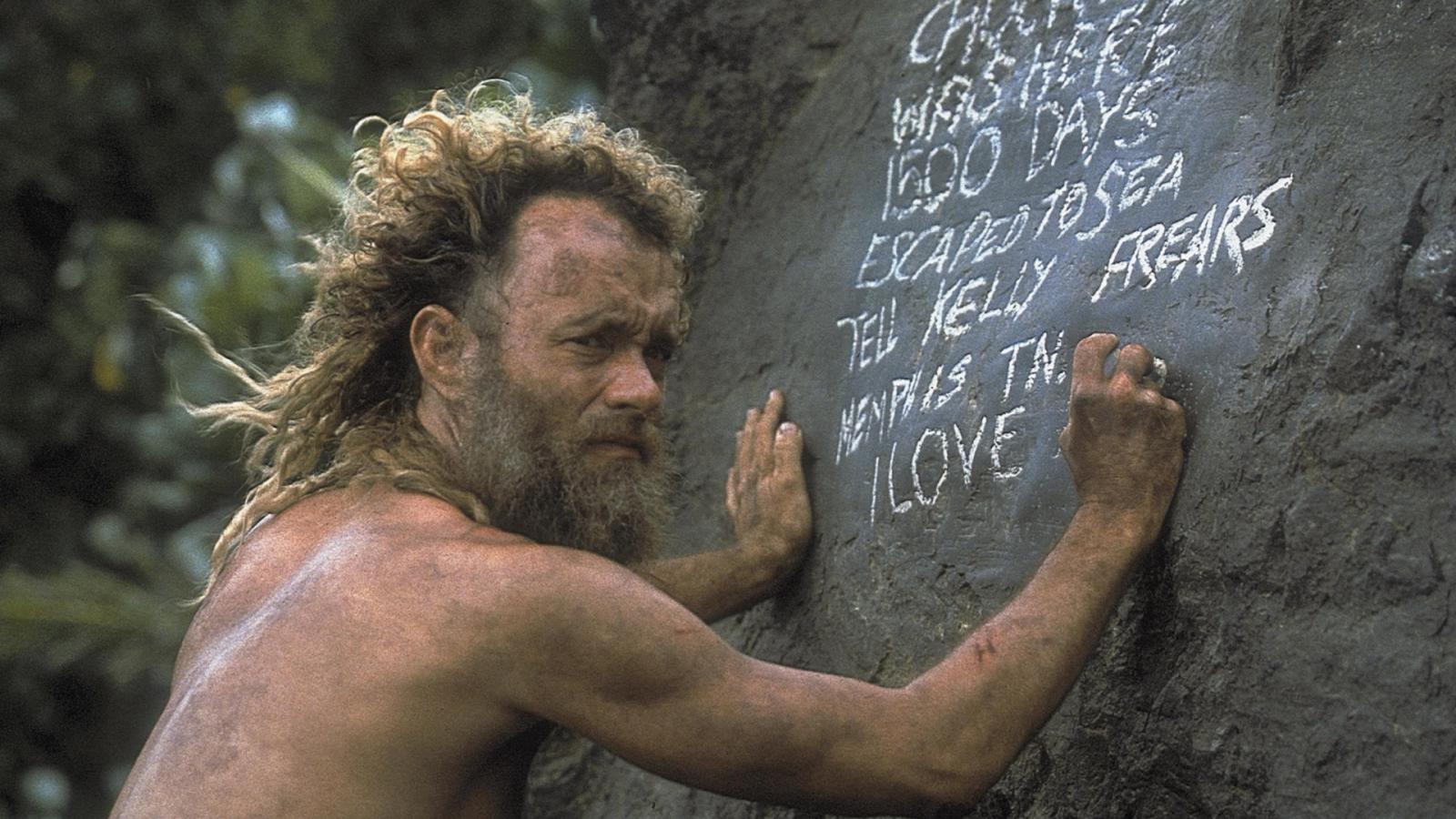 Tom Hanks went above and beyond for his role in "Cast Away". The production was halted for a year so that Hanks could lose 50 pounds and grow out his hair to portray the stranded Chuck Noland accurately. During that time, director Robert Zemeckis made "What Lies Beneath" with Harrison Ford. After the hiatus, Hanks returned looking suitably emaciated and disheveled. "Cast Away" was a box office success, grossing $429 million worldwide.
12. James McAvoy in "Split" (2016)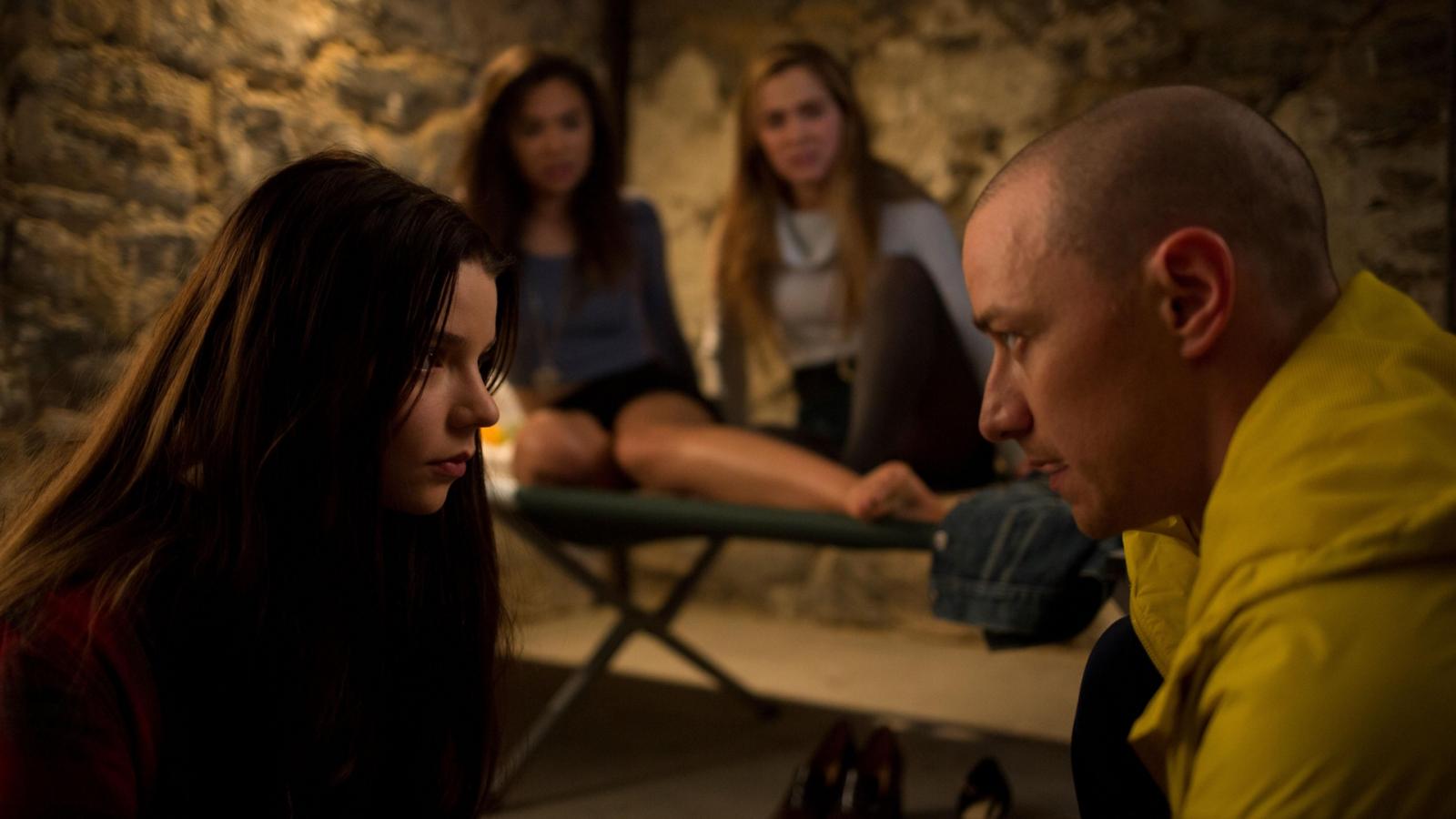 For his role as Kevin, a character with 24 distinct personalities in M. Night Shyamalan's "Split," James McAvoy didn't have the luxury of time to prepare. The actor had initially thought he'd have a few months to get into character, but due to scheduling conflicts, he only had a few weeks. However, McAvoy managed to pull off the role, switching between personalities with seamless ease. Despite a modest budget, "Split" grossed over $278 million globally, proving that a great performance can indeed carry a movie.