12 Rom-Coms That Oozed Cheese and Stole Our Hearts Anyway
These rom-coms were as gloriously cheesy as a deep-dish pizza but stole our hearts like a master thief.
1. Man Up (2015)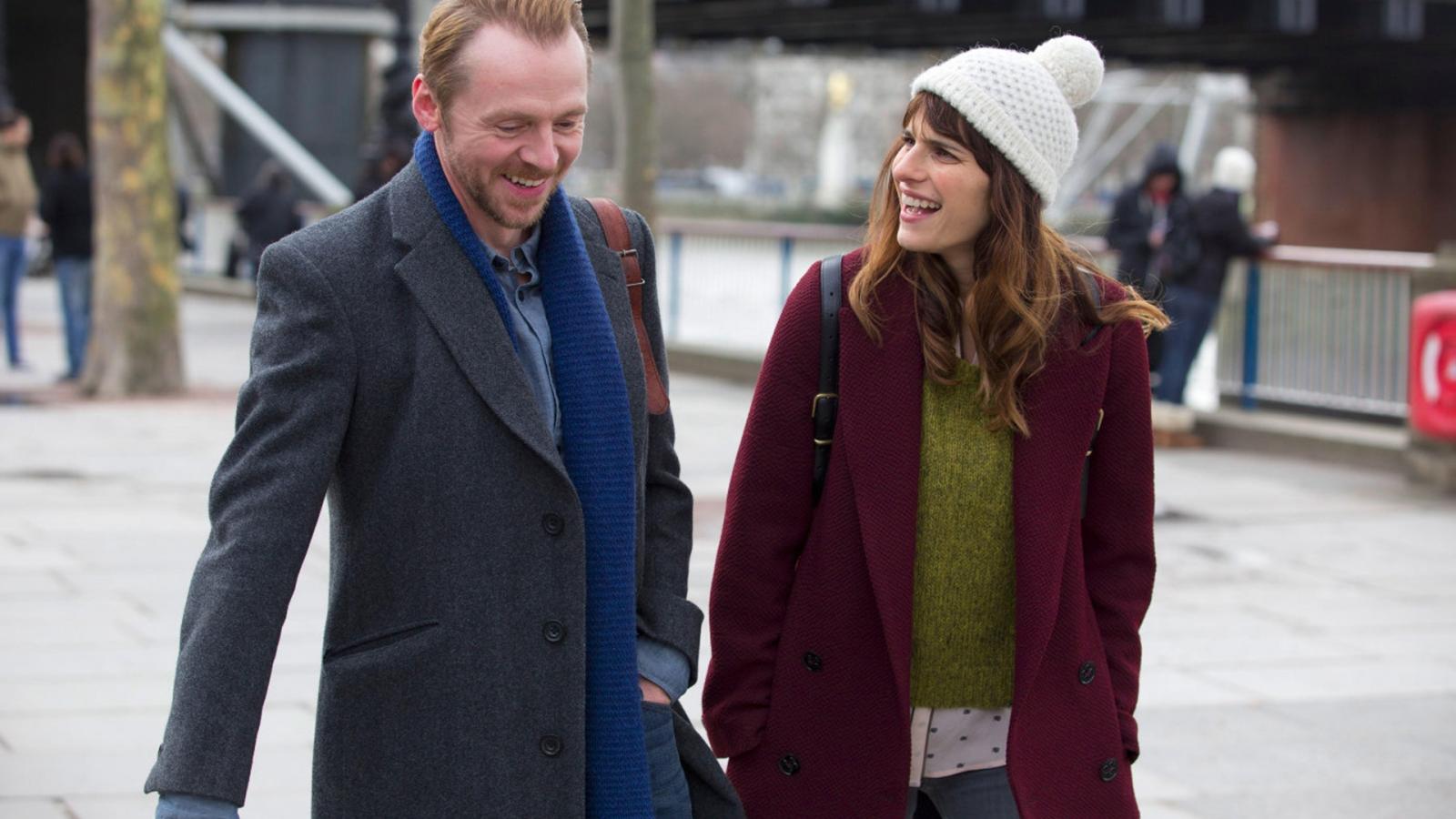 Lake Bell plays Nancy, a thirty-something woman who ends up on a date with Jack (Simon Pegg) through a series of delightful misunderstandings. This movie leans into every romantic comedy trope you can think of, from the meet-cute to the climactic public declaration of love. And yet, the humor and chemistry between Bell and Pegg make Man Up an irresistibly charming watch. It's a little like a cheese fondue – you know it's dripping with gooey clichés, but you can't help but dip in for more.
2. The Decoy Bride (2011)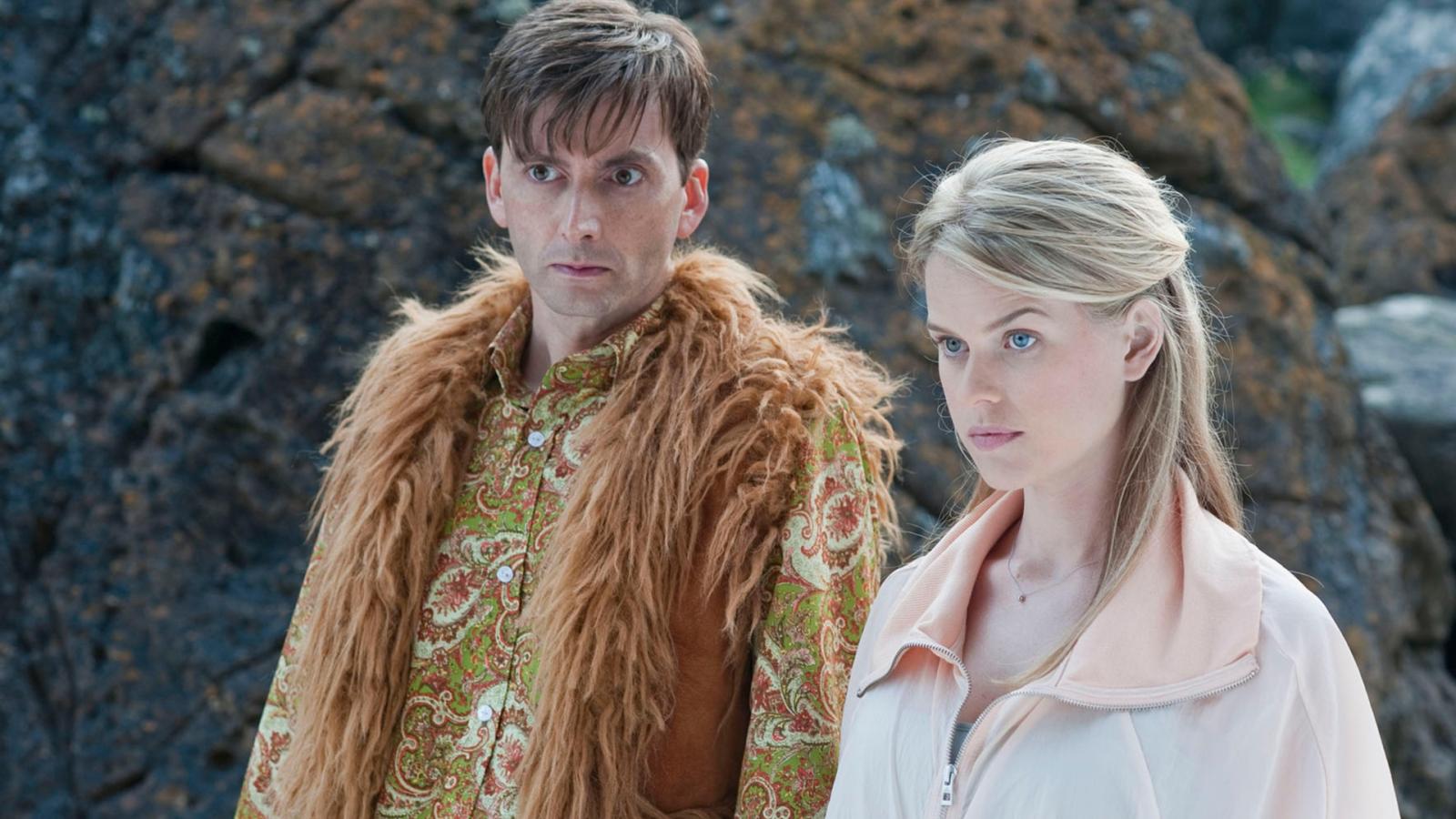 When famous actress Lara (Alice Eve) wants to get married on a remote Scottish island away from the prying paparazzi, she hires a local girl Katie (Kelly Macdonald) to act as a 'decoy bride.' Unfortunately, the groom (David Tennant) mistakenly marries the decoy. The plot is indeed cheesy, but the delightful performances and picturesque Scottish setting turn this film into a feel-good feast you won't mind indulging in.
3. Playing It Cool (2014)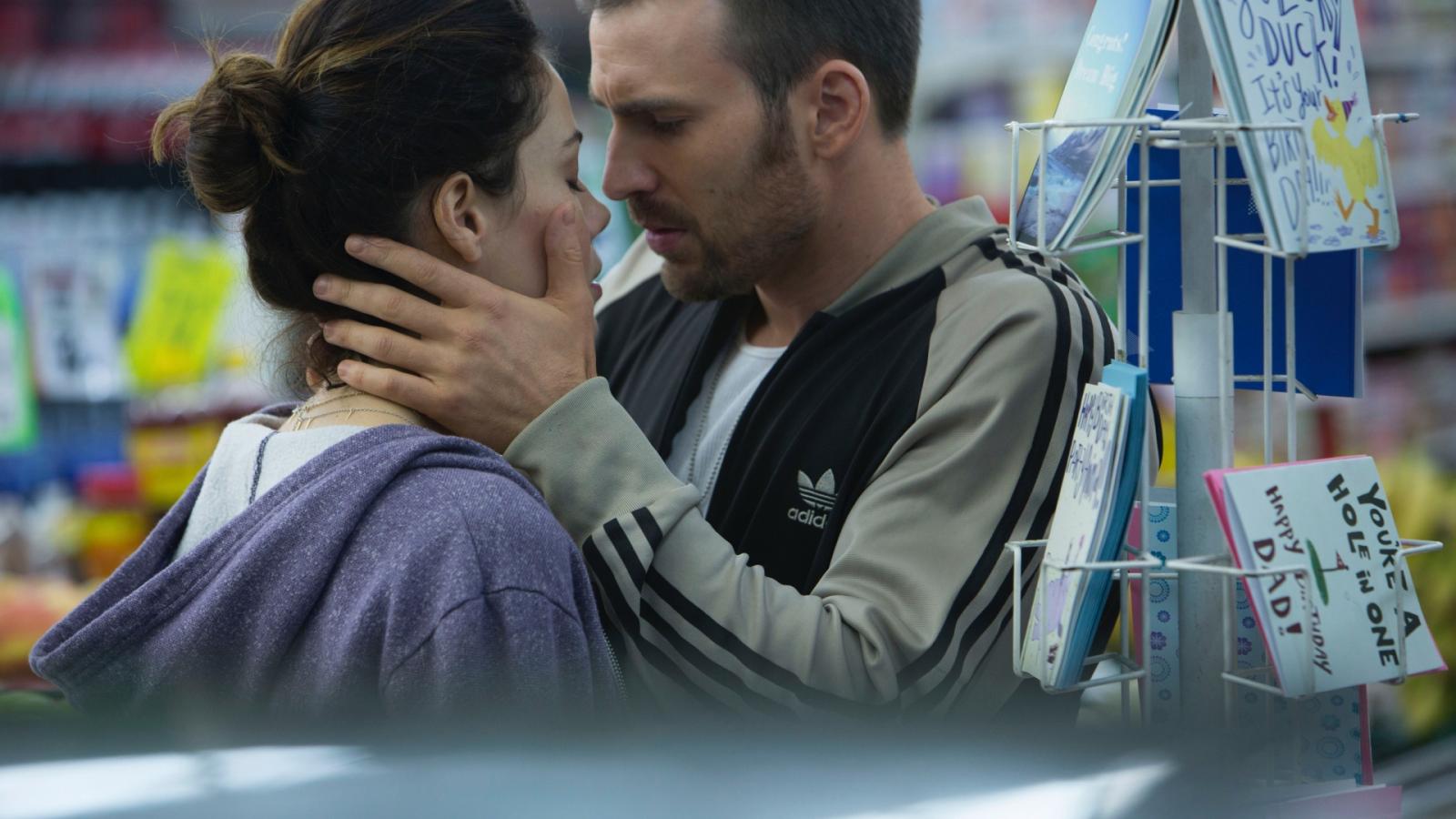 Playing It Cool stars Chris Evans as a disillusioned writer who doesn't believe in love until he meets Her (Michelle Monaghan). The story is a massive cliché storm: unrequited love, the tortured artist, and the dream girl with a boyfriend. It's a veritable cheeseboard of rom-com tropes. However, Evans and Monaghan have such sparkling chemistry, and the script is witty enough that you'll be rooting for them despite knowing how the story ends from the moment it begins.
4. Isn't It Romantic (2019)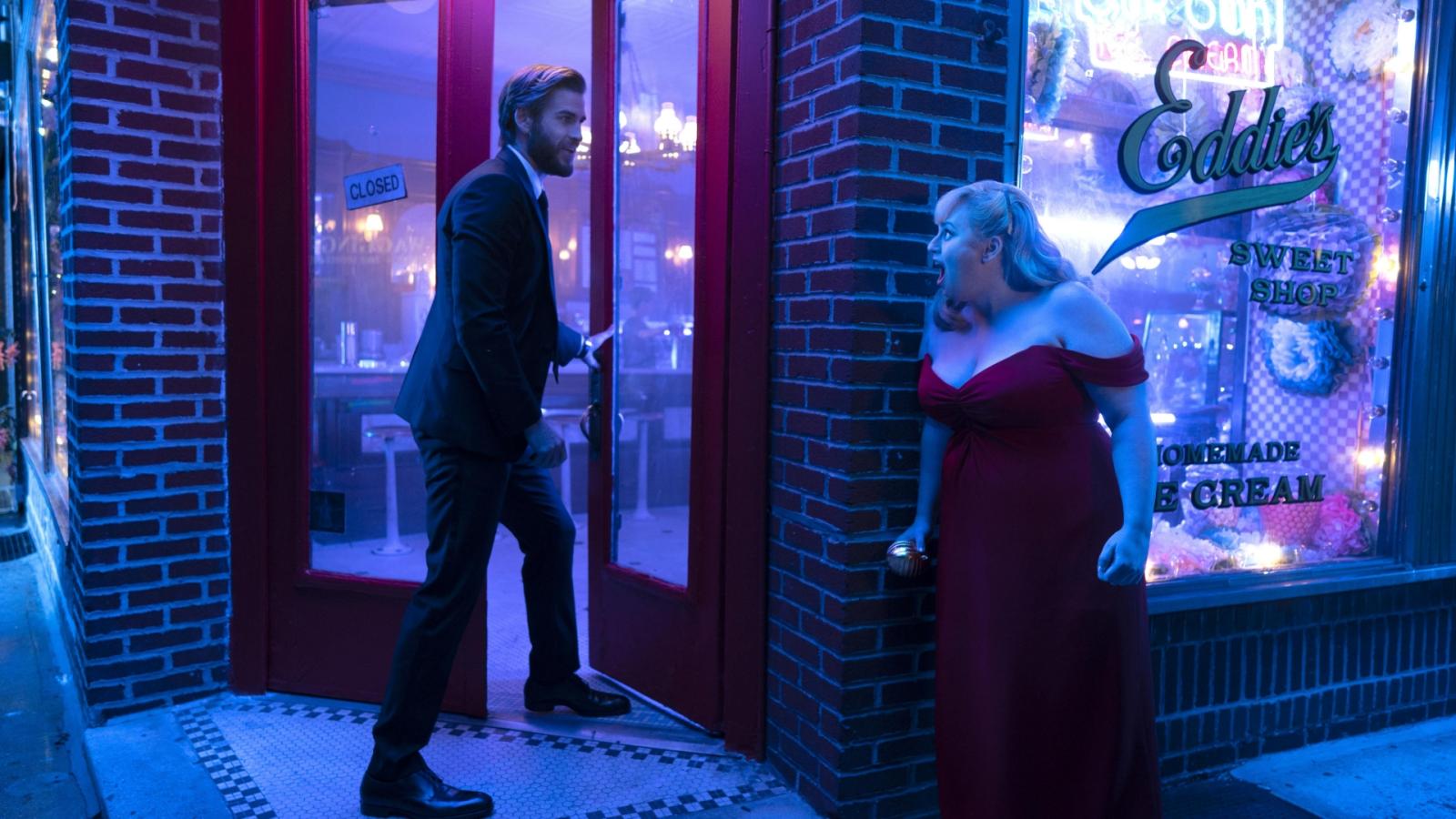 Rebel Wilson plays Natalie, a woman who despises romantic comedies. After a bonk on the head, she wakes up in a world that follows the rules of... you guessed it, a romantic comedy. The film has all the cheese of a fondue party, with tropes, clichés, and even a musical number. However, it's so tongue-in-cheek about its cheesiness, and Wilson's performance is so charming that you can't help but fall in love with it, proving that sometimes, a little self-awareness goes a long way.
5. Leap Year (2010)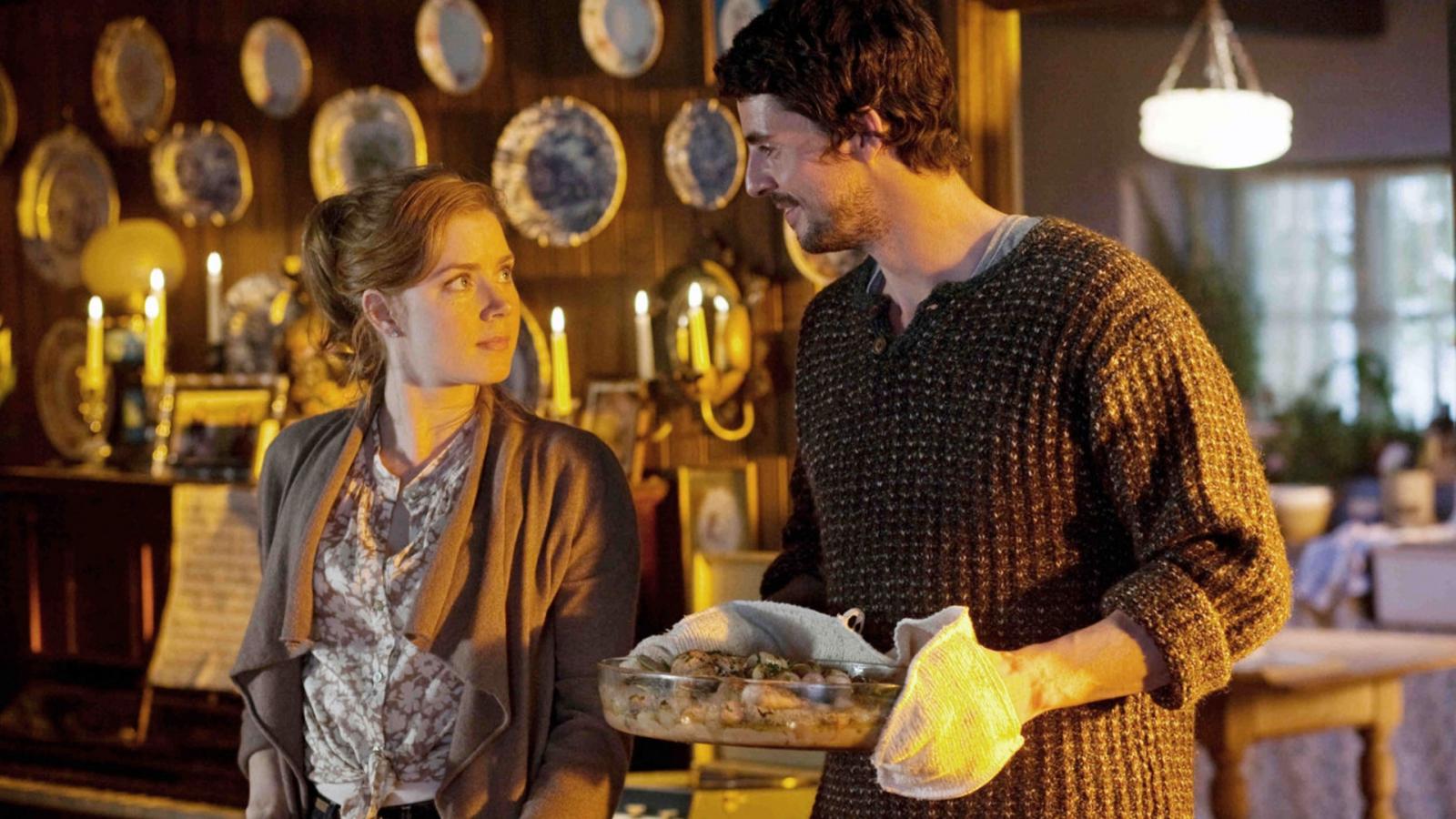 You might say Leap Year is cheddar, the staple of the cheese world, reliably tasty but often overlooked in the gourmet cheese section. Amy Adams stars as Anna, a woman who heads to Ireland to propose to her boyfriend on Leap Day, following an Irish tradition. Of course, her journey gets derailed, and she ends up falling for a handsome, rugged local (Matthew Goode). The scenery is as breathtaking as the plot is predictable, but the leads are so charming and the cultural clashes so funny that the movie ends up being as comforting and enjoyable as your favorite grilled cheese sandwich. It's a simple recipe, but when it's done right, it's pretty delicious.
6. Two Night Stand (2014)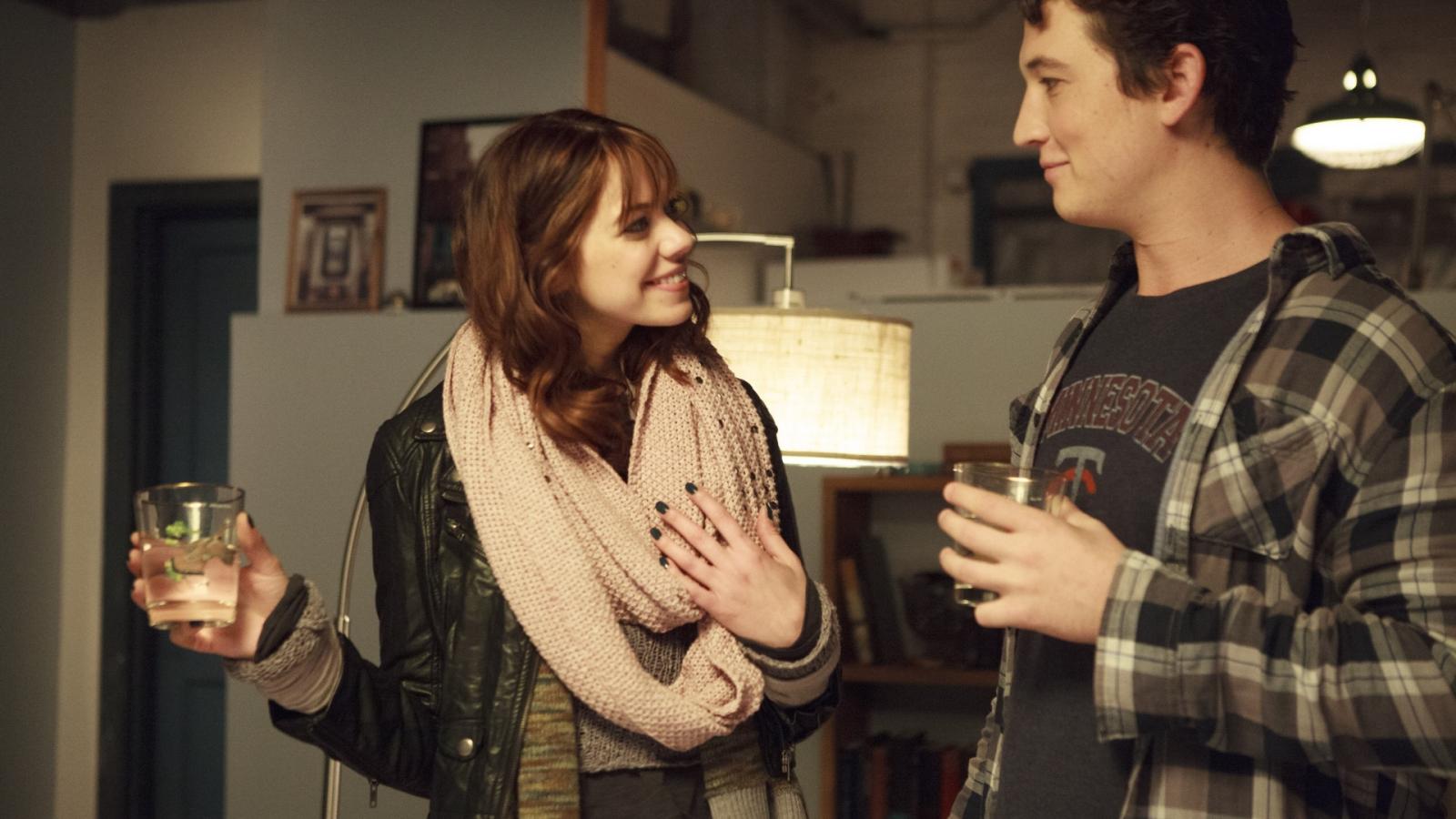 In Two Night Stand, Analeigh Tipton and Miles Teller are two strangers who, after a one-night stand, get snowed in and are forced to spend more time together. The plot is a bit straight-forward, but the dialogue is sharp, and the chemistry between Tipton and Teller is electric. Despite the claustrophobic setting (almost the entire movie takes place in one apartment), the film uses its limitations to its advantage, turning a potentially stale premise into a savory rom-com treat.
7. Definitely, Maybe (2008)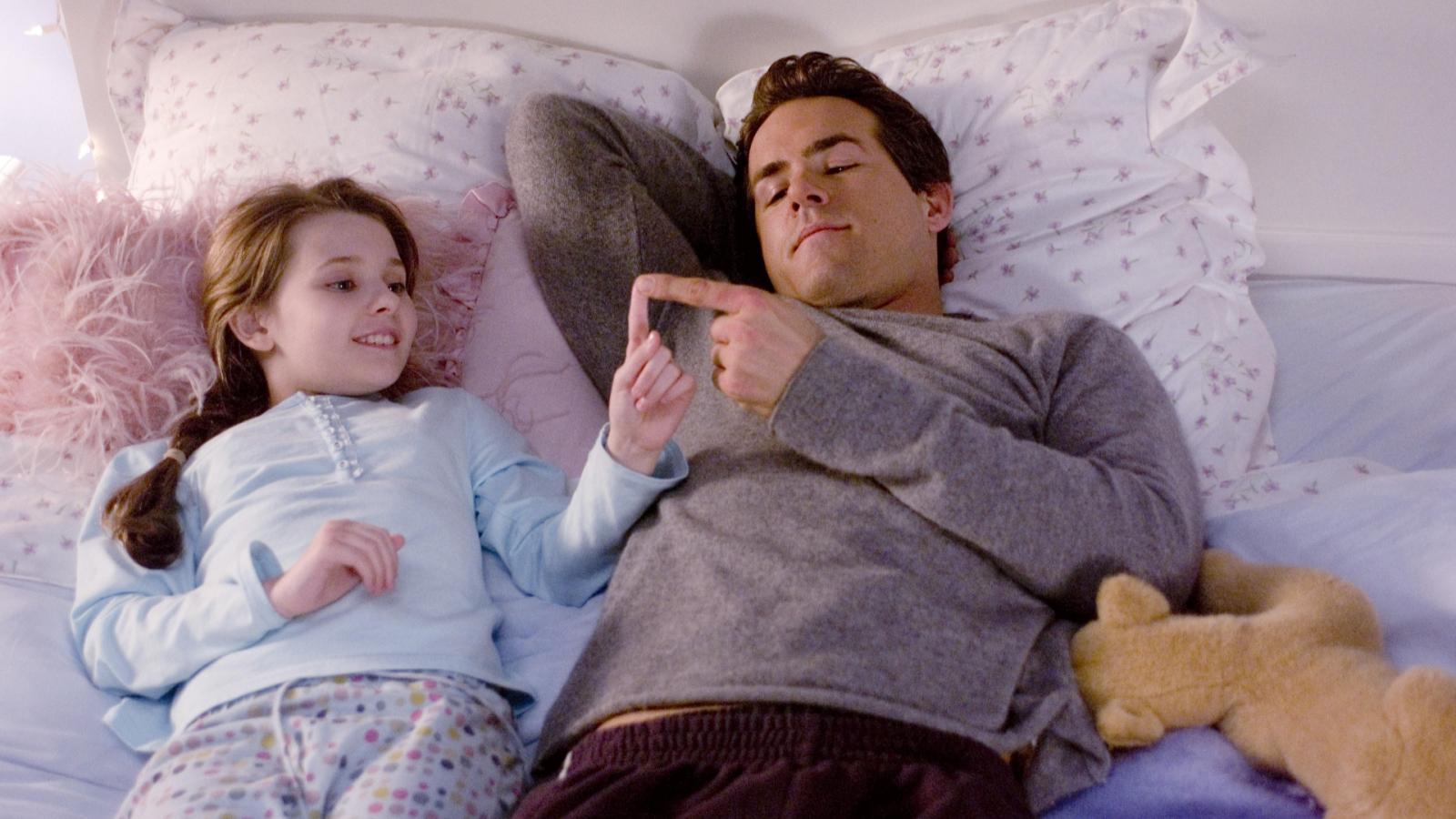 Ryan Reynolds plays a father who, while explaining his impending divorce to his daughter, recounts his past relationships, leaving her to guess which woman became her mother. This movie takes a slice of every rom-com cheese in the book: there's the college sweetheart, the ambitious journalist, the free-spirited bohemian, and of course, the realization that love was right in front of him all along. Despite its predictability, the clever storytelling and charming performances turn Definitely, Maybe into a must-watch rom-com.
8. What's Your Number? (2011)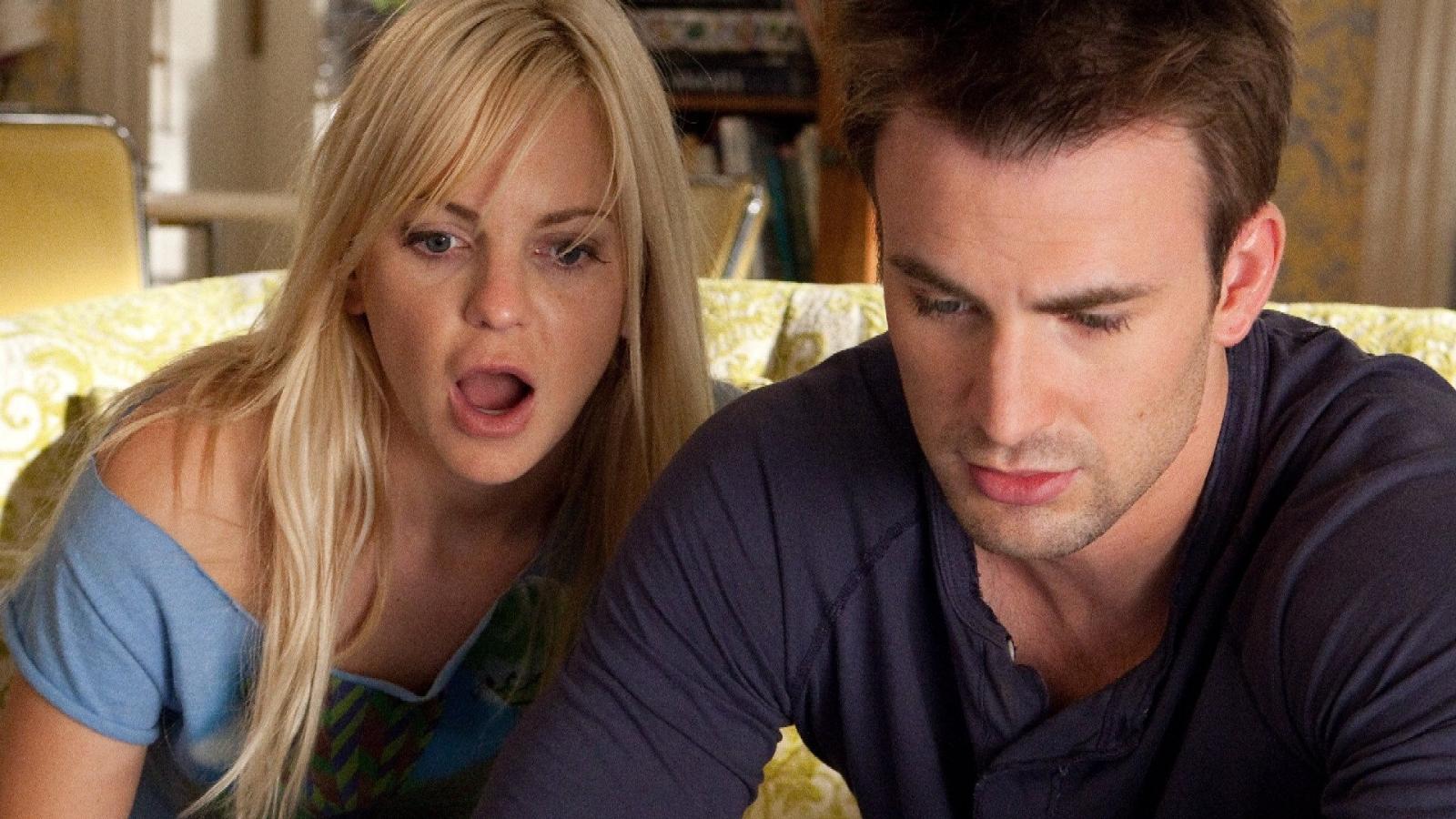 Playing It Cool wasn't Chris Evans' only foray into the cheese-filled world of rom-coms. In What's Your Number?, Anna Faris fears she's slept with too many people to find "the one", so she revisits her exes with the help of her handsome neighbor (Evans). It's silly in the best possible way, filled with awkward encounters, risqué humor, and a predictable yet adorable ending.
9. Serendipity (2001)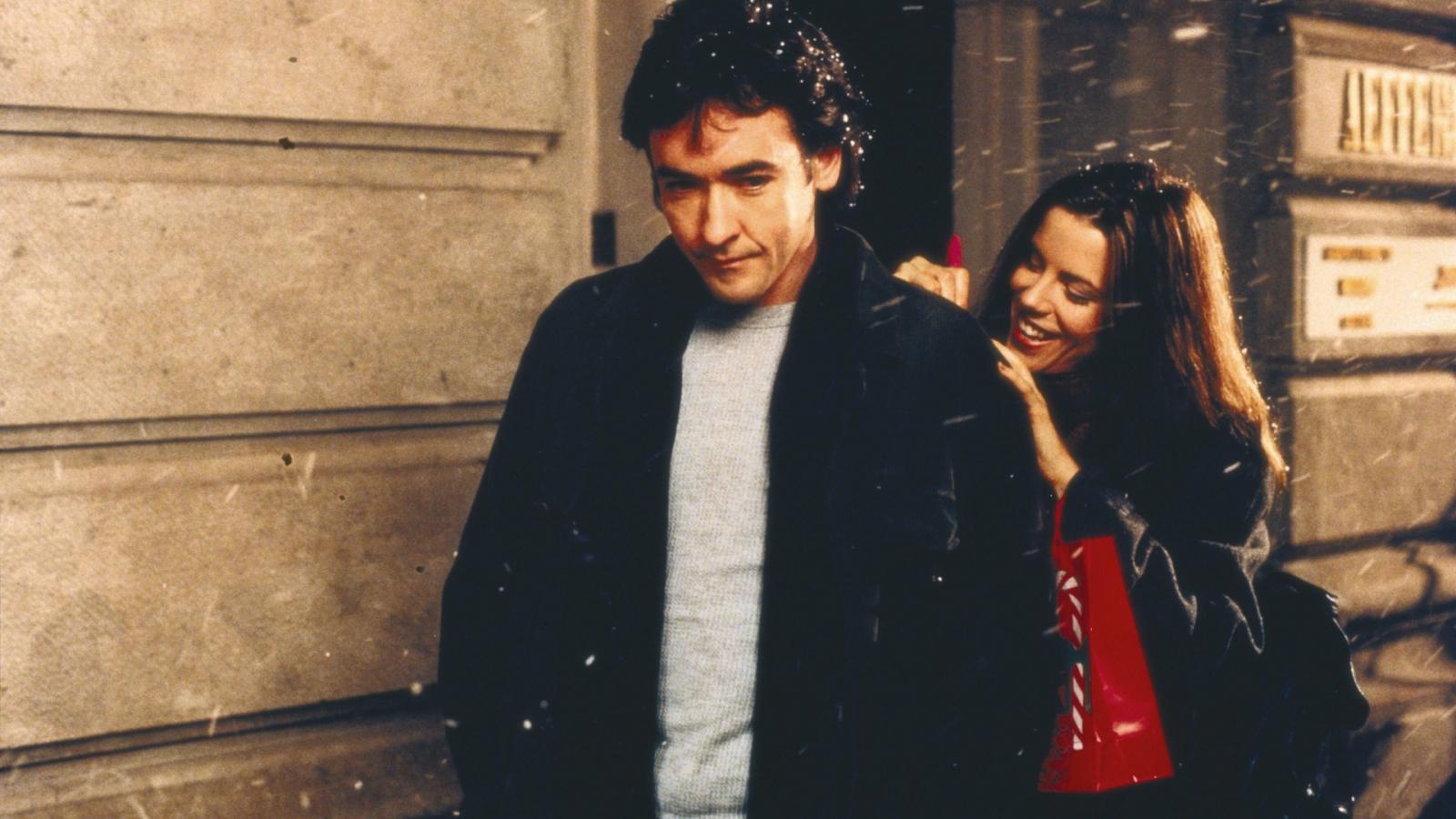 In Serendipity, John Cusack and Kate Beckinsale play Jonathan and Sara, two strangers who meet during a Christmas shopping frenzy in New York. After a magical night together, they leave their future to fate. Fast-forward several years, and they're both engaged to others but can't forget that night. Yes, the plot relies heavily on unbelievable coincidences, and yes, it's a bit sappy. But there's something incredibly charming about the film's unshakeable belief in destiny. Cusack and Beckinsale have genuine chemistry, and the snowy New York setting provides the perfect backdrop for their star-crossed love story.
10. The Proposal (2009)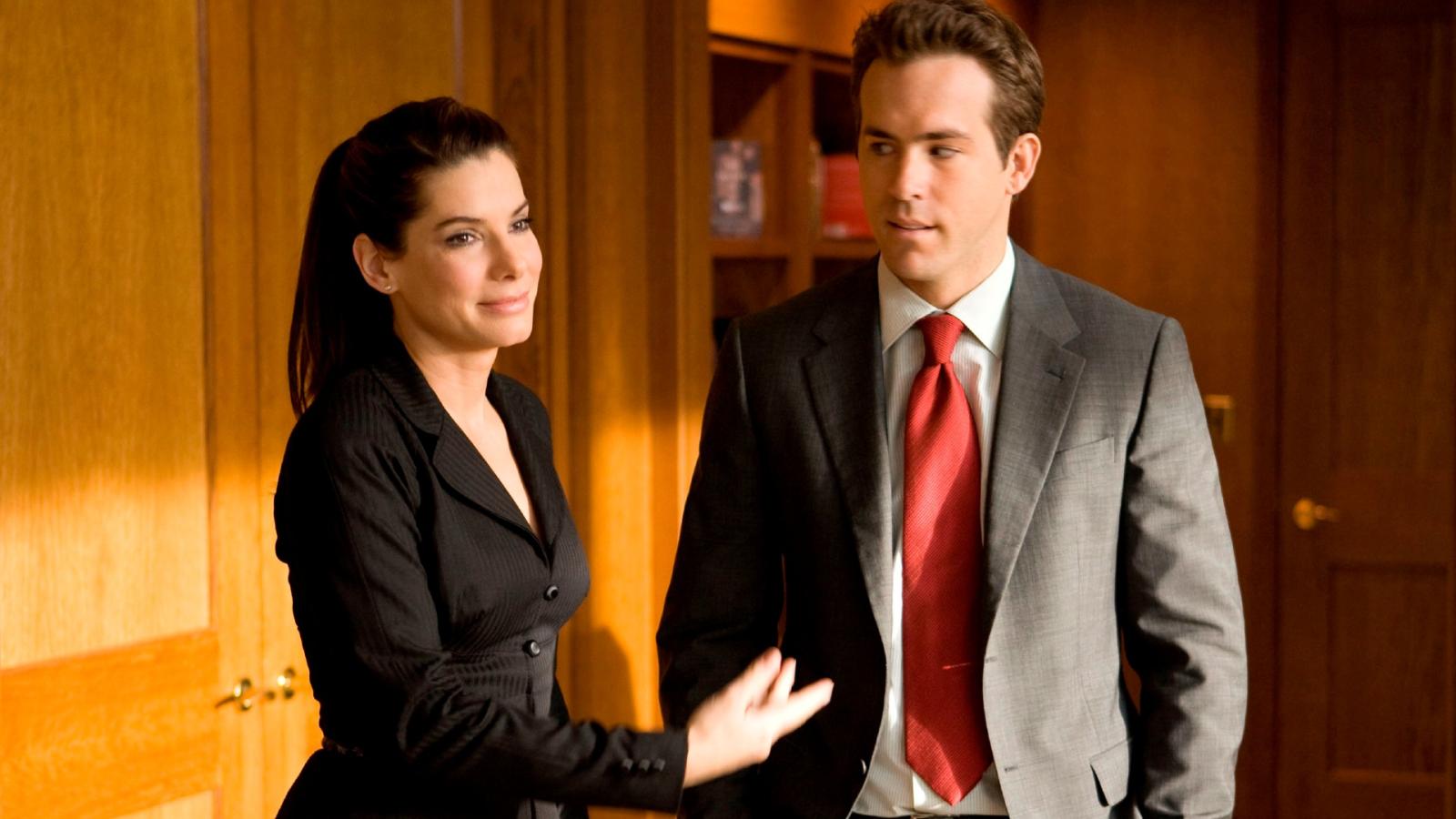 Sandra Bullock and Ryan Reynolds star in The Proposal, a film about a high-strung editor (Bullock) who convinces her assistant (Reynolds) to marry her so she can avoid deportation. As they spend time together to convince others of their sudden love, they slowly start to fall for each other for real. It's a classic fake relationship story, a trope that's as old as the hills. But Bullock and Reynolds bring their comedic A-game, turning what could have been a stale premise into an engaging and funny love story. Their comedic timing and natural chemistry make the film a delightful watch. Throw in a scene-stealing Betty White, and you've got a film that steals hearts as easily as it elicits laughs.
11. The Perfect Match (2016)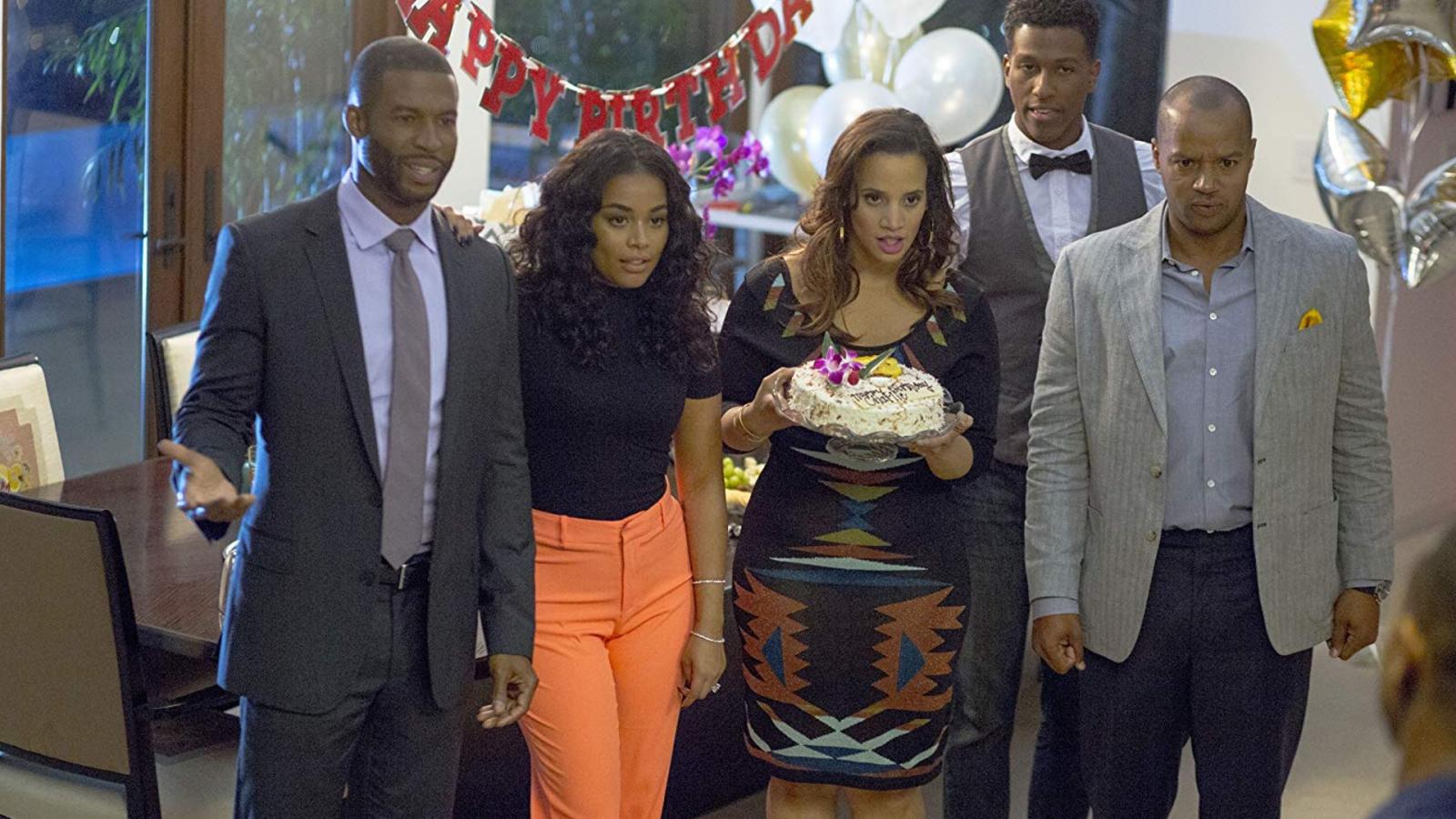 In The Perfect Match, playboy Charlie (Terrence Jenkins) doesn't believe in love until he meets the enigmatic Eva (Cassie Ventura). They agree to a casual affair, but soon Charlie wants more. It's a clichéd story of a commitment-phobe who changes his ways after meeting the right person. But there's an unexpected depth to the film, primarily due to Jenkins' charismatic performance. His journey from a carefree bachelor to a man yearning for love feels genuine and engaging. The film also offers a thoughtful exploration of modern relationships, which elevates it beyond the standard romantic comedy fare.
12. Something Borrowed (2011)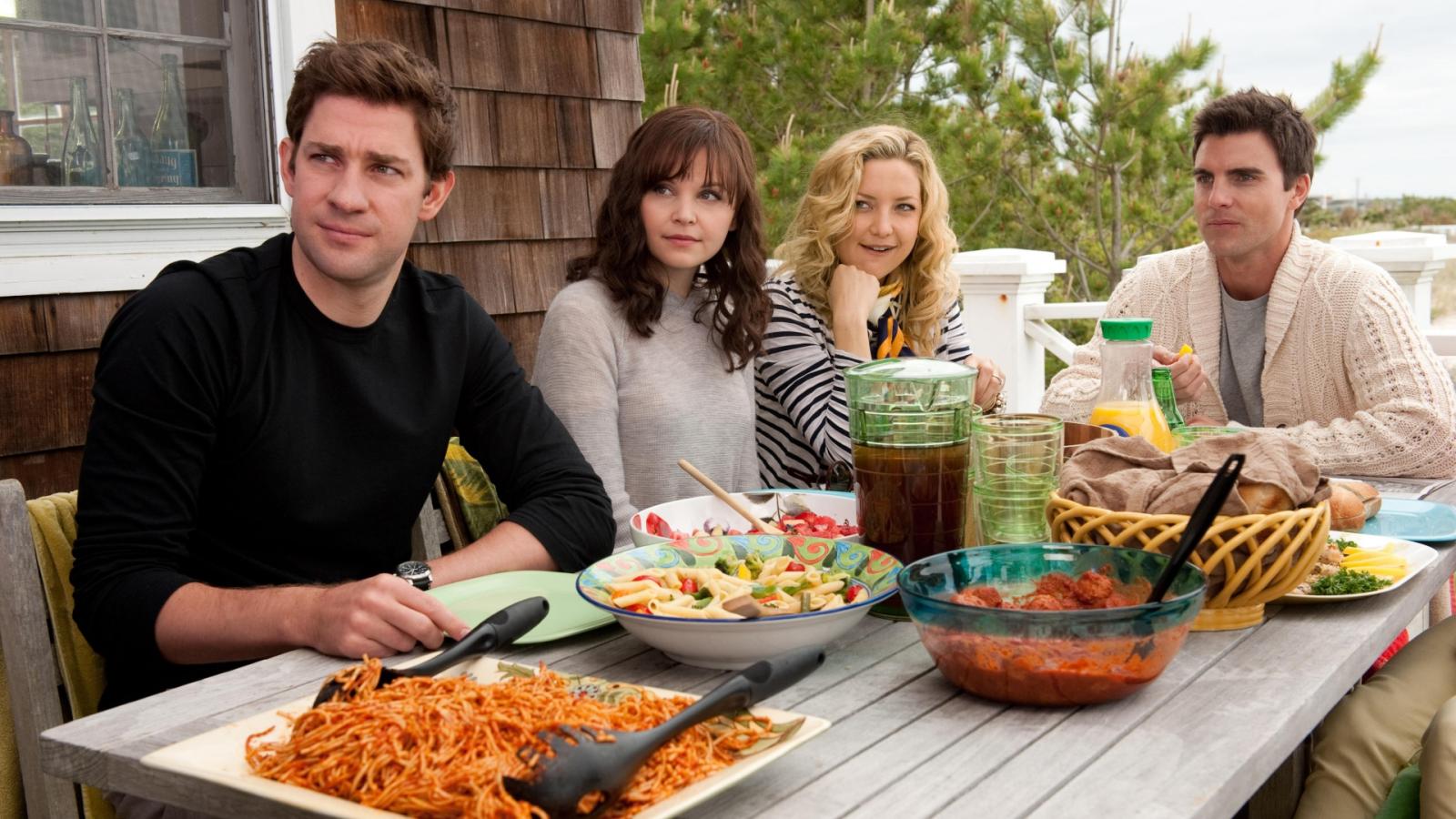 Something Borrowed features Ginnifer Goodwin as Rachel, a woman who falls for her best friend's fiancé (Colin Egglesfield). It's a love triangle story, and love triangles are as common in rom-coms as the Empire State Building is in New York's skyline. But the movie manages to subvert some clichés. The characters are flawed and make mistakes, which adds a layer of realism to the film. Goodwin's sympathetic performance makes you root for Rachel, even though her actions aren't exactly commendable. The movie is like a breezy summer read that you can't put down, even if you can guess the ending.