12 Zombie Movies Where Survival Is The Only Mission
Sometimes the dead just won't stay dead.
1. "Night of the Living Dead"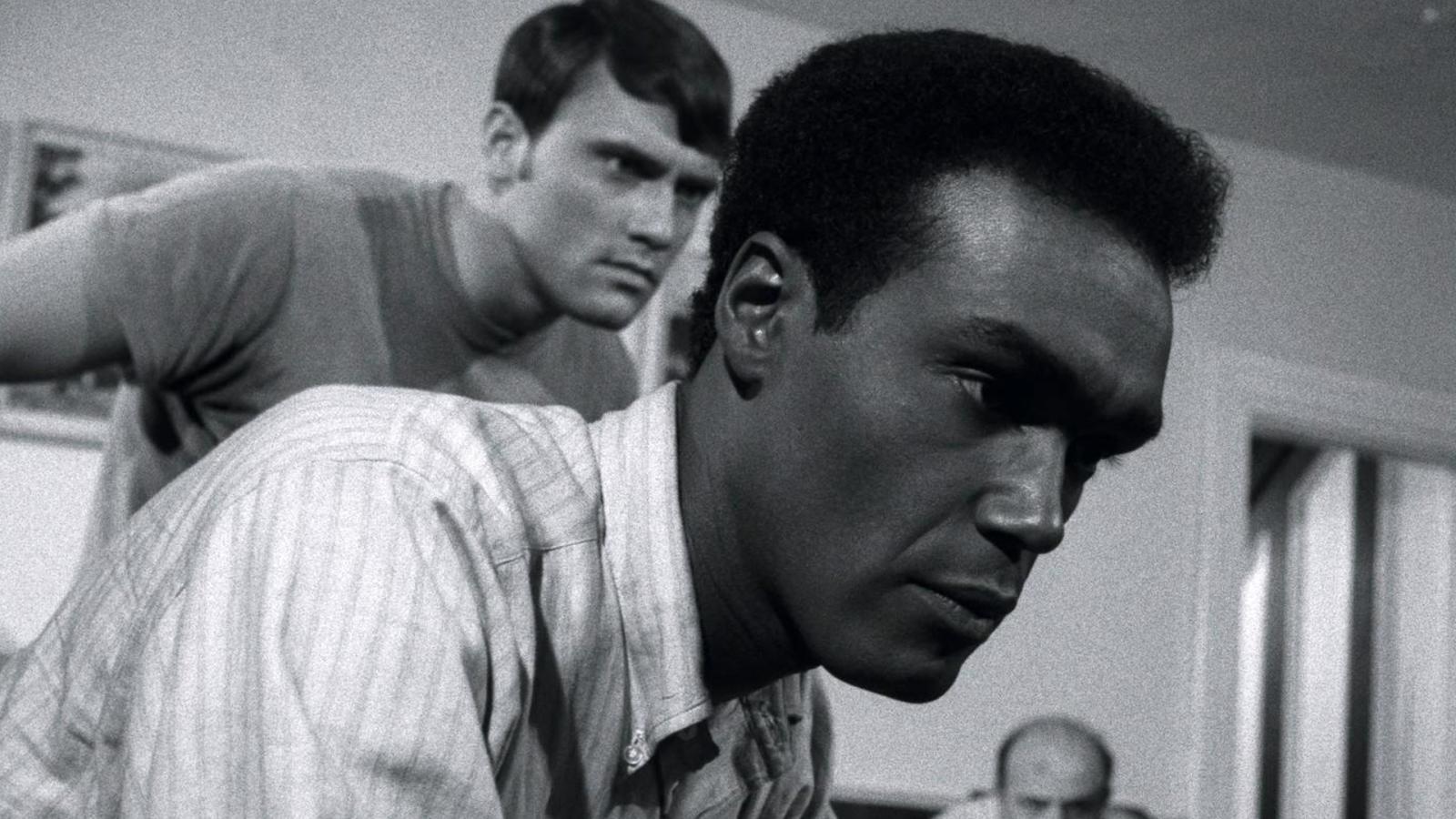 1968, George A. Romero unleashed hell on Earth. A mysterious radiation turned the dead into flesh-hungry monsters. Seven strangers took refuge in a farmhouse, battling both the undead and their own fears. Black and white film added to the eerie atmosphere. Despite barricades and bullets, the zombies pressed on. A bleak ending reminded us of humanity's penchant for self-destruction. One must ask, are humans truly superior, or do they become monsters in the face of adversity?
2. "28 Days Later"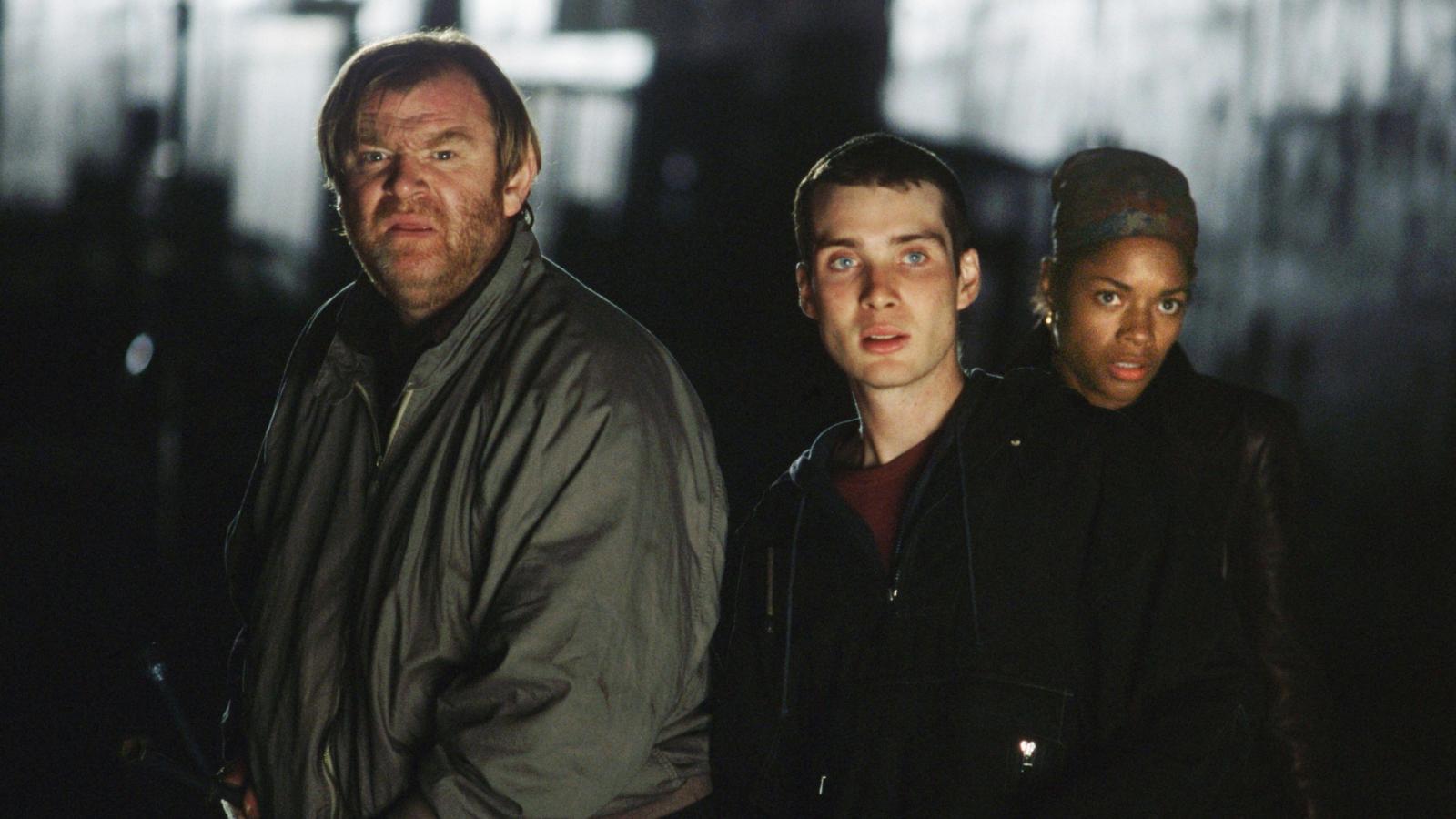 Waking up from a coma, Jim found London eerily deserted. A virus, the "Rage", had infected the masses, turning them into hyper-aggressive killers. Jim, with fellow survivors Selena and Frank, traversed the deserted UK, searching for salvation. Encounters ranged from infected ambushes to treacherous soldiers. Fast-moving zombies redefined the genre. The movie offered a glimpse of societal collapse amidst hope. But isn't survival the true essence of humanity, even in the darkest of days?
3. "World War Z"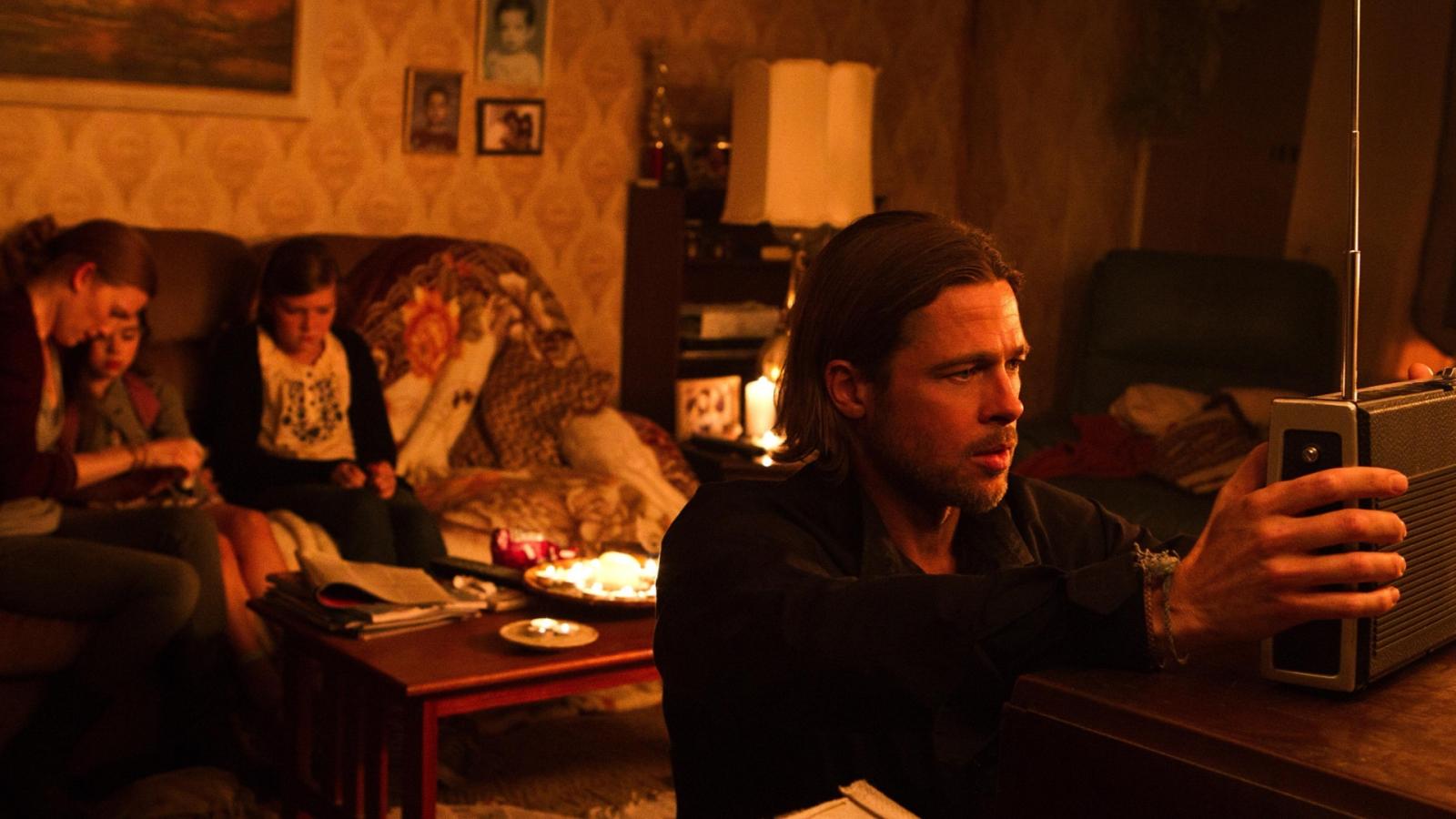 Gerry Lane, a former UN investigator, was thrust into a worldwide zombie outbreak. From Philadelphia's chaotic streets to Jerusalem's towering walls, Lane pursued the origin of the virus. A globe-trotting quest ensued, full of close calls and daunting challenges. Discovering the zombies' attraction to sound and movement was crucial. The solution? A novel defense, using terminal illnesses as a camouflage. In a world torn apart, sometimes, the best weapon is one's wit.
4. "Dawn of the Dead" (2004)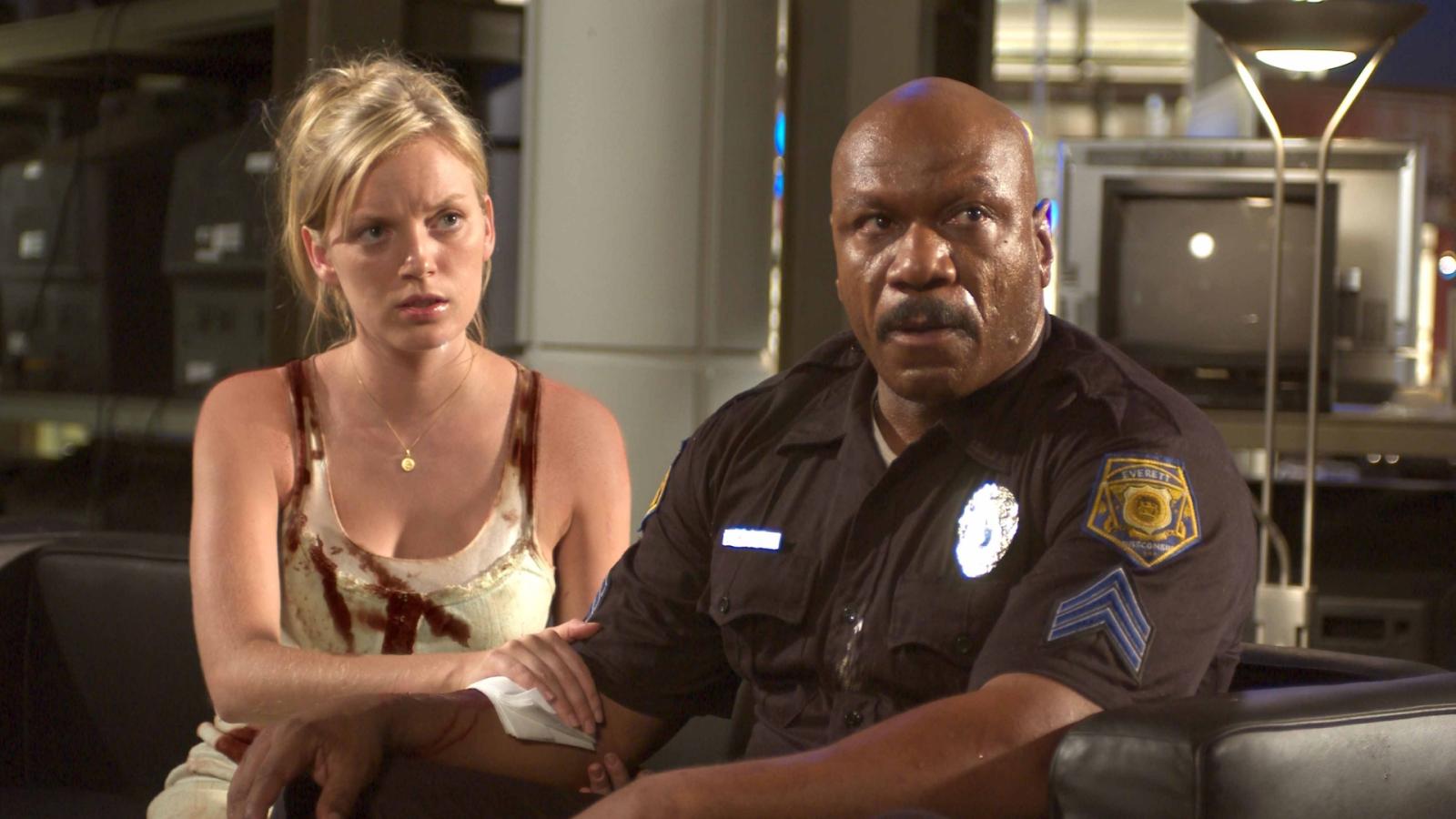 A reimagining of Romero's classic, this time, zombies besieged a Wisconsin mall. Survivors, both bitten and unbitten, sought refuge amidst consumerism's remnants. Tensions ran high as the undead masses grew and supplies dwindled. Love blossomed, alliances formed, and betrayal lurked in every corner. Escape became the ultimate goal, but at what cost? A fortified bus, a dash to the marina, and an uncertain future awaited. For in a consumerist society, when humans become commodities, who truly survives?
5. "Train to Busan"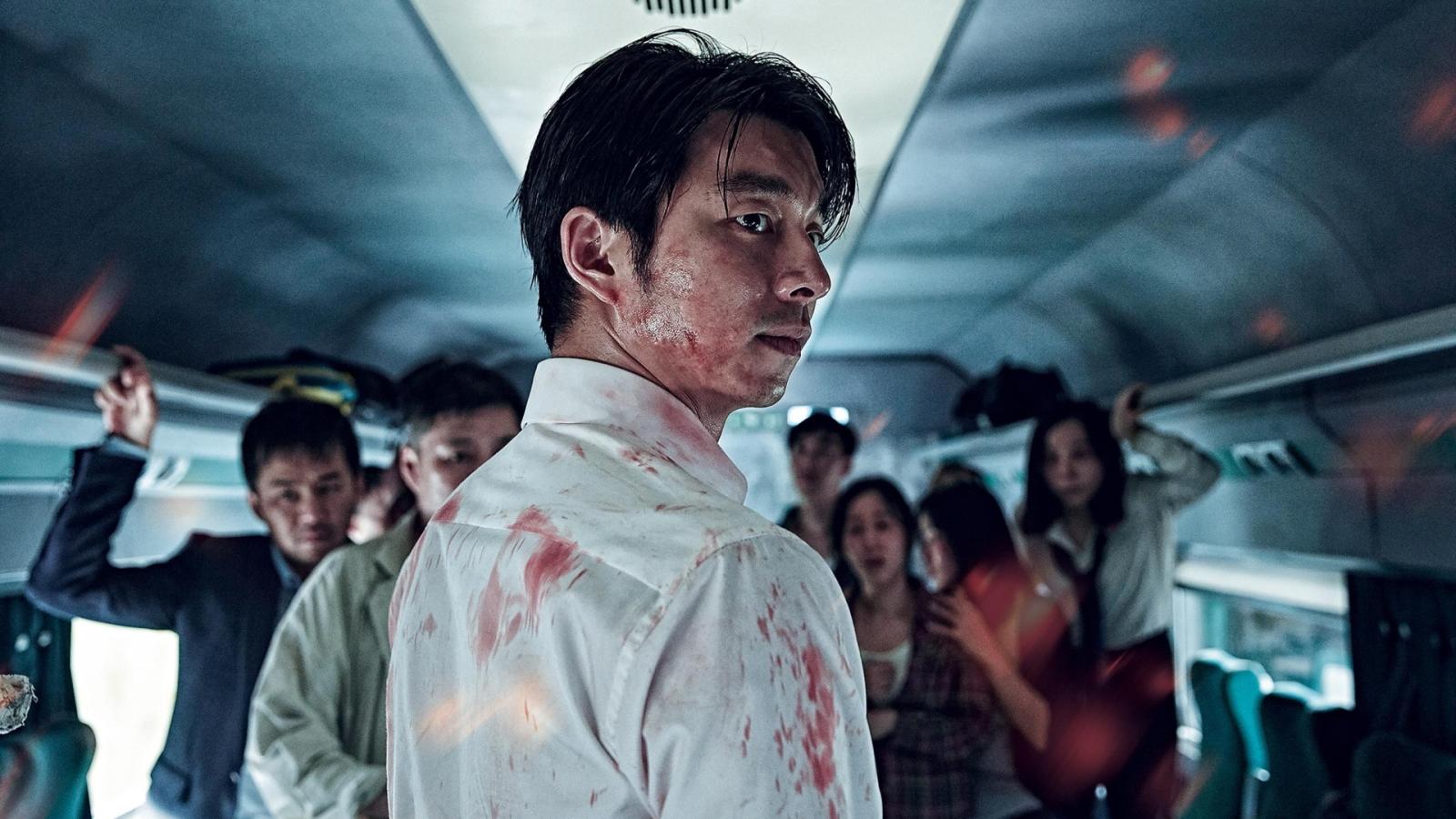 A simple train journey from Seoul to Busan turned nightmarish as a zombie outbreak engulfed South Korea. A father and daughter, estranged but hopeful, found themselves fighting for their lives amidst the speeding train cars. Compromised carriages, zombie onslaughts, and treacherous passengers made survival a daunting task. As stations turned into death traps, trust became a luxury. This South Korean masterpiece proved that confined spaces intensify horror. Humanity's best and worst were on full display. But in the race against death, is there room for redemption?
6. "The Girl with All the Gifts"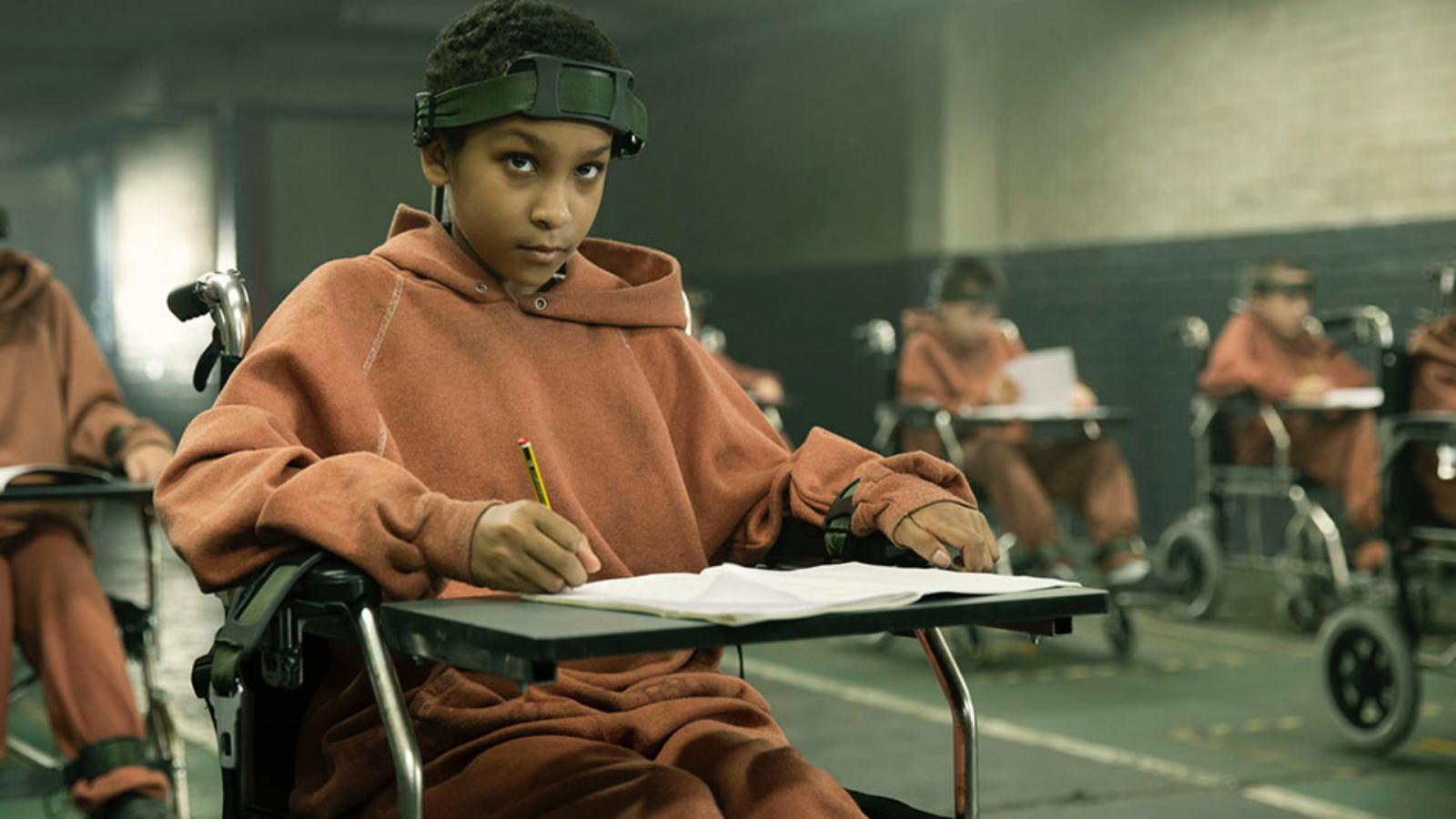 Young Melanie, intelligent and curious, was also a "hungry". Kept in a military base, she represented humanity's possible future amidst a fungal outbreak. Gifted children like her, zombie-human hybrids, were studied for a potential cure. As the base fell, Melanie, her beloved teacher, and a few survivors ventured into the overrun UK. Exploring the line between monster and human, Melanie's choices became pivotal. A new world dawned, challenging our ideas of evolution. For if the next step in evolution is monstrous to us, should it be halted?
7. "Zombieland"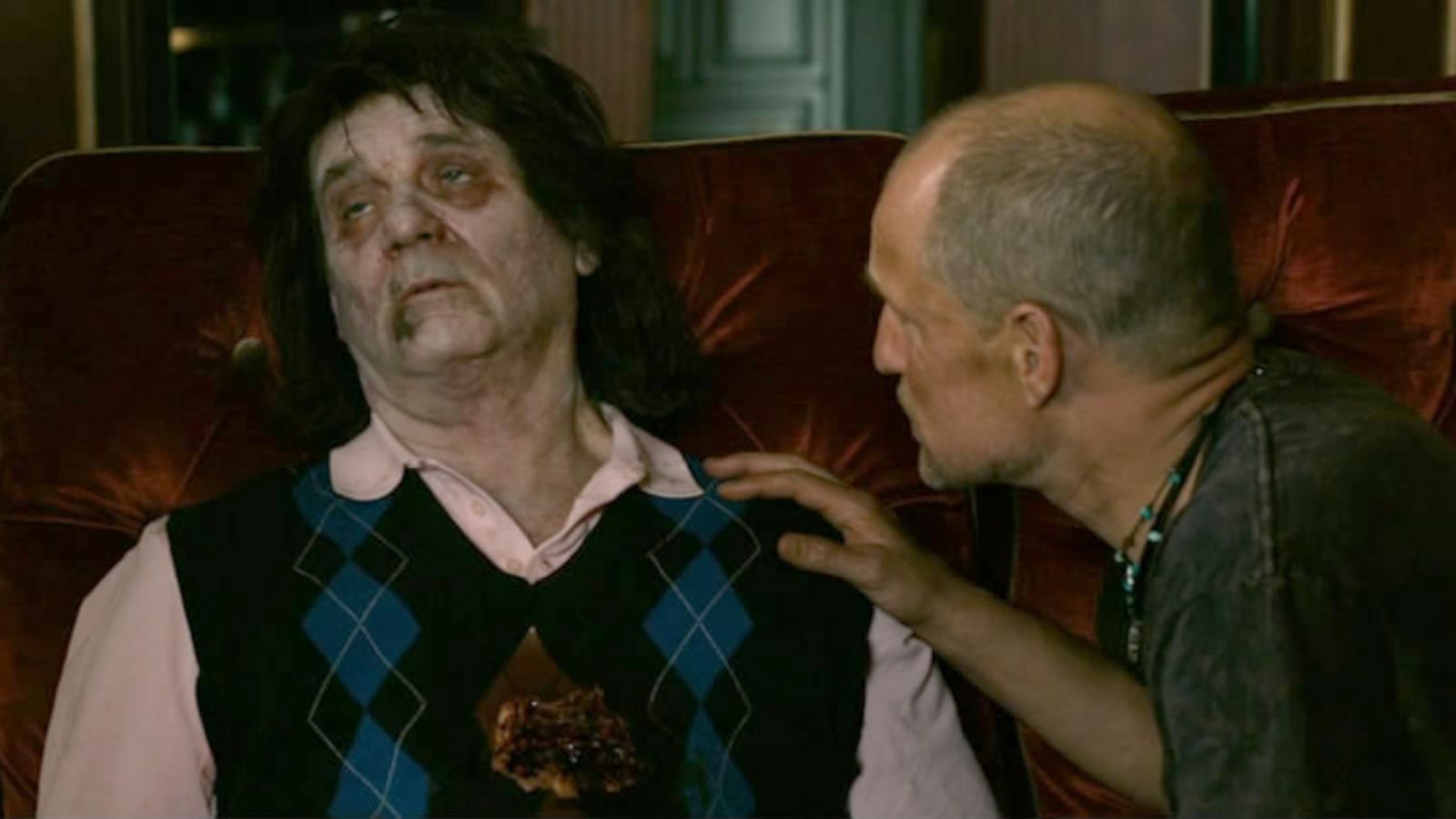 The US, post-apocalyptic, full of zombies, and... fun? A quirky survivor, Columbus, teamed up with Tallahassee, Wichita, and Little Rock to navigate this zany landscape. Amidst Twinkie cravings and amusement parks, survival had its own set of rules. Lessons like "Double Tap" and "Beware of Bathrooms" became gospel. Road trips, theme parks, and Bill Murray – survival had never been so entertaining. Humor mingled with horror, presenting an offbeat take on the end times. After all, if the world's ending, why not enjoy the little things?
8. "REC"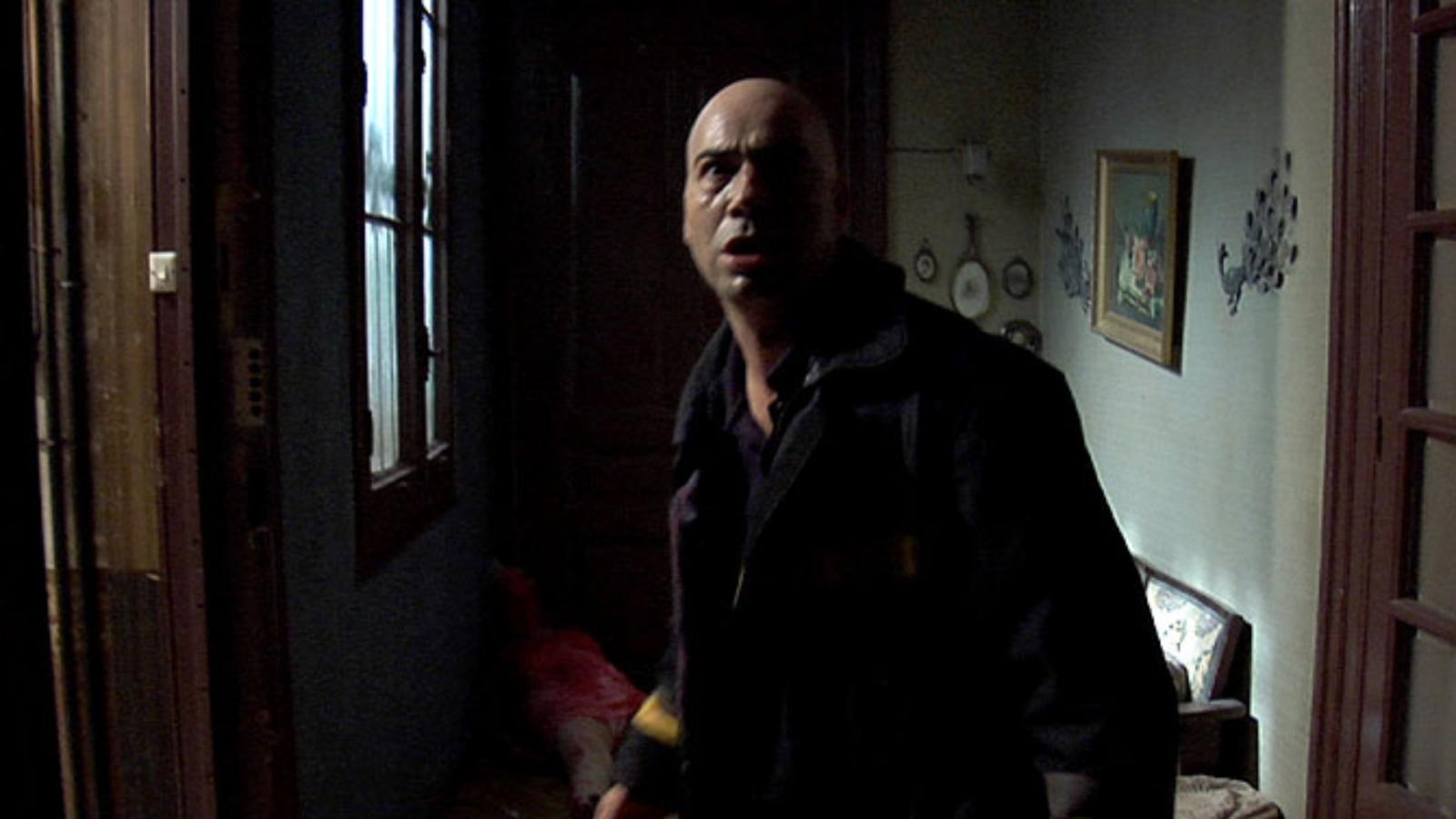 A Spanish TV crew documented a firefighter call to an apartment building. But instead of a regular rescue, they encountered residents turned into rabid, aggressive beings. The building was quarantined, leaving the crew trapped with the infected. Through the camera's lens, a night of escalating terror unfolded. The infection's origin? A twist connecting religion, possession, and disease. Sometimes, the scariest stories are those that feel the most real, aren't they?
9. "Shaun of the Dead"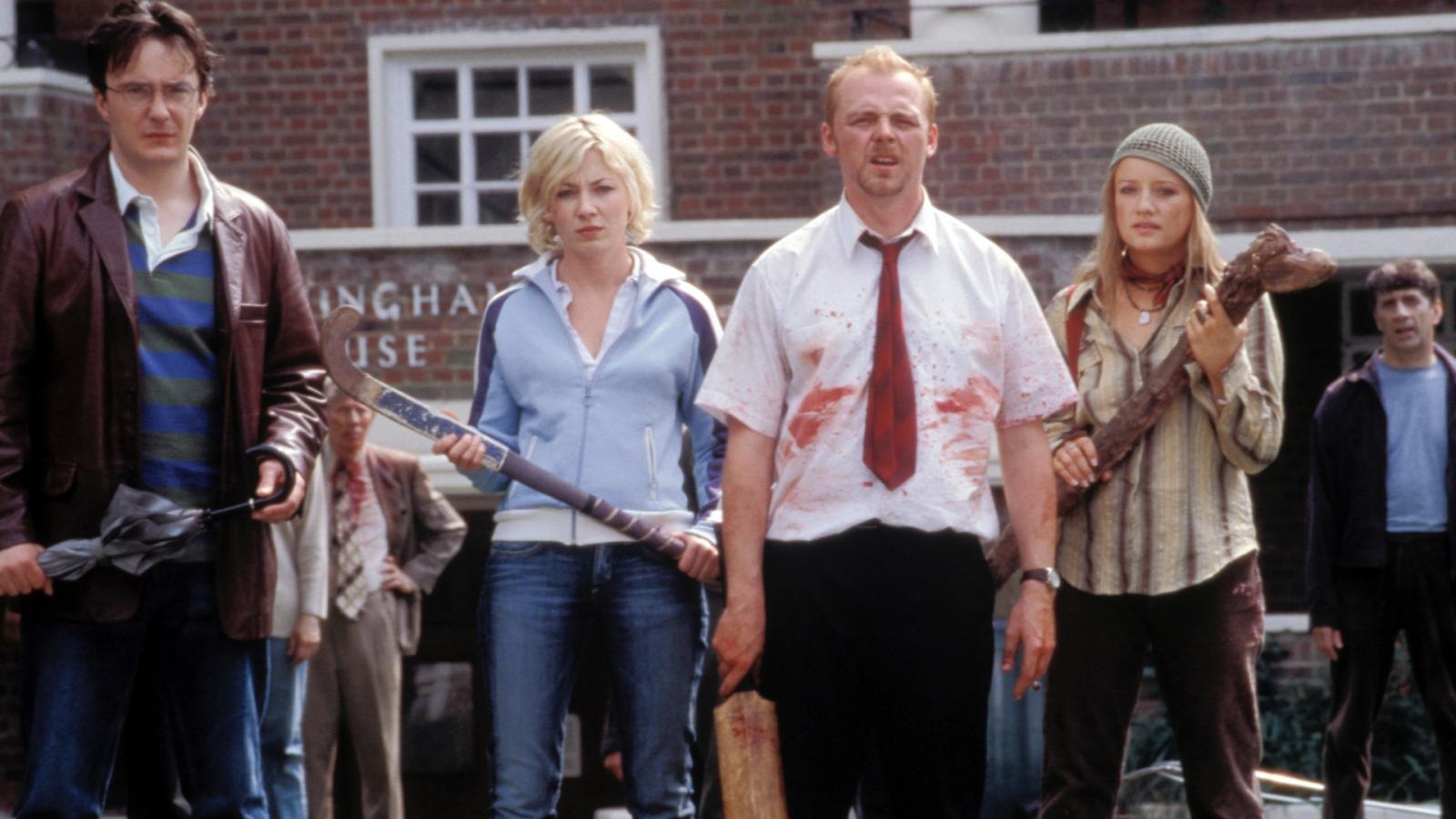 Shaun's mundane life needed a shake-up, but a zombie apocalypse wasn't what he had in mind. With best mate Ed, the duo decided to rescue Shaun's ex and mom. Their safe haven? The local pub, of course. What followed was a hilarious, bloody romp, with cricket bats and vinyl records as weapons. British humor met undead horror, proving that sometimes, laughter is the best defense. When life goes to the dogs, is heading to the pub such a bad plan?
10. "Warm Bodies"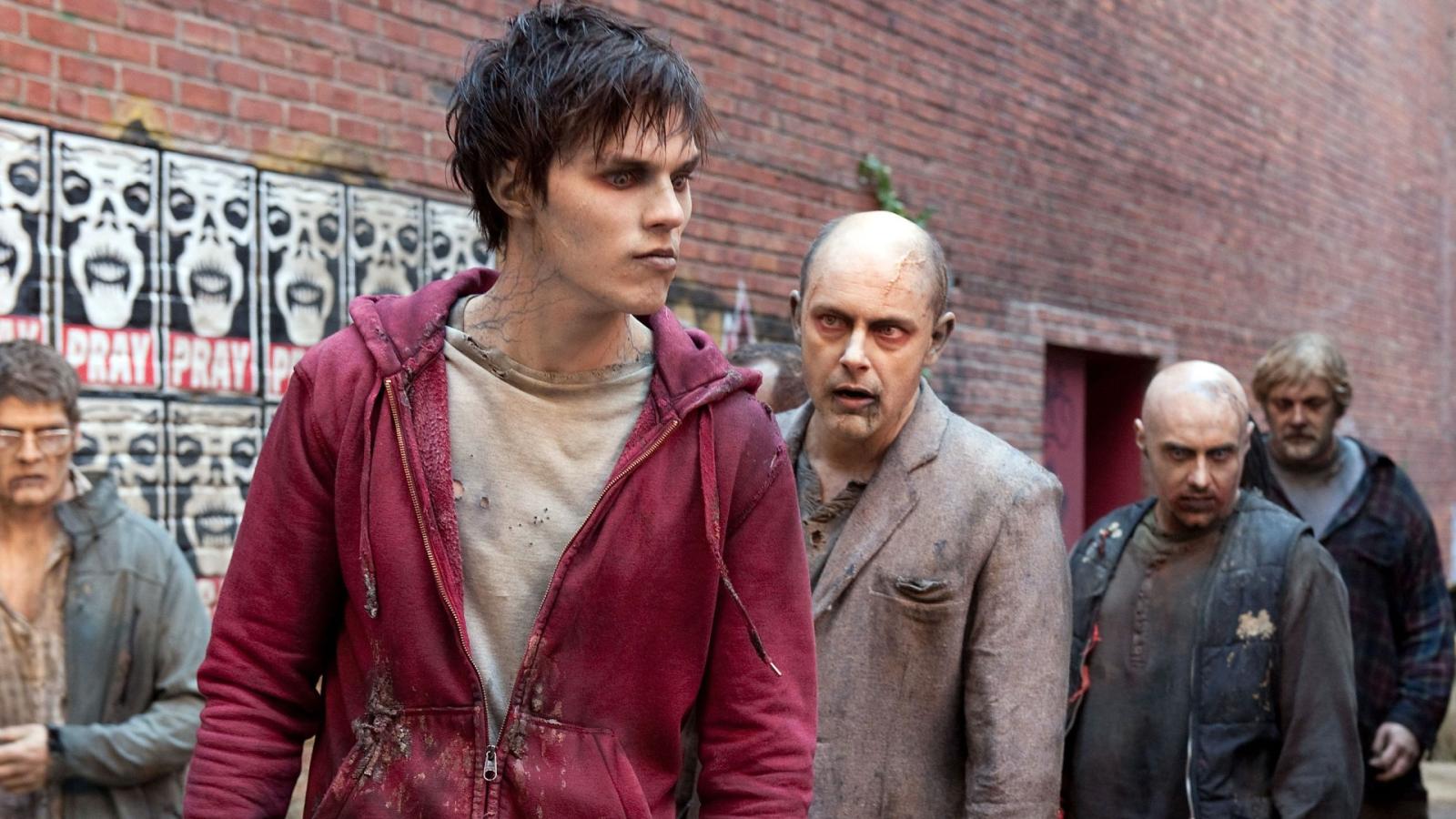 R was different. A zombie, yes, but one with thoughts... and a crush. After eating a young man's brains, R became smitten with Julie, the victim's girlfriend. Saving her from other zombies, an unconventional romance blossomed. As feelings grew, R began regaining his humanity. Love, it seemed, could reverse zombification. In a world devoid of warmth, could a cold heart be reignited by love's flame?
11. "Pontypool"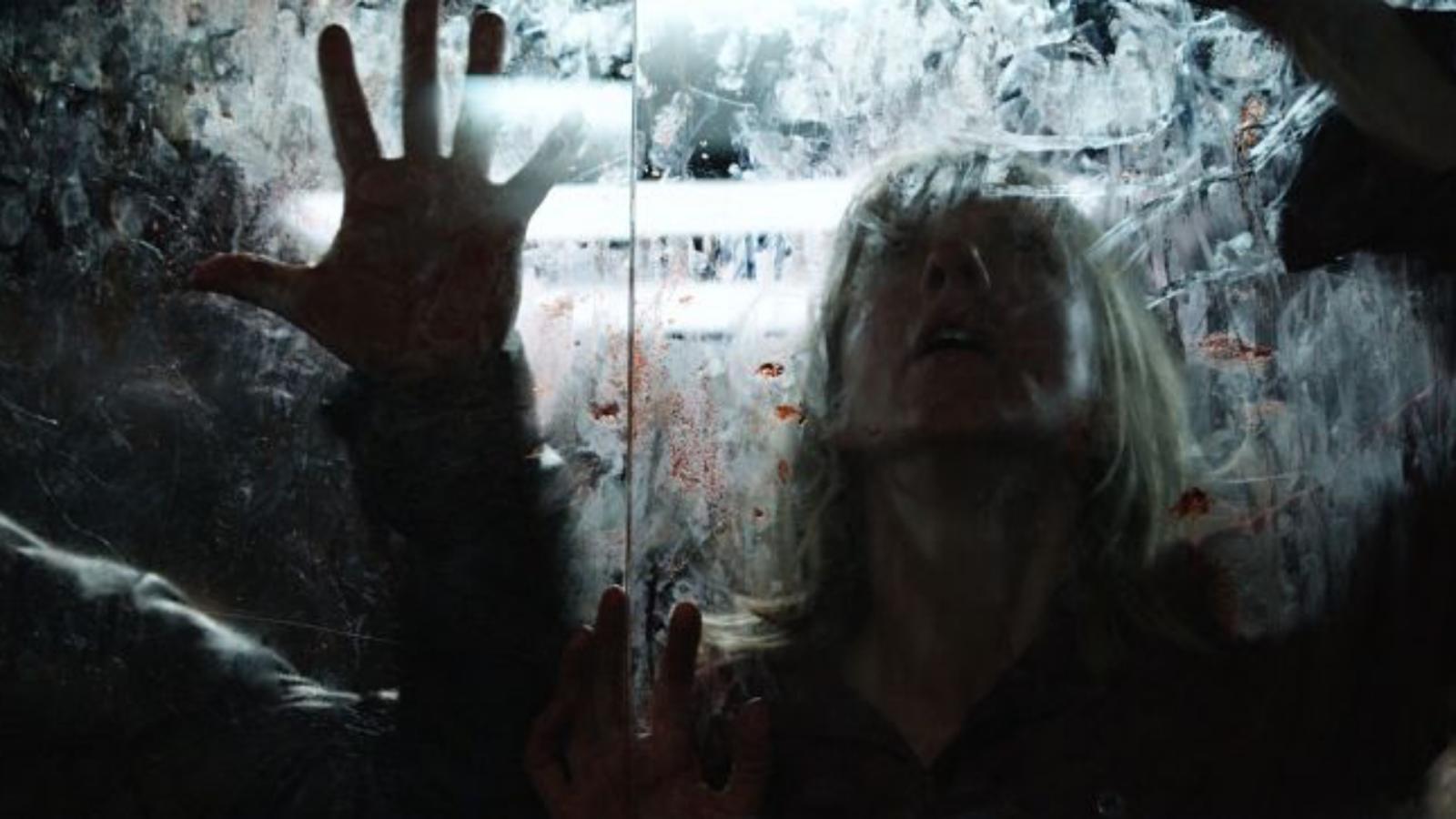 In a small Canadian town, a radio DJ started his morning show. But as reports of violent outbreaks streamed in, he realized a linguistic virus turned people into killers. Words, certain English words, infected listeners, driving them mad. As the radio station became a refuge, deciphering the language puzzle was crucial. Tensions and paranoia escalated as voices became weapons. A fresh take on the genre showed that sometimes, words speak louder than actions. But in a world where words can kill, can silence save?
12. "Cargo"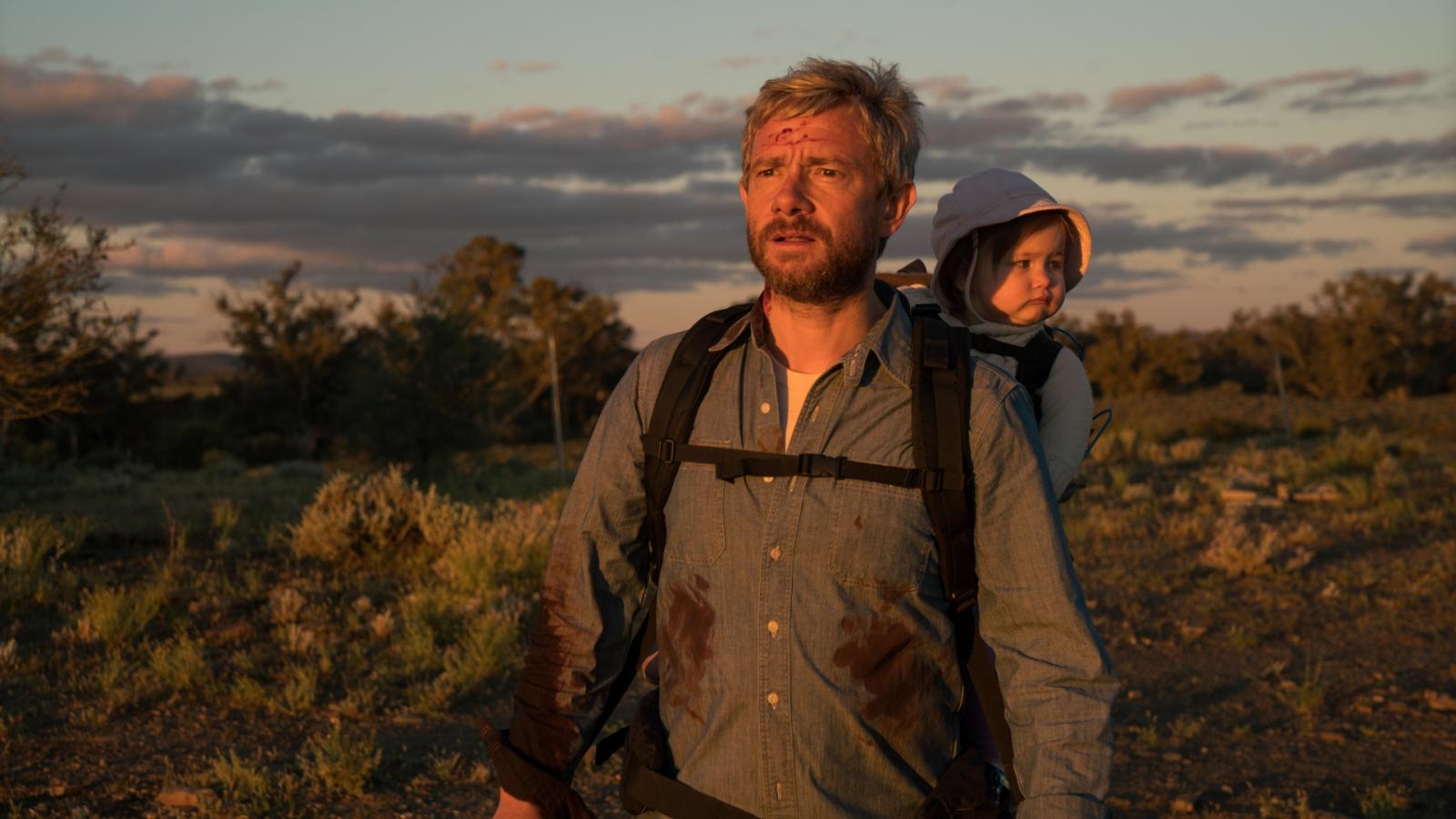 In the Australian Outback, a man was bitten while protecting his family. With mere hours before turning, he sought a safe haven for his infant daughter. Navigating a treacherous landscape, both natural and undead, every second counted. Encountering other survivors, the clock ticked towards his inevitable transformation. Sacrifice, love, and desperation intertwined in this poignant tale. For when the end is nigh, what final legacy do we leave behind?