15 Action Films with Female Leads Who Stole the Show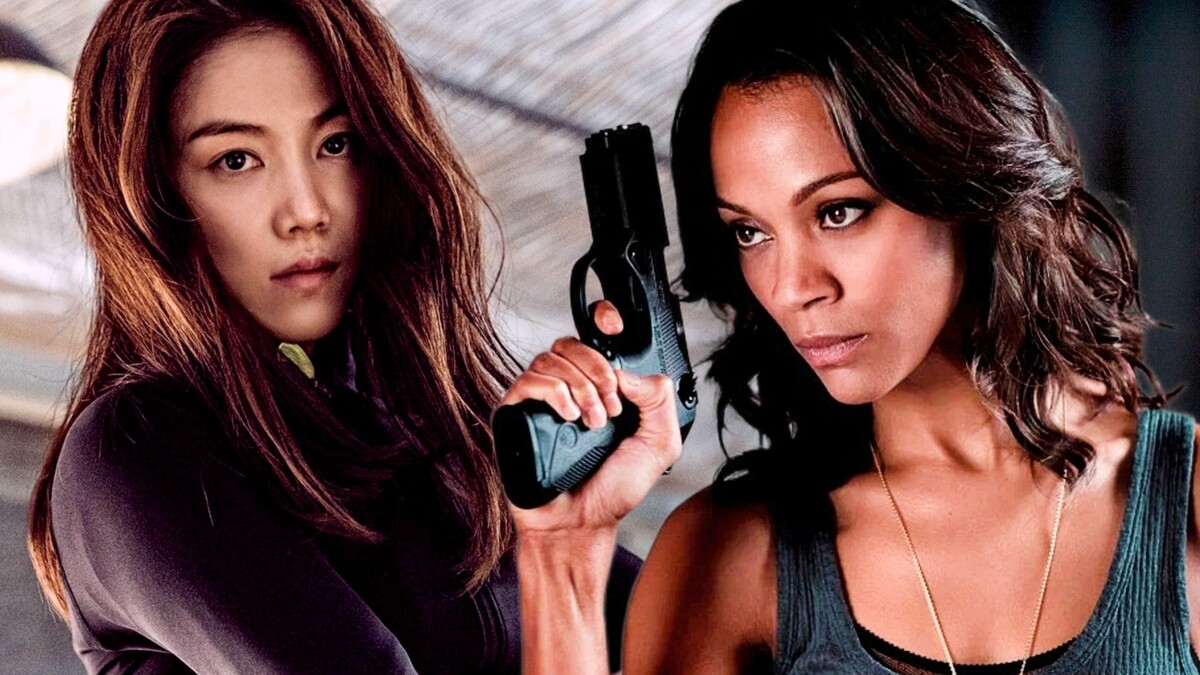 Think action is a boys-only club? Wrong-o. Women have been kicking butt in the action genre for ages, and it's high time they get their due.
1. "Aliens" (1986)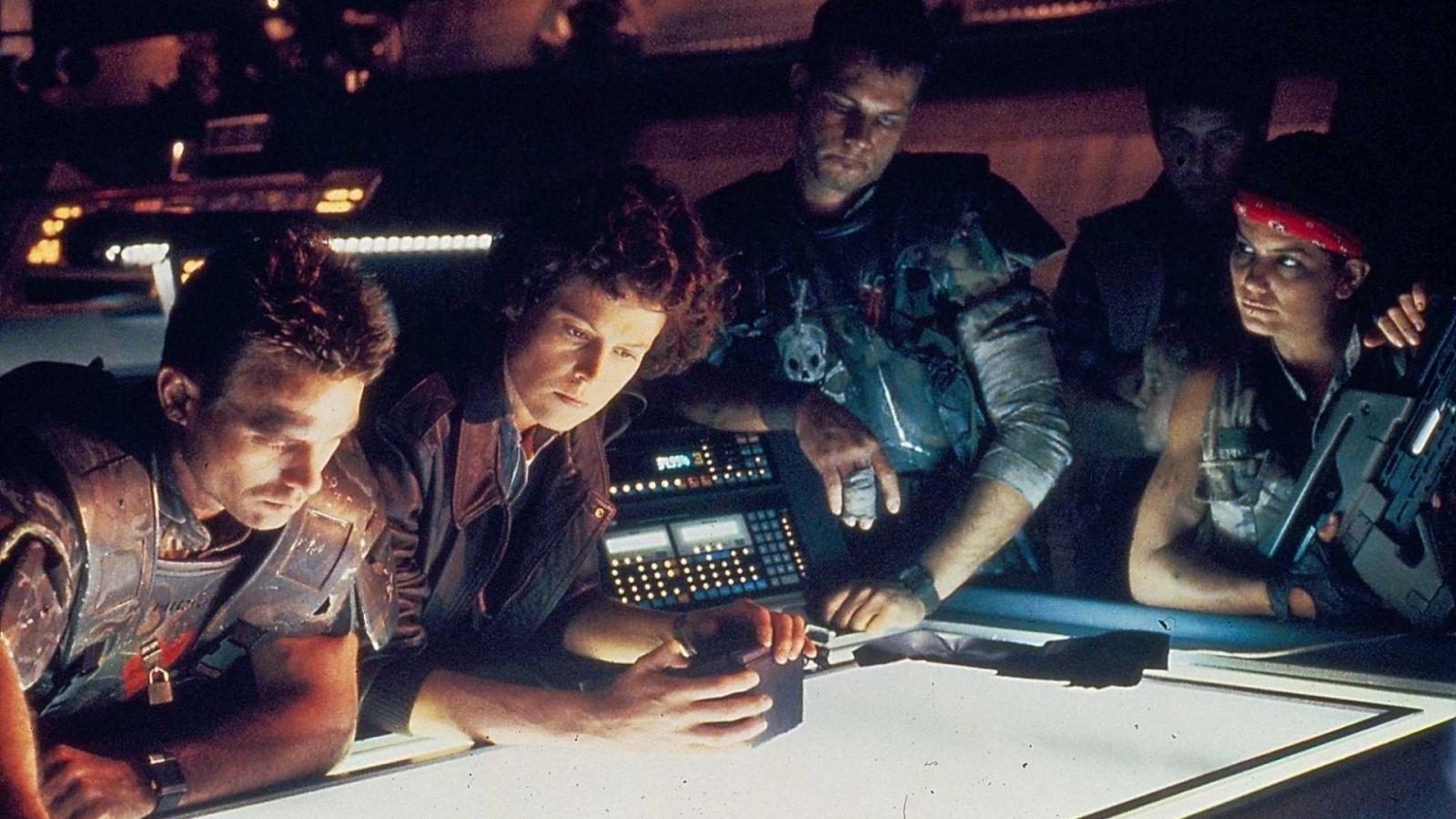 Let's kick it off with the OG: Ellen Ripley, played by Sigourney Weaver. A sequel to "Alien," this time Ripley's got even more extraterrestrial butt to kick. After waking up from stasis, she heads back to the planet LV-426, now colonized and—surprise, surprise—overrun by aliens. She's got one goal: save the remaining colonists, especially young Newt. Ripley proves she can go toe-to-toe with any marine, or alien for that matter, and comes out on top.
2. "Kill Bill Vol. 1 & 2" (2003/2004)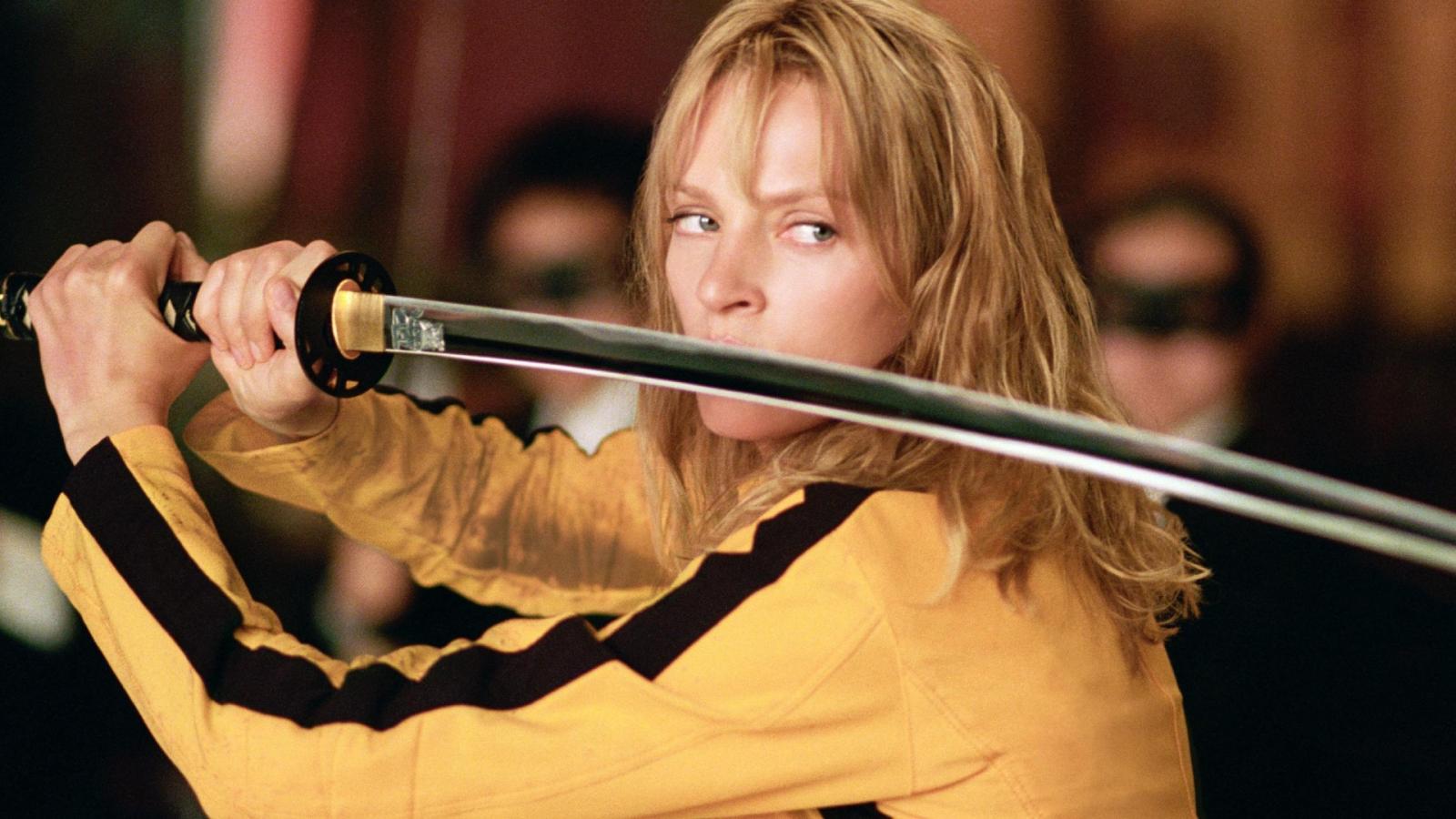 Nothing says vengeance like a yellow jumpsuit, am I right? Uma Thurman's The Bride wakes up from a coma, hell-bent on getting back at her former squad who tried to kill her and her unborn child. Bill, her ex-lover and the squad leader, is target numero uno. The Bride slices and dices her way through the Deadly Viper Assassination Squad and faces off with Bill in the end, finishing him off using the Five Point Palm Exploding Heart Technique.
3. "Salt" (2010)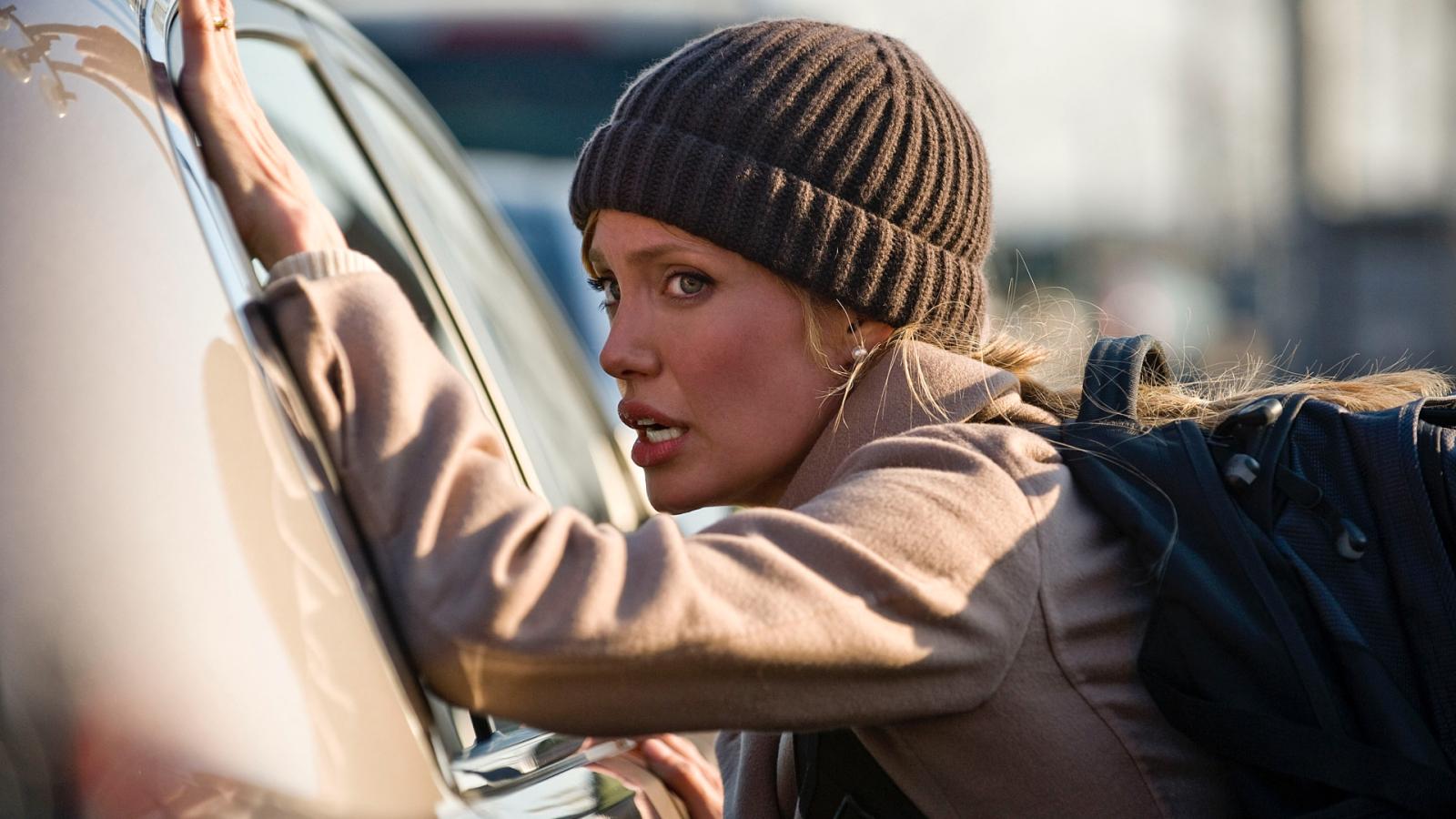 Angelina Jolie plays Evelyn Salt, a CIA officer accused of being a Russian spy. Plot twist: She kinda is, but also kinda isn't. Trained as a child to be a sleeper agent, she's triggered to kill the Russian President. Instead, she goes rogue, fights off her CIA colleagues, and sets out to prove her innocence. She pulls off a series of high-stakes stunts that'll have you questioning your own physical capabilities. The box office loved it too, with a gross of $293.5 million worldwide.
4. "Mad Max: Fury Road" (2015)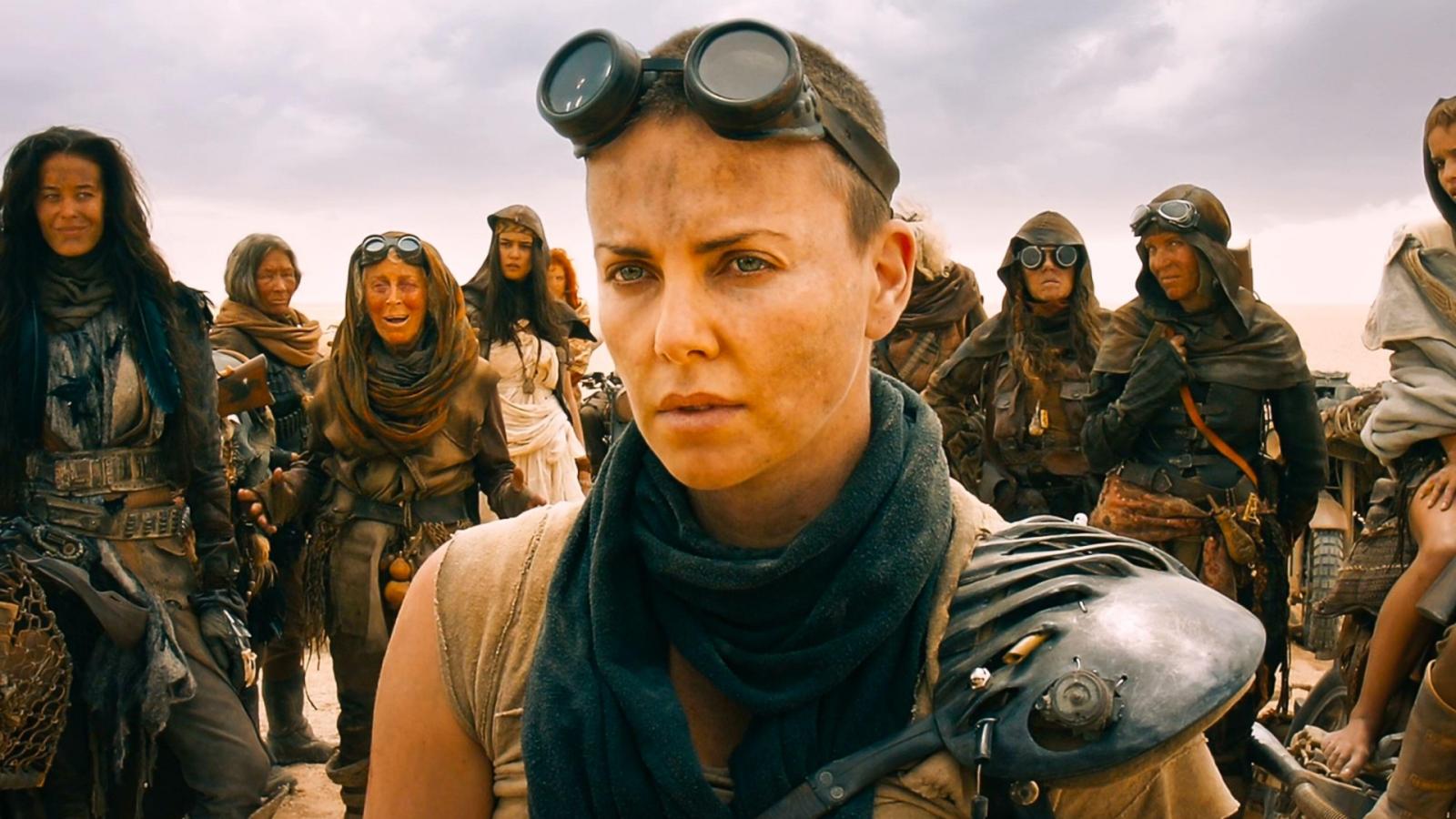 Sorry, Max, but this is Furiosa's show. Charlize Theron 's Furiosa commandeers a war rig to free a group of women enslaved by the warlord Immortan Joe. Max joins her, but let's be real—he's riding shotgun, figuratively and literally. Together, they turn the desert into a battleground, fighting off Immortan Joe's troops in vehicular combat scenes that are pure adrenaline.
5. "Hanna" (2011)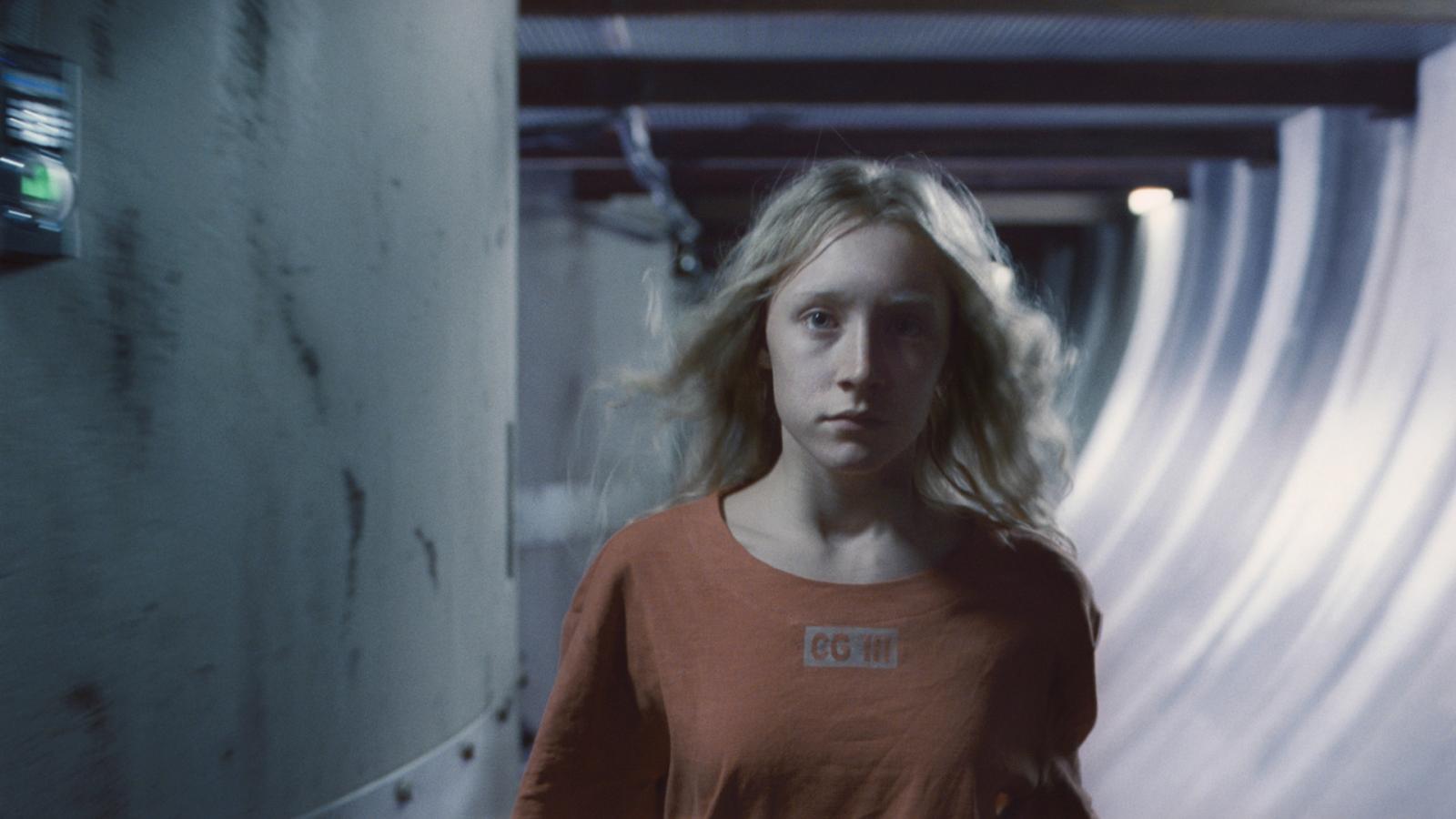 Ever wonder what life's like for a teenage girl trained as an assassin? Saoirse Ronan's Hanna has been raised by her ex-CIA father in the Finnish wilderness. She's sent on a mission to kill Marissa, a corrupt CIA officer. But, whoopsie-daisy, it's a trap. Hanna escapes confinement, navigates through various landscapes (and fight sequences), and finally confronts Marissa, revealing that she's actually a genetically-engineered super soldier.
6. "Haywire" (2011)
Mallory Kane, portrayed by Gina Carano, is a black-ops contractor who's been double-crossed. Sounds typical? Think again. Mallory finds out that her employer has sold her out after a supposedly easy "extraction job" goes sideways. Cue some of the most intense and realistic fight scenes you've ever seen. She dodges bullets, crashes cars, and takes down baddies to clear her name. Carano, a former MMA fighter, performs her own stunts, so you know it's legit.
7. "Blue Steel" (1989)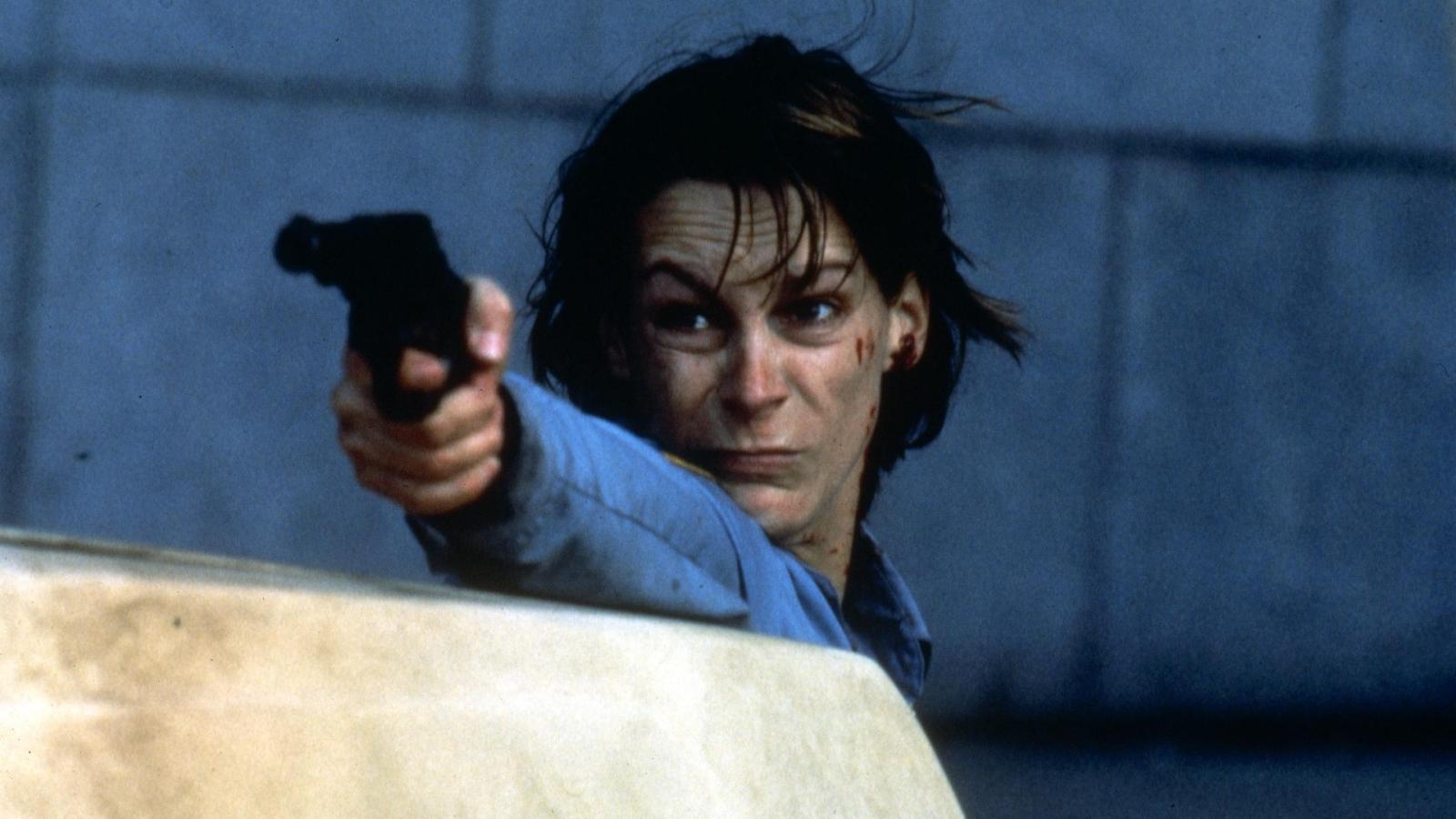 Ever heard of a psychological action thriller? Meet rookie cop Megan Turner, played by Jamie Lee Curtis. She's suspended for killing an armed robber, but the plot thickens when her gun goes missing. Meanwhile, a deranged Wall Street broker picks up her gun and starts a killing spree. It's a deadly game of cat and mouse, but don't bet against Megan. She not only uncovers the broker's identity but also goes full rogue cop to take him down.
8. "Colombiana" (2011)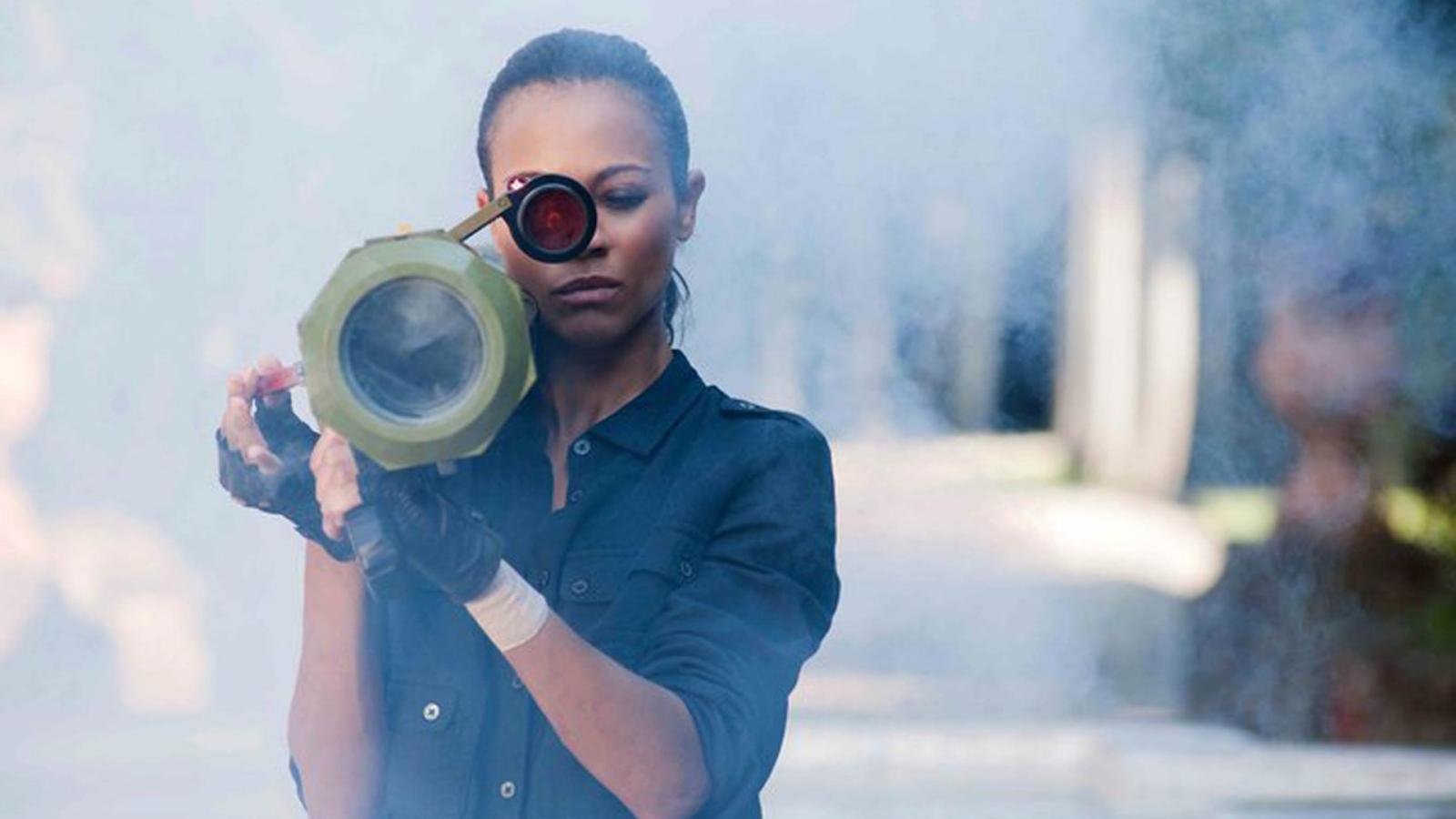 Zoe Saldana shines as Cataleya, a woman whose family was murdered when she was a child. Raised by her uncle, she transforms into an assassin and embarks on a personal mission of vengeance. This isn't a damsel in distress; this is a damsel causing distress. She uses everything from sniper rifles to sharks—yes, sharks—to eliminate her targets. Ultimately, she avenges her family's death, but not without unleashing a whole lotta havoc.
9. "The Long Kiss Goodnight" (1996)
Geena Davis stars as Samantha Caine, a suburban mom with amnesia. But when she starts recovering her memory, she realizes she was once a deadly government assassin named Charly. Faced with threats from her past, Samantha/Charly must protect her daughter and herself. How does a PTA mom handle mercenaries? With improvised explosives and a whole lot of bullets.
10. "The Villainess" (2017)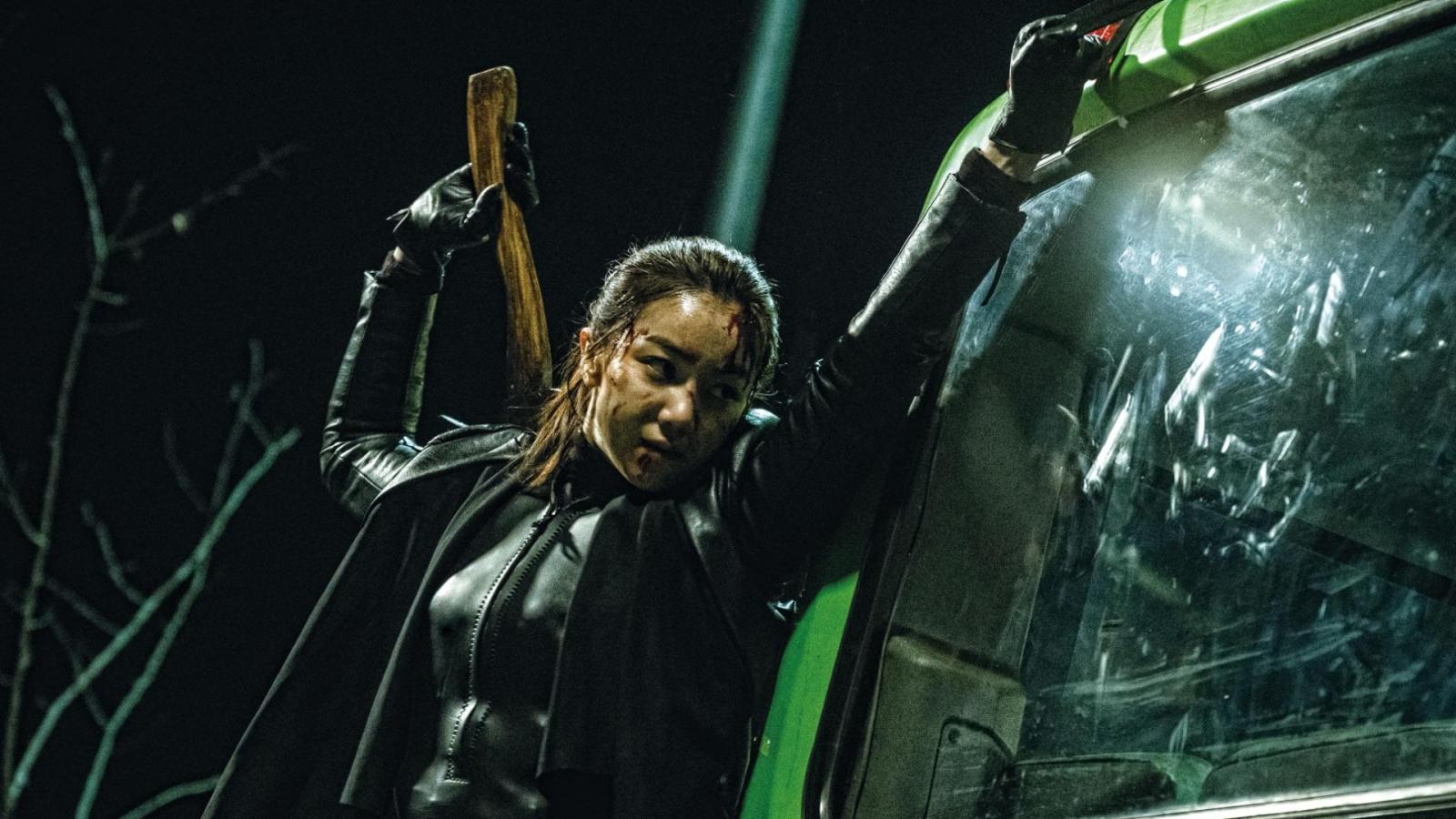 Don't sleep on Korean cinema, folks. This movie follows Sook-hee, an assassin seeking revenge for her father's death. But hold up, there's a twist. The South Korean Intelligence Agency snags her and offers a deal: work for them for 10 years, and earn freedom. Just when you think she's settling into her new double life as a sleeper agent and single mom, her past and present collide.
11. "Lucy" (2014)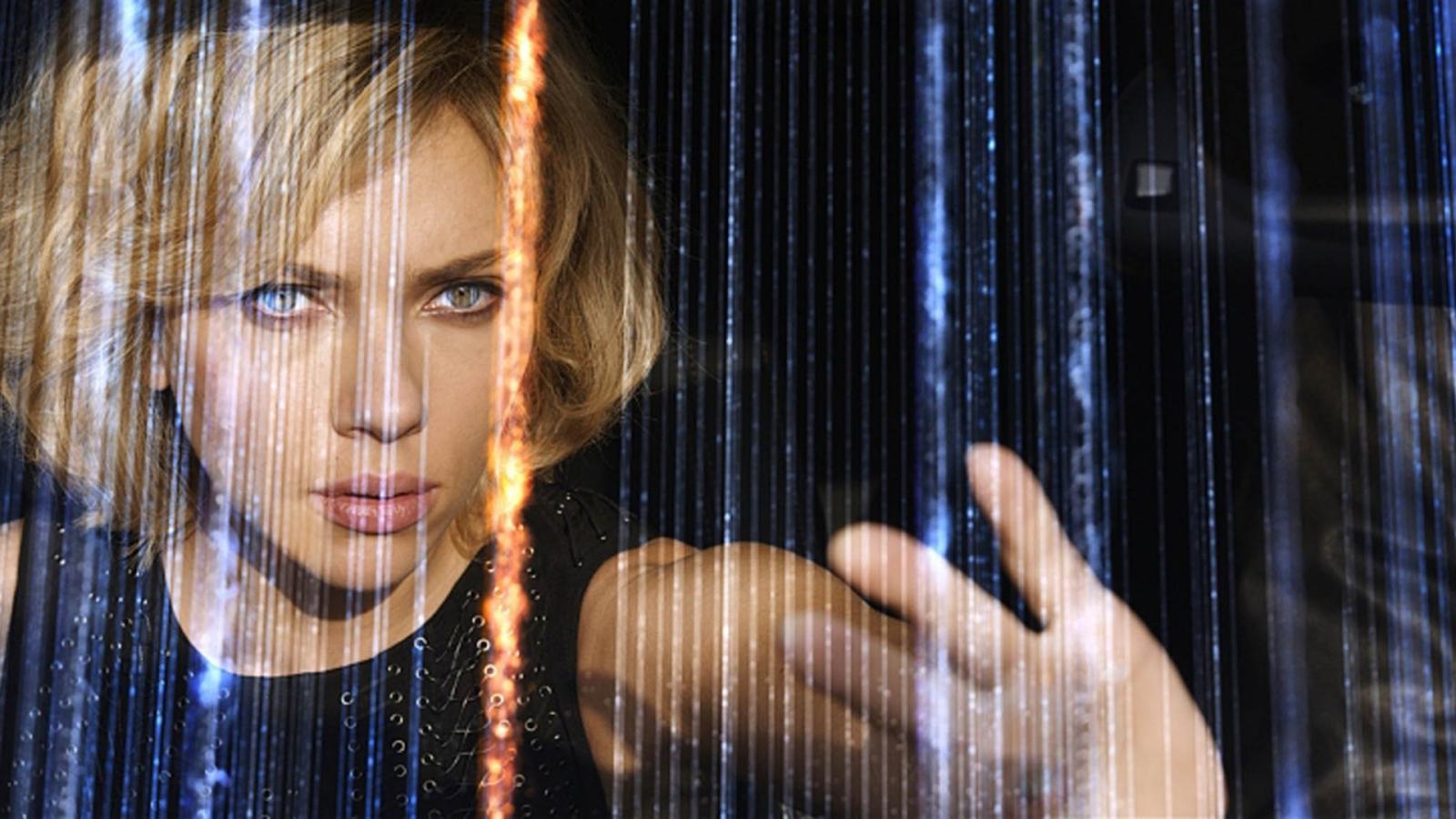 Scarlett Johansson takes on the role of Lucy, an unwilling drug mule whose body starts absorbing the synthetic drug she's carrying. What's the outcome? She unlocks the full potential of her brain. No, seriously. She gains telepathic and telekinetic abilities, can manipulate time, and even defy gravity. While the plot is a sci-fi stretch, the action sequences are out of this world, literally.
12. "Proud Mary" (2018)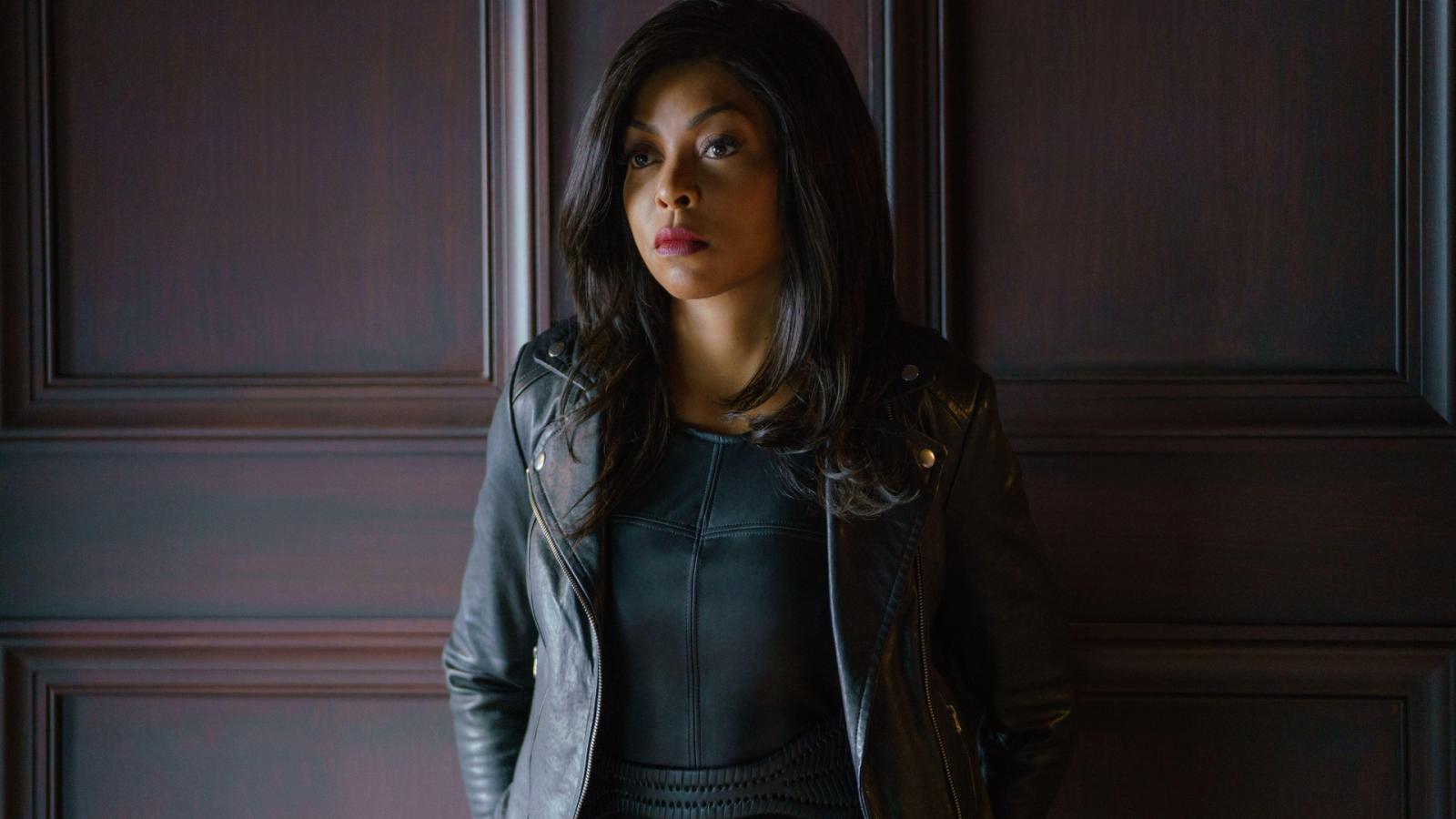 Taraji P. Henson isn't just a hitwoman; she's a hitwoman with a conscience. After a job goes sideways, she ends up caring for a young boy whose life she indirectly messed up. Cue the action. Mary has to face her former crime family to protect the kid, and let's just say it's a family reunion nobody saw coming. Mary brings down her former bosses in a spectacular shootout, all while making sure her young charge stays safe.
13. "Everly" (2014)
Salma Hayek stars as Everly, a woman held captive and forced into sex trafficking by the yakuza. Trapped in an apartment, she decides it's time for some good old-fashioned payback. This movie is like "Die Hard" in a single room, and Everly uses everything from handguns to grenades to fight off waves of attackers. In a heartbreaking twist, she saves her mother and daughter but succumbs to her injuries. Yet, her fight isn't in vain.
14. "Peppermint" (2018)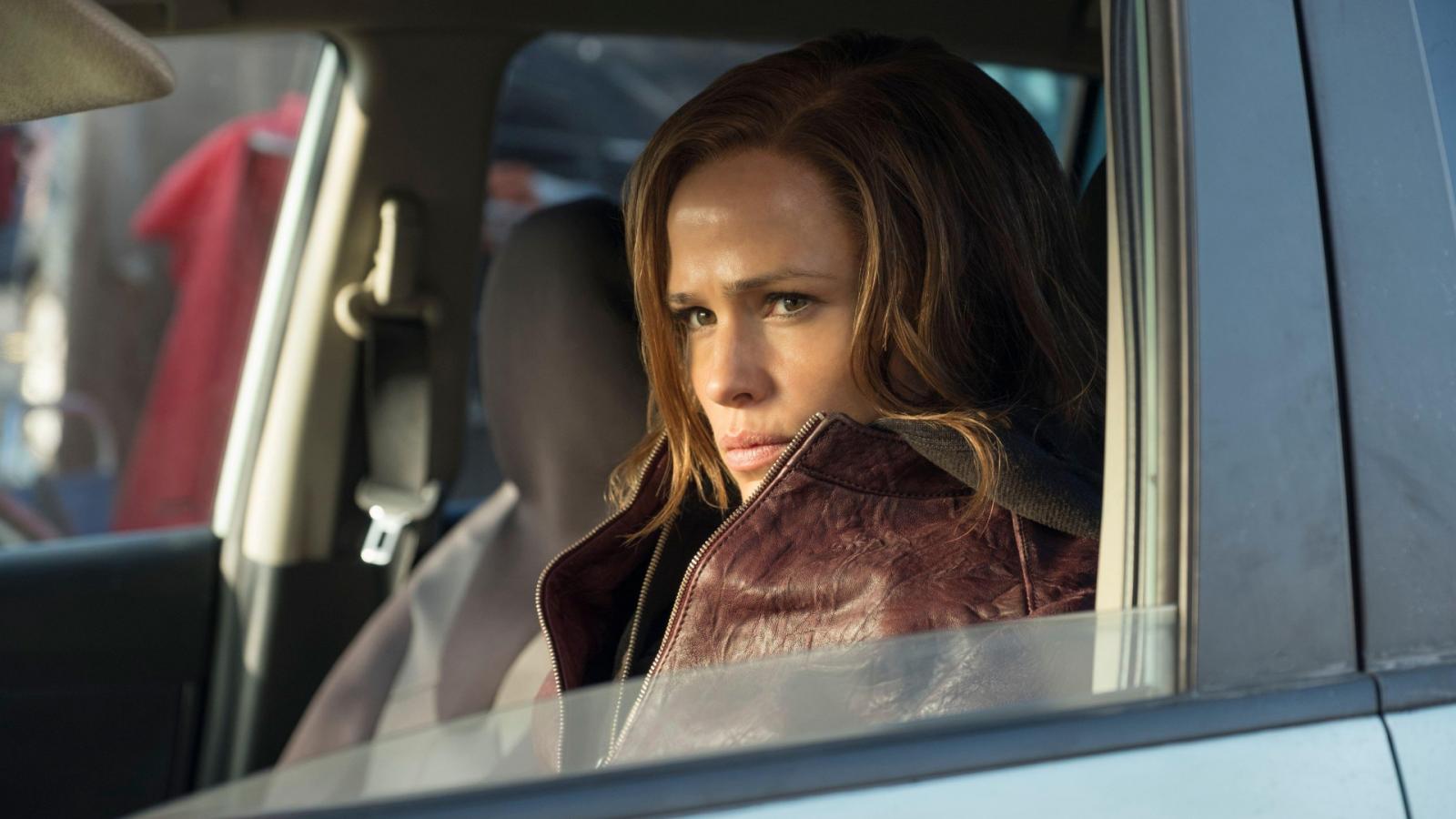 Jennifer Garner is Riley North, a mother turned vigilante after her family gets murdered in a drive-by shooting. Think soccer mom meets Rambo. When the justice system fails her, Riley goes off the grid to become a one-woman army. She tracks down every gang member involved and delivers her own brand of justice.
15. "Crouching Tiger, Hidden Dragon" (2000)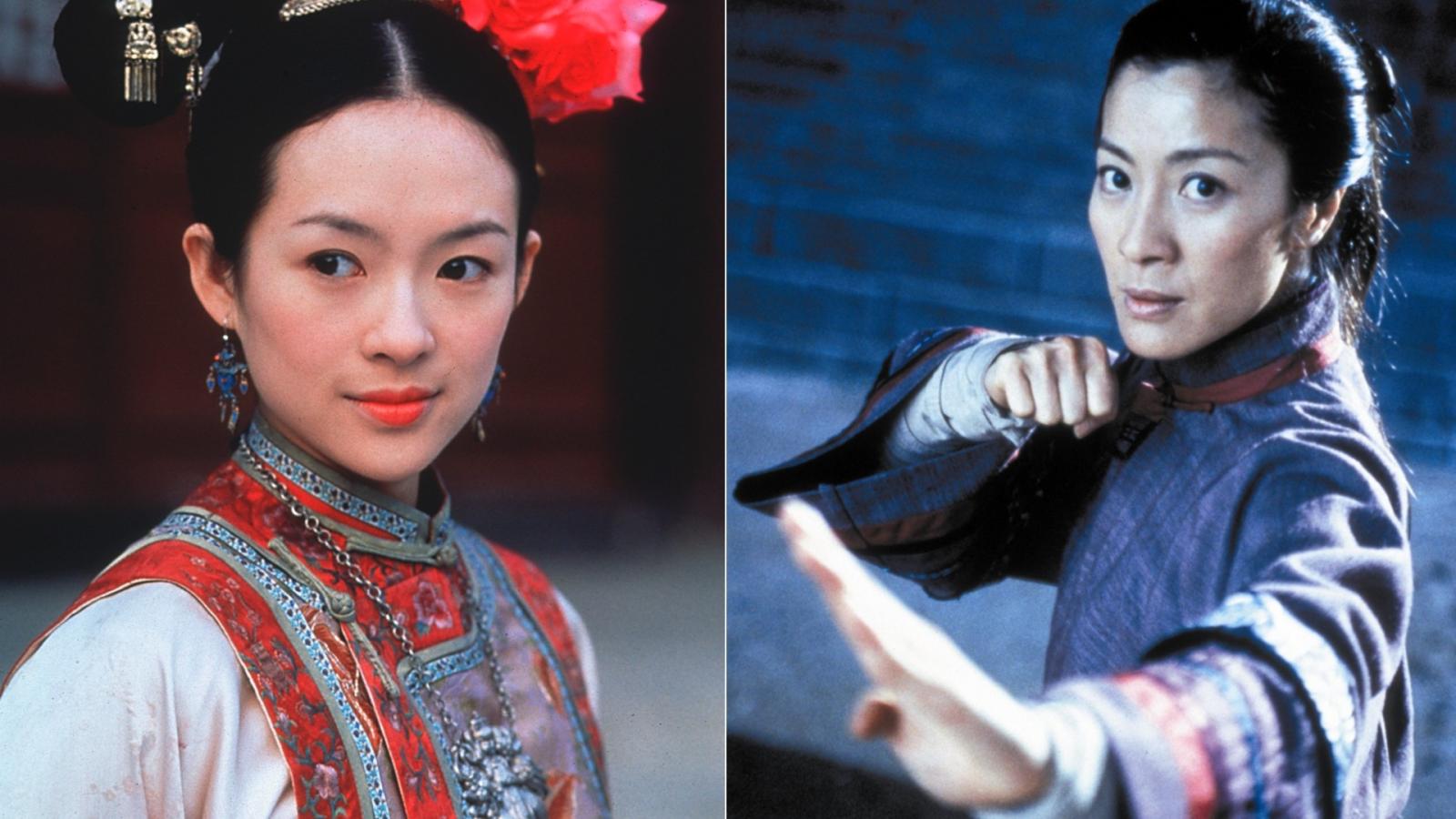 Michelle Yeoh and Zhang Ziyi holding it down in this martial arts masterpiece. Yeoh plays Yu Shu Lien, a warrior tasked with protecting a legendary sword. Zhang Ziyi's Jen Yu steals it, leading to some of the most breathtaking fight sequences in cinematic history. In the end, the sword is returned, but not without heavy personal sacrifices.