15 Darkest Teen Wolf Episodes, Ranked
MTV's hit show has had its fair share of dark, disturbing and controversial moments (Malia & Stiles intimate scene, anyone?).
Let's recap some of those!
15. "Motel California" (Season 3, Episode 6)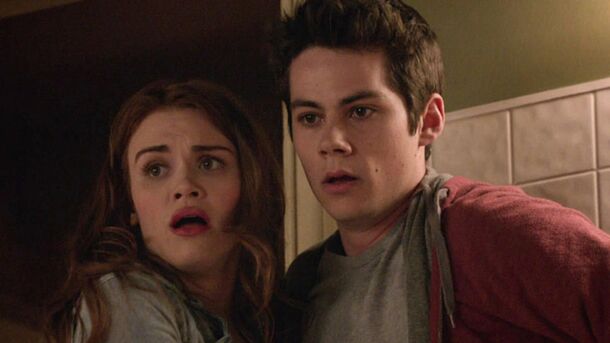 Oh boy, remember this episode? Setting the tone for a chilling hour, it all takes place in a motel with a morbid history. Fun fact: suicides of previous guests. As our favorites check in, they start experiencing haunting visions and hallucinations, leading them to the brink of despair. It's dark, eerie, with those distinctive horror vibes, and it makes you question, "What would I do if I were in their shoes?"
14. "Echo House" (Season 3, Episode 20)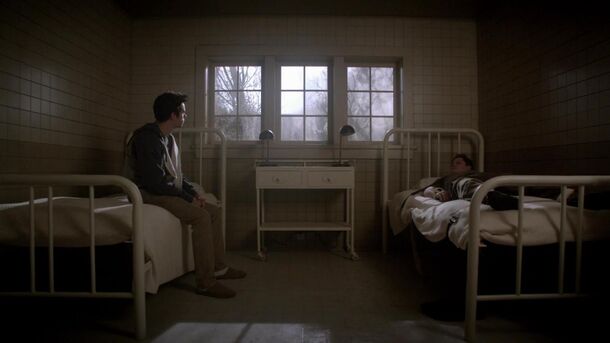 Stiles isn't himself. Or is he? In this episode, our boy is involuntarily admitted to Eichen House, an institution for the supernaturally disturbed. Locked away in this house of horrors, Stiles tries to find answers while fighting off threats left, right, and center. Oh, and did I mention the creepy patients and eerie hallways? Good luck sleeping after this one!
13. "The Overlooked" (Season 3, Episode 10)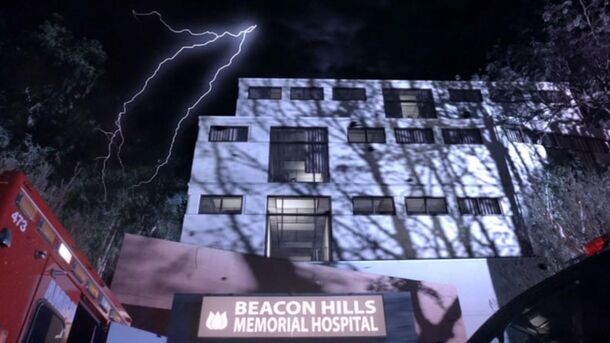 Ever been stuck in a hospital during a storm? Now imagine that hospital's full of supernatural creatures! That's the premise of this nail-biter. Beacon Hills Hospital becomes the battleground between the alphas, our beloved pack, and a few unexpected guests. Alliances shift, secrets unravel, and let's be real, you're gonna be on the edge of your seat!
12. "Strange Frequencies" (Season 5, Episode 7)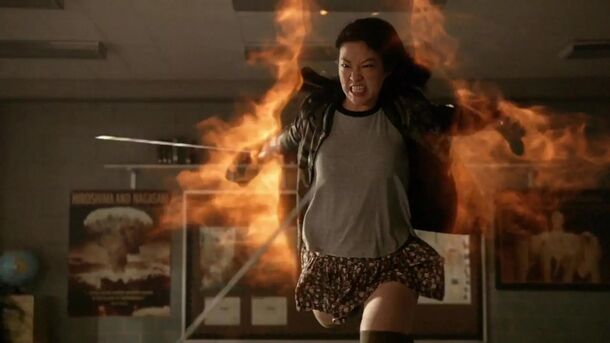 "Scott, watch your back!" That's what I wanted to scream during this one. As Scott's pack attempts to protect Hayden, they become the prey of the Dread Doctors inside their own den, the high school. Remember when Kira's fox spirit went haywire? Yikes! I mean, if even school isn't safe, where is?
11. "Riddled" (Season 3, Episode 18)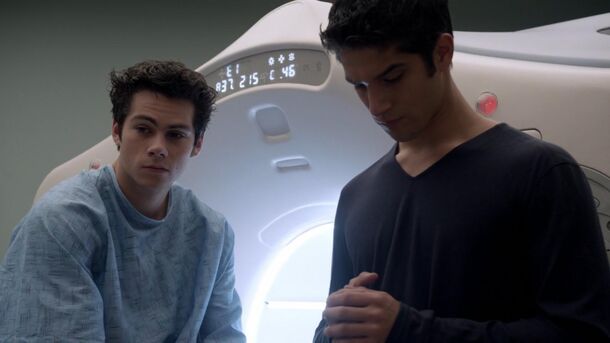 Ever received a mystery call from your best bud, hearing nothing but their heavy breathing? Scott did. As Stiles gets kidnapped and sedated, Scott and the gang embark on a race against time to find him. But the kicker? The Nogitsune's involved, making things fifty shades of complicated. And those disturbing visuals of Stiles' mind? No thank you.
10. "The Girl Who Knew Too Much" (Season 3, Episode 9)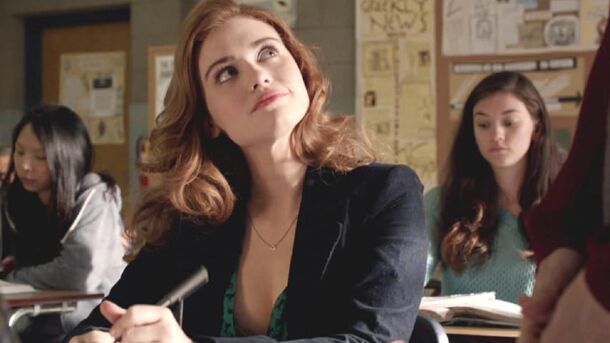 Let's play a game: figure out who's behind the ritualistic sacrifices in Beacon Hills before it's too late! Lydia's banshee powers go into overdrive, signaling impending deaths (talk about a rough superpower). And the showdown at the school? Pure cinematic magic, even if it did make us question our safety at pep rallies.
9. "Parasomnia" (Season 5, Episode 2)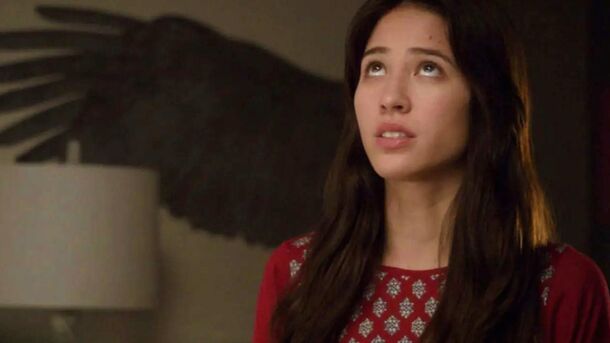 It's the classic tale of new kid in town, but with a dark twist. As Tracy struggles with night terrors (that maybe, just maybe, aren't all in her head), we're introduced to the terrifying Dread Doctors. You know, the guys that make Frankenstein look like a child's plaything. Just another day in Beacon Hills, amirite?
8. "The Tell" (Season 1, Episode 5)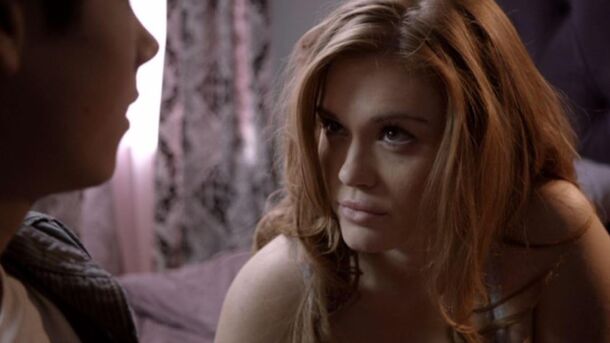 Let's rewind to the early days. Remember the sense of impending doom during Parent-Teacher night? With a vengeful Alpha on the loose, school corridors never seemed more threatening. Add in Lydia's traumatic discovery, and you've got a cocktail of emotions you didn't ask for.
7. "The Divine Move" (Season 3, Episode 24)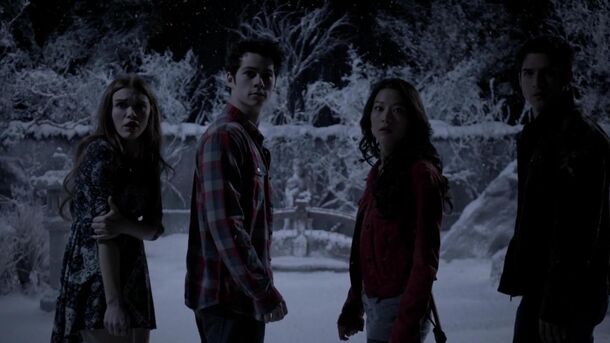 Everything seemed to come crashing down in this episode. We lost Allison (cue uncontrollable sobbing), the Nogitsune seemed unbeatable, and Beacon Hills was practically burning to the ground. Also, box office numbers don't lie: fans came out in droves to watch the reruns of this intense finale. Grief, horror, and action? It's a trifecta.
6. "Radio Silence" (Season 6, Episode 5)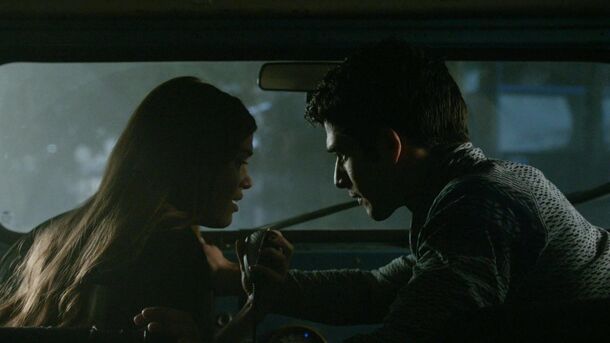 Ever feel like you're forgotten? In "Radio Silence," Stiles finds himself trapped in the Wild Hunt, forgotten by everyone he loves. The sheer isolation, eeriness of the train station, and Stiles' desperation make this episode heart-wrenching and spine-chilling at the same time.
5. "A Credible Threat" (Season 5, Episode 17)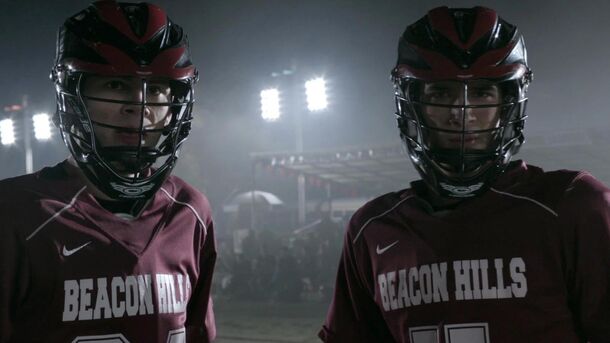 Here's a tip: never, ever attend a charity lacrosse game in Beacon Hills. This one's a whirlwind of danger, as Scott and the gang try to stop the Beast from attacking. The suspense, the crowd's oblivious cheering, and Parrish's conflict? A recipe for a sleepless night.
4. "117" (Season 4, Episode 2)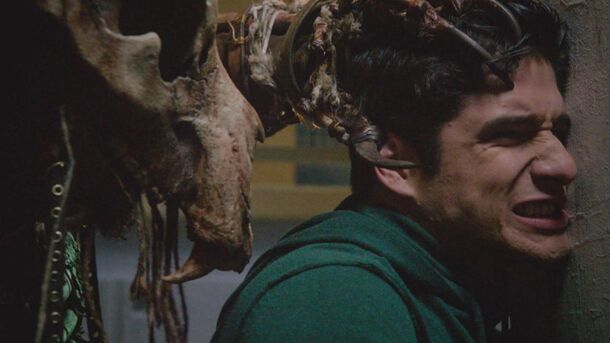 Hey, remember Derek's brief phase as a teenager? Funny at first glance, but not when tied to the dark mystery of the Calaveras and Kate Argent's plans. The supernatural bonds and rituals in this episode are enough to give anyone the heebie-jeebies.
3. "Currents" (Season 3, Episode 7)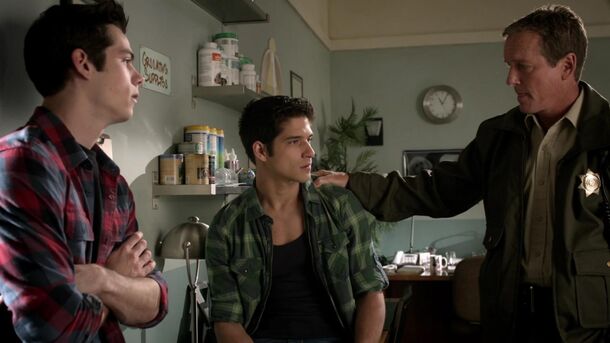 Dr. Deaton gets kidnapped, and boy, is it a race against time! The Darach is ramping up the sacrifices, and everyone's on edge. The whole sequence in the bank vault? Yeah, I still get chills thinking about it.
2. "Monstrous" (Season 4, Episode 10)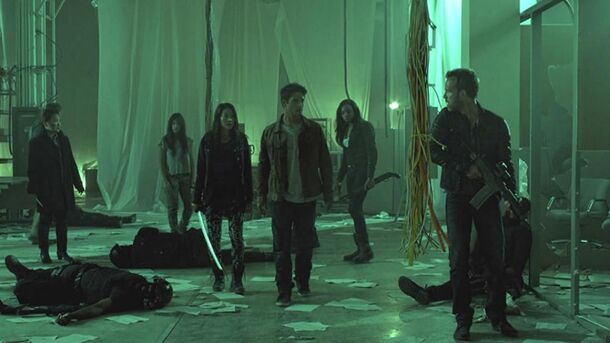 The Dead Pool is in full swing, and the town is in absolute chaos. Assassins everywhere, our beloved characters under threat, and trust is a rare commodity. I swear, if I heard that darn Benefactor's voice one more time…
1. "Lunar Ellipse" (Season 3, Episode 12)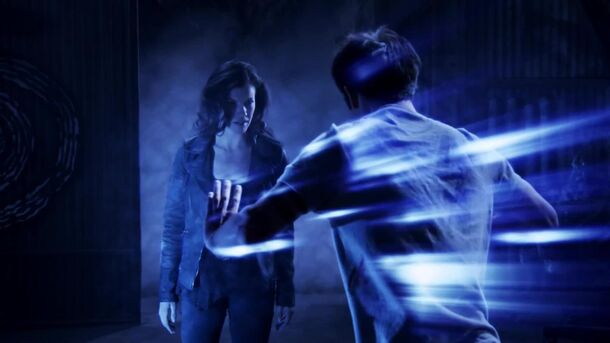 Topping our list is this masterpiece. A supermoon, a terrifying Alpha pack showdown, and memories flooding back into Stiles, Scott, and Allison inside the Nemeton. It's an episode that's both beautifully crafted and dark as a moonless night.